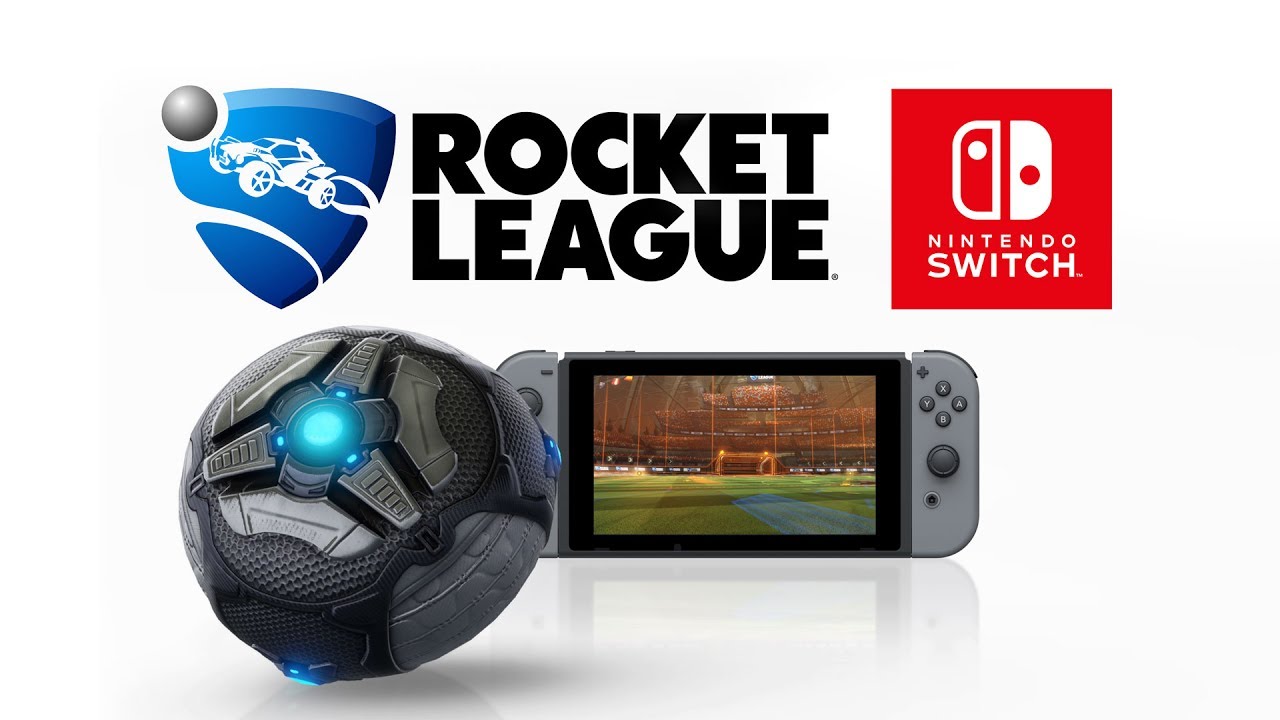 Rocket League's latest update has gone live. Version 1.73 is out now, which will display officially as version 1.2.8 on your Switch system.
Today's update includes new additions to the Esports Shop, Fan Rewards, and bug fixes. Continue on below for the full patch notes.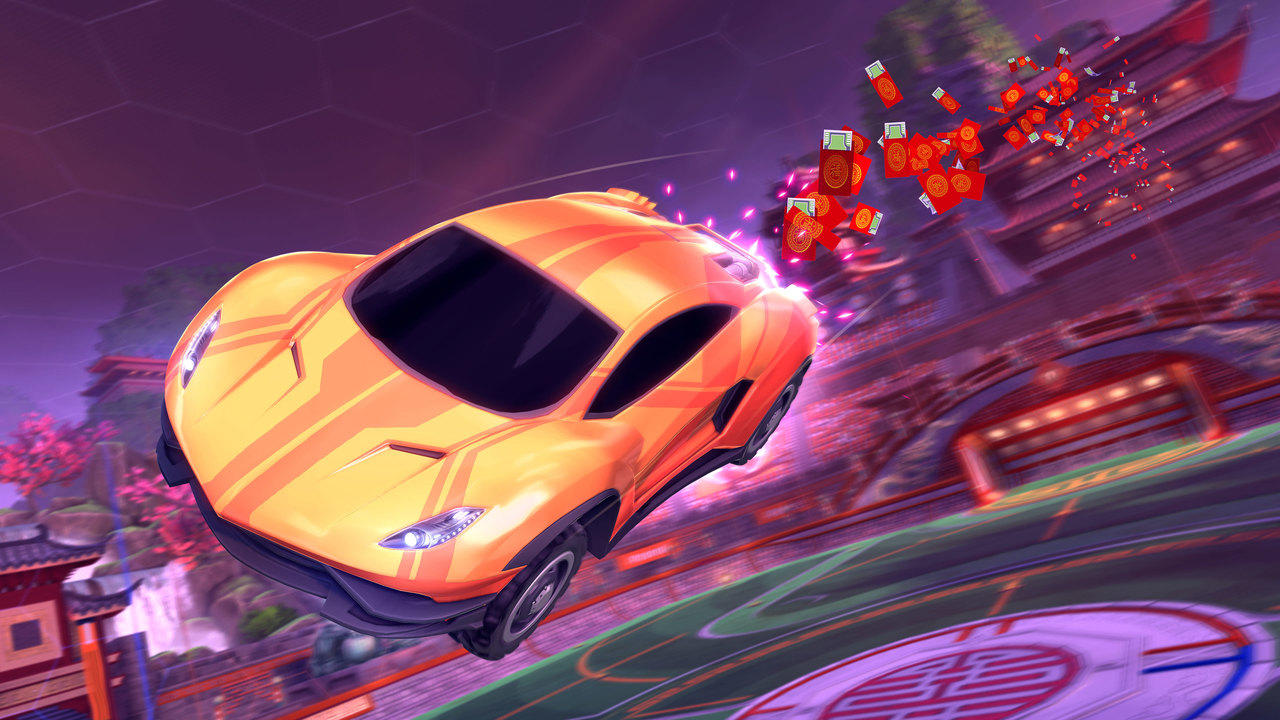 Psyonix is starting off 2020 with a new event for Rocket League. On January 20, players can participate in Lucky Lanterns, featuring a new arena as well as the latest Event Store items and unique items from the Item Shop.
Here are the full details: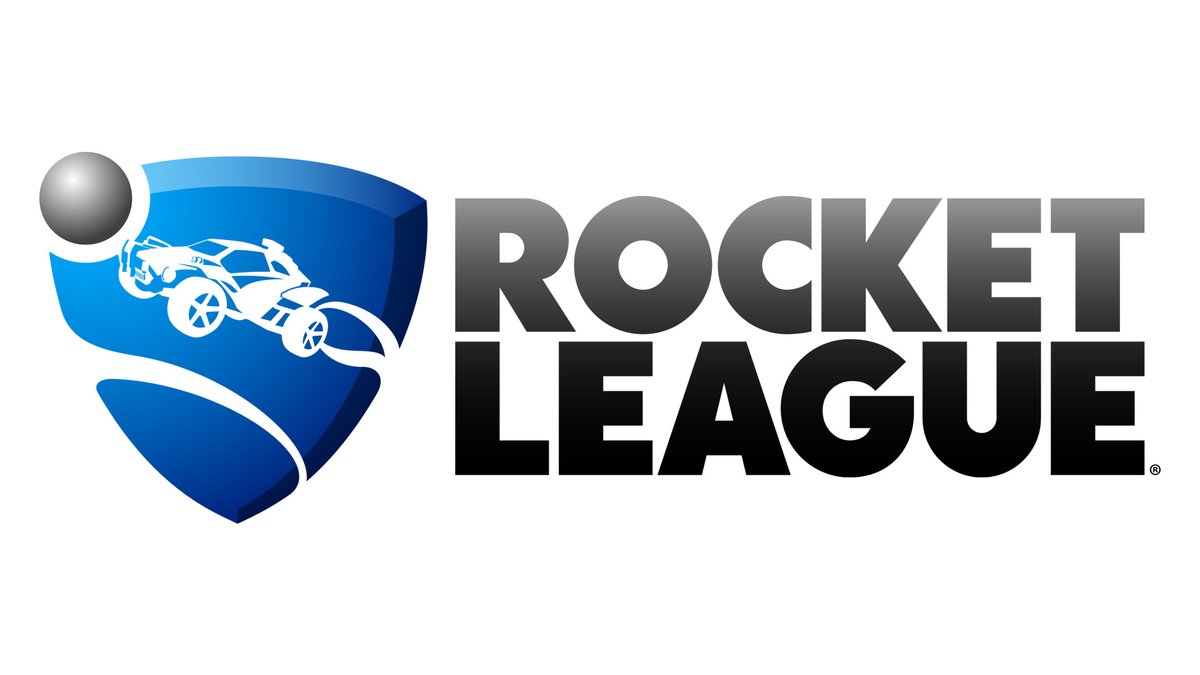 With Rocket League introducing its Blueprint Update and the Rocket Pass 5 coming on December 5, Psyonix has shared a trailer showing what's new.
First, here's a quick recap with detailed information: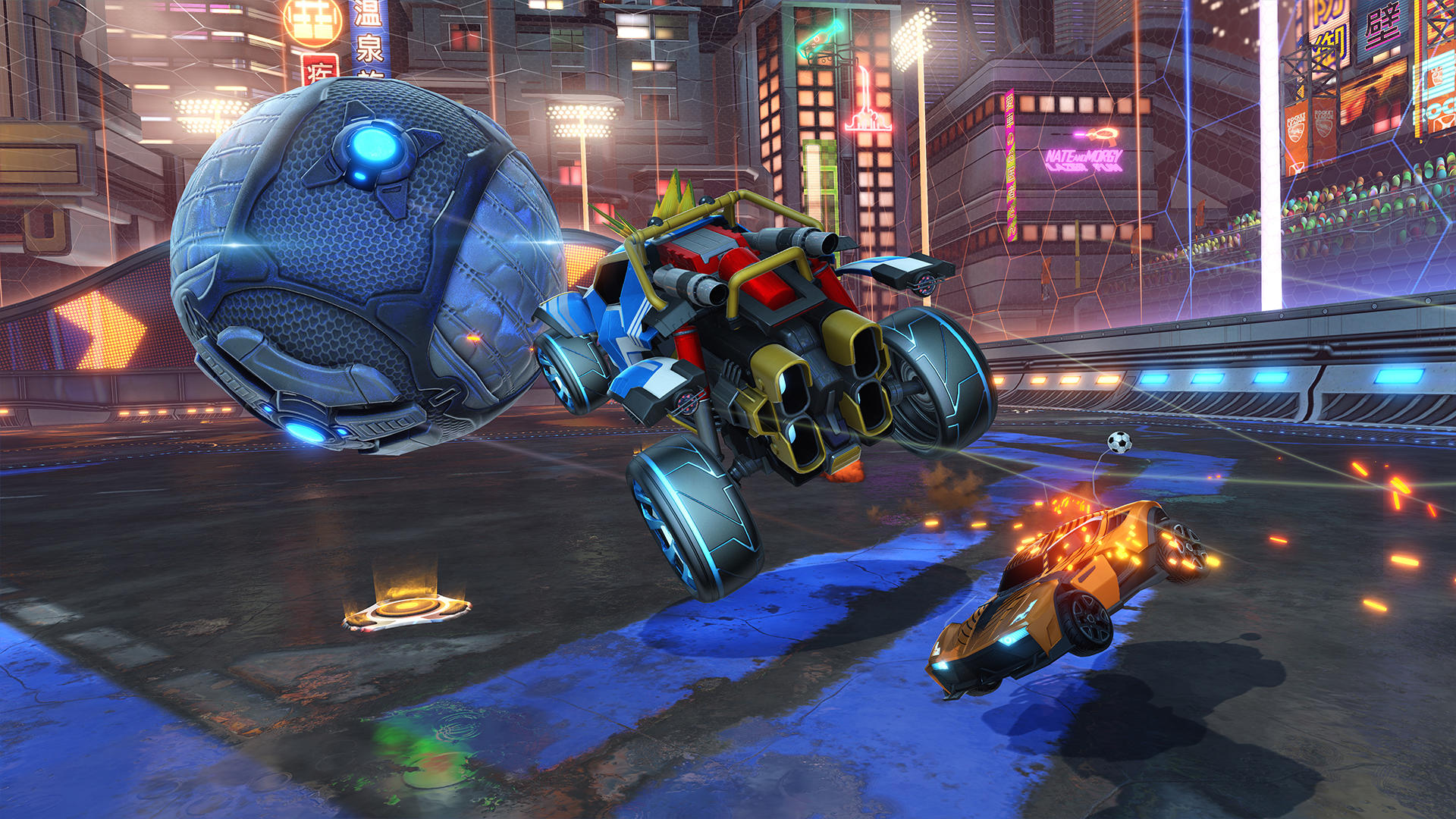 Psyonix has announced a new Blueprint Update on Rocket League. Scheduled for December 4, it includes Crates and Keys replacing Blueprints and Credits, a new Item Shop, Rocket Pass 5, Season 12 Competitive Rewards and Competitive Season 13, and quality of life improvements.
Here's a full rundown of the update: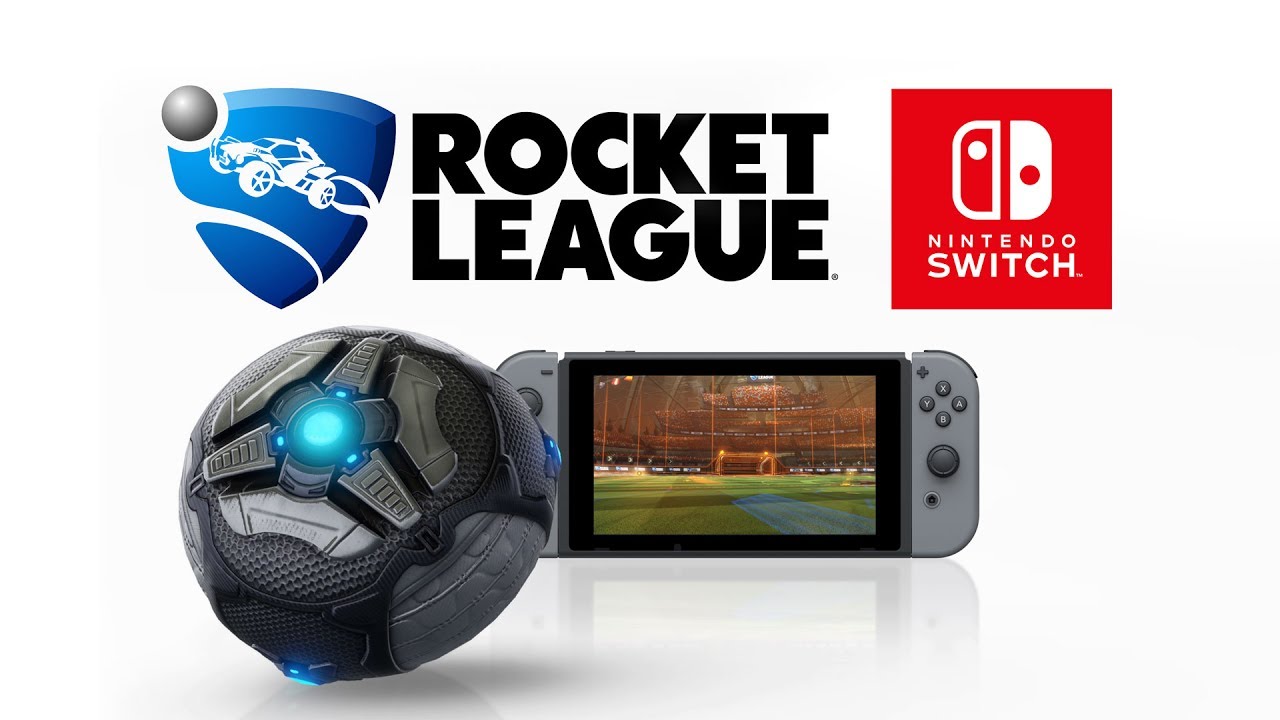 Psyonix has provided a new Rocket League roadmap detailing what it has in store for Winter 2019. There's still plenty planned thanks to Season Rewards, Season 8 of the Rocket League Championship Series (RLCS), Frosty Fest, and Rocket Pass 5.
Here's the full overview: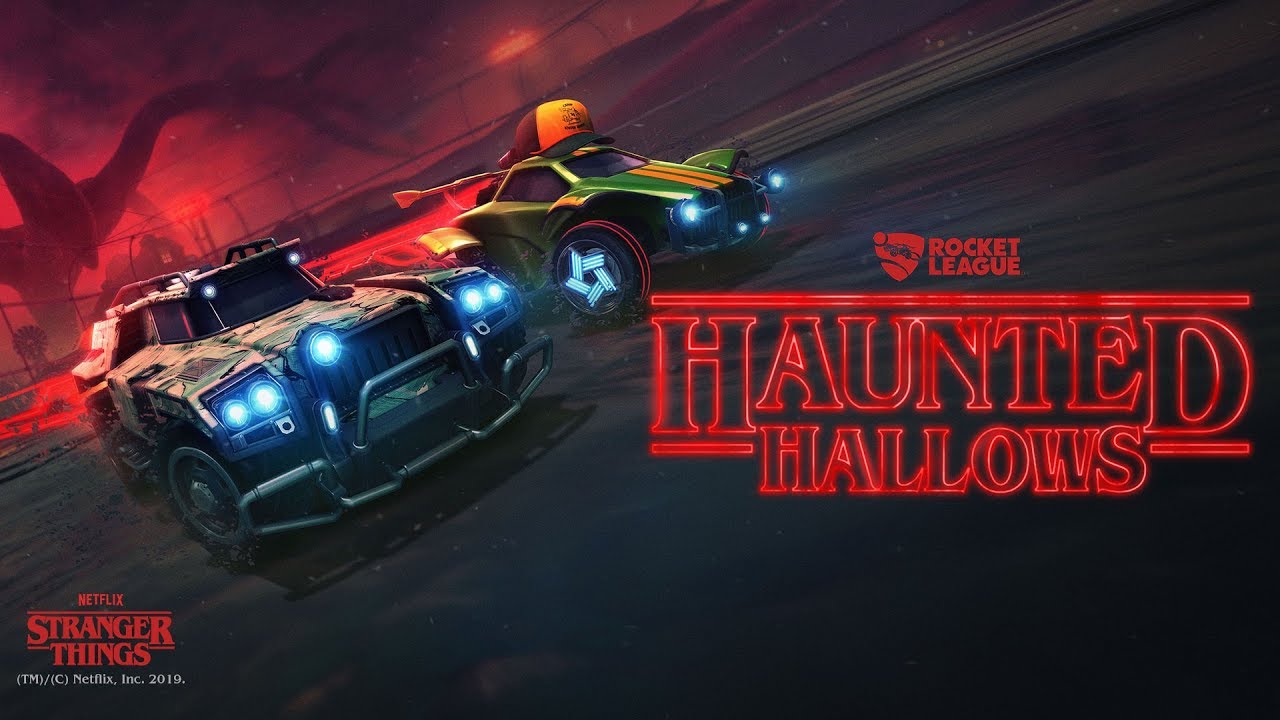 Rocket League's latest update is now live. For Switch owners, it will officially show as version 1.2.3, though Psyonix classifies it as version 1.68.
Today's update marks the start of Haunted Hallows 2019 and the new Stranger Things collaboration. For the full patch notes, continue on below.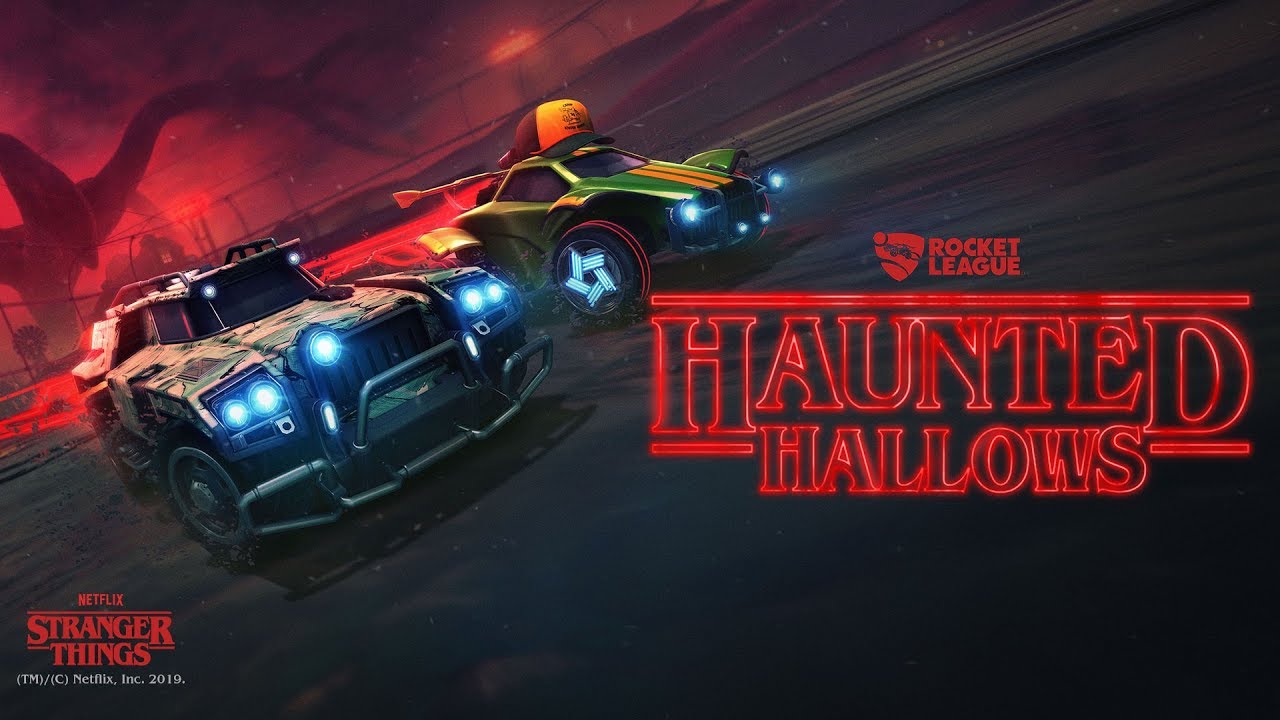 A Stranger Things collaboration recently came to Dead by Daylight, but that's not the only big game partnering with the Netflix series. Starting October 14, Stranger Things is invading Haunted Allows with a themed stages and items.
Here's the full listing of what's planned: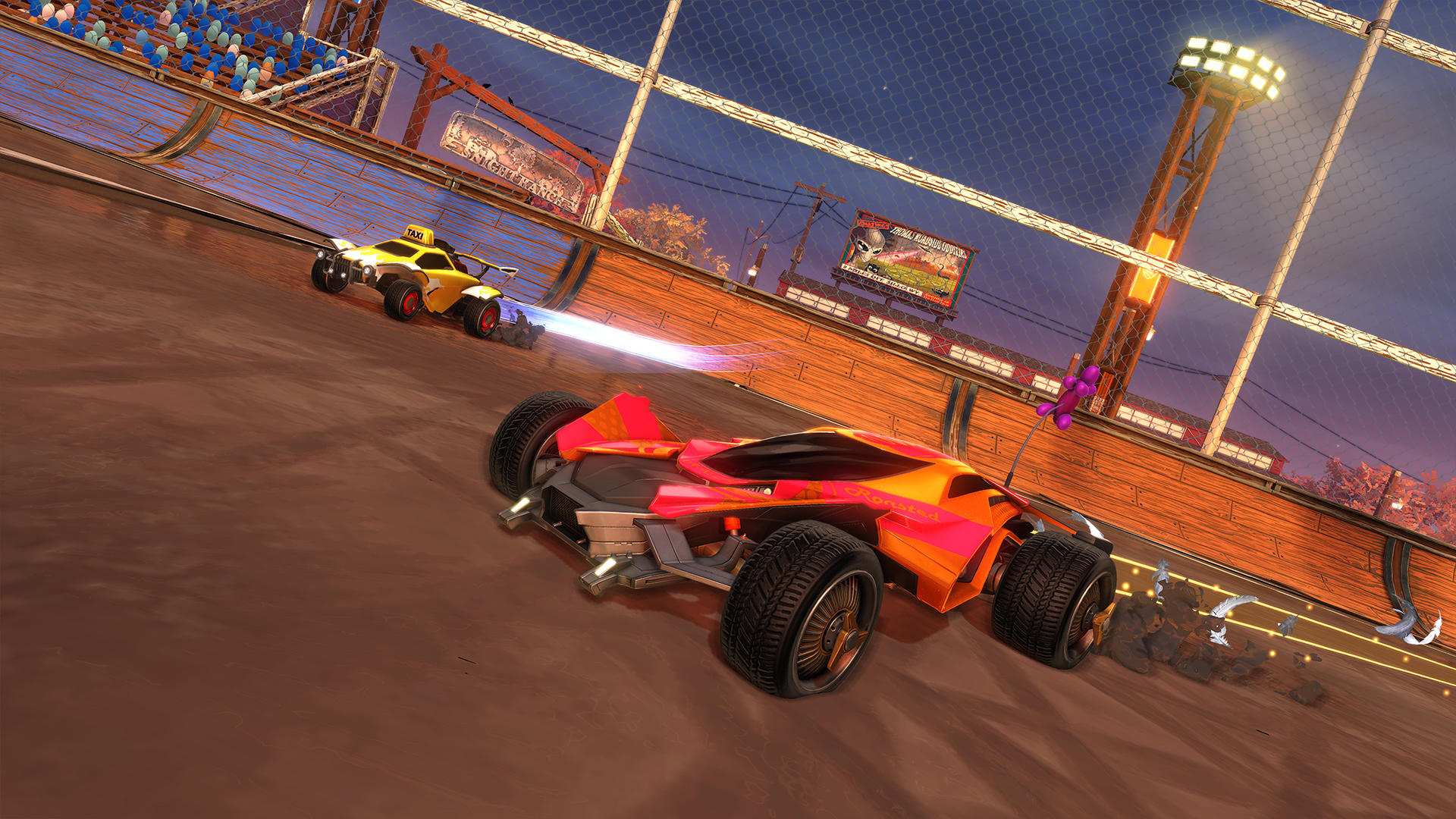 Psyonix has announced a new update for Rocket League that will be going live on October 14. It'll include the reutn of Haunted Hallows, a new post-game party up feature, and more.
Here's the full rundown of this week's update: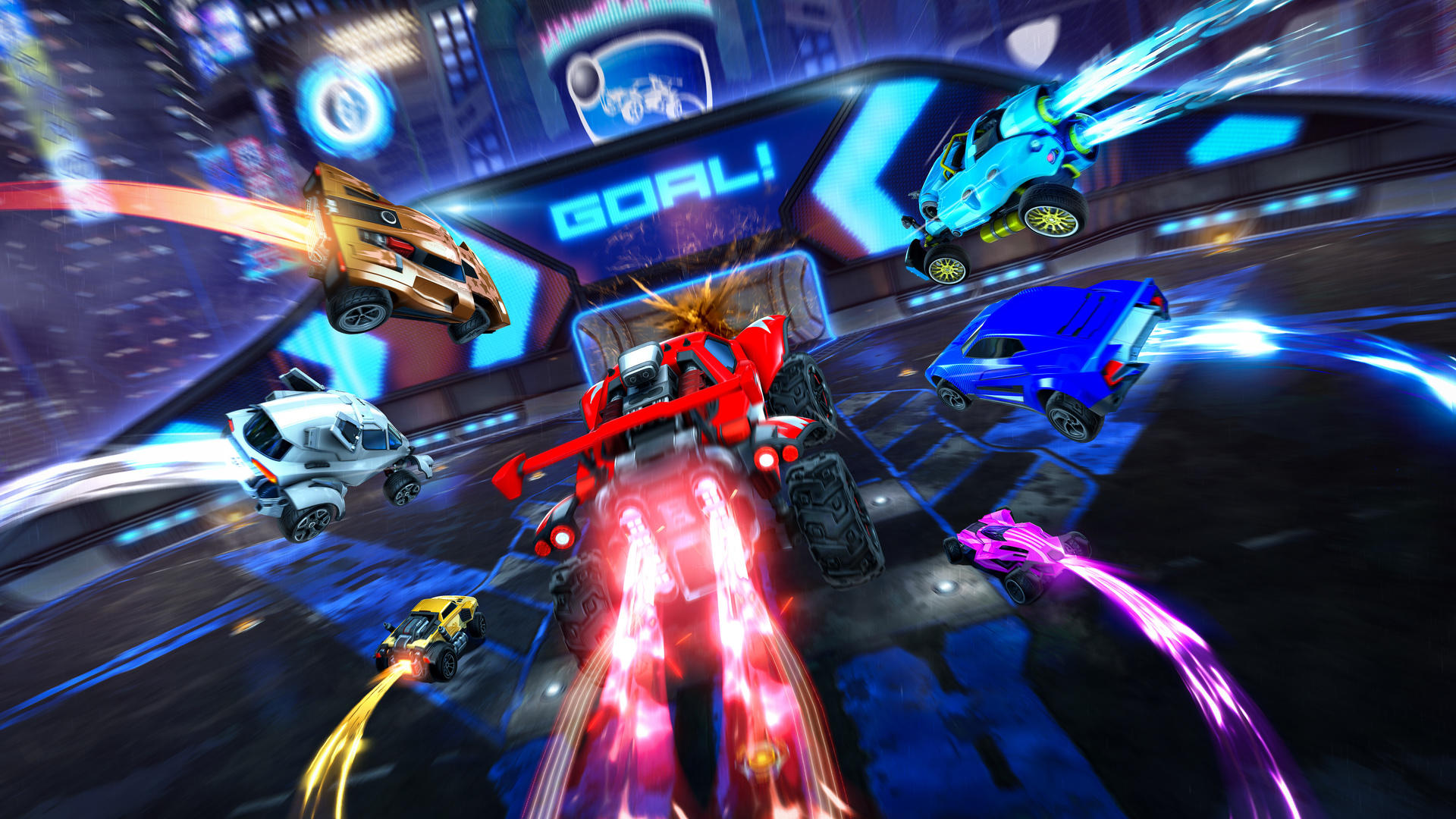 A new update for Rocket League is now available. Version 1.66 is live, which will show on your Switch system as version 1.2.2.
Today's update paves the way for Rocket Pass 4, competitive Season 12, and more. Find the full patch notes below.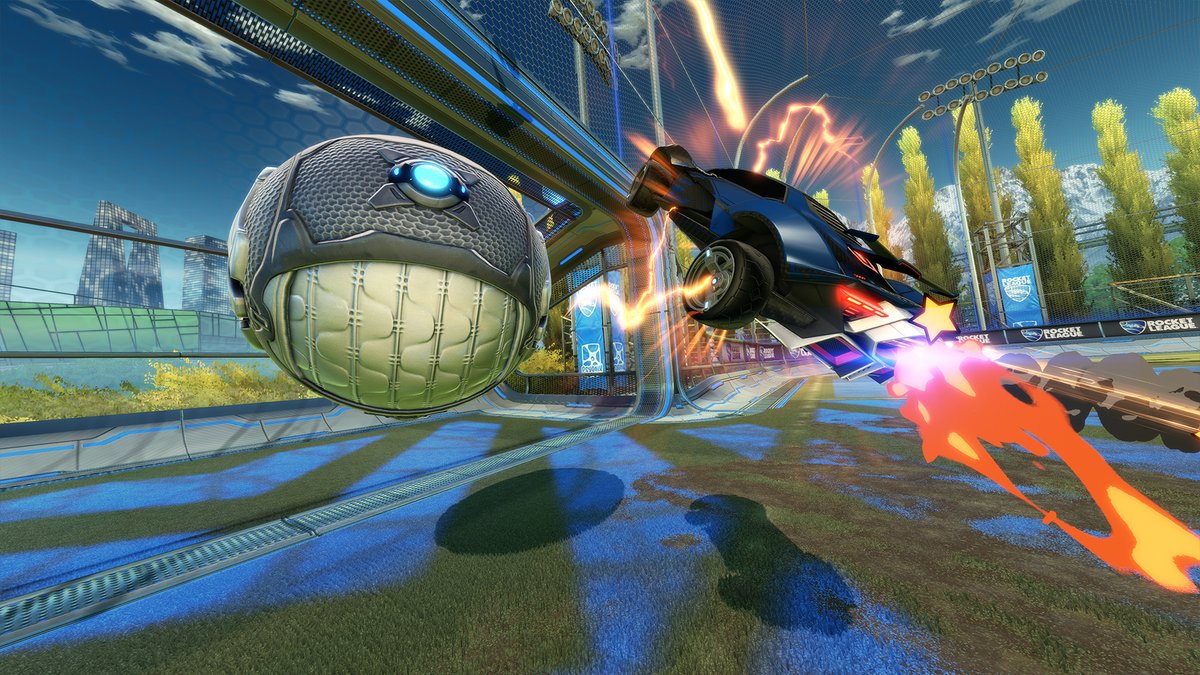 All paid, randomized Crates are leaving Rocket League later this year, Psyonix and Epic Games have announced. In its place will be "a system that shows the exact items you're buying in advance."
Rocket Pass Premium, DLC Cars, and Esports Shop items will remain in the game.
Psyonix and Epic will have more information regarding today's announcement "in the coming months."