Rocket League dev says news about physical version for Switch coming later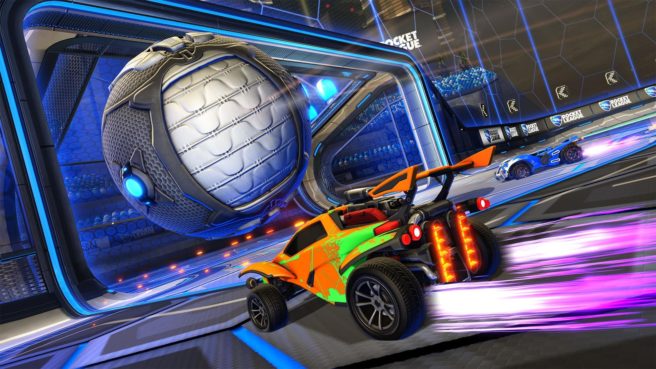 Psyonix finally shared a release date for Rocket League on Switch. The game will be on Nintendo's console starting November 14. However, that's just a digital version – Psyonix hasn't had much to say about a physical release.
Thankfully, it does sound like Rocket League will eventually have a physical version on Switch. Psyonix VP Jeremy Dunham told one fan on Twitter that news on that front will be provided "later".
Dunham wrote:
Not on November 14. Just digital that day. Physical version info coming later

— Jeremy Dunham (@DunhamSmash) October 30, 2017
Leave a Reply