Rumor: Switch launching within the week of March 17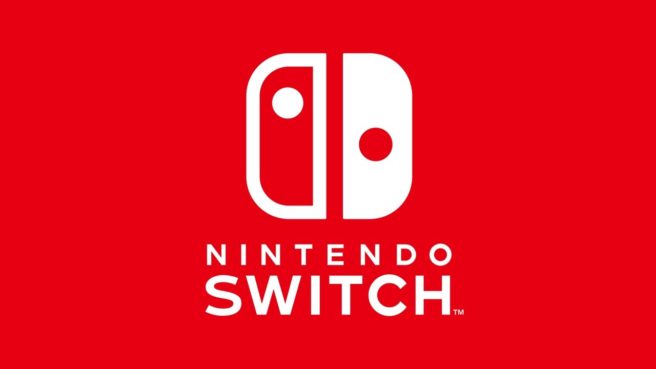 Laura Kate Dale from Lets Play Video Games may have some knowledge about Switch's launch. She's heard from a source that the PAL date is currently set for March 17 – meaning the day it would be out across Europe and Australia. As for other territories, while the release date won't be uniform in all regions, Nintendo intends to ship Switch within the same week. Japan may have it a few days earlier.
Dale's information comes from the same source who informed her about Switch's reveal trailer date before it was made known. Gamers are advised to take today's rumor with a grain of salt, though she believes what she's heard is accurate.
The only window Nintendo shared for Switch's launch thus far is March 2017. A final date will be known during the system's blowout presentation on January 12.
Leave a Reply