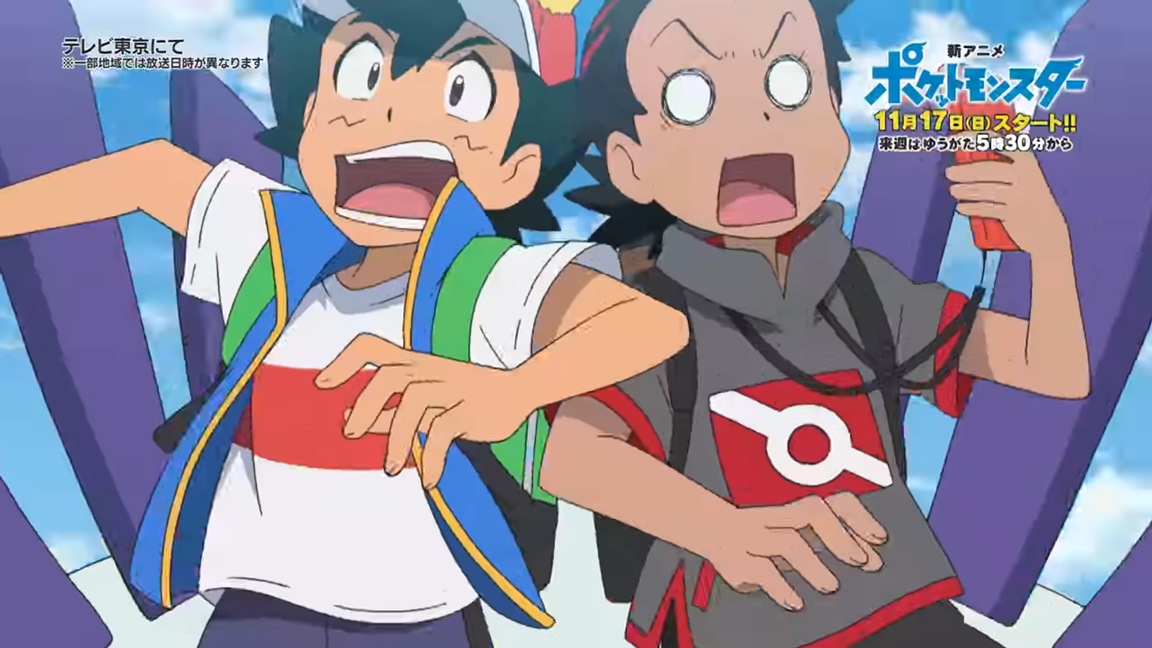 Players are reporting issues with a rather unfortunate problem: The digital release of Pokemon Sword and Shield seems to be corrupting SD card data when the game crashes. So far, it seems that any crash in the game could lead to the issue. While save files for games are stored on the Switch's hardware, this could result in players needing to reformat their cards and redownload all of their games. Nintendo has not released any statement in regards to the problem, and there may not be enough data to really pinpoint the cause just yet.
If you've experienced this issue, leave a comment down below.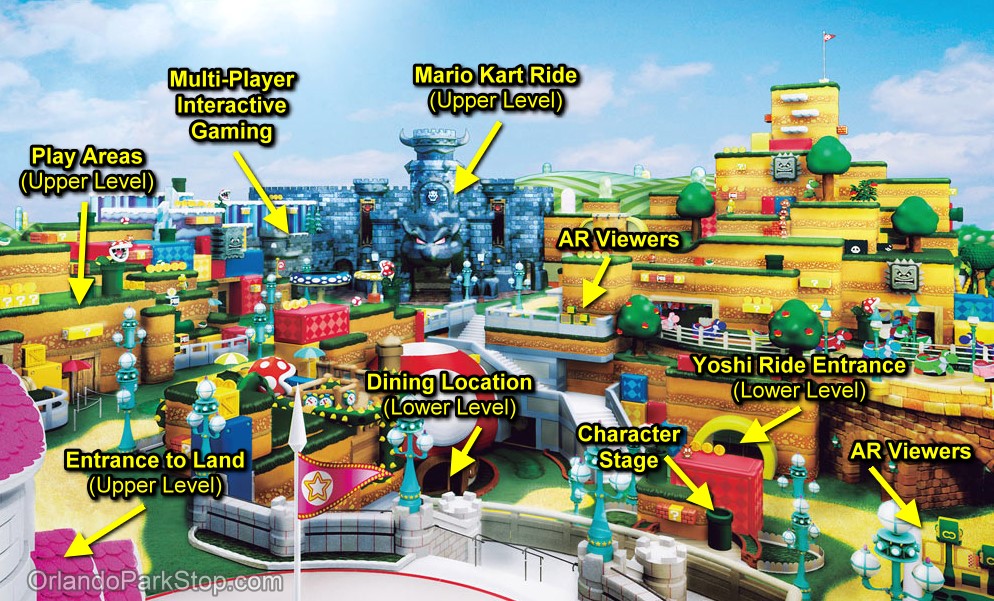 The buildup to Super Nintendo World continues. Construction has been in full swing leading up to the opening in time for the 2020 Olympics in Tokyo, and some new art has now apparently surfaced.
Xtrend Nikkei first posted the image online as part of a general article about Super Nintendo World. The piece has not been confirmed as official, though it matches previously-leaked photographs of the park's model.
A number of new elements are shown in the supposed piece of art. These include the actual ride vehicles for Yoshi's Adventure, augmented reality binoculars, and more. Orlando ParkStop was kind enough to label all of the important aspects, which you can see above.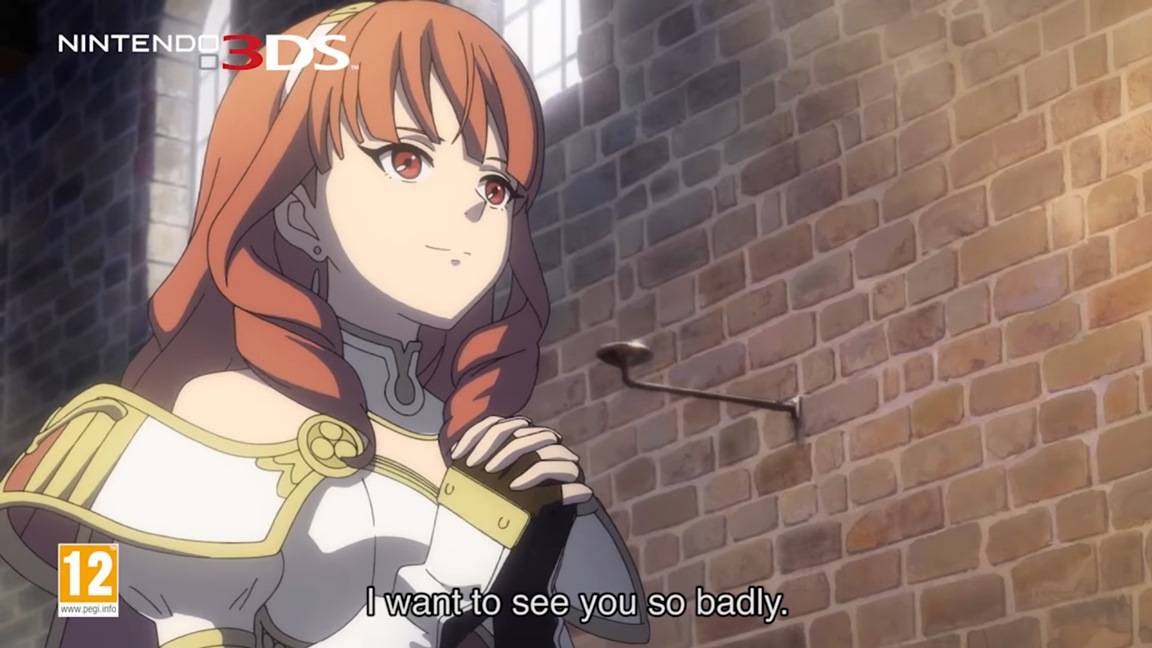 After the Switch debuted in 2017, it was no surprise to see surprise to see support for the 3DS wind down. The new console had quickly proved to be incredibly successful, and Nintendo needed to prepare a number of experiences for its latest platform. After Kirby's Extra Epic Yarn this past March, that was pretty much it for the 3DS.
Had Mario & Luigi: Bowser's Inside Story + Bowser Jr.'s Journey sold better, perhaps 3DS could have seen a few additional games. Imran Khan, a former senior editor at Game Informer, claimed in a recent episode of the Kinda Funny Games Daily show that a new Fire Emblem remake was planned for the dedicated handheld – among other plans. Khan now speculates that we could see it on Switch instead.
Khan's full words: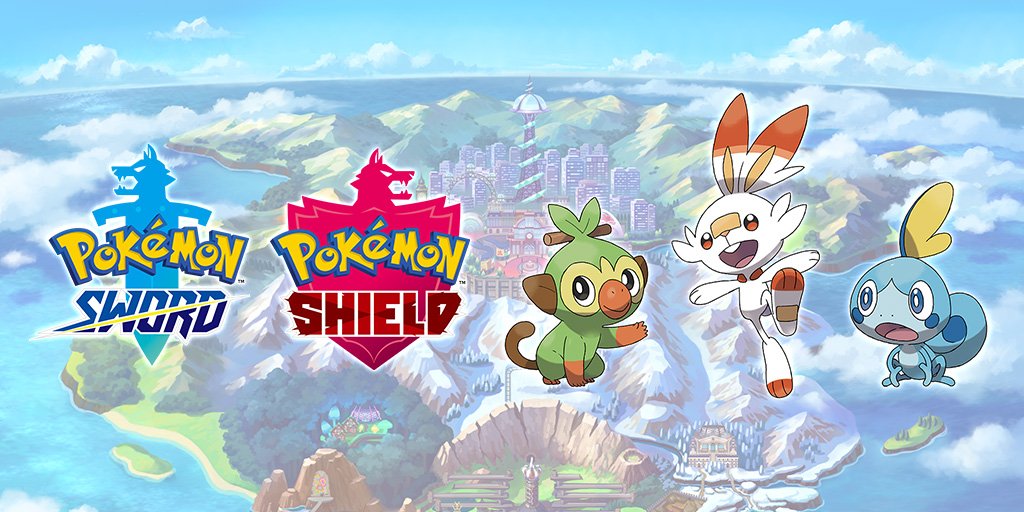 The Pokemon series is no stranger to leaks. It always seems that with each entry, news about the game comes online prior to release and official reveal. With two weeks to go until Pokemon Sword and Pokemon Shield's launch, leaks for the Switch titles could be starting already.
We're obviously about to go into some sensitive territory here. If you don't want to be spoiled in any way, please turn away now.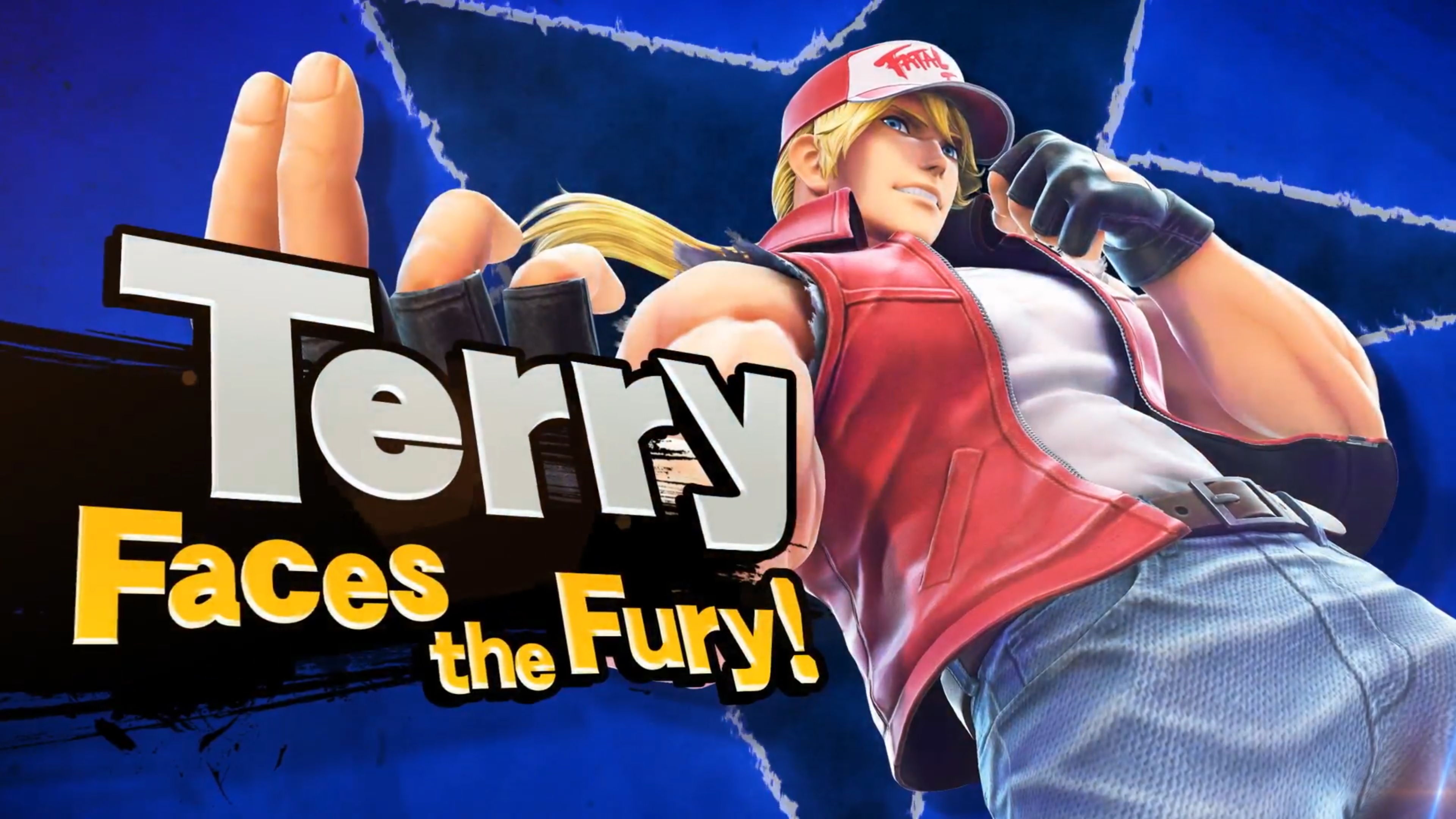 It's possible that the Terry Bogard DLC for Super Smash Bros. Ultimate is going to happen quite soon. The official DLC page for the game, which lists the fighters appearing in the Fighters Pass, has recently been updated to describe Terry as "Coming Soon" – the previous description said "November 2019". Furthermore, a new private video has recently been added to the official Smash Bros. Youtube channel, which might be a trailer or gameplay reveal video for Terry Bogard.
This isn't official yet, so we're marking it as a rumor, but all signs point to a release of Terry either this week or next week.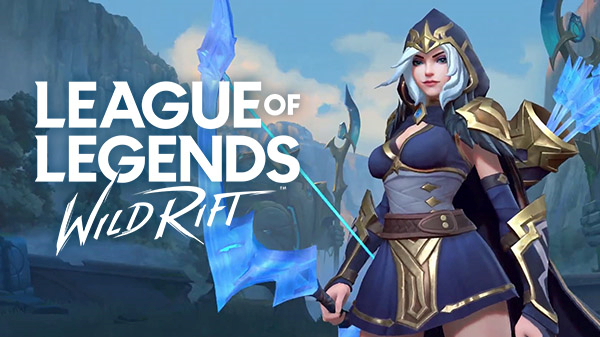 Following tonight's League of Legends 10th Anniversary Event and presentation, multiple job listings have been spotted on the website of developer Riot Games that reference the Nintendo Switch.
While there is no confirmation that any projects are currently in development for Switch involving Riot Games, the developer did mention during tonight's broadcast that League of Legends: Wild Rift — a console-friendly version of League of Legends — will be coming to unspecified consoles in 2020.
While most of the Nintendo Switch references are included on unspecified job listings, two are for League of Legends: Wild Rift. While the others do not mention game titles, Riot Games also announced a new fighting game, FPS, mobile card game, and an esports team management simulator tonight as well.
However, it is important to keep in mind that these listings do not confirm that projects are in development. The job listings can be checked out below.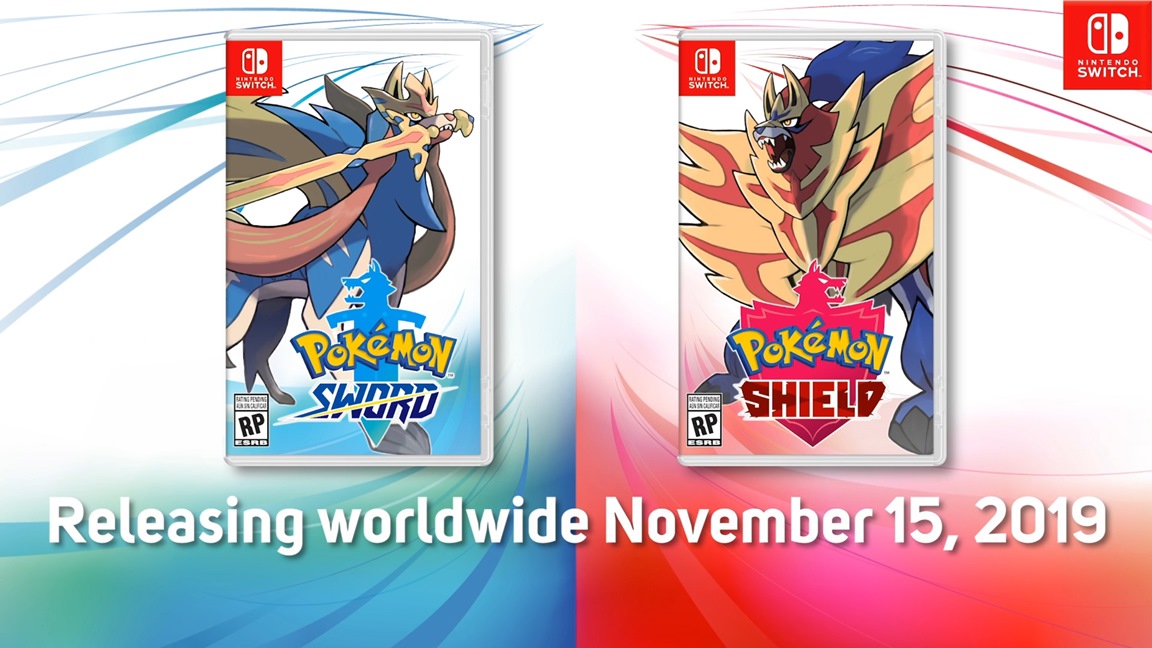 As previously mentioned, a new Dynamax Camera website recently opened in which fans can add Dynamax Pokemon to their pictures. There's another unexpected element to the site since it appears to have information on codenames for Galar Pokemon and possible evolutions.
abcboy101 was one of the first users on Twitter to share the discovery. He passed along the following: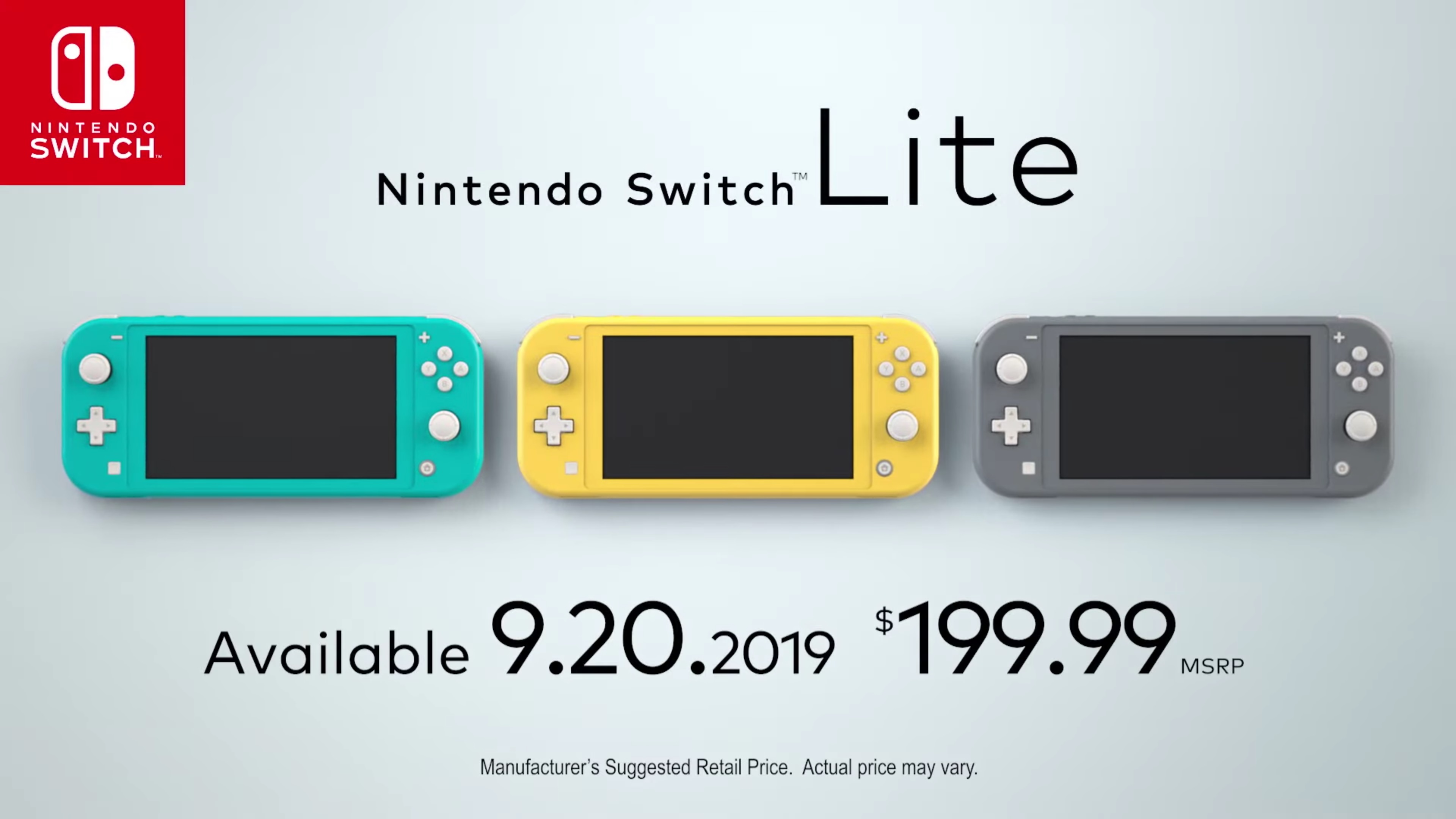 The Switch Lite is significantly cheaper than the original system. This new version costs $200, whereas the main launch device is still set at $300. It was all very calculated, as Nintendo "wanted to make it cheaper for a bigger impact and to make sure it will be a big hit in the U.S.," according to The Wall Street Journal's Takashi Mochizuki.
In his recent report, Mochizuki wrote: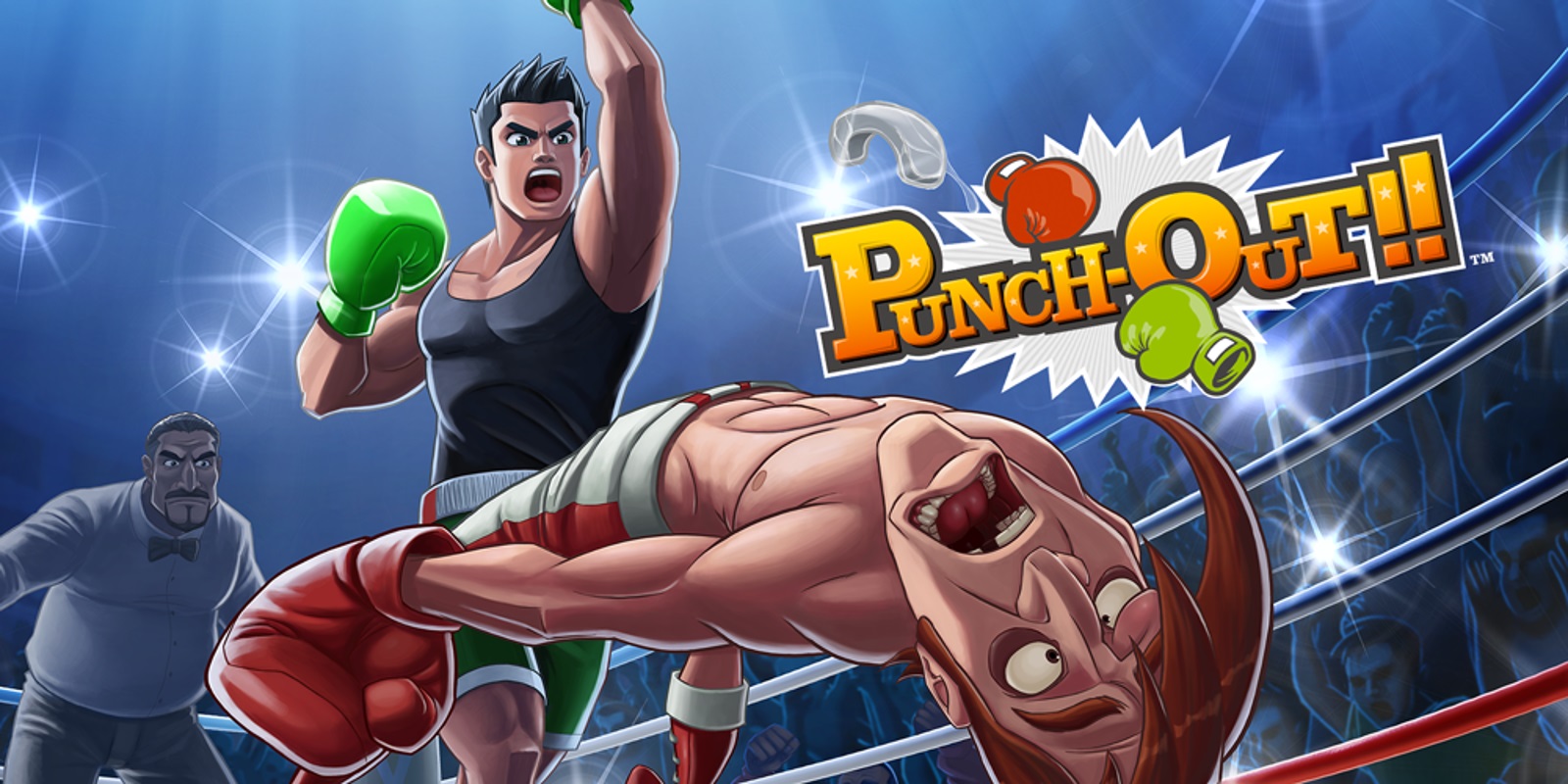 During Piston Hondo's rematch fight in Punch-Out!! on Wii, the character is shown reading manga. While it can't be seen very well, believe it or not, early copies of the game actually included images from Sailor Moon. That seemingly innocent Easter egg apparently resulted in a messy situation for developer Next Level Games and Nintendo.
Shesez, known for his Boundary Break YouTube series, mentions that the game's art director ultimately signed off on the idea despite initial reservations. Because of its release also being so close, the Sailor Moon Easter egg was left in. Removing it may have caused a delay.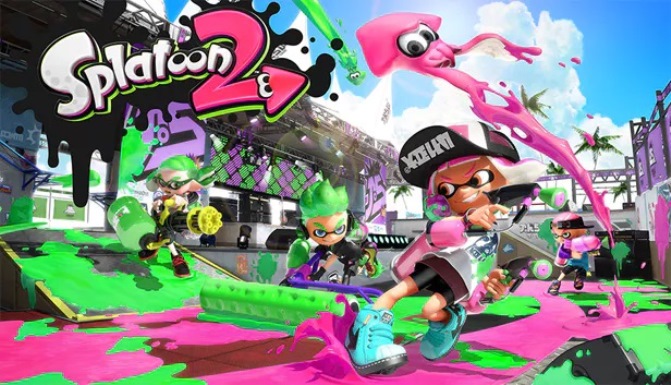 Fortnite dataminer HYPEX has apparently uncovered some interesting information from the game's files. A skin and backbling have been found, along with references to "SquidKid".
The full file names are as follows: