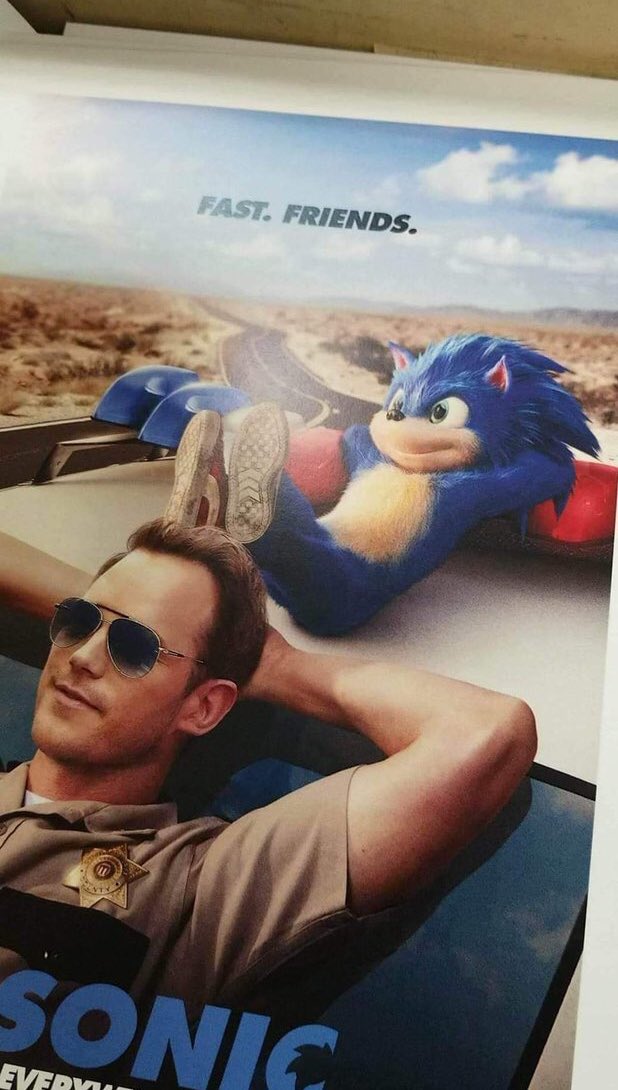 This week, we've seen a pair of official movie posters for the upcoming Sonic movie. In case you missed them, you can check them out here and here.
Today we have a look at another possible poster for the film, though it might be a bit older. The one pictured above is apparently from last year when the cast and script were greenlit. Still, could this be our first look at Sonic in the movie?
Thanks to Magitroopa for the tip.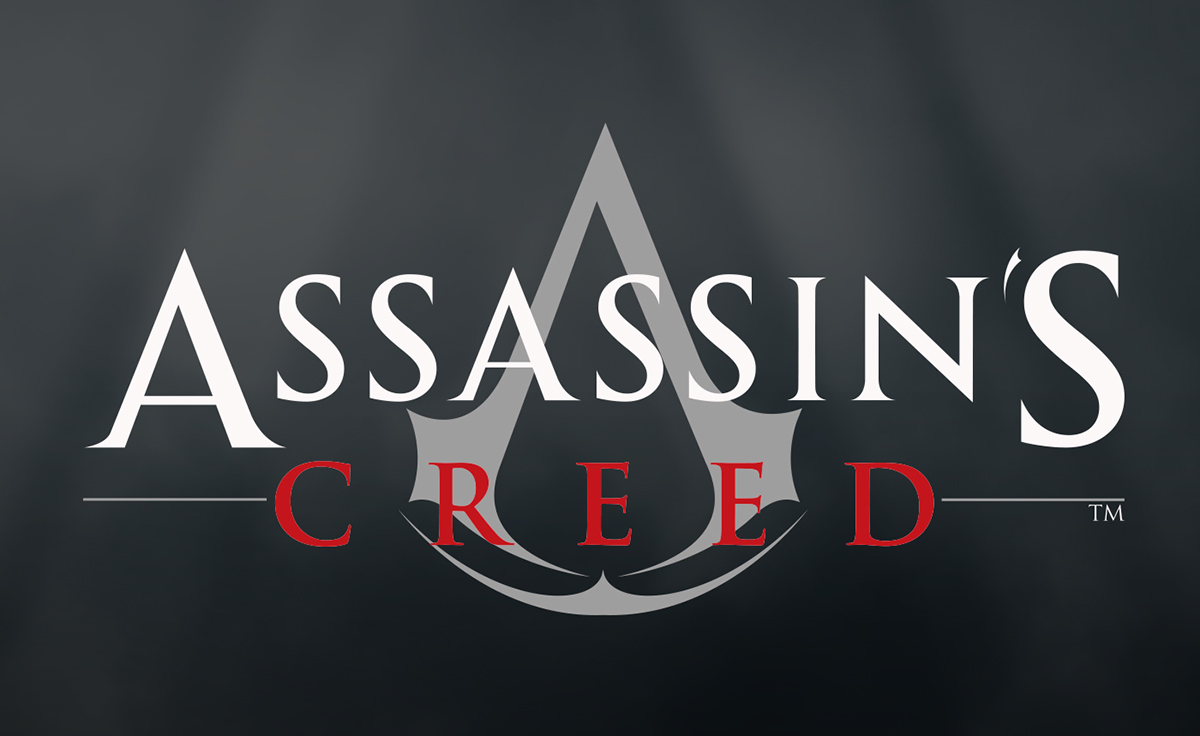 German retailer MediaMarkt has listed Assassin's Creed Compilation for Switch as well as other platforms. The page includes a tentative March 29 release date. No further information is provided, including which titles would potentially be included.
Unlike retailers that have a reputation for accuracy such as Amazon or GameFly, we can't be certain that the Assassin's Creed Compilation listing is spot on. For now, we advise taking it with a grain of salt. If Ubisoft makes any announcements in the future, we'll be sure to let you know.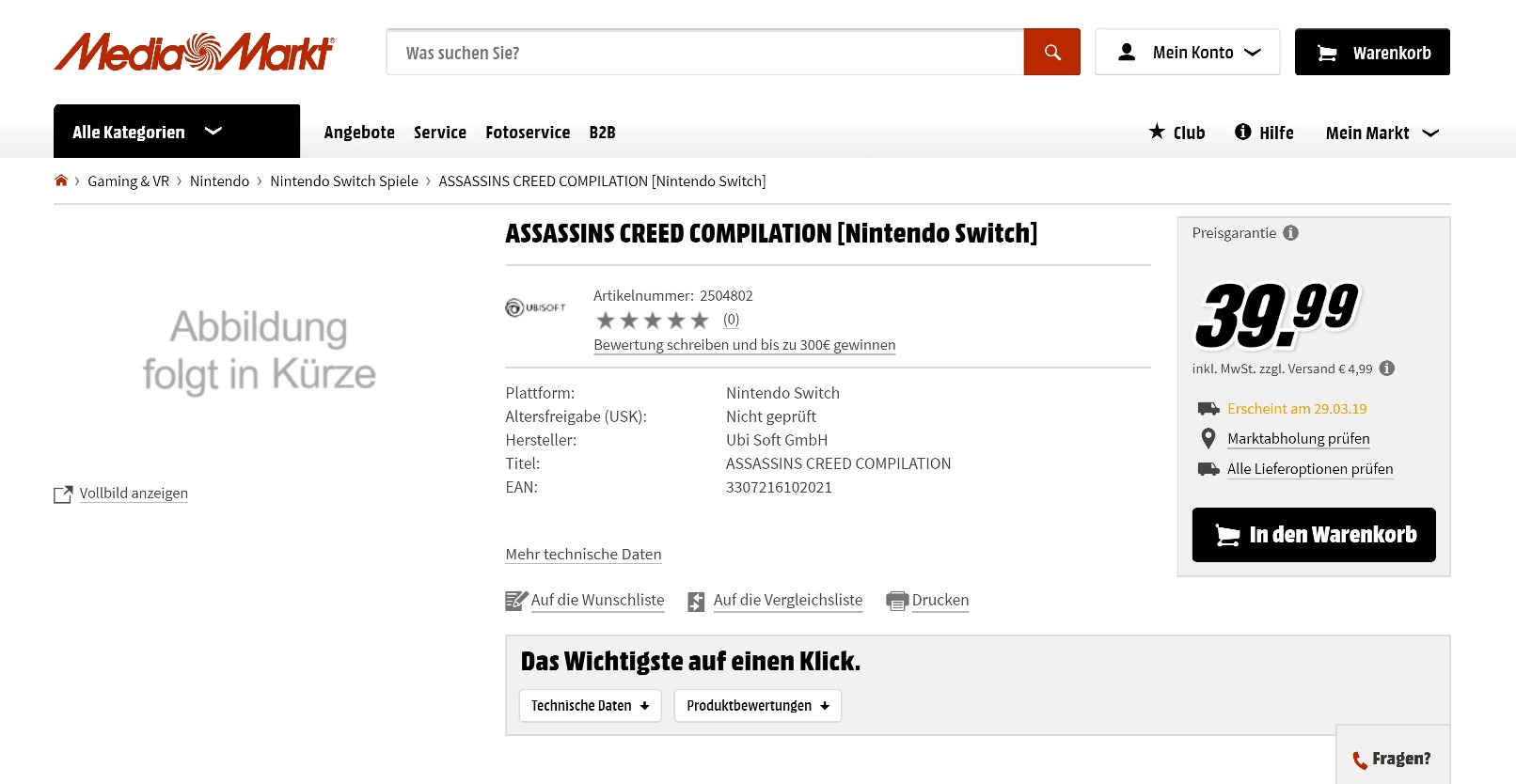 Thanks to AstronoLukeNX for the tip.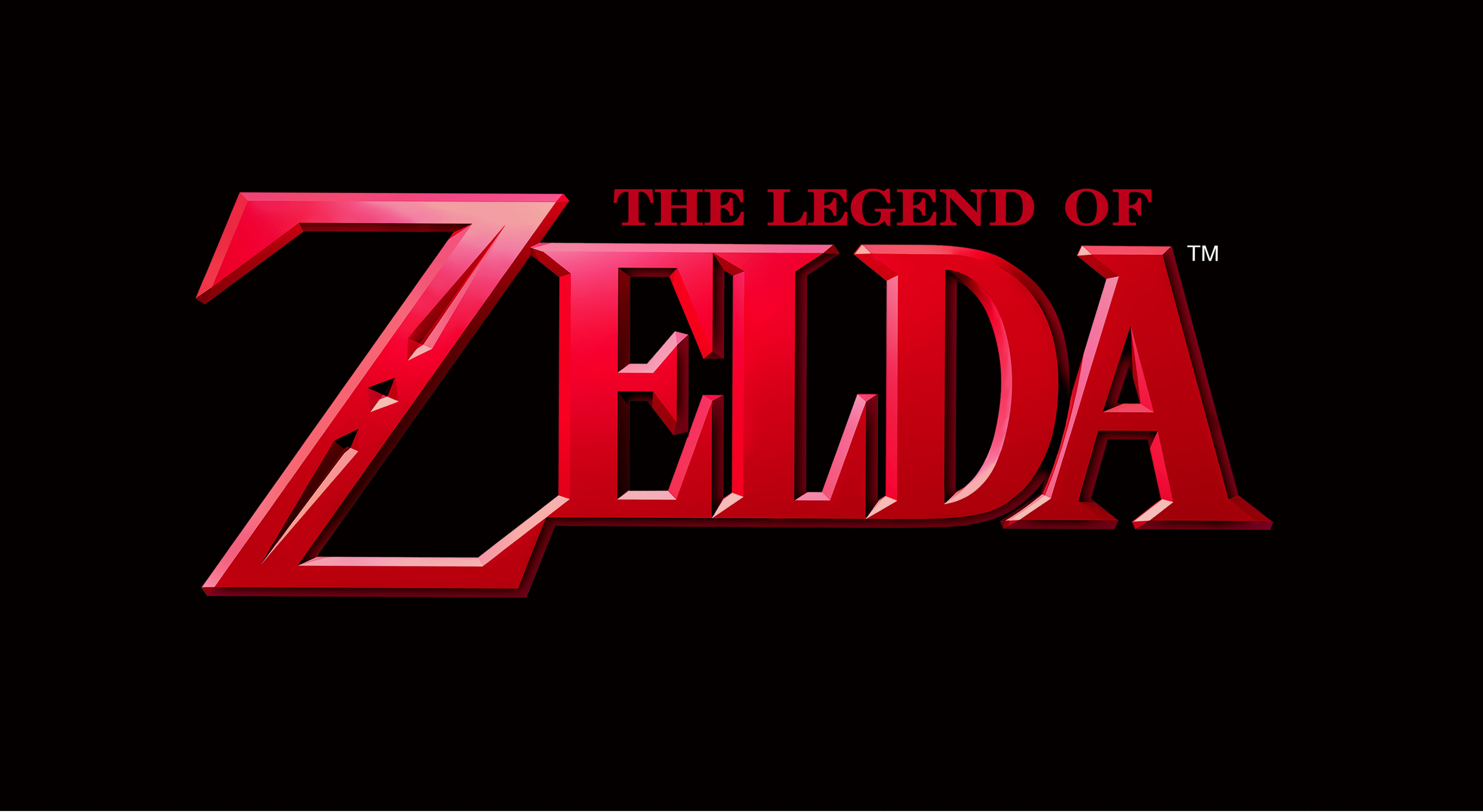 Nintendo shipped Zelda: Breath of the Wild for Switch's launch in 2017. Hyrule Warriors, another Zelda-themed title, was added to the system's library earlier this year. This streak may continue in the future, as Eurogamer claims that "Nintendo is keen to have a Zelda game launch on Switch every year."
The company has many possibilities at its disposal going forward. Last weekend, Zelda producer Eiji Aonuma seemingly teased Skyward Sword for Switch. Nintendo could also bring over the Wii U versions of Twilight Princess and Wind Waker. There also hasn't been a new 2D Zelda in awhile, and we're bound to get another 3D entry at some point – just not next year.
Meanwhile, a lot has been made about a recent comment from Game Informer editor Imran Khan who said on a podcast that "the next Zelda will probably be sooner than we think."
Thanks to Jake for the tip.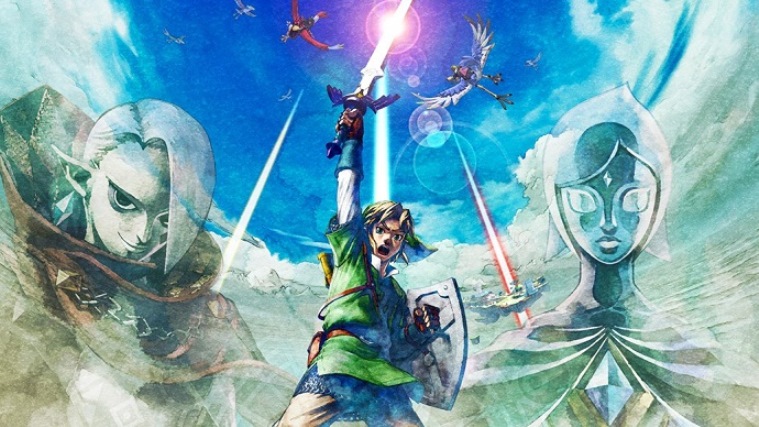 The Legend of Zelda: Concert 2018 kicked off in Japan this week. Normally you wouldn't expect any sort of major news from that type of event, but something noteworthy did in fact happen.
Zelda series producer Eiji Aonuma reportedly appeared at the concert this weekend. Based on messages from fans who attended and posted on social media, Aonuma said: "We know what you are thinking, Skyward Sword on Switch, right?" That prompted the audience to clap and cheer.
Nintendo has been bringing the 3D Zelda games to new systems one by one, so a new release of Skyward Sword would make sense. Ocarina of Time and Majora's Mask hit 3DS while Wind Waker and Twilight Princess landed on Wii U. Could Skyward Sword on Switch be next?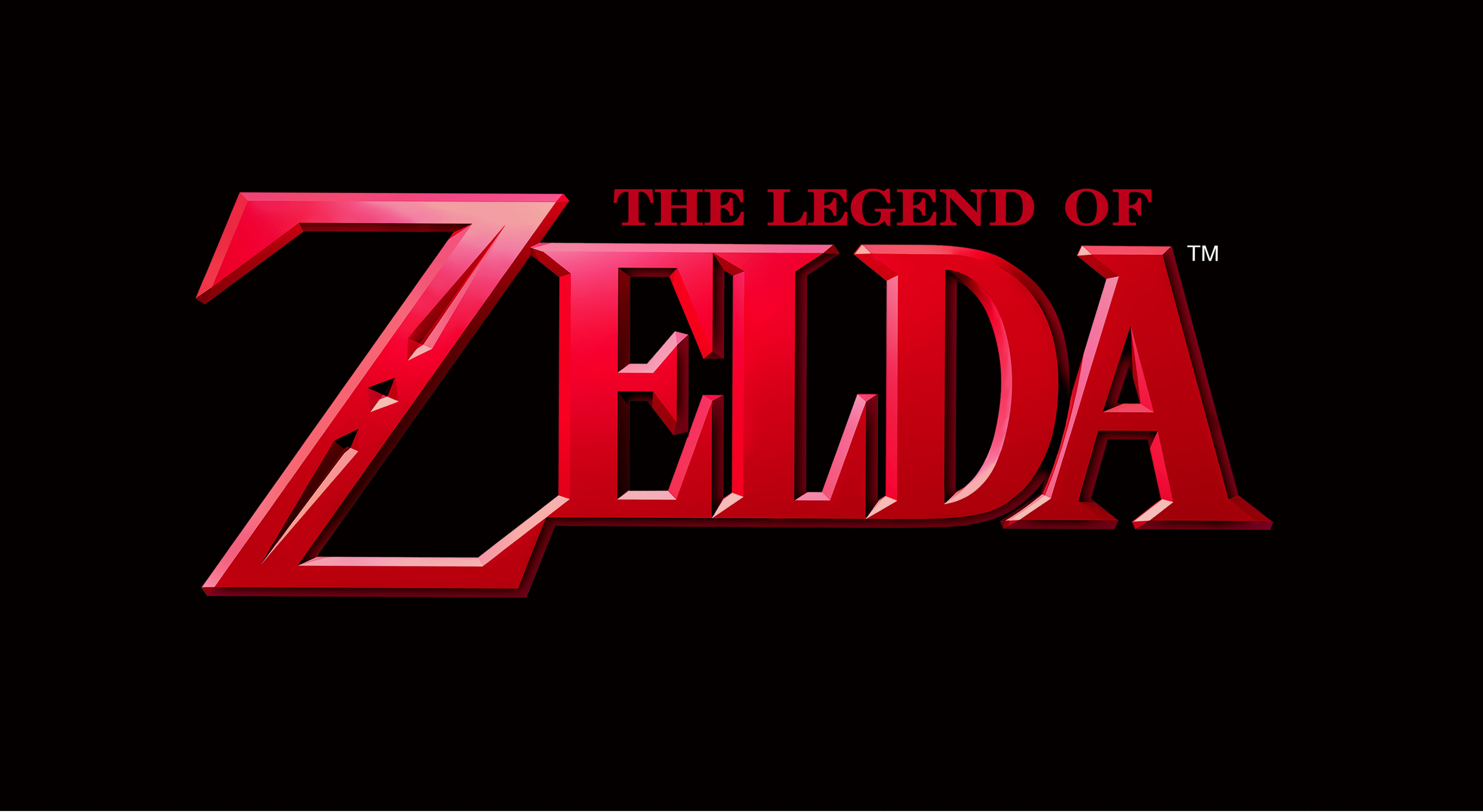 Adi Shankar has been responsible for the animated Castlevania series on Netflix having produced two season thus far. His next venture? Speculation points to Shankar possibly working on The Legend of Zelda.
The Wrap claims that Shankar is indeed in talks with Nintendo to produce a series based on Nintendo's historic franchise. Naturally, there's no official confirmation at present. But Shankar did tease earlier today that he's "working with an iconic Japanese gaming company to adapt one of their iconic video game series into a series."
Super Smash Bros. Ultimate isn't terribly far off, but there's still a good amount that we don't know about the game. There are still characters to be announced, an entire mode to be discussed, and details about online play to be shared. When it comes to online functionality, there's one small but possibly noteworthy tidbit starting to make the rounds.
Japanese retailer GEO has started distributing a pamphlet for Super Smash Bros. Ultimate. On one page, it's stated that up to 32 players will be supported online. That probably doesn't mean we'll see 32-player battles in regular matches, but that could extend to a certain online mode or feature.
Smash Bros. is no stranger to rumored leaks. Some have been true, but many have been fake. One of the most well-known, accurate leak took place a few weeks before the launch of Smash Bros. Wii U / 3DS, in which characters and more were outed by someone connected to the ESRB.
With Super Smash Bros. Ultimate about a month and a half out away from release, the game is rumored to have been affected by its own leak. The final set of unannounced characters have apparently been revealed – supposedly anyway. We'll be posting all of the information below, but beware of spoilers.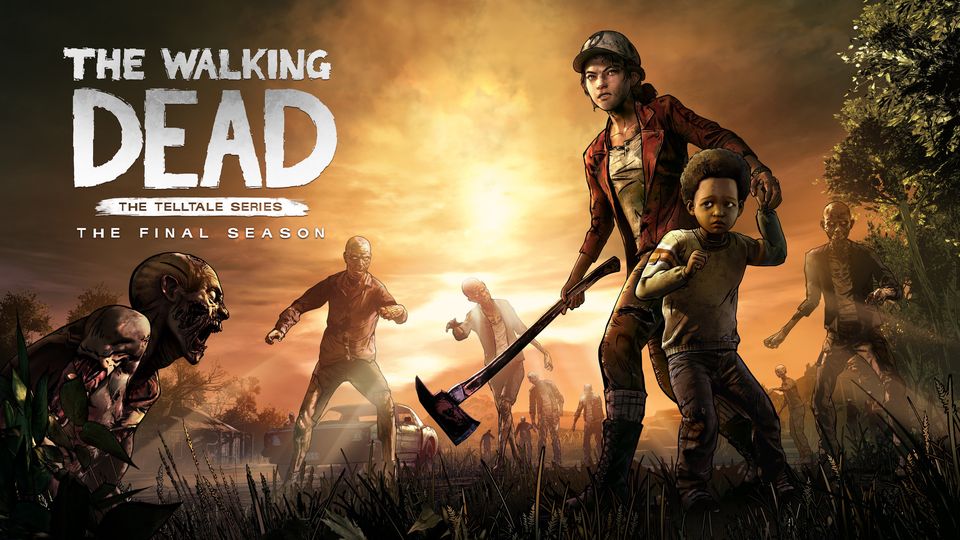 News about the situation surrounding Telltale Games continue to surface. After the company confirmed a "majority studio closure", USgamer and Game Informer are reporting that The Walking Dead: The Final Season has been cancelled and the team has been laid off. That means the series will not be finished.
Telltale just announced this week that the second episode of The Walking Dead: The Final Season would be launching next Tuesday. While it appears that will still happen, the remaining two episodes will not be released.
Telltale is apparently finishing up its deal with Netflix for Minecraft: Story Mode. After that, it looks like the studio will be finished.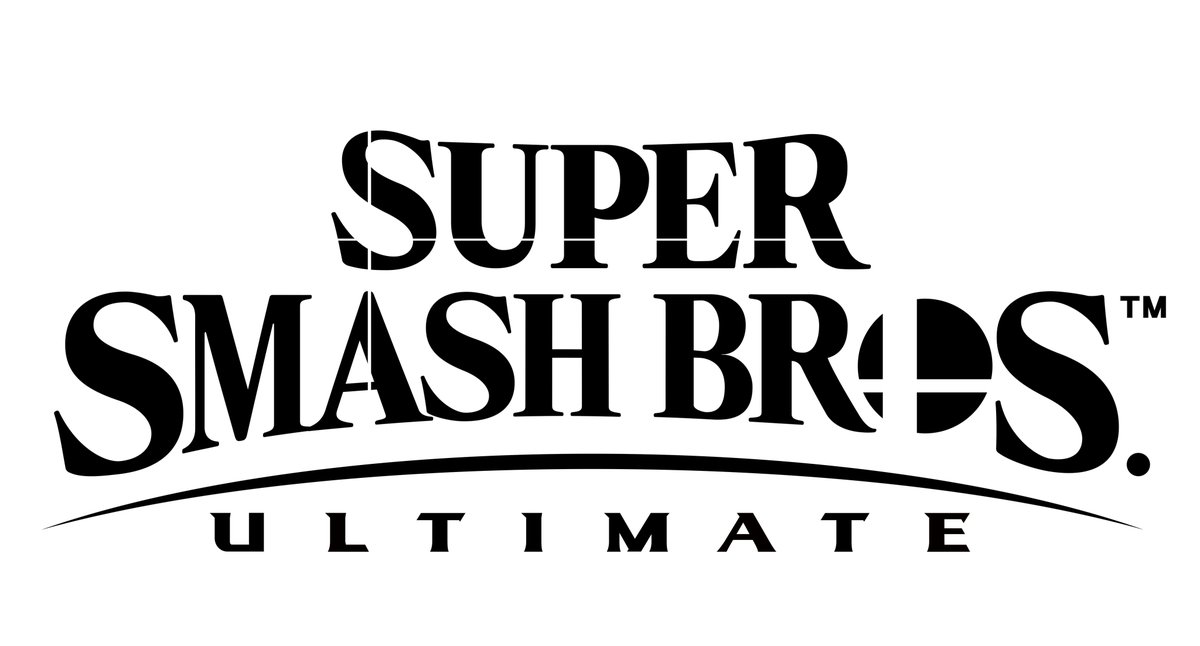 We've been going back and forth throughout the day as to whether or not we should share this. Essentially, a post surfaced on 4chan earlier today with an image claiming to show a new character in Super Smash Bros. Ultimate. If you'd like to see the image for yourself, continue on below.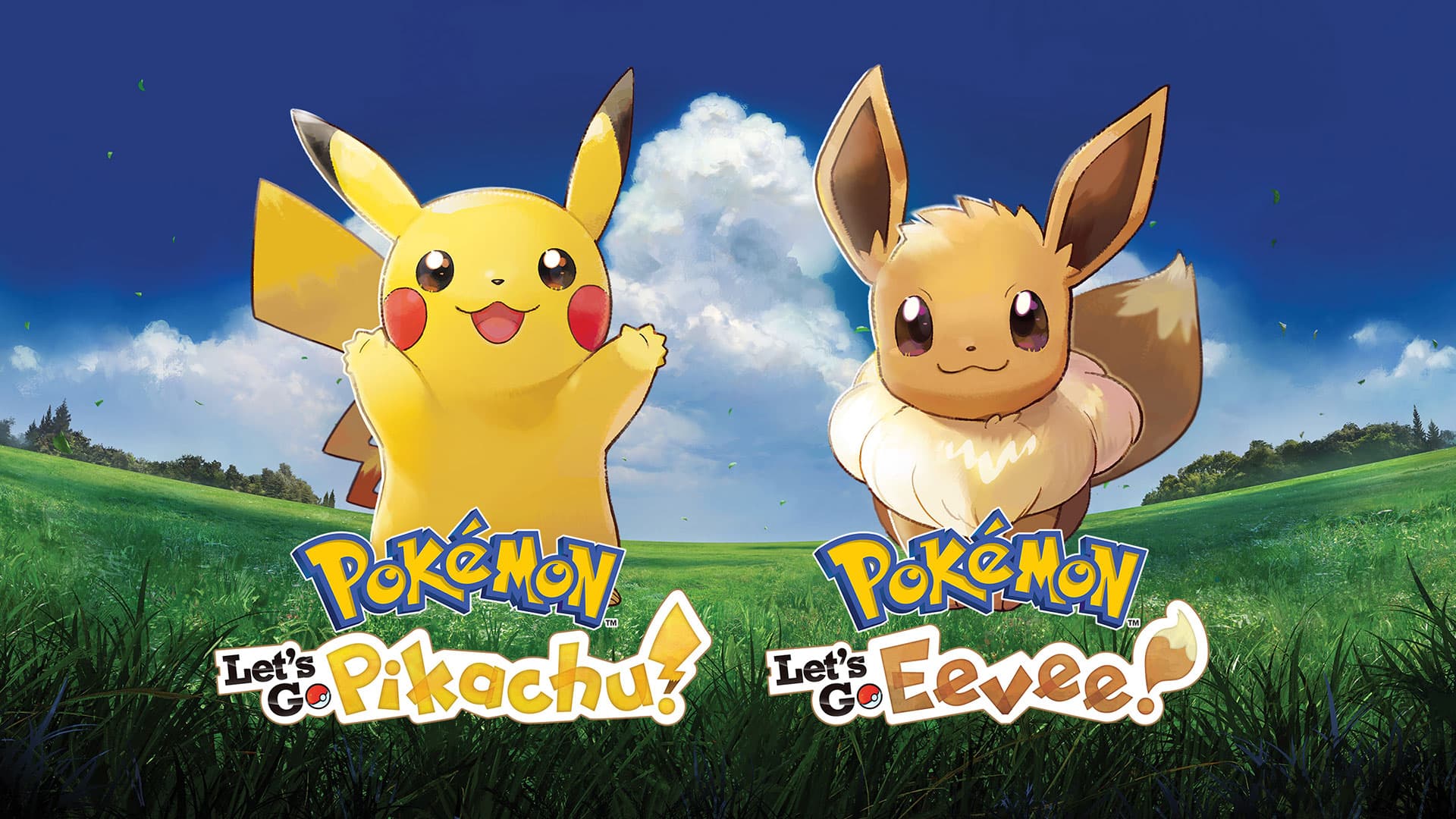 Serebii reportedly discovered an image of what could potentially be a new Pokemon which was leaked in the network traffic of Pokemon GO. Only click to read more if you want to see the image of what could be the new Pokemon.