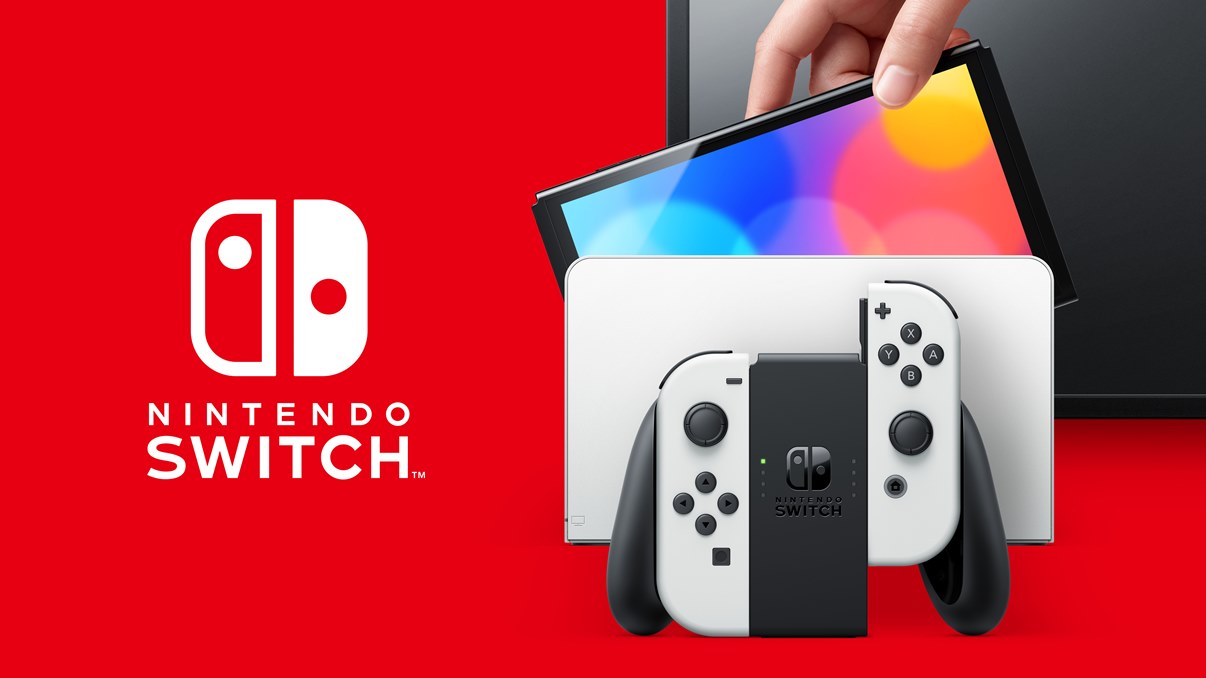 According to Bloomberg, the new Switch OLED model will cost Nintendo just $10 more to make. That means the company is poised to increase its profit margins if true.
Bloomberg, having spoken with industry research firm DSCC co-founder Yoshio Tamura, says that the screen from Samsung adds $3 to $5 per unit. Omdia's Akira Minamikawa claims that the bump to 64GB is another $3.50. Other components like the new kickstand and LAN port apparently are just a few dollars more.
Switch has remained at a steady price point of $300 without any price cuts, and continues to fly off store shelves. Nintendo introduced the $200 Switch Lite in 2019. As for the upcoming Switch OLED model, it will cost $350 and launches on October 8.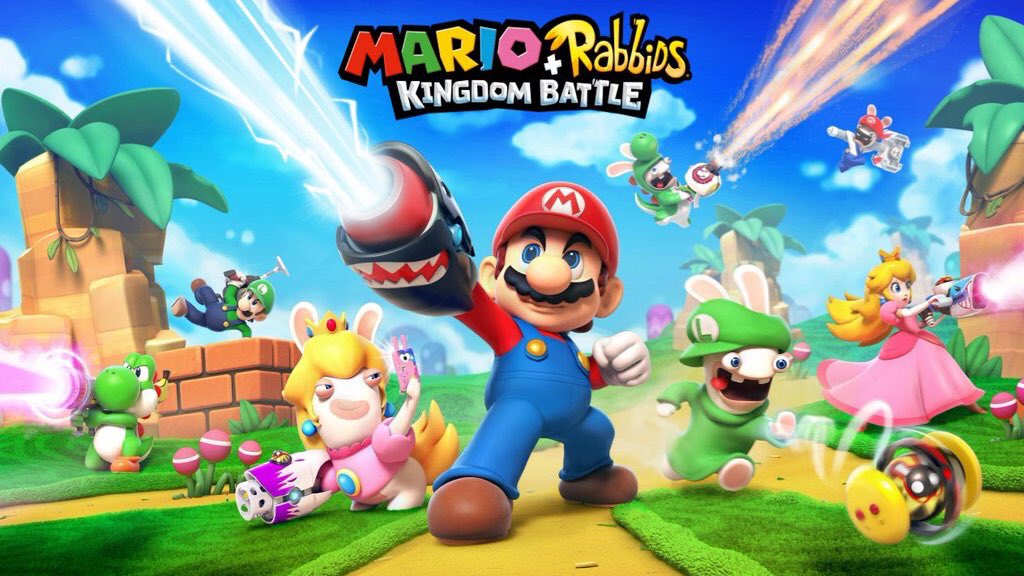 A sequel to Mario + Rabbids Kingdom Battle could be announced as early as Saturday. That's based on a potential new leak from Reddit user PracticalBrush12.
PracticalBrush12 has one of the most accurate track records when it comes to revealing game information early. He's gotten early scoops on Monster Hunter Digital Events, Nintendo Directs, and more.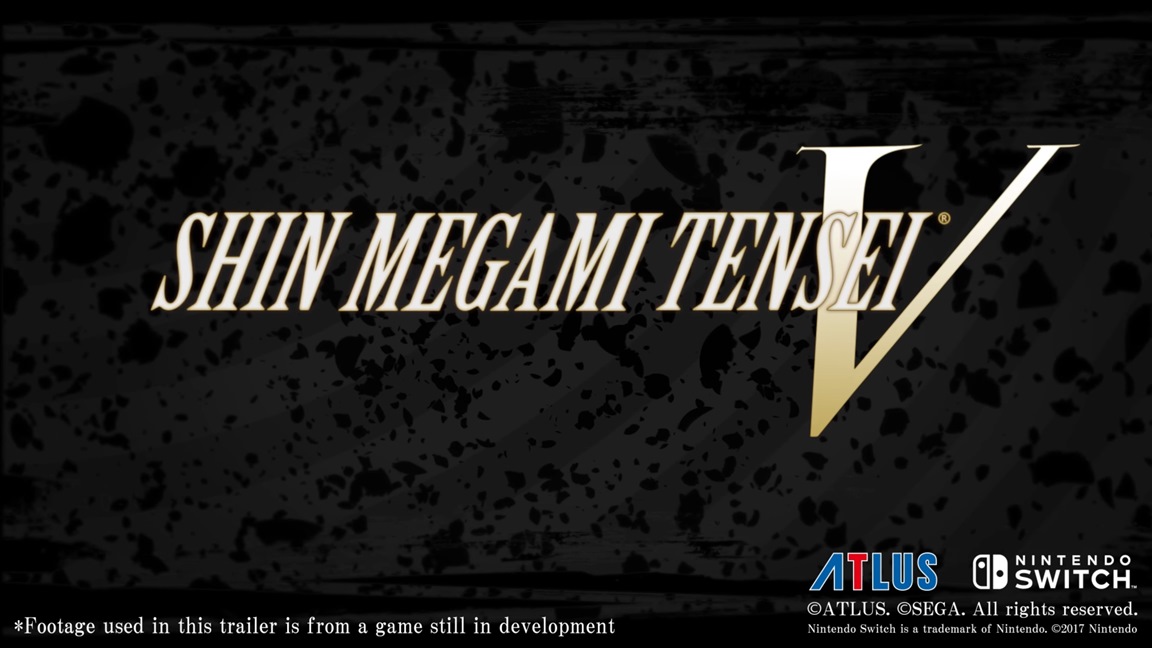 It appears that Shin Megami Tensei V details may have leaked due to the Japanese website being updated before it should have. This includes full specs, story and gameplay details, and the release date (listed as November 11, 2021).
The full details are below (courtesy of Persona Central), as well as screen captures from the website before it was stripped of the information 15 minutes later.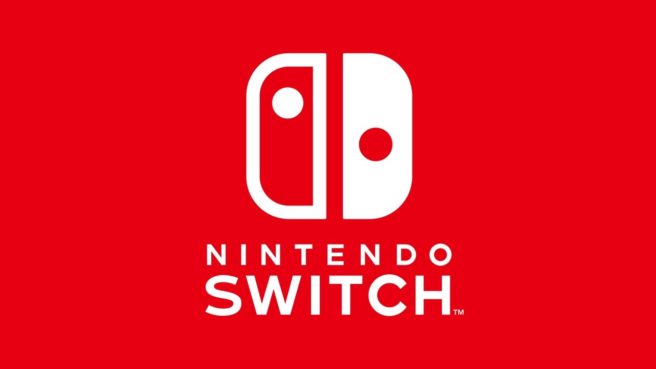 Rumors of a new Switch revision escalated again this week. It's thought that Nintendo may unveil the system before E3, which essentially means that we could be hearing something within the next two weeks. The device is also rumored to launch in September or October.
Vandal, a Spanish website that has apparently been correct regarding other topics, now claims to have a few additional tidbits from an Asian accessories manufacturer. The site shares the following: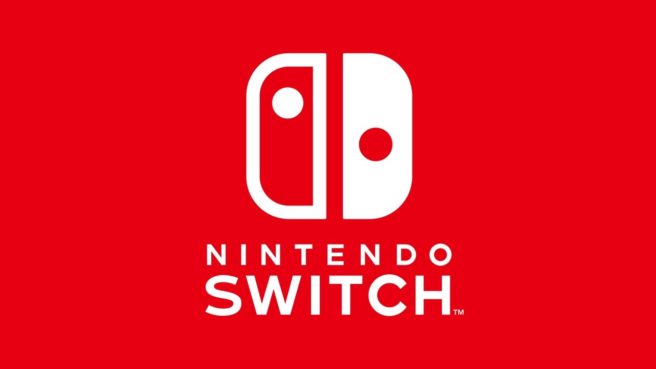 The news will not stop coming for Nintendo's rumored upgraded Switch model, and now an Amazon listing has appeared for the product. The listing is for a "New Nintendo Switch Pro" and it is being sold by the official Nintendo Amazon account.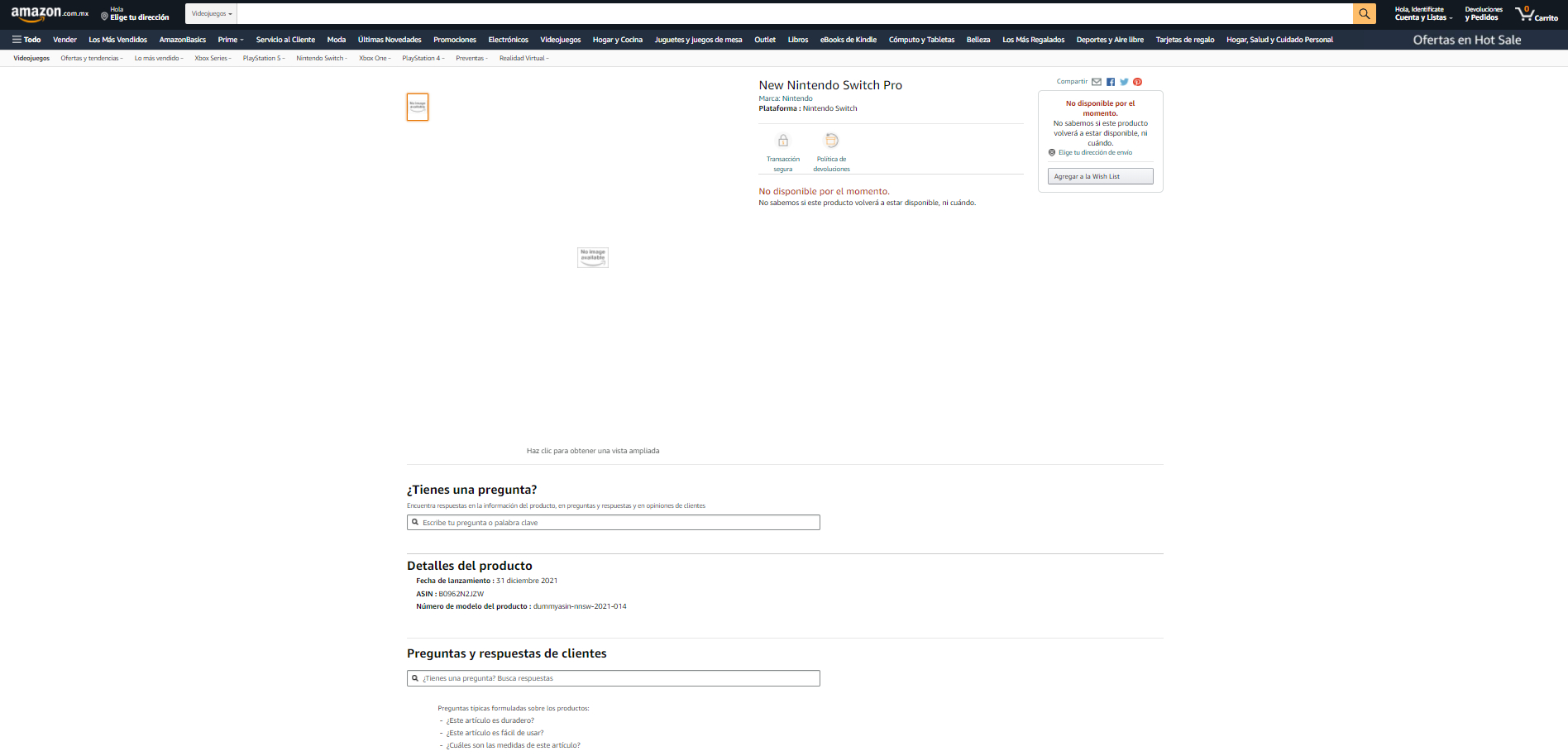 This appears to be a placeholder page for the product, so there is no release date but the model number is listed as "dummyasin-nnsw-2021-014." Whether or not this is a real listing will only be seen in time, but it is safe to say the rumors for the upgraded Switch model are in full swing now.
This listing was first spotted by Twitter user @Alphabeat_g.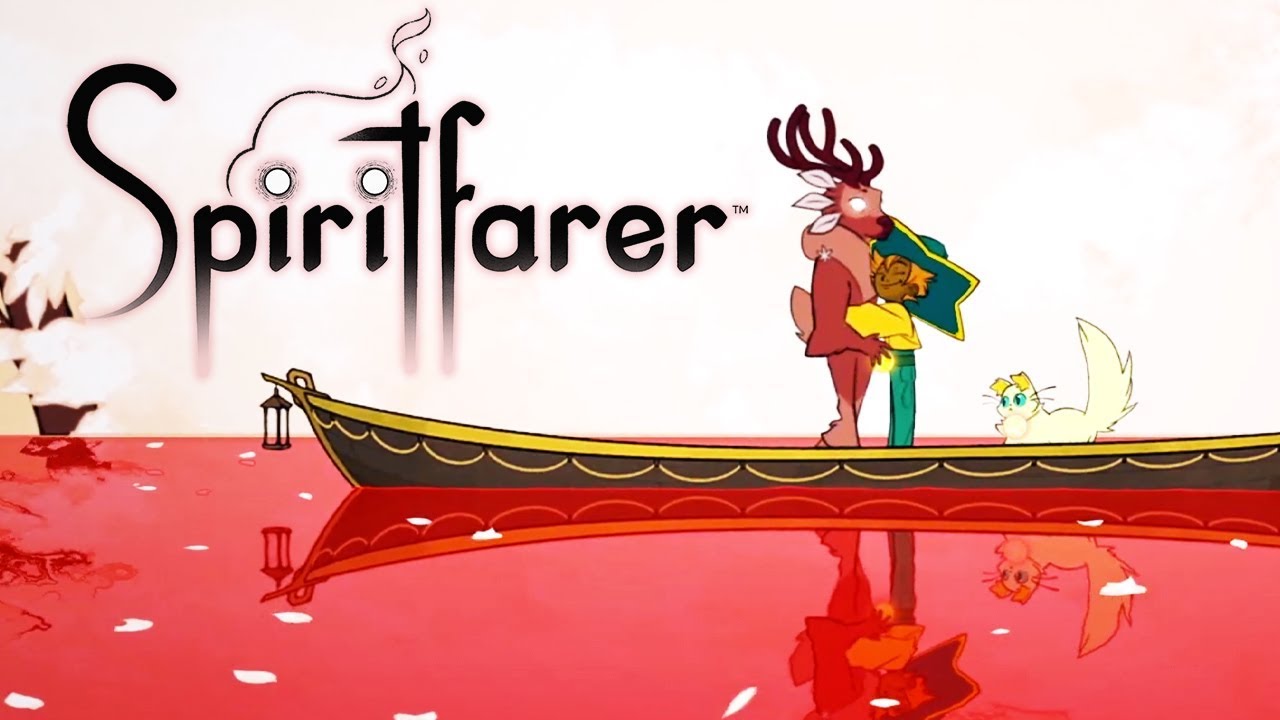 It looks like Spiritfarer could be getting a physical edition on Switch. This information was seen by Gematsu, and the details found include an Amazon.de listing for the game.
The listing says that the physical edition is being published by Skybound Games and it will release on July 27, 2021. This is most likely a placeholder date, but this listing could be a sign that the game is getting a physical edition.
While it is a rumor now, hopefully more information will appear in the future.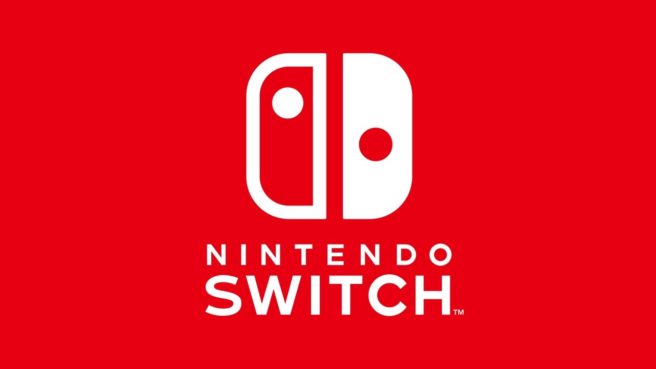 According to a new report from Bloomberg, Nintendo will "begin assembly of its new Switch as soon as July and release the upgraded replacement for its four-year-old game console in September or October". The site further adds that the system is "likely to be priced higher than the $299 original" and "may be announced ahead of the E3 conference starting June 12 to allow publishers to showcase their full range of Switch games at the global event".
The Switch Lite will remain on the market. However, the standard Switch will eventually be phased out.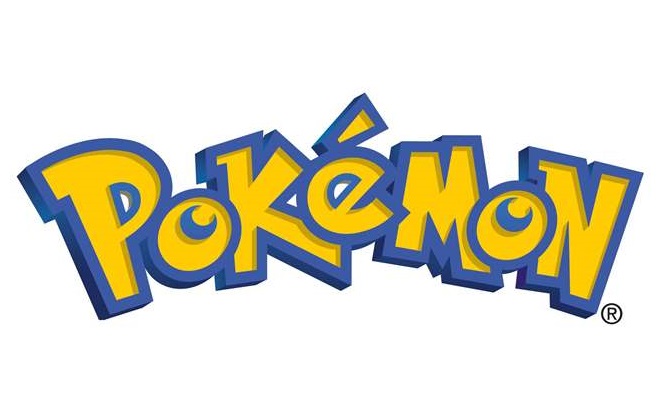 Pokemon is no stranger to presentations in June. Over the past few years, we've seen Pokemon Presents broadcasts as well as Pokemon Directs. Rumor has it that we'll be seeing something similar next month once again.
According to Twitter user Kelios, plans are in the works to air a new Pokemon Presents in early June. Fans can apparently expect news on Pokemon Unite as well as the release date for Pokemon Brilliant Diamond/Shining Pearl.
Kelios accurately predicted a new Pokemon presentation for Pokemon Day back in February and spread the news regarding Pokemon Legends: Arceus just before the official reveal. He was also aware of a Nintendo broadcast last July, which would turn out to be a Nintendo Direct Mini: Partner Showcase.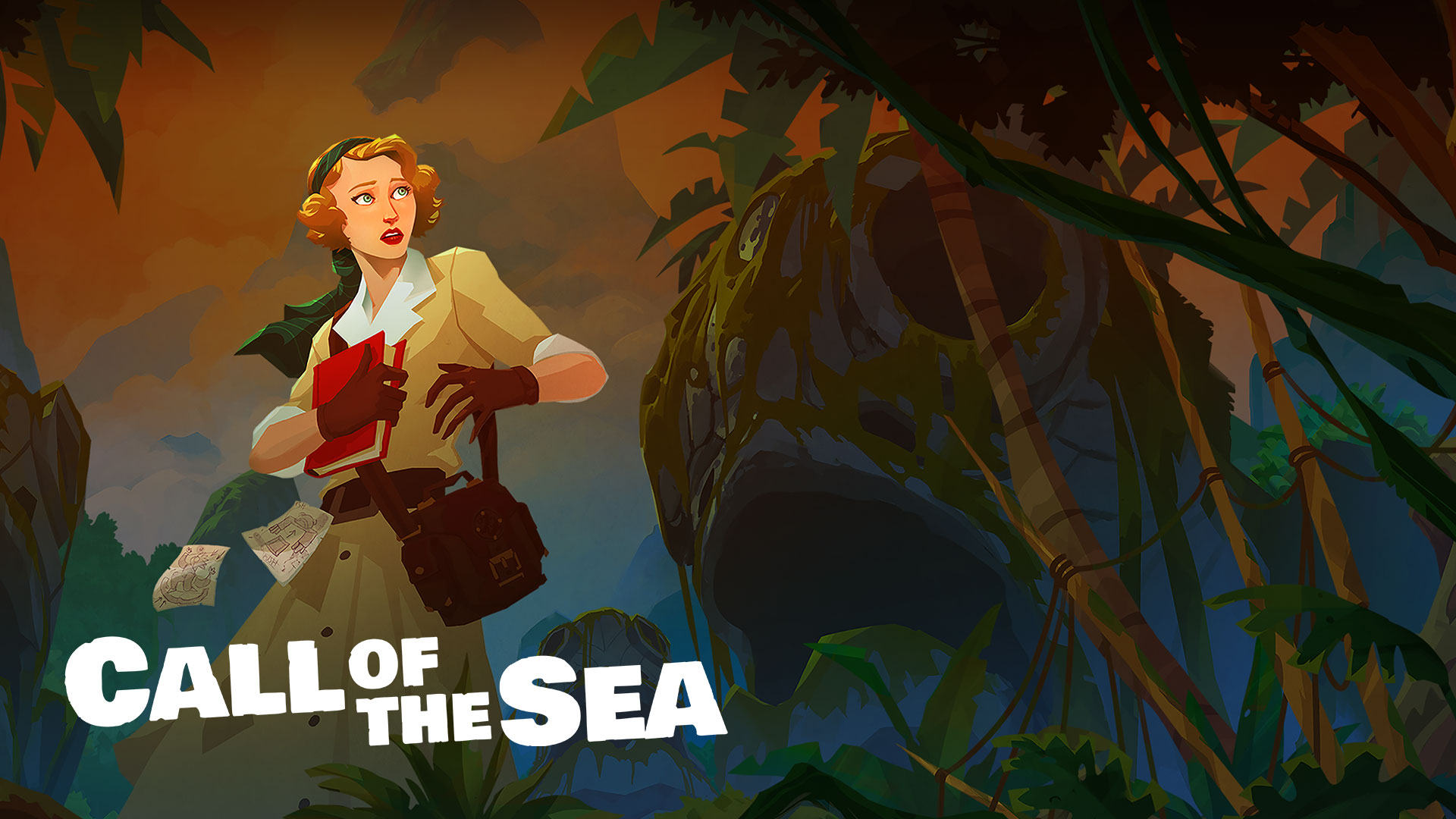 It looks like Raw Fury's Call of the Sea could be coming to Switch. This puzzle adventure game was originally released in late 2020 on Xbox consoles and PC and while a PlayStation port has been announced, there has been no word on it coming to Switch.
Well, now a rating on the Taiwanese ratings board has popped up for the game and its listed platform is the Switch (first spotted by Gematsu):

This could mean that the game is coming to the system soon, even though there has been no official word. However, for now, we'll just have to wait to see if an announcement comes out soon.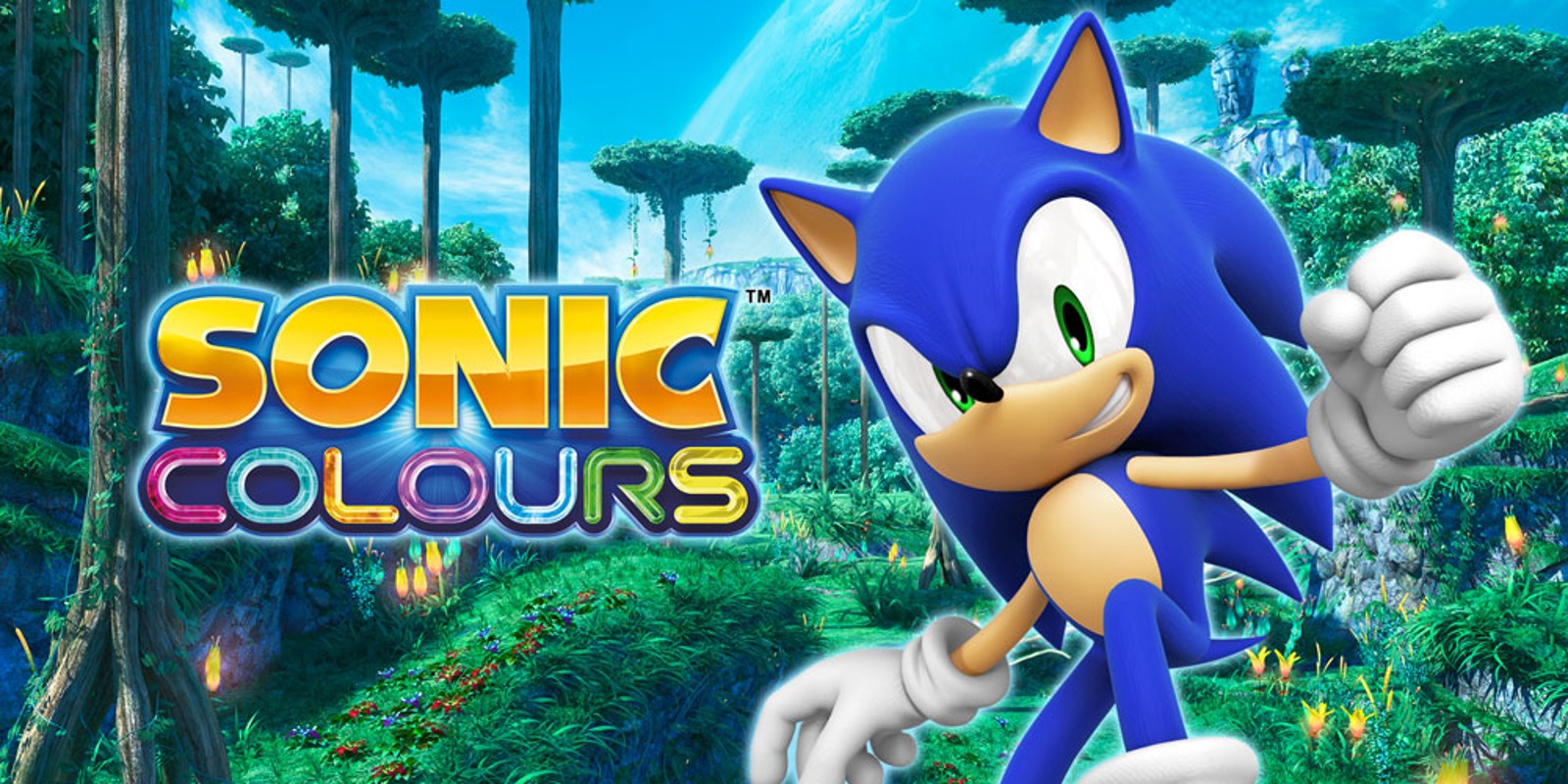 Update: Sonic Colors Ultimate has been listed by French retailer Sogamely. If the retailer is to be believed, it'll be on Switch and other platforms. The listing does not contain any concrete details and it's unclear if there's any correlation to the iksample discovery.
---
Original: Sonic Colors Remastered is rumored to be the works. That's after a possible mention for the project was found on the website of iksample, a German dubbing studio. It's listed with key art for Sonic Boom, though we assume that was a mistake.
According to iksample, the company is involved with localization. The original Sonic Colors did not have a German dub, so SEGA may want to include it in a potential remaster.
We do need to caution that there's been no official announcement for Sonic Colors Remastered, and it's always possible that nothing comes to fruition. If this is an actual product though, a Switch release is almost a certainty. Sonic doesn't miss Nintendo platforms these days, and the original was a Wii exclusive (though the DS did receive a different title of its own).