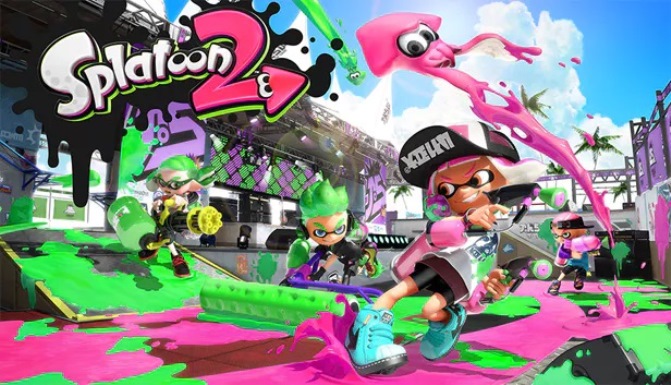 Fortnite dataminer HYPEX has apparently uncovered some interesting information from the game's files. A skin and backbling have been found, along with references to "SquidKid".
The full file names are as follows: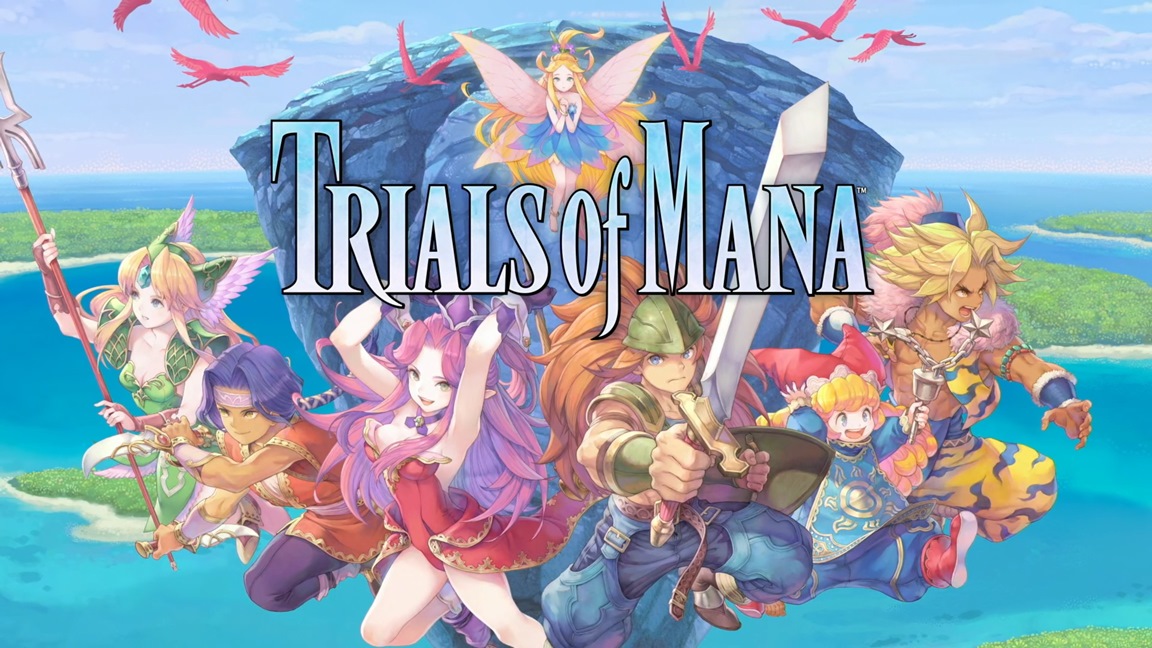 Trials of Mana has just received a listing on the PlayStation UK store. With that, we may have the game's release date and pre-order bonuses.
If the store page is accurate, Trials of Mana will be launching on April 24, 2020. It will include the Rabite Adornment DLC and avatar set as pre-order bonuses. The avatar set features Duran, Angela, Kevin, Charlotte, Hawkeye, and Riesz.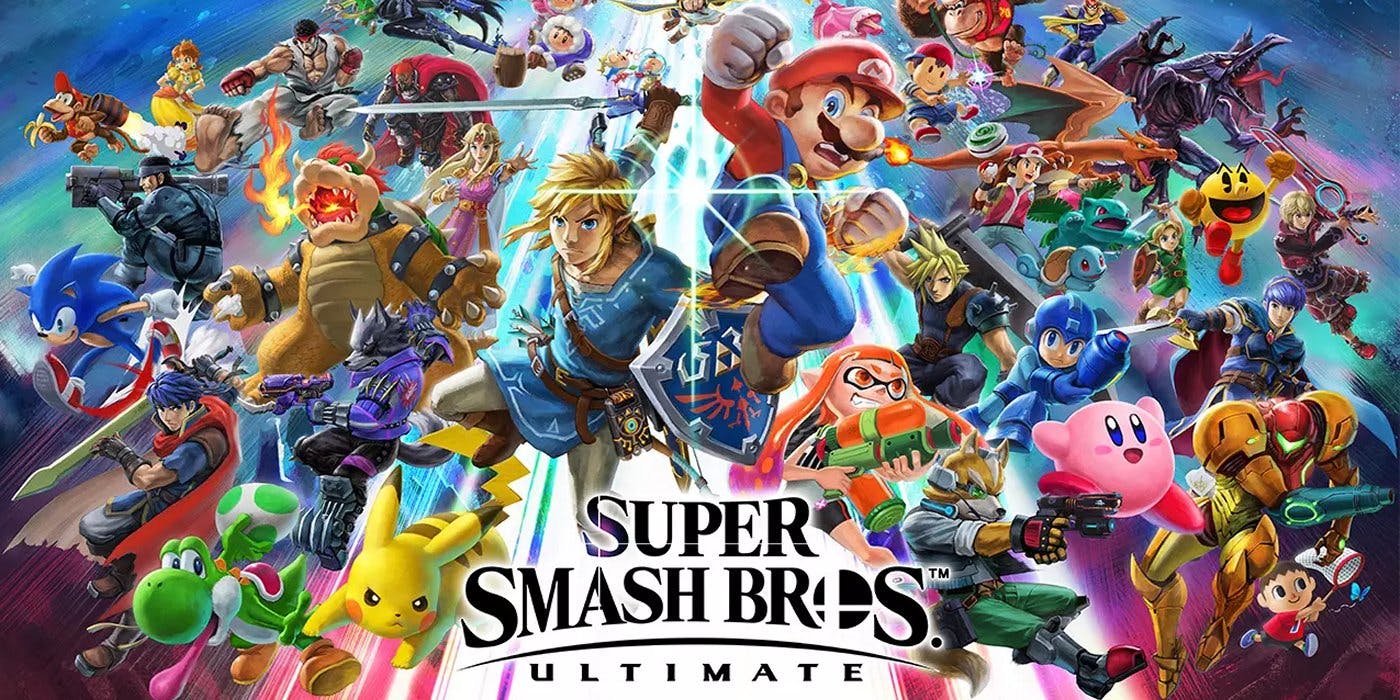 Update (9/2): Nintendo has now removed the DLC page from its website. Some fans have also since been debating how much we should take the listing and the SNK copyright information at face value, but we'll just have to wait and see when the official announcement is made.
---
Original (9/1): Super Smash Bros. Ultimate still has a couple of DLC characters left to reveal. Although Nintendo hasn't officially shared their identities, we may have a clue about whats planned for the future.
Over on Nintendo UK's page for Smash Bros. Ultimate, SNK is mentioned as part of the copyright information for Challenger Pack 4. This would suggest that the fourth DLC release will feature a representative from Samurai Shodown, King of Fighters, or another one of SNK's IPs. Either that's happening, or it's some sort of error.
We'll keep you posted if we hear anything else regarding Smash Bros. Ultimate's future DLC.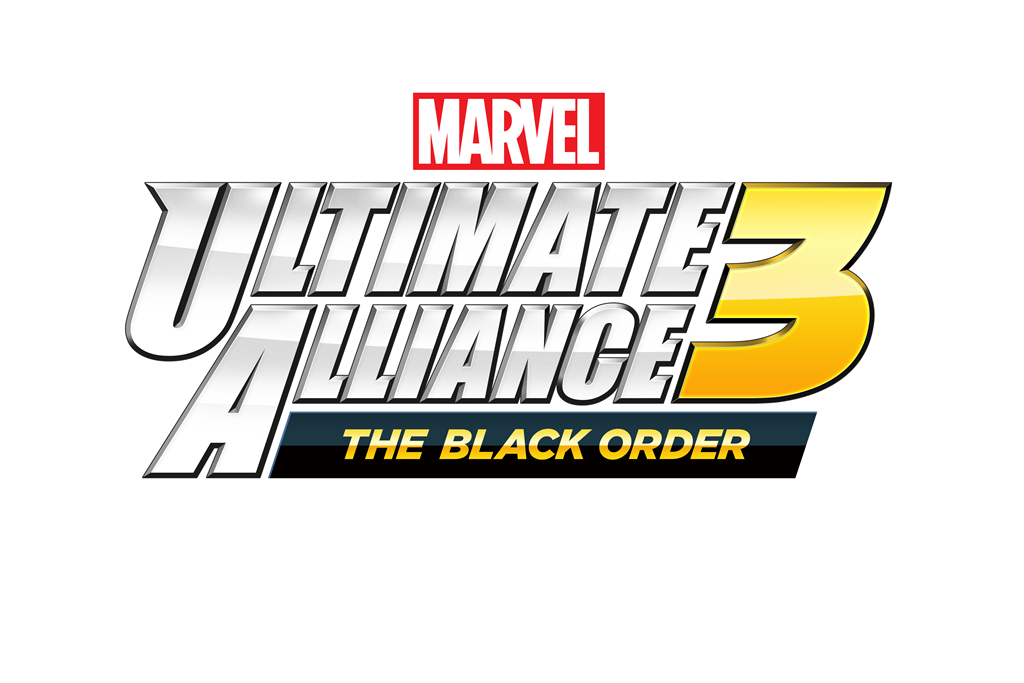 It's been made clear that Marvel Ultimate Alliance 3: The Black Order will be getting a bunch of content in the months ahead. Alongside three DLC drops from the Expansion Pass starting this fall, free updates will add further characters and more.
Some future characters may have leaked through datamining. We'll be covering their identities in this post, so keep that in mind before reading on below.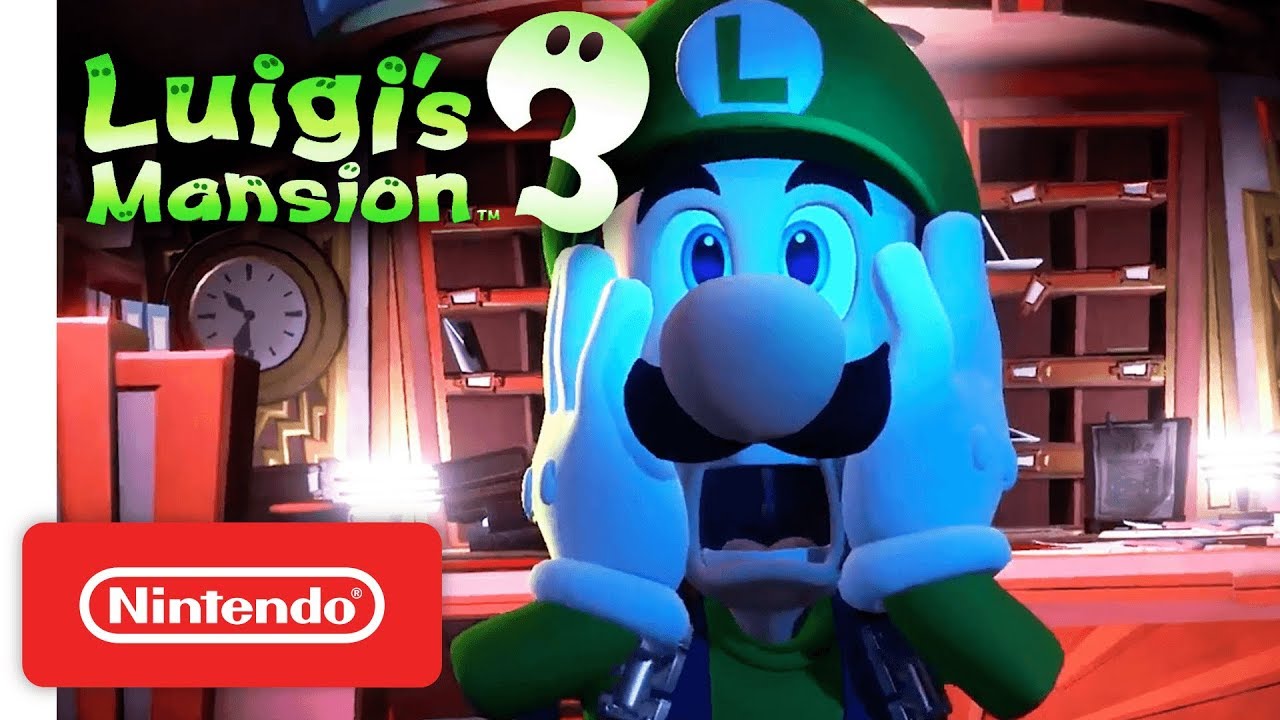 Nintendo has yet to give Luigi's Mansion 3 a proper release date. Aside from confirming a 2019 launch, the company hasn't said when exactly we can expect the Switch game.
Amazon Mexico may have some insight. According to the retailer, Luigi's Mansion 3 is on track for October 4.
We're generally wary of posting unconfirmed retailer release dates, but there could be something to Amazon Mexico's listing. For one thing, the site previously leaked South Pack: The Fractured But Whole and RPG Maker MV for Switch. October 4 is also a Friday, so it's a realistic date. We would still advise maintaining some skepticism, but it'll be interesting to see if this pans out.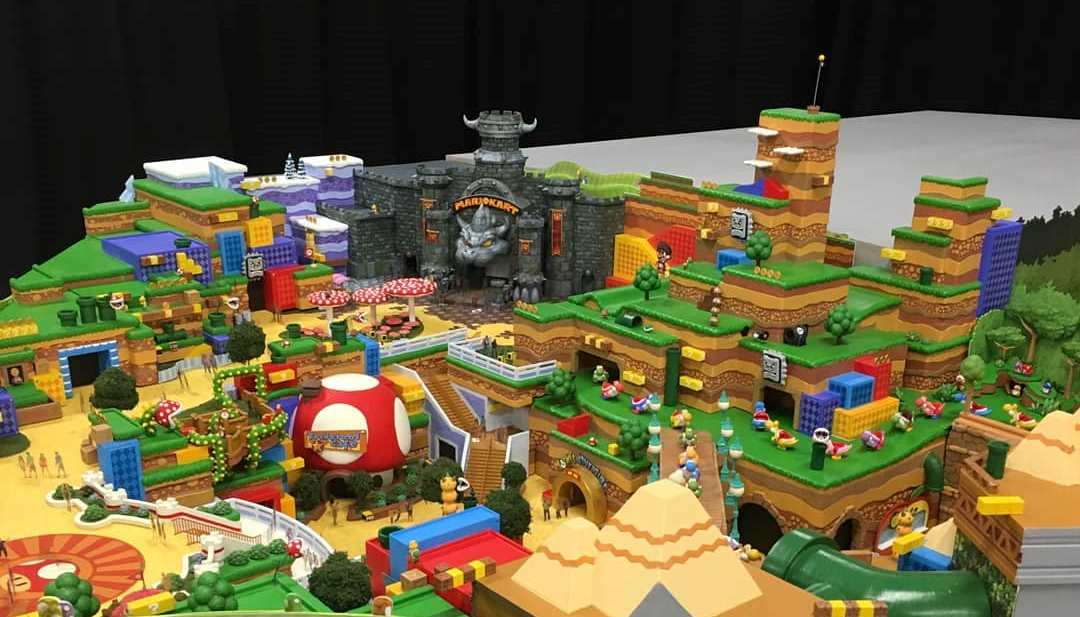 Earlier today, the Unofficial Universal Orlando Podcast shared photos of what appear to be concept models for Super Nintendo World. They were apparently dated from 2016. Orlando ParkStop believes the photos are legitimate based on what it has heard of upcoming plans.
Here are some of the highlights from the photos: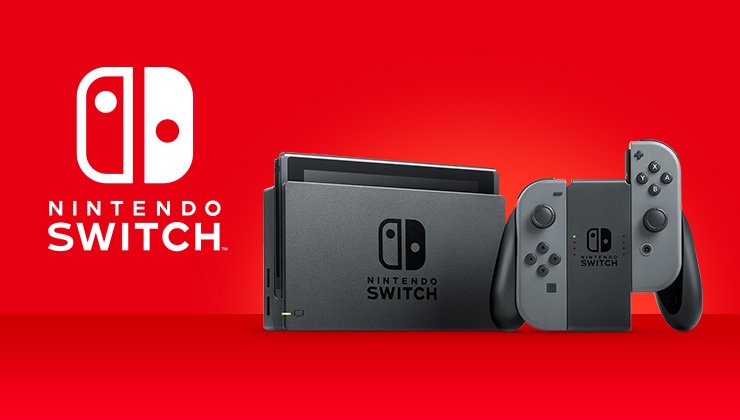 HonSon Group currently offers accessories for Switch as well as numerous other platforms. Interestingly, the Chinese company now appears to be claiming that it has products on the way for a Switch Mini.
HonSon apparently sent an email to WickedCoolToys' CptnAlex – who is also a Jakks Pacific ambassador – and stated that it is planning carrying bags, screen protectors, and more. There are also listings on the company's website with various images. We don't believe the photos to have any legitimacy as they incorporate fan mockups of a possible Switch Mini. That doesn't necessarily indicate HonSon isn't making these new accessories though.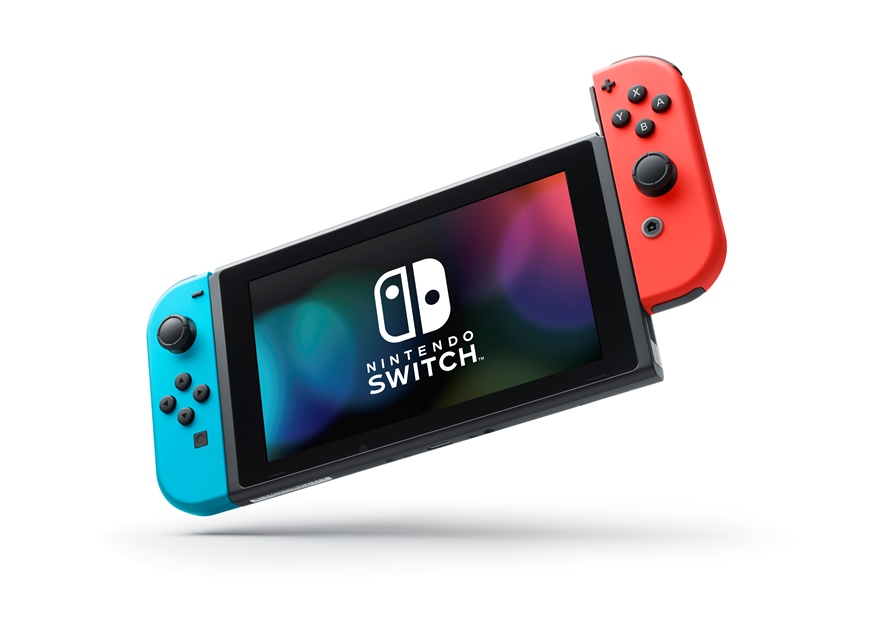 Back in March, the Wall Street Journal reported that Nintendo is planning to two new Switch models this year. The publication has now followed this up with another report on the subject. The WSJ reporter in question is Takashi Mochizuki, who has a pretty good track record when it comes to Nintendo; nonetheless, we've tagged this as a rumor – as always, take reports like this with a grain of salt.
Mochizuki says that Nintendo has started shifting part of its Nintendo Switch production from China to Southeast Asia. The reason for that lies in the current trade conflict between China and the US, and by moving production to other countries, Nintendo hopes to limit the impact of possible US tariffs on electronics manufactured in China. Mochizuki's sources are "people who work on Nintendo's supply chain". Those same people are also saying that, other than the current model, production for the two rumored Switch revisions has started in Southeast Asia, suggesting that Nintendo is planning to announce them soon. No specific numbers were given, but supposedly Nintendo plans to produce enough units to sell them in the US.
As for the two new Switch models themselves, Mochizuki reiterated that "one is set to look similar to the current model with beefed-up components, while the other is expected to be a less-expensive model with a new look."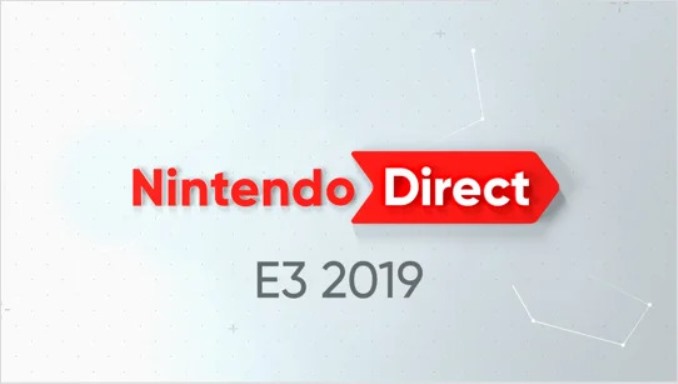 How long will the E3 2019 Nintendo Direct go on for? If Niconico is anything to go by, we may have an estimate. The streaming site, which will host the presentation, claims it will be roughly 40 minutes long.
The Nintendo Direct for E3 2019 goes live at 9 AM PT / 12 PM ET / 5 PM in the UK / 6 PM in Europe on June 11. In addition to covering upcoming games for Switch, the next DLC character for Super Smash Bros. Ultimate will be announced.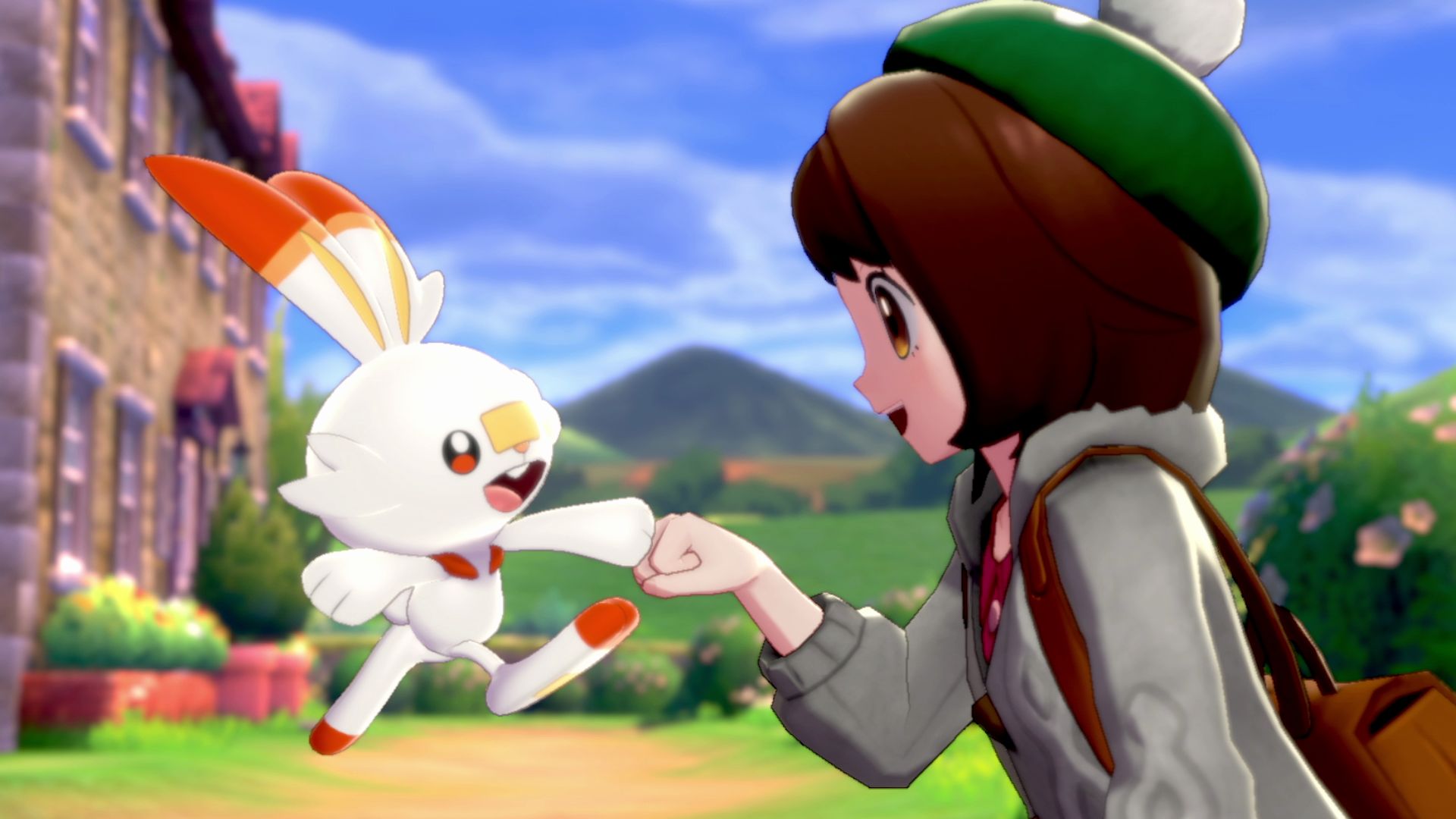 A Pokemon Direct aired earlier today, treating fans to all sorts of details about Pokemon Sword/Shield. Interestingly, some of that information may have leaked a couple of leaks ago without many people initially noticing.
A thread posted on 4Chan contains a mix of what was covered in today's presentation as well as details not yet confirmed. This person accurately named Hop as your rival, researcher Sonia being the granddaughter of Sword and Shield's professor, and Wooloo. The Dynamaxing mechanic and raids were also brought up, along with accurately describing the new Legendary Pokemon and how the Wild Area plays out.
As for what hasn't been announced yet, the leaker claims the following is in Pokemon Sword/Shield: