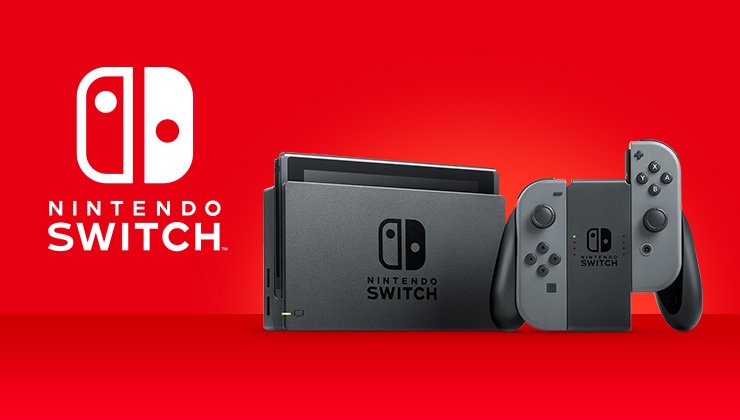 HonSon Group currently offers accessories for Switch as well as numerous other platforms. Interestingly, the Chinese company now appears to be claiming that it has products on the way for a Switch Mini.
HonSon apparently sent an email to WickedCoolToys' CptnAlex – who is also a Jakks Pacific ambassador – and stated that it is planning carrying bags, screen protectors, and more. There are also listings on the company's website with various images. We don't believe the photos to have any legitimacy as they incorporate fan mockups of a possible Switch Mini. That doesn't necessarily indicate HonSon isn't making these new accessories though.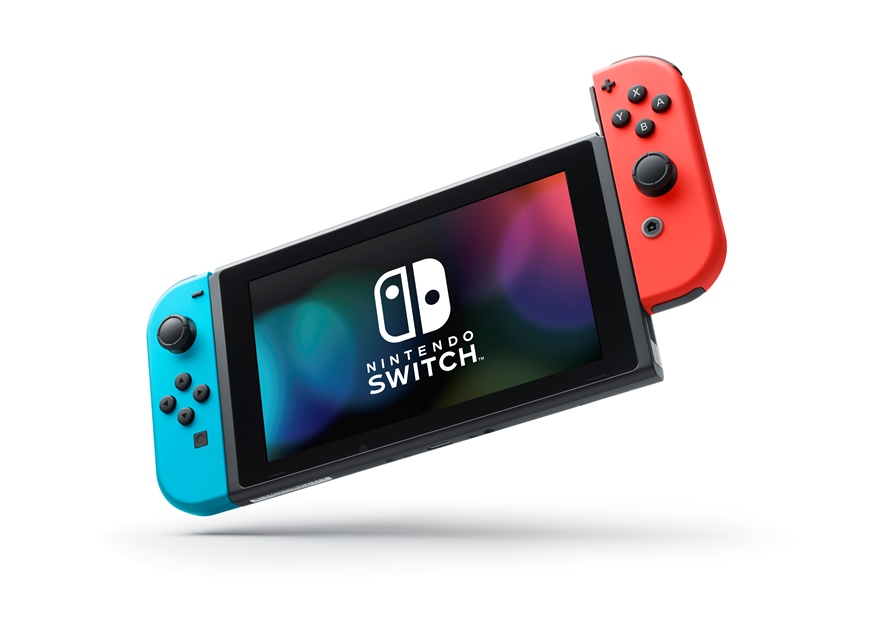 Back in March, the Wall Street Journal reported that Nintendo is planning to two new Switch models this year. The publication has now followed this up with another report on the subject. The WSJ reporter in question is Takashi Mochizuki, who has a pretty good track record when it comes to Nintendo; nonetheless, we've tagged this as a rumor – as always, take reports like this with a grain of salt.
Mochizuki says that Nintendo has started shifting part of its Nintendo Switch production from China to Southeast Asia. The reason for that lies in the current trade conflict between China and the US, and by moving production to other countries, Nintendo hopes to limit the impact of possible US tariffs on electronics manufactured in China. Mochizuki's sources are "people who work on Nintendo's supply chain". Those same people are also saying that, other than the current model, production for the two rumored Switch revisions has started in Southeast Asia, suggesting that Nintendo is planning to announce them soon. No specific numbers were given, but supposedly Nintendo plans to produce enough units to sell them in the US.
As for the two new Switch models themselves, Mochizuki reiterated that "one is set to look similar to the current model with beefed-up components, while the other is expected to be a less-expensive model with a new look."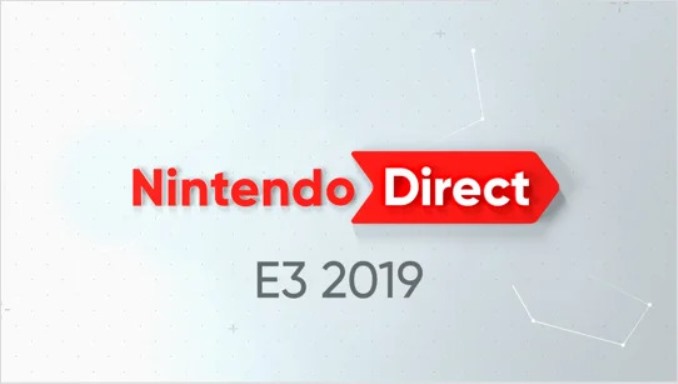 How long will the E3 2019 Nintendo Direct go on for? If Niconico is anything to go by, we may have an estimate. The streaming site, which will host the presentation, claims it will be roughly 40 minutes long.
The Nintendo Direct for E3 2019 goes live at 9 AM PT / 12 PM ET / 5 PM in the UK / 6 PM in Europe on June 11. In addition to covering upcoming games for Switch, the next DLC character for Super Smash Bros. Ultimate will be announced.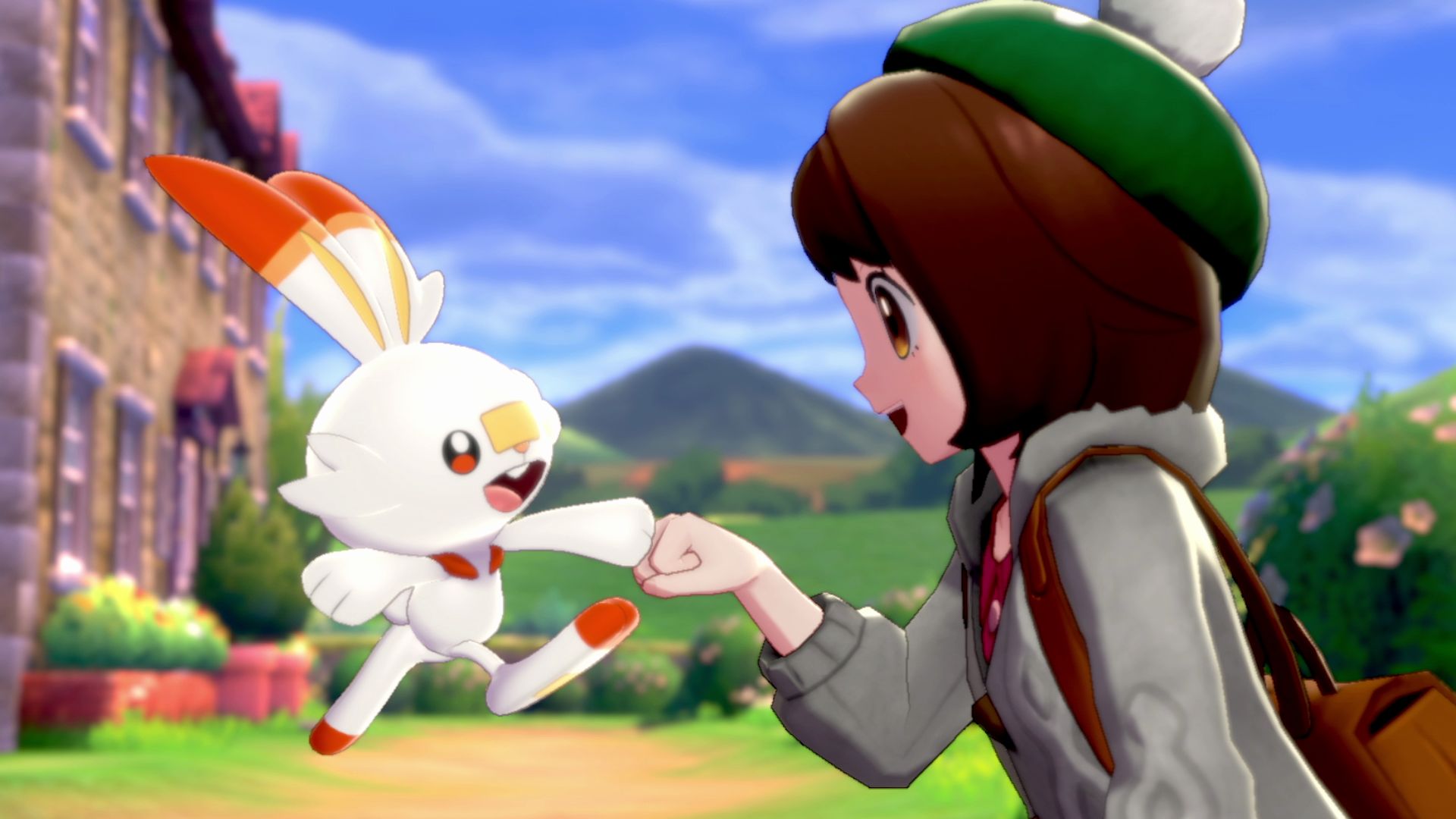 A Pokemon Direct aired earlier today, treating fans to all sorts of details about Pokemon Sword/Shield. Interestingly, some of that information may have leaked a couple of leaks ago without many people initially noticing.
A thread posted on 4Chan contains a mix of what was covered in today's presentation as well as details not yet confirmed. This person accurately named Hop as your rival, researcher Sonia being the granddaughter of Sword and Shield's professor, and Wooloo. The Dynamaxing mechanic and raids were also brought up, along with accurately describing the new Legendary Pokemon and how the Wild Area plays out.
As for what hasn't been announced yet, the leaker claims the following is in Pokemon Sword/Shield: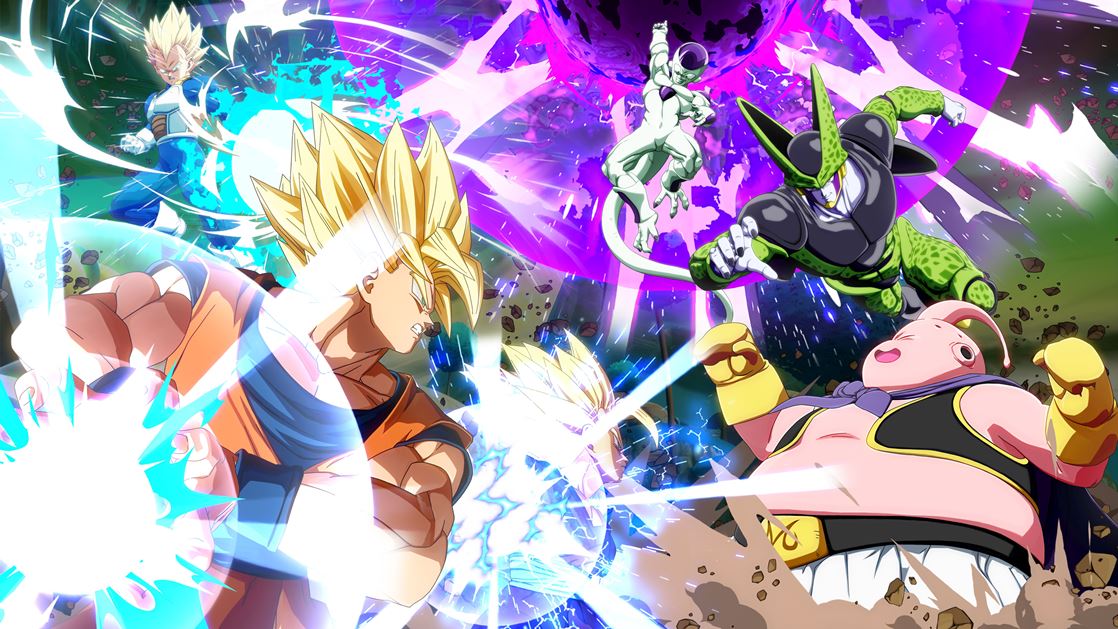 Dragon Ball FighterZ's second season DLC promises six new characters. Five have been added so far: Jiren, Videl, Broly (DBS), Gogeta (SSGSS), and Goku (GT). One more is on the way, and while Bandai Namco isn't commenting on it officially, we may know that character's identity. Don't continue past this point if you don't want to be spoiled prior to the possible reveal.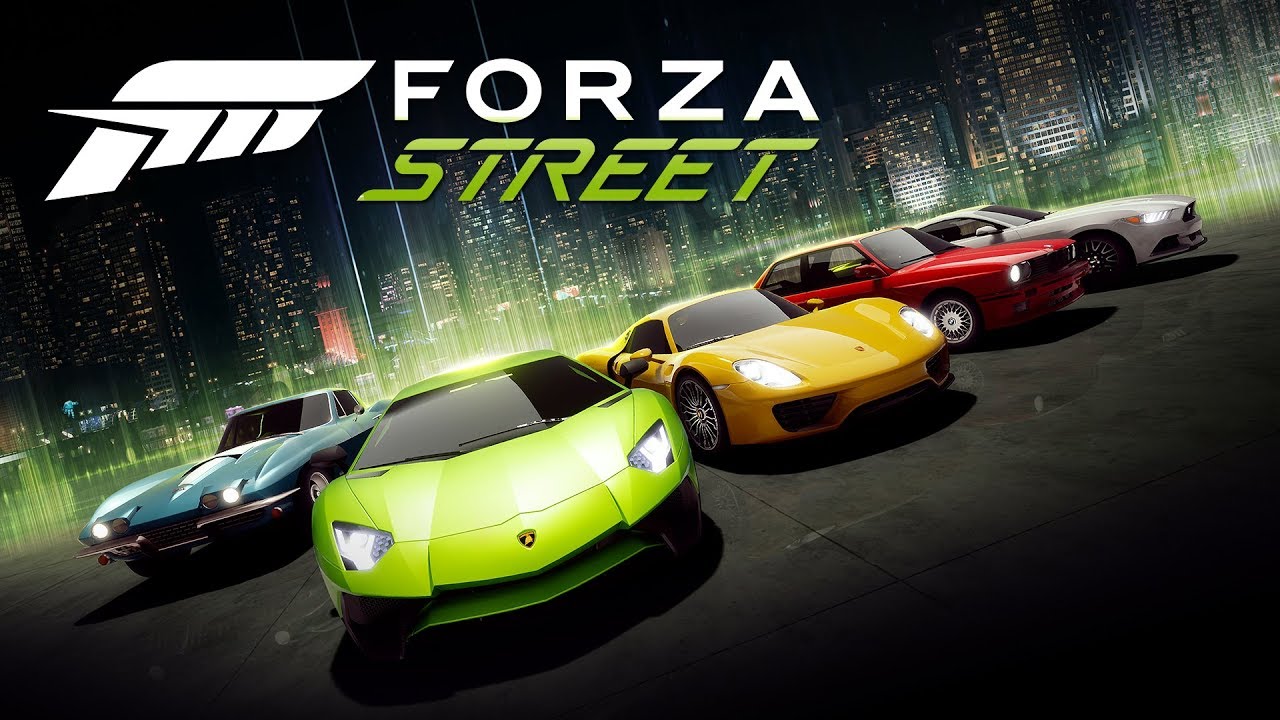 Forza Street may have a shot of coming to Switch. The racer, which is currently out on Windows 10 and is coming soon to mobile, apparently has multiple references to Nintendo's console in its source code.
Here's a look: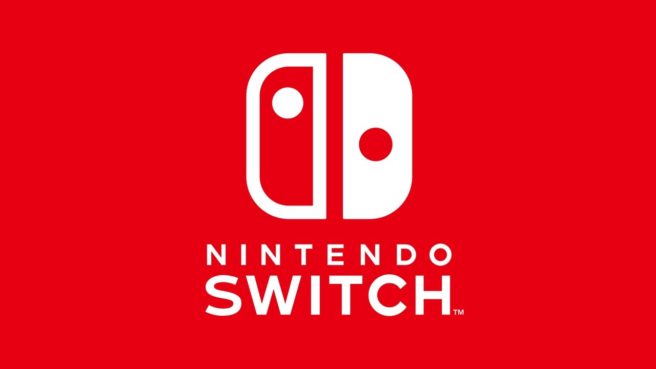 Rumors regarding plans for new Switch models continue to swirl. This time around, Bloomberg chimes in with what it has heard.
According to Bloomberg, a "new, cheaper version of the Switch" is in the works "according to two people familiar with the matter who requested anonymity to discuss private plans." The publication claims that it "will likely be launched by the end of June, according to one of the people."
Bloomberg further adds that the current Switch "will receive a modest upgrade this year, though a more powerful version is not in the works, the people said."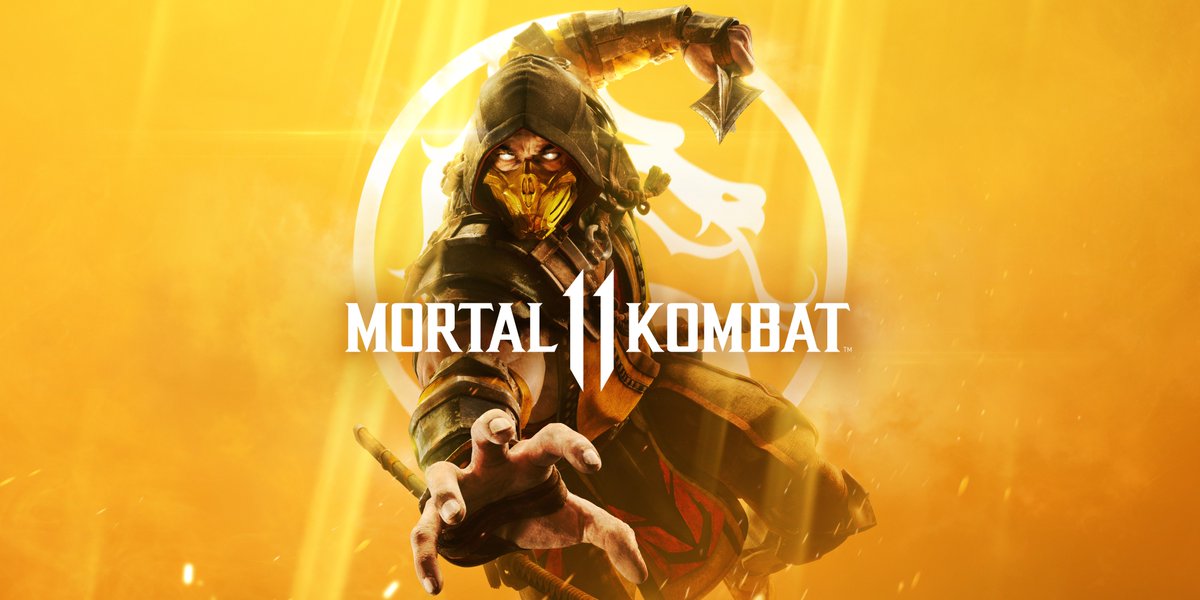 After Mortal Kombat 11's launch next week, Warner Bros. Interactive and NetherRealm Studios won't be finished with the game. More characters will be added to the game in the form of DLC.
The identity of those characters may have now been revealed. Interestingly enough, the information seems to have been uncovered by poking through the files of the Switch version. While Mortal Kombat 11 doesn't launch until next week, it appears to have spread online with the game itself leaking and retailers selling copies early.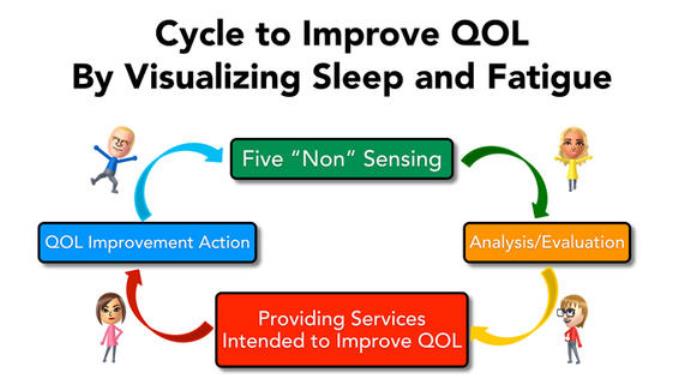 For several years, Nintendo was pursuing a new Quality of Life initiative. The goal here was to enhance the way people sleep, and as you can probably tell, it was quite a bit different from the company's gaming plans.
Though not confirmed, Nikkei reports that the QOL department is no more. Nintendo did end up creating a prototype of a sleep monitoring device that was nearly complete. However, the project was canceled due to the product not being very "Nintendo-esque".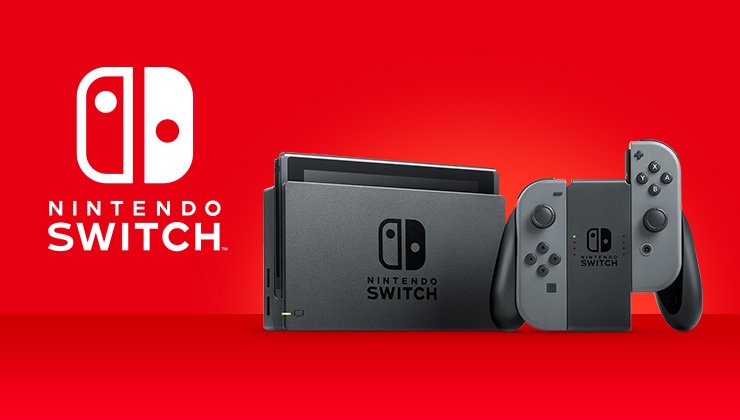 Rumors of new Switch models have been ongoing for quite some time. The latest report from The Wall Street Journal, which surfaced about a month ago, claimed that two revisions are on the way. One is apparently going to have "enhanced features targeted at avid videogamers" while the other "is a cheaper option for casual gamers" viewed as a supposed successor to the 3DS.
Japanese outlet Nikkei is throwing its hat into the ring with the latest speculation. If the site is to be believed, a smaller and lower-priced version of the Switch will launch this fall. This model will mainly focus on portability, but it can also be connected to a television via a dock.
As for what's next after this smaller and cheaper version of the Switch, Nintendo is preparing to develop a next-gen console that would be a complete change from the current system. It is believed that Nintendo is performing various research and development in regards to changing the OS, enhancing the functionality and graphical capabilities, and so on. However, according to one developer, "It is not clear who will lead in creating the new concept [at this current time]."