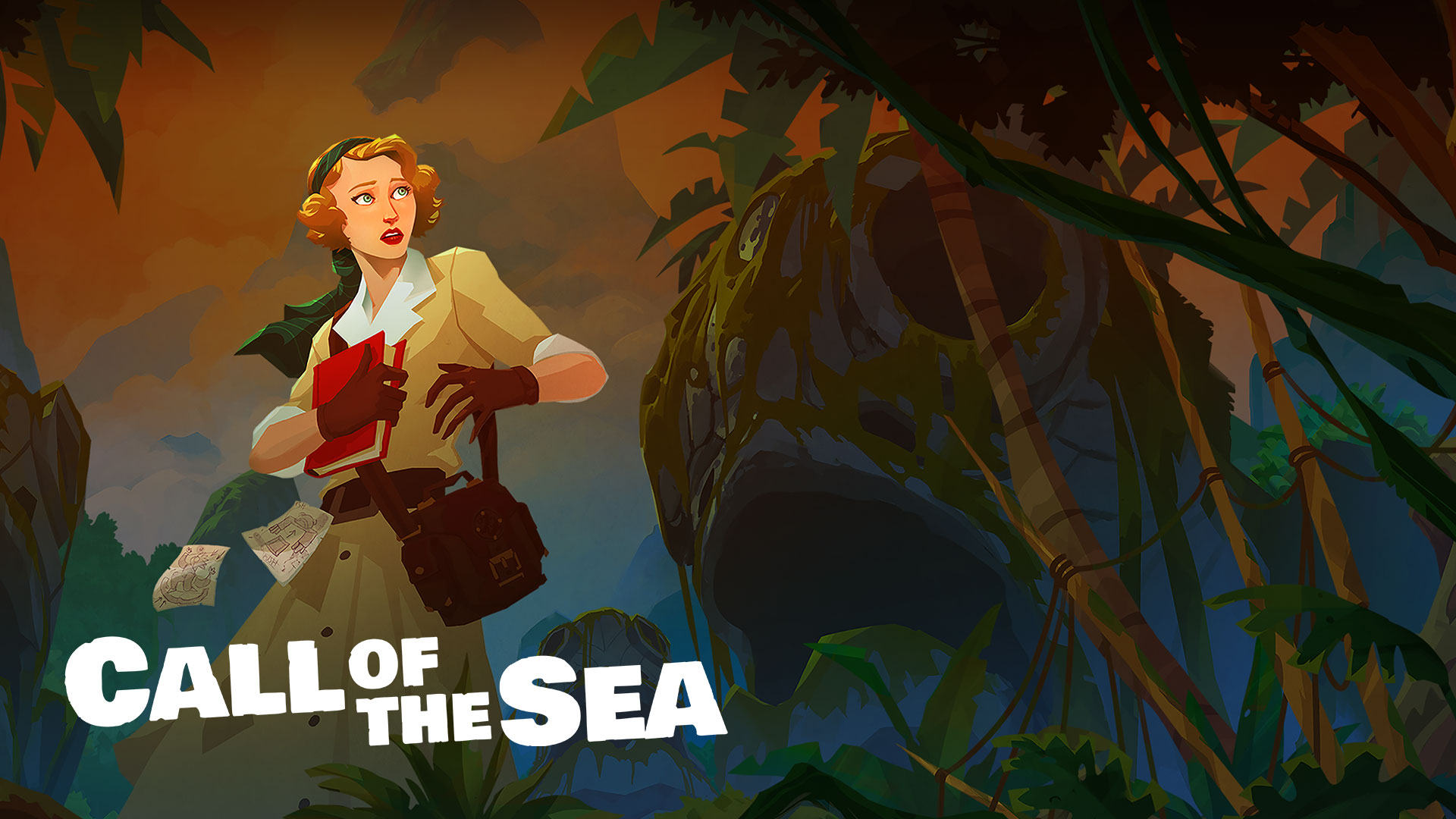 It looks like Raw Fury's Call of the Sea could be coming to Switch. This puzzle adventure game was originally released in late 2020 on Xbox consoles and PC and while a PlayStation port has been announced, there has been no word on it coming to Switch.
Well, now a rating on the Taiwanese ratings board has popped up for the game and its listed platform is the Switch (first spotted by Gematsu):

This could mean that the game is coming to the system soon, even though there has been no official word. However, for now, we'll just have to wait to see if an announcement comes out soon.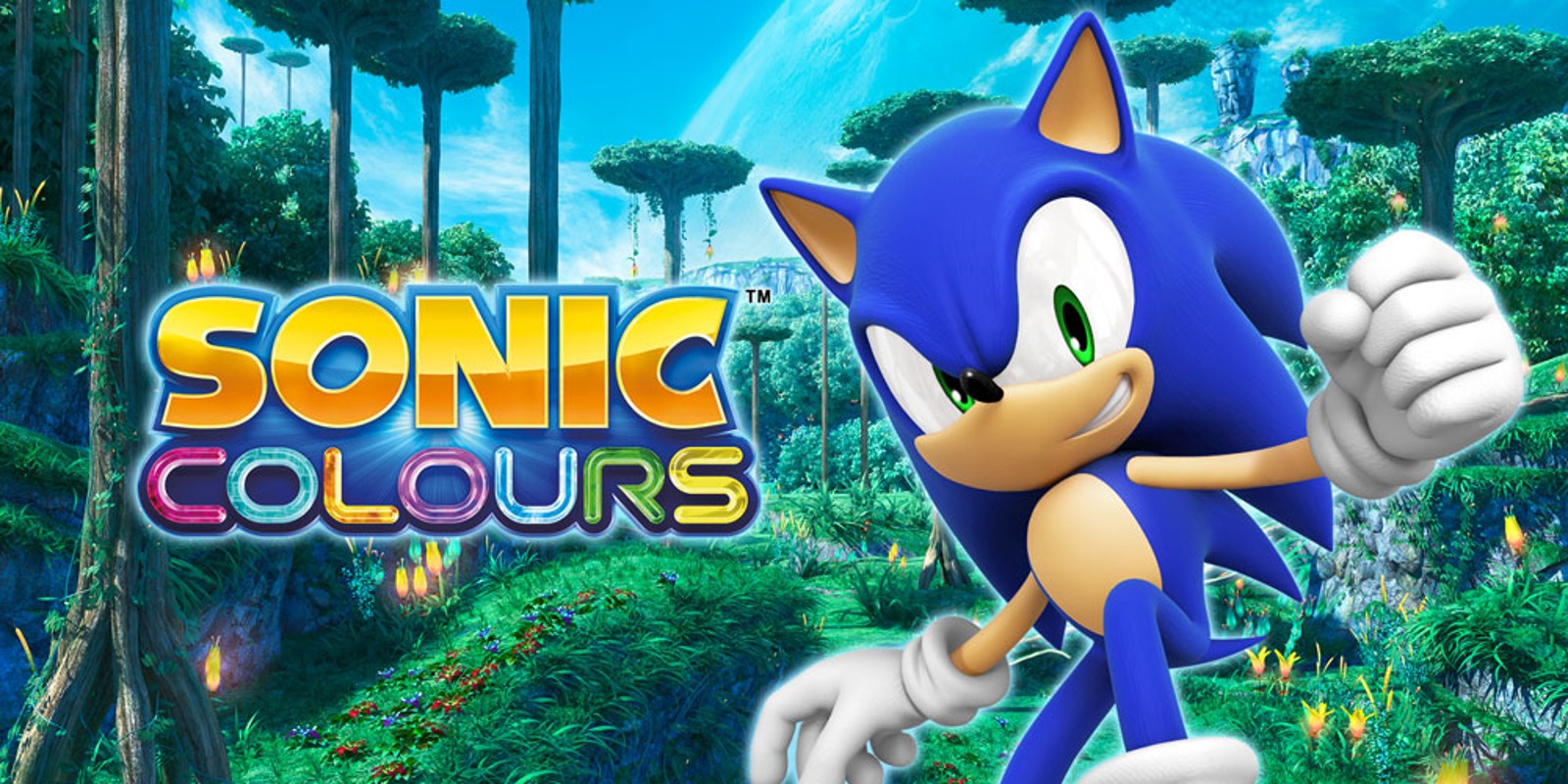 Update: Sonic Colors Ultimate has been listed by French retailer Sogamely. If the retailer is to be believed, it'll be on Switch and other platforms. The listing does not contain any concrete details and it's unclear if there's any correlation to the iksample discovery.
---
Original: Sonic Colors Remastered is rumored to be the works. That's after a possible mention for the project was found on the website of iksample, a German dubbing studio. It's listed with key art for Sonic Boom, though we assume that was a mistake.
According to iksample, the company is involved with localization. The original Sonic Colors did not have a German dub, so SEGA may want to include it in a potential remaster.
We do need to caution that there's been no official announcement for Sonic Colors Remastered, and it's always possible that nothing comes to fruition. If this is an actual product though, a Switch release is almost a certainty. Sonic doesn't miss Nintendo platforms these days, and the original was a Wii exclusive (though the DS did receive a different title of its own).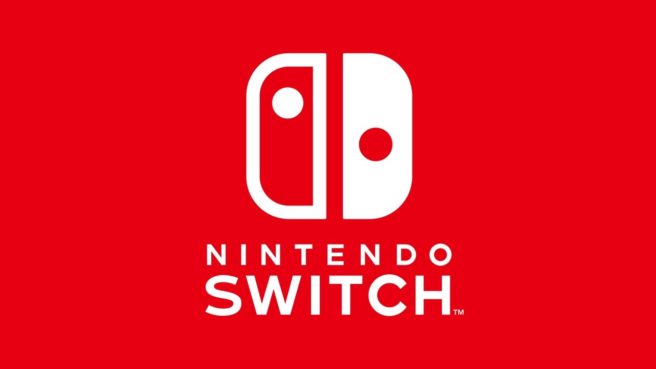 Bloomberg has published a follow-up piece on claims that Nintendo is preparing a new Switch model. Earlier this month, the outlet reported that the company is planning a device that features a 7-inch Samsung OLED 720p display as well as support for 4K resolution when docked.
According to Bloomberg's latest article, the new Switch model will feature an upgraded Nvidia chip "with better graphics and processing". Along with a better CPU and additional memory, the console would also support DLSS – otherwise known as Deep Learning Super Sampling. Bloomberg notes that DLSS is "a novel rendering technology that uses artificial intelligence to deliver higher-fidelity graphics more efficiently," which would make 4K visuals possible.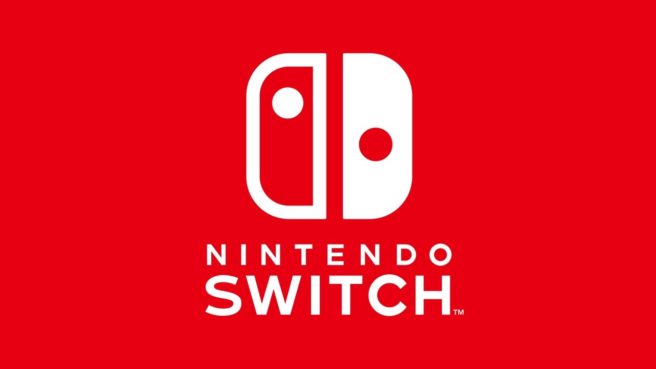 According to a new report from Bloomberg, Nintendo is gearing up to unveil a new Switch model "equipped with a bigger Samsung OLED display this year, hoping the larger touchscreen can prop up demand in time for the holidays". The screen will clock in at seven inches while maintaining a 720p resolution. That's a bigger screen that the current Switch and Switch Lite, so if the console's housing stays the same, the new model may have a thinner bezel.
Bloomberg adds that Samsung will begin mass production as early as June, with shipment to assemblers planned for around July. There will be an initial monthly target of just under one million units.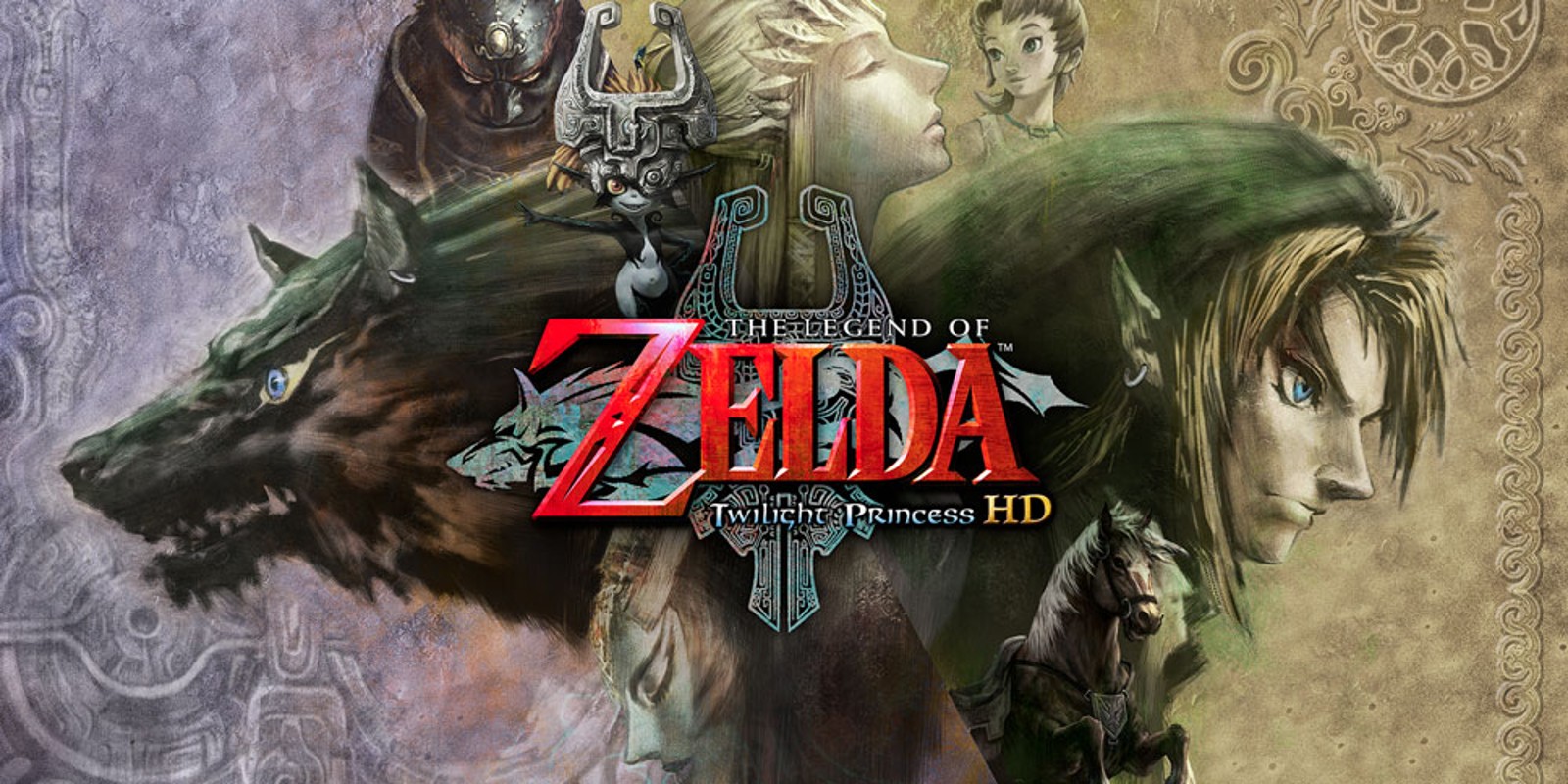 Switch has been home to many games from Nintendo's past, particularly when it comes to Wii U. Most of the company's major games from the Wii U era have ended up on the Big N's current console in one form or another.
Of course, not everything has made the jump just yet. A couple of titles standout in particular in light of today's news regarding Zelda: Skyward Sword HD. Many fans of the series are hoping that The Wind Waker HD and Twilight Princess HD, both of which appeared on Wii U, will make their way over to Switch as well.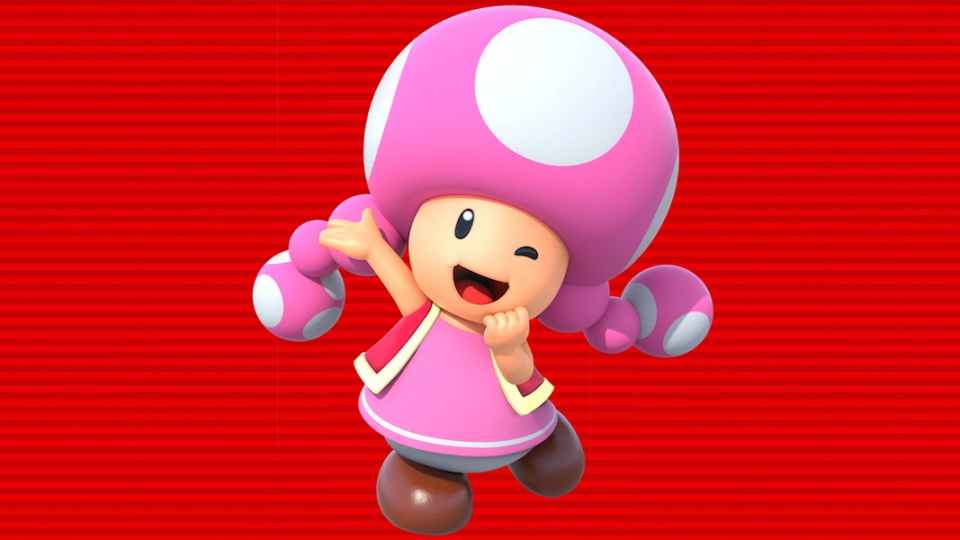 Most Mario games only have you playing as Mario himself, but Super Mario 3D World is a bit different. Other characters from the Mushroom Kingdom can be used and even have their own abilities and gimmicks.
Toad is fully playable in Super Mario 3D World, but Toadette is not. However, based on a bit of datamining, it seems that Nintendo at least toyed around with the idea.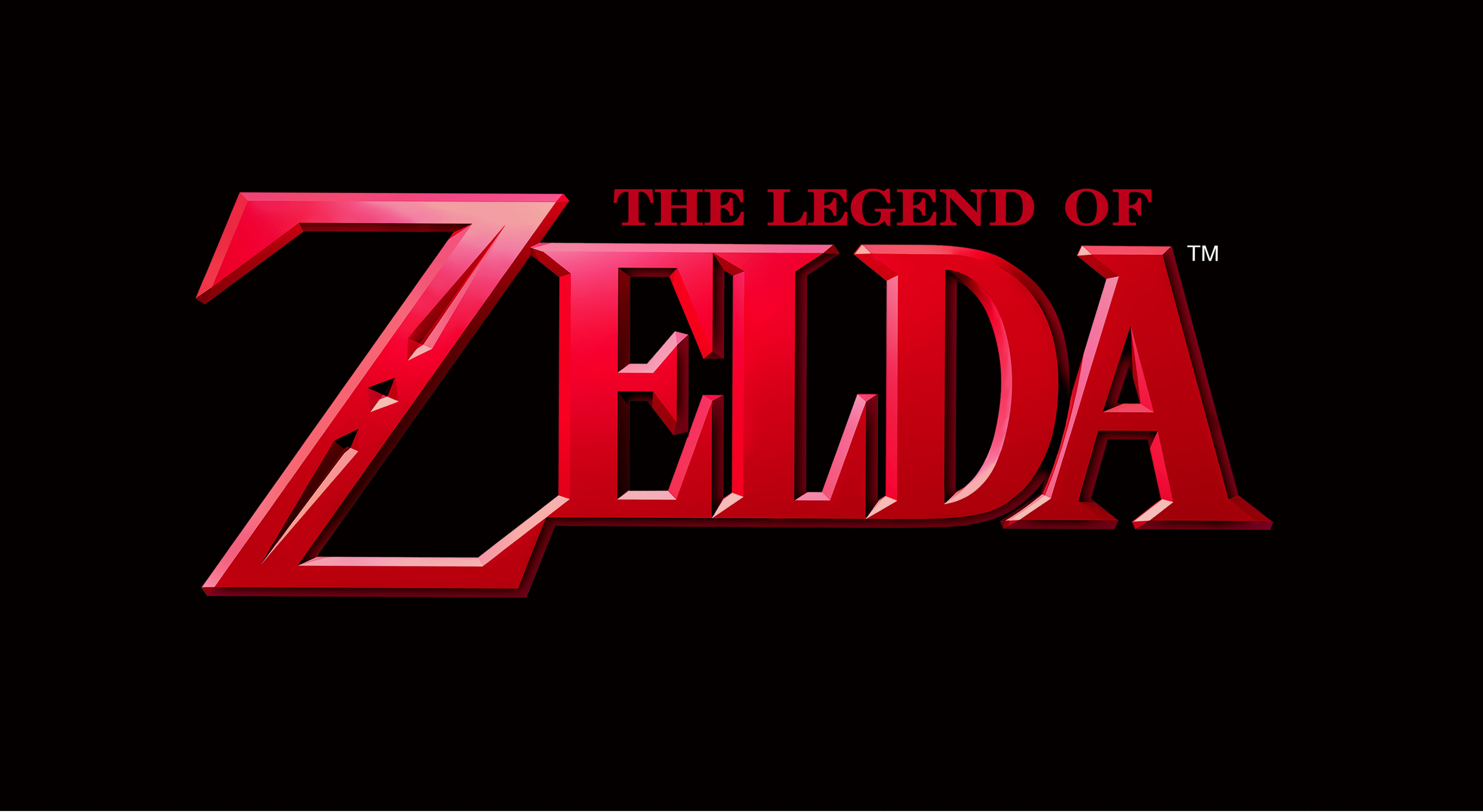 Back in 2015, The Wall Street Journal reported that Nintendo and Netflix were teaming up on a live-action TV series based on The Legend of Zelda. Nothing ever came from those rumors. If US comedian Adam Conover is to be believed, that was due to the original leak.
Conover shared the reported news during The Serf Times podcast. He also claimed that a Star Fox claymation project inspired by Wes Anderson's Fantastic Mr. Fox movie adaptation was planned as well in partnership with CollegeHumor..
Conover said: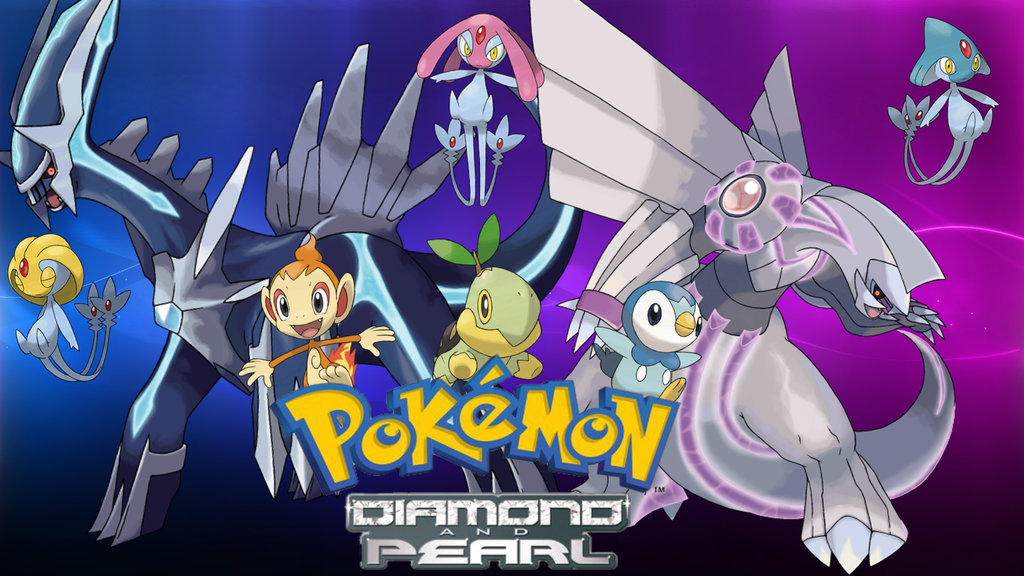 According to a report from Centro Pokemon, remakes based on Pokemon Diamond and Pokemon Pearl are currently in development for Switch. The two games are apparently planned for a 2021 release.
Centro Pokemon mentions that the remakes will not be in the style of Pokemon: Let's Go, Pikachu / Eevee, so expect something more along the likes of Sword/Shield. The site adds that a reveal is planned for February.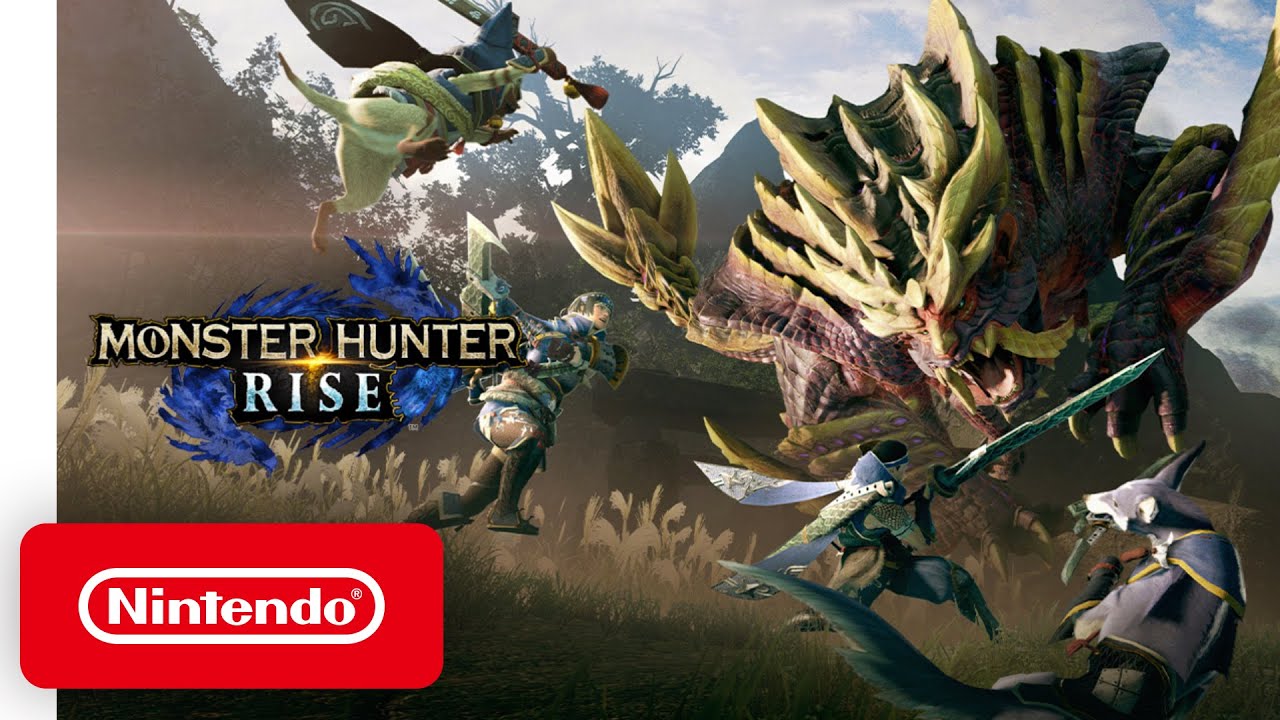 A network data breach has revealed quite a bit of Capcom's plans for the near-term and long-term. Much of the discussion has surrounded unannounced projects and future plans for the Ace Attorney series, but a new rumor has sprung up regarding a game due out in just a few months.
Capcom has yet to confirm which monsters will be in Monster Hunter Rise, but we may now have more of a better idea on that front. AsteriskAmpers1 has taken a closer look at some of the recent files stemming from the leak and claims to have uncovered a bunch of returning creatures as well as a few new ones.
Here's the full list: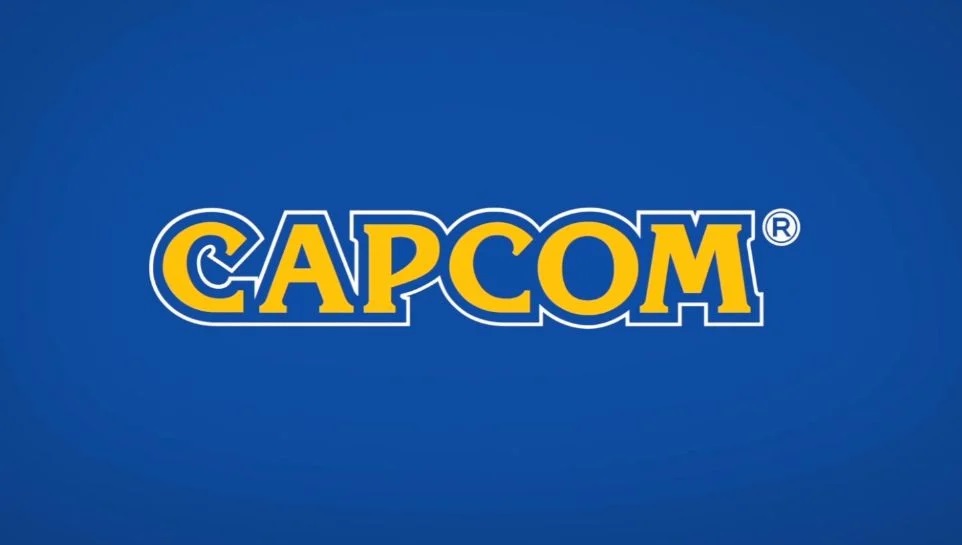 Capcom has been hit by significant leaks over the past few days. Following a network breach, news regarding the company's future plans began to spread online. Among the news concerned English localization of The Great Ace Attorney titles as well as another collection for the series and even Ace Attorney 7.
It seems that the leaks have continued, and arguably in an even bigger way. A tentative plan for Capcom's lineup from Q4 2021 through 2024 supposedly leaked today, revealing even more unannounced projects. These include Dragon's Dogma 2, Mega Man Match, a new Onimusha game, Monster Hunter 6, a few remakes, and more.
Here's the full lineup: