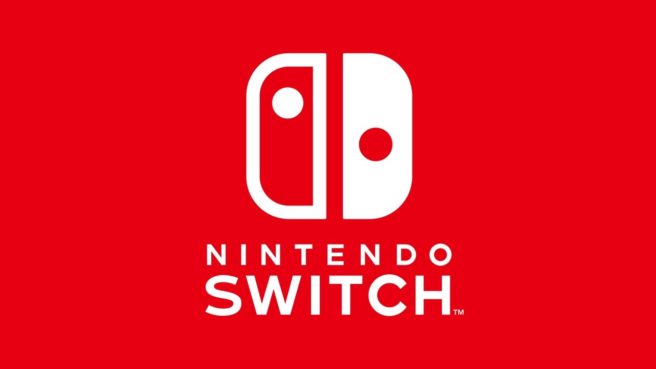 According to a new report from Bloomberg, Nintendo is gearing up to unveil a new Switch model "equipped with a bigger Samsung OLED display this year, hoping the larger touchscreen can prop up demand in time for the holidays". The screen will clock in at seven inches while maintaining a 720p resolution. That's a bigger screen that the current Switch and Switch Lite, so if the console's housing stays the same, the new model may have a thinner bezel.
Bloomberg adds that Samsung will begin mass production as early as June, with shipment to assemblers planned for around July. There will be an initial monthly target of just under one million units.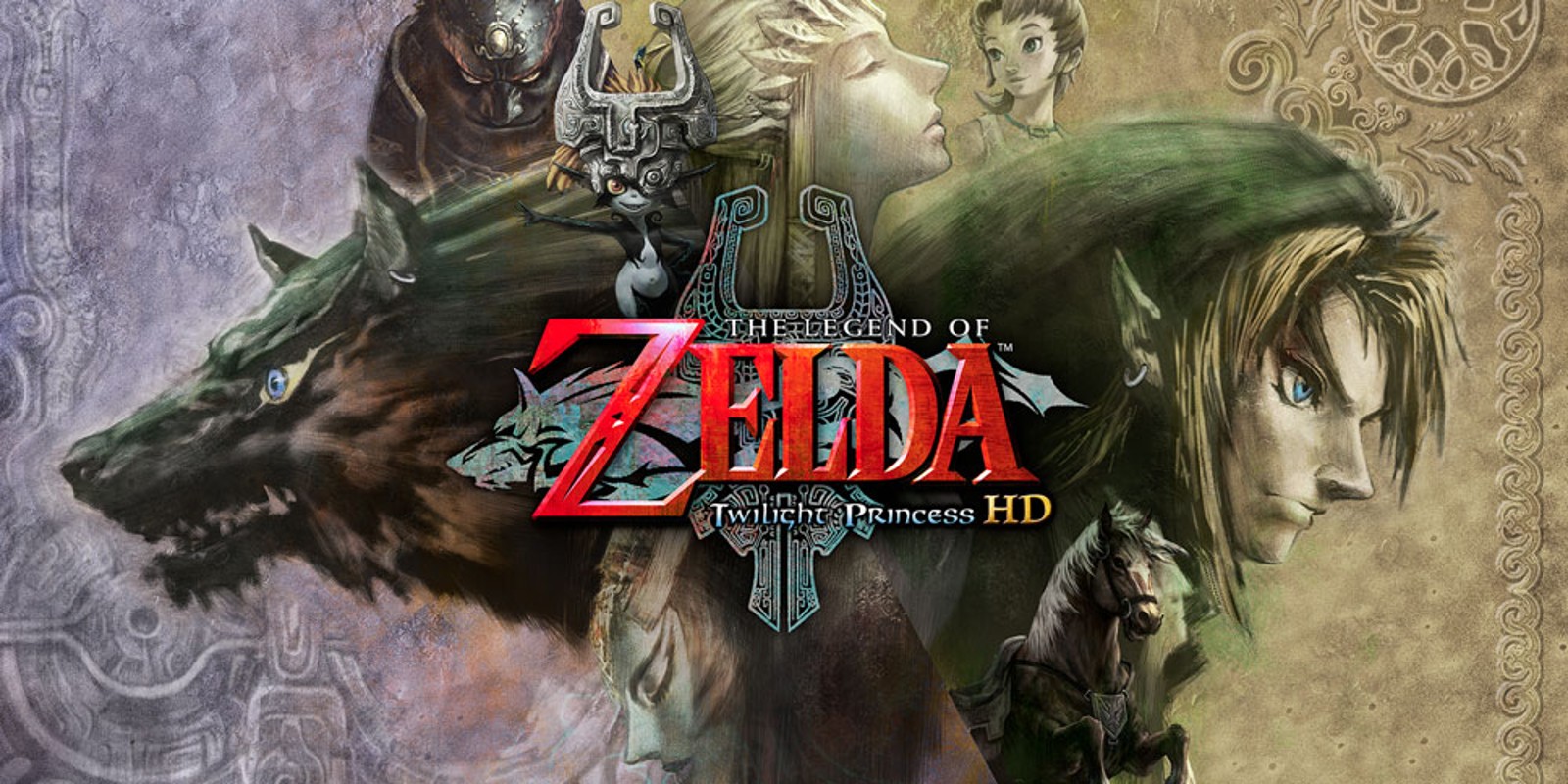 Switch has been home to many games from Nintendo's past, particularly when it comes to Wii U. Most of the company's major games from the Wii U era have ended up on the Big N's current console in one form or another.
Of course, not everything has made the jump just yet. A couple of titles standout in particular in light of today's news regarding Zelda: Skyward Sword HD. Many fans of the series are hoping that The Wind Waker HD and Twilight Princess HD, both of which appeared on Wii U, will make their way over to Switch as well.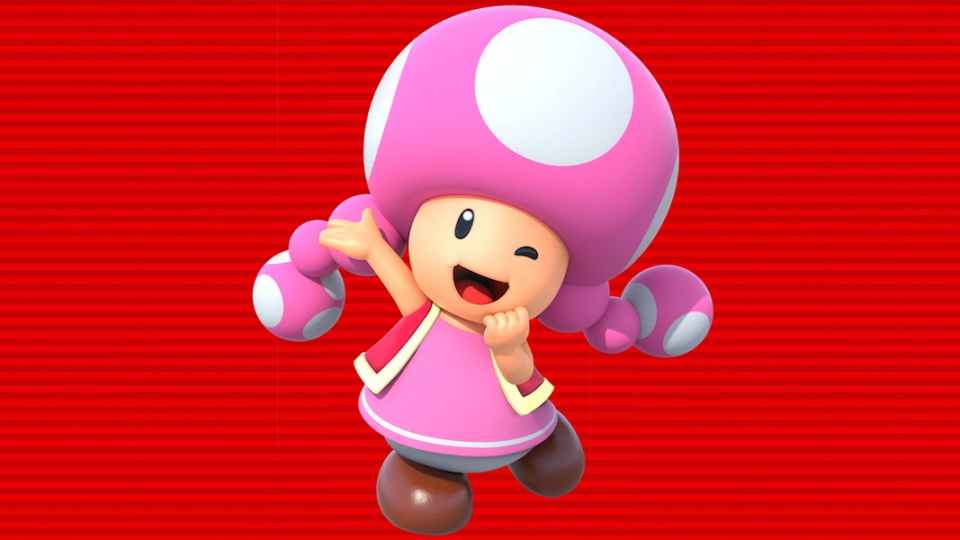 Most Mario games only have you playing as Mario himself, but Super Mario 3D World is a bit different. Other characters from the Mushroom Kingdom can be used and even have their own abilities and gimmicks.
Toad is fully playable in Super Mario 3D World, but Toadette is not. However, based on a bit of datamining, it seems that Nintendo at least toyed around with the idea.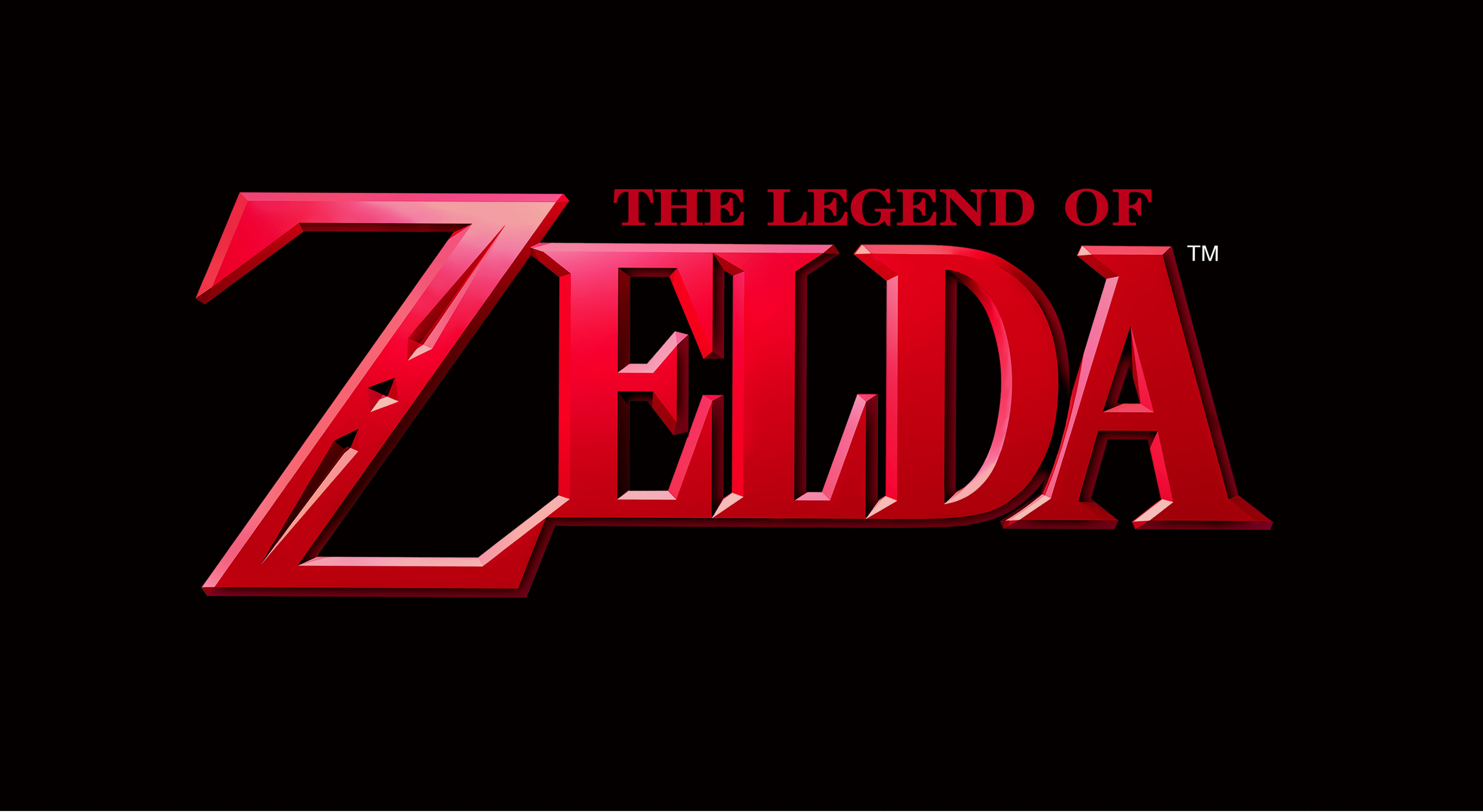 Back in 2015, The Wall Street Journal reported that Nintendo and Netflix were teaming up on a live-action TV series based on The Legend of Zelda. Nothing ever came from those rumors. If US comedian Adam Conover is to be believed, that was due to the original leak.
Conover shared the reported news during The Serf Times podcast. He also claimed that a Star Fox claymation project inspired by Wes Anderson's Fantastic Mr. Fox movie adaptation was planned as well in partnership with CollegeHumor..
Conover said: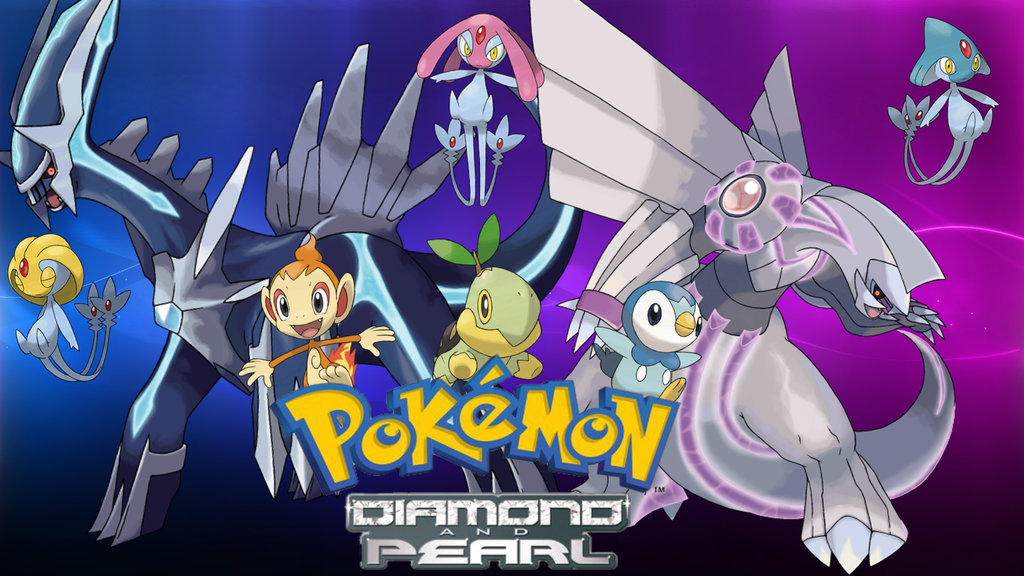 According to a report from Centro Pokemon, remakes based on Pokemon Diamond and Pokemon Pearl are currently in development for Switch. The two games are apparently planned for a 2021 release.
Centro Pokemon mentions that the remakes will not be in the style of Pokemon: Let's Go, Pikachu / Eevee, so expect something more along the likes of Sword/Shield. The site adds that a reveal is planned for February.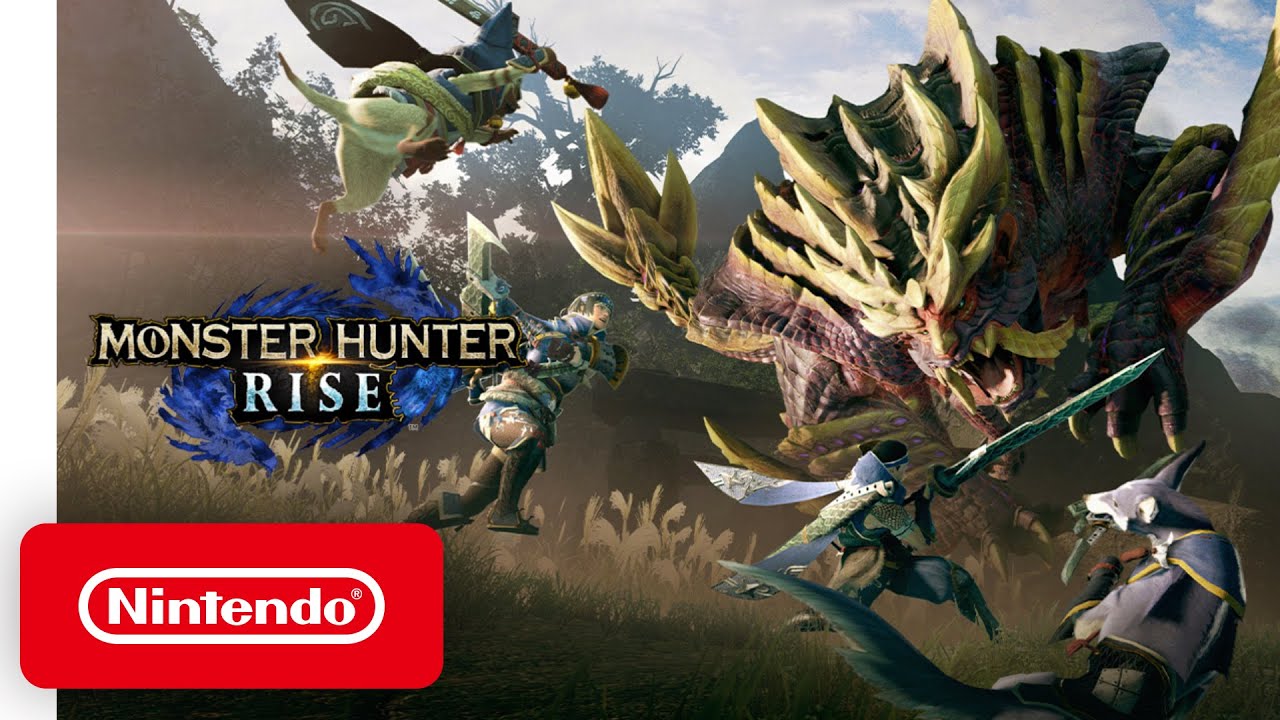 A network data breach has revealed quite a bit of Capcom's plans for the near-term and long-term. Much of the discussion has surrounded unannounced projects and future plans for the Ace Attorney series, but a new rumor has sprung up regarding a game due out in just a few months.
Capcom has yet to confirm which monsters will be in Monster Hunter Rise, but we may now have more of a better idea on that front. AsteriskAmpers1 has taken a closer look at some of the recent files stemming from the leak and claims to have uncovered a bunch of returning creatures as well as a few new ones.
Here's the full list: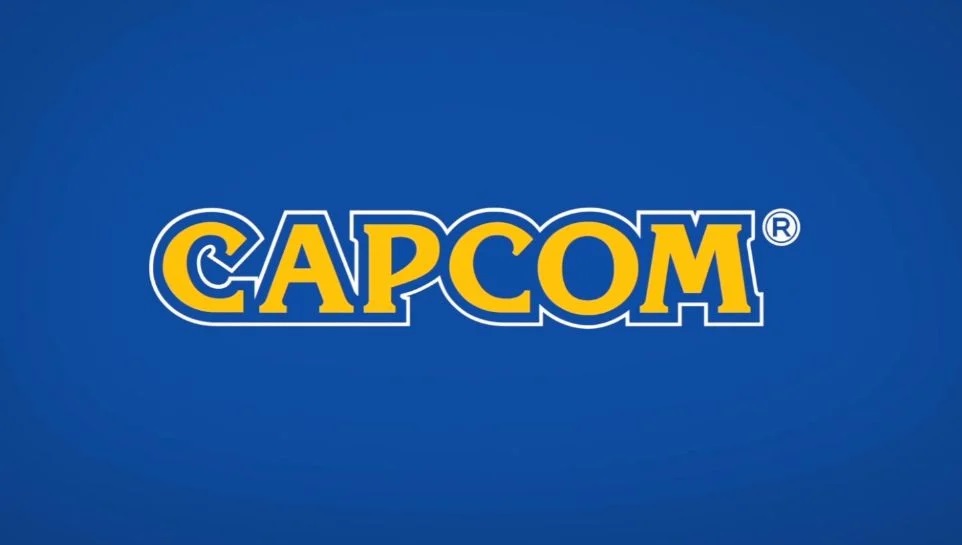 Capcom has been hit by significant leaks over the past few days. Following a network breach, news regarding the company's future plans began to spread online. Among the news concerned English localization of The Great Ace Attorney titles as well as another collection for the series and even Ace Attorney 7.
It seems that the leaks have continued, and arguably in an even bigger way. A tentative plan for Capcom's lineup from Q4 2021 through 2024 supposedly leaked today, revealing even more unannounced projects. These include Dragon's Dogma 2, Mega Man Match, a new Onimusha game, Monster Hunter 6, a few remakes, and more.
Here's the full lineup: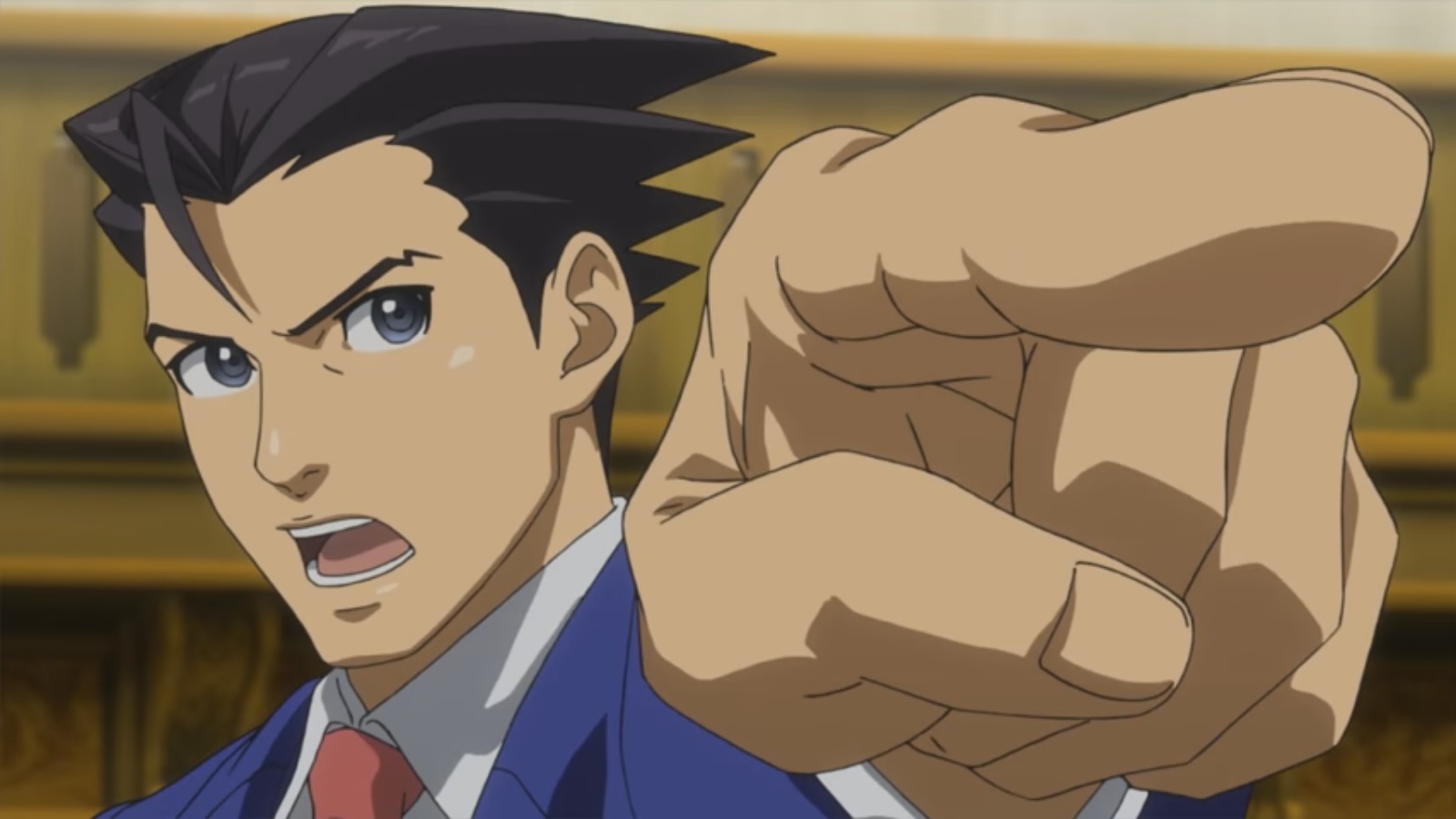 Fans have long been waiting for the possibility of Capcom localizing The Great Ace Attorney 1 and 2. Based on today's major Capcom leaks, although there hasn't been an official announcement, it seems as though it could finally be happening.
That's not all for Ace Attorney though. A new slide has been making the rounds – which is also apparently stemming from the Capcom leaks – regarding other plans for the series. The big news is that Ace Attorney 7 is in development and we may see another collection for the franchise.
Here's the full roundup of tidbits: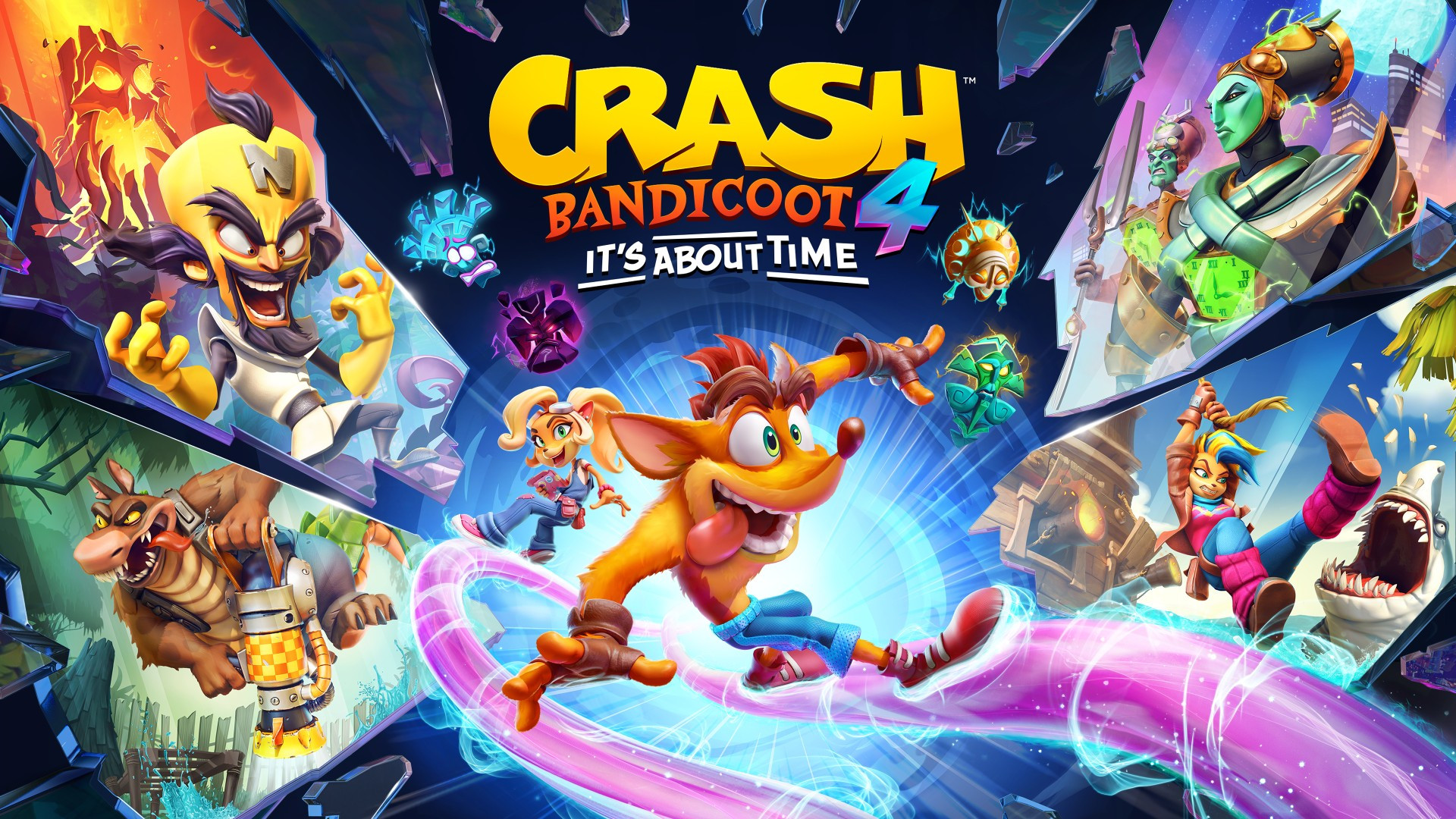 Crash Bandicoot 4: It's About Time has already been rumored for Switch. Before the game even released, Nintendo's system was clearly mentioned on the official website. Talk about a Switch version is now picking up again following launch.
After digging through the .ini file for Crash Bandicoot 4: It's About Time, it's apparently been discovered that a Switch profile is hidden within. While it's possible that it could be leftover code from Unreal Engine 4 – which was used to develop the game – YouTuber Canadian Guy Eh points out that we can see "Copied from Falcon" multiple times in the code. Falcon was the project name for Spyro Reignited Trilogy, which is also on Switch and was made by Toys for Bob. In other words, some optimization code may have been borrowed for the base of Crash Bandicoot 4 on Switch.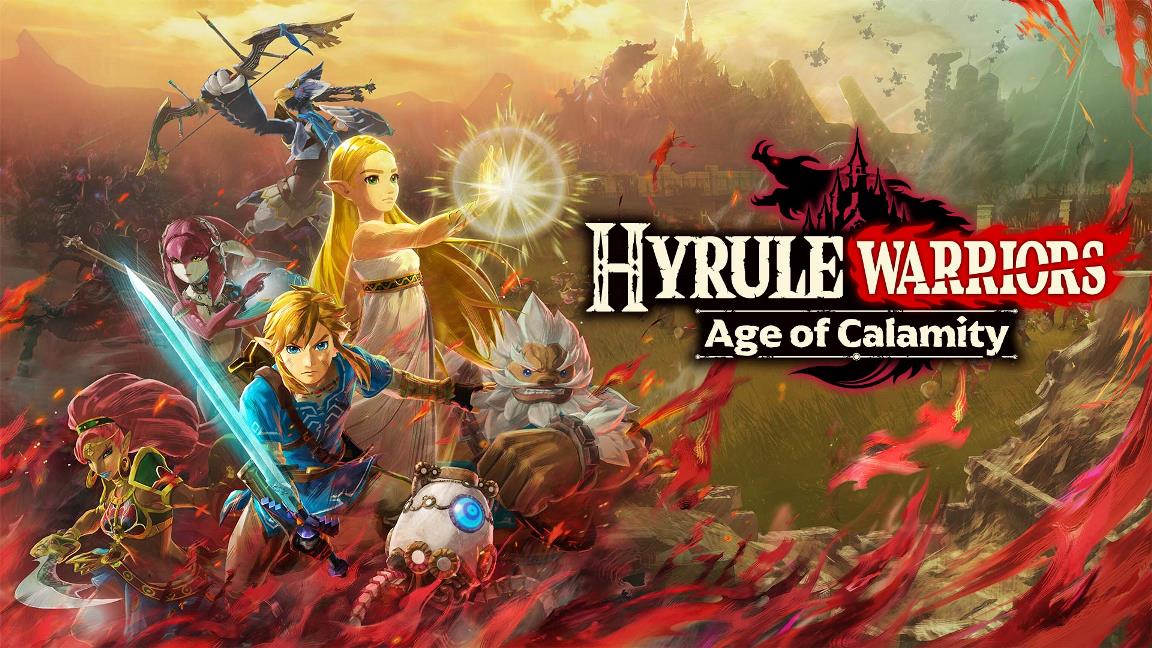 Update (10/28): The Hyrule Warriors: Age of Calamity thumbnail has been updated on the Switch eShop in France. The text shows "demo available", so it should be releasing pretty soon.
---
Original (10/27): Rumor has it that a demo will soon be announced for Hyrule Warriors: Age of Calamity. A new trailer is also expected.
The rumor stems from Nintendo Korea's official website, which apparently had the news up for just a short while. The page mentioned that the demo will let players experience the beginning of the game. Additionally, progress can be transferred to the full version.