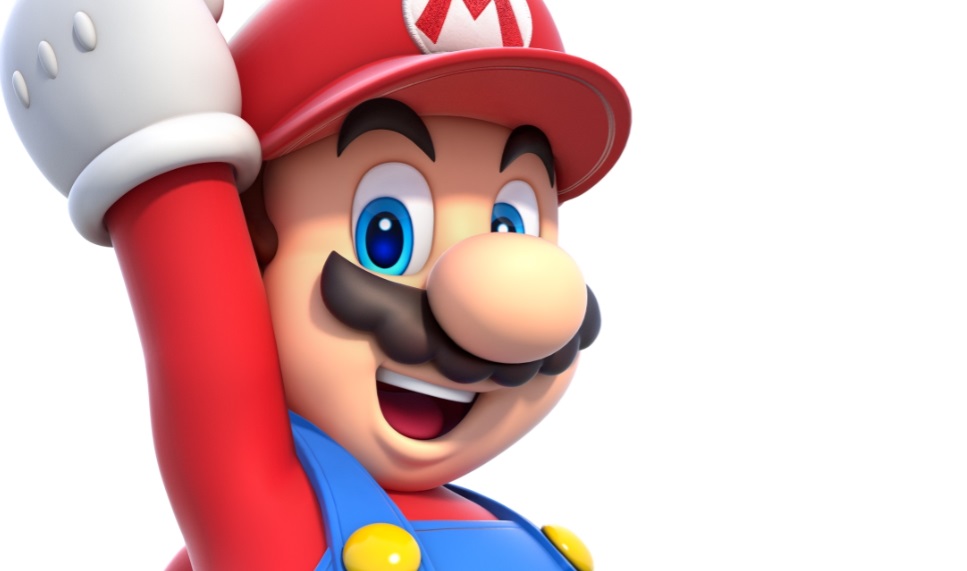 The Super Mario Bros. animated movie was announced years ago, yet there's very little that we actually know. The main cast had been previous confirmed, but in terms of what to actually expect, things have been quiet.
Before that recent delay took place, rumored details about the film supposedly leaked online. The information is a bit dubious, but GamesBeat's Jeff Grubb, who has a history with leaking news pertaining to games, seems to think that it could be legitimate and may have come about from audience testing.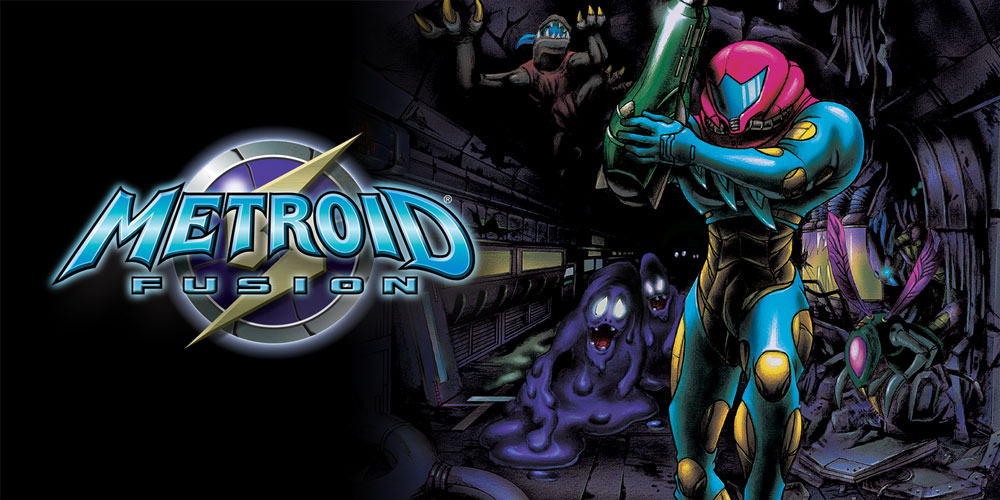 Following today's leak regarding Nintendo Switch Online, Twitter user Mondo_Mega has come forward with a list of GBA games that have apparently been tested for the service.
A number of heavy hitters are here. You've got top releases from Nintendo like Mario & Luigi: Superstar Saga, Metroid Fusion, Metroid Zero Mission, Fire Emblem: The Sacred Stones, Golden Sun, and Wario Land 4. Third-party games such as Astro Boy: Omega Factor, Kingdom Hearts: Chain of Memories, and Mega Man Battle Network 2 were apparently tested as well.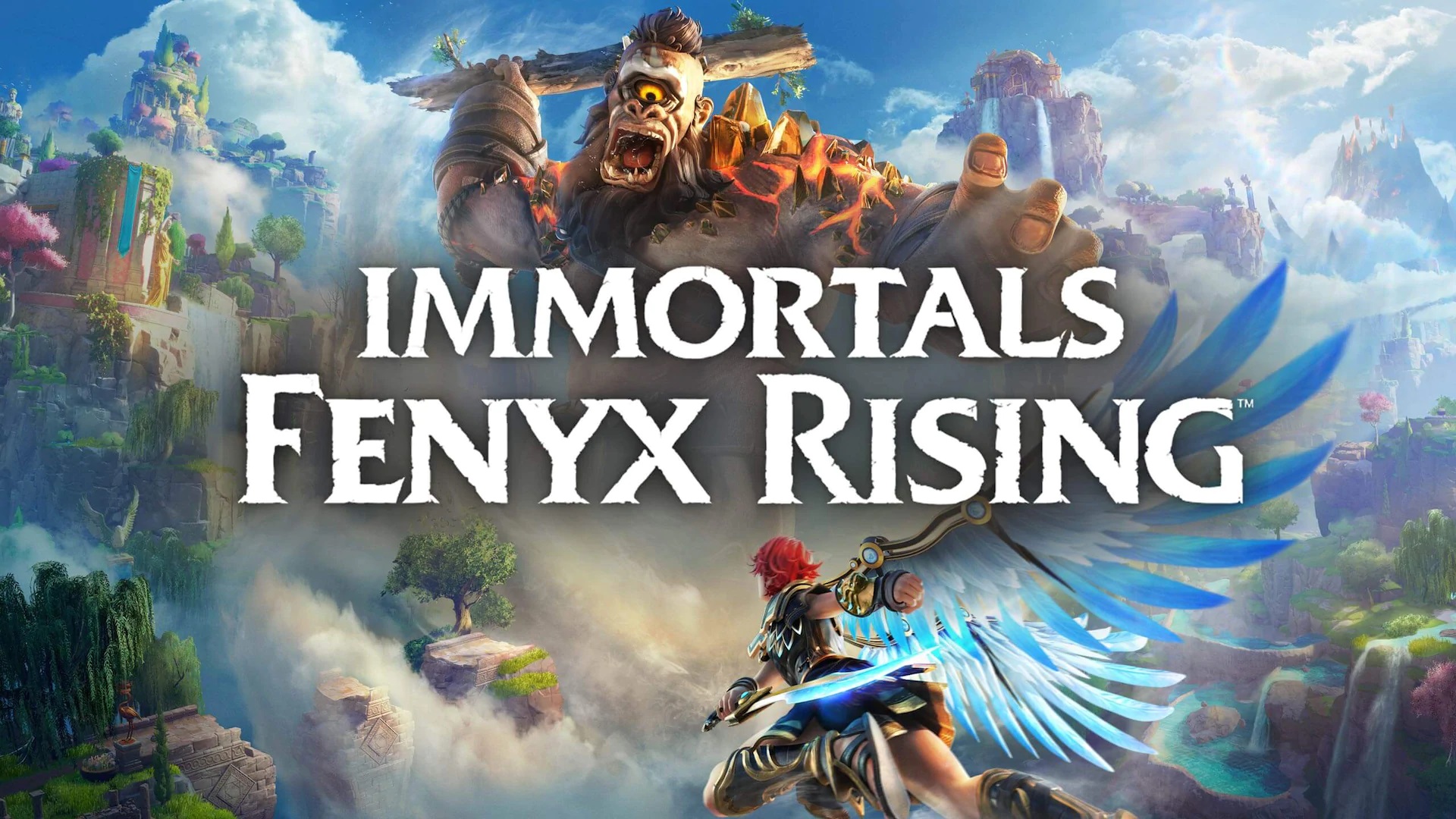 Xfire has a report on an apparent future Ubisoft presentation event, and is also sharing rumored details about upcoming projects from the company. The site's article is based on "several sources with direct knowledge" pertaining to the company's plans.
Xfire claims that Ubisoft's event would have taken place prior to E3, but "recent world events seemingly put those plans on hold." The site goes on to say that "a total of 20 games are lined up and ready for some form of an announcement in the near future – whether at the delayed event or otherwise – from brand new game reveals, to development updates, release dates, and trailers."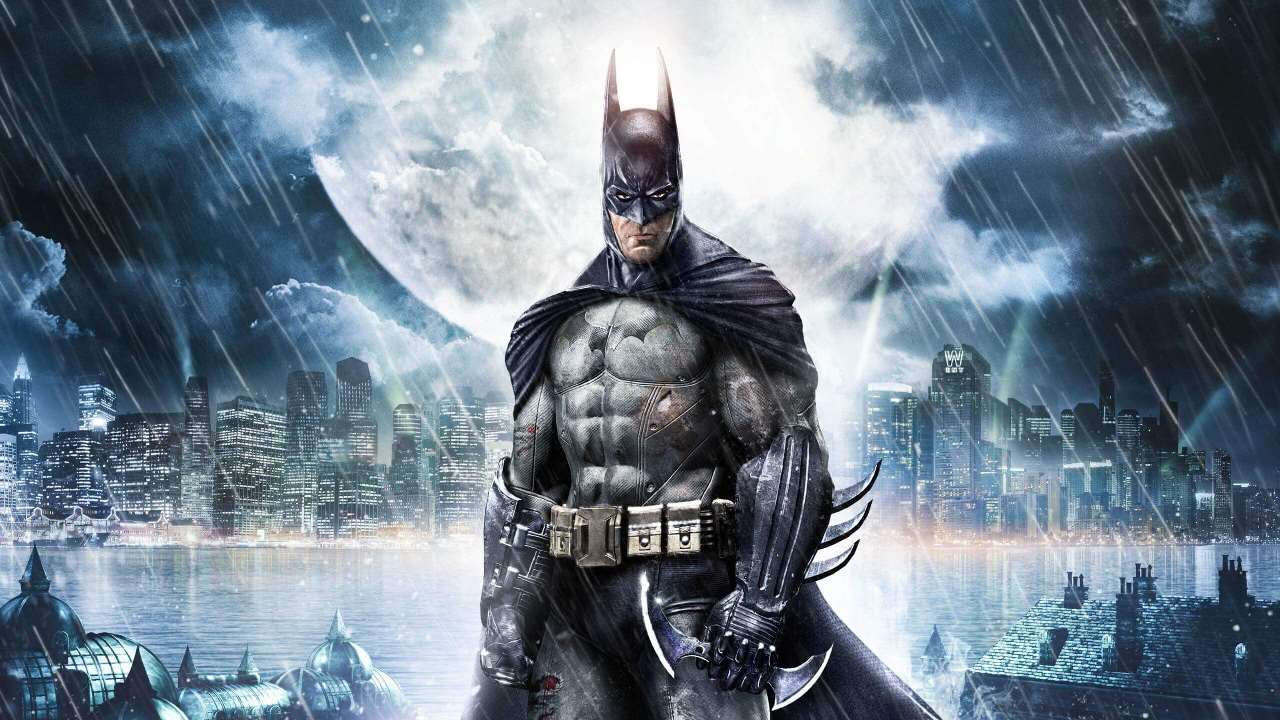 Batman Arkham Collection could be coming to Switch if a new listing is anything to go by. WTT, a French distributor, has listed the upcoming release.
Batman Arkham Collection could include any combination of Batman: Arkham Asylum, Batman: Arkham City, Batman: Arkham Origins, and Batman: Arkham Knight. Unfortunately, WTT doesn't elaborate on any of the details. It's also unclear when the launch would be happening, though there is a tentative August 31, 2022 date on the site.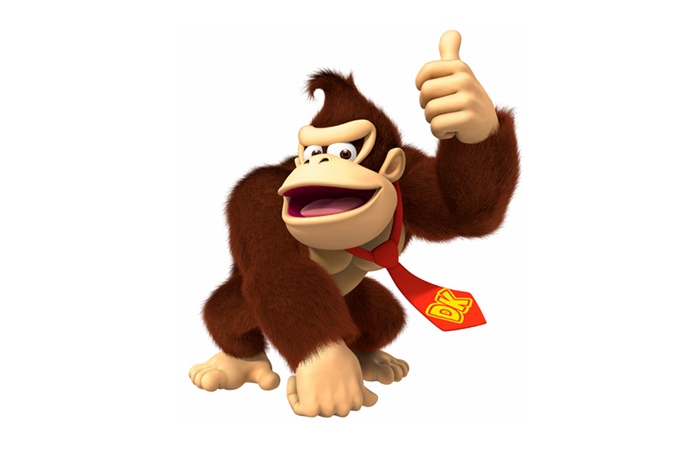 A new solo animated movie for Donkey Kong is in the works, a report from GiantFreakinRobot claims.
Much about the supposed project is not yet known. However, Illumination would be in charge of handling the film and Seth Rogen would again be voicing the character. Rogen is set to play Donkey Kong in next year's Super Mario animated movie, which is on track for December 2022.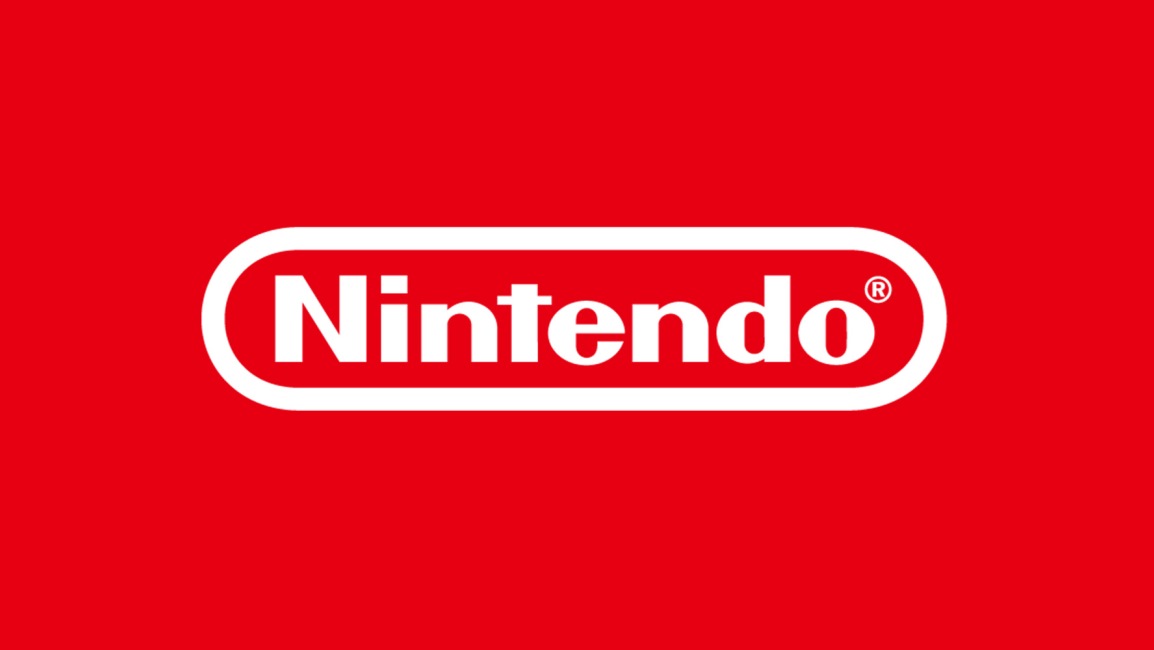 According to a Kotaku report, Nintendo has closed its California office. In doing so, about 100 employees have been displaced.
Nintendo of America has its headquarters in Redmond, Washington, but has had a couple of other offices – including the now closed location in California. As a result of the move, SVP of sales and marketing Nick Chavez has resigned and has now joined Kentucky Friend Chicken as the company's new chief marketing officer. Chavez took over the SVP role after Doug Bowser was promoted to president of Nintendo of America following Reggie Fils Aime's resignation in 2019.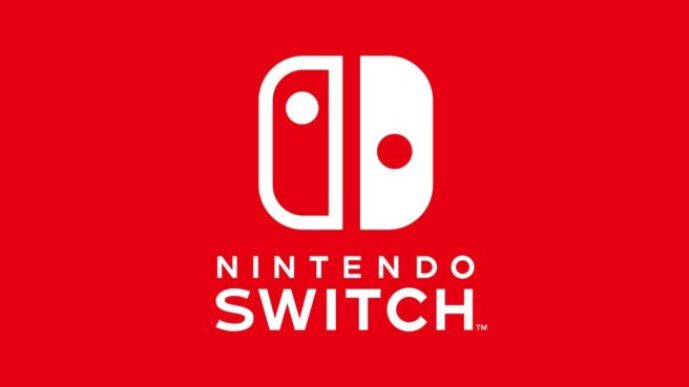 Update: Nintendo has issued a statement about Bloomberg's report. Read the company's response below.
A news report on Sept. 30, 2021(JST) falsely claims that Nintendo is supplying tools to drive game development for a Nintendo Switch with 4K support. To ensure correct understanding among our investors and customers, we want to clarify that this report is not true.

We also want to restate that, as we announced in July, we have no plans for any new model other than Nintendo Switch – OLED Model, which will launch on October 8, 2021.
---
Original: Rumors of a 4K-compatibile Switch console aren't dying down, despite the announcement of the OLED model announced a few months ago that will be releasing in less than two weeks.
Given the amount of reports that have previously surfaced, some had expected Nintendo to unveil an upgraded Switch that would provide additional power and support 4K resolution. However, that did not end up happening. The Switch OLED comes with a bigger and improved screen as well as upgrades like a sturdier kickstand, but the actual internals haven't changed.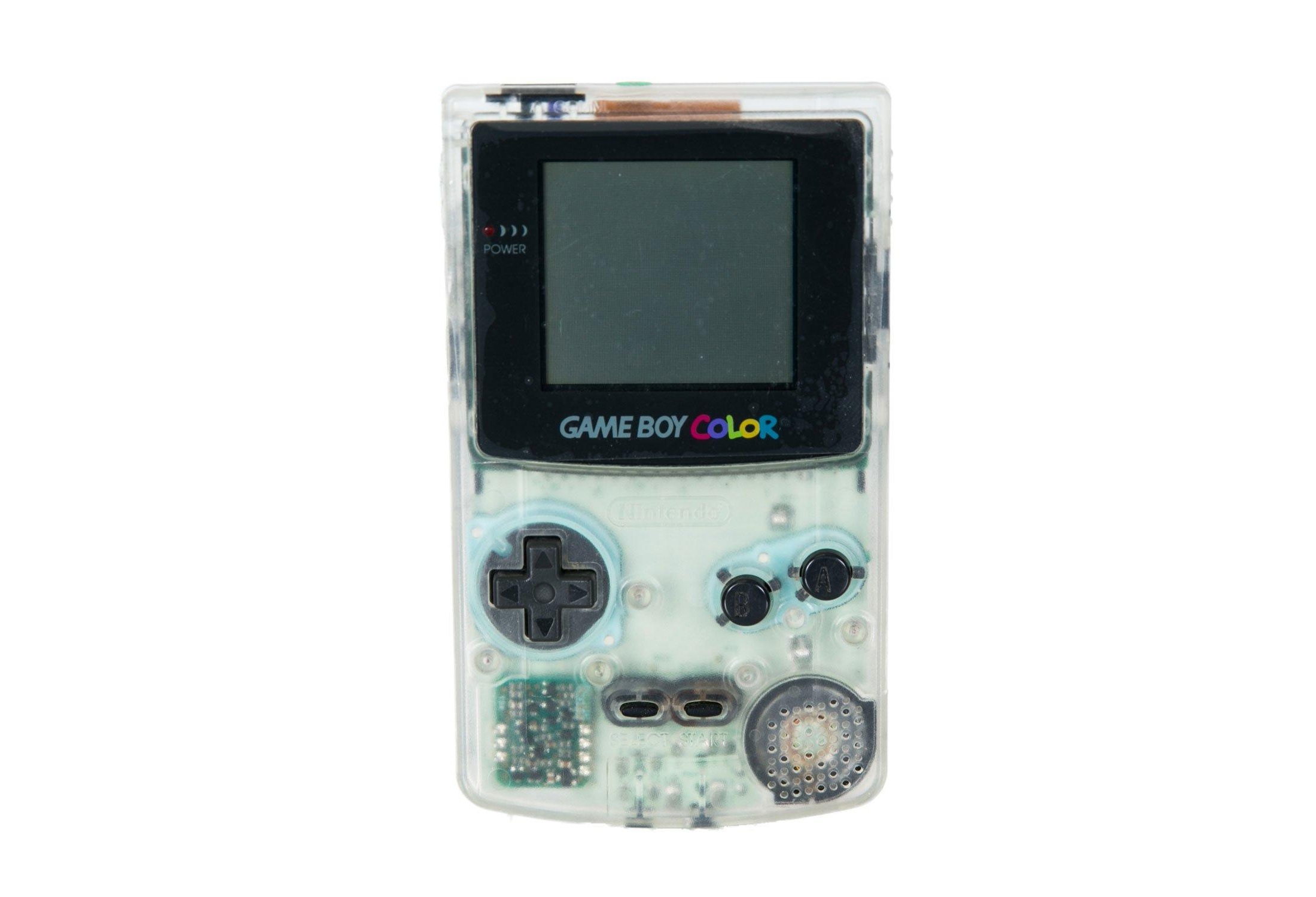 Rumor has it that Nintendo Switch Online will soon be adding Game Boy and Game Boy Color titles, but GBA will be left out.
The speculation ties in with a 2019 datamine in which four emulators were uncovered within the official NES Switch app. One of these, which goes by the name "Hiyoko", is thought to be for Game Boy and Game Boy Color games.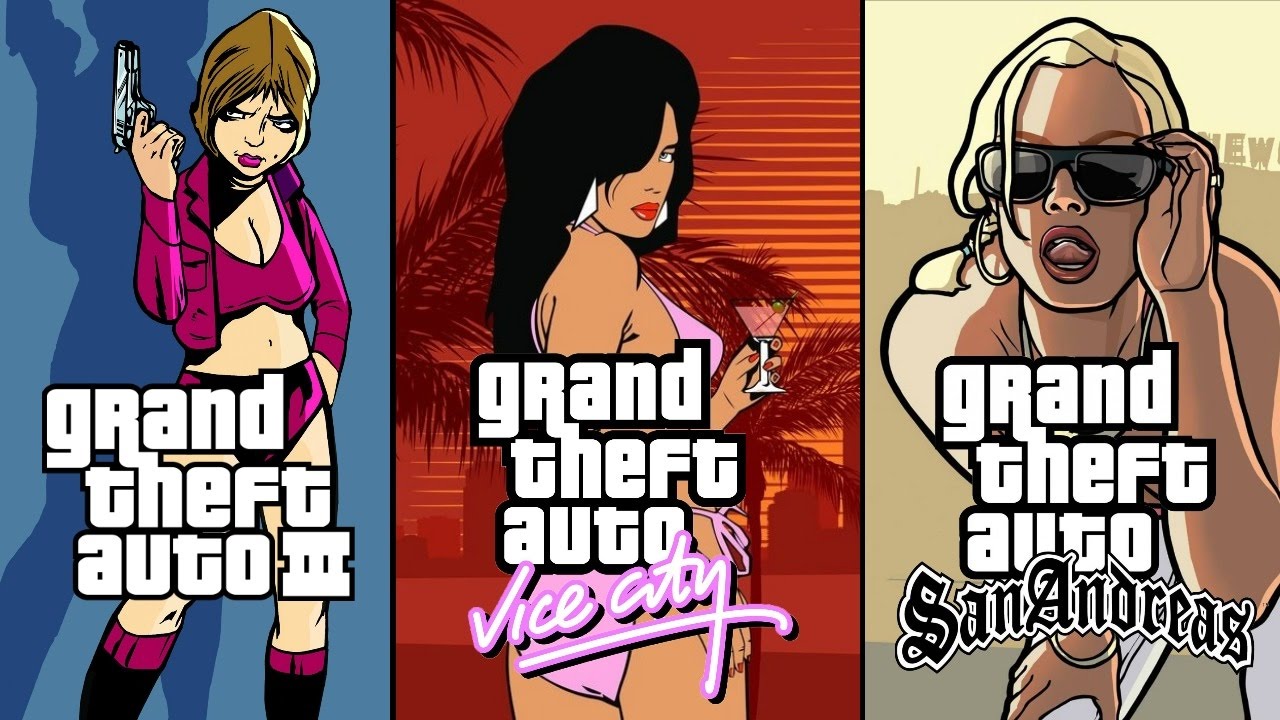 Switch has yet to receive any sort of Grand Theft Auto game. Based on a new report from Kotaku, however, that may change before the end of the year.
The site is reporting that Grand Theft Auto III, Grand Theft Auto: Vice City, and Grand Theft Auto: San Andreas are all bound for Switch. The full set will apparently release this fall as remasters.
Here's some additional information from the report: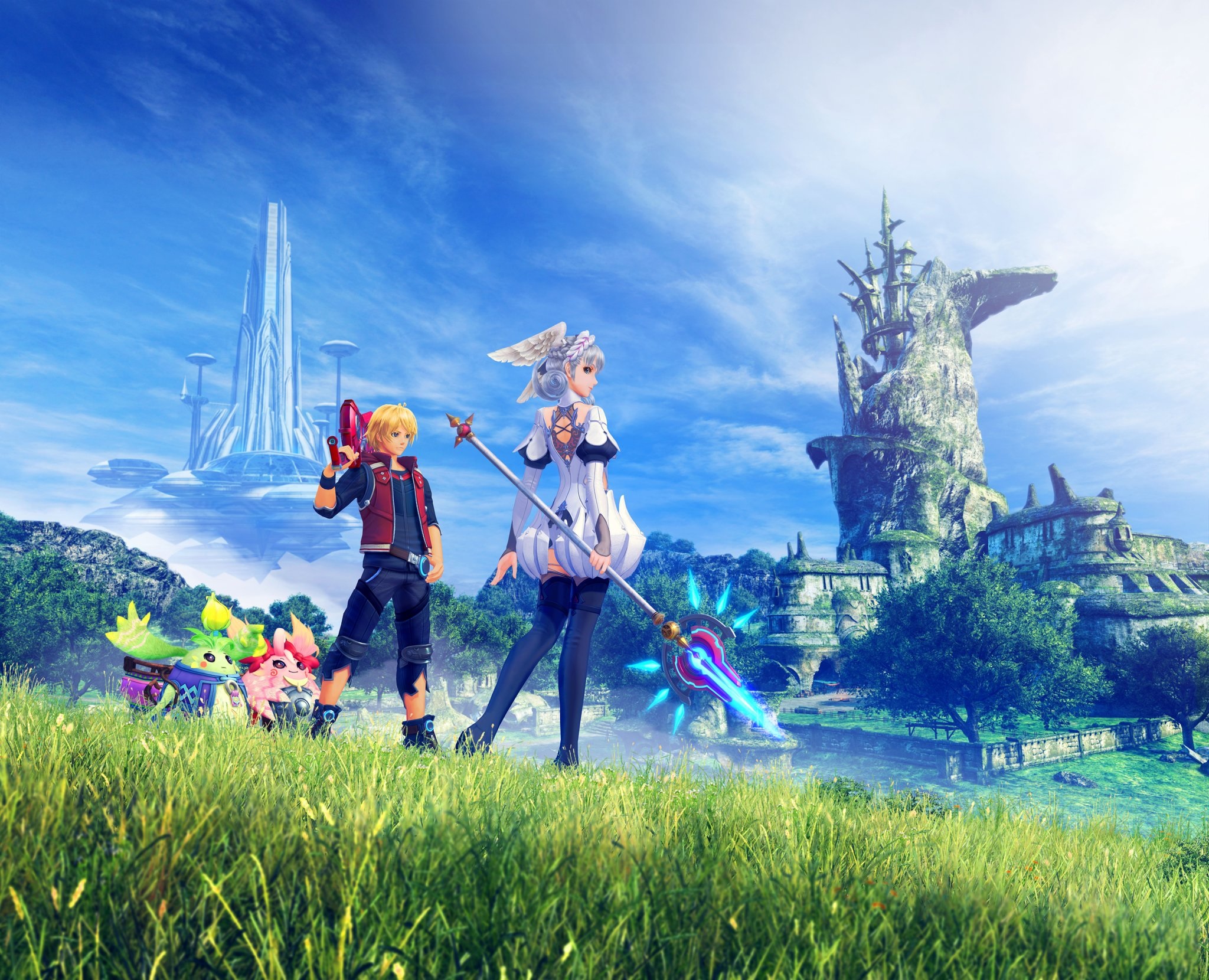 Based on a new report from Fanbyte, Xenoblade Chronicles 3 is on the way, and is apparently not too far off from completion. The site claims to have first tidbits about the project and its development as well.
Fanbyte decided to go live with its report following some recent comments made by actress Jenna Coleman, who plays Melia in the series. She took on a fan question with YouTube channel Din's Meteorite, in which she stated: