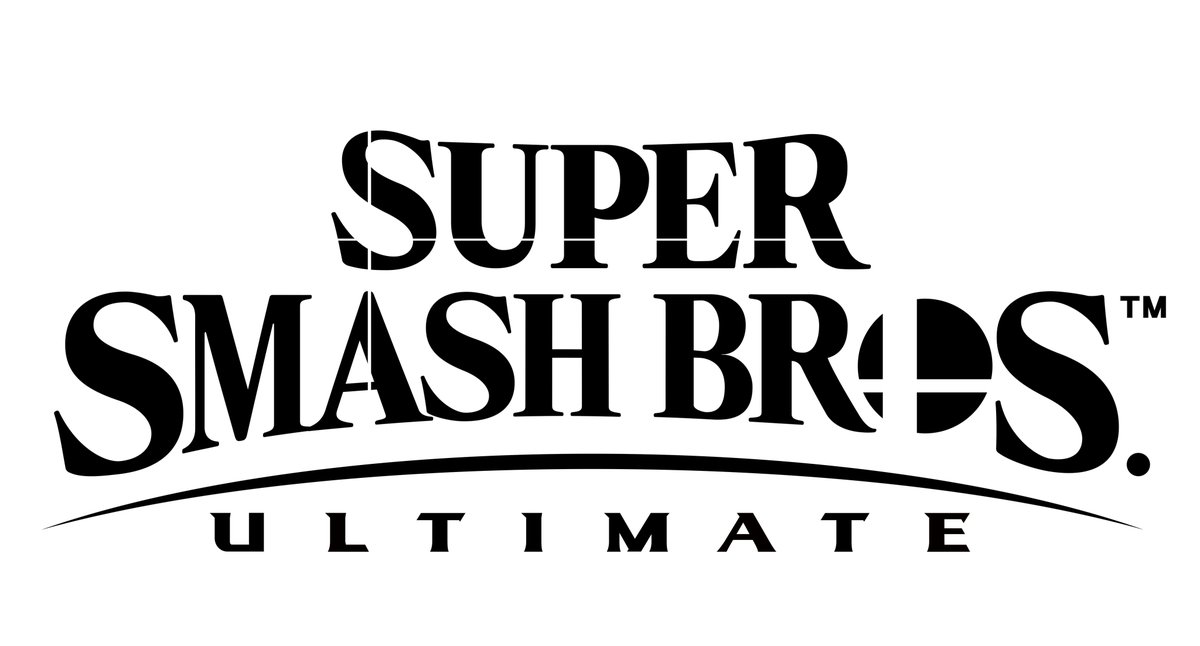 An ad in Japan is leading to speculation that the next DLC character for Super Smash Bros. Ultimate will be announced soon. It'll only be up until October 4, and based on previous patterns, Nintendo may have news to share in the very near future.
A similar situation has occurred with 7-11 ads in Japan. With Hero and Banjo & Kazooie for instance, their ads were set to be removed by a certain date, and their DLC release took place just a few days before they were taken down.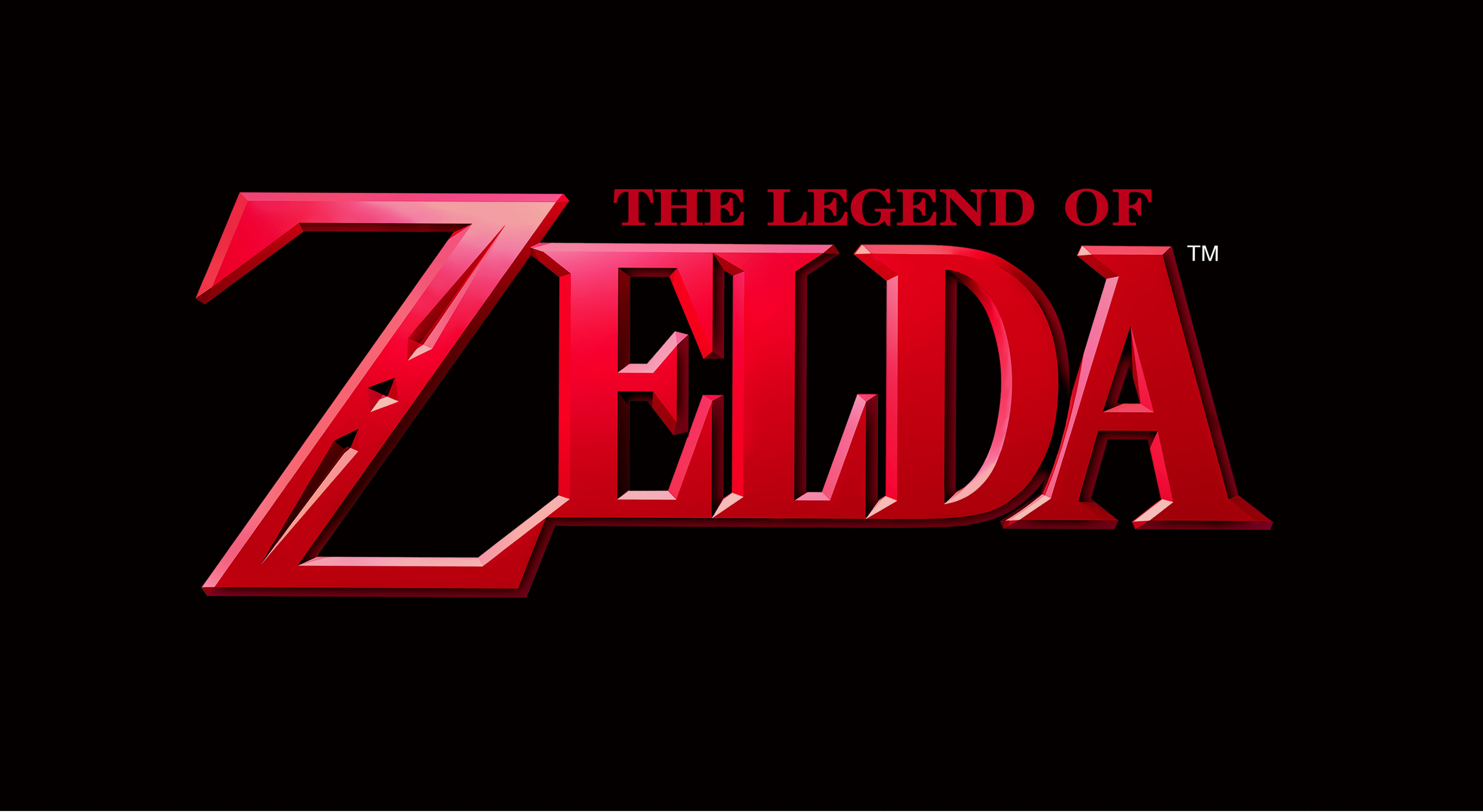 In the past, rumors have sprung up regarding a possible The Legend of Zelda show from Netflix. Although nothing has come to fruition thus far, WGTC claims that such a project is indeed happening. The site further adds that "a movie and a TV show are both being discussed and furthermore, Netflix is eyeing Tom Holland to play the lead role of Link."
We do have to caution, as usual, that nothing is confirmed at this time. WGTC does have a bit of a track record having shared accurate information about other films, though there have been no official announcements.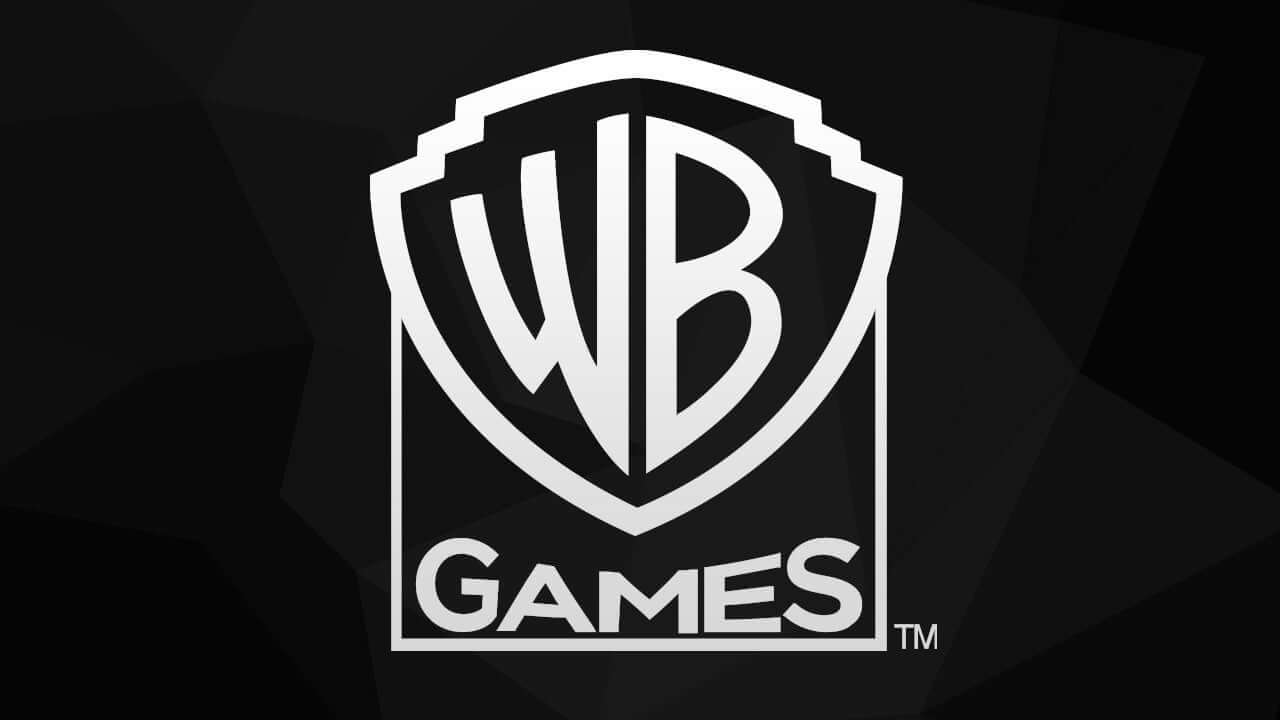 There was talk earlier this summer that AT&T was looking into selling off its Warner Bros. gaming business. The company had a new CEO take the helm in July, and activist hedge fund Elliott Management (which took a $3.2 billion stake last year) wanted to see non-core assets be sold. However, it appears there has been a change in heart.
According to Bloomberg, AT&T removed its Warner Bros. gaming business from the list of noncore assets up for sale, as the company determined "it was too valuable to unload during its effort to pay down debt and streamline". The publication further reports that despite a potential $4 billion deal, "AT&T balked given the business's growth potential". Microsoft, Take-Two Interactive, Electronic Arts, and Activision Blizzard had all apparently expressed prior interest.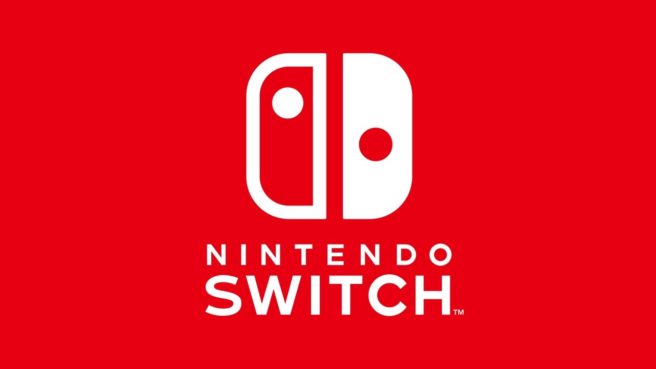 With rumors of a new Nintendo Switch model for 2021 in full swing, Bloomberg now joins the list of sources stating that a hardware refresh is on the horizon. While we do not have a finalized list of specifications, features of the new model, as we reported earlier, are said to be things like more processing power and the addition of high definition 4k graphics resolution. Whether that will be the case has many wondering if the refresh will be treated like the New 3DS, with titles only accessible for owners of the new and updated console. With the sparse release calendar for first-party software this year, do you think this is what Nintendo has had up their sleeve all along?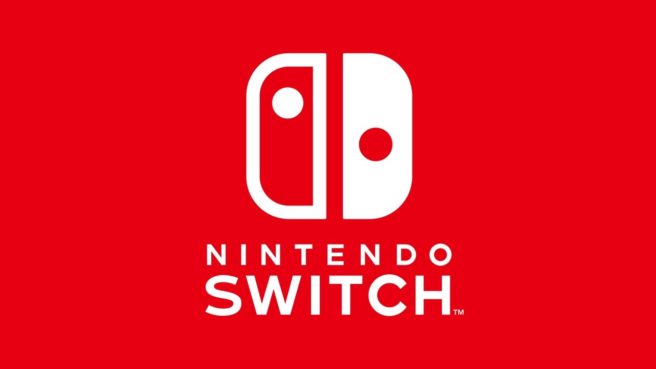 According to a report from Economic Daily News, Nintendo will launch a new Switch hardware model in early 2021. The Taipei-based newspaper claims to have received its information from manufacturing sources.
Here's some additional information from the report, courtesy of delete12345: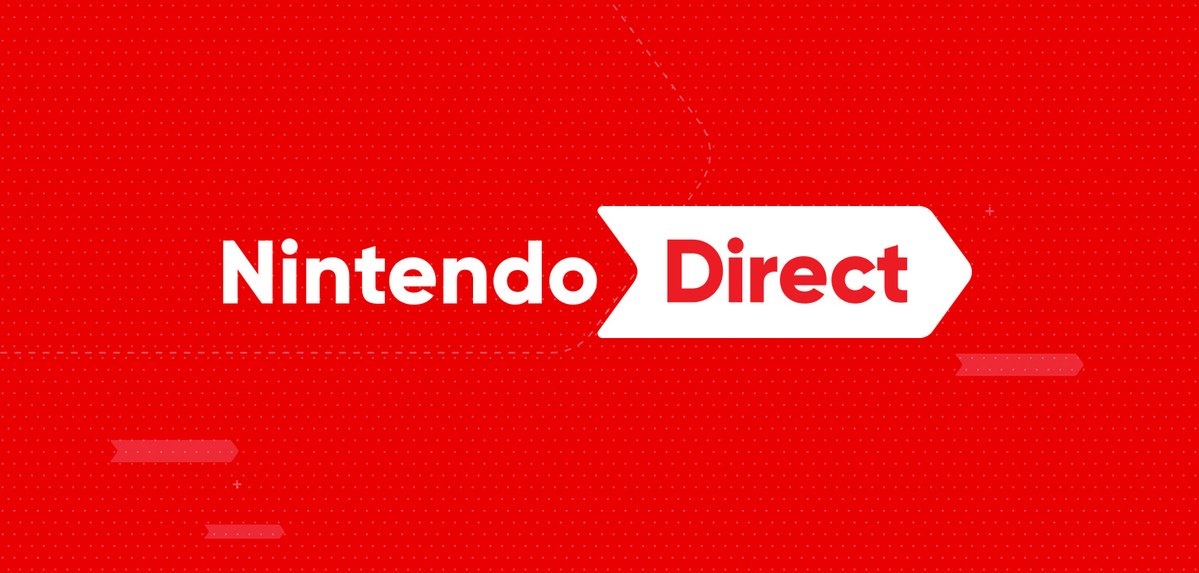 The last major Nintendo Direct was held in September 2019. Other than that, we saw a Nintendo Direct Mini back in March of this year and a Nintendo Direct Mini: Partner Showcase about a month ago. Rumor now has it that a new presentation from Nintendo is coming soon.
VentureBeat editor Jeff Grubb (who has been on the money with a number of Nintendo-related rumors) is among those that claims a Nintendo Direct could be coming next week – potentially Friday. Grubb said during the latest episode of GamesBeat Decides: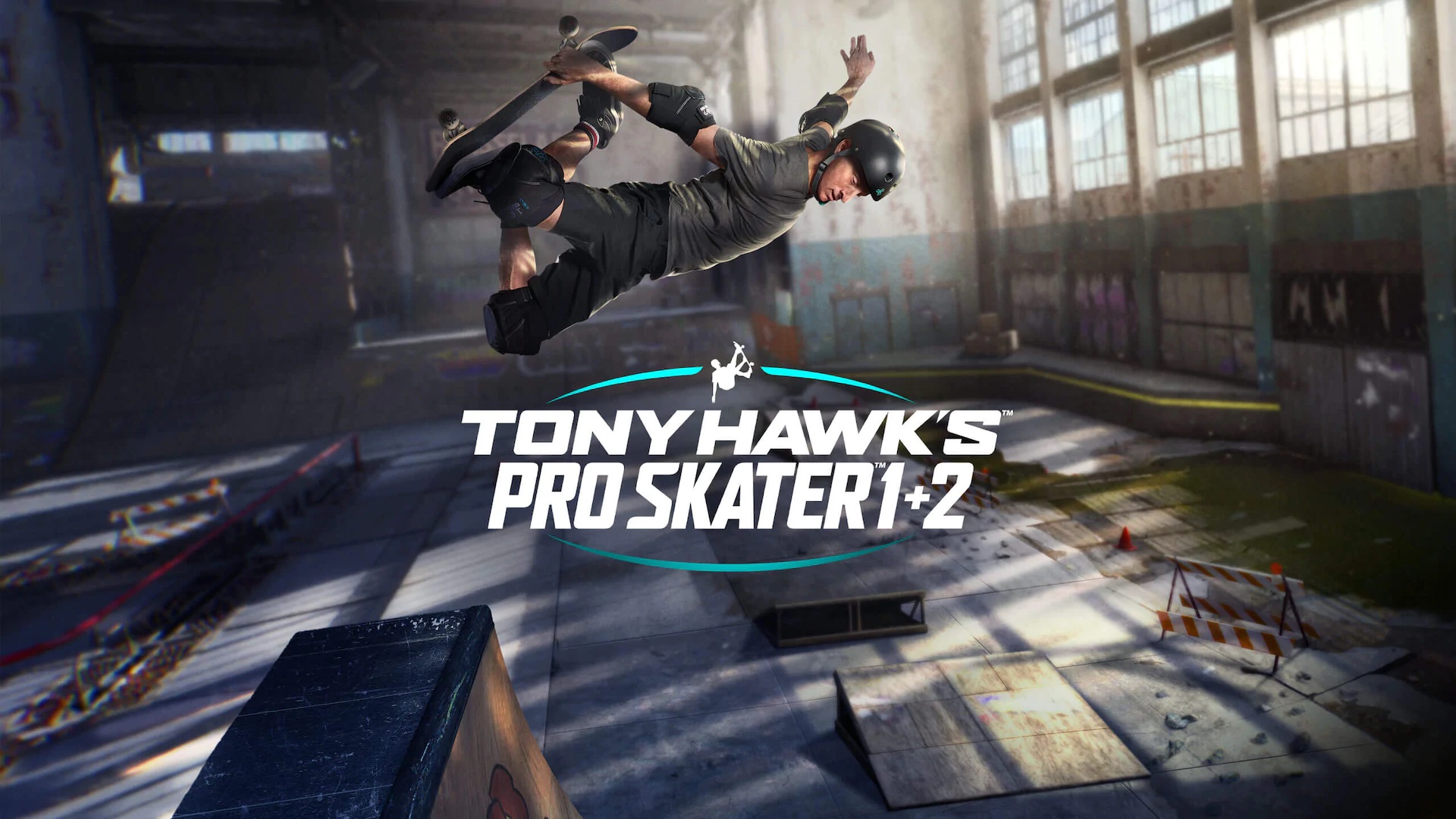 A few months ago, Activision announced Tony Hawk's Pro Skater 1 + 2. The release is now coming up in just a couple of weeks. Although there hasn't been any news regarding a Switch version, some evidence suggests that it could be happening in the future.
Activision brought out a demo for Tony Hawk's Pro Skater 1 + 2 a few days ago, and interestingly enough, there's some news for Switch fans. Images have supposedly been found in the files of the Switch unit itself, in addition to the Joy-Con Grip and Pro Controller.
Here's a look: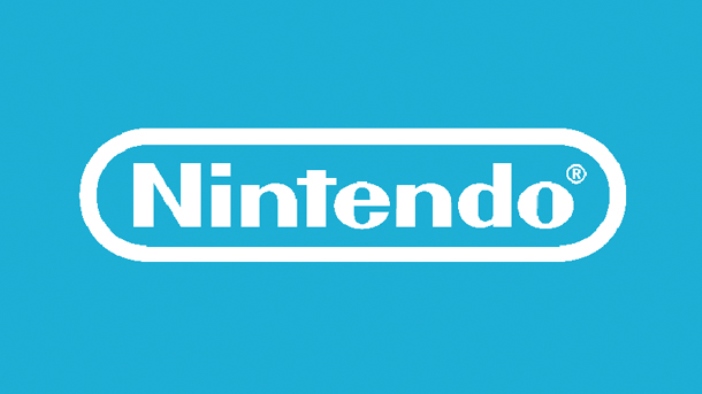 It's often difficult to tell how much truth a rumor has, but when it comes to Nintendo this year, Venturebeat's Jeff Grubb has been pretty spot on. Grubb had the early word on a March Nintendo Direct and Apex Legends Switch port for example.
A new tweet from Grubb now suggests that a Nintendo presentation could be coming between August 11 and August 22. Whether that's a Nintendo Direct, indie-focused event, or something else entirely isn't known. Going off of Grub's tweet though, we could be seeing something as early as next week.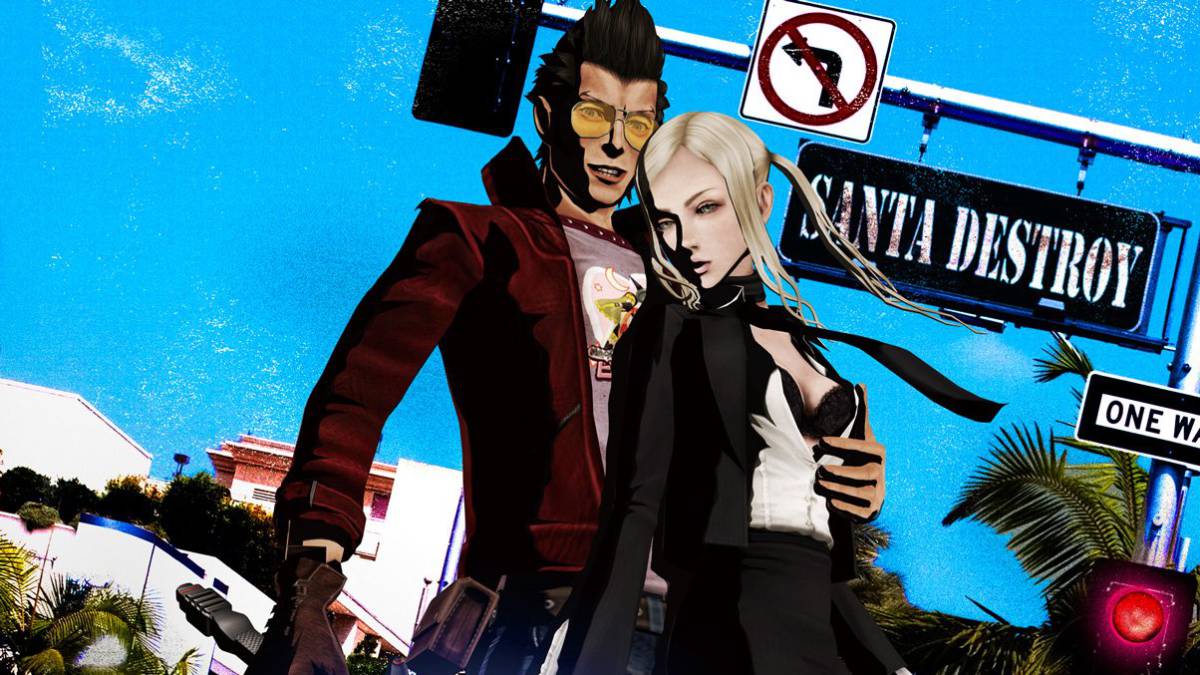 First spotted by Gematsu, No More Heroes has received a rating by the Taiwan Digital Game Rating Committee. The rating is for the original No More Heroes that first released on the Wii in 2007, but the platform is listed as the Nintendo Switch.
There is no release date listed at this time but this could hint at a possible No More Heroes Port in the future. A screenshot taken by Gematsu is included below as well as a link to the rating on the Taiwan Digital Game Rating Committee.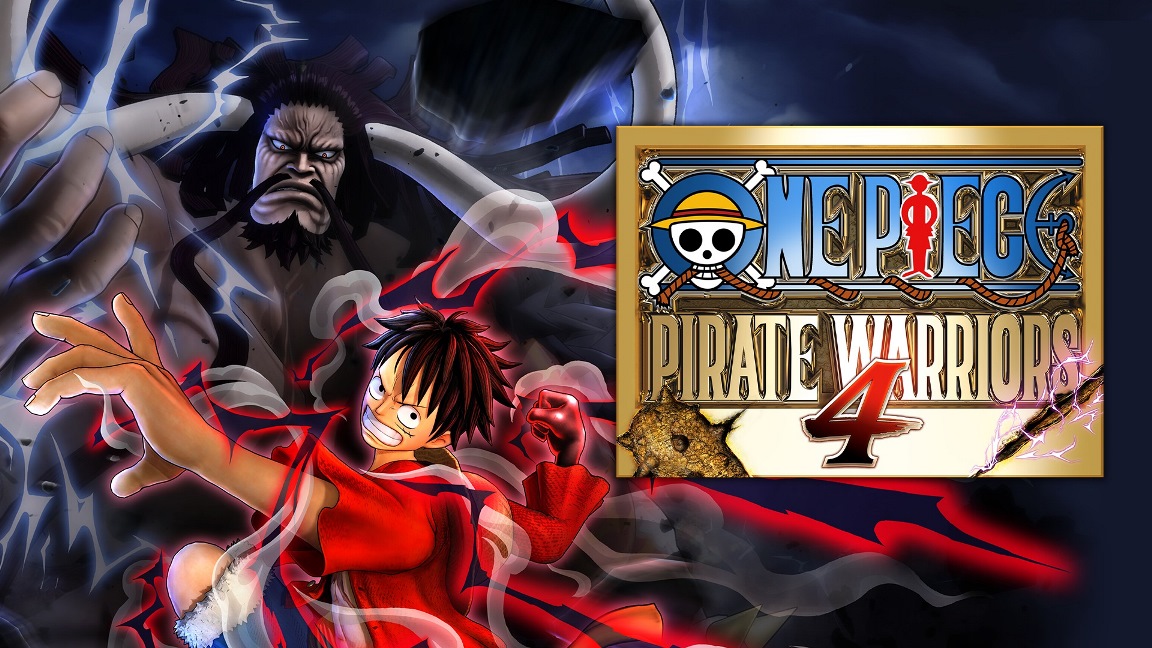 One Piece: Pirate Warriors 4 recently received its first batch of DLC. Charlotte Smoothie, Charlotte Cracker, and Vinsmoke Judge are featured in the first character pack.
As we know, two more packs are planned, and each will contain another three characters. X Drake has already been announced, and it now seems we have the identities of the five remaining roster additions.