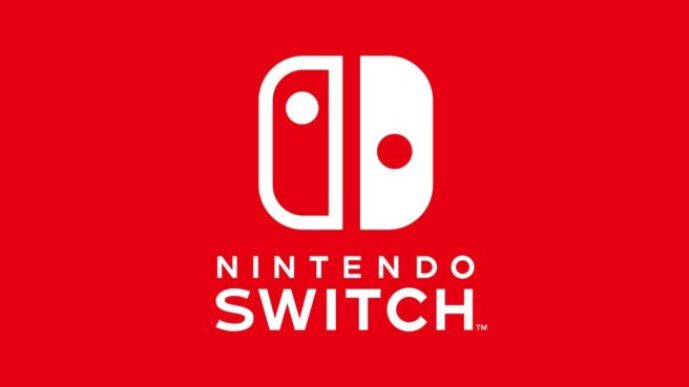 Update: Nintendo has issued a statement about Bloomberg's report. Read the company's response below.
A news report on Sept. 30, 2021(JST) falsely claims that Nintendo is supplying tools to drive game development for a Nintendo Switch with 4K support. To ensure correct understanding among our investors and customers, we want to clarify that this report is not true.

We also want to restate that, as we announced in July, we have no plans for any new model other than Nintendo Switch – OLED Model, which will launch on October 8, 2021.
---
Original: Rumors of a 4K-compatibile Switch console aren't dying down, despite the announcement of the OLED model announced a few months ago that will be releasing in less than two weeks.
Given the amount of reports that have previously surfaced, some had expected Nintendo to unveil an upgraded Switch that would provide additional power and support 4K resolution. However, that did not end up happening. The Switch OLED comes with a bigger and improved screen as well as upgrades like a sturdier kickstand, but the actual internals haven't changed.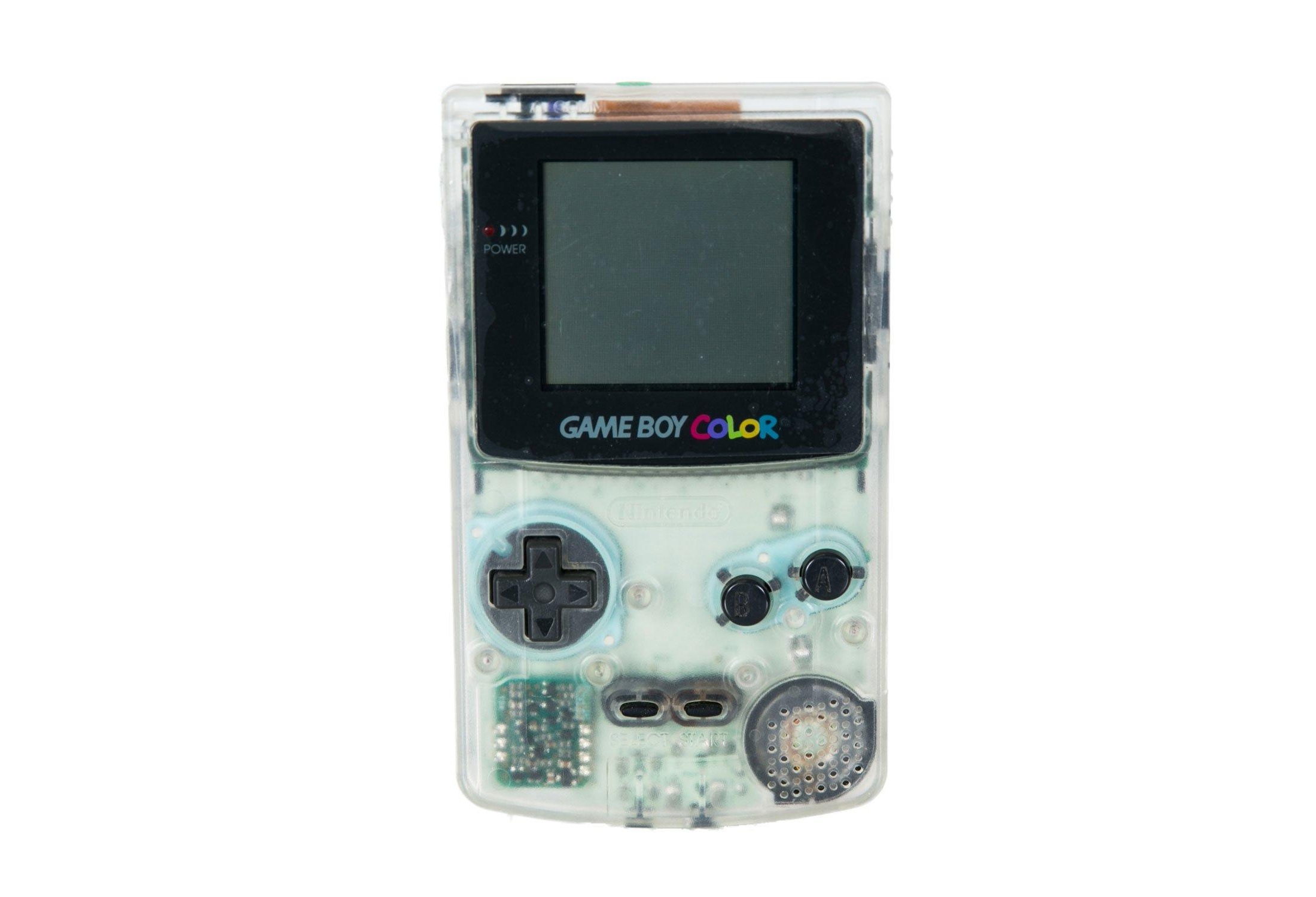 Rumor has it that Nintendo Switch Online will soon be adding Game Boy and Game Boy Color titles, but GBA will be left out.
The speculation ties in with a 2019 datamine in which four emulators were uncovered within the official NES Switch app. One of these, which goes by the name "Hiyoko", is thought to be for Game Boy and Game Boy Color games.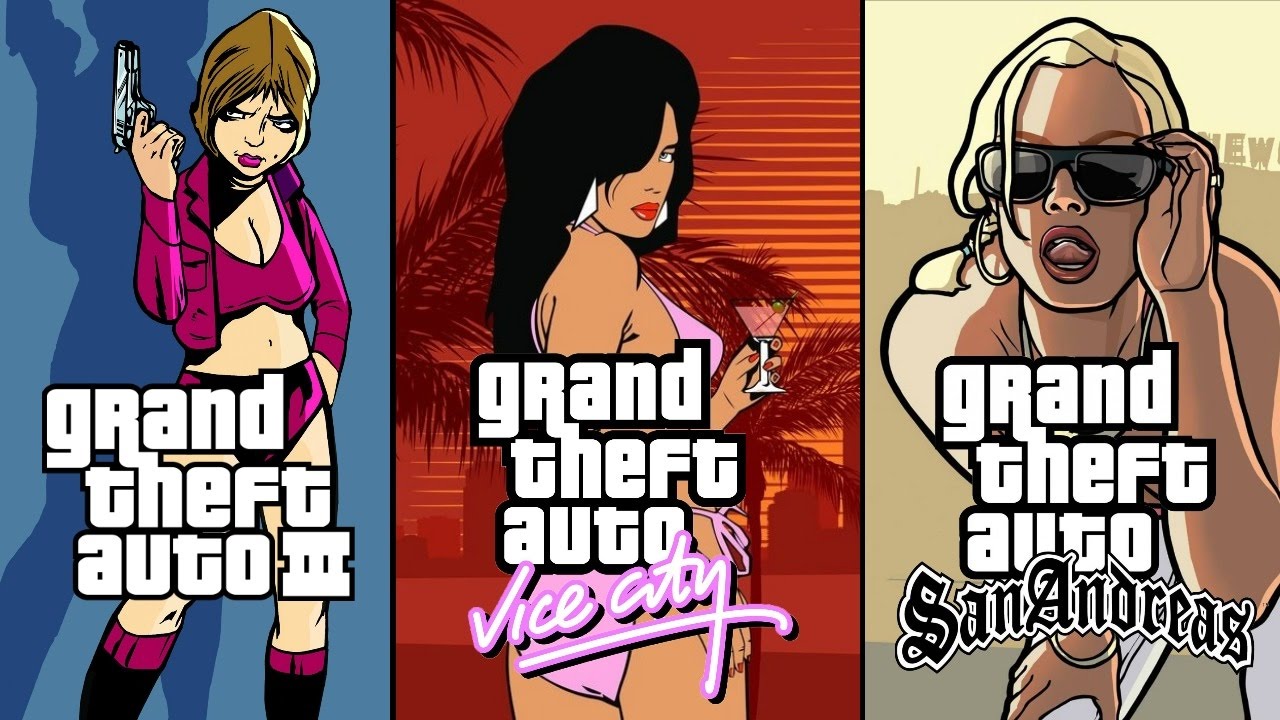 Switch has yet to receive any sort of Grand Theft Auto game. Based on a new report from Kotaku, however, that may change before the end of the year.
The site is reporting that Grand Theft Auto III, Grand Theft Auto: Vice City, and Grand Theft Auto: San Andreas are all bound for Switch. The full set will apparently release this fall as remasters.
Here's some additional information from the report: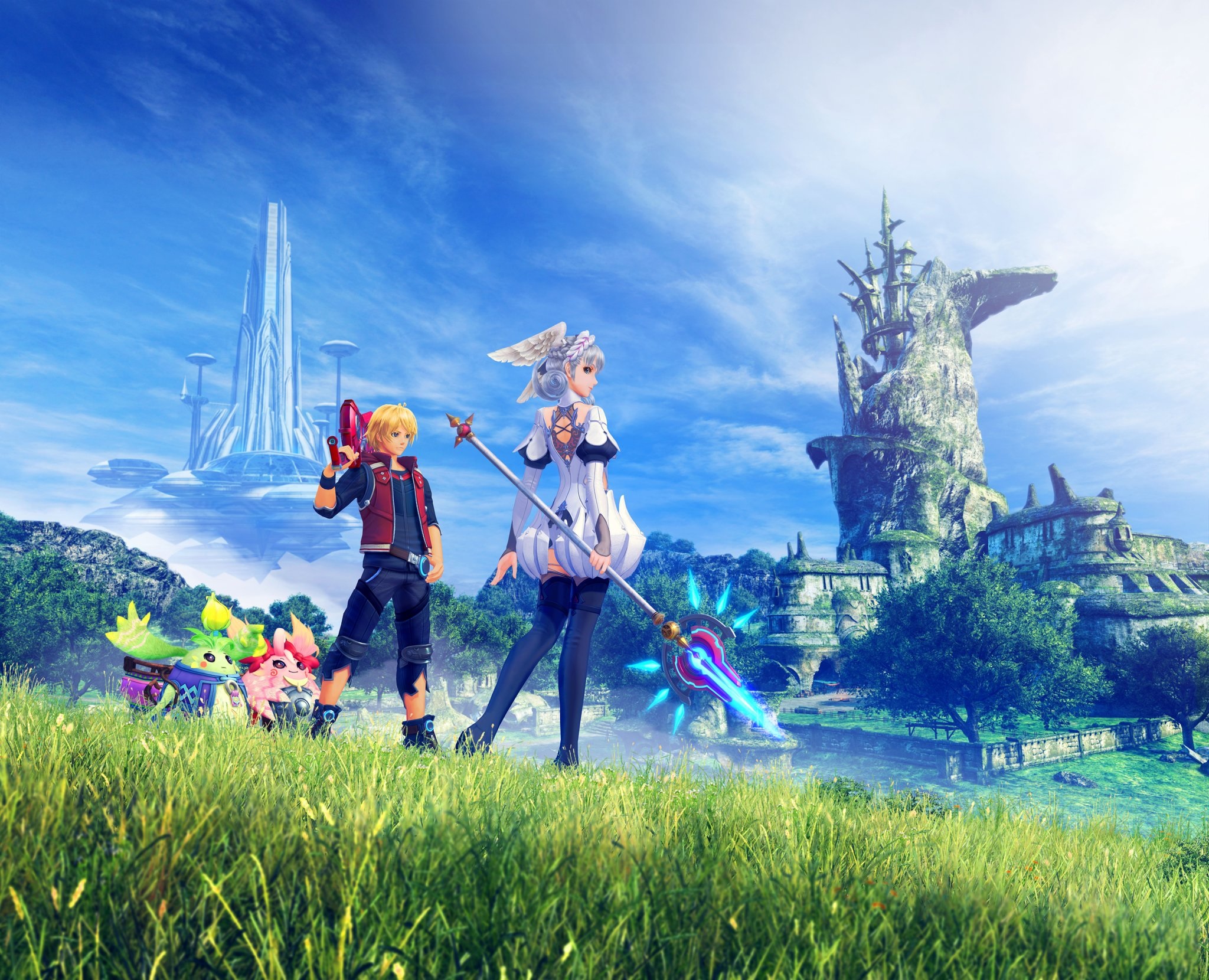 Based on a new report from Fanbyte, Xenoblade Chronicles 3 is on the way, and is apparently not too far off from completion. The site claims to have first tidbits about the project and its development as well.
Fanbyte decided to go live with its report following some recent comments made by actress Jenna Coleman, who plays Melia in the series. She took on a fan question with YouTube channel Din's Meteorite, in which she stated: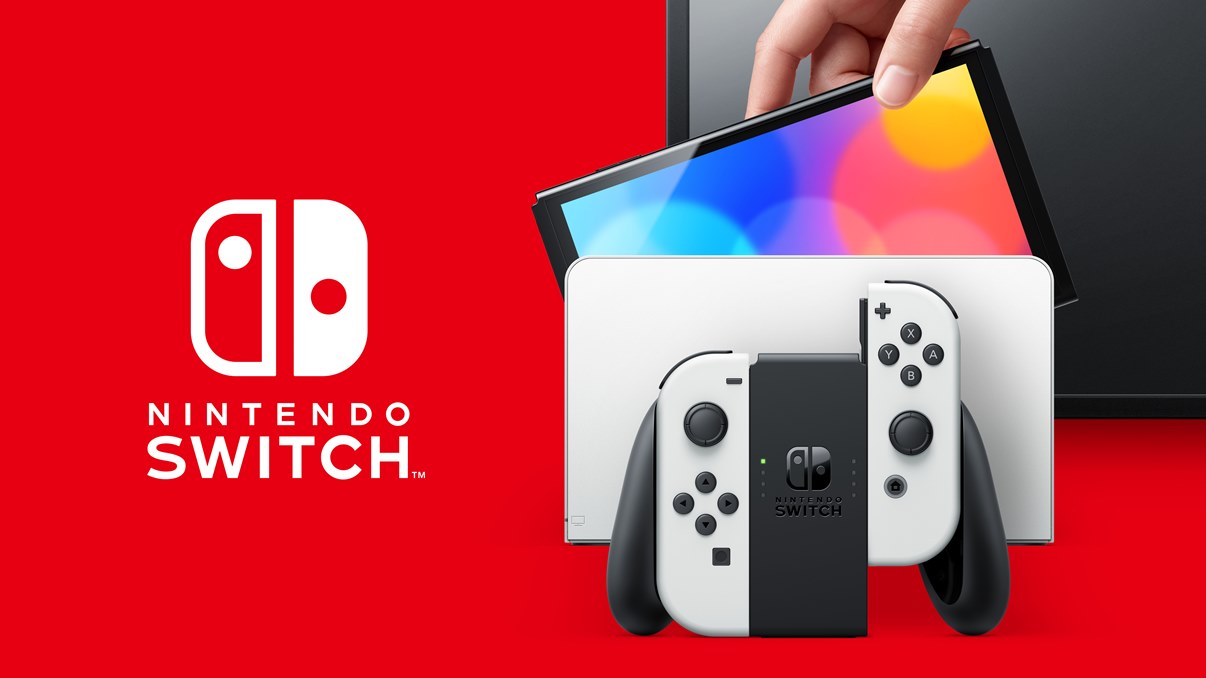 According to Bloomberg, the new Switch OLED model will cost Nintendo just $10 more to make. That means the company is poised to increase its profit margins if true.
Bloomberg, having spoken with industry research firm DSCC co-founder Yoshio Tamura, says that the screen from Samsung adds $3 to $5 per unit. Omdia's Akira Minamikawa claims that the bump to 64GB is another $3.50. Other components like the new kickstand and LAN port apparently are just a few dollars more.
Switch has remained at a steady price point of $300 without any price cuts, and continues to fly off store shelves. Nintendo introduced the $200 Switch Lite in 2019. As for the upcoming Switch OLED model, it will cost $350 and launches on October 8.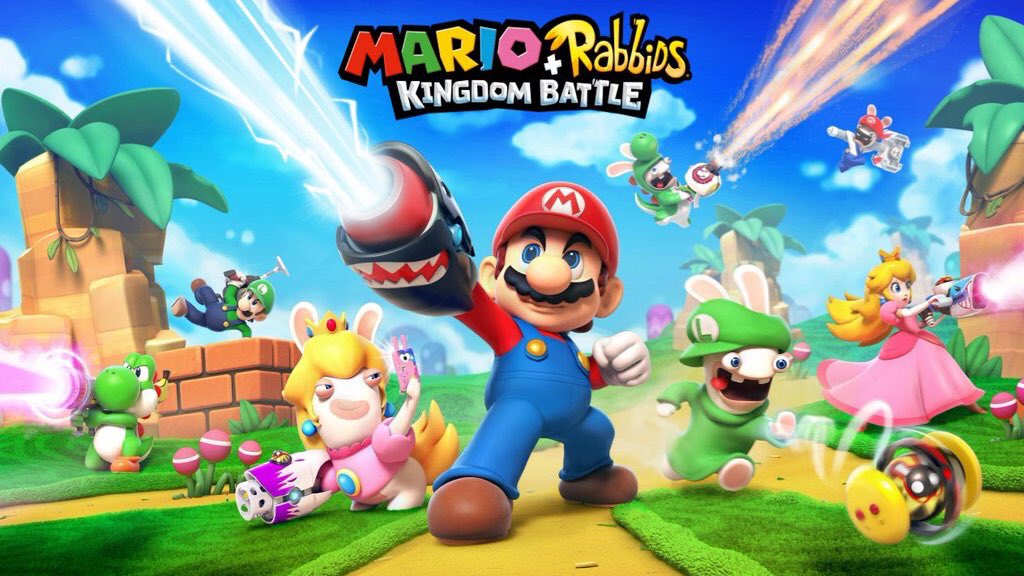 A sequel to Mario + Rabbids Kingdom Battle could be announced as early as Saturday. That's based on a potential new leak from Reddit user PracticalBrush12.
PracticalBrush12 has one of the most accurate track records when it comes to revealing game information early. He's gotten early scoops on Monster Hunter Digital Events, Nintendo Directs, and more.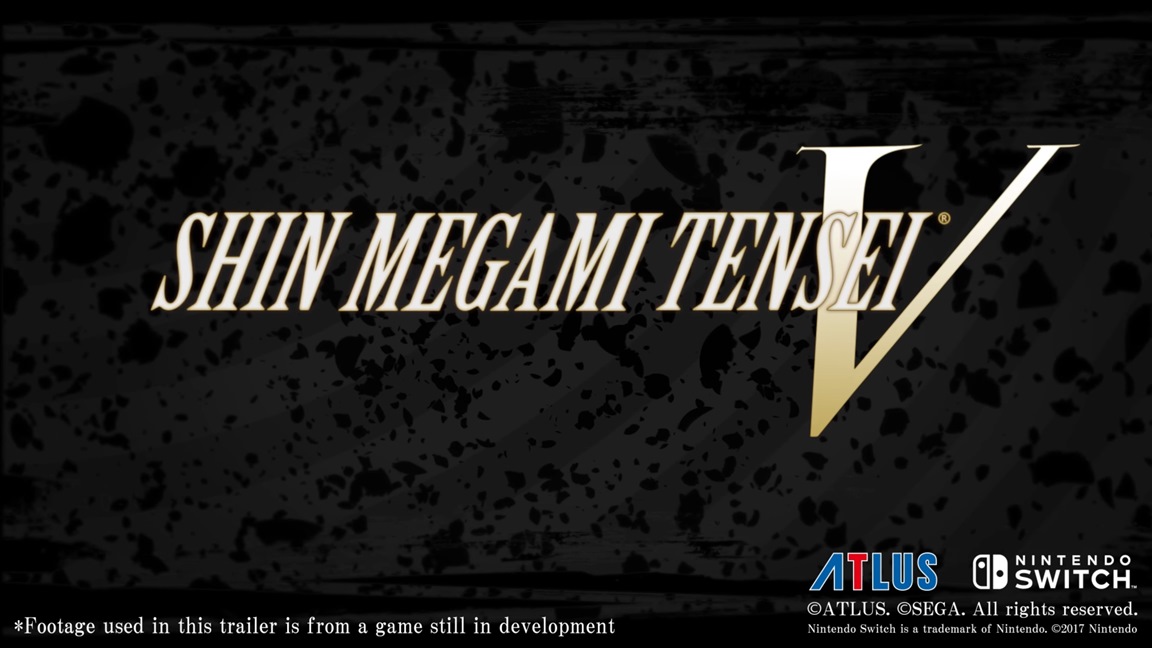 It appears that Shin Megami Tensei V details may have leaked due to the Japanese website being updated before it should have. This includes full specs, story and gameplay details, and the release date (listed as November 11, 2021).
The full details are below (courtesy of Persona Central), as well as screen captures from the website before it was stripped of the information 15 minutes later.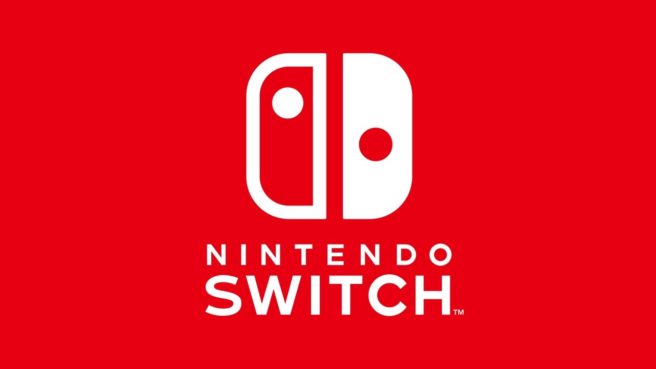 Rumors of a new Switch revision escalated again this week. It's thought that Nintendo may unveil the system before E3, which essentially means that we could be hearing something within the next two weeks. The device is also rumored to launch in September or October.
Vandal, a Spanish website that has apparently been correct regarding other topics, now claims to have a few additional tidbits from an Asian accessories manufacturer. The site shares the following: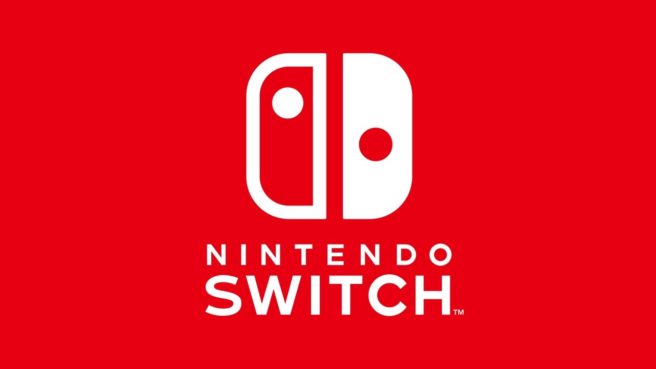 The news will not stop coming for Nintendo's rumored upgraded Switch model, and now an Amazon listing has appeared for the product. The listing is for a "New Nintendo Switch Pro" and it is being sold by the official Nintendo Amazon account.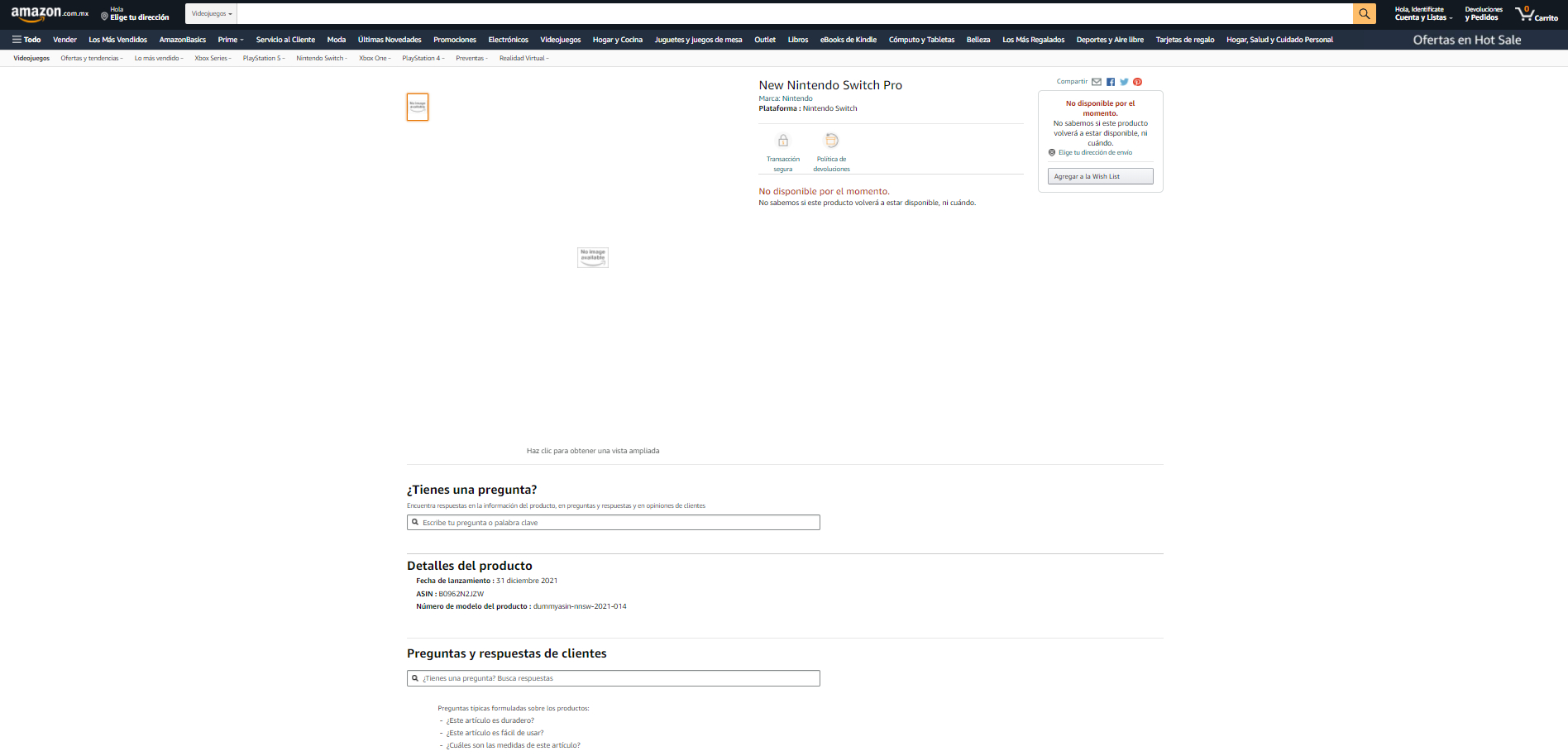 This appears to be a placeholder page for the product, so there is no release date but the model number is listed as "dummyasin-nnsw-2021-014." Whether or not this is a real listing will only be seen in time, but it is safe to say the rumors for the upgraded Switch model are in full swing now.
This listing was first spotted by Twitter user @Alphabeat_g.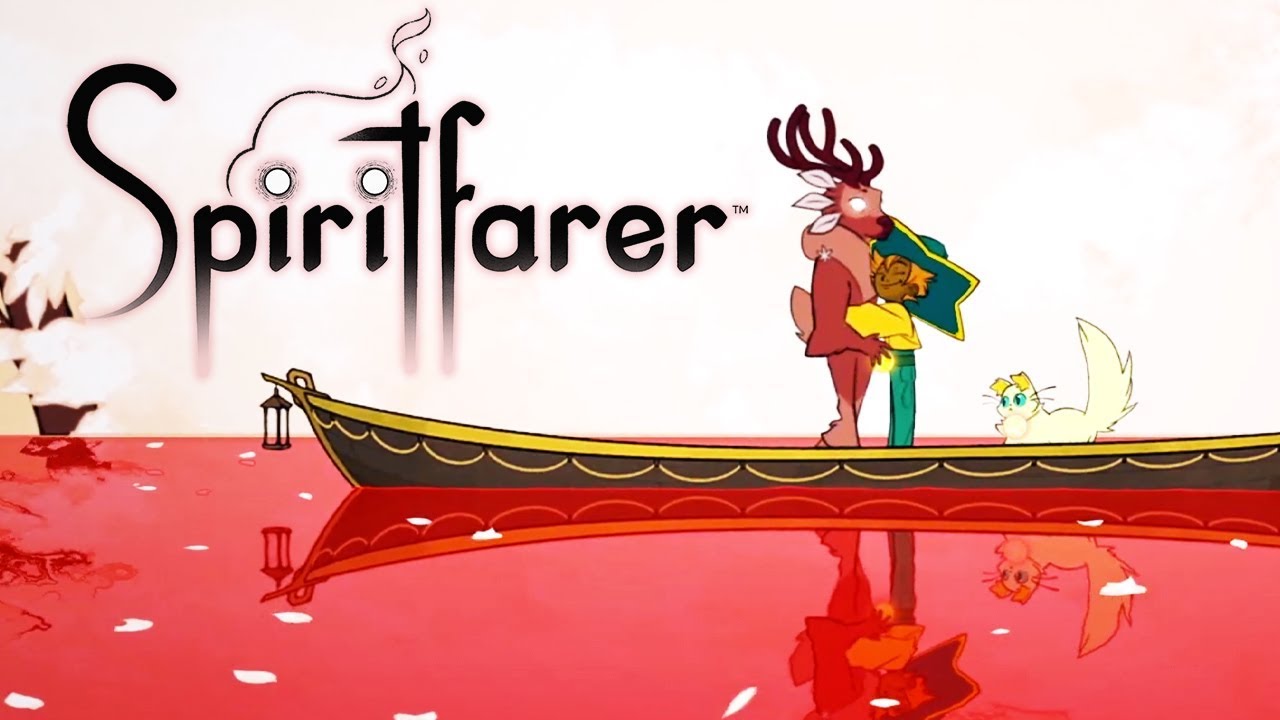 It looks like Spiritfarer could be getting a physical edition on Switch. This information was seen by Gematsu, and the details found include an Amazon.de listing for the game.
The listing says that the physical edition is being published by Skybound Games and it will release on July 27, 2021. This is most likely a placeholder date, but this listing could be a sign that the game is getting a physical edition.
While it is a rumor now, hopefully more information will appear in the future.