Silicon Studio pledges to support Switch with its tech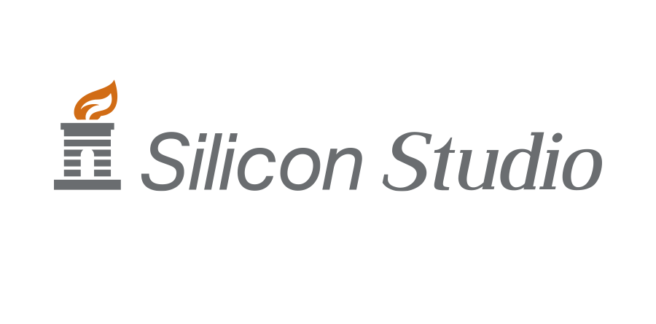 When Nintendo revealed Switch last October, Silicon Studio was listed as one of its partners. Now we have a better idea as to how the company is involved.
Today, it was announced that Silicon Studio is pledging to provide technology for Switch. The postscript middleware YEBIS, the all-in-one game engine OROCHI which has over 40 dev tools, and the next-gen game engine Xenko which will be out in April, will all be made compatible with the platform. Worth noting, Silicon Studio already offered middleware and graphic technology for the Switch SDK.
Leave a Reply