Soul Saga is still coming to Wii U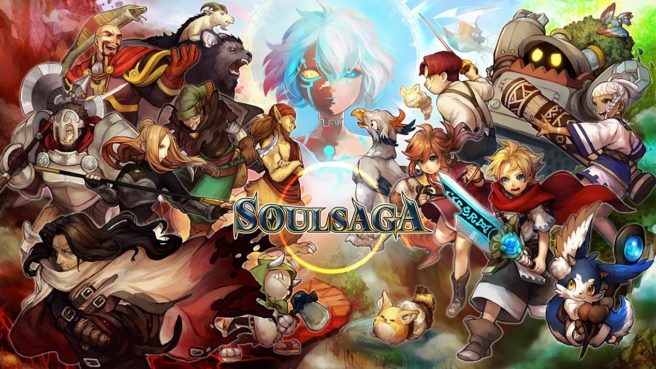 Back in 2013, developer Disastercake started a Kickstarter campaign to fund a new 3D JRPG-inspired videogame called Soul Saga. It quickly reached the goal to have the game ported to Wii U, but we didn't hear of it again until now.
Disastercake posted a comment on the Kickstarter page announcing that Soul Saga is still coming to Wii U and that they currently have no plans on porting the game to Switch.
"A lot of fans are asking me to port Soul Saga to the Switch. I'm still planning to port Soul Saga to WiiU (after PC version is complete), but unfortunately I don't have any further information on the Switch right now. If anything evolves on either of those fronts I'll be sure to make an update covering it. =)"
Unlike other cases, Soul Saga won't change platforms and will still arrive on the Wii U eShop in the future, regardless of the short lifespan remaining in the Nintendo platform.
Leave a Reply