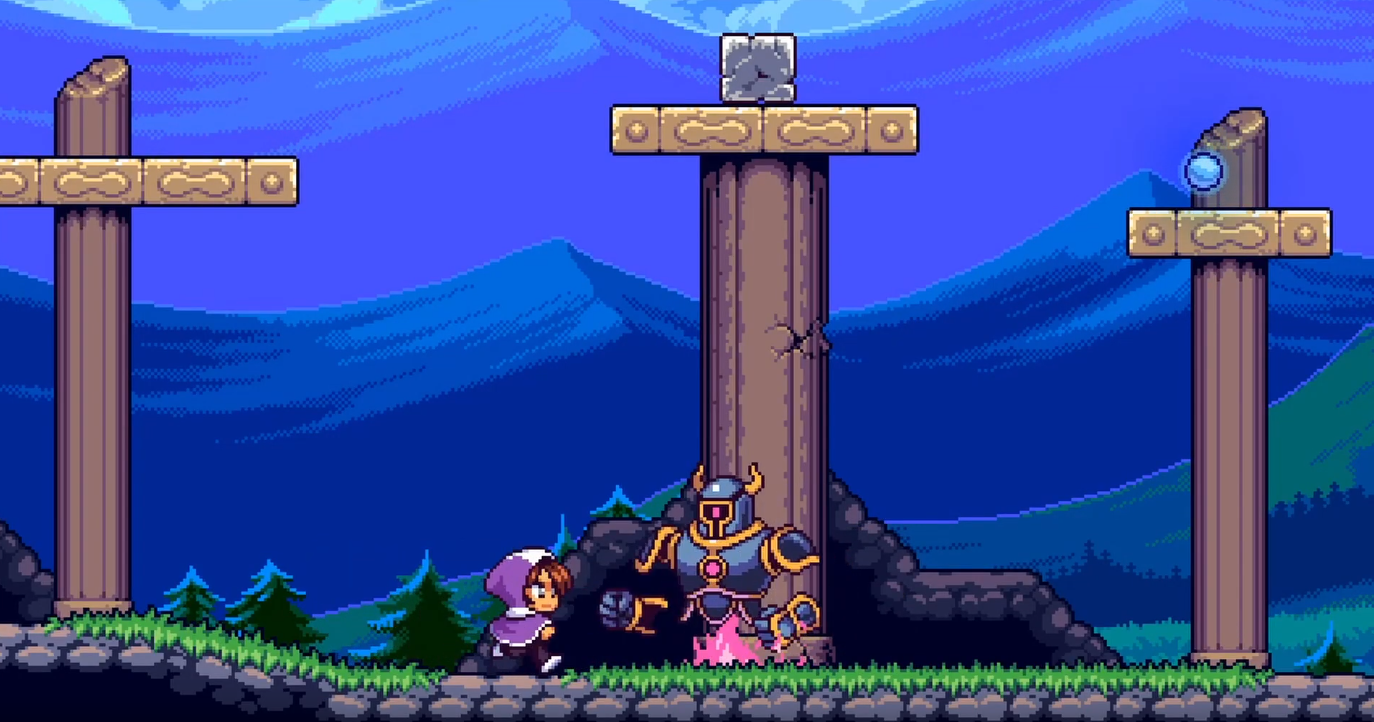 Elden Pixels started a Kickstarter campaign for Alwa's Legacy today. This is the proposed sequel to Alwa's Awakening, and like the first game Alwa's Legacy is a 2D Metroidvania with lots of RPG elements. This time, they went with a more modern look however as opposed to the 8-bit graphics of the first game. The targeted release date is Spring 2020. The campaign goal is set at SEK 250,000 (about €23,453), which has to be reached by December 5. You can find the Kickstarter here; below is the announcement trailer: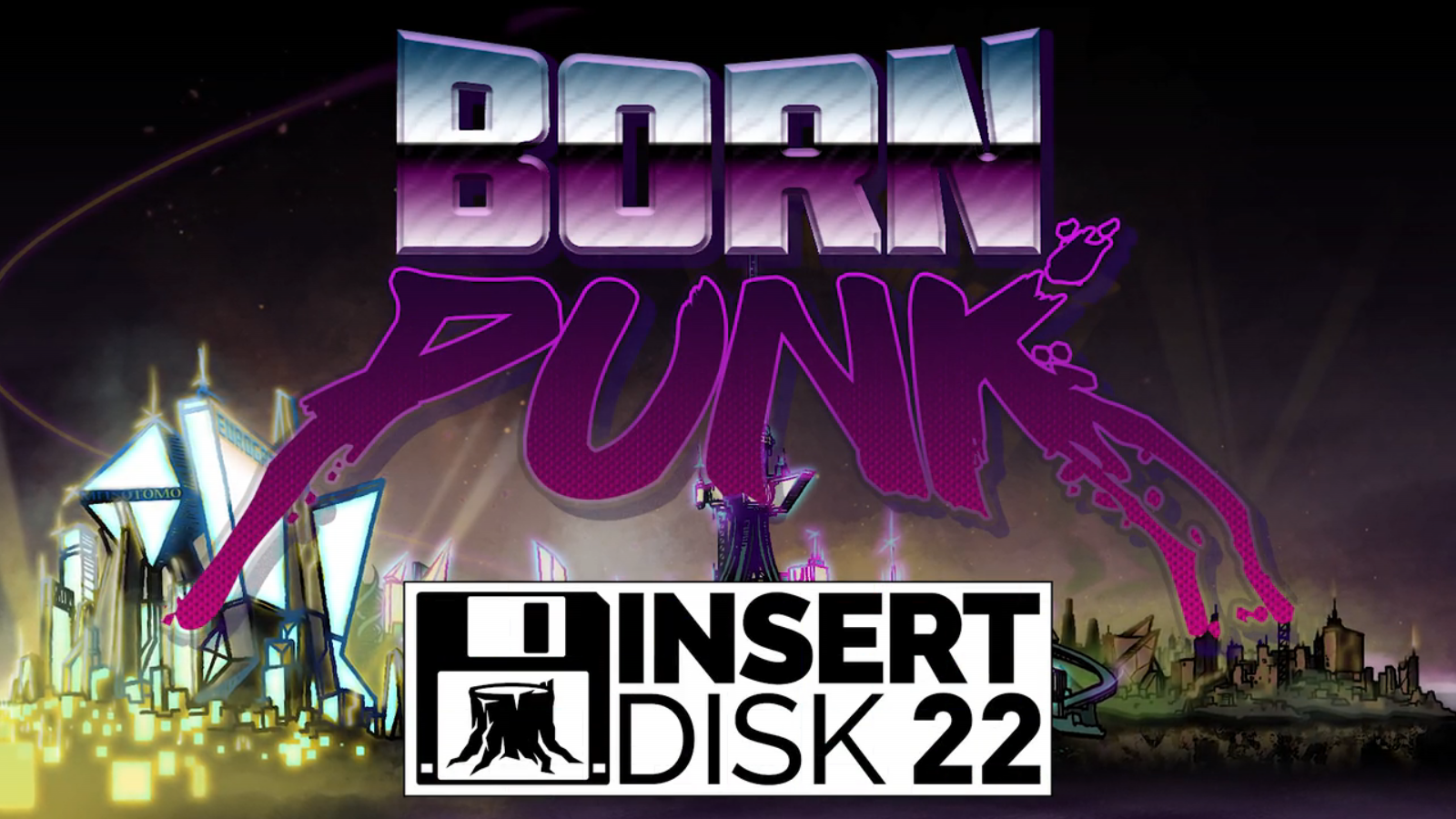 Insert Disk 22 is currently running a Kickstarter for Born Punk, a point & click adventure game inspired by classic games in that genre from the 90s. Despite the campaign still running till March 7, the targeted goal had already been met less than 24 hours after the campaign started on February 5th. Among other platforms, the game will also be released for Nintendo Switch. Here's an early gameplay demo of the game: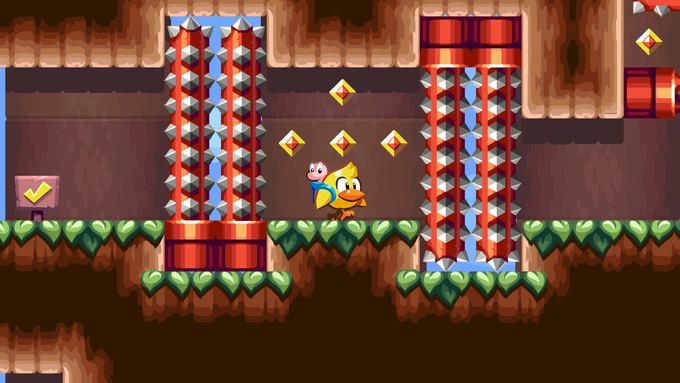 Atooi has opened its Kickstarter for Chicken Wiggle Workshop, a port of the 3DS platformer with new HD artwork. You can access the campaign here. The target goal is $30,000.
Here are a few comparisons showing how the new art stacks up to the pixel style on 3DS:
For those who prefer the pixel look, don't worry: an option will be included so that players can toggle between the two styles. It's also worth noting that a planned stretch goal will include an overhauled soundtrack that features music from Grant Kirkhope.
Chicken Wiggle Workshop has until April 5 to reach its goal.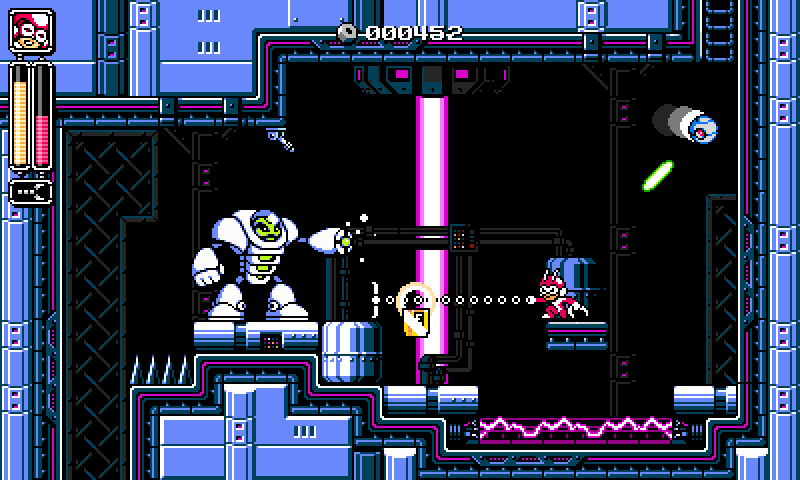 Kickstarter campaigns opened today for a pair of Switch titles. Super Mighty Power Man and Truberbrook are both looking to be funded.
Super Mighty Power Man is a game we've covered previously. The Mega Man-inspired project is looking to raise around $60,000, and is targeting for Nintendo's console (as well as 3DS).
Below is some additional information, along with a trailer: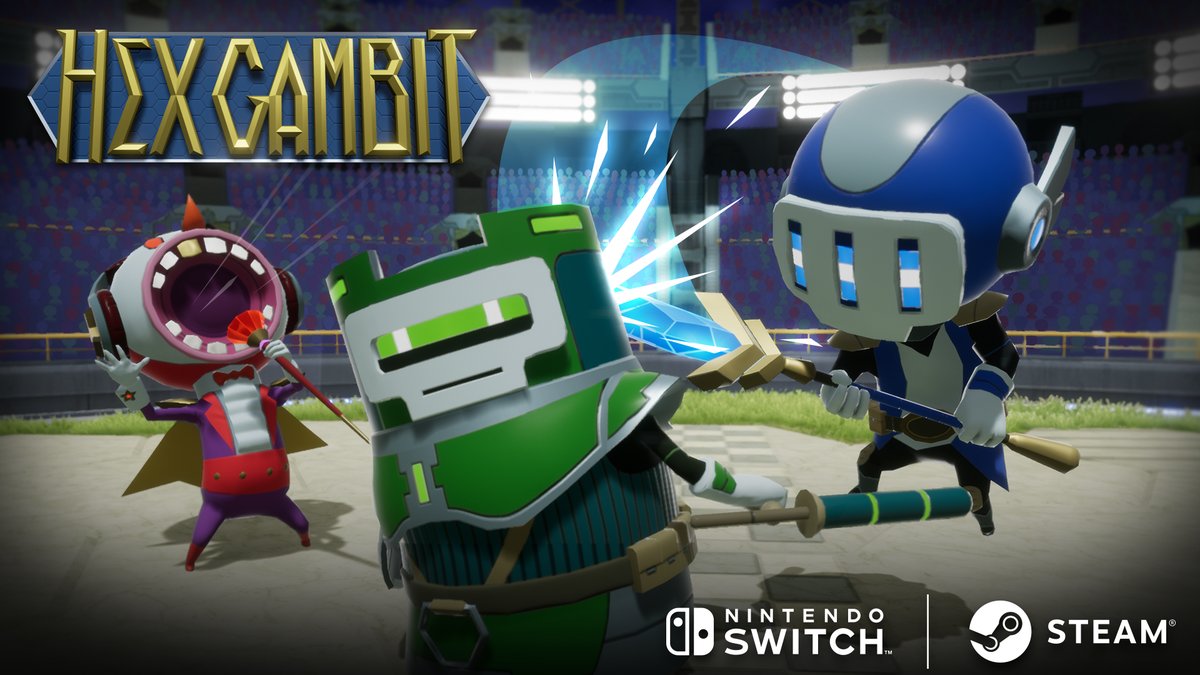 A pair of new Switch-related campaigns have opened on Kickstarter. You can put down pledges for both Hex Gambit and Demoniaca. For Demoniaca, Switch is a stretch goal at $100,000.
Here's the rundown on Hex Gambit:
In a world called Agon, the sharpest strategic minds command squads of expendable automatons in an explosive arena sport called the Hex Gambit.

Hex Gambit is a unique turn-based strategy game coming to Steam and the Nintendo Switch console, from the makers of the cult classic Outwitters (view our entire catalog of games here). It's designed to get to the fun part fast: Drag and drop minions onto your side of the map on Turn 1; start hitting stuff on Turn 2! Games typically last 10-30 minutes (depending how fast you think), with the action always intensifying in the late game for an epic conclusion.

Our vision is to create something deceptively simple, focusing on a limited number of character abilities that have lots of creative uses and combinations. That makes it easy for you and your friends to learn the basics and start exploring your own strategies. You won't need a seminar to get started!
And Demoniaca:
In DEMONIACA you will accompany the main character along her bloody journey of vengeance. DEMONIACA is a dark, gothic pixel art action platformer that combines Castlevania's concept with classic Fighting Game combat mechanics, like "the King of Fighters". In fact it is the first existing prototype of Kofvania.
Hex Gambit is planned for April 2018 on Switch. Demoniaca is targeted for sometime in 2018.
Thanks to Dana for the tip.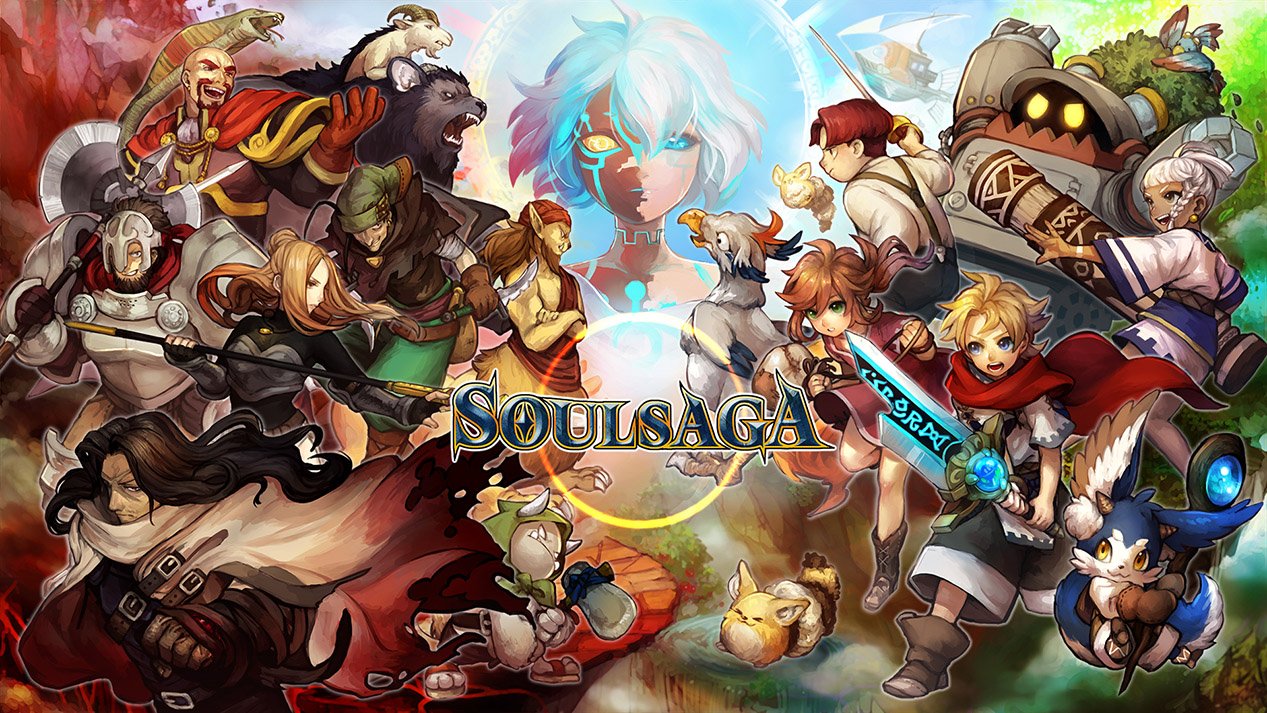 Disastercake is still chugging away at its upcoming RPG Soul Saga. It's still coming to Wii U, as we heard in February. Take a look at some new beta footage below.
Duck Block Games has been looking to fund Forsaken Castle on Kickstarter. The team was seeking $10,000, but ended up with over three times that amount.
Forsaken Castle has not only been funded, but will be coming to Switch as well. A $35,000 stretch goal was reached just before the campaign ended today.
As for the game itself, Forsaken Castle is a 16-bit action exploration platformer inspired by Metroidvania titles. Players will follow a paladin and her fight against evil and "discover new abilities, fight deadly creatures, and explore a handcrafted world created in a retro pixel art style."
More on Forsaken Castle can be found on the Kickstarter page here.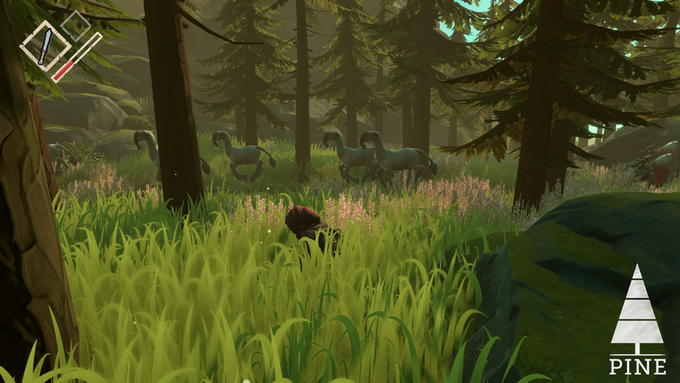 A lot of indie developers turn to Kickstarter to get the funding necessary to back up their projects, but not all of them succeed. Pine is an indie project that could be one of the successful ones.
Indie developer Twirlbound is working on bringing a new action adventure game which main premise would be the adaptation of an open-world to how the player plays.
Pine will be set in an open-world environmet with a lot of species that can evolve or devolve due to player actions. Among their inspirations they mention the Zelda series, the nemesis system of Shadow of Mordor and the progression through choices in the Fable games.
For now the initial plan is launch Pine for Q4 2018 on PC, but Twirlbound has future plans to port it to PS4, XB1 and, of course, Switch.
Check out their Kickstarter page and see if they deserve your money.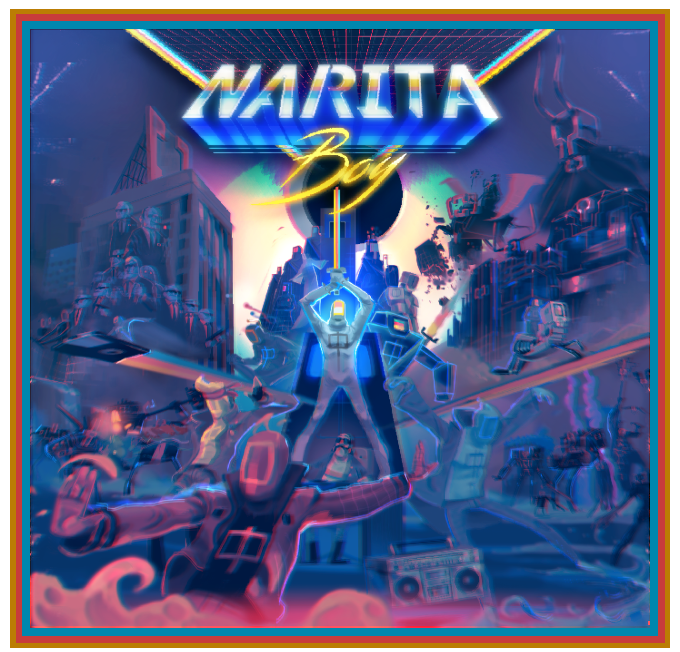 Studio Koba is trying to fund their first game, Narita Boy, using the famous Kickstarter platform. Should this project meet the goal of raising €200,000 , they have promised to create a port for Switch.
Narita Boy seems to be a 'retro futuristic pixel game' inspired by old adventure games like Castlevania and Double Dragon, but with an 80's Tron-like arcade esthetic that suits it really well. Here are the features that they promised to deliver if they reach the base €120,000 goal:
Pure handcrafted pixel sprites with rich and complex animations.

A homage to the 80's that tastes like retro but is also new. Narita Boy reloads the creative canons to find an unique style that combines the past and the future of video games

Classic 2D scroller action with new exotic time and dimension jump mechanics, RPG elements and amazing worlds to explore; from the streets of the 80s to the weird futuristic landscapes of another dimension.

An awesome Soundtrack inspired by the glory days of analog synthesizers.

The Story will put you through a journey between dimensions, neglecting the ebbs and turns of Time itself. Meet weird, unique characters and wield powerful and strange magic.

Jump, fight, find your own way in order to progress, travel across dimensions and let yourself be amazed by the amazing retro futuristic universe of Narita Boy.

Find items to upgrade your digital magic and your (meta)physical strength. Find vehicles to traverse greater distances and use your instincts to find well hidden secrets.

Easy to learn, simple to play, but a real challenge to Master.
As of the writing of this post, the Narita Boy project has raised almost €25,000, but there's still 32 days to go. Make sure to check out their Kickstarter page and back this game if you are interested on playing it on the go with Switch.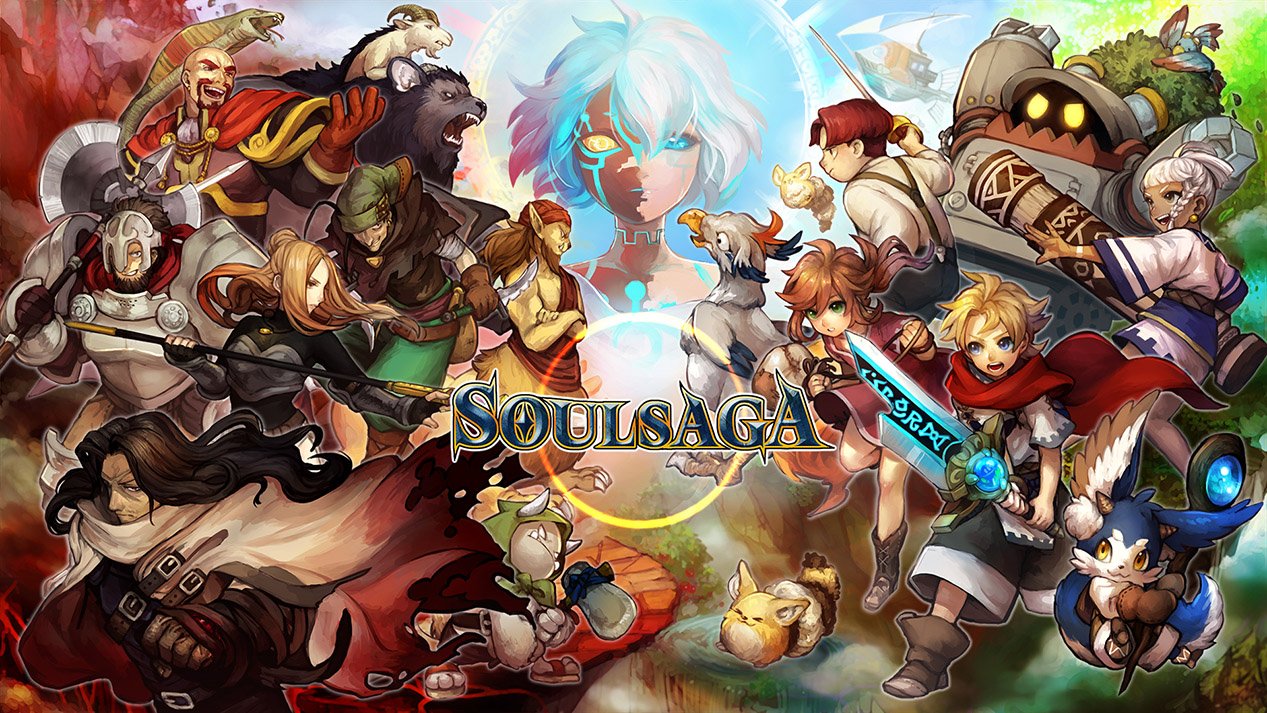 Back in 2013, developer Disastercake started a Kickstarter campaign to fund a new 3D JRPG-inspired videogame called Soul Saga. It quickly reached the goal to have the game ported to Wii U, but we didn't hear of it again until now.
Disastercake posted a comment on the Kickstarter page announcing that Soul Saga is still coming to Wii U and that they currently have no plans on porting the game to Switch.
"A lot of fans are asking me to port Soul Saga to the Switch. I'm still planning to port Soul Saga to WiiU (after PC version is complete), but unfortunately I don't have any further information on the Switch right now. If anything evolves on either of those fronts I'll be sure to make an update covering it. =)"
Unlike other cases, Soul Saga won't change platforms and will still arrive on the Wii U eShop in the future, regardless of the short lifespan remaining in the Nintendo platform.