Splash! Magikarp announced for mobile, out Spring 2017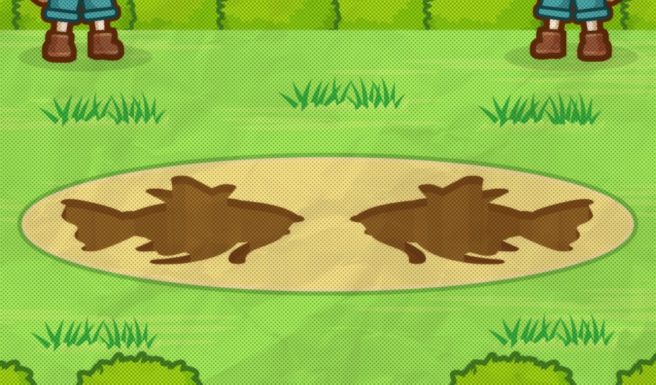 The Pokemon Company has announced that a new Pokemon game is in the works for mobile. Splash! Magikarp will be released on iOS and Android this spring in Japan. Select Button is handling development.
On the official teaser site, a newspaper article reports on the appearance of mysterious Magikarp-shaped holes in a peaceful town. The article also has a witness testimony from the fisher who discovered the holes. It goes on to say that an investigation to discover its cause has begun.
You can access the teaser site right here.
Leave a Reply