Splatoon 2 – Sloshing Machine weapon going live tonight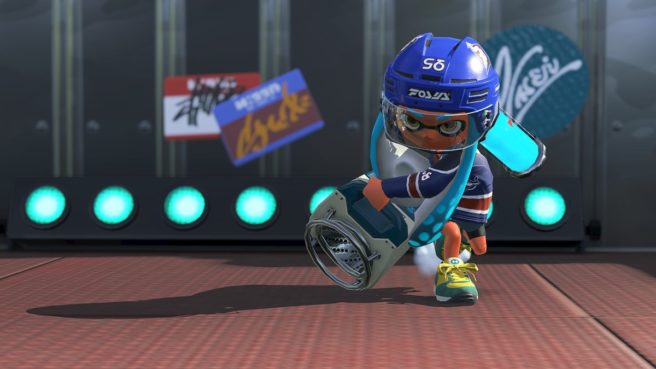 Another new weapon is joining Splatoon 2 tonight. On Twitter, Nintendo announced that the Sloshing Machine will be added.
It should be going live at the following times:
– 7 PM PT
– 10 PM ET
– 3 AM in the UK
– 4 AM in Europe
View some photos of the Sloshing Machine below.
Leave a Reply