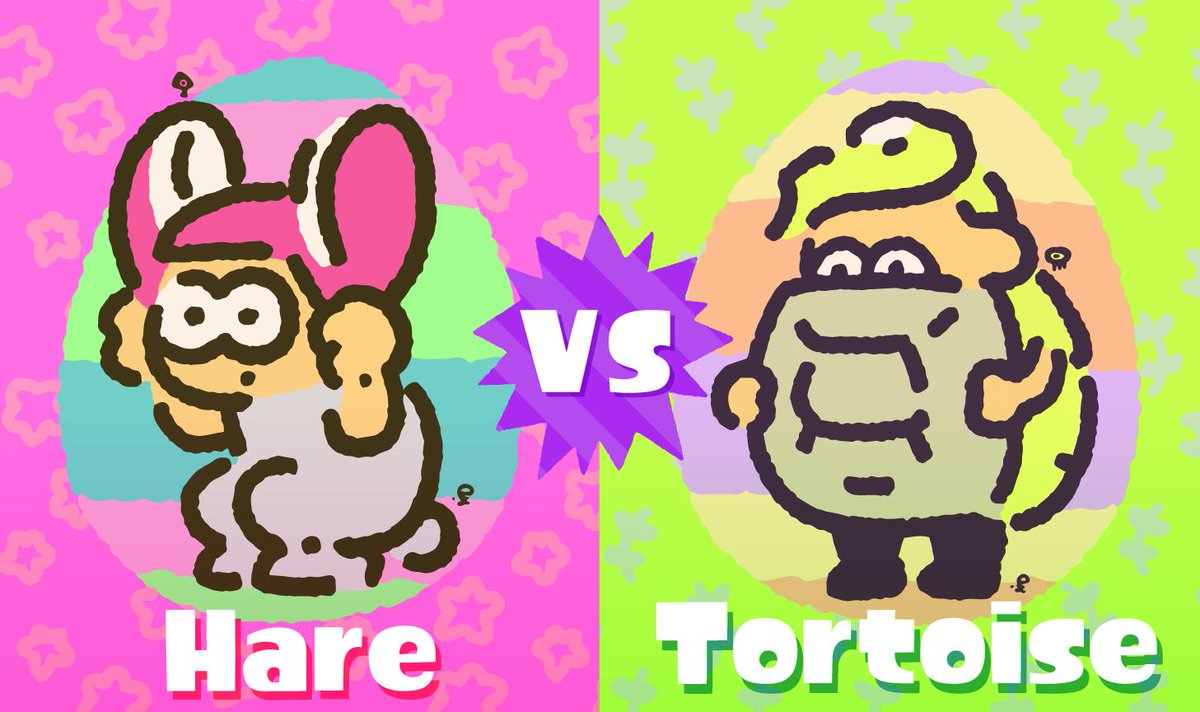 Splatoon 2 held its latest Splatfest this weekend. It was another worldwide event, pitting Team Hare up against Team Tortoise.
Following 48 hours of battles, the Splatfest has ended. Nintendo has also now shared the full results.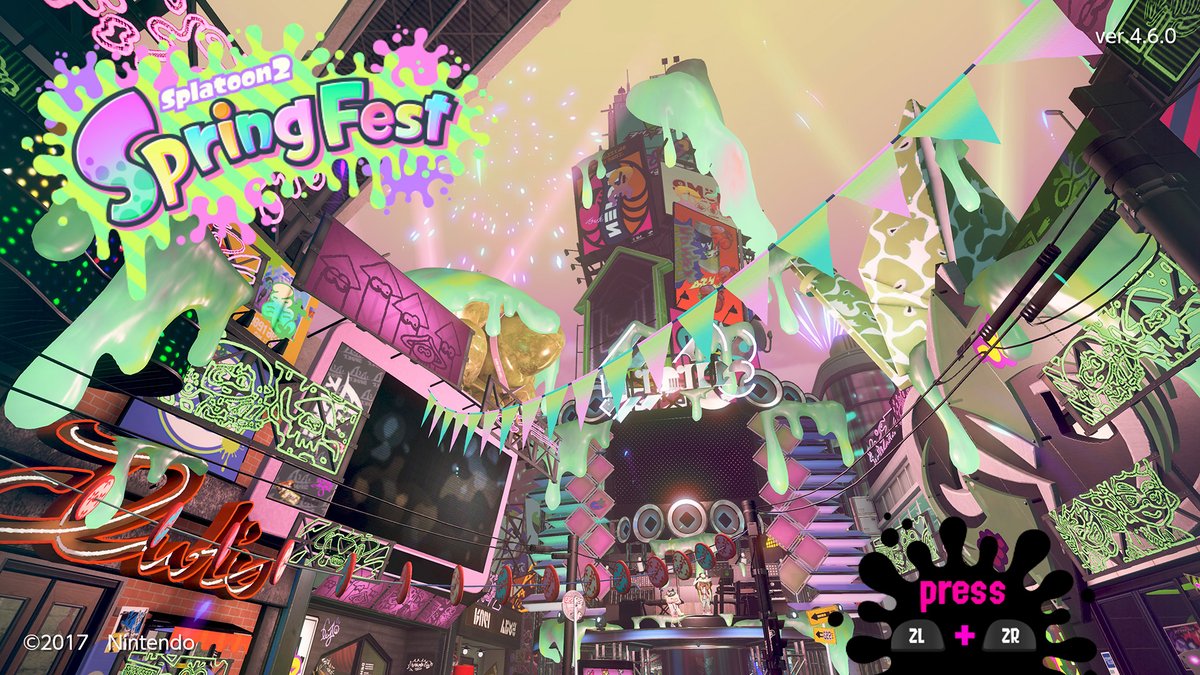 Splatoon 2's Spring Fest, along with the Team Hare vs. Team Tortoise Splatfest, has already started in Europe and Japan. Take a look at some footage of the event below.
Both of these events will be live in North America starting at 3 PM PT / 6 PM ET.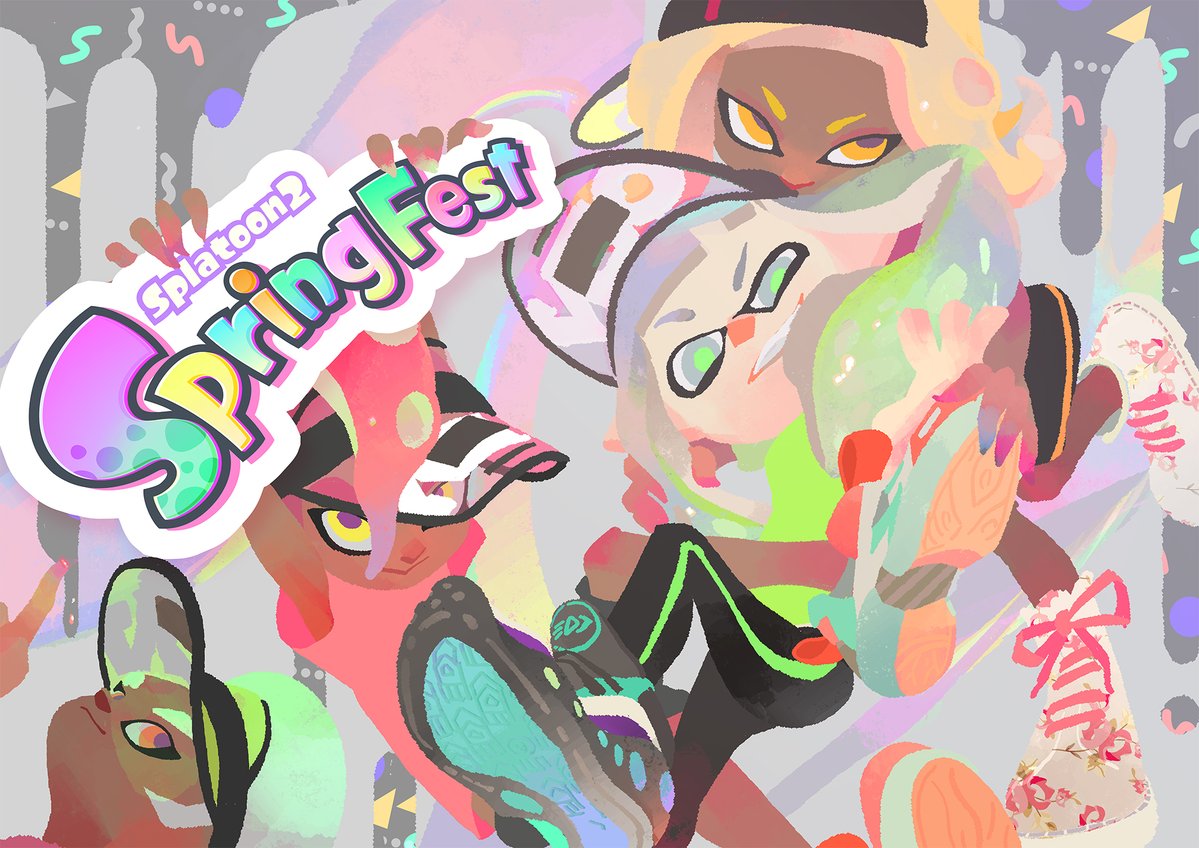 To celebrate the Spring Fest event in Splatoon 2, Nintendo has created a special piece of art. Get a look at the image above.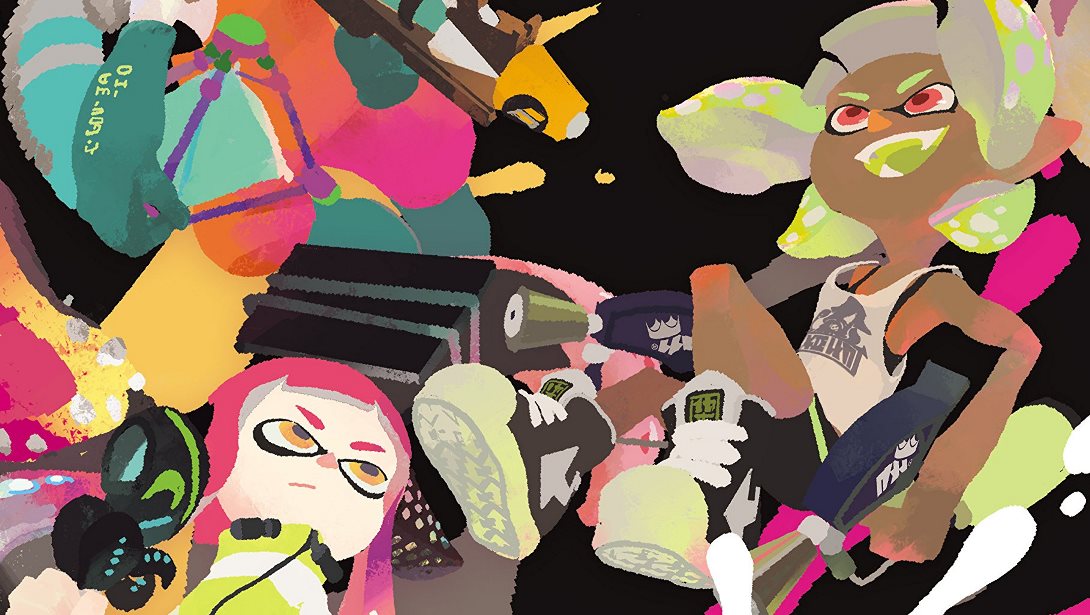 The Art of Splatoon 2, which released in Japan back in November 2017, is finally coming west. Listings on Amazon reveal that the book will be made available in North America and Europe later in the year.
Here's an overview of The Art of Splatoon 2, which features nearly 400 pages of material: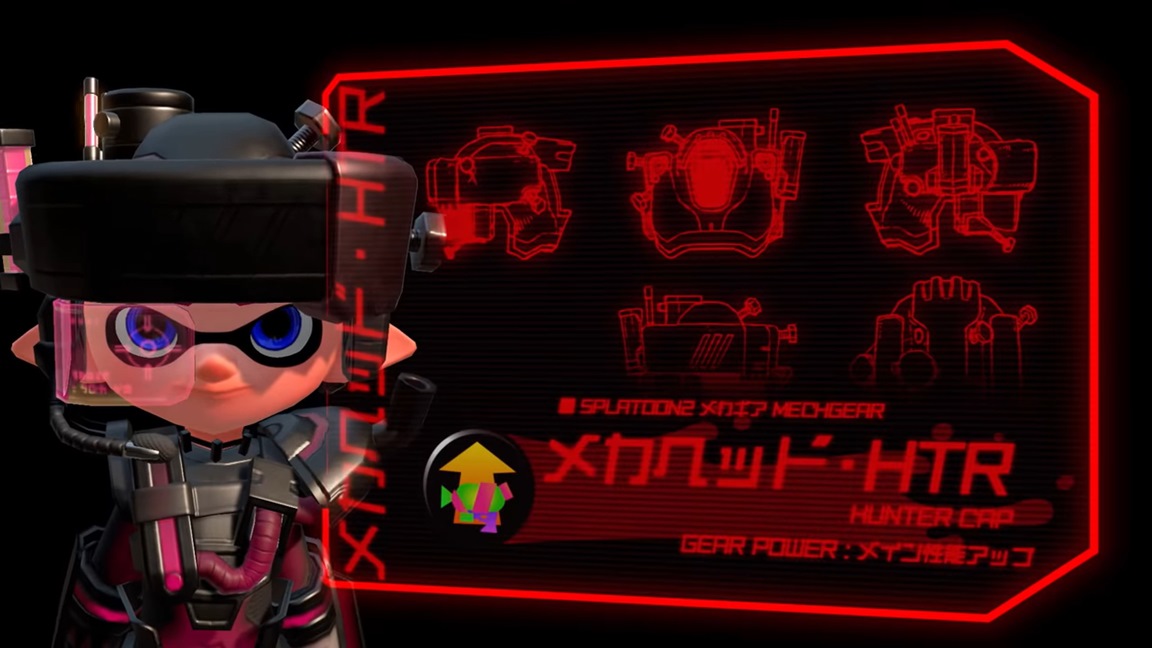 CoroCoro has posted a few screenshots of the Mecha Gear in Splatoon 2. We've included the various images below.
Unfortunately, the Mecha Gear is currently exclusive to CoroCoro. The latest issue of the magazine includes a code that can be redeemed in-game for the special outfit.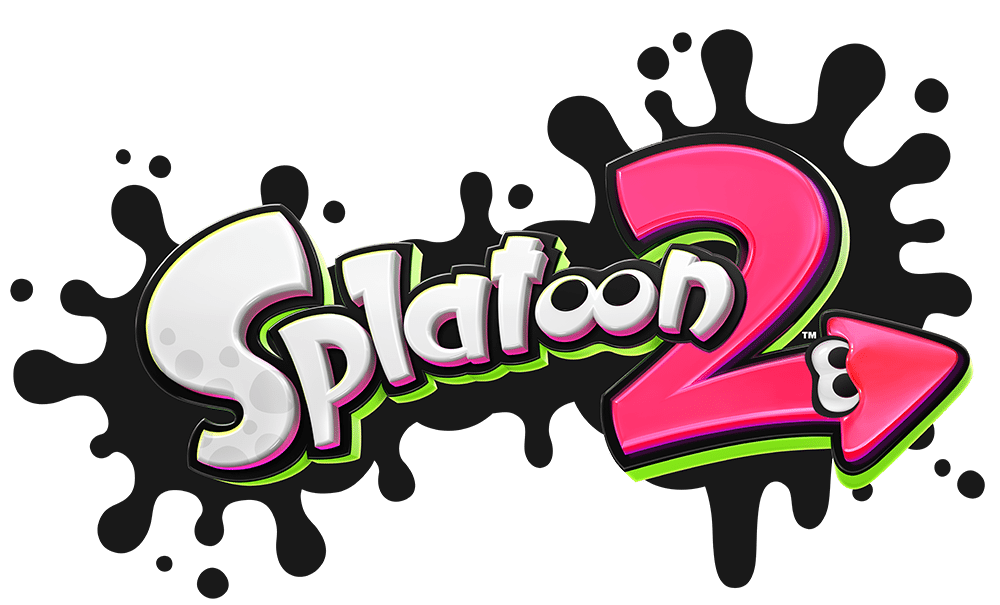 Splatoon 2's latest update has gone live, and it's a bit of an interesting one. In case you're curious, the new version is 4.6.1.
Nintendo's patch notes state: "Made fixes to the data scheduled for an upcoming release." And that's it. Nothing else beyond that, so we'll be left wondering what that means for the future.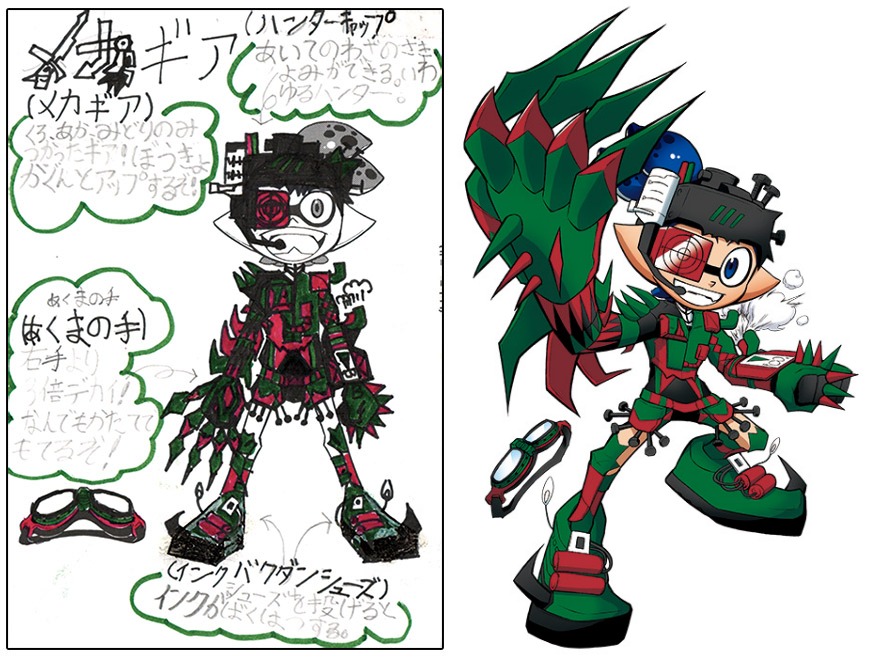 Following it's announcement last month, CoroCoro has released a new promo video for the upcoming distribution of the exclusive "Mecha Gear" in Splatoon 2.
Players will be able to earn the new gear by purchasing the next issue of CoroCoro magazine and getting a special download code. The issue is set to release on April 15th.
The promo trailer can be viewed below.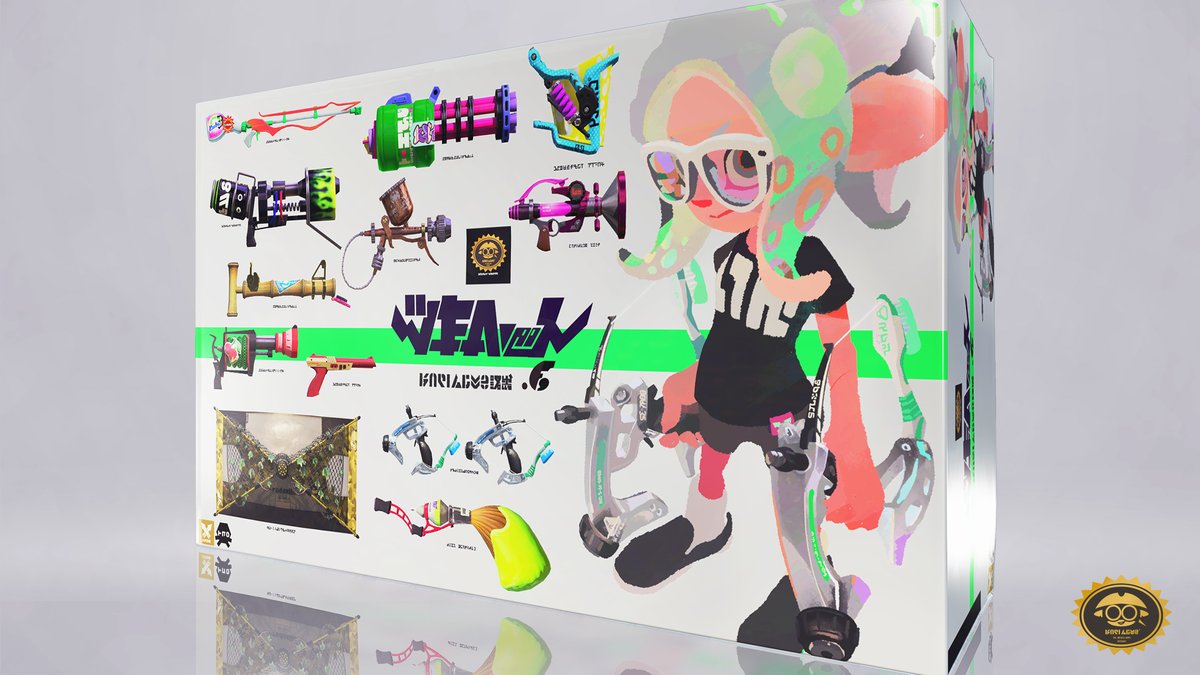 Update (4/3): We've added in the full patch notes below.
---
Original (4/2): The 4.6.0 update for Splatoon 2, which was announced last weekend, is now available to download.
The full patch notes have yet to be published online. However, we do know that new weapons from Sheldon's Picks have been added in. We'll update this post when we have more details.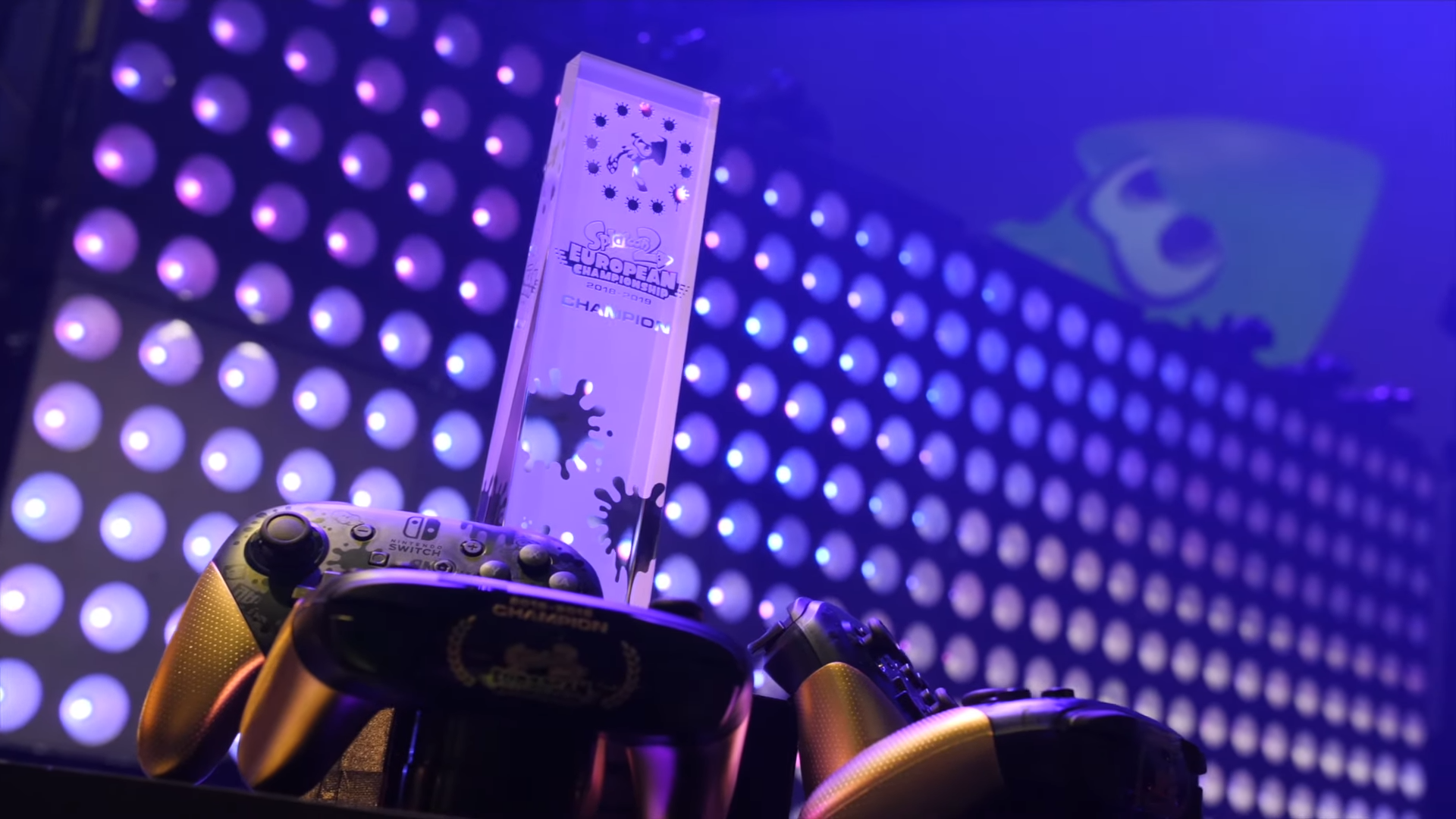 The Splatoon 2 European Championships took place last month in Paris, deciding the team to represent Europe at the Splatoon 2 World Championship in Los Angeles on June 8th. Nintendo uploaded a recap video of the event today, showcasing some of the action that took place last month: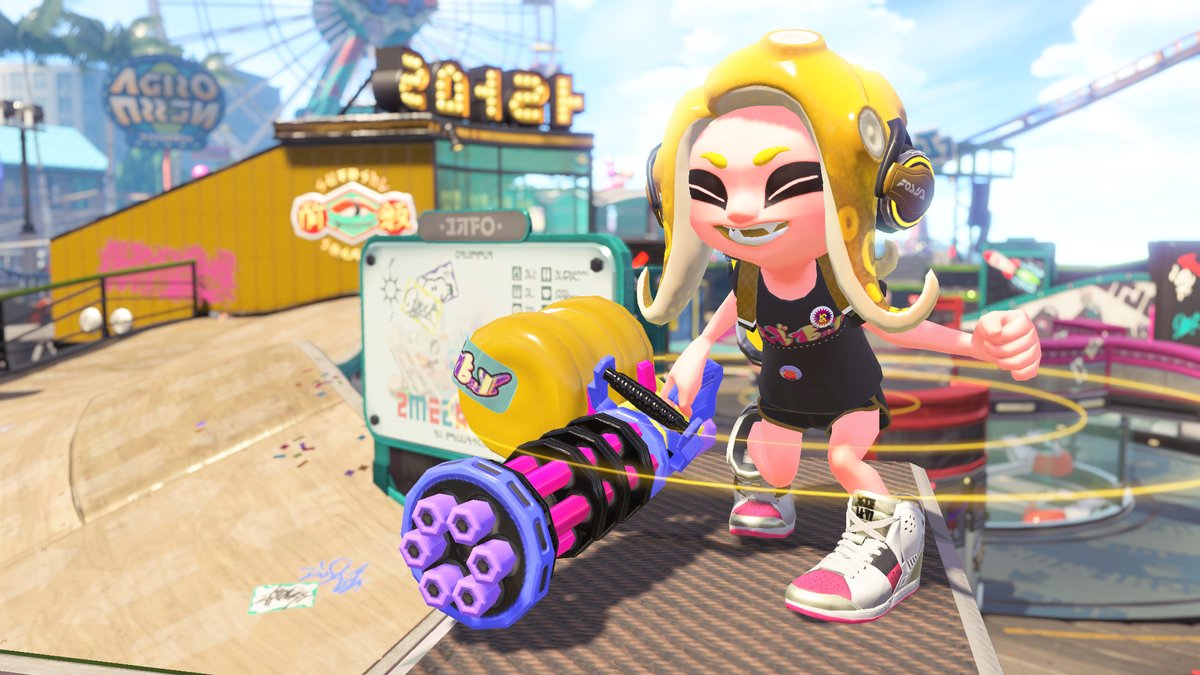 Splatoon 2 will be receiving another big update on April 2. Without a dought, the main highlight is the addition of more weapons from Sheldon's Picks. Along with what was previously announced, Clear Dapple Dualies and the Tenta Camo Brella will be added to the game.
Here's a complete listing of the upcoming weapons: