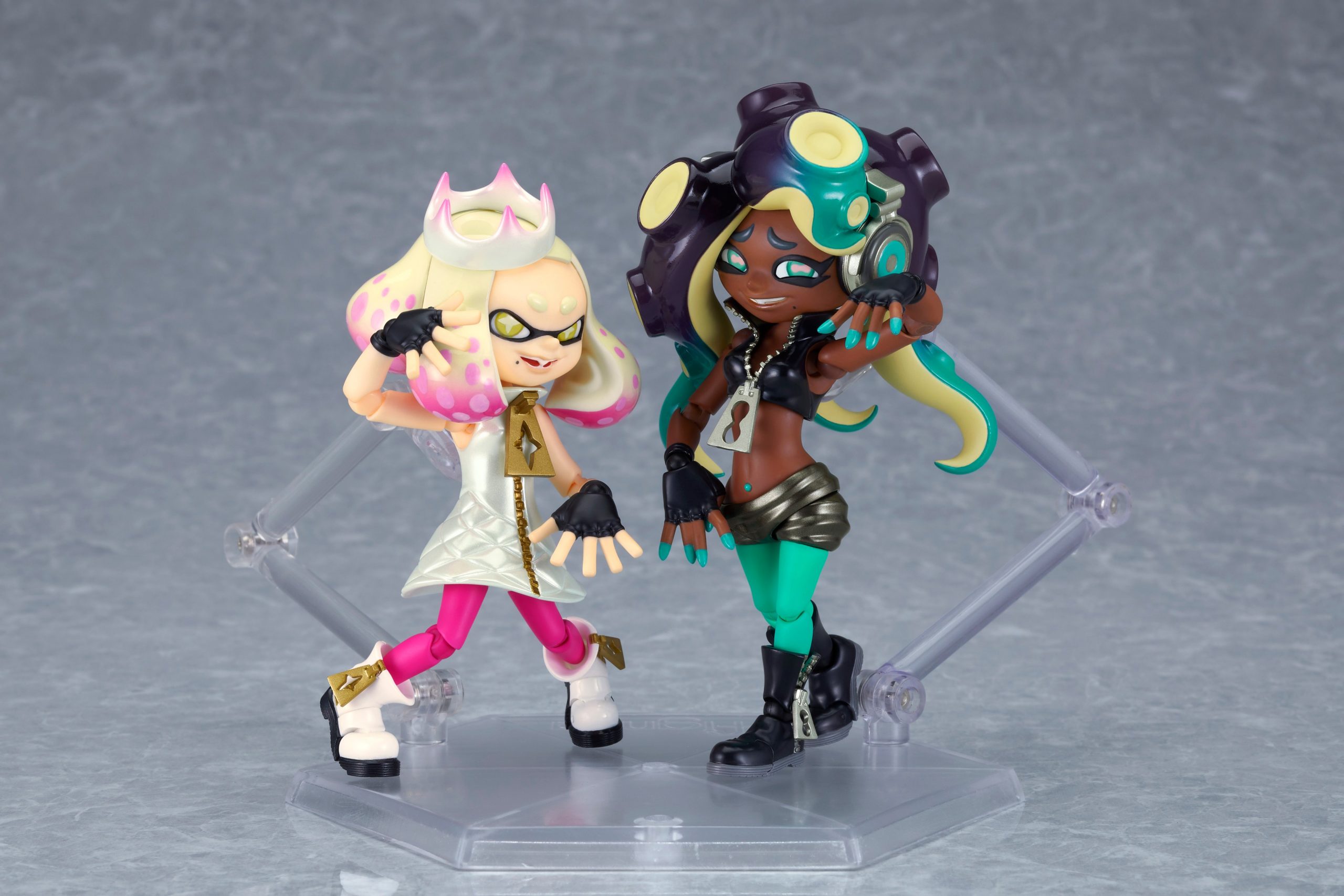 Good Smile has provided an update on the Off the Hook figma for Splatoon 2. Pre-orders have opened, and the product is expected to ship next summer.
Here's some information about the figure plus new photos: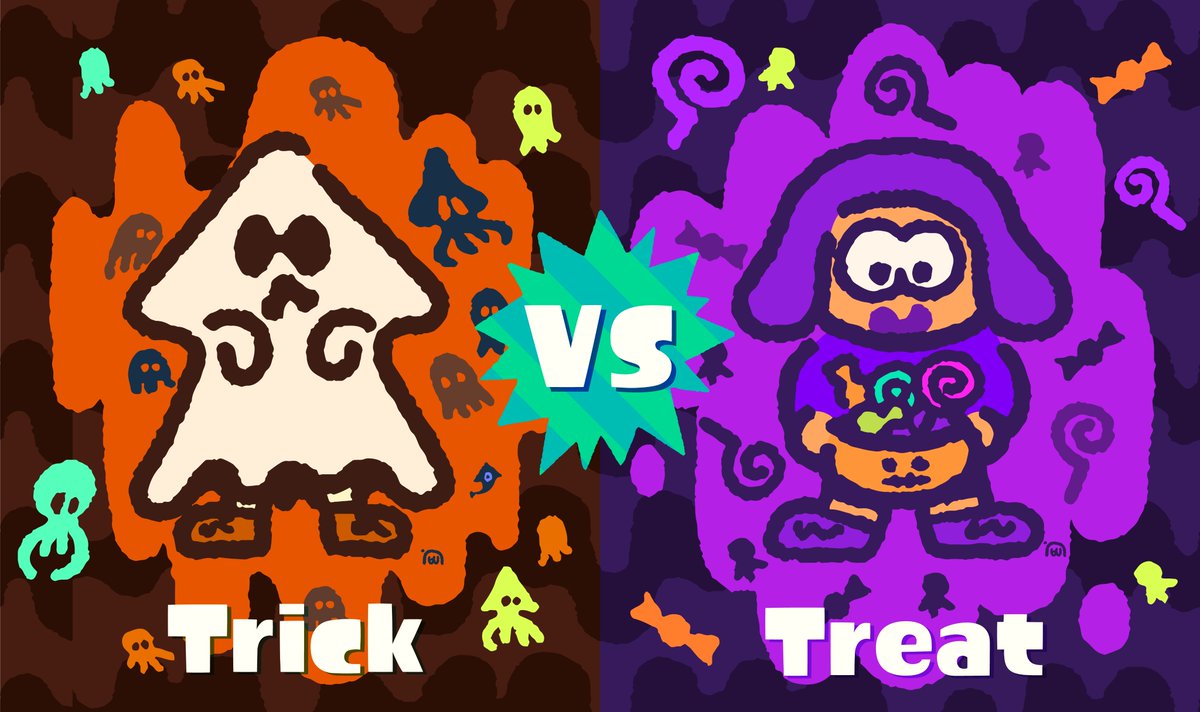 Splatoon 2 originally held its Trick vs. Treat Splatfest in 2018. Two years later, once again in celebration of Halloween, the same event was held this weekend.
Following a weekend of battles, the latest Splatfest has ended and the final results are in. Here's a look at how things panned out: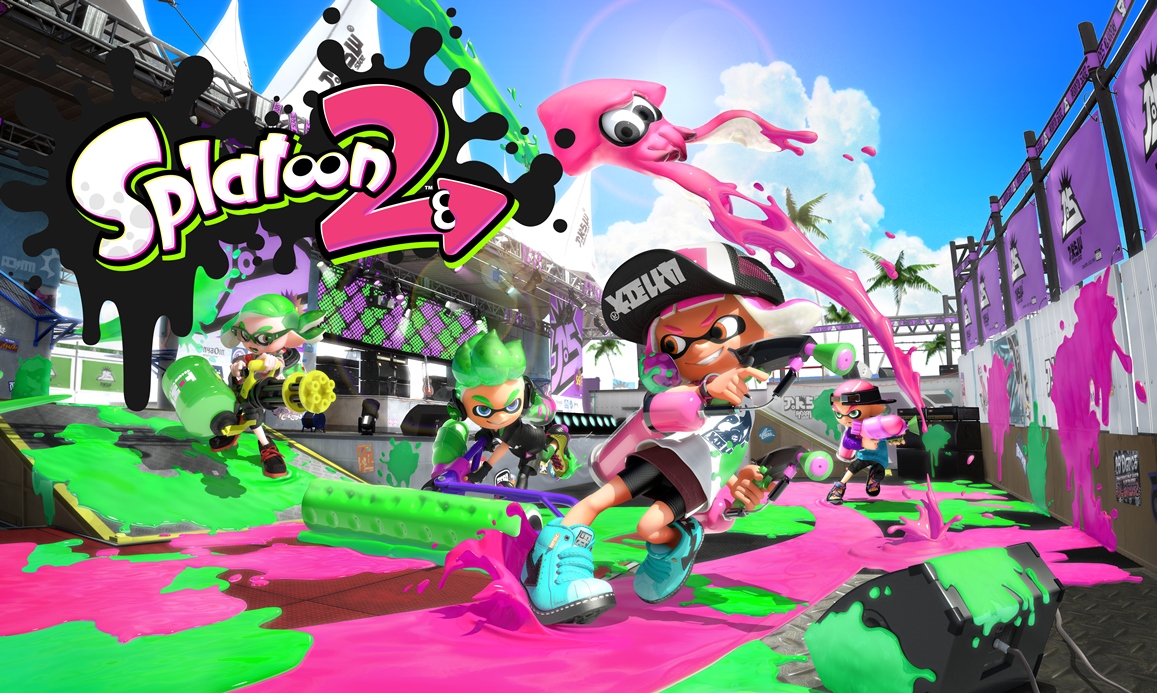 The latest update for Splatoon 2 has arrived. This update adds new changes to ranked matchmaking. Check out the full patch notes here: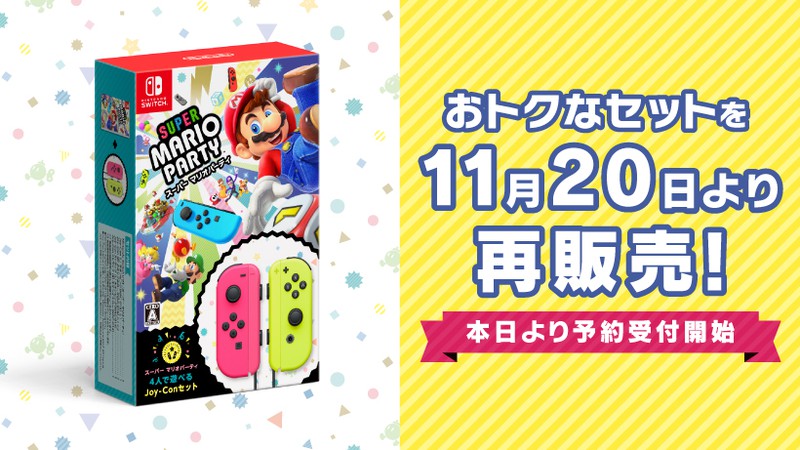 Nintendo will soon be releasing a couple of new game and controller bundles in Japan.
First up is Super Mario Party, which will come with Neon Pink and Neon Yellow Joy-Con. Splatoon 2 will be packaged together with its themed Switch Pro Controller.
Both of these bundles are due out on November 20 in Japan – the same day as the Ring Fit Adventure Switch bundle. Pricing is set at 9,980 yen for the Super Mario Party version and 12,960 yen for Splatoon 2.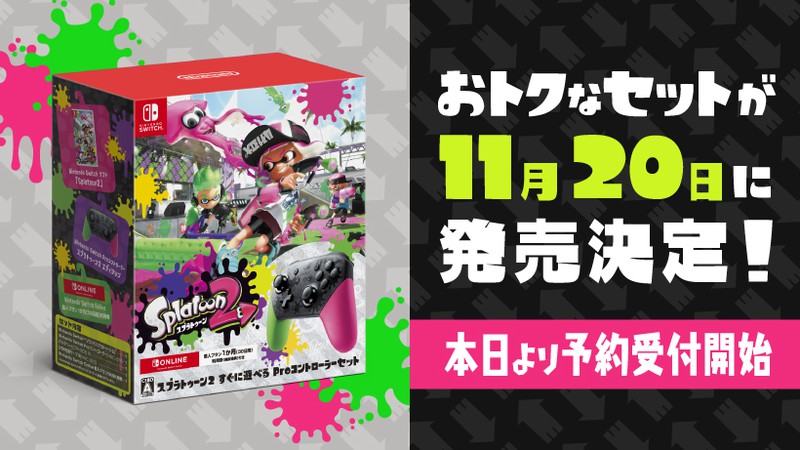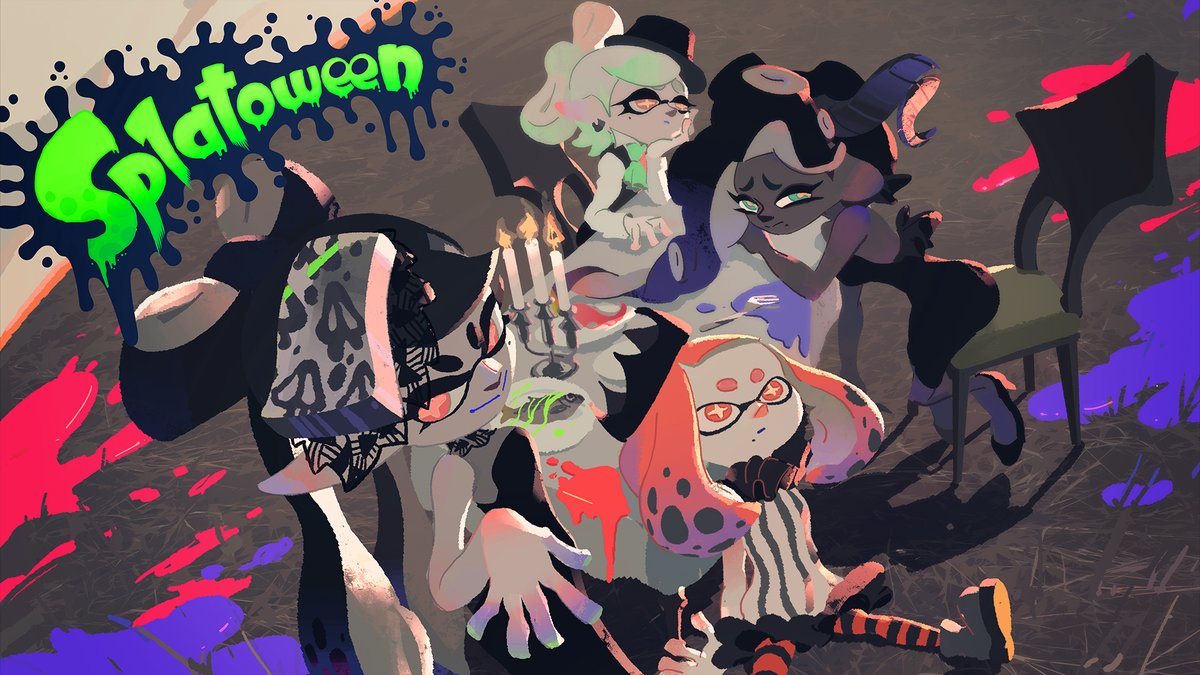 The new Halloween Splatfest for Splatoon 2 is almost here, and Nintendo has now shared some special art to commemorate the event. Check out the Splatoween 2020 piece above.
Splatoon 2 players can side with Team Trick or Team Treat for the new Splatfest. The event kicks off on October 30.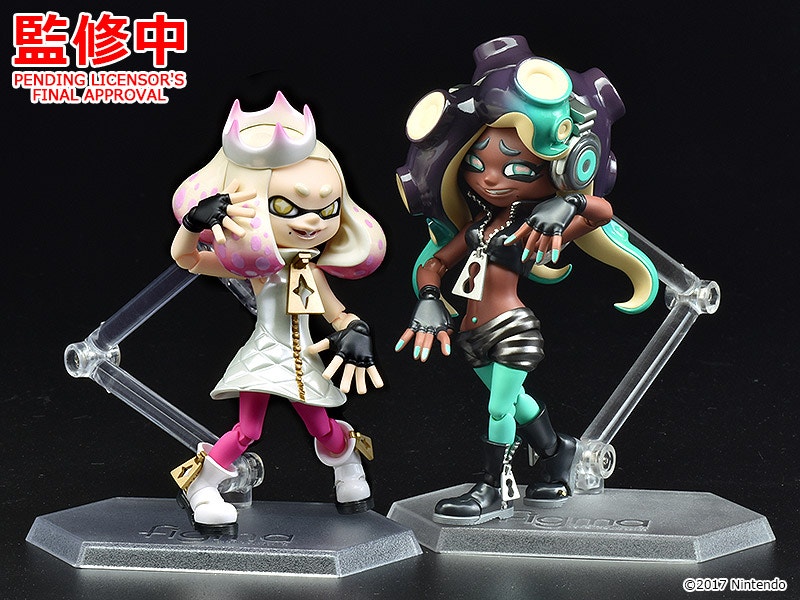 We knew that Pearl and Marina would be getting a new Off the Hook figma for Splatoon 2, but it only existed as a prototype prior to today. The final design has now been revealed, which you can see above.
Today's news comes as part of WonHobby Gallery 2020 Autumn. The same event also gave us a first look at the new Melia figure from Xenoblade Chronicles: Definitive Edition and new Nendoroids, including Marnie, Doom Slayer, and Crash Bandicoot.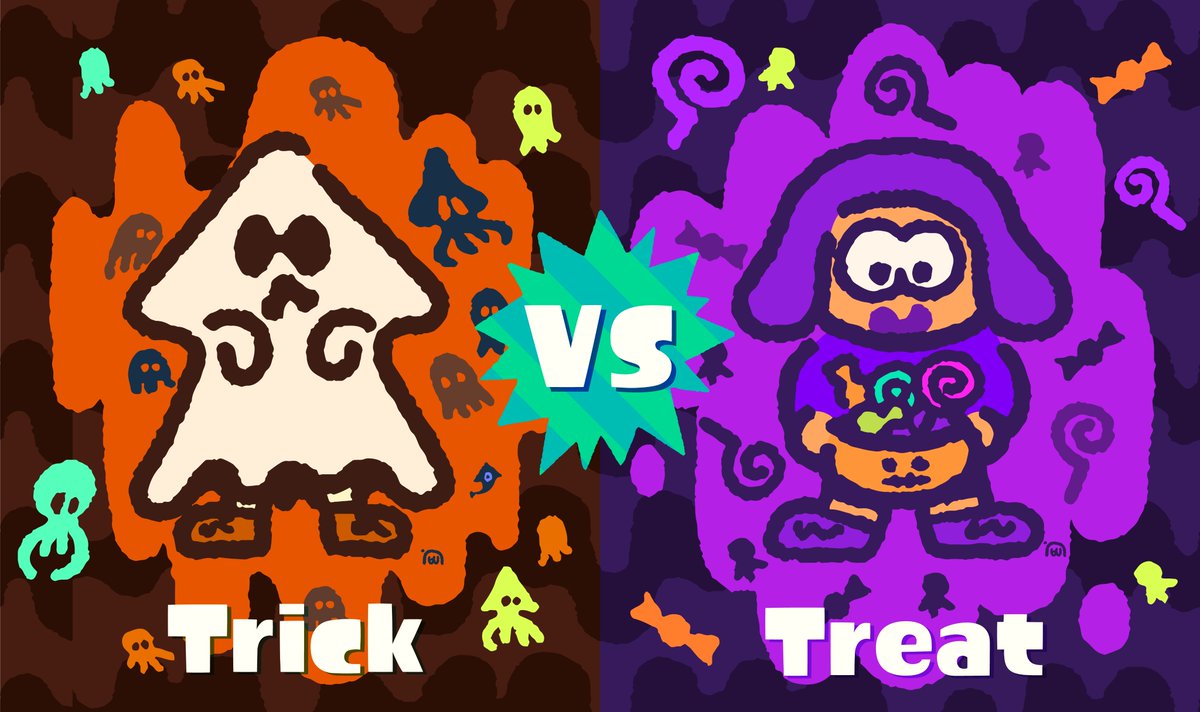 Nintendo has announced a new Splatfest for Splatoon 2 in celebration of Halloween. The event, known as "Splatoween", goes live at the end of this month.
Players will be able to choose between two sides per usual. You can either side with Team Trick or Team Treat.
Tying in with the event, Nintendo will be distributing gear via Switch news this month. Kyonshi Hat, Li'l Devil Horns, Hockey Mask, and Anglerfish Mask will all be available. Here's a look: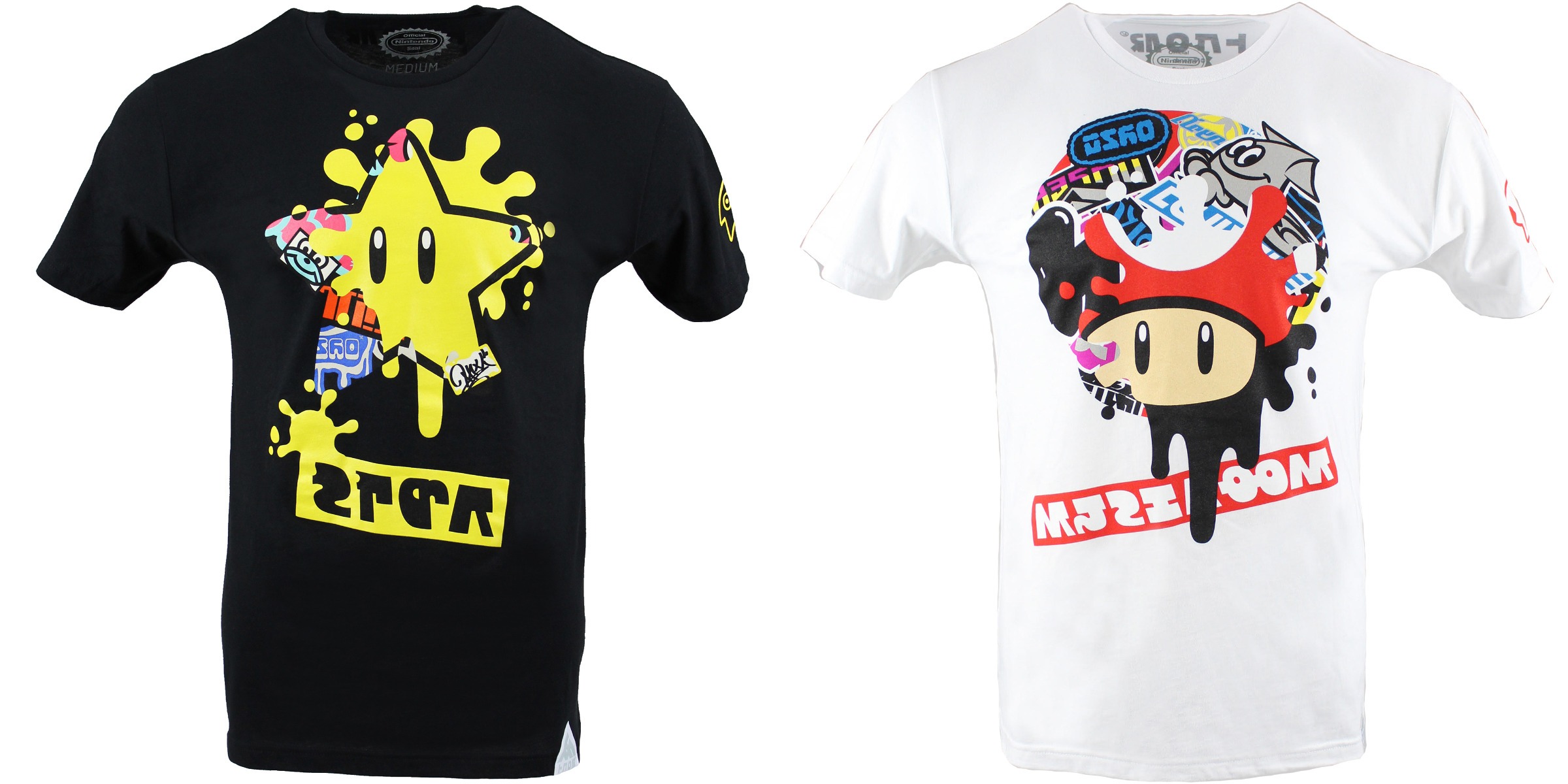 As was announced earlier today, Splatoon 2 will be celebrating Super Mario's 35th anniversary early next year with a special Splatfests. Players are being asked to choose between the Super Mushroom and Super Star as their favorite power-up.
Nintendo has now opened orders for the two real life t-shirts created to promote the event. Both cost $29.99 each and are available here. We have some additional photos below.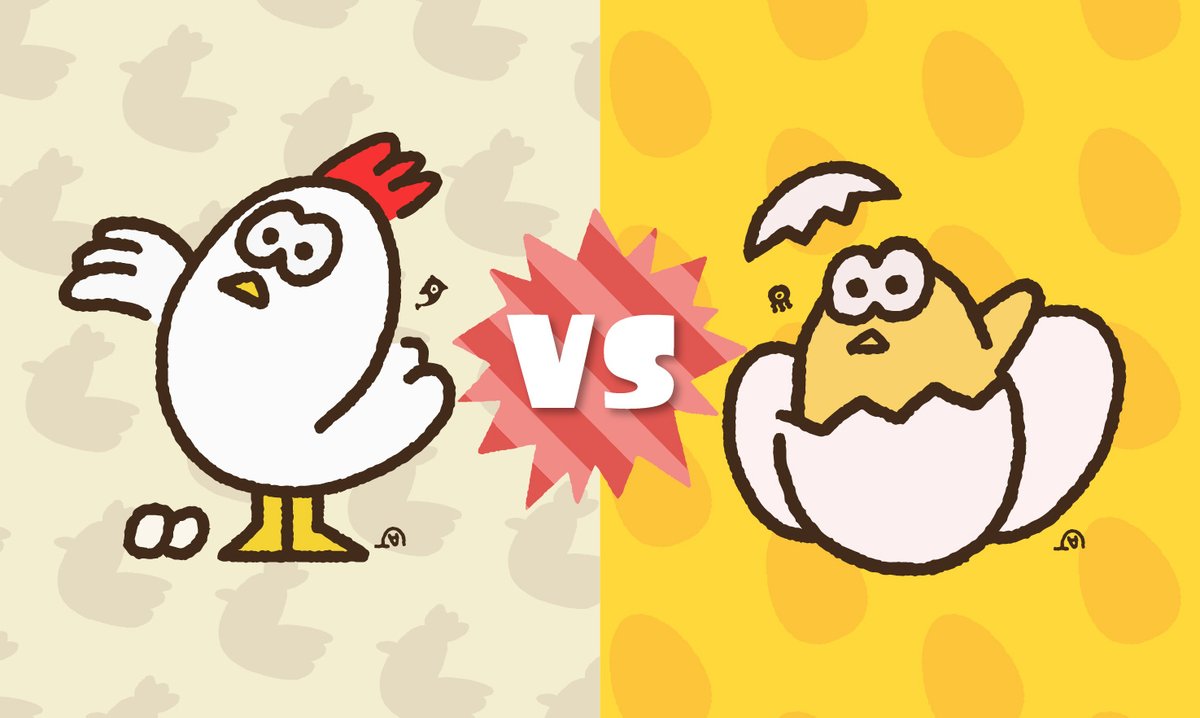 Nintendo brought back another one of Splatoon 2's Splatfests this weekend. Team Chicken won back in 2018, but Team Egg now had another opportunity to take home the win.
The encore Splatfest has drawn to a close and the results are in. Here's a look at how things panned out: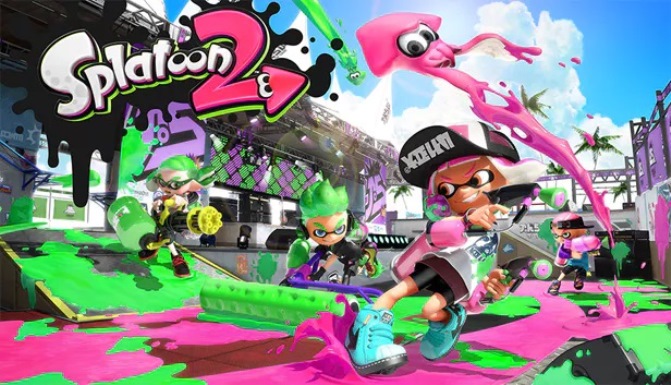 Nintendo has confirmed that the next Splatoon 2 update will be going live later today. Version 5.3.0 includes a number of weapon adjustments.
Below are the full patch notes: