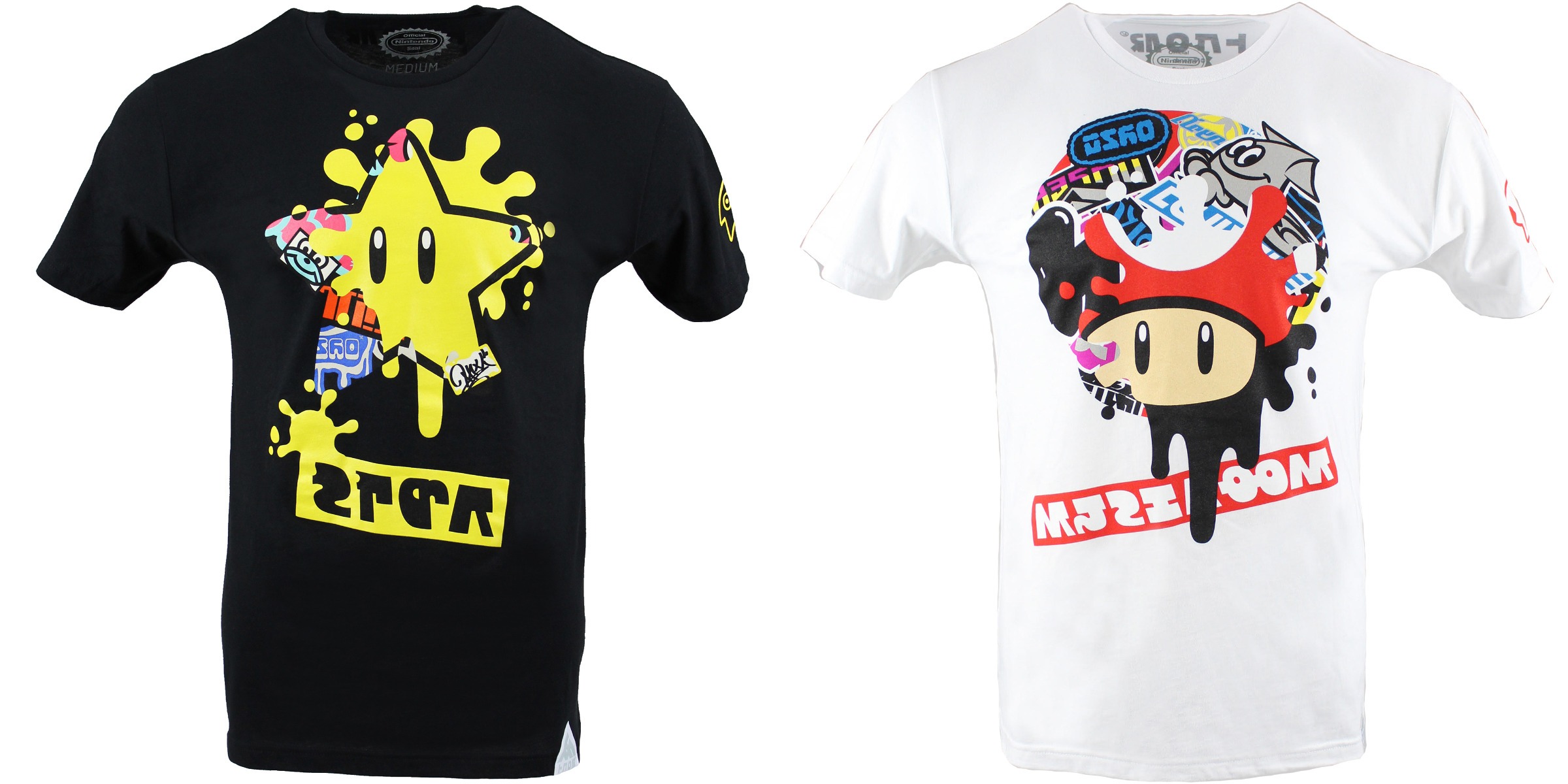 As was announced earlier today, Splatoon 2 will be celebrating Super Mario's 35th anniversary early next year with a special Splatfests. Players are being asked to choose between the Super Mushroom and Super Star as their favorite power-up.
Nintendo has now opened orders for the two real life t-shirts created to promote the event. Both cost $29.99 each and are available here. We have some additional photos below.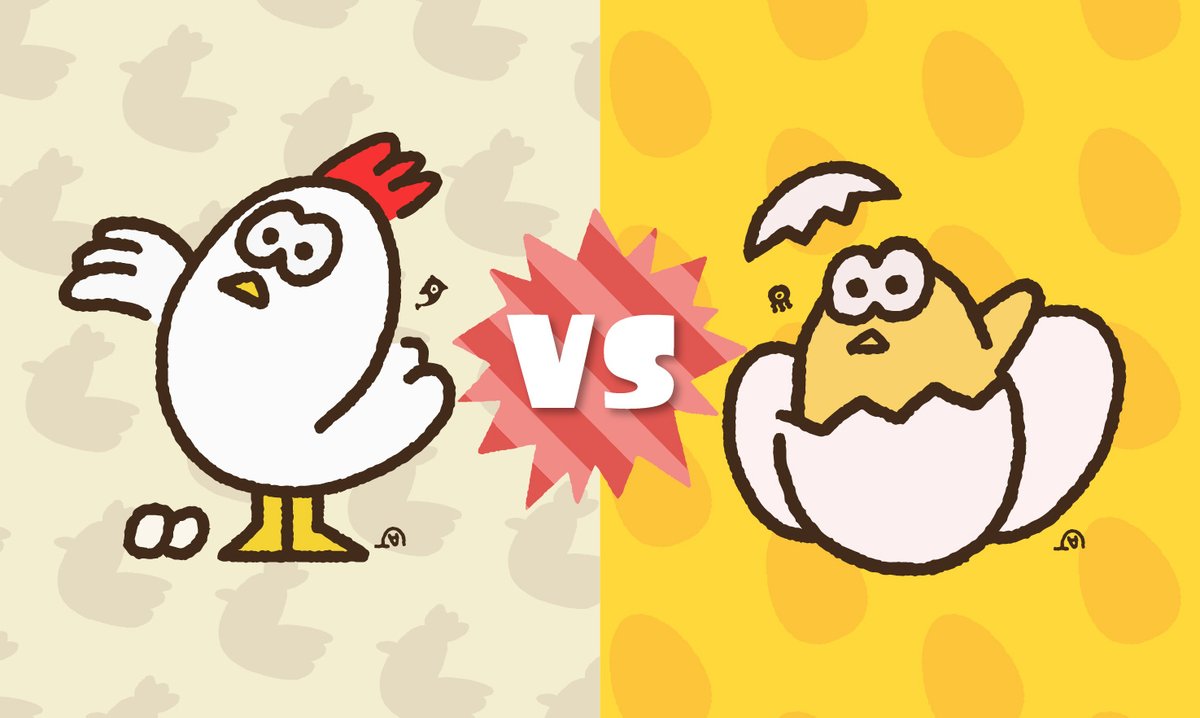 Nintendo brought back another one of Splatoon 2's Splatfests this weekend. Team Chicken won back in 2018, but Team Egg now had another opportunity to take home the win.
The encore Splatfest has drawn to a close and the results are in. Here's a look at how things panned out: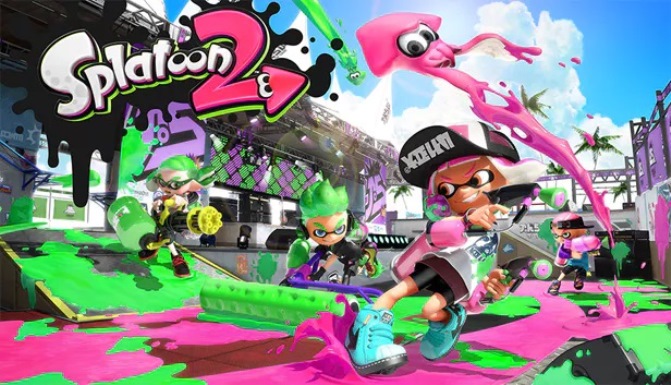 Nintendo has confirmed that the next Splatoon 2 update will be going live later today. Version 5.3.0 includes a number of weapon adjustments.
Below are the full patch notes: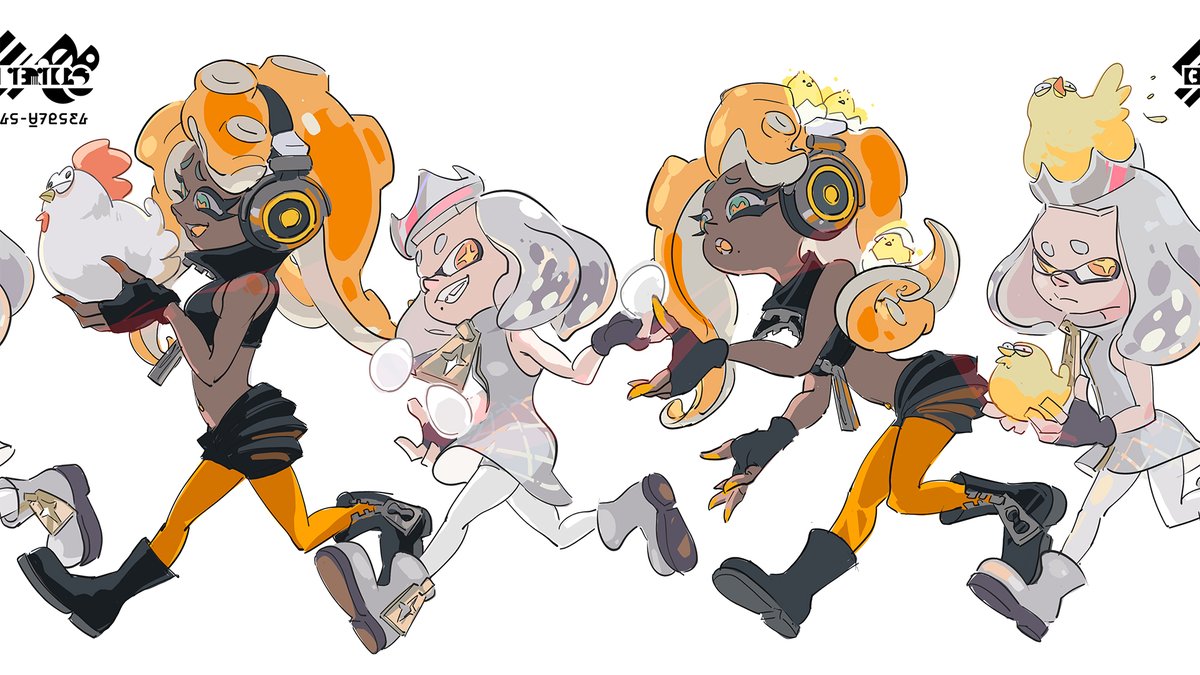 This weekend, Splatoon 2 is bringing back the Chicken vs. Egg Splatfest. Just like previous events, Nintendo has published some special art. We've included it above.
As a reminder, two more bonus Splatoon 2 Splatfests will be arriving before the end of March 2021.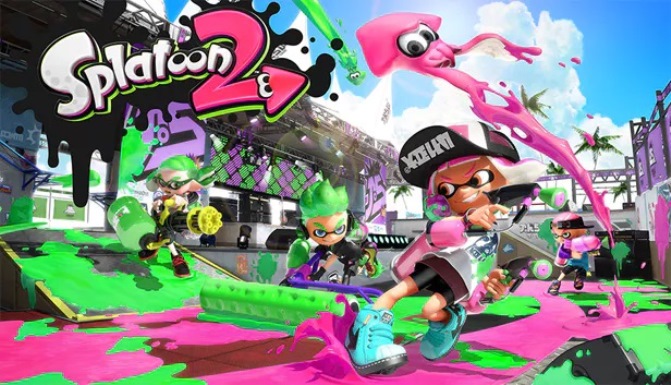 The next Splatoon 2 update is about a month away. Nintendo will be issuing version 5.3.0 on August 18 in North America and August 19 in Europe, the company has announced.
The update is expected to include game balance fixes for weapons that saw a big increase in usage rate from version 5.2.0. We'll report back with the full patch notes when they're made available.
In other Splatoon 2 news, Nintendo is bringing back some of its previous Splatfests. More information can be found here.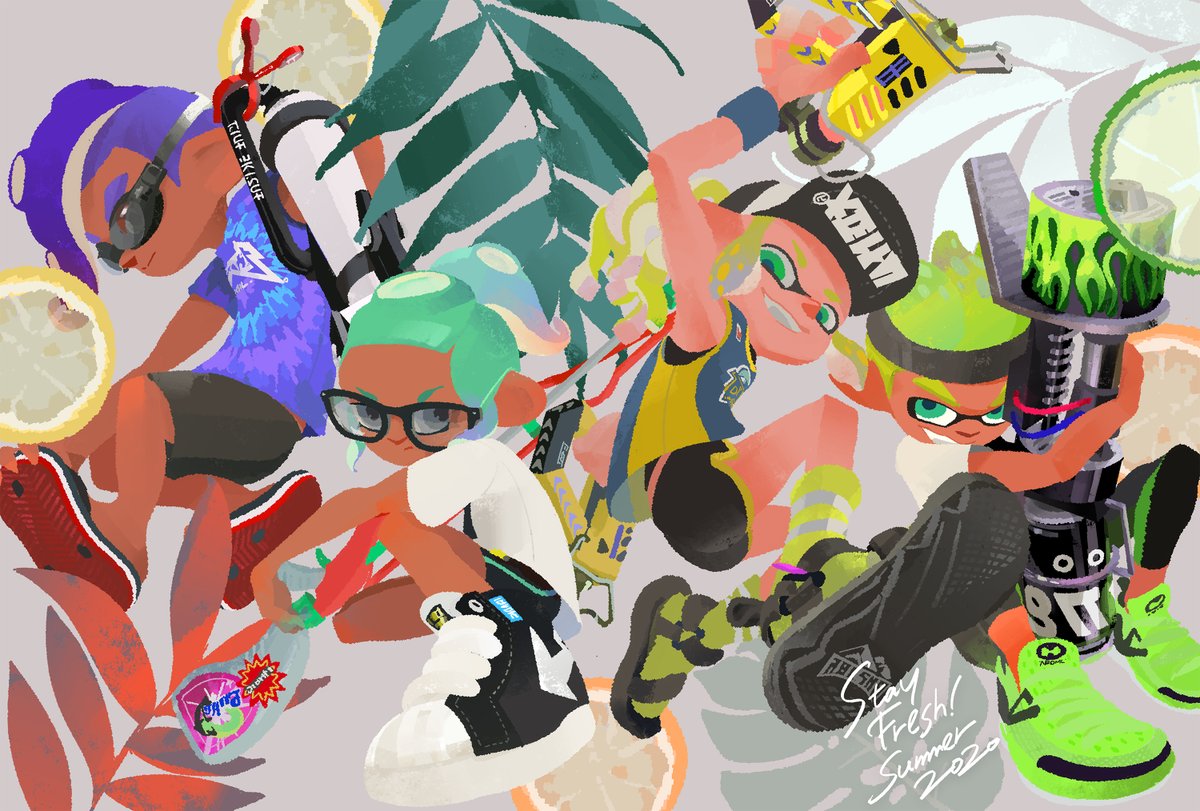 To celebrate the third anniversary of Splatoon 2, Nintendo has shared some special art. We've included the image above.
Nintendo has also announced that it's bringing back the Splatfest in which players need to decide on whether the chicken or the egg came first. It'll begin on August 21 at 3 PM PT / 6 PM ET.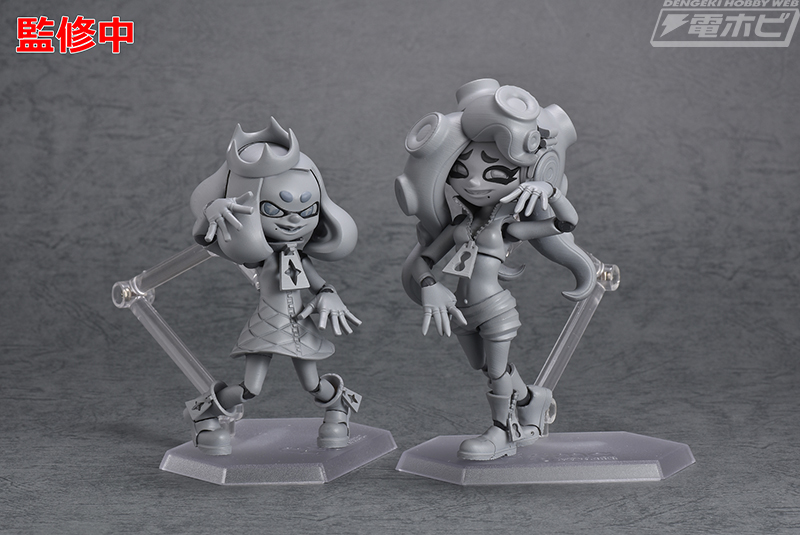 Wonder Festival 2020 Summer is one of the many events either postponed or cancelled in wake of the coronavirus pandemic. In its place is the WonHobby Gallery 2020 Virtual Exhibition, which has some news for Splatoon 2 fans.
Pearl and Marina, the pop duo featured in the game, are getting new Figma figures. Unfortunately, there's no further information, including a release date. We do at least have a prototype photo, which you can view above.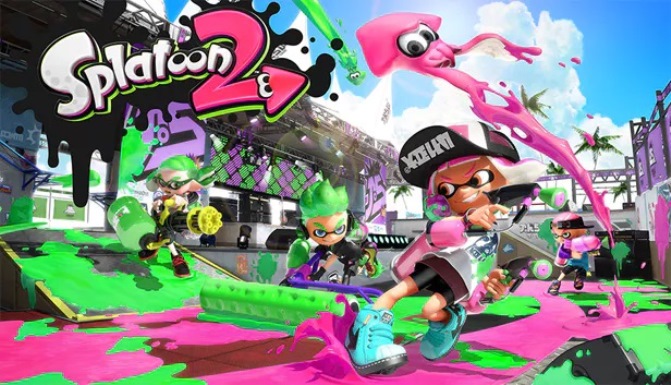 Splatoon 2 has received another small update, bringing the game to version 5.2.2. Nintendo has addressed a couple of issues with today's patch.
The first aspect addressed is a bug fix with Booyah Bomb which let players reach some areas not intended. A similar stage fix was implemented for Starfish Mainstage.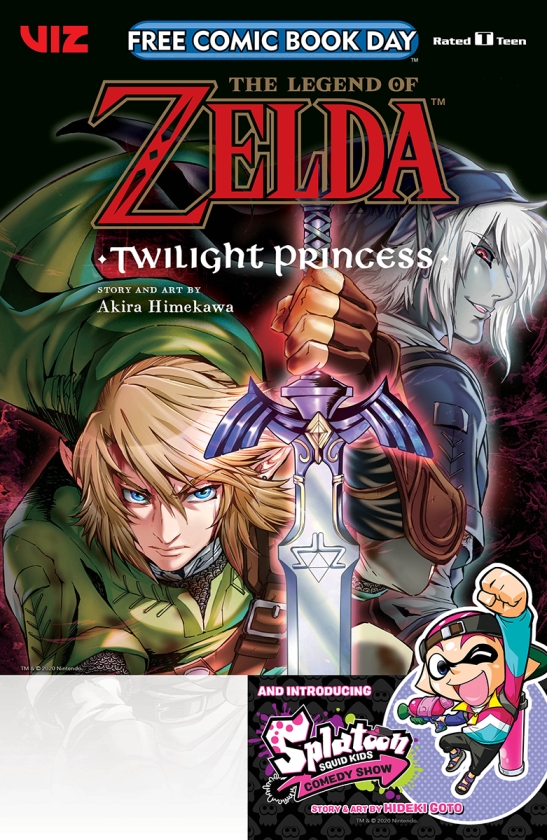 Had the coronavirus pandemic not happened, Free Comic Book Day 2020 would have already taken place. The good news is that the event will still be running this year, and has actually expanded for a full summer experience. And much like we saw with the ARMS comic preview back in 2018 (we're still waiting on the full version, by the way), there'll be a Nintendo-related offering.
Free Comic Day 2020 will close out with the The Legend of Zelda: Twilight Princess and Splatoon: Squid Kids Comedy Show manga. Here's an overview from the official website: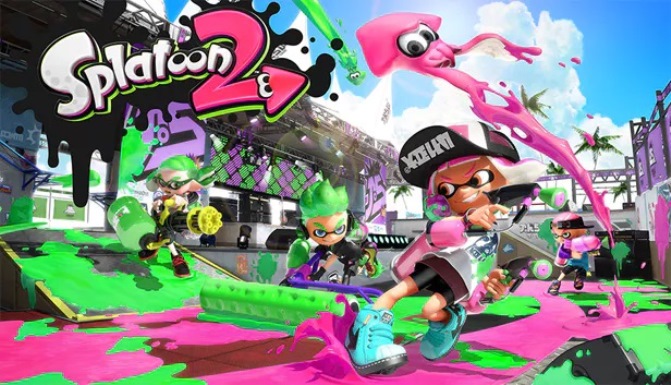 Nintendo has announced that another update for Splatoon 2 will be released later today. Version 5.2.1 should address a couple of issues.
First up, Nintendo is tackling a bug in which a Dualie could cause you to move farther in midair. It'll also address a bug in which using a Booyah Bomb and throwing it immediately causes you to land in the wrong place.