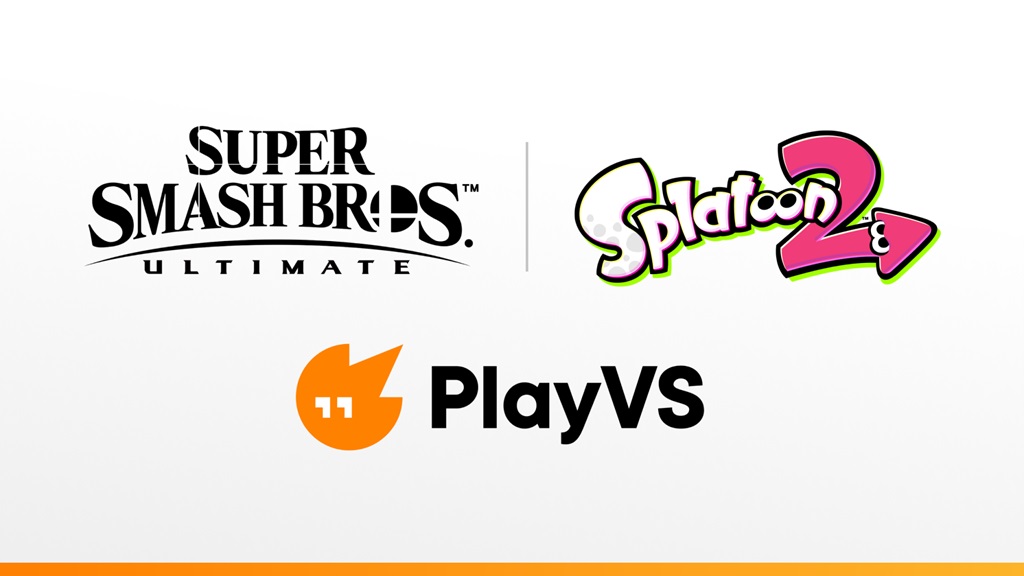 Nintendo today announced a new partnership with PlayVS that will make Super Smash Bros. Ultimate and Splatoon 2 officially recognized varsity athletics at participating high schools. Both titles will be added to the official PlayVS lineup for the Fall 2021 High School season, allowing teams around the country to compete against each other in online matches. The season begins on September 20.
Also worth noting is that Mario Kart 8 Deluxe will be joining the action as well. That game will join the PlayVS roster for the Spring 2022 High School season early next year.
Here's some additional information about the partnership: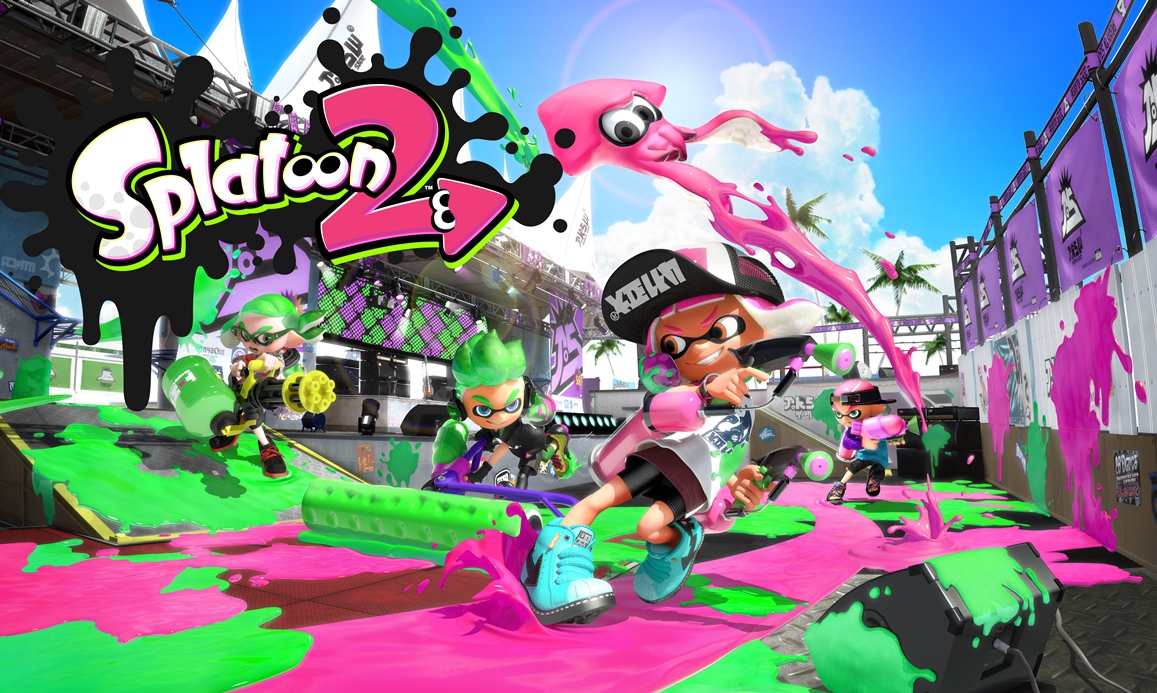 Yesterday a new update for Splatoon 2 was announced for February 23. This update brings quite a few balancing changes. Check out the patch notes below.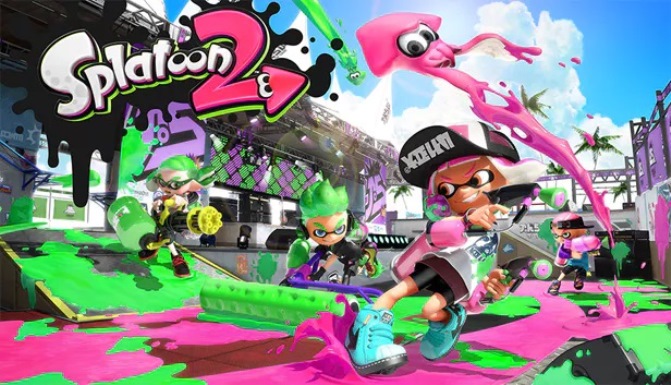 Nintendo announced Splatoon 3 yesterday, but still isn't finished with Splatoon 2 just yet. It's been announced that a new update is planned for next week.
Version 5.4.0 will be releasing on February 23 / February 24. For the most part, the patch will include balance adjustments.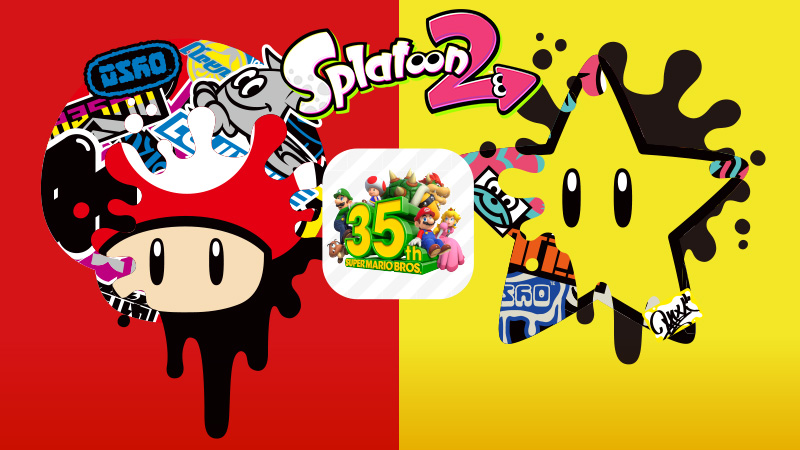 Splatoon 2 finally held its Super Mario Bros.-themed Splatfest over the past couple of days. In honor of the series' 35th anniversary, players could choose between the Super Mushroom and Super Star.
Following a weekend of battles, the results of the newest Splatfest are in. Here's a look at how things panned out: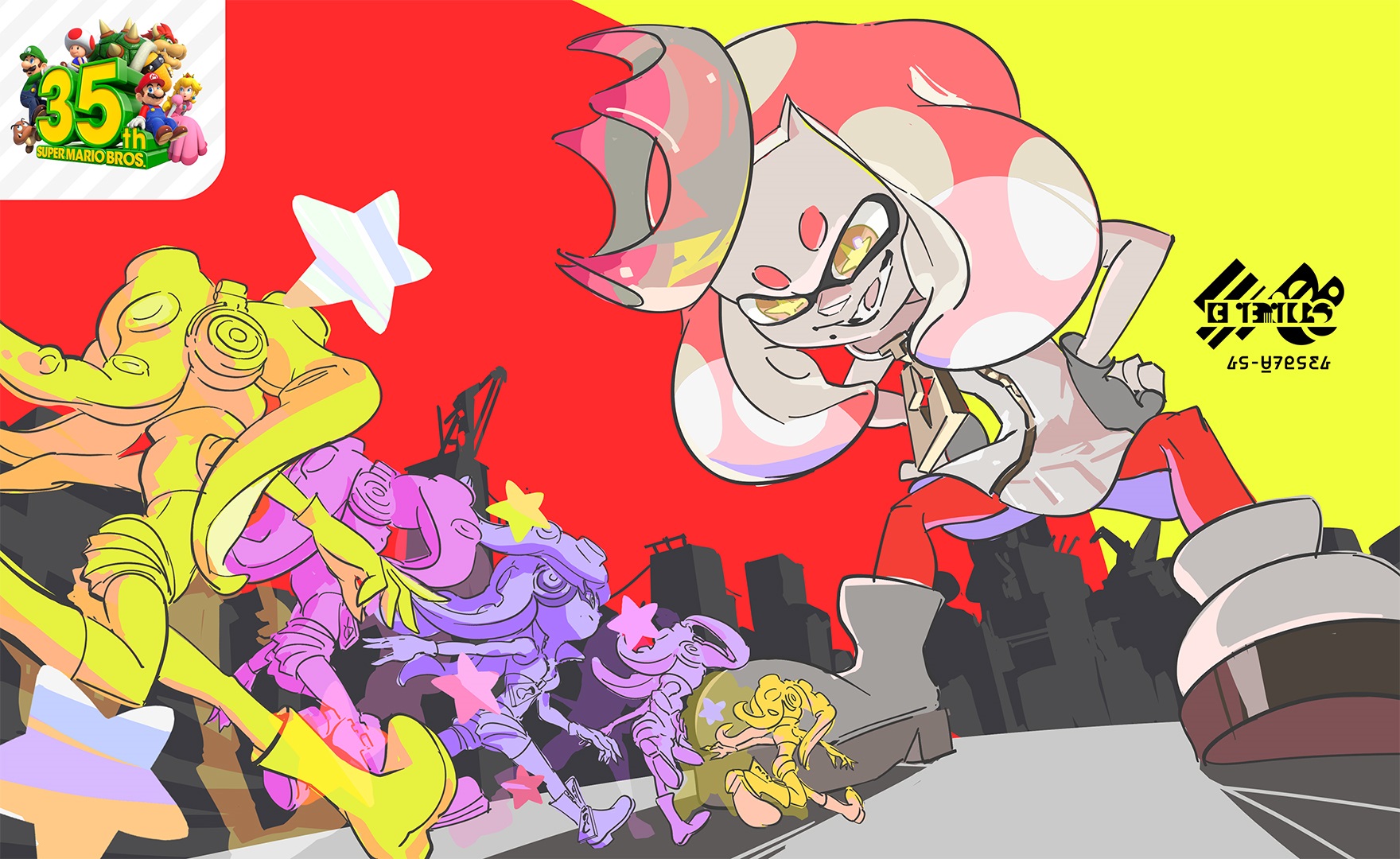 This weekend, the final bonus Splatfest in Splatoon 2 begins: Super Mushroom vs. Invincibility. Nintendo has published some special art to celebrate the event. We've included it above.
This special Super Mario-themed Splatfest will start on January 15 in North America and Europe, and will last 48 hours.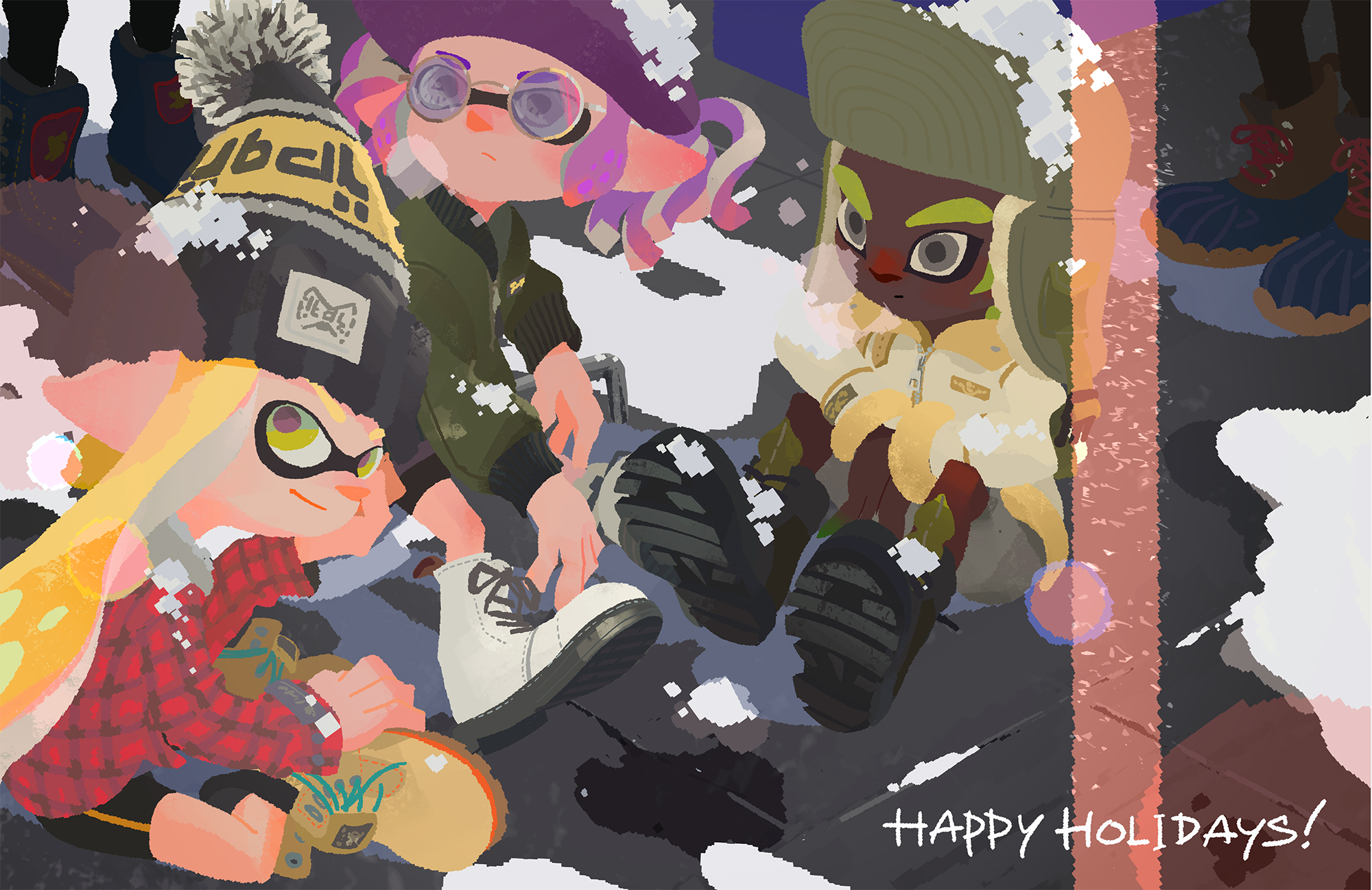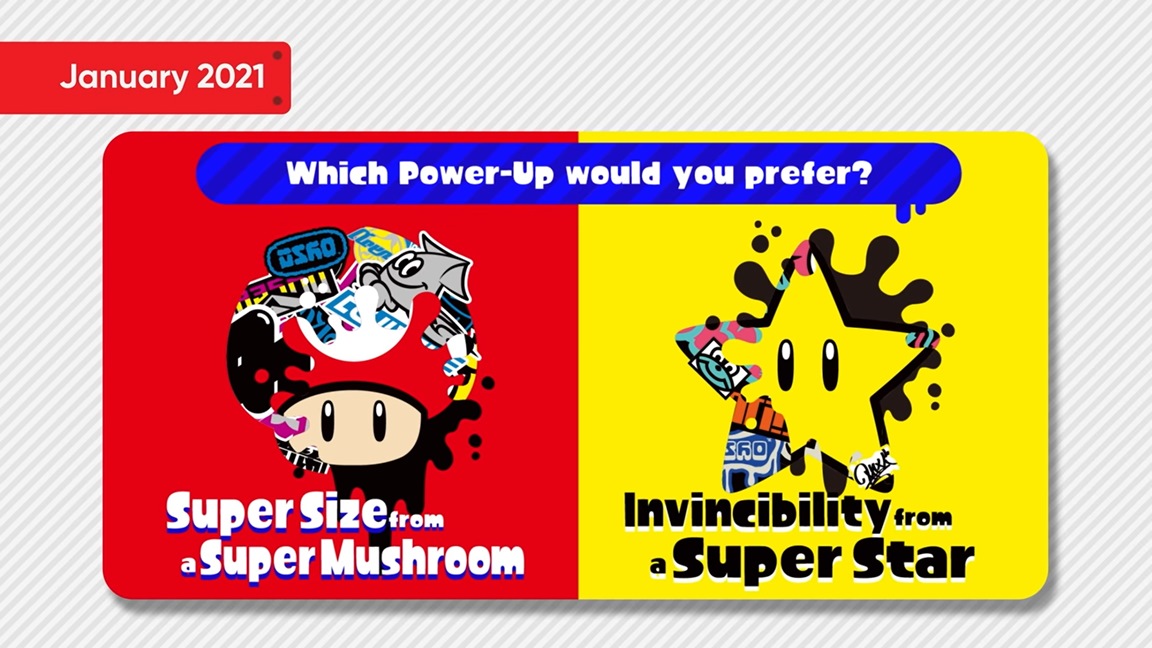 Nintendo announced a new Super Mario-themed Splatfest for Splatoon 2 a few months ago. It was confirmed to be held sometime in January 2021, and now we have actual dates.
Players will be able to choose between the Super Mushroom and Super Star during the event. The Splatfest will take place during the following days/times:
The Splatoon 2 North American Open December 2020 is taking place this weekend. Originally, Nintendo intended to host an official live stream for the finals, which are set to take place tomorrow. That will no longer be happening.
The situation seems to be a continuation of what transpired last month with Super Smash Bros. Melee. The Big House, a prominent tournament, was forced to scrap its online event following a cease desist from Nintendo. The company said the tournament would have required "use of illegally copied versions of the game" and a mod known as "Slippi".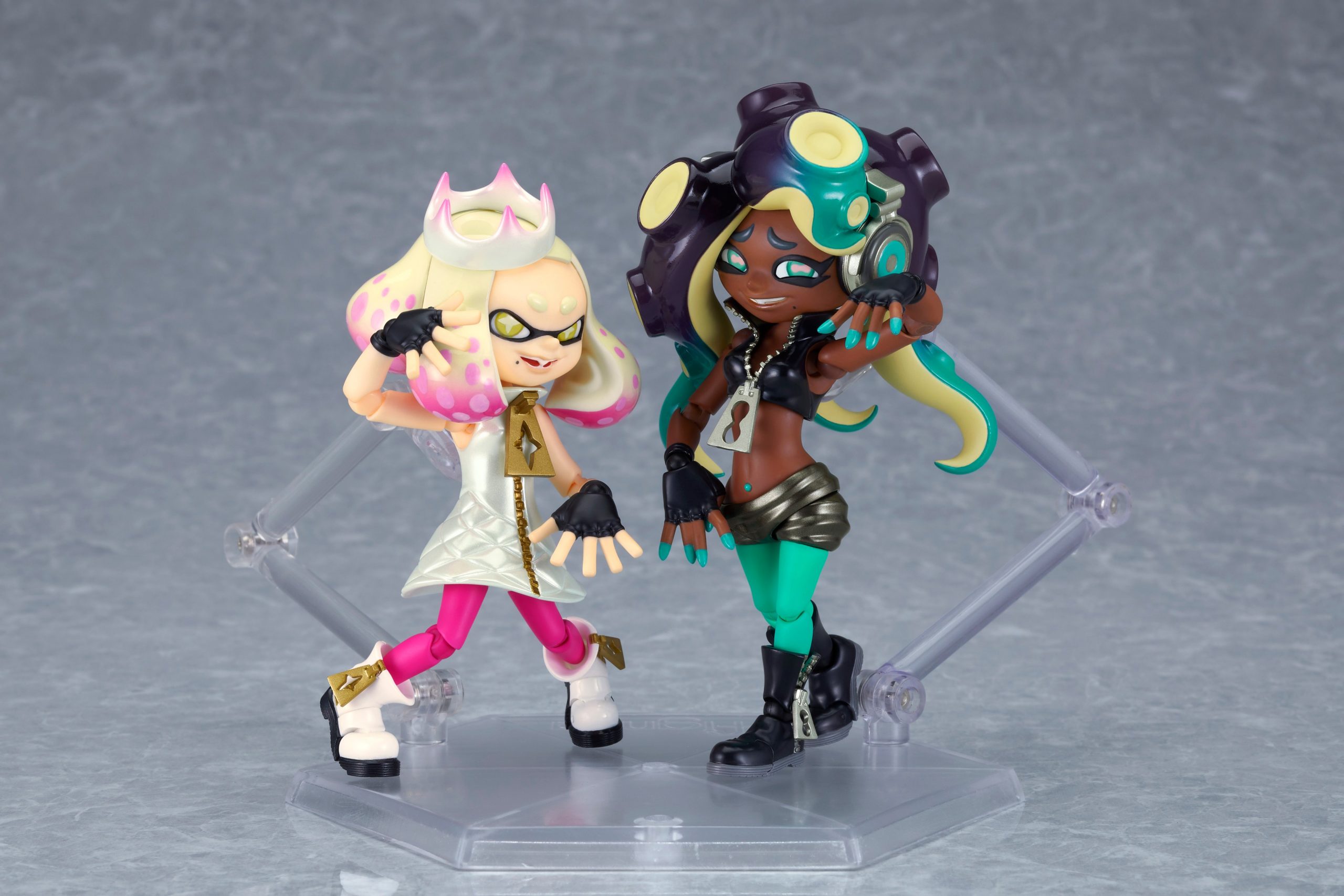 Good Smile has provided an update on the Off the Hook figma for Splatoon 2. Pre-orders have opened, and the product is expected to ship next summer.
Here's some information about the figure plus new photos: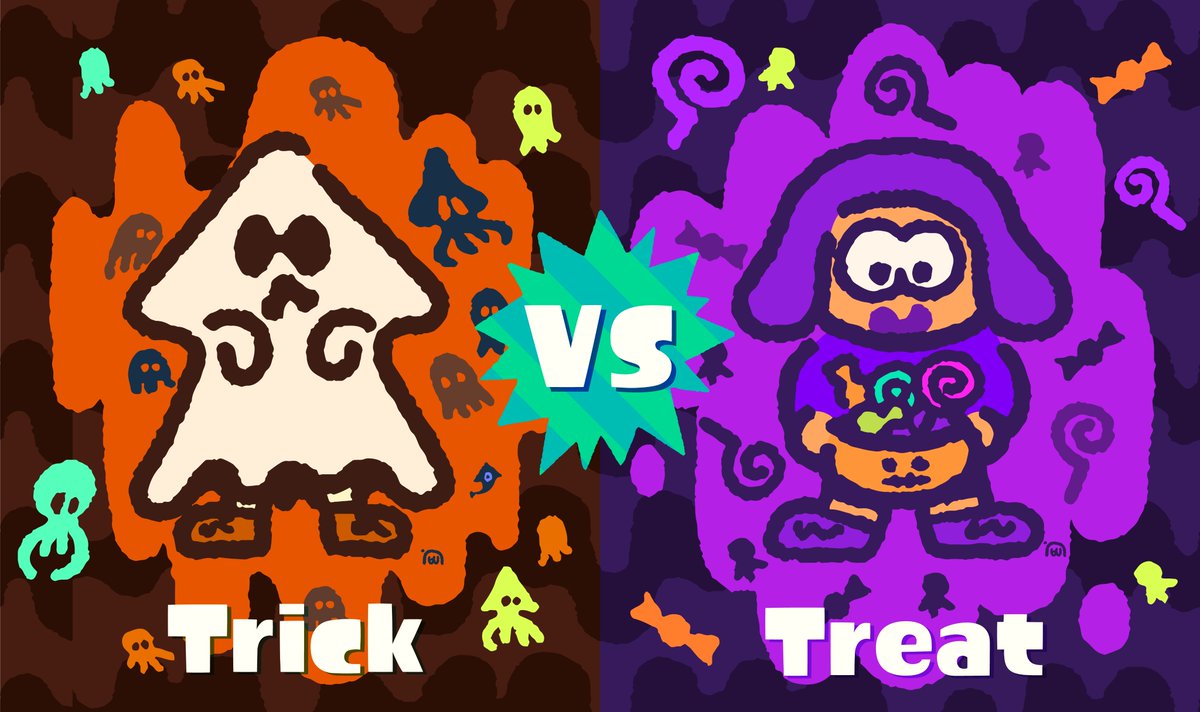 Splatoon 2 originally held its Trick vs. Treat Splatfest in 2018. Two years later, once again in celebration of Halloween, the same event was held this weekend.
Following a weekend of battles, the latest Splatfest has ended and the final results are in. Here's a look at how things panned out: