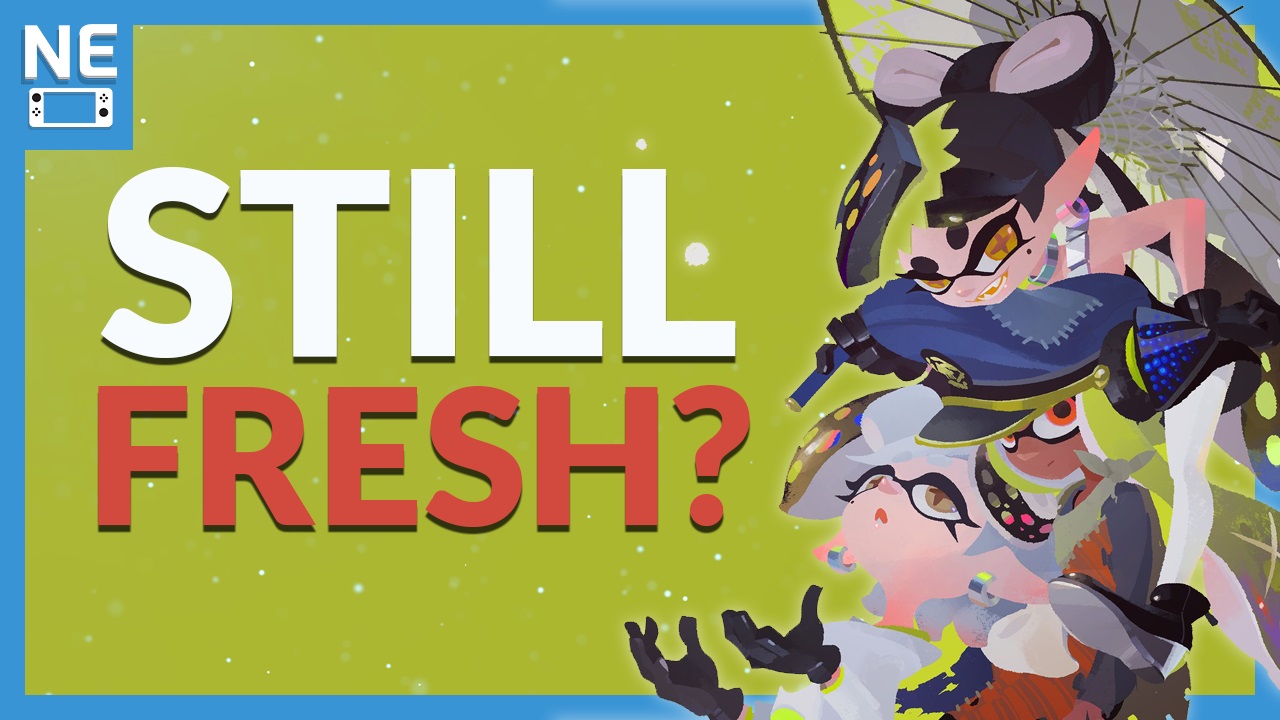 Splatoon is a fascinating franchise to look at. Coming from a company that has the biggest names in the industry, it's impressive how fast the series managed to get the same success of other IPs with three games already in the span of eight years.
In today's video, I wanted to reflect in the aging process of the franchise, looking at how new and fresh the game looked on Wii U and how the series has evolved since that. If you're interested in that topic, feel free to check out the video down below. At the very end here's also the announcement for the winner of our last giveaway.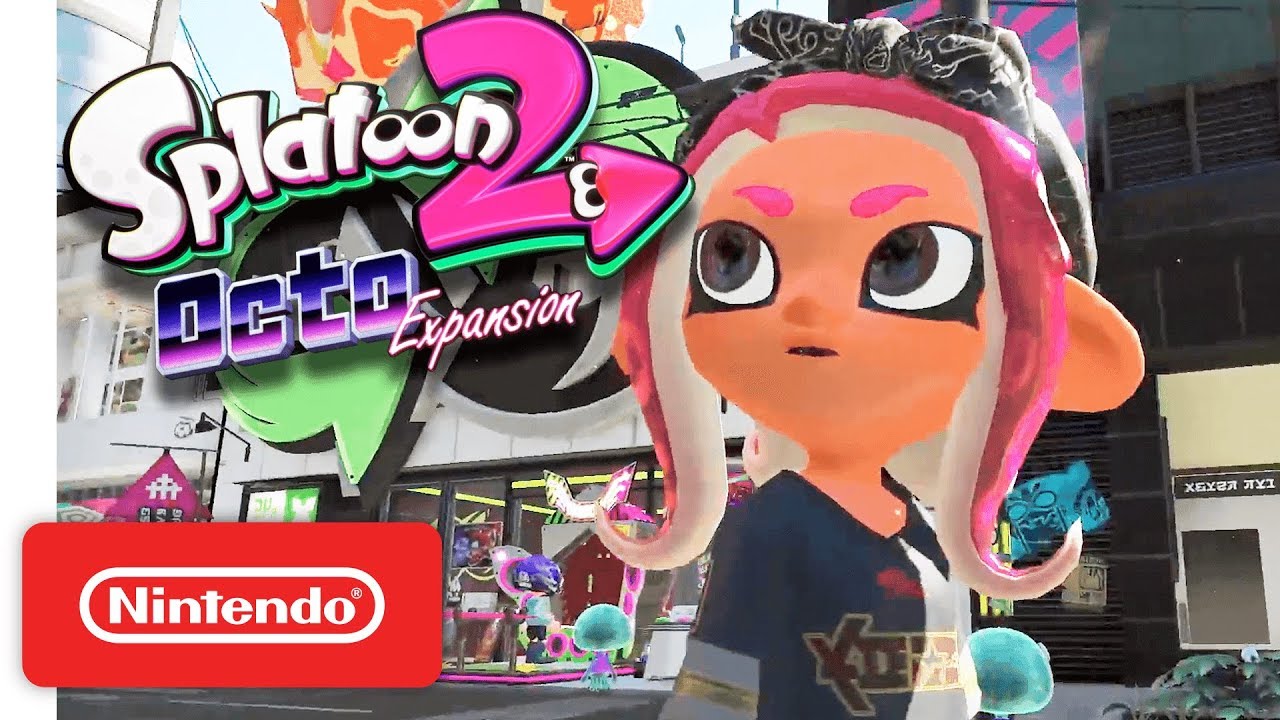 Nintendo just announced the release date for Splatoon 3, and is hyping up the news with a special offer. Starting today, active Nintendo Switch Online + Expansion Pack members can experience the Splatoon 2: Octo Expansion DLC at no additional cost.
This content was previously being distributed as a separate purchase. Nintendo says the DLC is "a great way to train up" for Splatoon 3.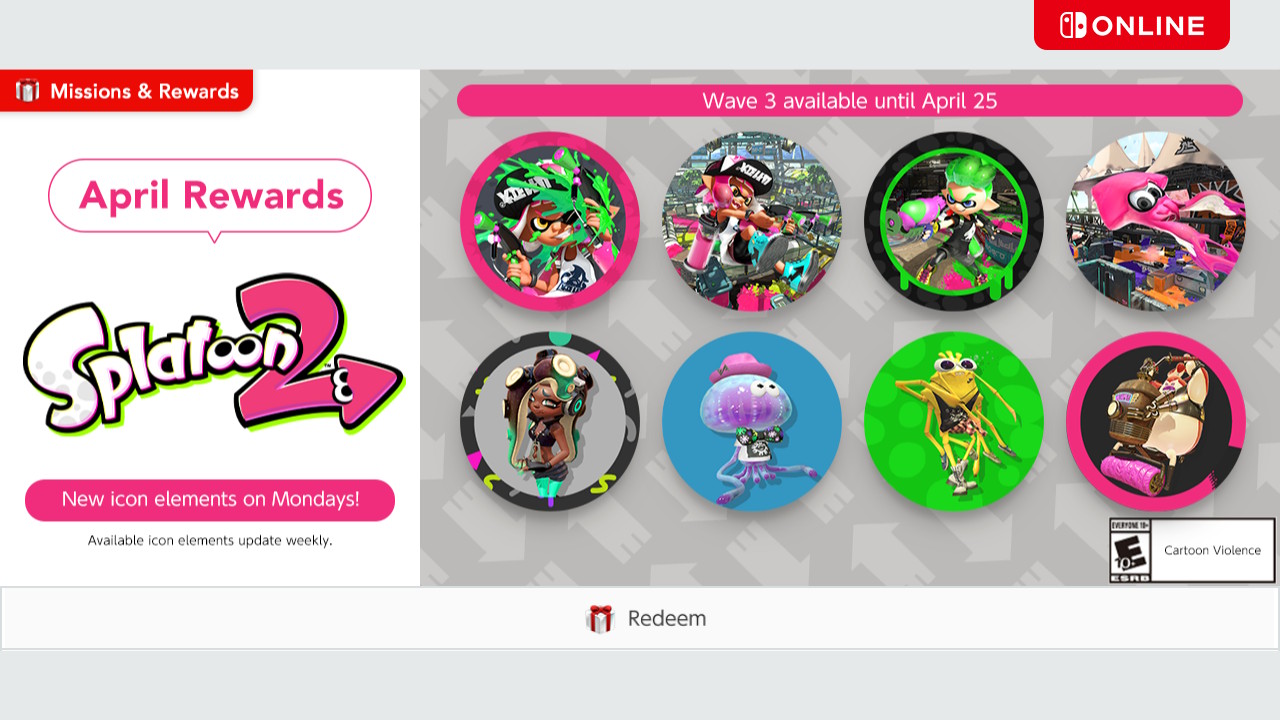 A third wave of user icons based on Splatoon 2 are now available for Nintendo Switch Online members. The latest designs feature new looks for the Inklings, Off the Hook, stage layouts, and more. You can pick them up until April 25.
Splatoon 2 icons were first added to Nintendo Switch Online at the start of the month. Each Monday, the lineup is refreshed, and we should be getting a fourth wave next week.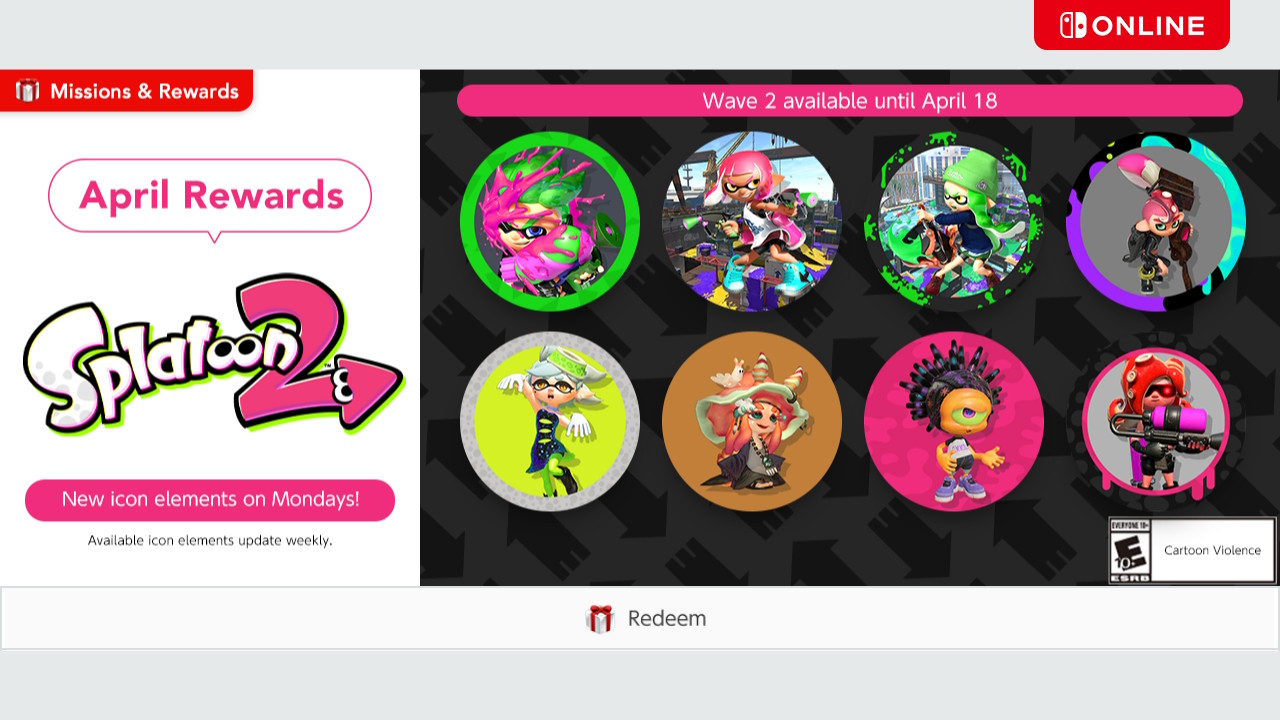 The lineup of Splatoon 2 icons has been refreshed, with Nintendo now offering a second wave.
Splatoon 2 designs were offered as of last week. You'll notice that the icons include characters, stages, and more. If you have an active Nintendo Switch Online membership, you can redeem them for My Nintendo points. Each one costs either 5 or 10 Platinum Points.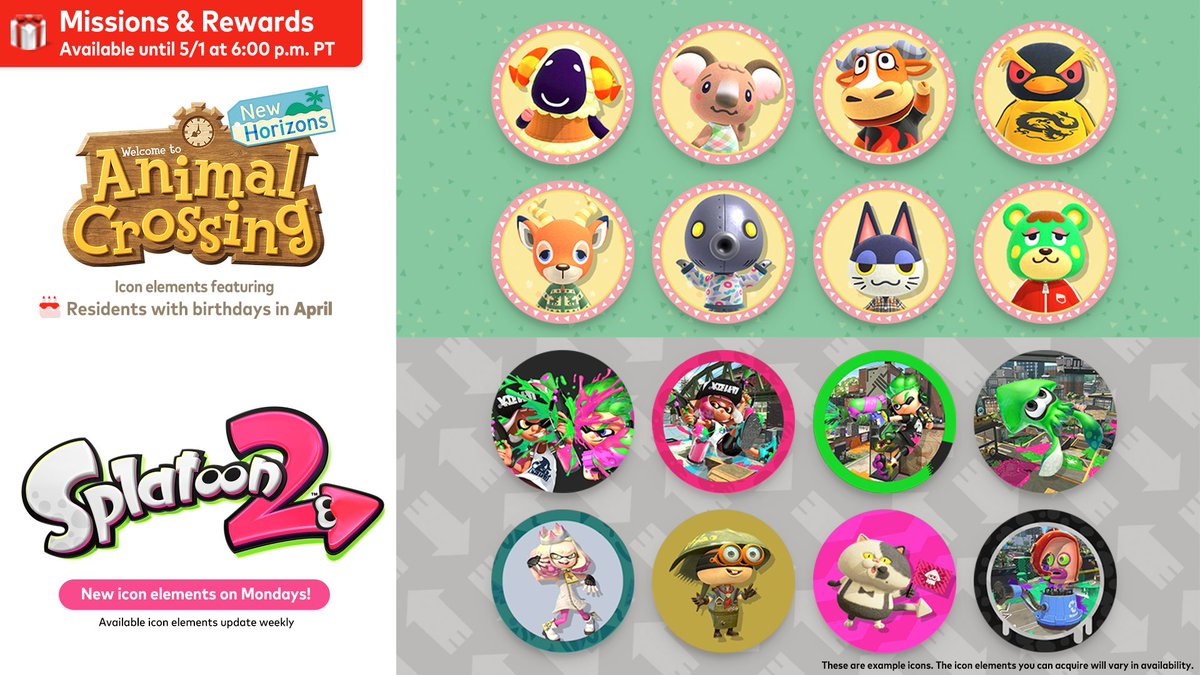 Now that the first Monday of April is here, Nintendo Switch Online members can spend points they've earned through My Nintendo on Splatoon 2 user icons.
The selection of Splatoon 2 designs will be refreshed each week throughout April. The first wave will be up until April 11. They include characters, layout of stages, and a variety of patterns.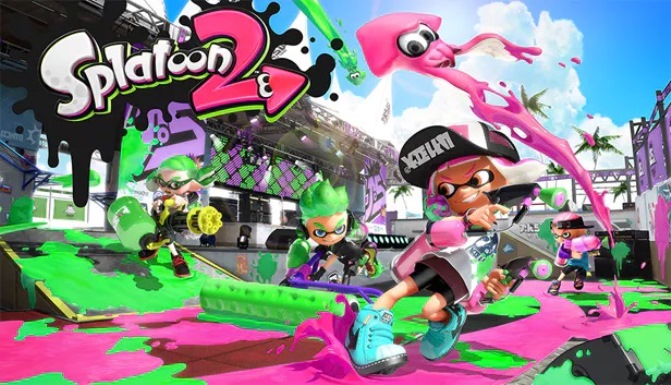 As we reported last week, Splatoon 2 received a new 5.5.0 update last night. It took Nintendo a bit of time, but the official patch notes have finally been published.
The new update comes with weapon adjustments, changes, and fixes. For the full Splatoon 2 patch notes for the version 5.5.0 update, continue on below.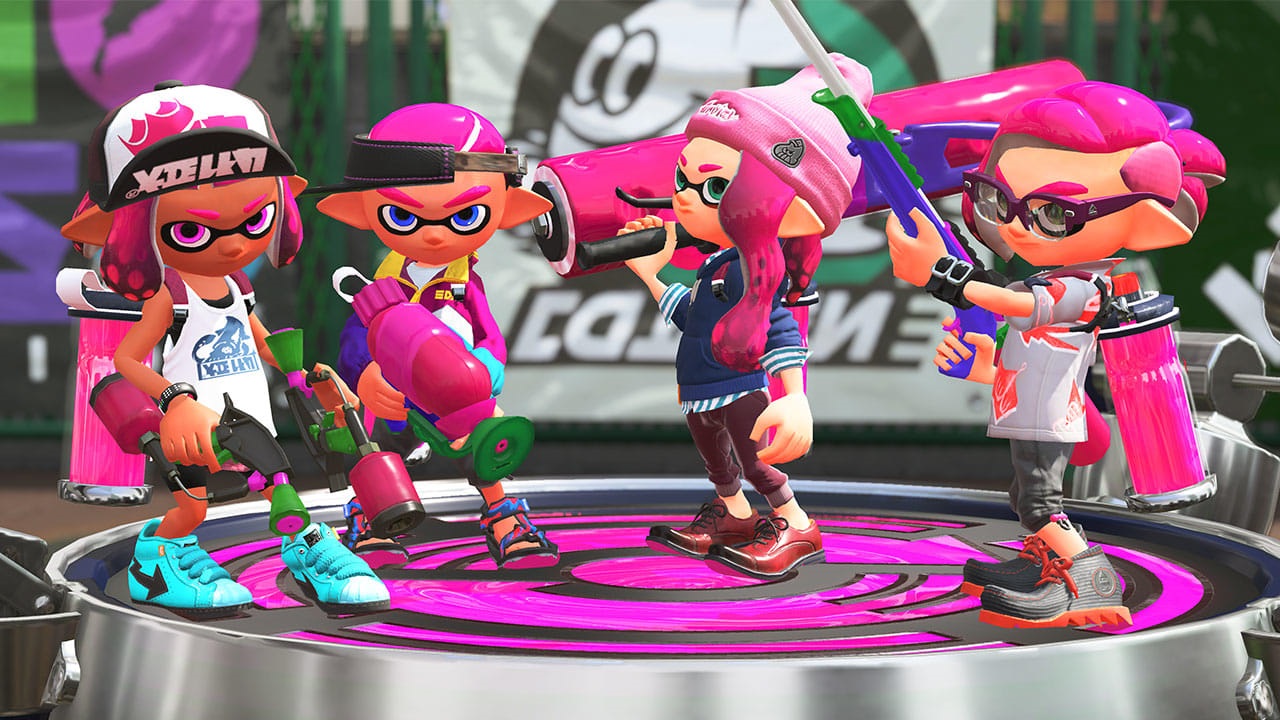 A new 5.5.0 update will be made available for Splatoon 2 next week, Nintendo has just announced. It will go live on September 29 in Japan, so that should translate to the evening of September 28 in North America.
English patch notes have not yet been posted. However, we can confirm that adjustments to weapons are planned, along with a couple of fixes. We'll bring you all of the information in English as soon as it's available.
Many fans are getting excited about Splatoon 3, especially as it was just shown again during today's Nintendo Direct. That being said, the game is several months away as it's planned for 2022. In the meantime, it looks like Nintendo will continue supporting Splatoon 2, even if it's primarily for things like balance updates for weapons.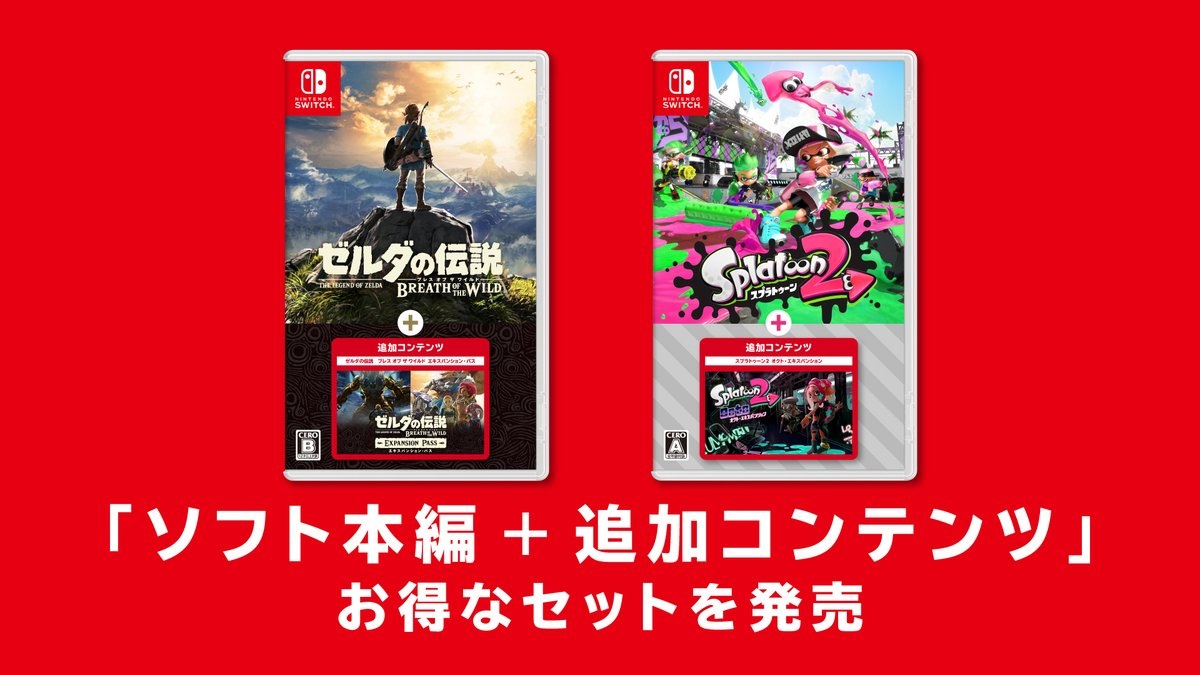 Over in Japan, Nintendo is planning re-releases of two big Switch titles. Zelda: Breath of the Wild and Splatoon 2 are seeing new retail versions, which will come with DLC.
For Zelda: Breath of the Wild, the Expansion Pass will be included with the base game. Splatoon 2 players will gain the main game and Octo Expansion.
These new versions of Zelda: Breath of the Wild and Splatoon 2 are due out on October 8.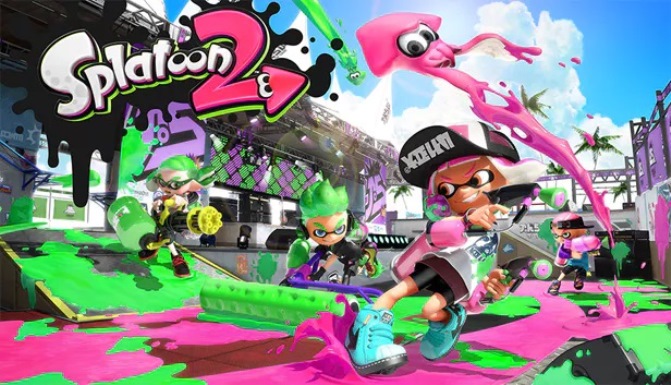 Nintendo has announced the discontinuation of the Online Lounge feature in Splatoon 2. Since launch, this has worked via the Nintendo Switch Online app.
Nintendo says the " the app will continue to allow friends to voice chat, and no other changes will be made to the app at this time."
For those that have been using Online Lounge, it will no longer be supported starting July 28.
Here's the full notice: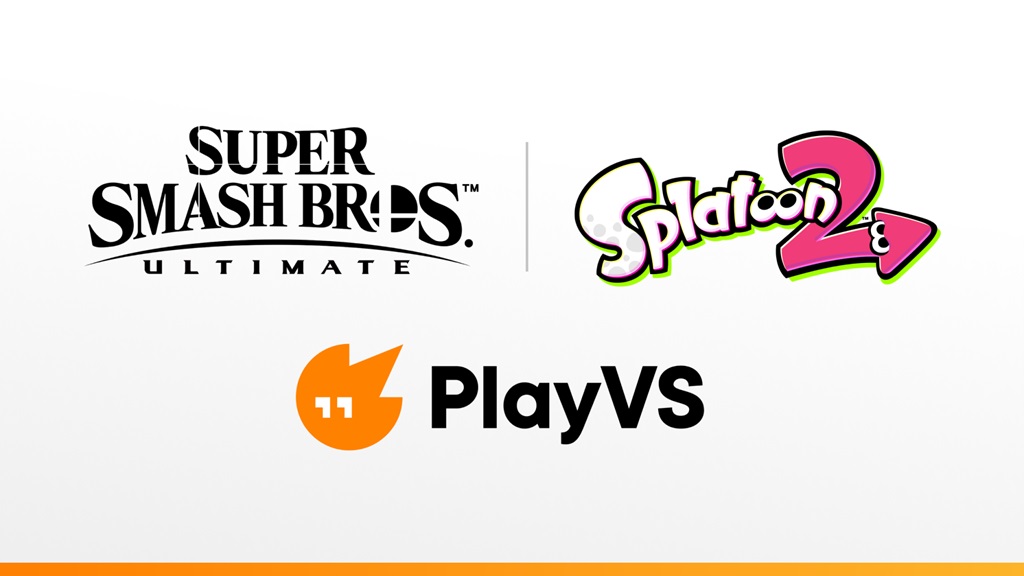 Nintendo today announced a new partnership with PlayVS that will make Super Smash Bros. Ultimate and Splatoon 2 officially recognized varsity athletics at participating high schools. Both titles will be added to the official PlayVS lineup for the Fall 2021 High School season, allowing teams around the country to compete against each other in online matches. The season begins on September 20.
Also worth noting is that Mario Kart 8 Deluxe will be joining the action as well. That game will join the PlayVS roster for the Spring 2022 High School season early next year.
Here's some additional information about the partnership: