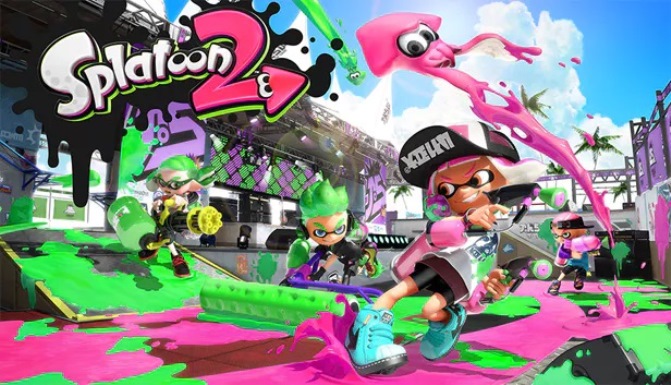 Splatoon 2 might be getting a new update soon. On Twitter, Nintendo made a post about the patch, but deleted it shortly thereafter. It's likely that the message was posted earlier than it should have been.
We know that the major updates for Splatoon 2 are over, though Nintendo has still carried out weapon adjustments. The social media post did state that the latest patch includes "minor adjustments to a variety of weapons."
We'll keep you posted on any new Splatoon 2 updates in the future.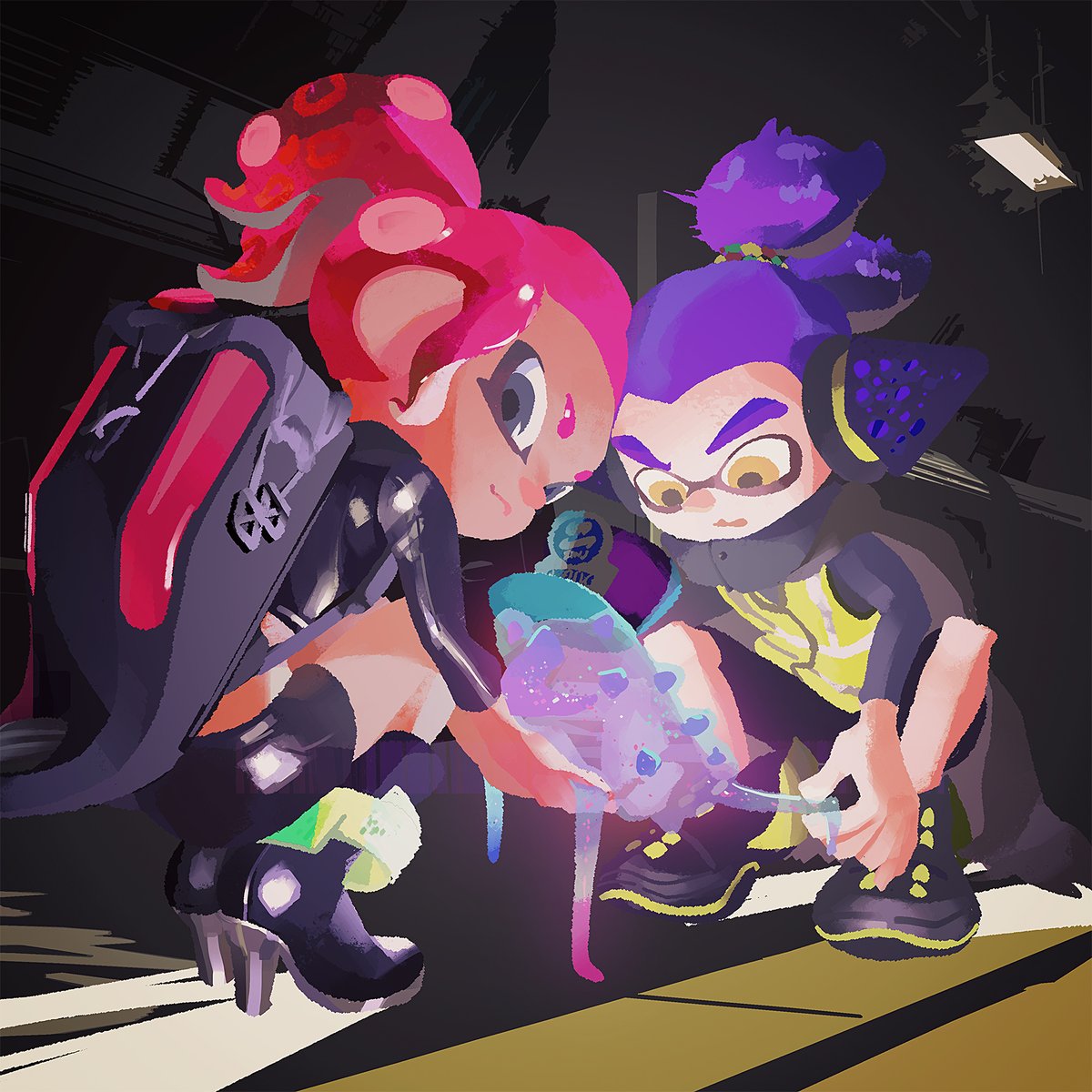 Nintendo celebrated Valentine's Day last month with a special piece of Splatoon 2 art. It's White Day in Japan (and other countries) now, so we have an equally lovely design for you above.
Valentine's Day and White Day tend to go hand in hand. Those who received gifts on Valentine's Day have a chance to reciprocate by giving back gifts of their own.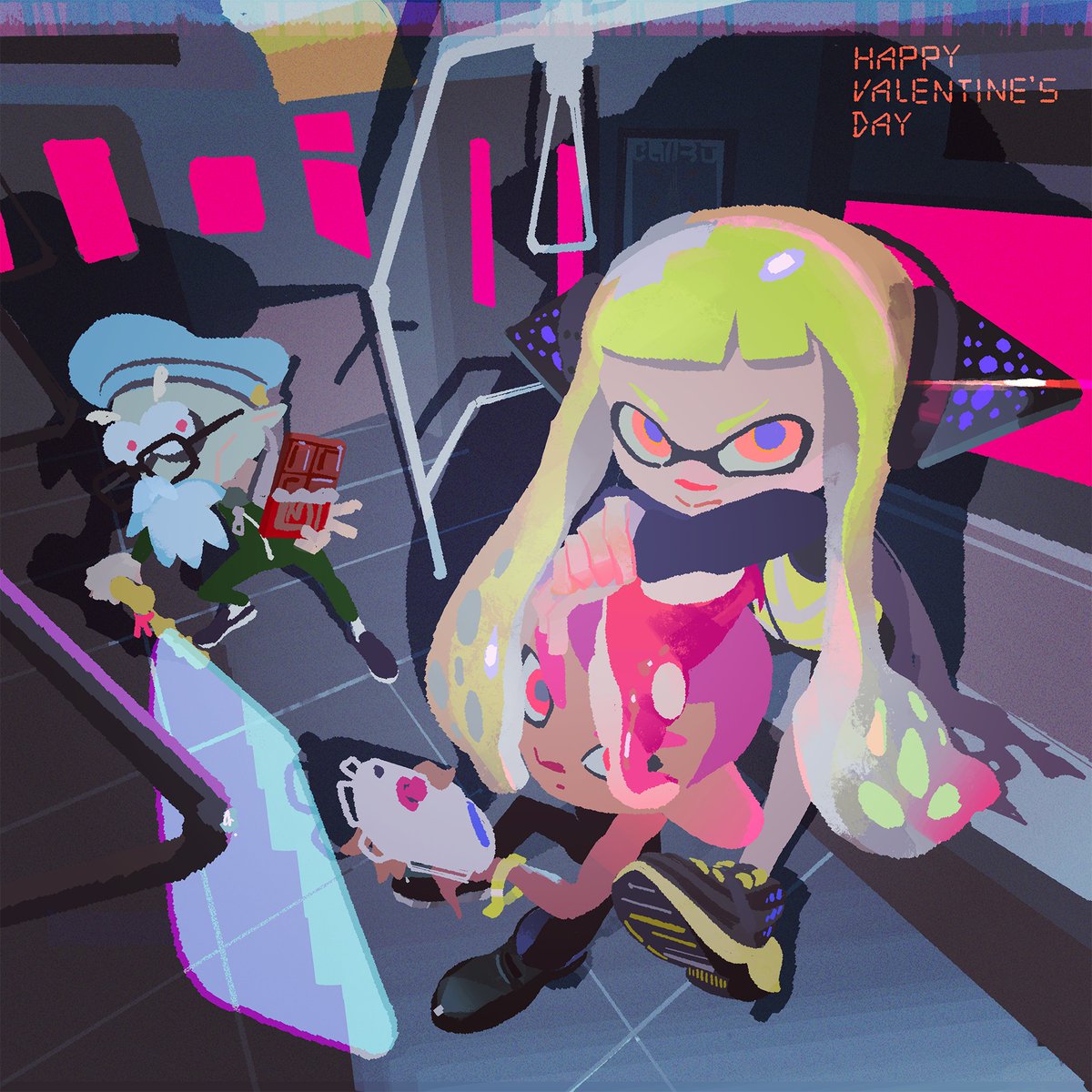 Nintendo is celebrating Valentine's Day with some special Splatoon 2-related art. We have a look at the image above.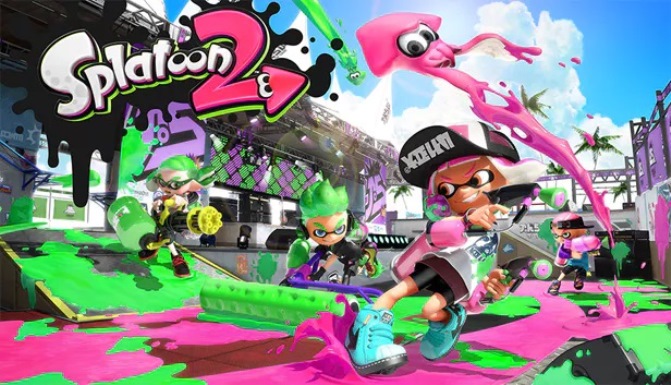 Splatoon 2's latest update is now live. As was previously announced, version 5.1.0 includes a number of weapon changes.
Below are the full patch notes for those that missed them originally: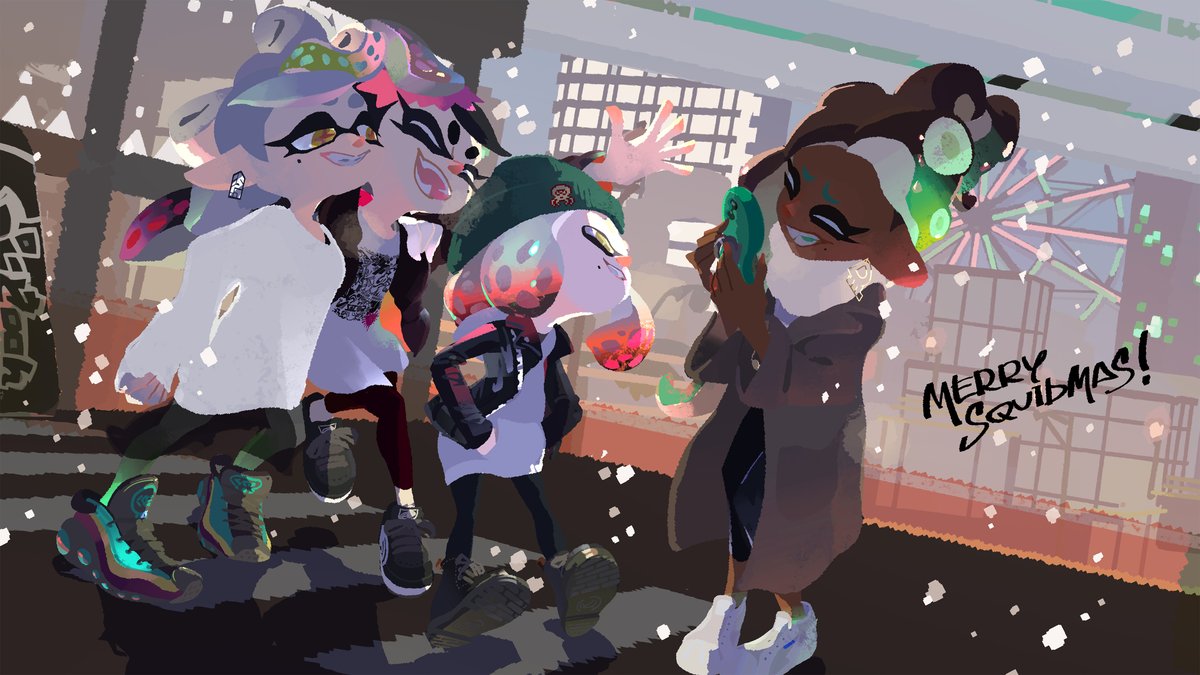 To celebrate the holiday season, Nintendo has prepared a fresh piece of Splatoon 2 art. We have the new image attached above.
There's also this photo from Marina: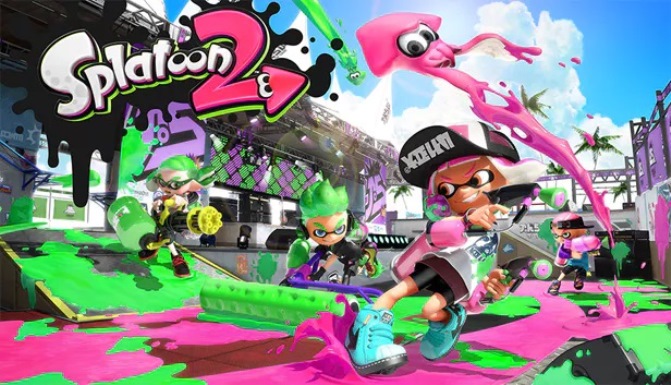 As we heard yesterday, Splatoon 2 is getting another update. Version 5.1.0 is slated for January 6 and features a number of weapon changes.
Below are the full patch notes: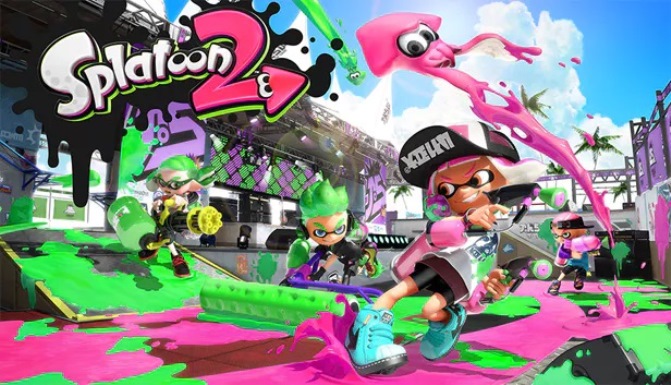 It's been a couple of months since the last Splatoon 2 update, but Nintendo has another one in store. The company announced that the next patch will be delivered worldwide on January 5 in North America / January 6 in Europe.
Expect version 5.1.0 to include weapon adjustments. Patch notes haven't been published in English at this time, but we'll share them once they're available.
Another update, which will likely be version 5.2.0, should follow around the end of April.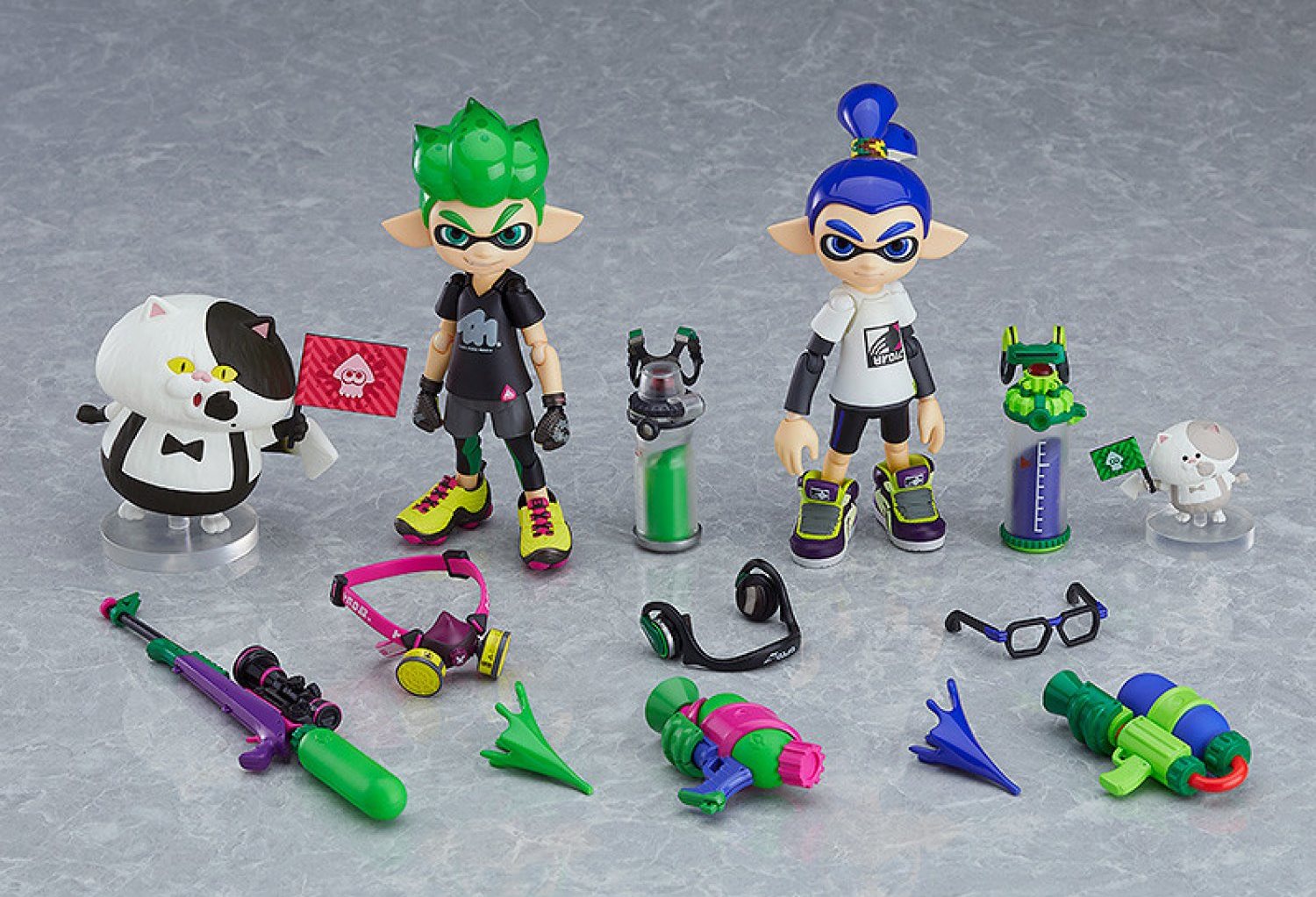 Play-Asia has opened pre-orders for the Splatoon Boy and Splatoon Boy: DX Edition figmas. The first one only includes a single figure while the DX Edition comes with two (as well as Judd and Li'l Judd).
Here are the official product descriptions and a few photos: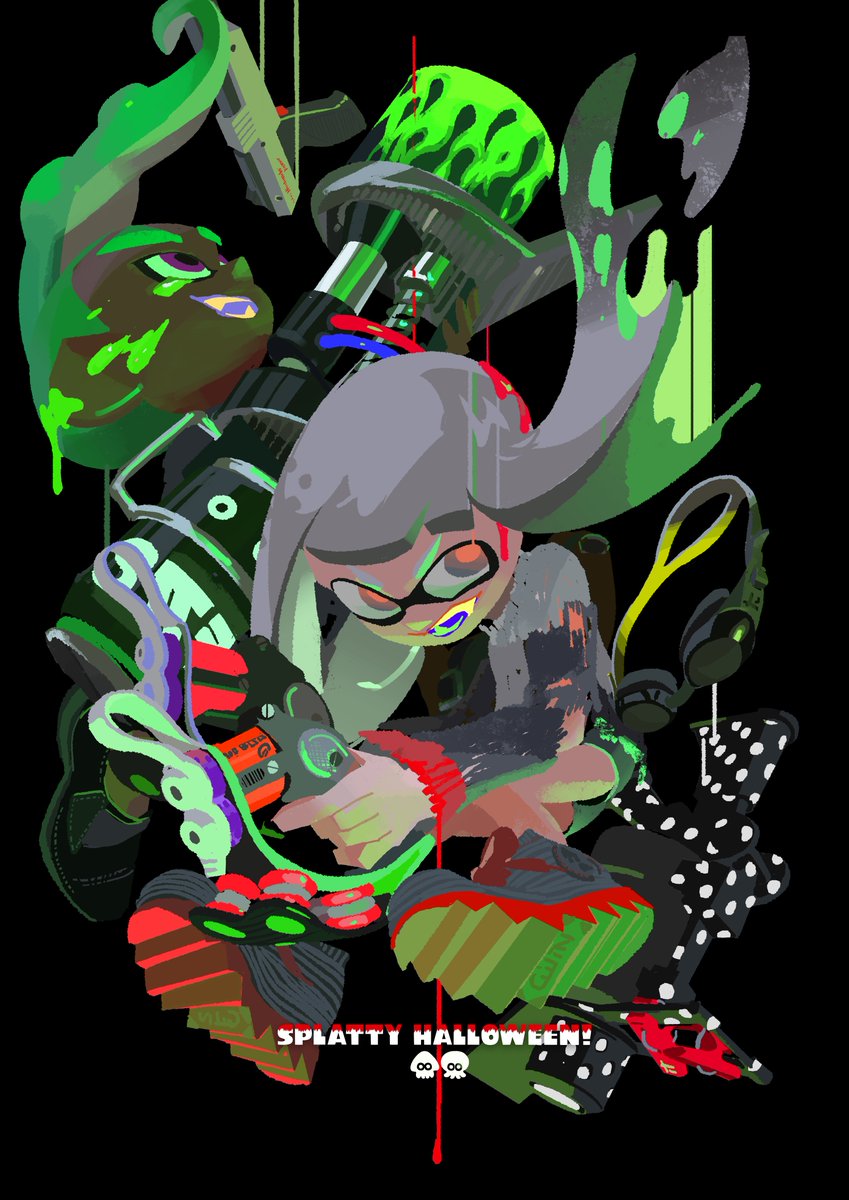 The official Twitter account for the Splatoon series is getting into the Halloween spirit with some special art. A new design shared by Nintendo can be found above.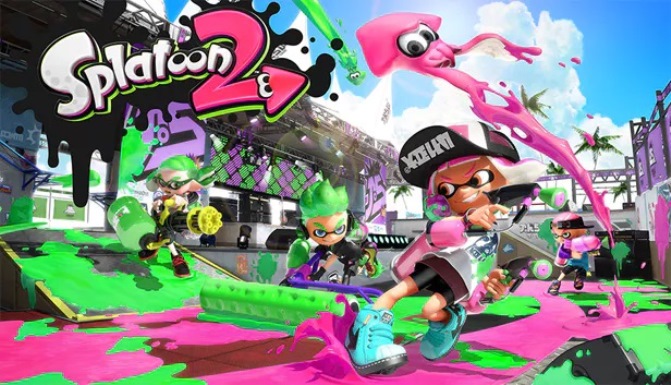 It's been a few months since the last Splatoon 2 update, but Nintendo readied a new patch tonight. Version 5.0.1 is out now for all players.
Below are the full patch notes: