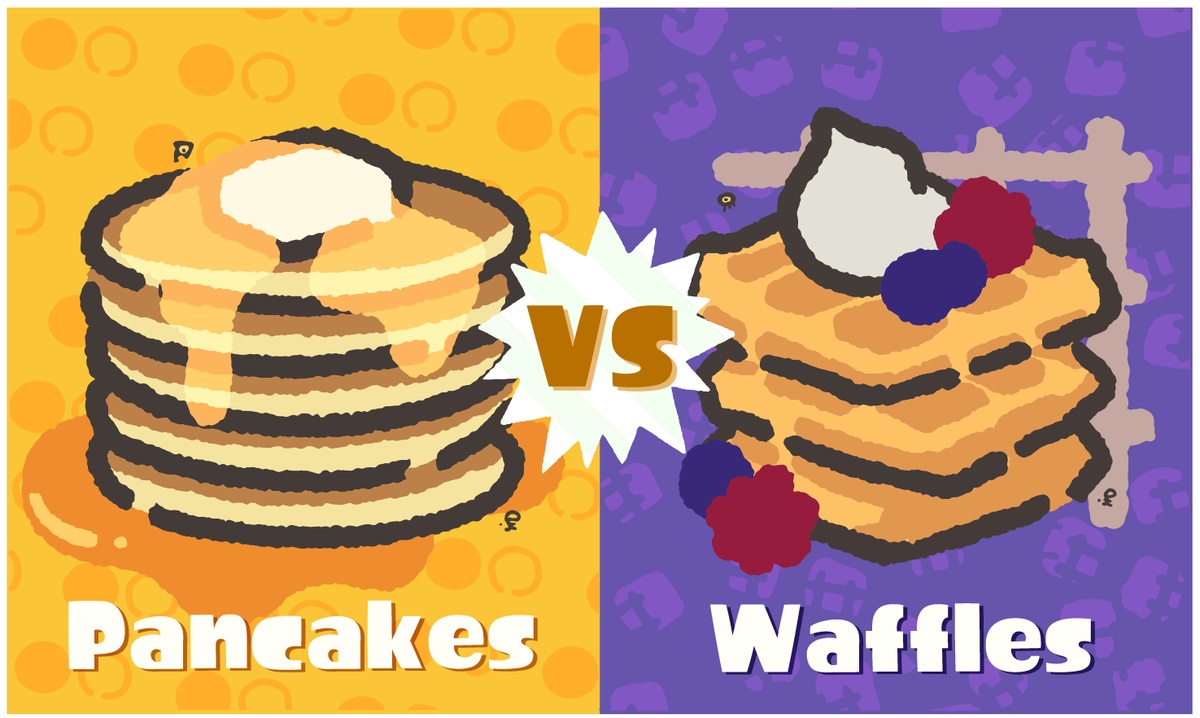 Another Splatfest for Splatoon 2 is in the books. North America and Europe carried the same theme this week, which was pancakes vs. waffles.
After a day of battles, the latest Splatfest is now over. Nintendo has shared the results since the event has concluded.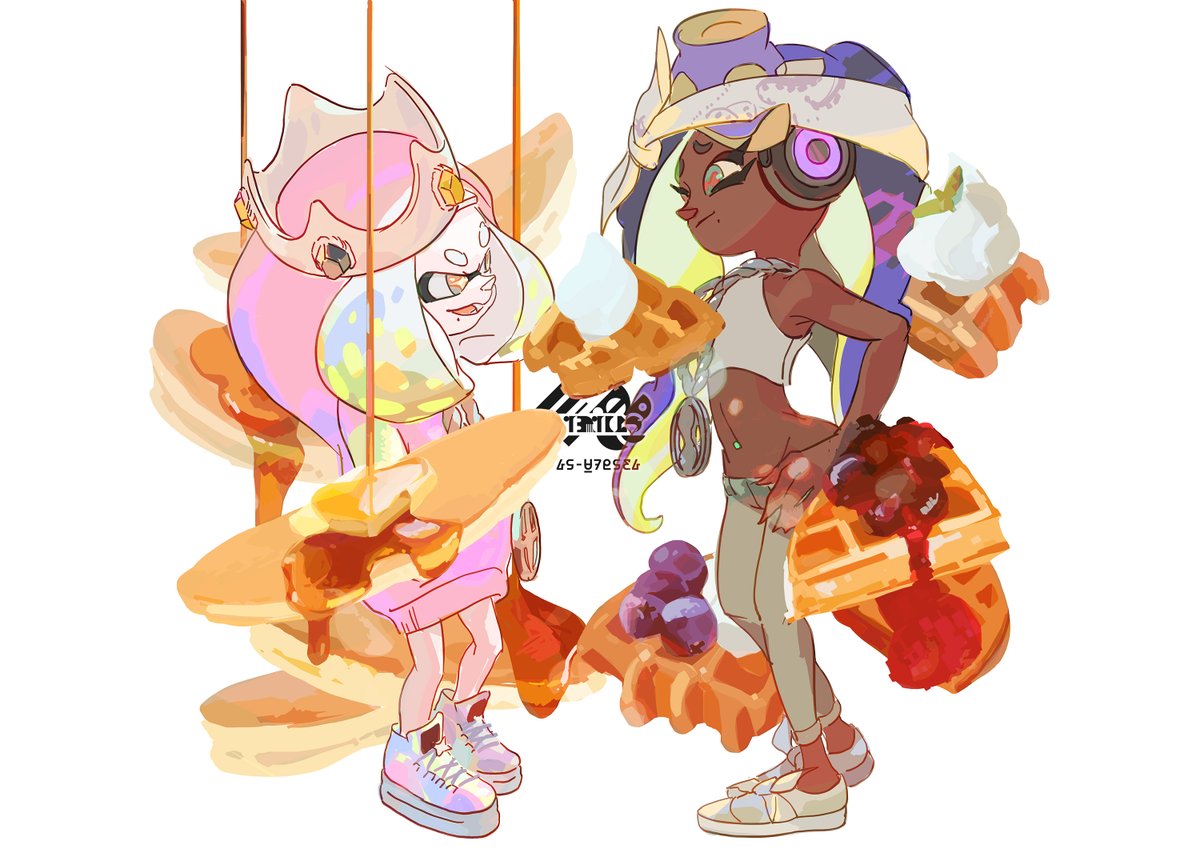 A new Splatfest kicks off in Splatoon this weekend. In North America and Europe, pancakes and waffles will be going head-to-head.
As is tradition for these events, Nintendo has come up with some special art. We have the pancakes vs. waffles promo image above.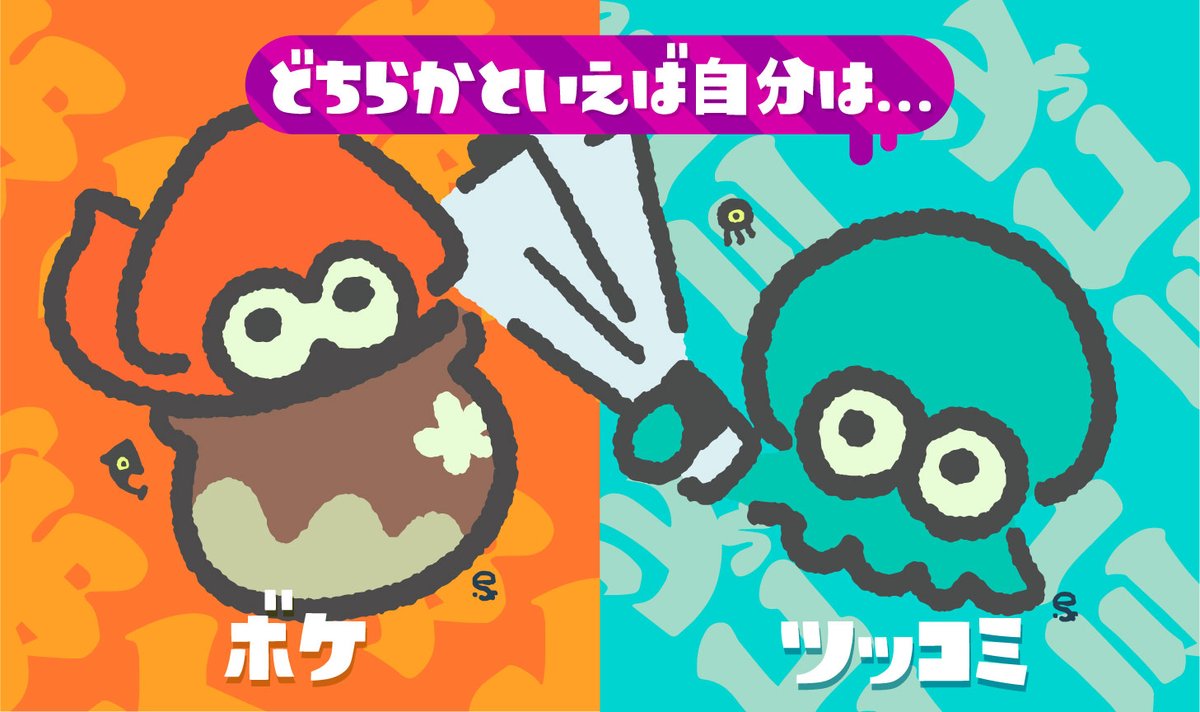 Another Splatfest for Splatoon 2 is in the books. This weekend, Nintendo had its latest event running in Japan. A comedy duo theme from the original Splatoon returned in which one person is known as the funny man and the other is the straight man.
After a day of battles, the Splatfest has concluded. Here's a look at how things panned out: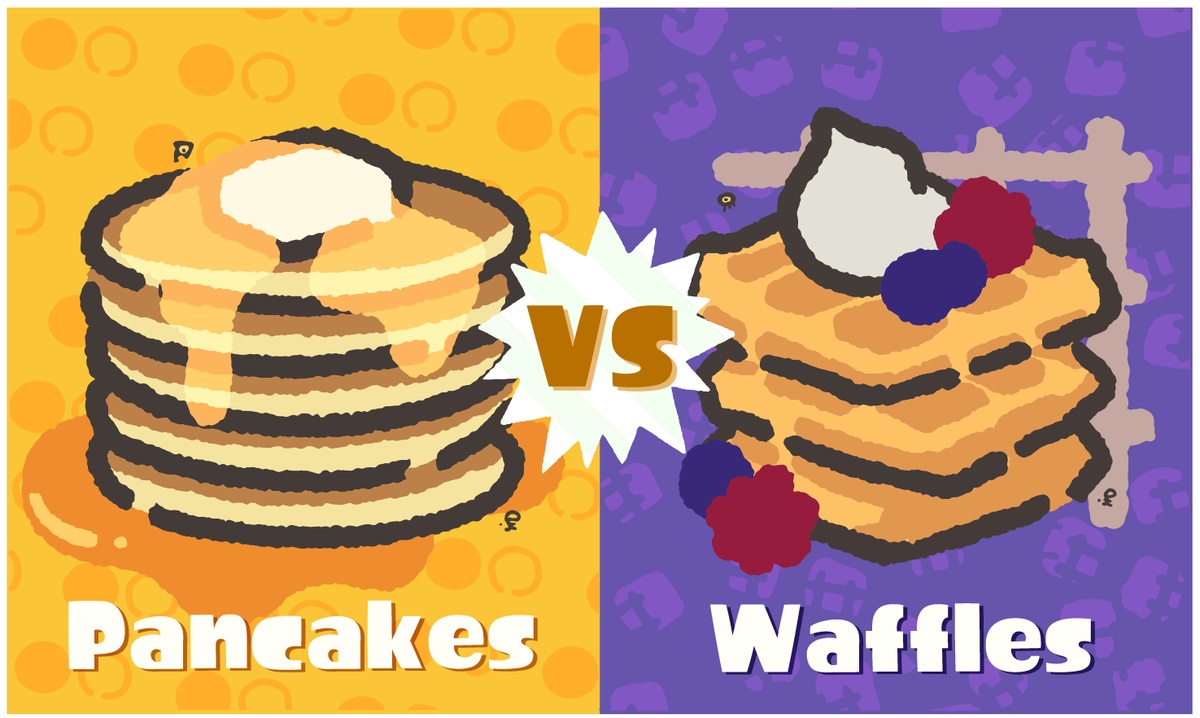 Update: The same Splatfest has now been confirmed for Europe, taking place during the same weekend.
---
Original: Nintendo has announced a new Splatfest for Splatoon 2. In North America, pancakes and waffles will be battling it out on February 8, kicking off at 8 PM PT / 11 PM ET. Per usual, it'll last for a full day.
We'll share the results of the Splatfest here after it concludes.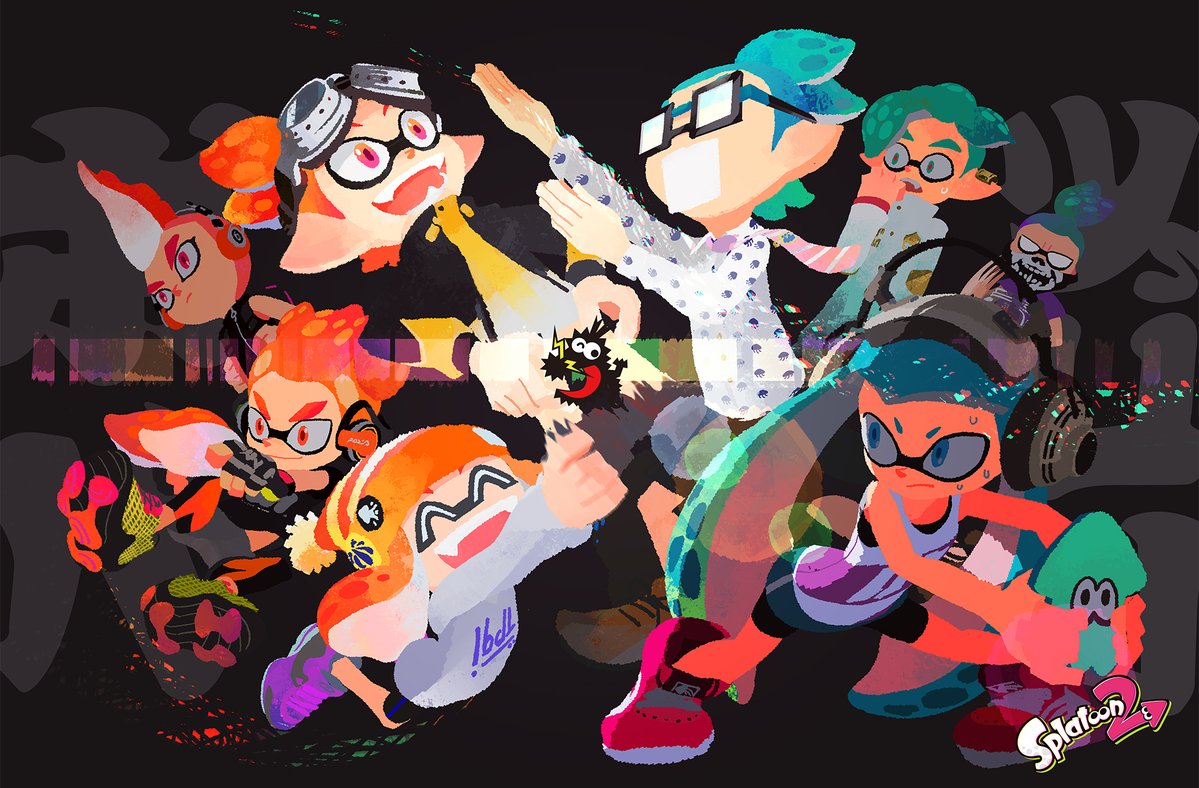 Splatoon 2 is hosting its latest Splatfest this weekend, though only in Japan. The comedy theme Boke vs. Tsukkomi is returning from the original Splatoon once again. Nintendo shared some special art to promote the event, which we have above.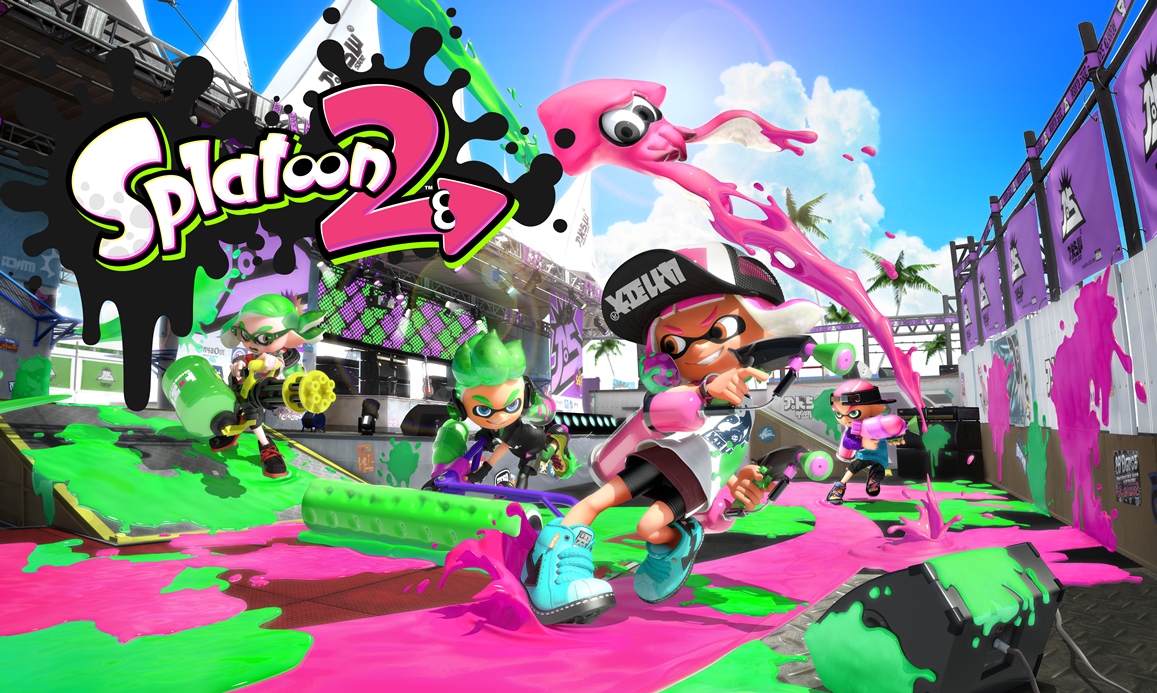 As was announced earlier today, a new update has gone live for Splatoon 2. The game is now at version 4.4.0.
Today's update includes various changes pertaining to Kelp Dome, weapons, and more. We have the full official patch notes below.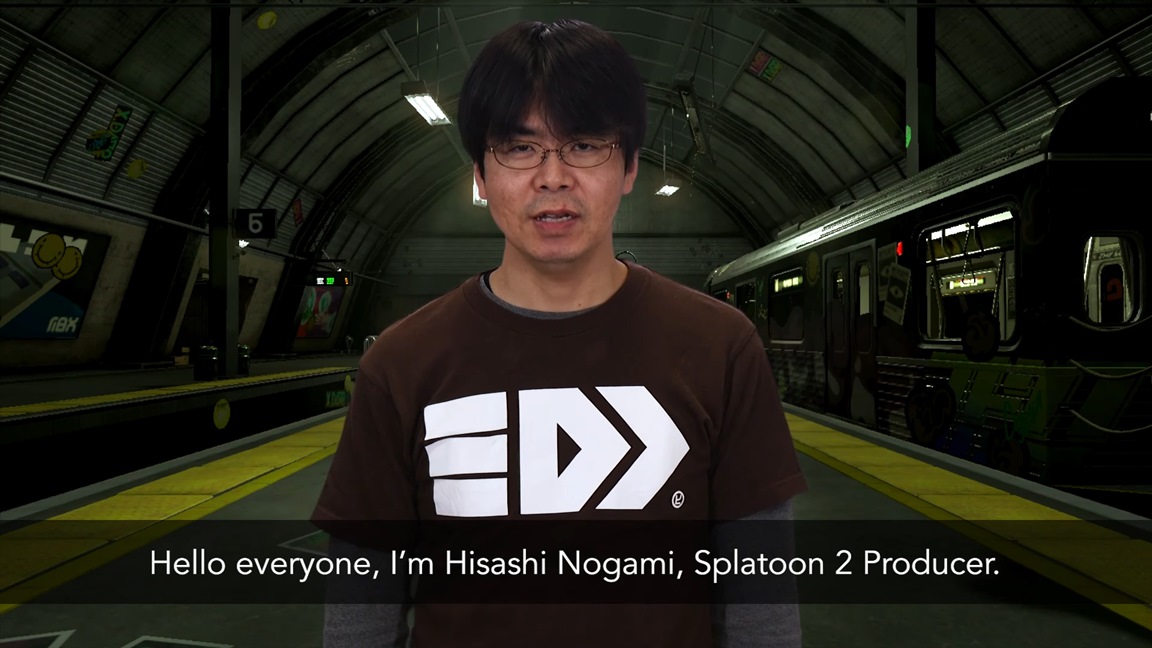 Nintendo published a new video today with Splatoon 2 producer Higashi Nogami. Below, you can listen to Nogami sharing his five favorite things about Octo Expansion, the DLC single-player mode that came out several months ago.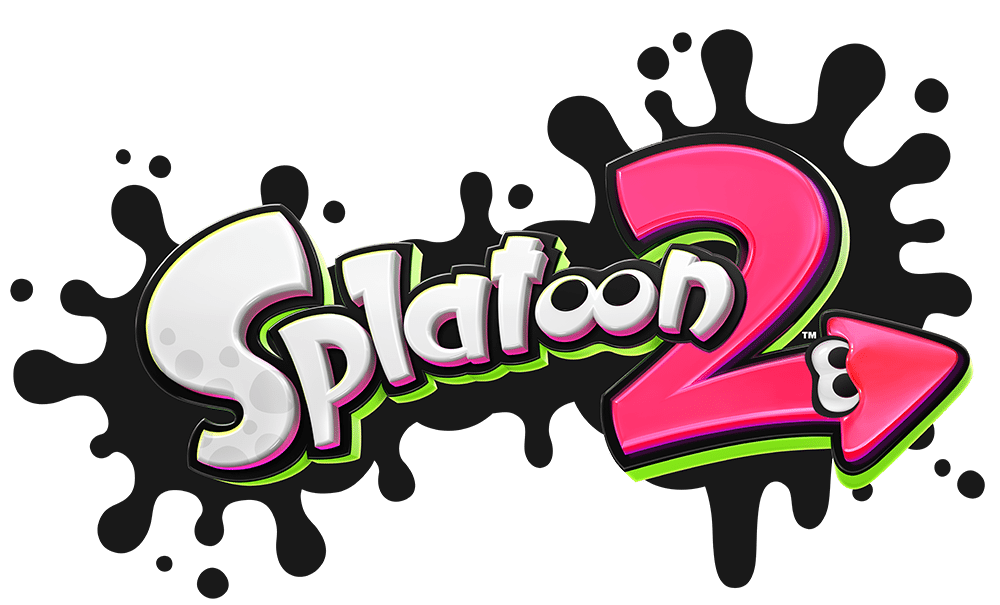 Nintendo has announced that a new update for Splatoon 2 is on the way. Version 4.4.0 should be live tonight in North America, and tomorrow around the rest of the world.
We'll post the official patch notes when we have them. For now, read up on some of the changes below, courtesy of Nimted.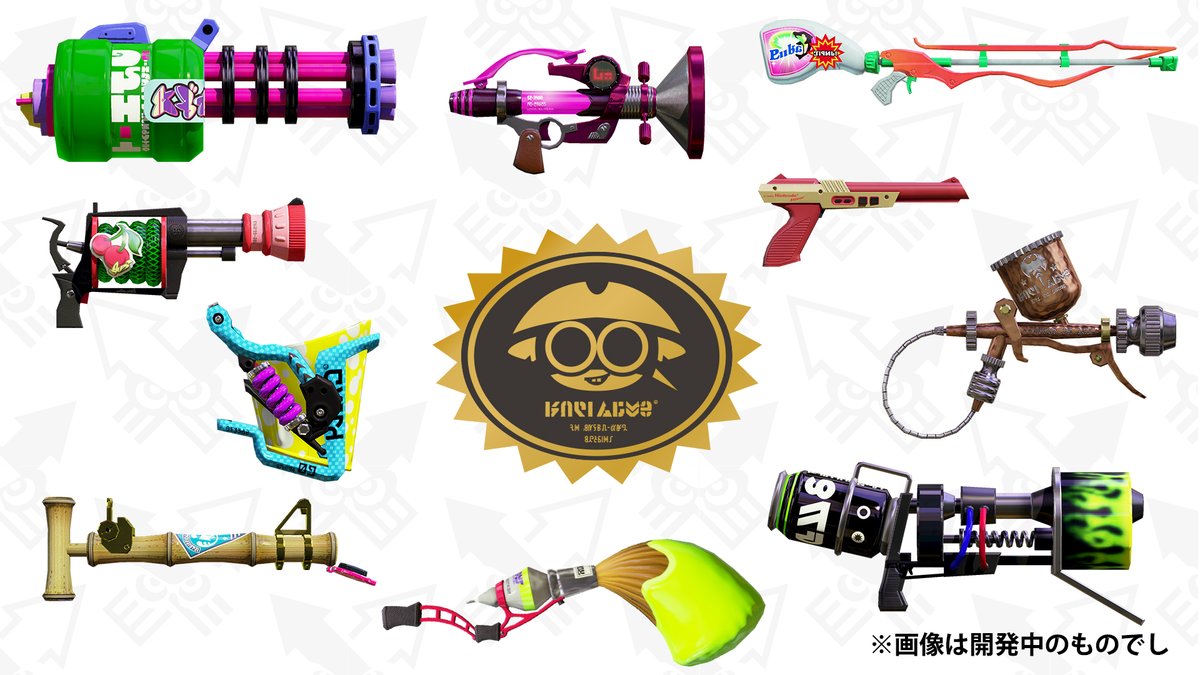 At the Splatoon Koshien 2019 tournament earlier today, Nintendo made a couple of new announcements for Splatoon 2.
As it turns out, the game isn't quite finished adding new content. It's been announced that more weapons are coming soon, which will be a part of Sheldon's Picks. You can get a look at them above. Nintendo is also planning another update, but hasn't elaborated on the details.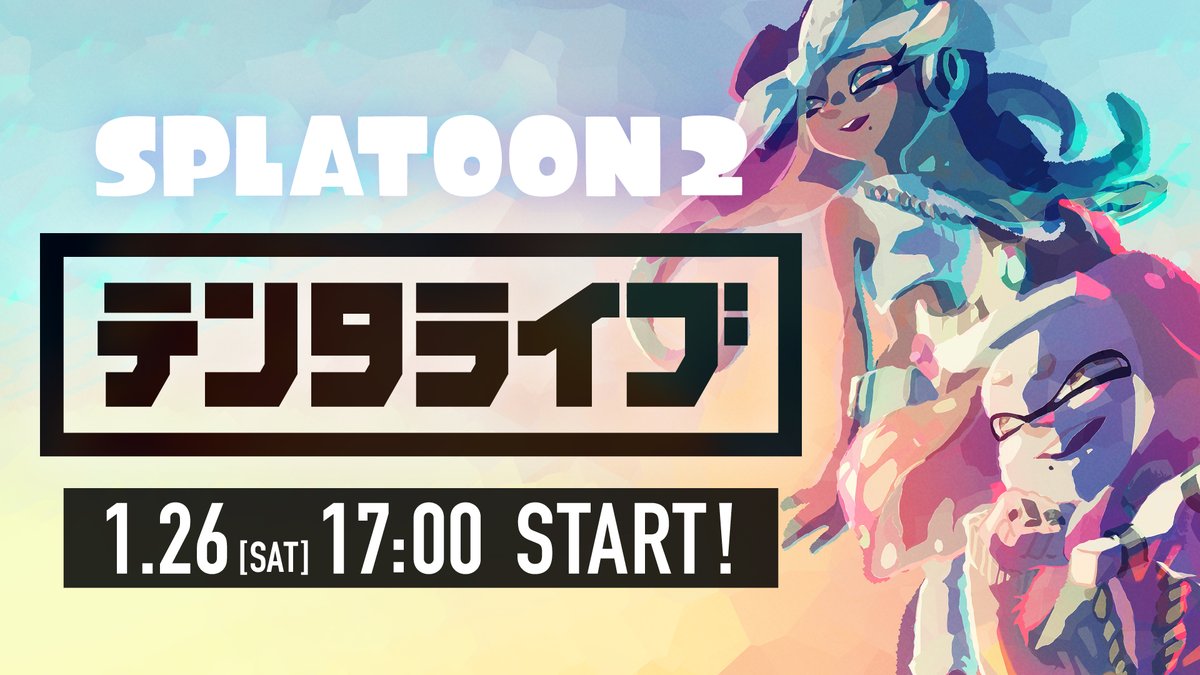 At Game Party Japan 2019 earlier today, Off the Hook for Splatoon 2 had their first solo performance (meaning the Squid Sisters were absent this time). If you missed it, you can watch the full concert below.