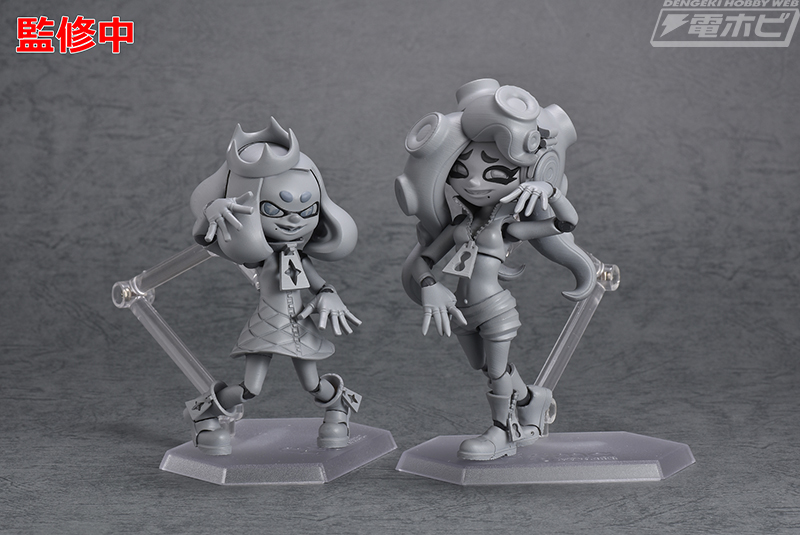 Wonder Festival 2020 Summer is one of the many events either postponed or cancelled in wake of the coronavirus pandemic. In its place is the WonHobby Gallery 2020 Virtual Exhibition, which has some news for Splatoon 2 fans.
Pearl and Marina, the pop duo featured in the game, are getting new Figma figures. Unfortunately, there's no further information, including a release date. We do at least have a prototype photo, which you can view above.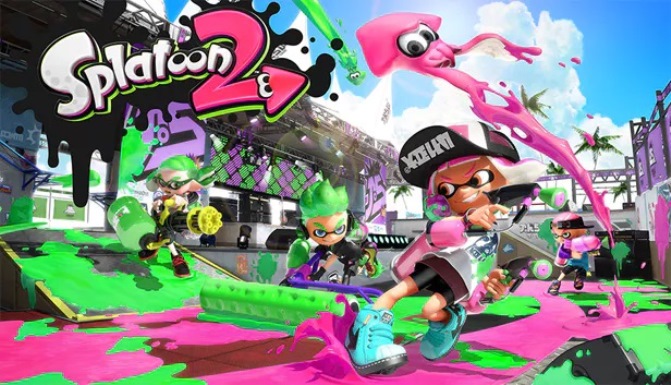 Splatoon 2 has received another small update, bringing the game to version 5.2.2. Nintendo has addressed a couple of issues with today's patch.
The first aspect addressed is a bug fix with Booyah Bomb which let players reach some areas not intended. A similar stage fix was implemented for Starfish Mainstage.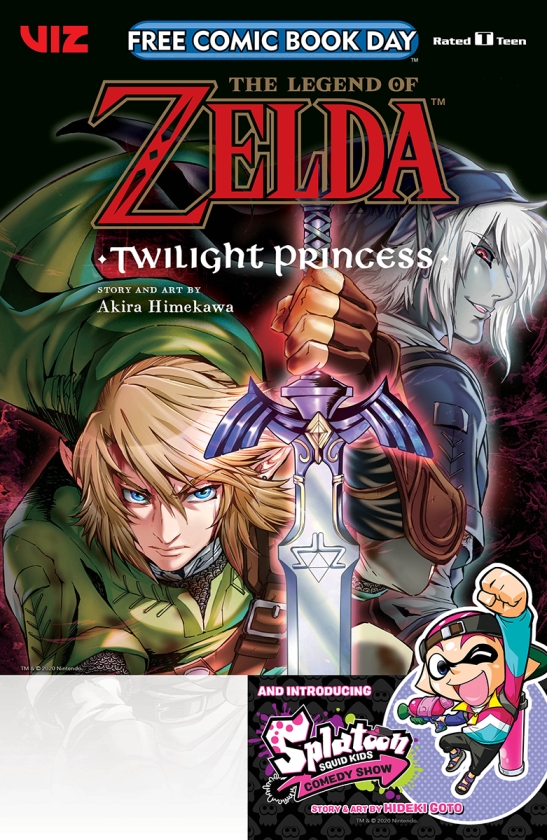 Had the coronavirus pandemic not happened, Free Comic Book Day 2020 would have already taken place. The good news is that the event will still be running this year, and has actually expanded for a full summer experience. And much like we saw with the ARMS comic preview back in 2018 (we're still waiting on the full version, by the way), there'll be a Nintendo-related offering.
Free Comic Day 2020 will close out with the The Legend of Zelda: Twilight Princess and Splatoon: Squid Kids Comedy Show manga. Here's an overview from the official website: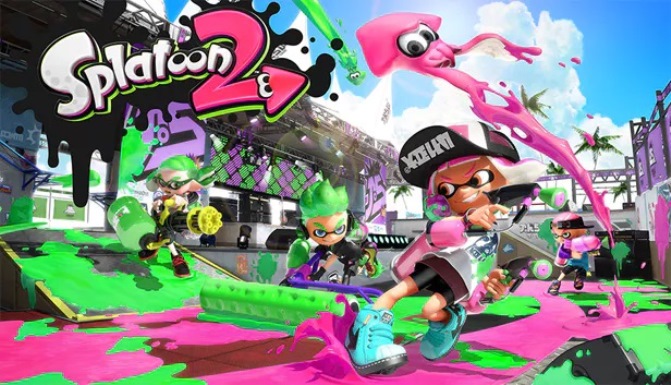 Nintendo has announced that another update for Splatoon 2 will be released later today. Version 5.2.1 should address a couple of issues.
First up, Nintendo is tackling a bug in which a Dualie could cause you to move farther in midair. It'll also address a bug in which using a Booyah Bomb and throwing it immediately causes you to land in the wrong place.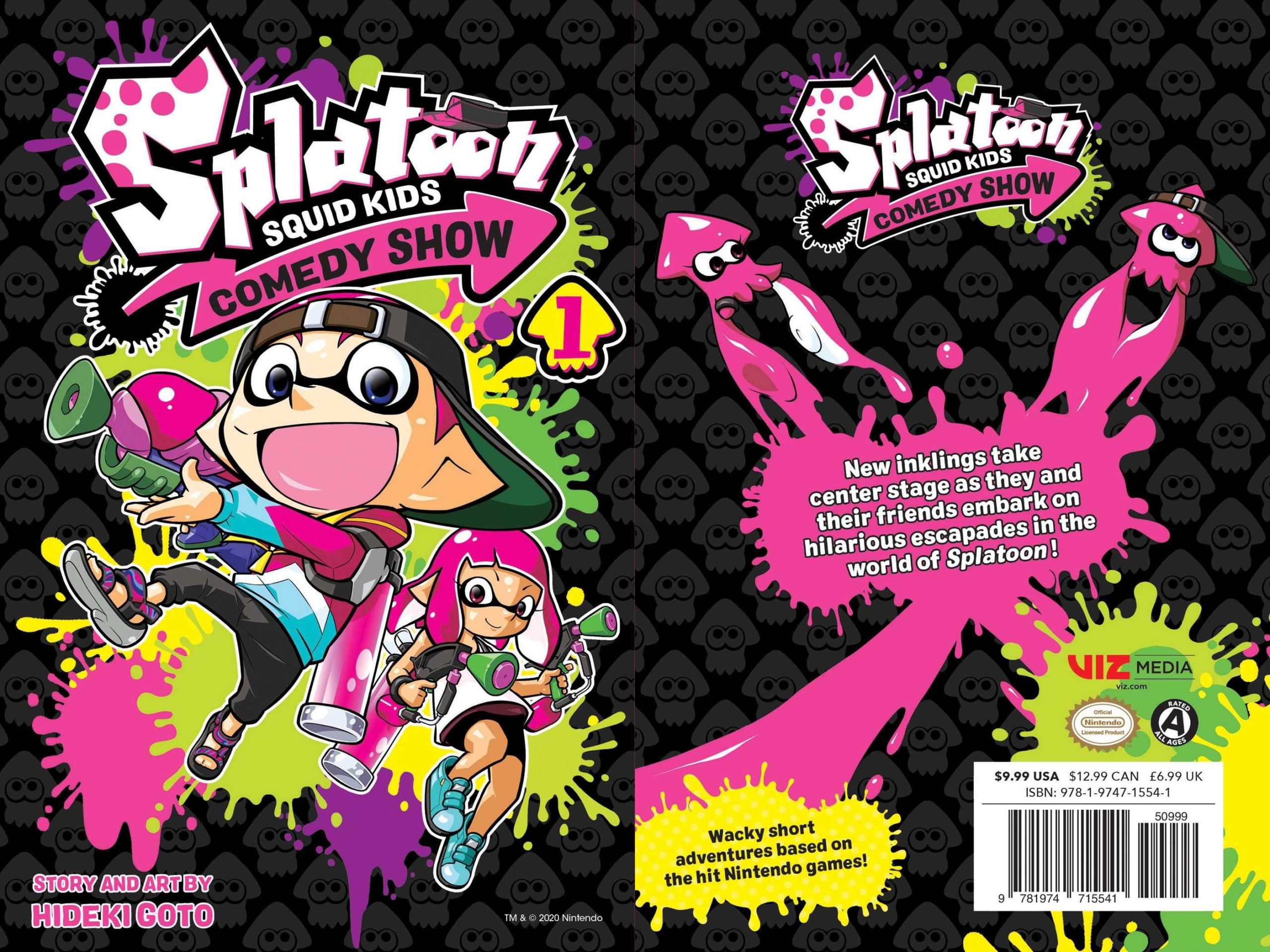 Starting in 2017, a manga based on Splatoon 2 from Hideki Goto was published in CoroCoro. Viz Media will now start to release an English version next month.
Here's a brief overview: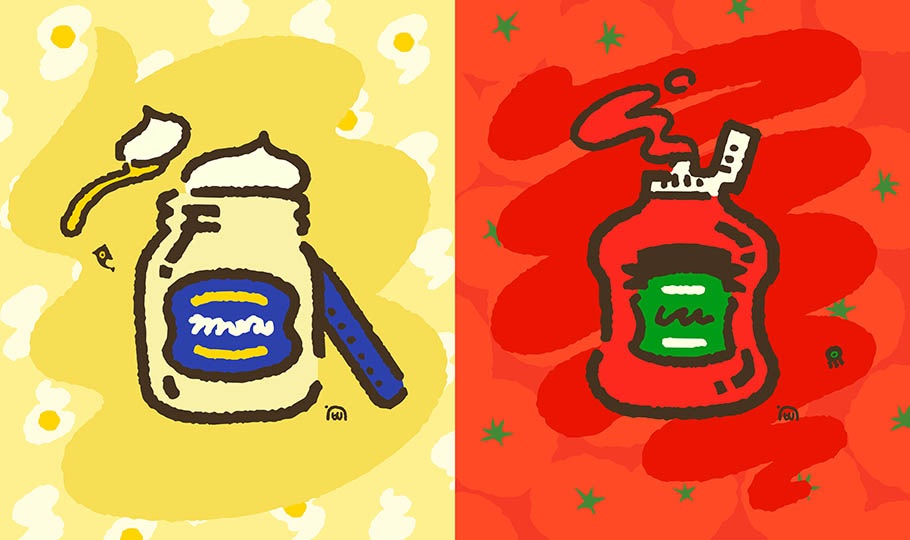 Splatoon 2 saw the return of its previous mayo vs. ketchup Splatfest this weekend. After two days of battles, the event has ended, and Nintendo has shared the results.
Here's a look at how things panned out: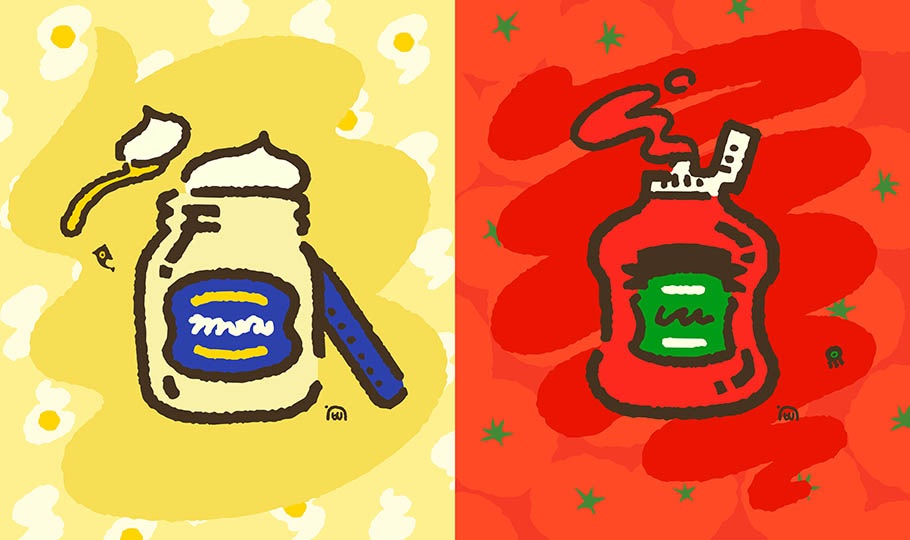 A year after the last Splatfest was held in Splatoon 2, the in-game event has returned for a special encore. Nintendo is bringing back one of its past themes: mayo vs. ketchup.
The Splatfest has just now started in all regions. Expect it to last for a total of two days. We're not actually sure when exactly the results will be announced, but Nintendo should be sharing them soon after the Splatfest concludes. We'll post the news as soon as the final tally comes in.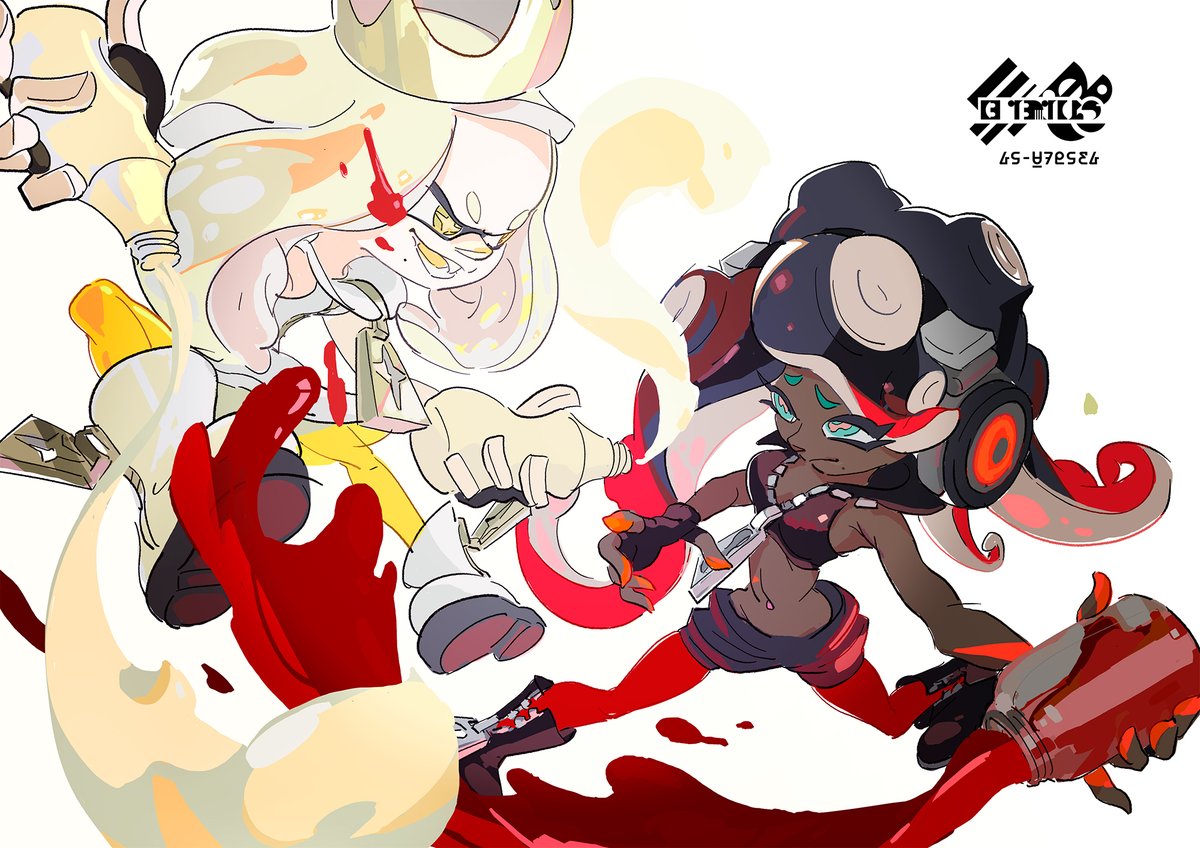 Splatfests were thought to be done in Splatoon 2, but last month, Nintendo announced that they would be making a return with one special event. The topic of mayonnaise vs. ketchup has come back again after mayo won the first time around. As is tradition for Splatfests, Nintendo has created a unique piece of art, which we have above.
The mayonnaise vs. ketchup Splatfest rematch will be held in Splatoon 2 this weekend.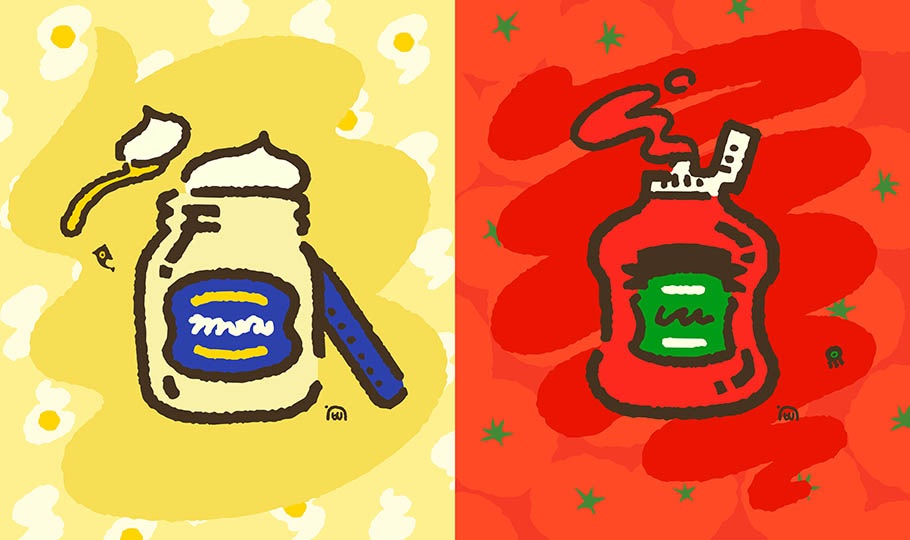 Splatoon 2 was thought to be finished with Splatfest last July. However, Nintendo has just announced that it will hold a bonus one-off event next month.
The returning theme is mayonnaise vs. ketchup, which Nintendo says it was "so contentious that we have to do it twice". It'll be up and running on May 22 at 3 PM PT / 6 PM ET. Like previous Splatfests, you can participate for full two days.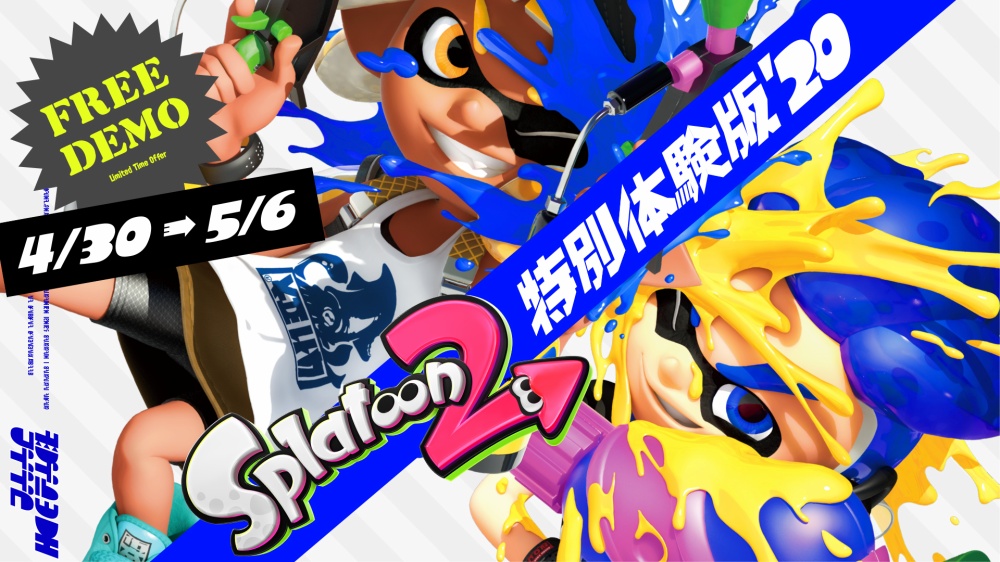 The previously-announced 5.2.0 update for Splatoon 2 is out now. As previously mentioned, it includes a bunch of weapon changes.
A new demo has also been announced, which will be offered between April 29 and May 6. Users can access Turf War, Ranked Battle, and even Salmon Run. Those who download the demo can play online with players who own the full game. Finally, Splatoon 2 will be sold at a discounted price on the eShop during the duration of the demo, and a free 7-day trial of Nintendo Switch Online will also be available.
In other news, we have the patch notes for today's Splatoon 2 update in case you missed them previously.