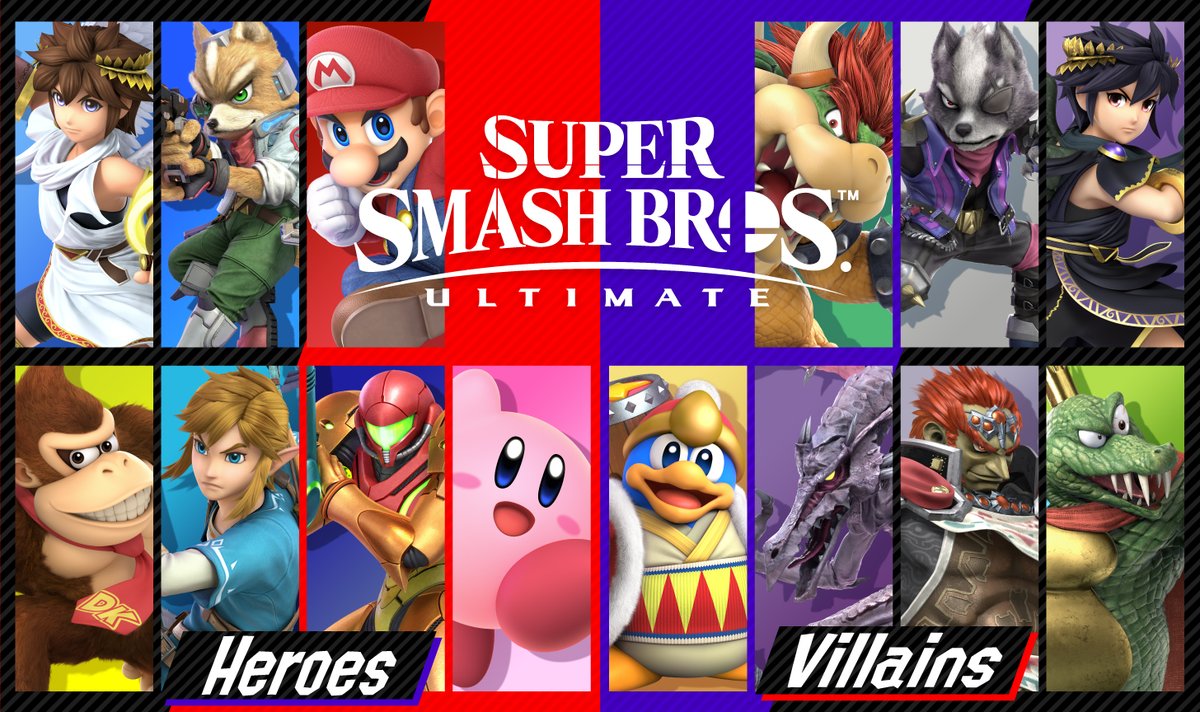 To celebrate the launch of Super Smash Bros. Ultimate, Nintendo has announced a special Splatfest for Splatoon 2. The worldwide event will be held next weekend.
Nintendo will once again ask players to choose between two sides. It's heroes vs. villains this time around.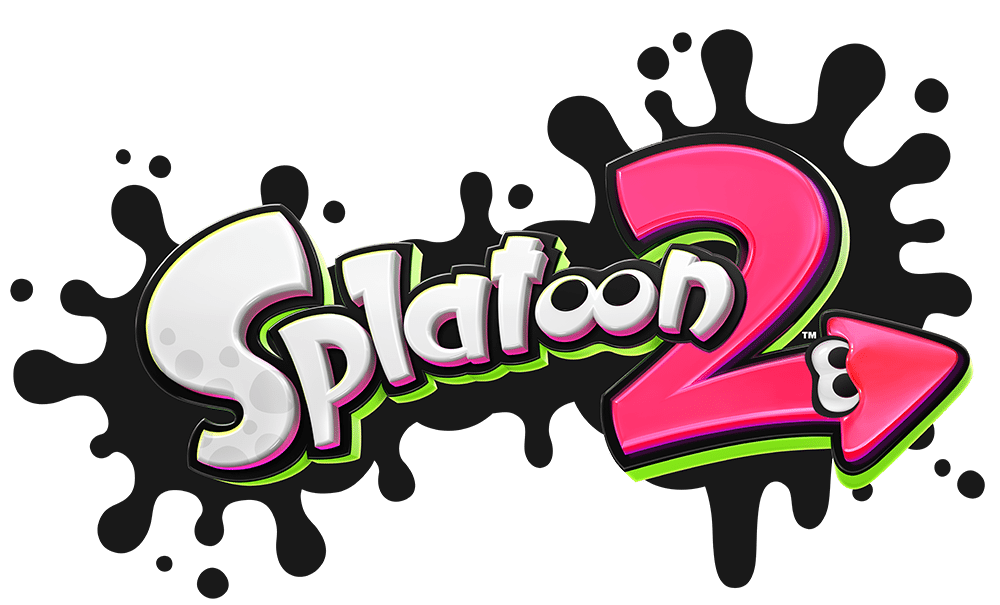 Update: Full patch notes added below.
---
Original: The previously-announced 4.3.0 update for Splatoon 2 is now live. This is the final content distribution, featuring new weapons and gear abilities.
We'll add the patch notes here as soon as they become available.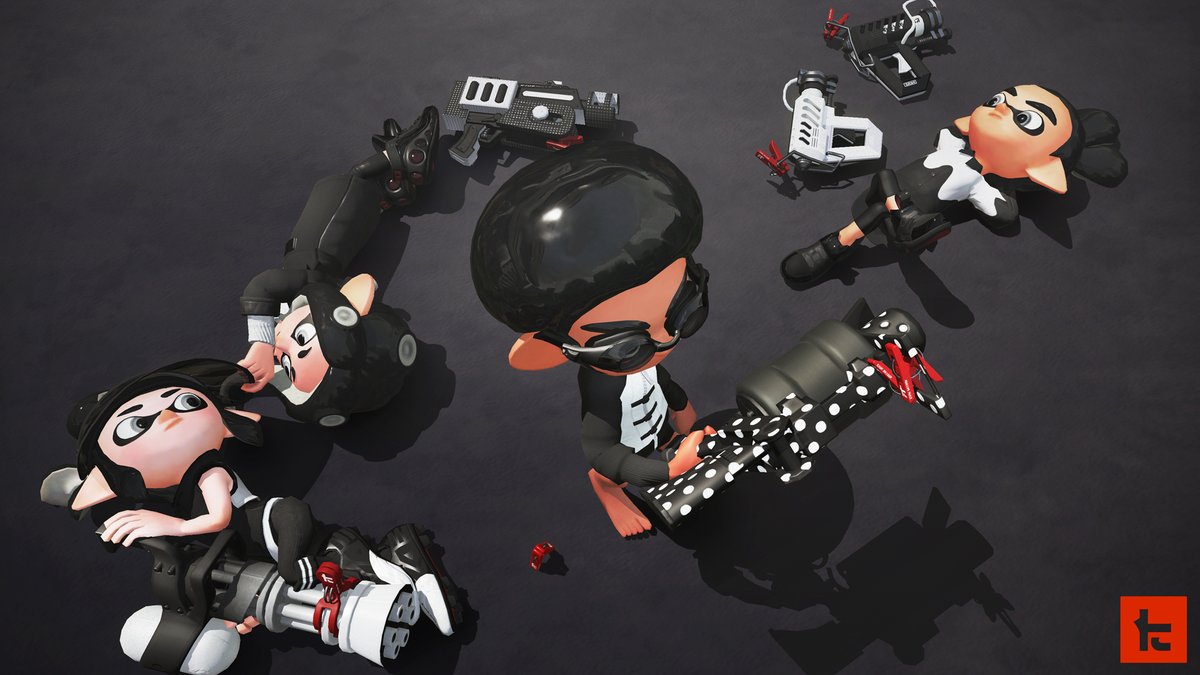 This was already announced last month, but as a reminder: Splatoon 2 version 4.3.0 will be available tomorrow. The major addition of this update is the fourth part of the Toni Kensa Collection of weapons. Here are the new weapons and their loadouts:
Toni Kensa .52 Gal – Booyah Bomb & Splash Wall
Toni Kensa Splatling – Ultra Stamp & Poison Mist
Toni Kensa Glooga Dualies – Ink Armor & Fizzy Bomb
Toni Kensa Rapid Blaster – Baller & Torpedo
Blackbelly Skatepart, which is currently unavailable, will also be getting a new look with this update. Finally, there are a number of balance changes in this patch. The patch notes are currently only available in Japanese; we will keep you updated as soon as we have an English translation of them.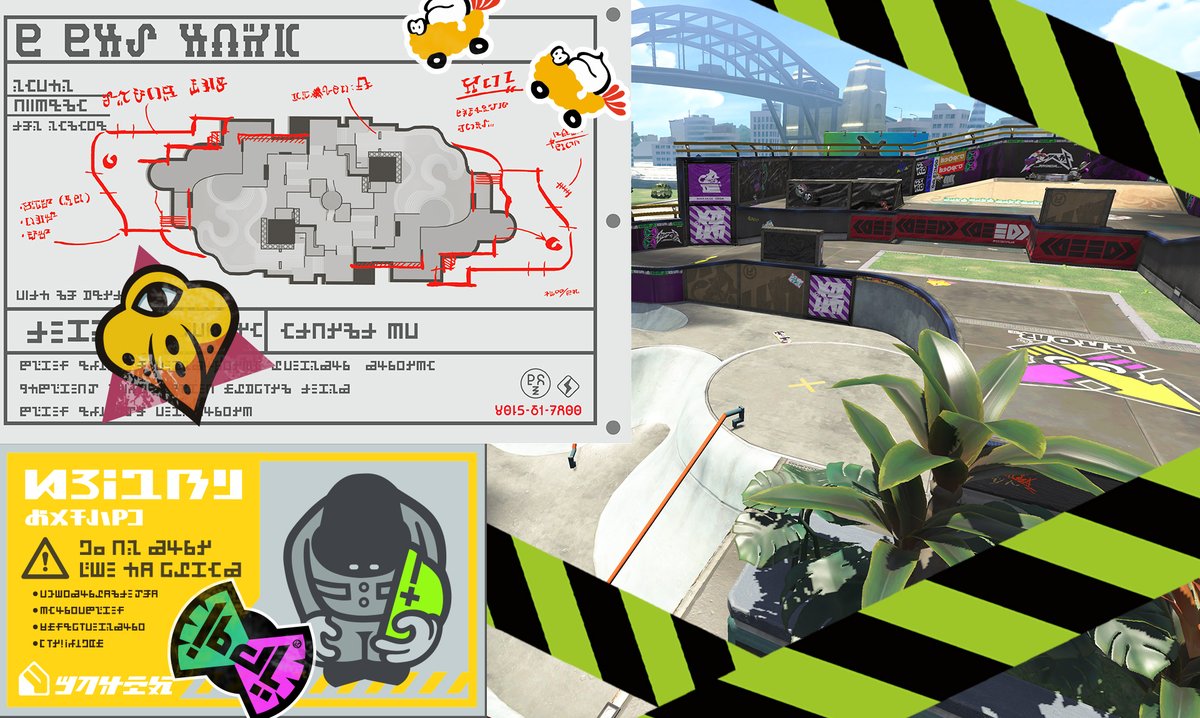 Blackbelly Skatepark is the latest Splatoon 2 map to be getting a revamp. Nintendo has announced that the stage will be going down for renovation work beginning 4 PM PT / 7 PM ET / 12 AM in the UK / 1 AM in Europe. Until December 5, players won't be able to access Blackbelly for online battles.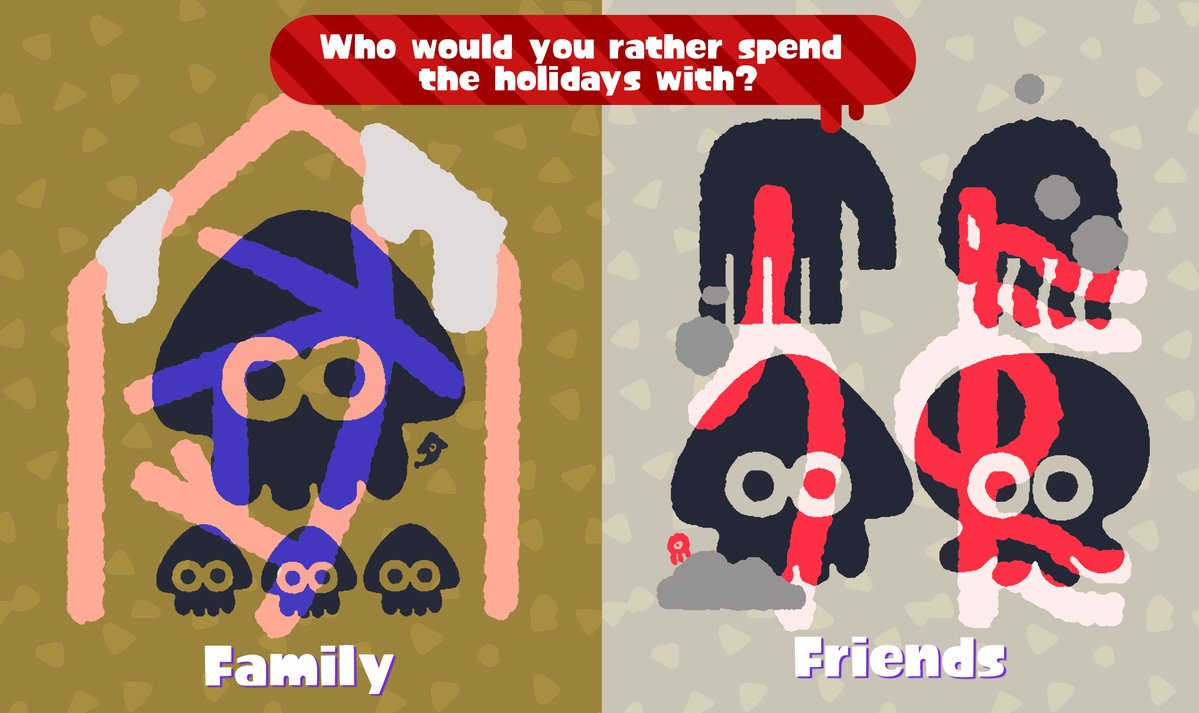 The next Splatfest to be held in Splatoon 2 will be another global one. The question this time is: who would you rather spend the holiday season with, family or friends? You will have time during the actual holiday season to ponder this issue, as this Splatfest will take place from January 4th till January 6th.
During the Splatfest, Inkopolis Square will receive some festive decorations: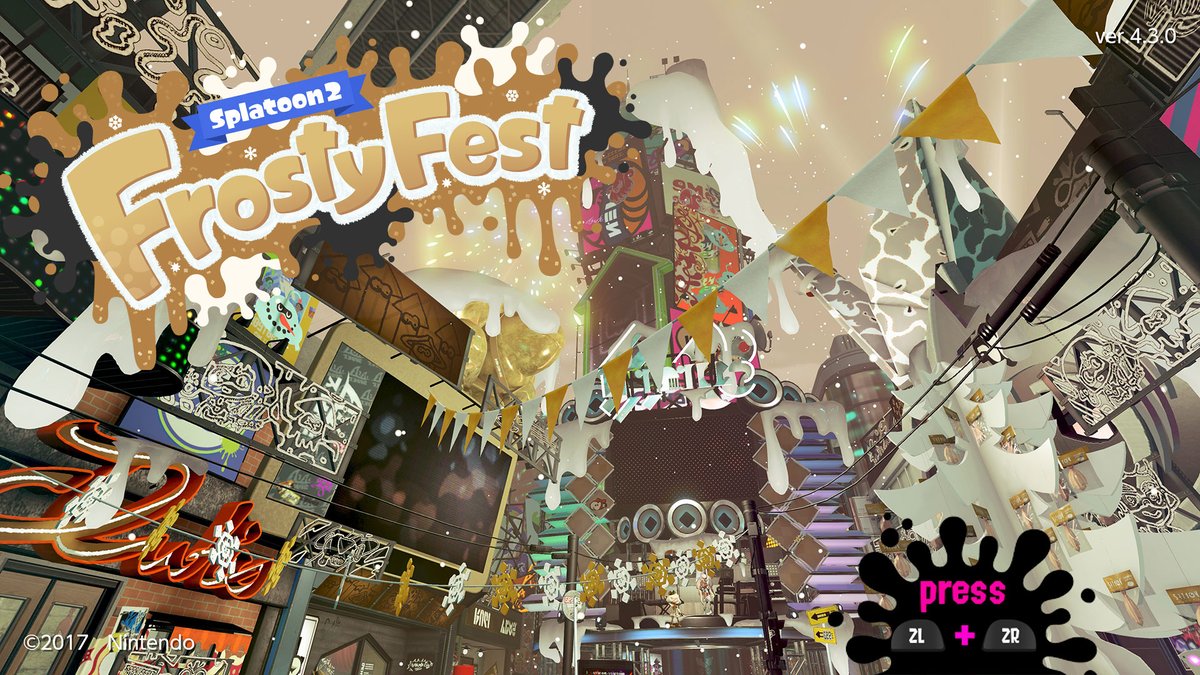 Pearl and Marina will also wear some special outfits: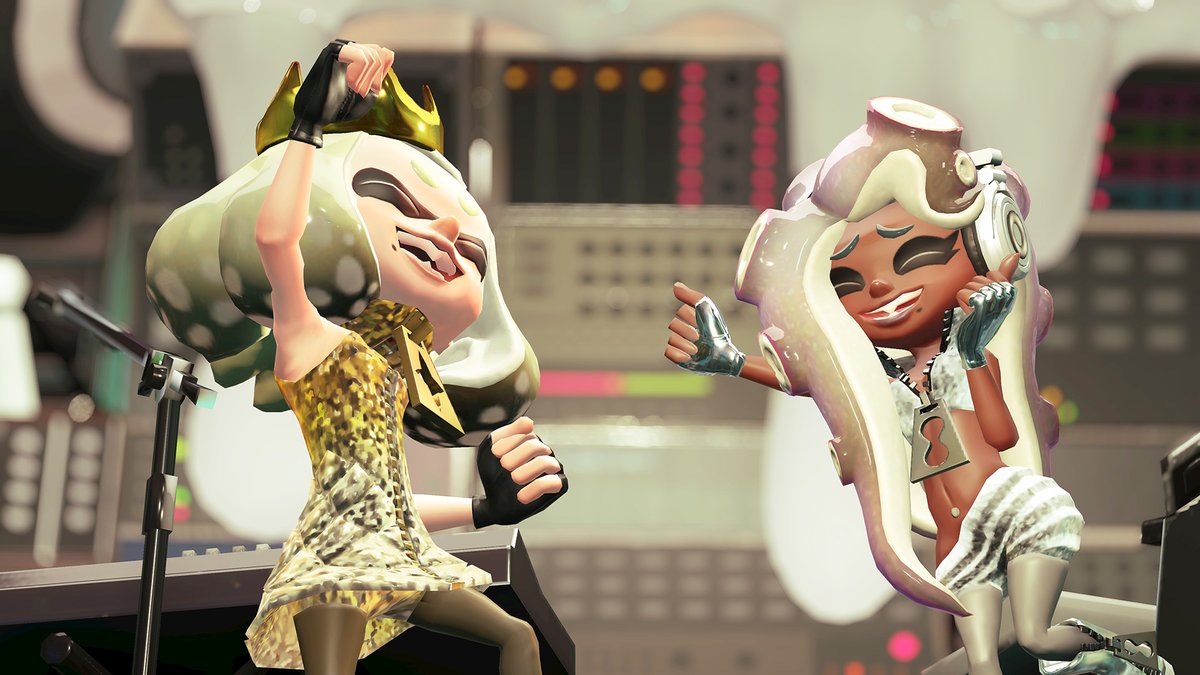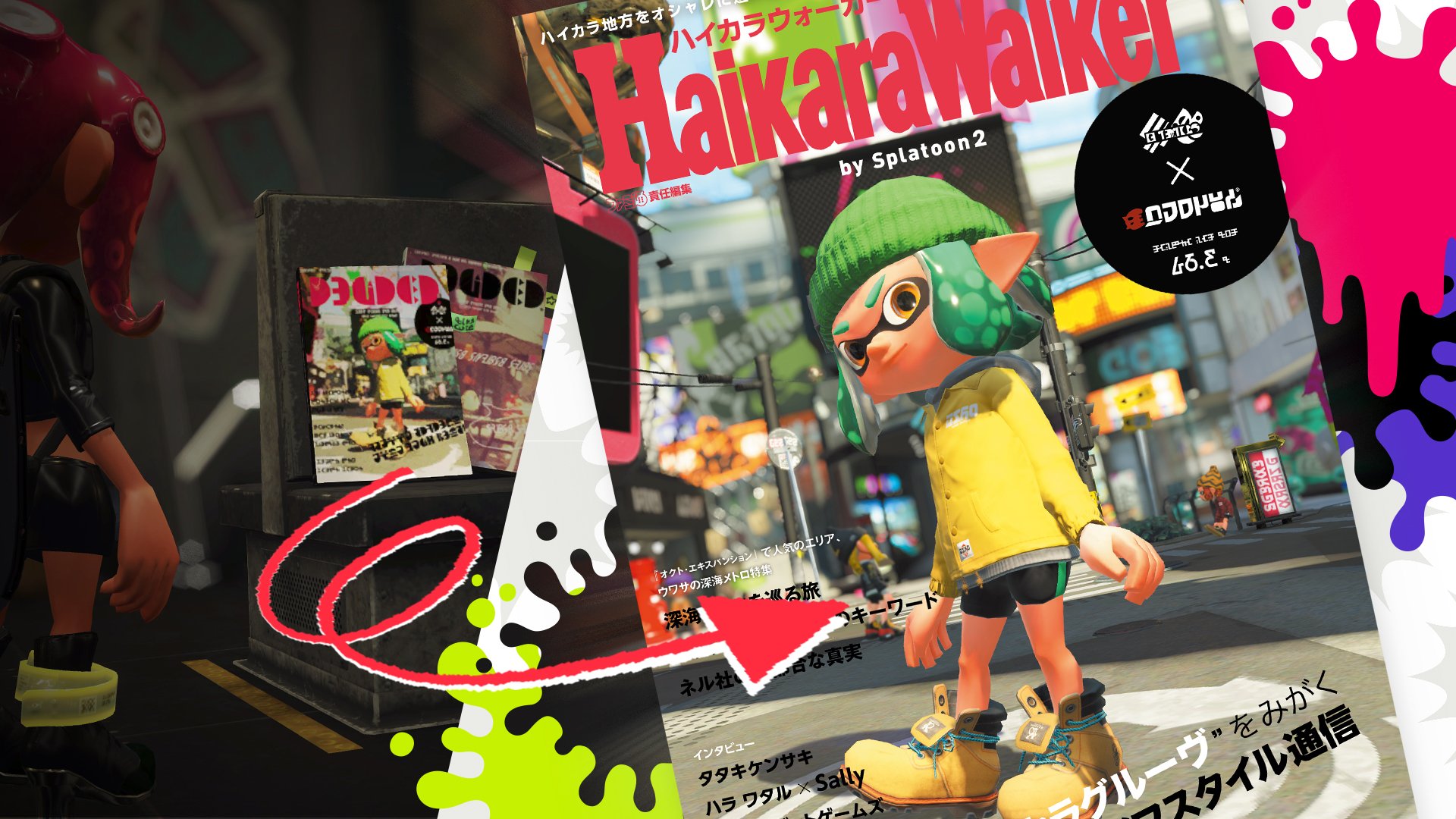 Splatoon 2 has already received one art book in Japan. In about a month from now, a second one will be available.
Nintendo has announced that the Inkopolis Walker book will launch in Japan on December 28. It'll primary focus on the Octo Expansion, but will also have additional content released in the main game itself. Fans can look forward to more art, manga drawn as storyboards for the Octo Expansion, band member biographies, interviews, and more.
Those who pick up the book from the ebten store will get a double-sided poster. It has a picture with all the shoes found in Splatoon 2 on one side, and a picture of Toni Kensa clothes on the other side.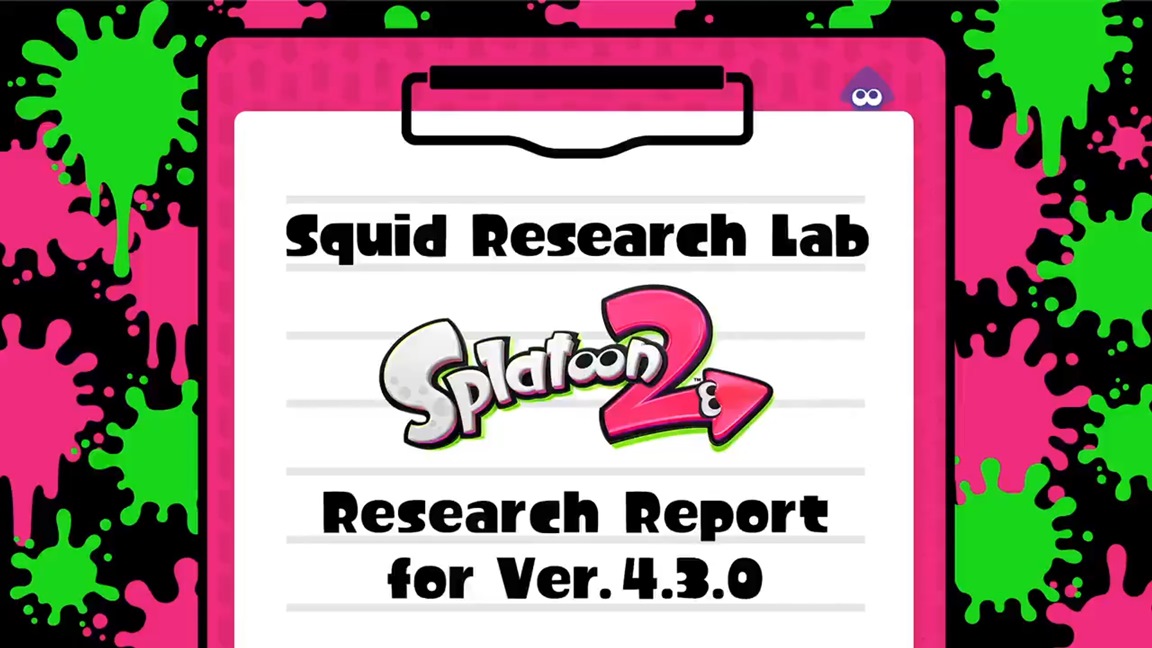 Nintendo announced a new 4.3.0 update for Splatoon 2 this weekend. The game is getting a new gear ability, additional weapons, and more. View a video from producer Hisashi Nogami going over the next update below.
A new update is on its way to #Splatoon2! It brings a brand new gear ability, additional weapons, and more. Check out the video, featuring a senior member of the Squid Research Lab, and get the full details on Ver. 4.3.0 before it arrives on 12/5! pic.twitter.com/DGKwuXqPRs

— Nintendo Versus (@NintendoVS) November 26, 2018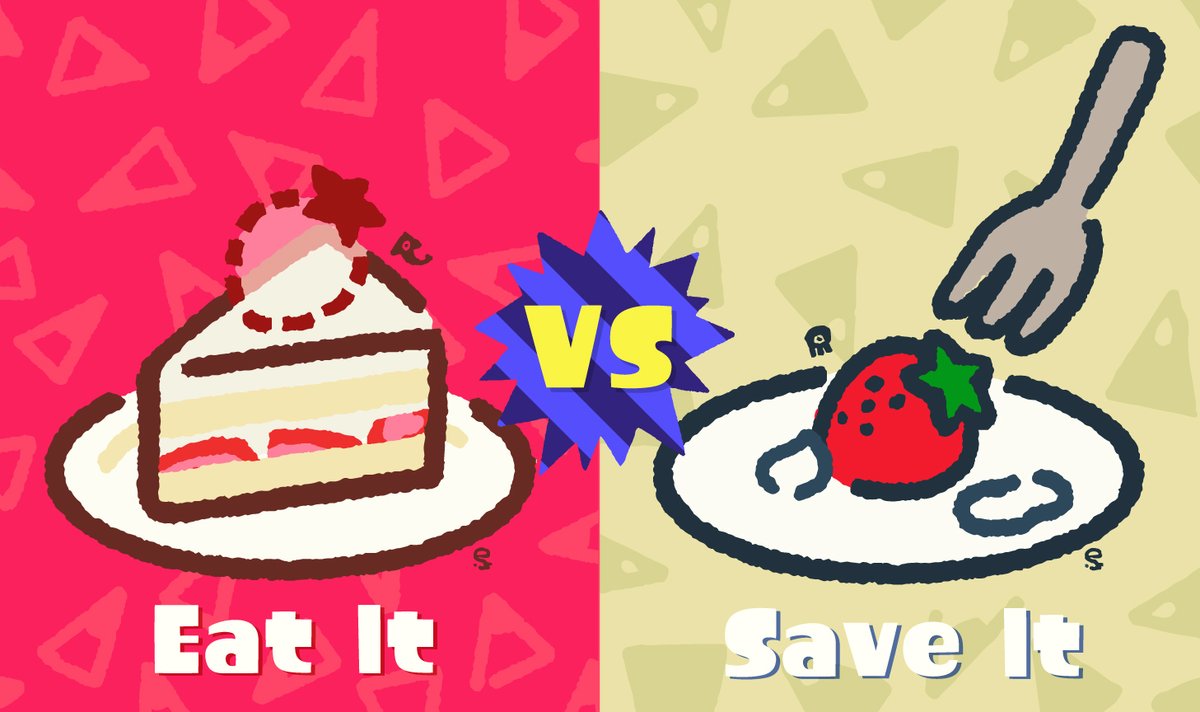 North America and Japan both had their latest Splatfests earlier this month. This weekend, it was Europe's turn.
Splatoon 2's latest European Splatfest carried a food theme. Players were asked if the eat the yummiest part of their meal right away, or save the best 'til last? In other words: impatient eater vs. flavor savourer?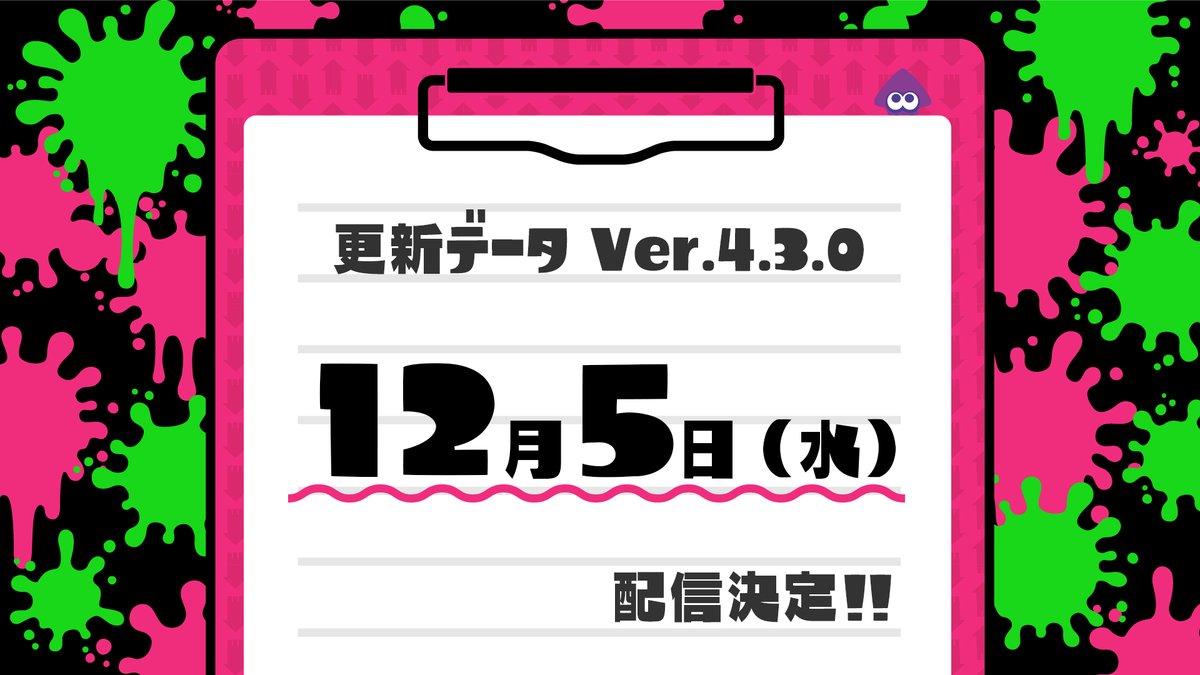 Nintendo has announced that the next Splatoon 2 update is arriving next month. Version 4.3.0 will be out on December 5 in Japan, which probably means during the evening of December 4 in North America.
The patch will include gear abilities and new weapons. Nintendo is also teasing the release of Toni Kensa Collection Part 4.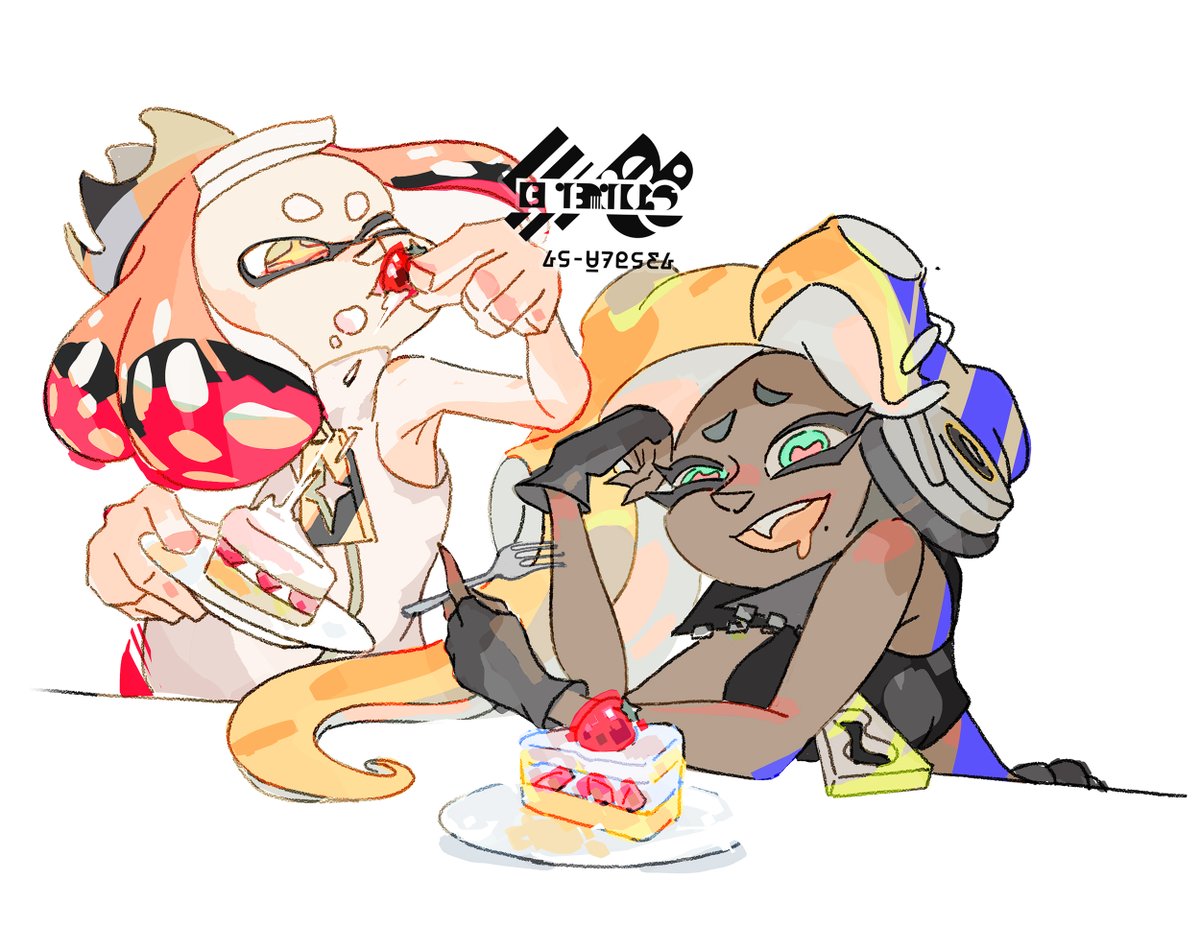 Splatoon 2 has a new European Splatfest being hosted this weekend. Nintendo is asking players if they prefer eating the best part of a meal right away or saving it for last.
As usual, special art has been prepared for the Splatfest. Have a look at the new illustration above.