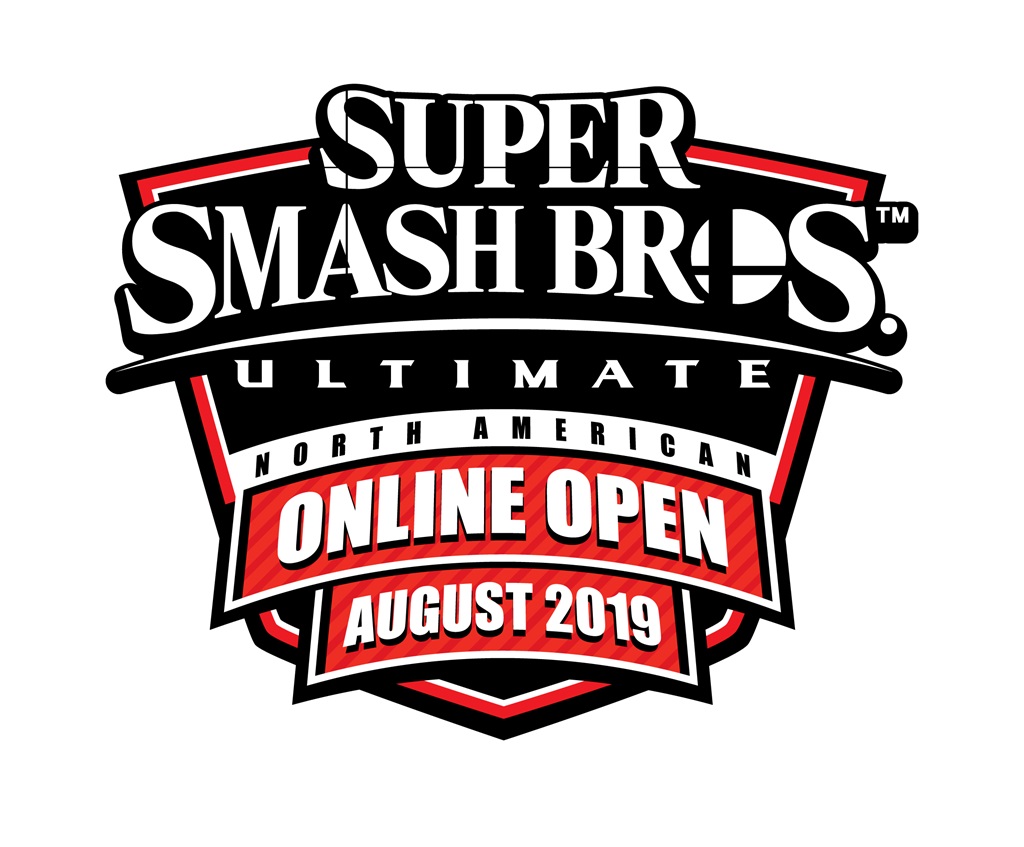 For the first time, the Nintendo Live event in Japan is inviting players from other countries to compete in Splatoon 2 and Super Smash Bros. Ultimate tournaments. Fans can represent North America in the global tournament by winning the Super Smash Bros. Ultimate North American Online Open August 2019 or Splatoon 2 North American Online Open Summer 2019.
Below are the full details:
In a recent issue of Famitsu, a big interview was published with Splatoon 2 producer Hisashi Nogami. Nogami reflected on the game's second year of updates and activity, the final Splatfest (including why there wasn't a Pearl vs. Marina showdown), what lies ahead for the future, and more.
We've now prepared a full translation of the interview. Continue on below for the full discussion between Famitsu and Nogami.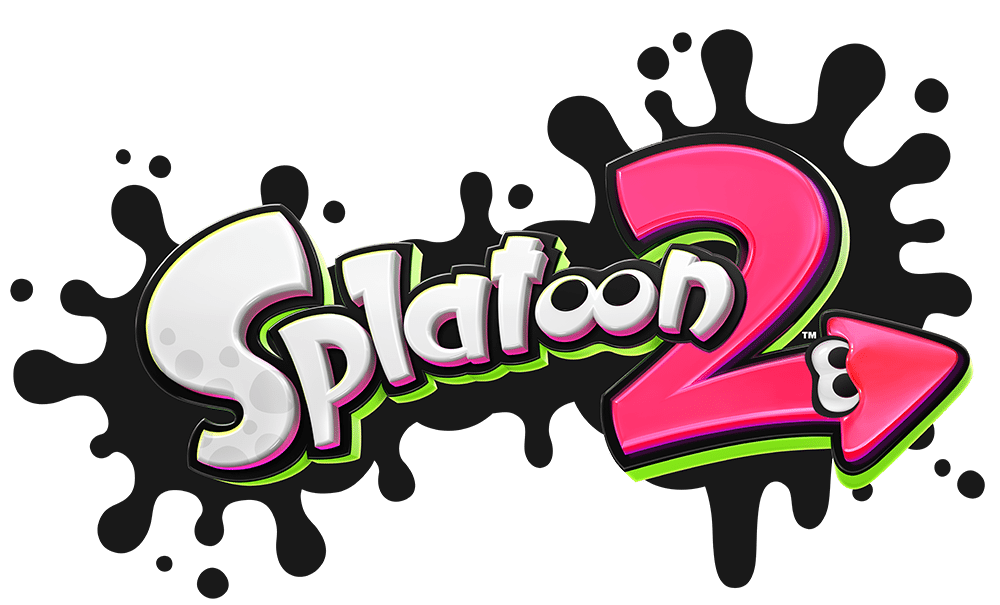 Update (7/31): Splatoon 2 version 5.0.0 is live worldwide. In case you missed it, you can find the patch notes below.
---
Original (7/30): Nintendo has issued the patch notes for Splatoon 2 version 5.0.0, which goes live around the world tomorrow, July 31. It will include the "Turf War (Splatfest)" mode in Private Battle, adjustments for Shellendorf Institute and New Albacore Hotel, a whole lot of weapon changes, and more.
Below are the full patch notes: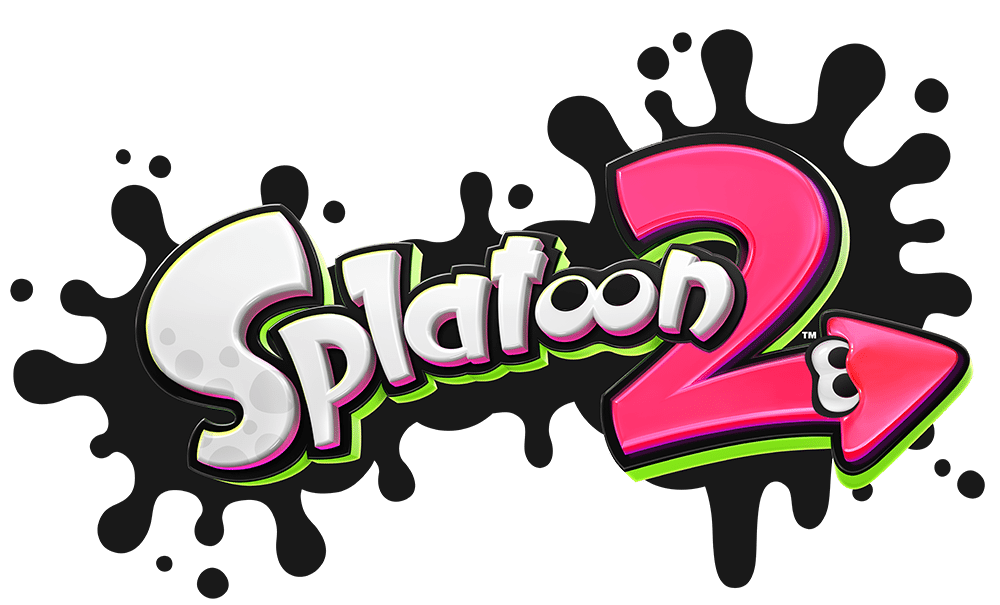 Version 5.0.0 of Splatoon 2 will be available tomorrow, on July 31. This is likely to be the game's last major update. We will keep you updated once the full patch notes are available in English.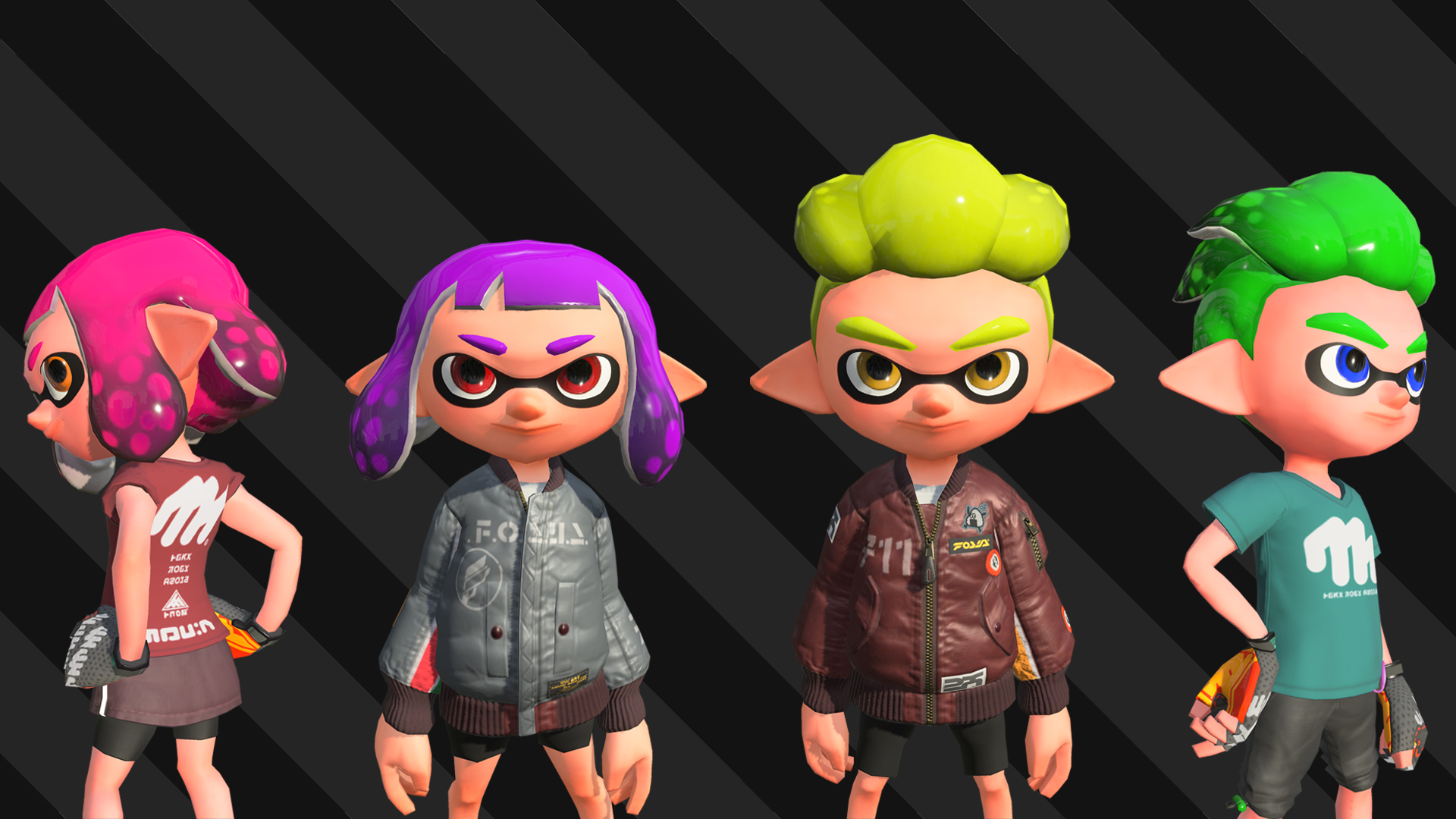 To celebrate the end of Splatoon 2's final Splatfest, Nintendo has added in a new reward for players. In North America, members can spend 100 Platinum Points on the just-added gear set.
It includes: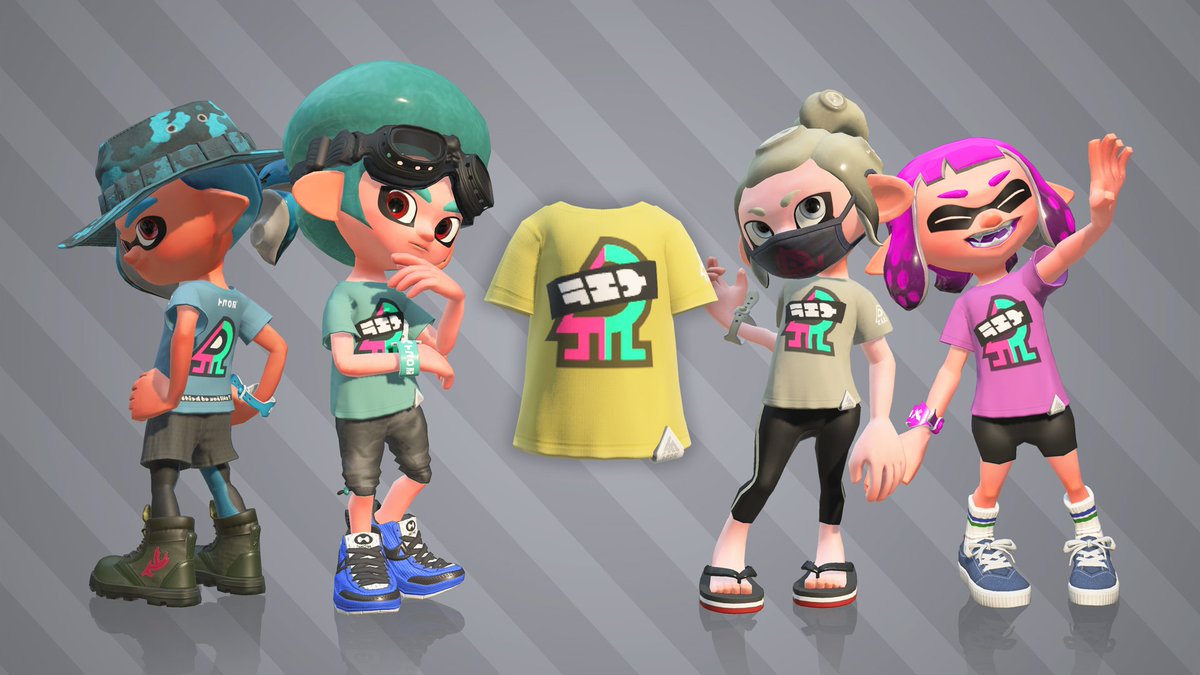 Following the final Splatfest that just wrapped up, a special piece of gear will be delivered to all players once the 5.0.0 update hits in late July. The Splatfest Tee Replica has the Ability Doubler ability that all the Splatfest Tees had. Also, it will change its color depending on your team's ink color in each match.
Also, the Shellendorf Institute stage will be temporarily closed for renovations in the near future. Between July 29 and July 31, the stage can't be played on in any mode. It remains to be seen what changes will be made to the stage.
To celebrate the end of the final Splatfest in Splatoon 2, Nintendo has put together a special "Thank You" video. We've posted it below.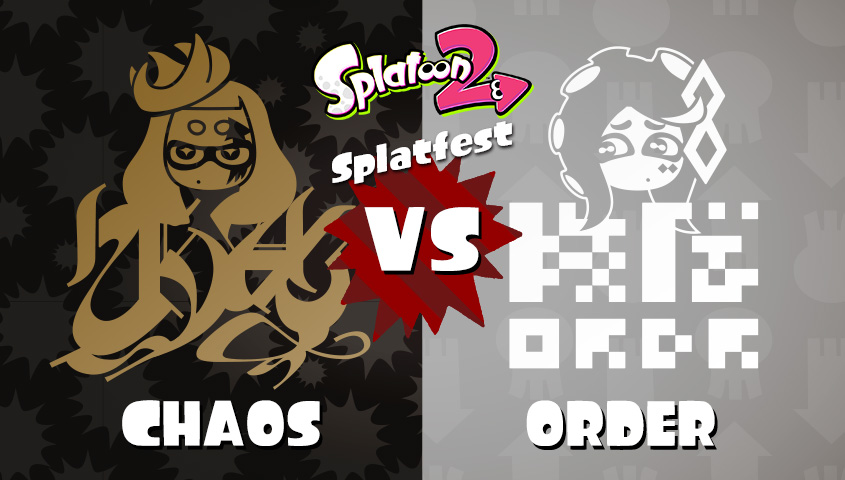 The last big event wrapped up in Splatoon 2 earlier today. Nintendo held the game's final Splatfest, which had Team Chaos and Team Order battling it out one last time.
Here's a look at how things panned out: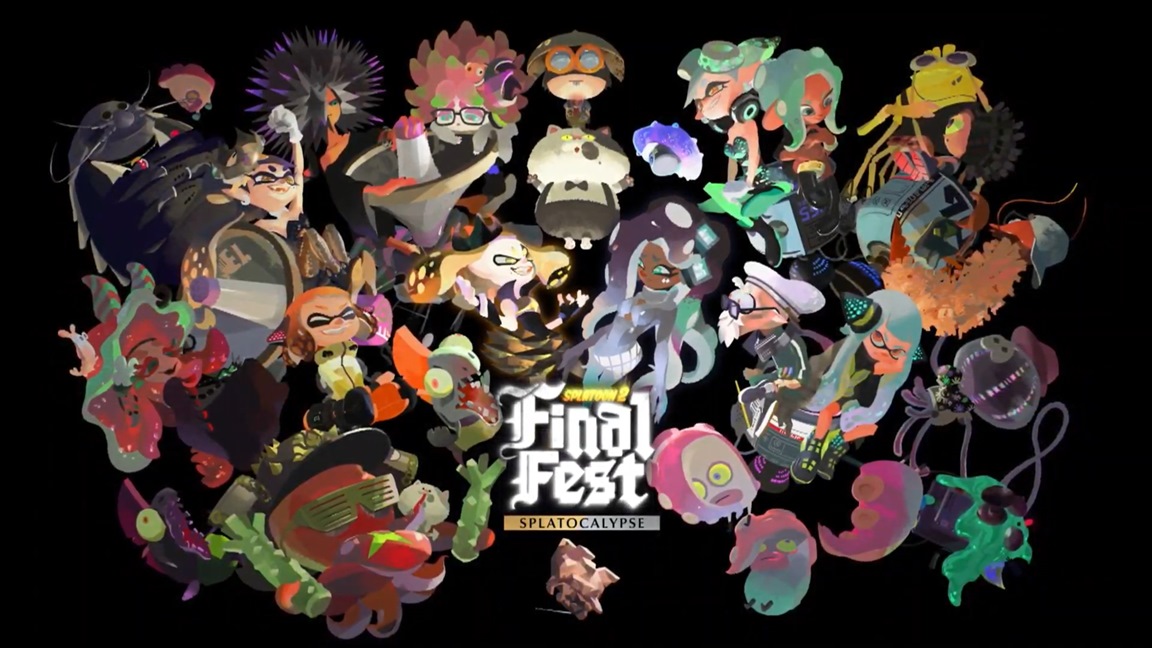 The Splatoon 2 final Splatfest is now underway. If you're interested in seeing what's happening with the event, check out the video below.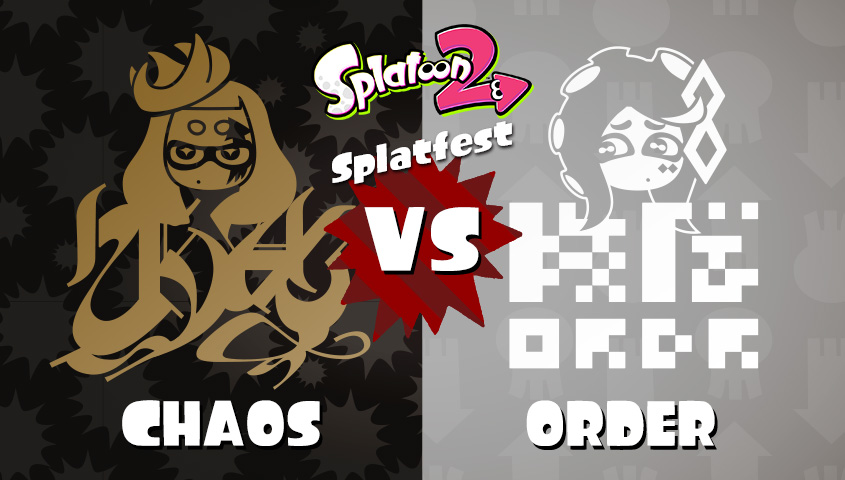 The last big event in Splatoon 2 is finally live. Nintendo is holding the game's final Splatfest starting now, which puts Team Chaos up against Team Order.
This will be the longest Splatfest, lasting until July 21. We'll post the results on the site as soon as Nintendo reveals how things panned out.