Square Enix CEO: biggest focus on Switch out of all gaming platforms being released in 2017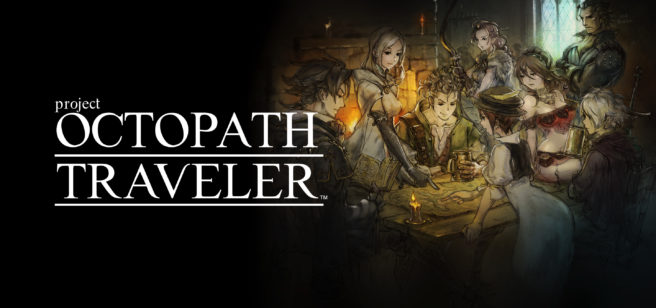 Square Enix games were almost entirely absent from the Wii U, but it looks like this won't be the case on the Nintendo Switch. Project Octopath Traveler was showcased at the Switch event in January and recently Square Enix revealed the Seiken Densetsu collection as well. In a recent interview with Nikkei, Square Enix CEO Yosuke Matsuda reiterated the company's interest in the Switch. He stated that out of all the various new gaming platforms being released in 2017, such as the Microsoft's Project Scorpio or Windows 10 Game Mode, Square Enix's attention will be mostly focused on the Switch.
Matsuda also says that having multiple gaming platforms on the market is a good thing, and as such hopes that the Switch will be a success.
Leave a Reply