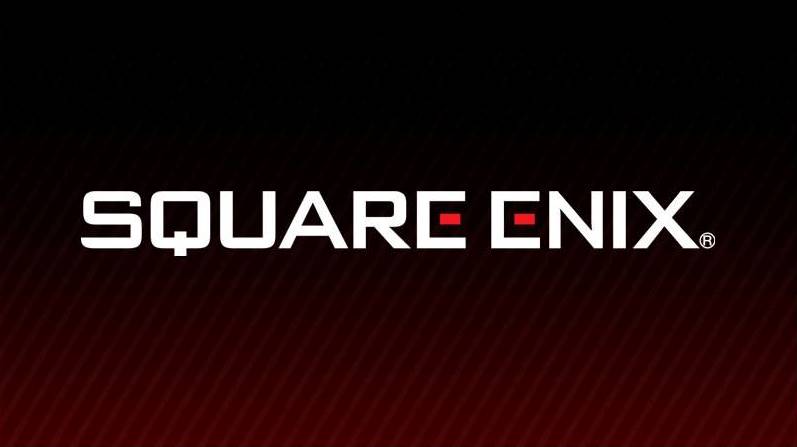 Square Enix has kicked off a new sale on the Switch / 3DS eShops. Fans can save big on Final Fantasy, SaGa, and more.
Here's the full lineup: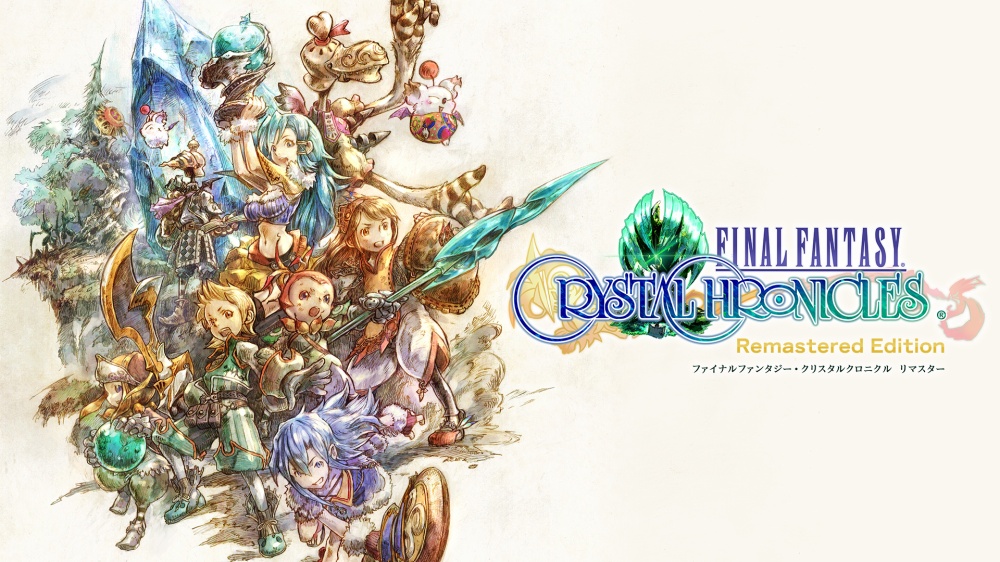 For the release of Final Fantasy Crystal Chronicles Remastered Edition, Square Enix revisited the original game's soundtrack. Not only were many pieces of music revamped, but a couple of new tracks were added to the experience as well. That all comes courtesy of original composers Kumi Tanioka and Hidenori Iwasaki as well as English vocalist and game narrator Donna Burke.
Prior to the launch of Final Fantasy Crystal Chronicles Remastered Edition, Nintendo Everything was given the opportunity to pass along a few questions to Tanioka, Iwasaki, and Burke. They touched on their experience with the original game as well as their contributions to the new version.
You can read our full discussion with Tanioka, Iwasaki, and Burke below.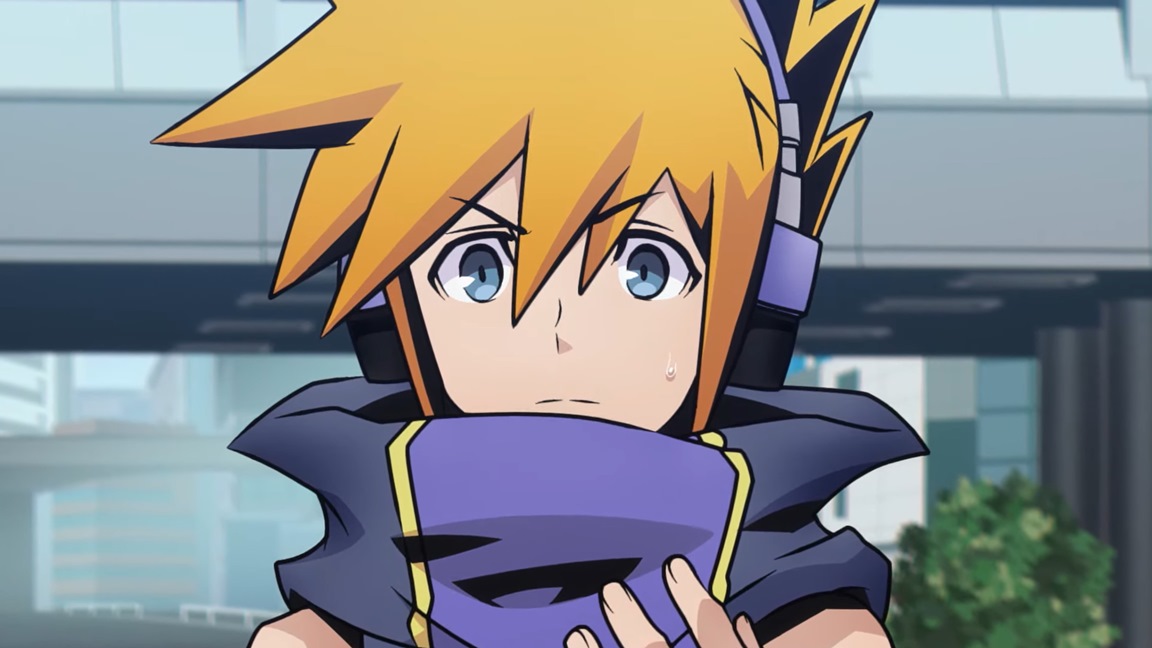 Square Enix has offered up the latest look at The World Ends with You: The Animation with a 90-second special video. Give it a look below.
The World Ends with You The Animation, which is based on the Switch / DS game, will debut in 2021.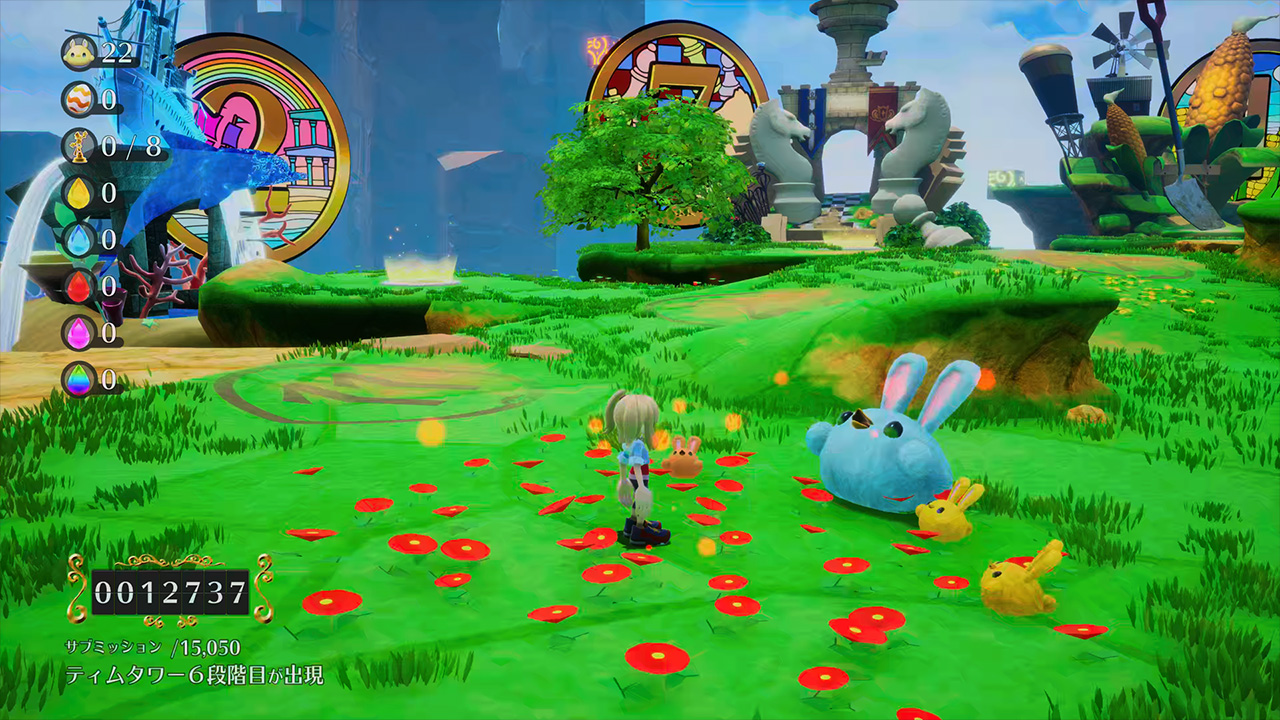 The official website for Balan Wonderworld has updated, revealing the Isle of Tims. Based on what players can do with Tims, it sounds a lot like the Chao Garden in the Sonic games as they can grow and help you throughout the game.
Here's the full rundown as to how Tims work: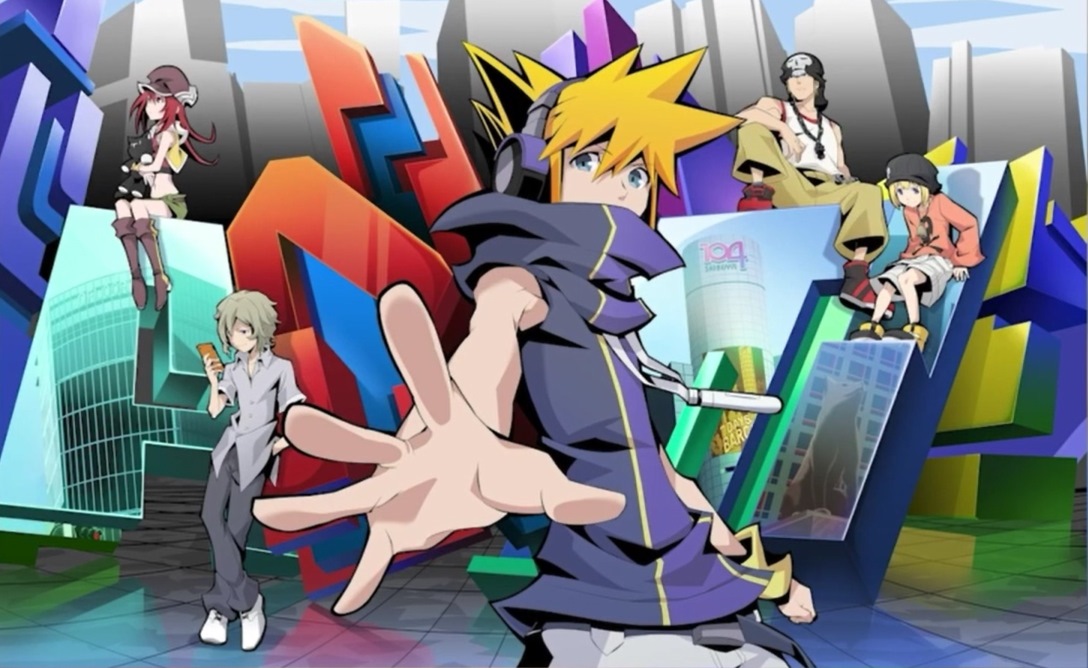 The World Ends With You anime won't debut until 2021. However, fans will be able to get a sneak peek in just a few days. It's been announced that in Japan, a part of the anime's first episode will air on September 18.
Following the broadcast, a 7 Days campaign will be held on the official The World Ends With You Twitter account. Additional information about the event will be shared on September 18.
The World Ends With You anime will see a worldwide release in 2021. Funimation will be handling it in the west.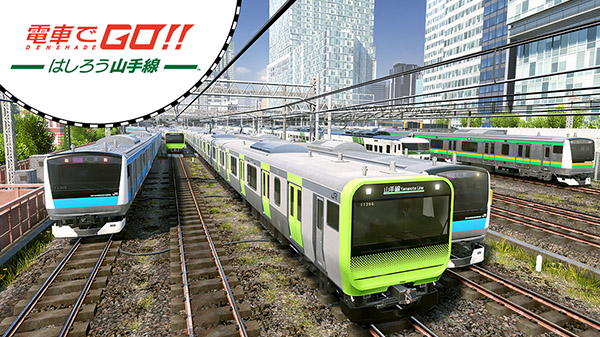 Square Enix and Taito will be bringing train operator simulation game Densha de GO!! Hashirou Yamanote Sen to the Nintendo Switch. The game releases on PS4 on December 3 in Japan for 7,800 yen, but no word on a date and price for the Switch version. As for now, you can take a look at an overview of the game and a trailer as rounded up by Gematsu:
The Best At-Home Train Operator Experience

Densha de GO!! finally appears on consoles! Become a train operator and go around the ever-popular Yamanote Line, now with the addition of the new Takanawa Gateway Station. Enjoy the best at-home train operator experience while maintaining the the detail of the arcade version.

Various Modes

Experience various modes including "Operator's Way," a chapter-by-chapter mode with an eventual ending, and "VR Mode," which is exclusive to the PlayStation 4 version.

Featuring That Popular New Station

The March 2020-opened Takanawa Gateway Station has been faithfully reproduced in the game!

Operate Lines Outside of the Yamanote Line

You can also operate lines and trains that do not appear in the arcade version, such as the Saikyou Line and Narita Express.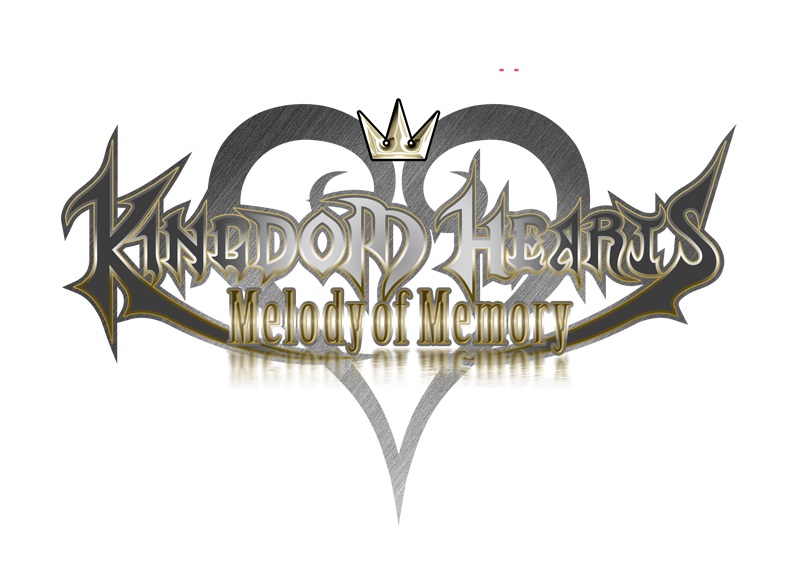 In an interview with Ntower, Kingdom Hearts: Melody of Memory co-director Masanobu Suzui spoke about why the game will be released on Switch.
Suzui started out by mentioning franchise director Tetsuya Nomura's interest in the system. Since Switch is very popular around the world currently with a big install base, that was another important factory. Ultimately the team wanted as many people as possible to experience the music of Kingdom Hearts.
Suzui stated: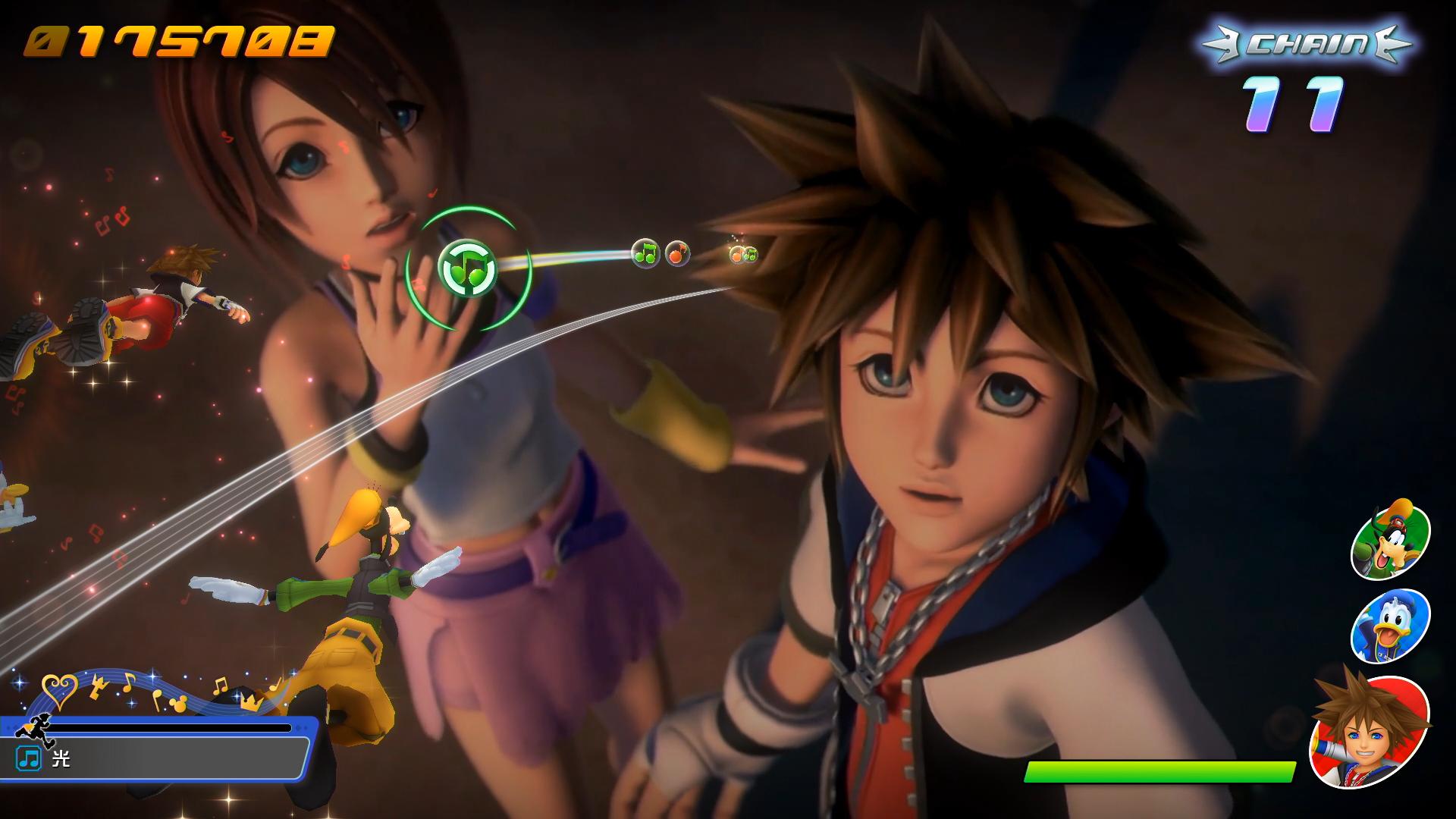 Square Enix has delivered a new batch of details and screenshots for Kingdom Hearts: Melody of Memory. On top of that, we have information pertaining to confirmed songs, Versus Mode version differences, and more.
Here's the full roundup, courtesy of Gematsu: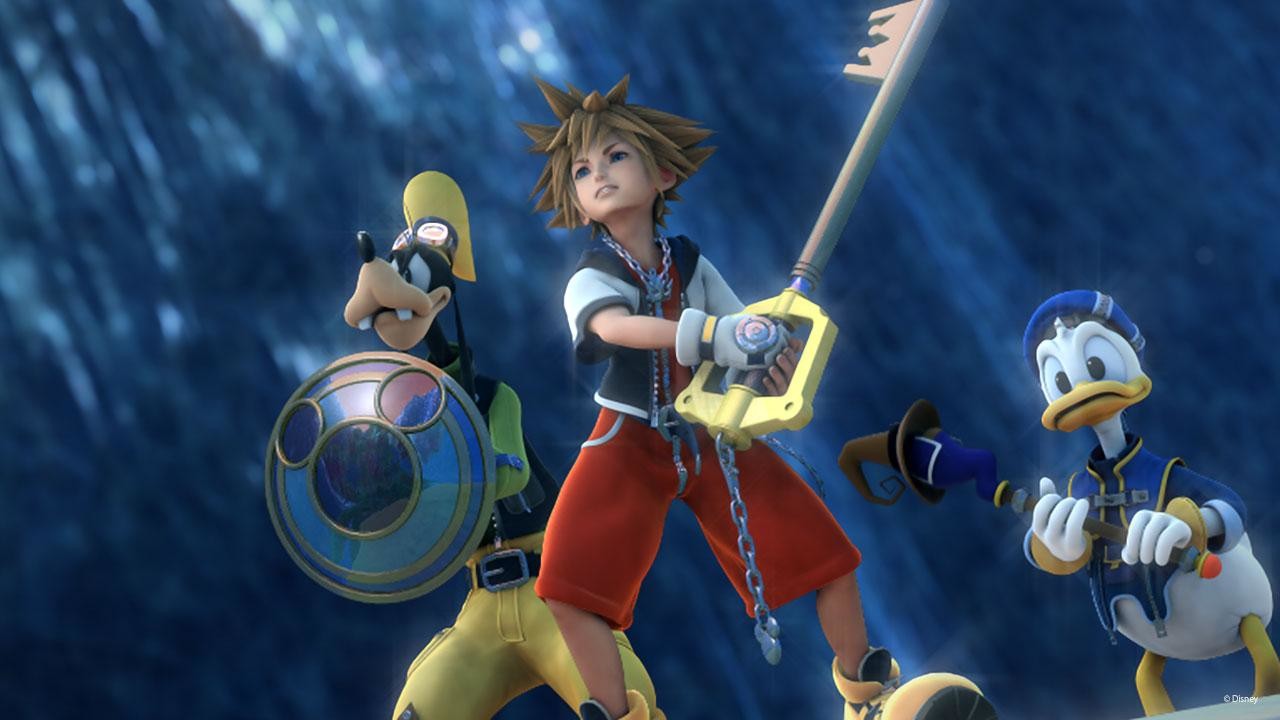 Square Enix will finally be bringing a Kingdom Hearts game to Switch this year, but perhaps not in the way that fans had hoped. Rather than releasing one of the core past titles, we're instead getting Melody of Memory – a rhythm action spinoff.
Unfortunately, Square Enix isn't planning any other Kingdom Hearts games for Switch at the moment. Franchise director Tetsuya Nomura told Nintendo Enthusiast that the company considered porting other entries in the series, but found things to be technologically difficult.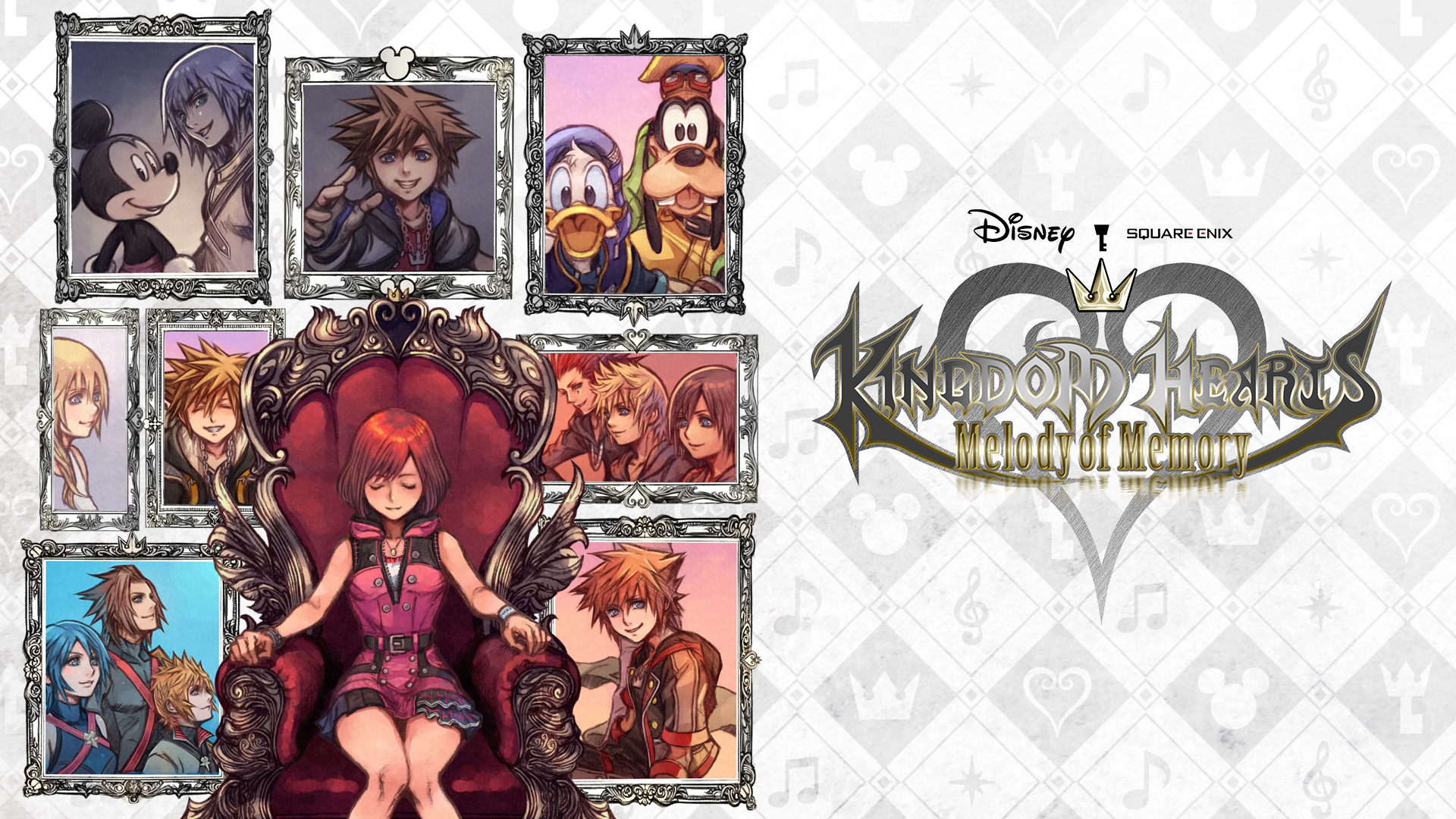 Game Informer was recently able to speak with Kingdom Hearts: Melody of Memory producer Ichiro Hazama, co-director Masanobu Suzui, and franchise director Testuya Nomura about the upcoming Switch title. They discussed how the project happened and why it's not a Theatrhythm title. On top of that, we have a bunch of new details as well.
Here's the full roundup: