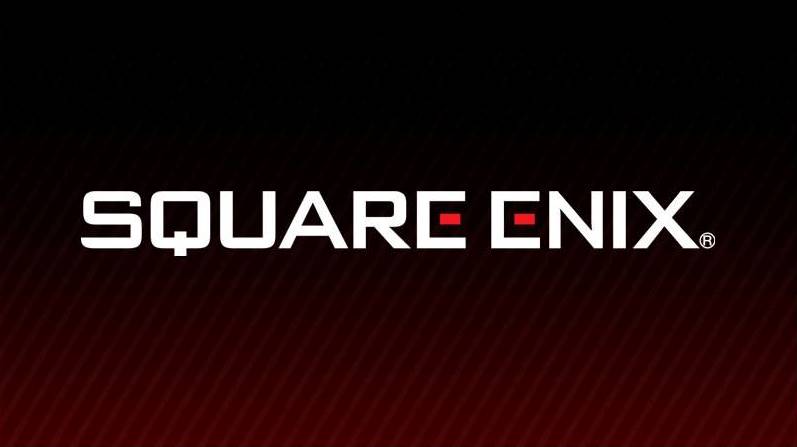 Square Enix is hosting a new sale on the Switch and 3DS eShops in celebration of E3 2019. Games for Switch and 3DS have been discounted, including Chocobo's Mystery Dungeon Every Buddy, I Am Setsuna, World of Final Fantasy Maxima, and more.
Here's the full lineup: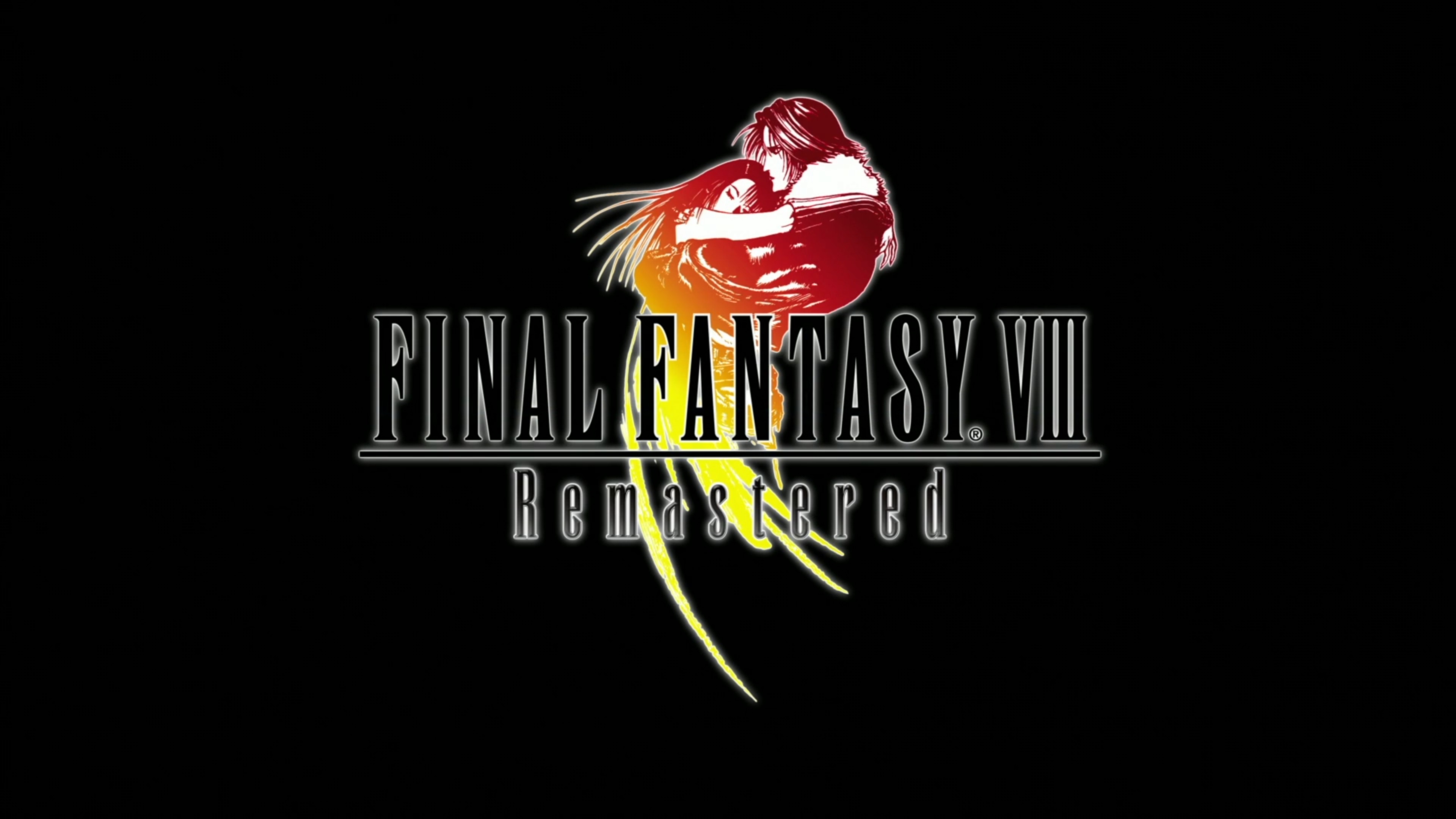 During its E3 press conference, Square Enix announced a remastered version of Final Fantasy VIII, which is due to be released sometime this year. The remaster technically isn't being handled by Square Enix however – Dotemu are the ones developing the remaster. Dotemu specialize in bringing retro games to modern platforms; some of their most recent works include Windjammers 1 and 2, Wonder Boy: The Dragon's Trap and Streets of Rage 4.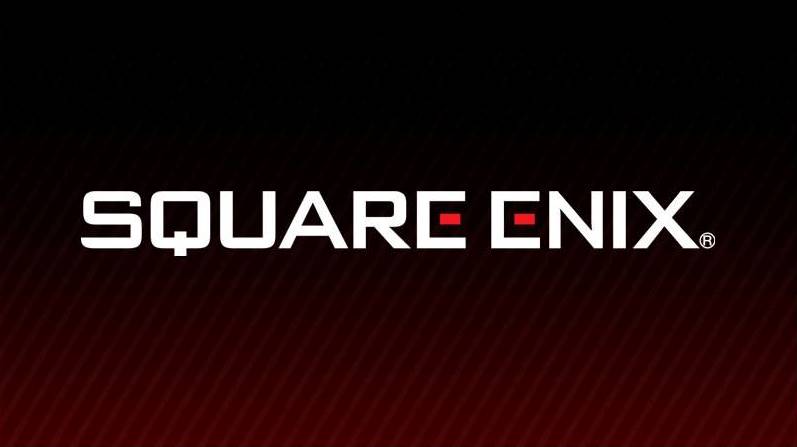 Square Enix continues to re-releases its older games through remasters and ports. That doesn't mean you can play everything, however. As one example, there's currently no way to experience Chrono Trigger on Switch. Square Enix also has a bunch of older titles that have yet to make their way to newer systems.
Interestingly, Square Enix president and CEO Yosuke Matsuda told Game Informer that hes' aware of the demand to have the company's library to be available completely digitally. Matsuda said that a "variety" of plans are in the works on that front, with Square Enix "working hard" to offer "classic titles that you might have played on NES". In fact, a dedicated project is now in place to port those kinds of titles.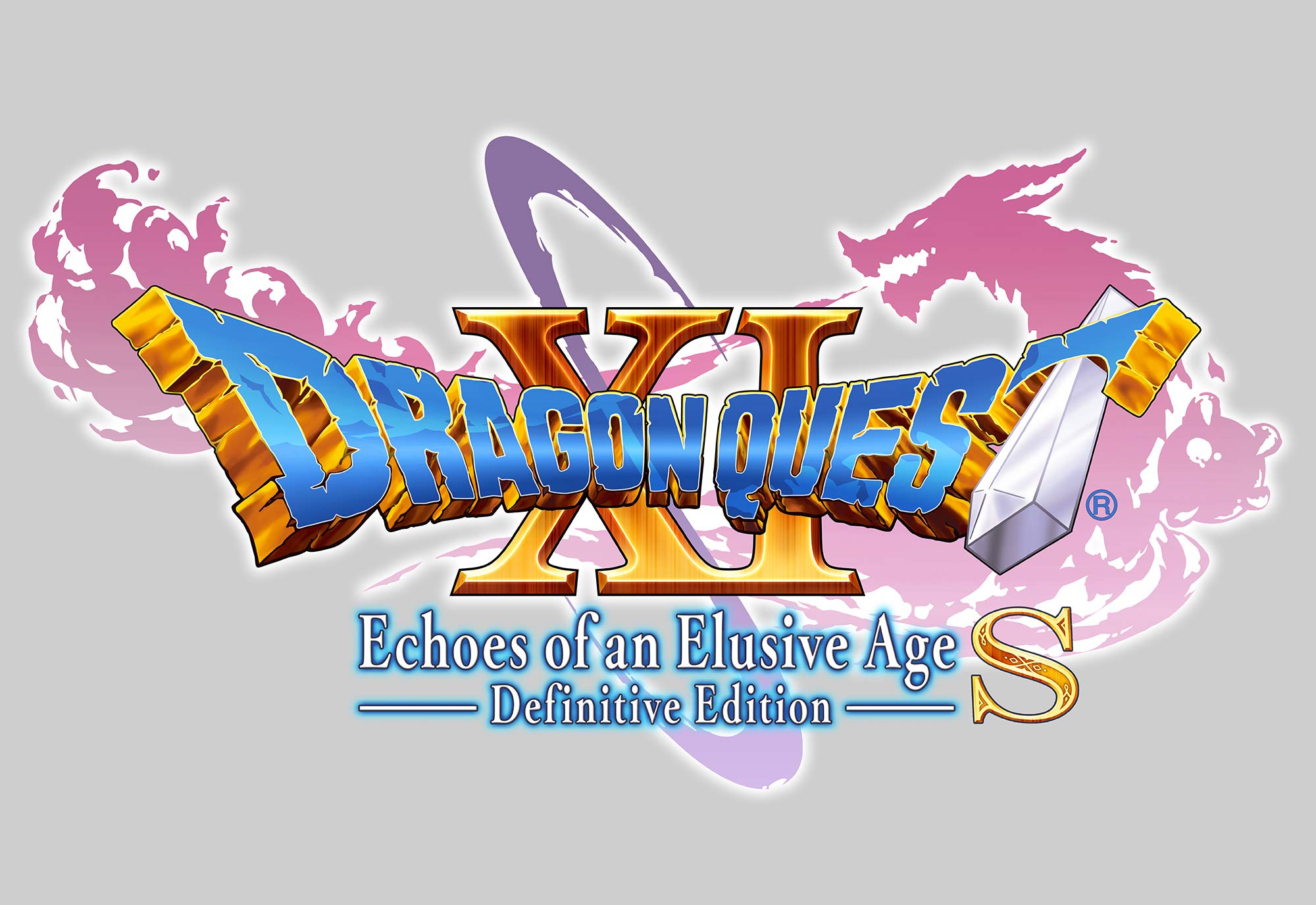 Dragon Quest XI S was given the spotlight on Nintendo Treehouse: Live at E3 2019 with a bunch of gameplay. We've included the recording below.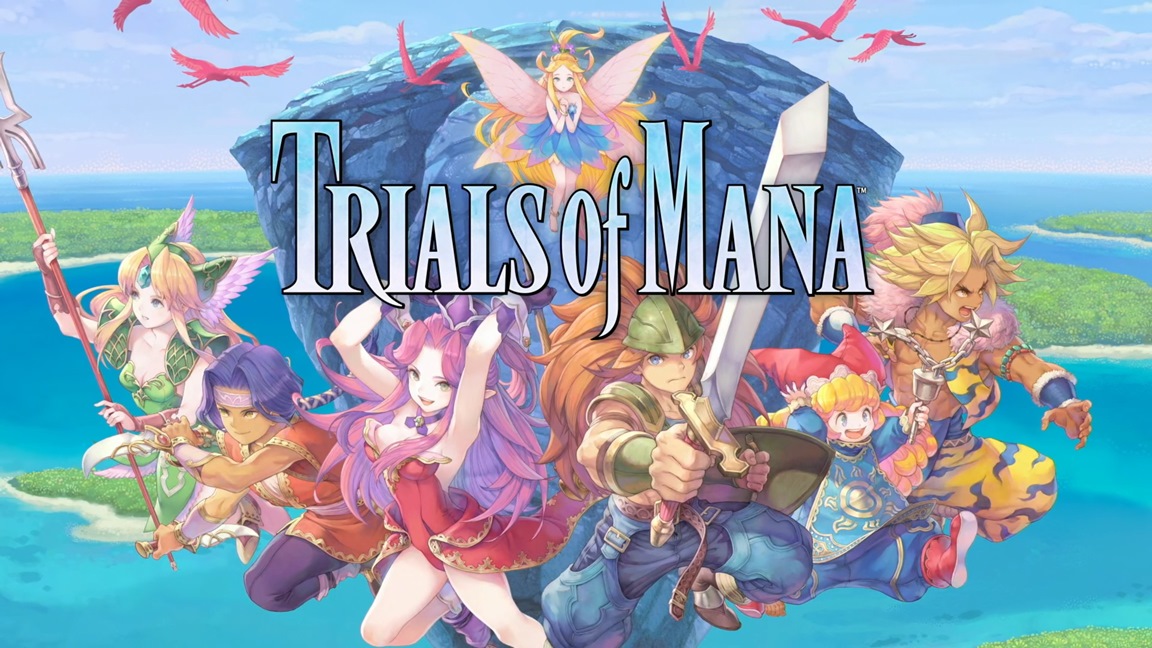 Trials of Mana was featured during Nintendo Treehouse: Live at E3 2019 with first gameplay. View the recording below, which also includes a look at Collection of Mana.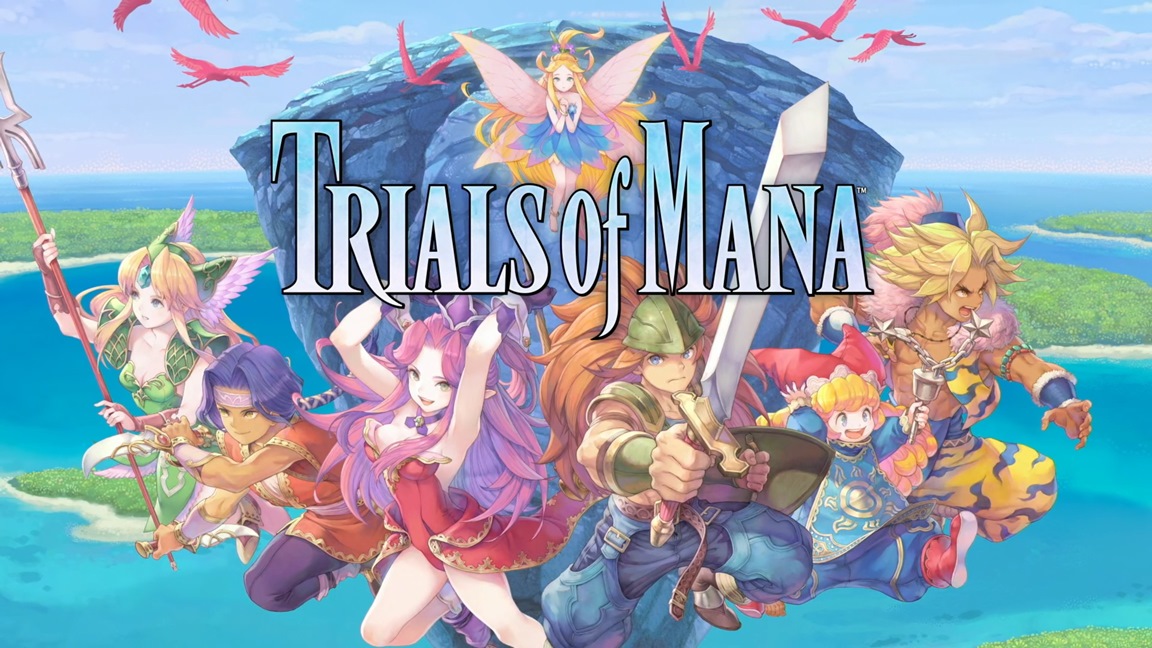 As we learned with Fire Emblem: Three Houses, Trials of Mana will support dual audio. Players will be able to experience the game with either English or Japanse voicework, the game's developers confirmed during Nintendo Treehouse: Live at E3 2019 today. English, French, German, and Spanish text will also be in.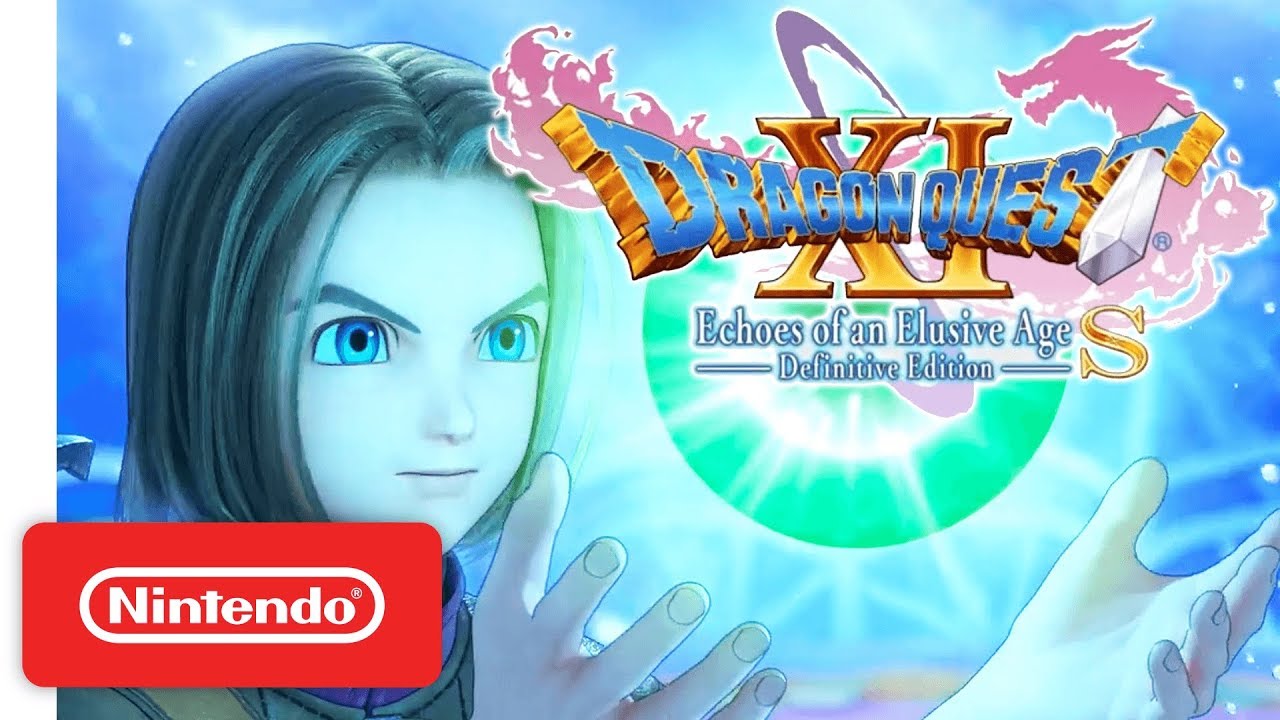 Square Enix held a new Japanese live stream for Dragon Quest XI S today in which it shared a ton of new information about the game. A bunch of details were provided regarding new elements and improvements, the Voice Drama DLC, and more.
Here's the full roundup, courtesy of Gematsu: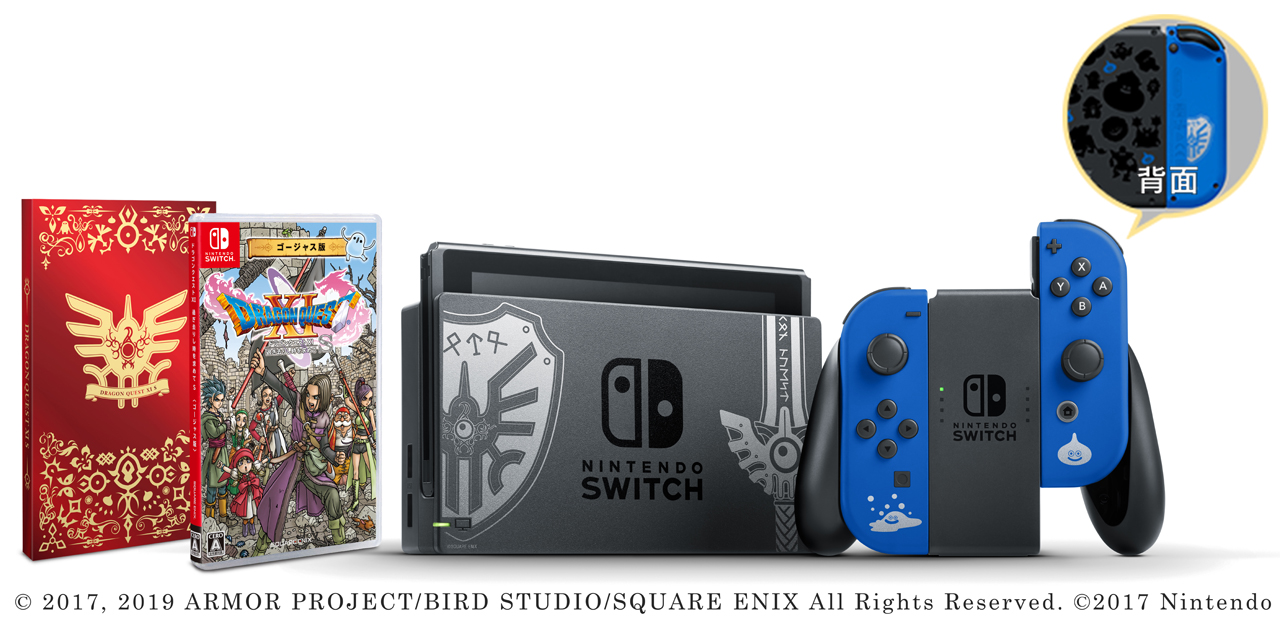 Square Enix has officially outlined the special editions and Switch hardware bundles that are coming for Dragon Quest XI S in Japan.
The information dump includes the contents of the Dragon Quest XI S Loto Edition Switch hardware bundle, the Gorgeous Edition, and the Super Gorgeous Edition — all of which will release in Japan on September 27th.
Full details as translated and outlined by Gematsu can be viewed below.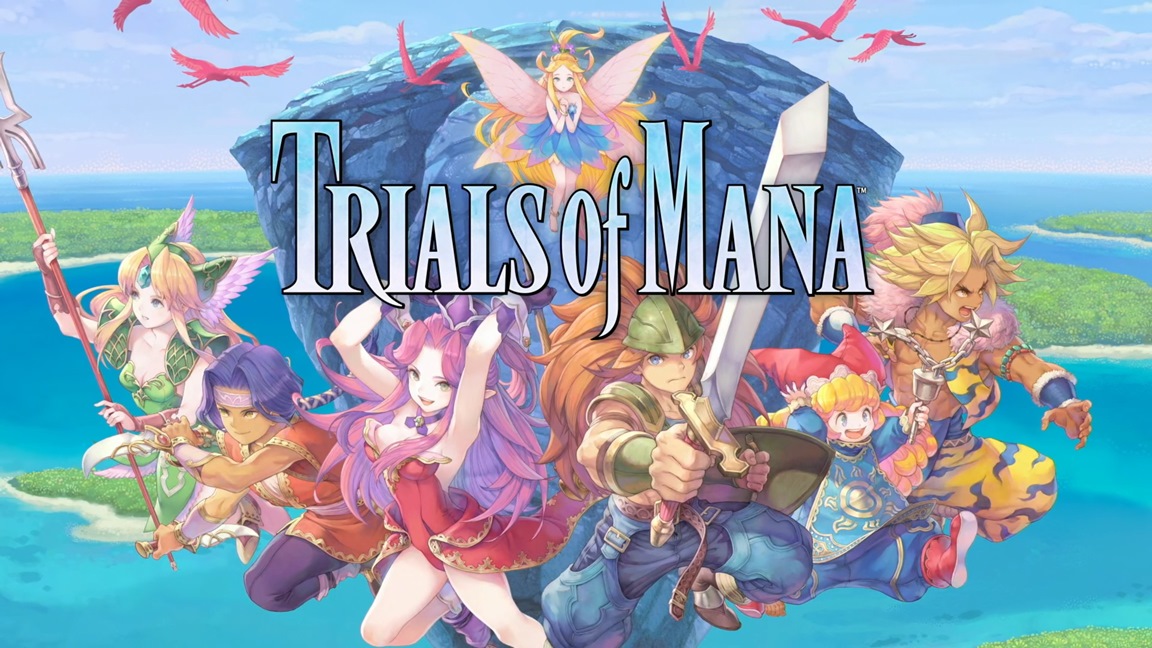 Square Enix today announced Trials of Mana – a full 3D remake of the Super Famicom title Seiken Densetsu 3. Some additional information has since emerged via an interview with Famitsu. Find the full details below, courtesy of Gematsu.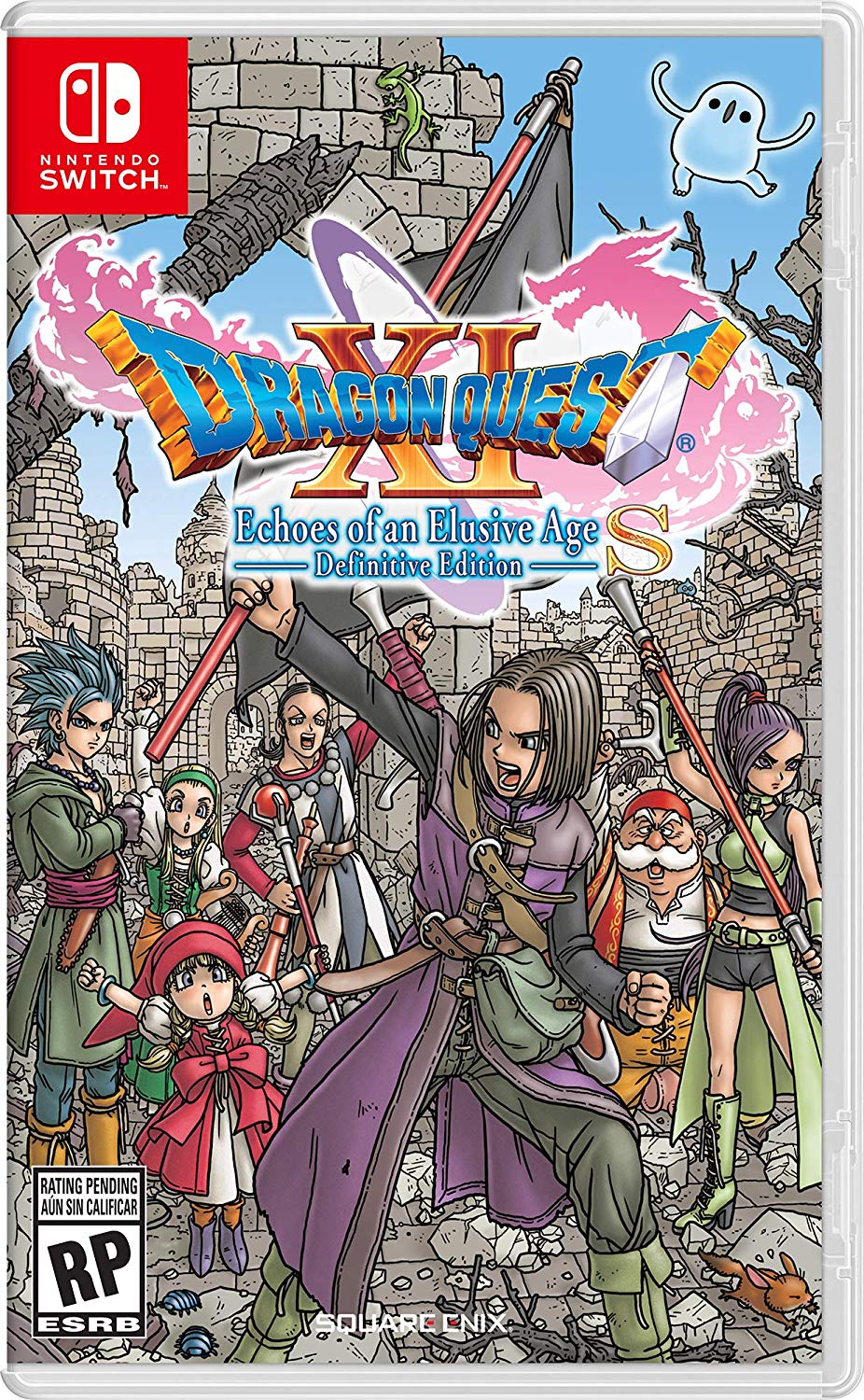 Thanks to Amazon, we now have the boxart for Dragon Quest XI S. Take a look at the packaging image above.