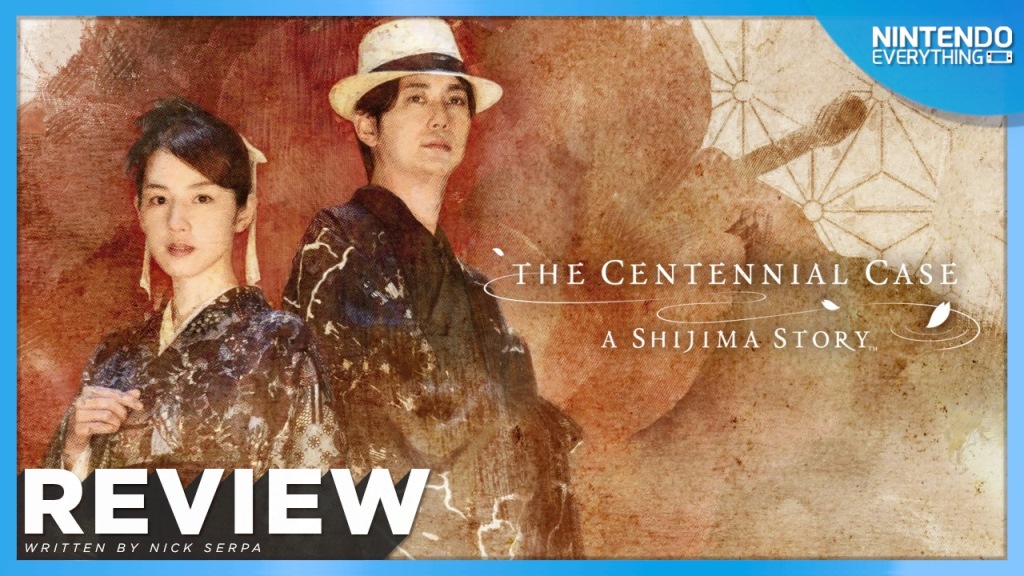 System: Switch
Release Date: May 12, 2022
Developer: h.a.n.d.
Publisher: Square Enix
---
Say what you will about Square Enix, but it's impossible to deny that they've got a knack for publishing offbeat experiences that few other major publishers would touch. Their latest oddity, ­the lengthily named The Centennial Case: A Shijima Story, is an ambitious interactive detective story framed almost entirely through full-motion video (or FMV) – a style of presentation that really thrived in the 90's but is only now experiencing a small resurgence in popularity. Despite its niche presentation, the game delivers an intimate and intelligent mystery that is well worth seeing through to the end, if players can endure its slow pacing and only moderately interesting characters.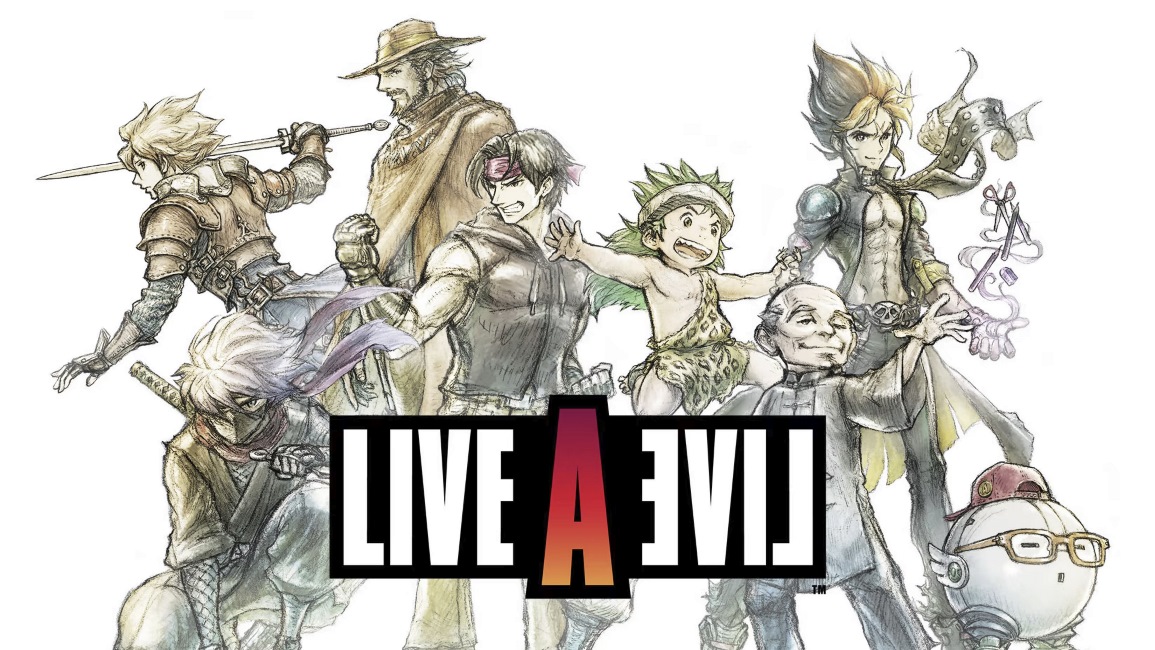 A major RPG is making its way to Switch this summer in the form of Live A Live, and ahead of its upcoming release, we're creating a pre-order guide. This post will also compile any and all retailer bonuses if and when they are announced.
Live A Live technically isn't a new game as it originally came out for the Super Famicom in 1994. Despite receiving acclaim in Japan, Square never released it anywhere else – until now. For the Switch edition, the game will have its first localization ever in English, and it's being given a new HD-2D art style to boot. For those that are entirely new and haven't heard about it previously, Live A Live offers seven unique stories with their own protagonists, time periods, and gameplay styles.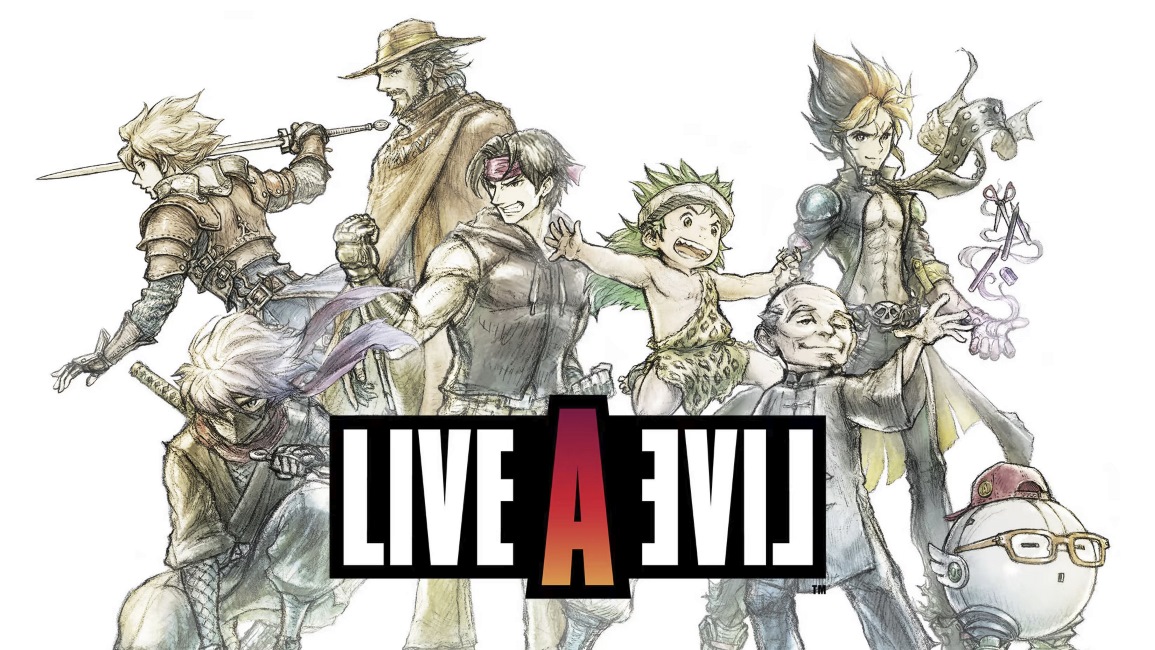 Square Enix has issued a new batch of trailers and gameplay for its remake of Live A Live on Switch.
The trailers are for The Near Future, The Wild West, Middle Ages, and Twilight of Edo Japan time periods. This follows the previous videos for Prehistory and Imperial China.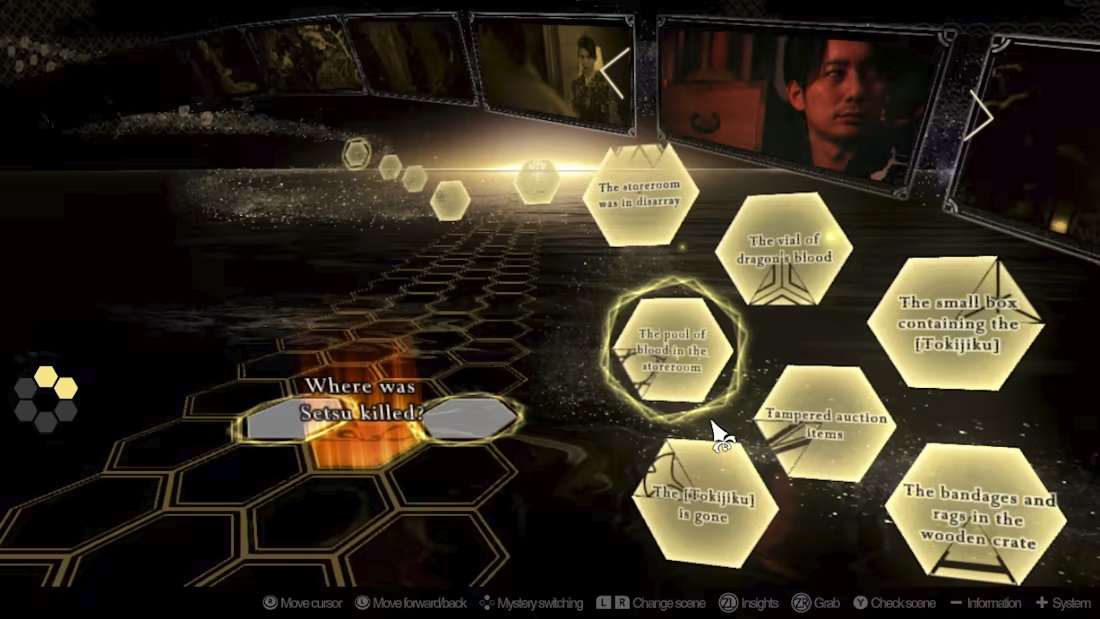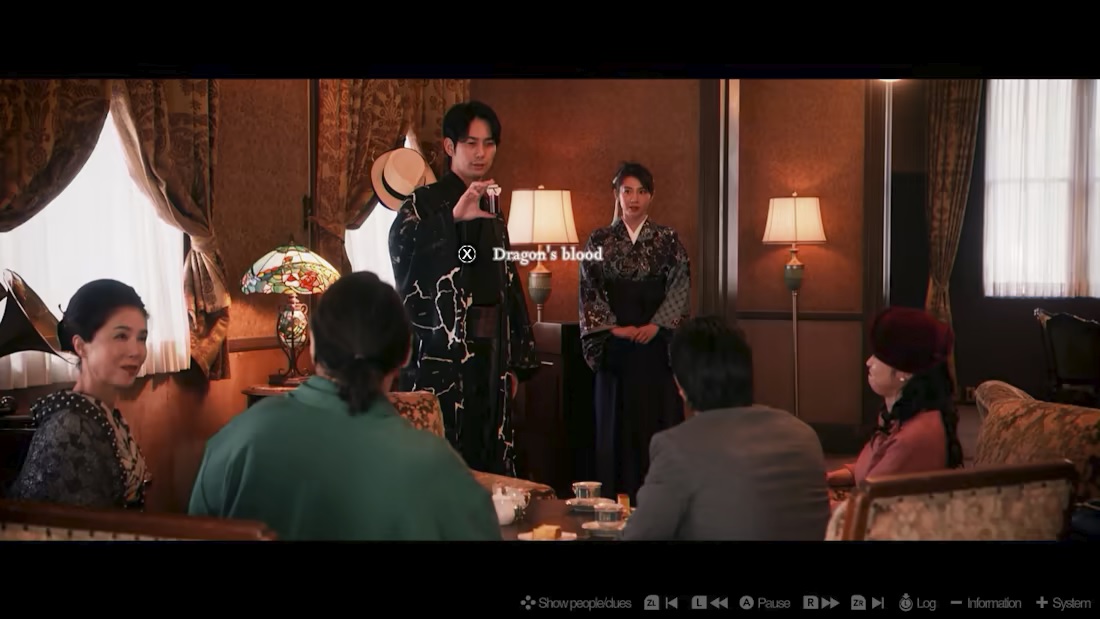 The Centennial Case: A Shijima Story has come to Switch, and Square Enix is celebrating with a couple of new trailers. Both provide a final look at the live-action mystery-adventure.
Fore more on The Centennial Case: A Shijima Story, read the following overview: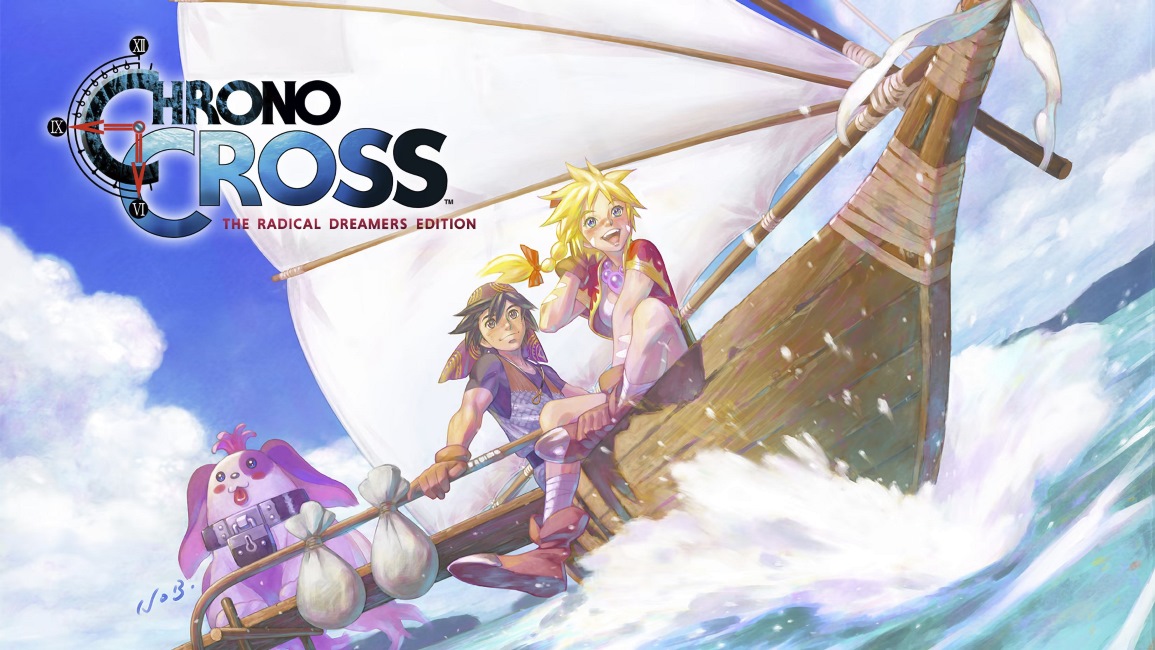 Chrono Cross: The Radical Dreamers Edition finally saw the return of classic RPG after two decades, and producer Koichiro Sakamoto spoke about the remaster during a lengthy interview.
Square Enix recently published the discussion with Sakamoto on its site. In it, he commented on why this was the right time for Chrono Cross to return (and revealed that work started with the 20th anniversary in mind), the challenges involved with the remaster, the future of the Chrono series, and more.
Below is the full interview: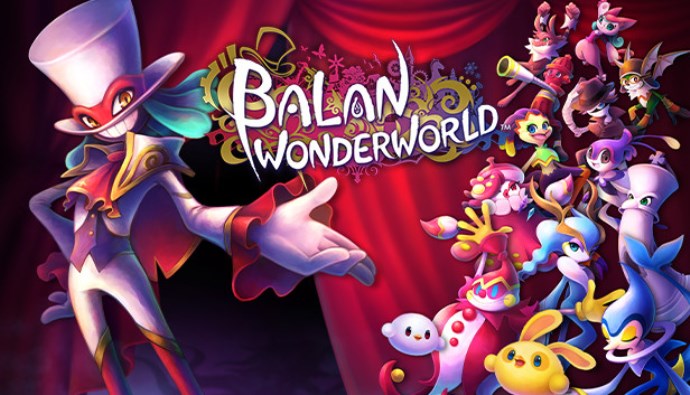 Late last month, Balan Wonderworld director Yuji Naka revealed that he filed a lawsuit against Square Enix related to the game. It was also revealed that he was actually removed from his role. An actual verdict surrounding the lawsuit wasn't revealed, but we have more information about the situation here.
Square Enix reported its financial results today, and one investor did attempt to get an answer from the company about the lawsuit. Unfortunately, a direct response wasn't provided. Square Enix instead noted that Balan Wonderworld "is a game that we recommend with confidence."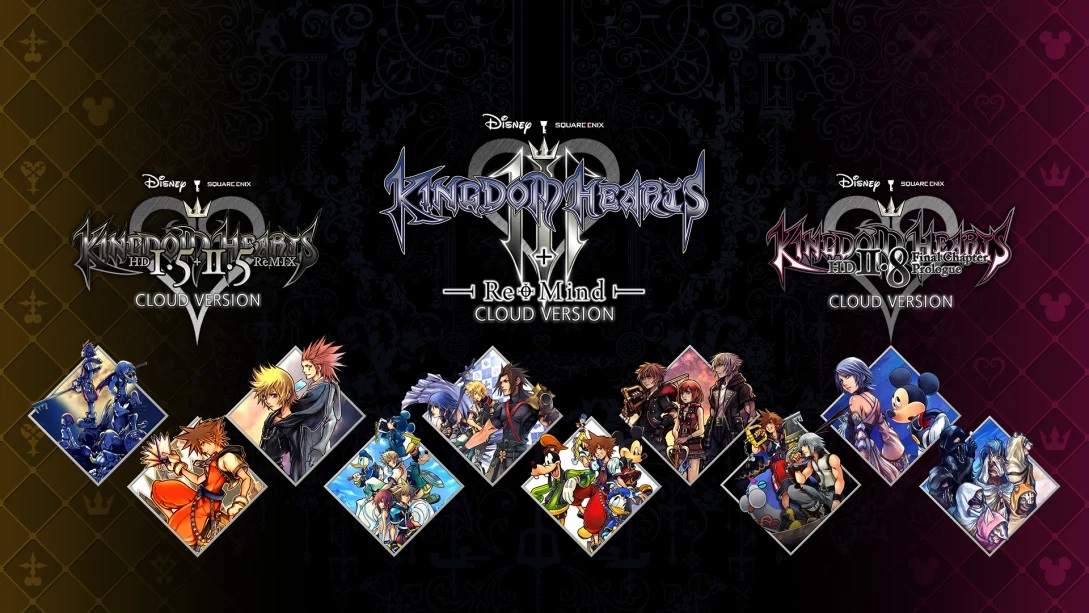 All of the Kingdom Hearts cloud games on Switch received a new update today. As of now, players can access version 1.0.3.
Each title lets players to check on server congestion. This is displayed on the portal screen, essentially informing users about how busy the servers are. With high congestion, they're more likely to encounter issues like lag.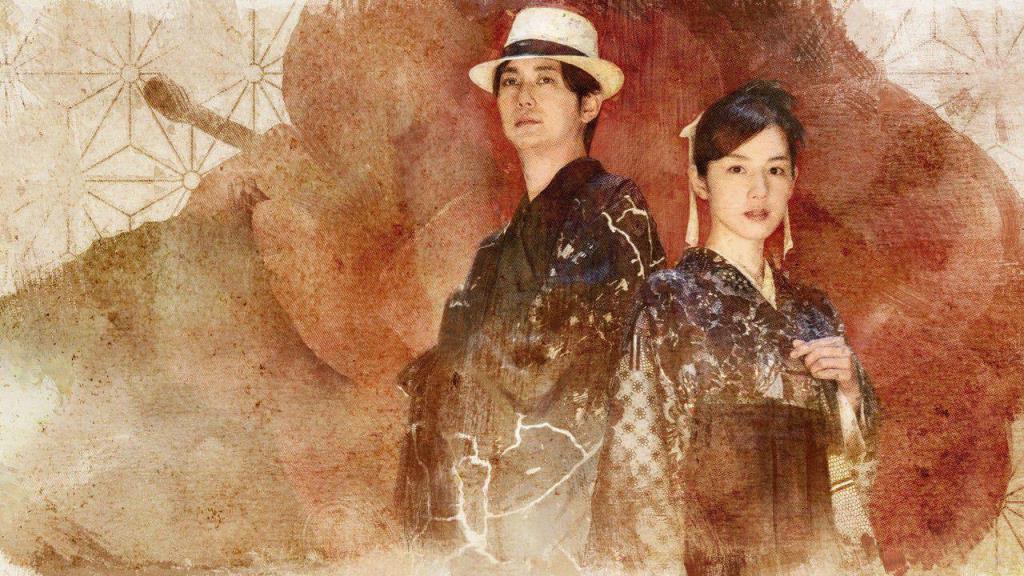 Unsurprisingly, The Centennial Case: A Shijima Story is digital-only in North America and Europe. In Japan, however, Square Enix intends to make a physical version available. And fans in the west will be happy to hear that English support is included.
The physical version of The Centennial Case: A Shijima Story can be played on any Switch system regardless of region. Other than English, it also supports Japanese, French, German, Italian, Spanish, Korean, Simplified Chinese, and Traditional Chinese.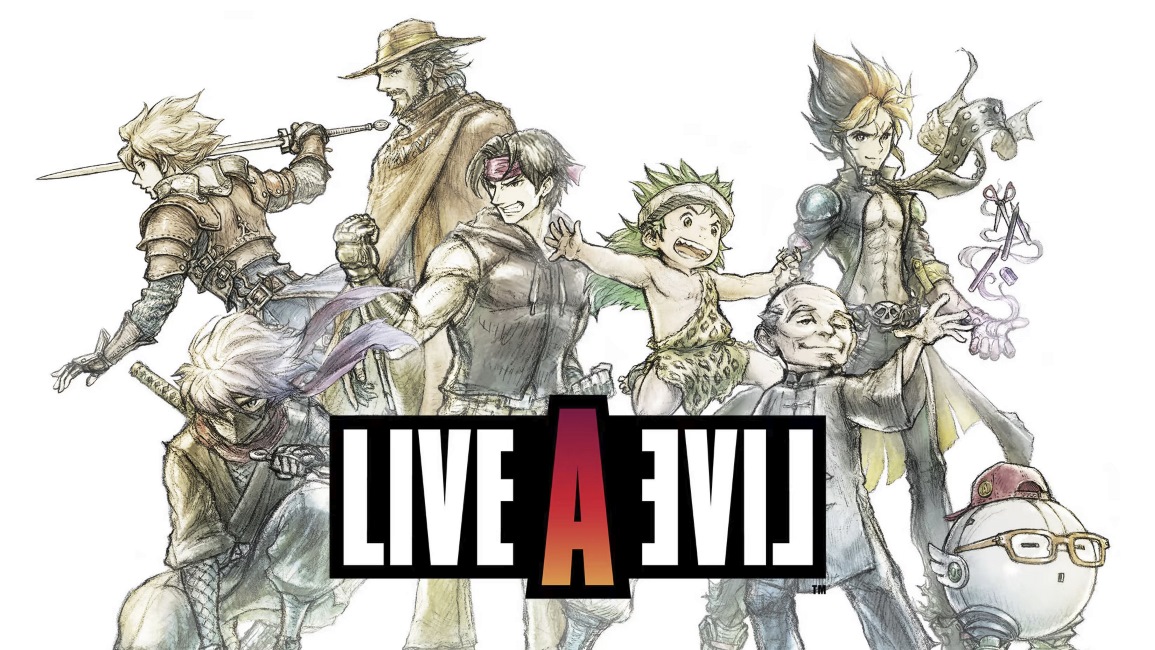 In a recent interview with Japanese magazine Famitsu, original Live A Live director Takashi Tokita spoke about how the team made the upcoming Switch release a reality.
In addition to explaining how the remake ended up in HD-2D, Tokita spoke about the game's short development cycle, which began at the beginning of 2019 and continued through the pandemic.
Our translation of his full comments can be found below.