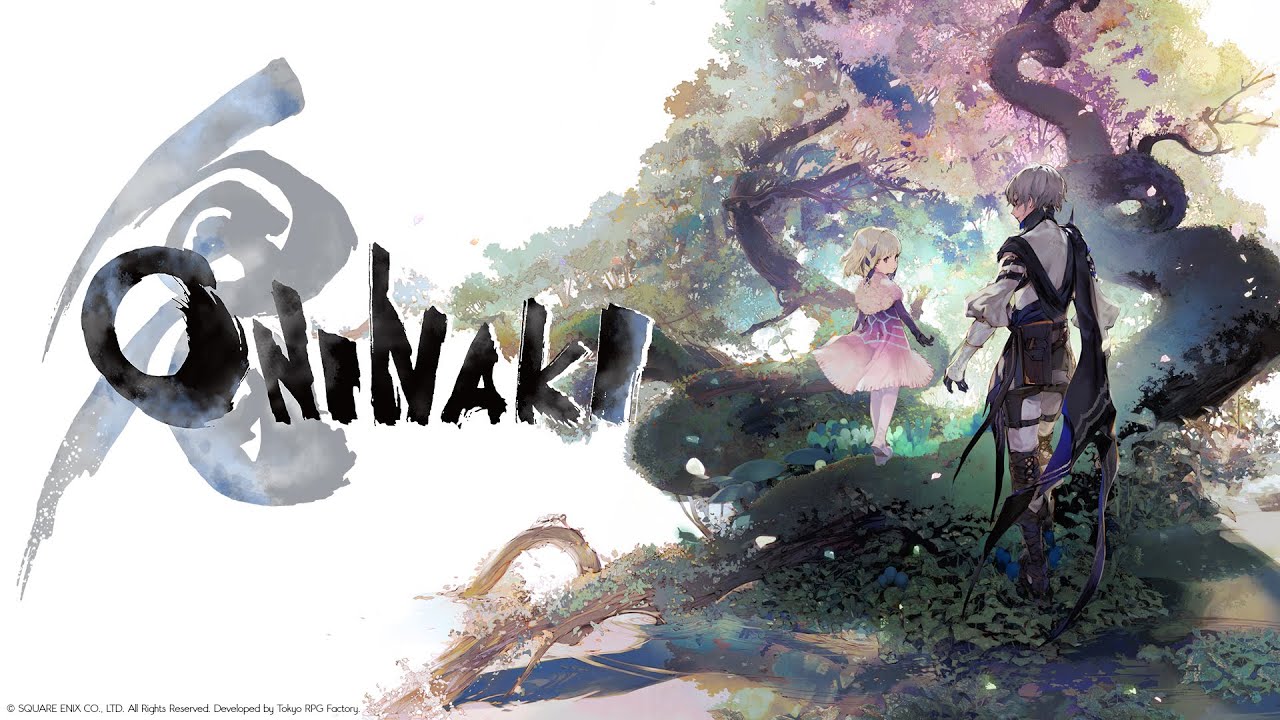 The latest issue of Famitsu has an update on Oninaki, the new RPG from Square Enix and Tokyo RPG Factory announced in last week's Nintendo Direct. Specifically, we have news about some of the staff working on the project.
Hirotaka Inaba is in charge of the scenario. It's a familiar role for him, as Inaba was a writer on I Am Setsuna and Lost Sphear. Tomonori Kogawa also handled the game's title logo.
Famitsu further reveals that Takashi Tokita is involved with Oninaki as a creative producer. Tokita has directed and contributed to many Square Enix titles over the years, including Chrono Trigger – where he was the game's director.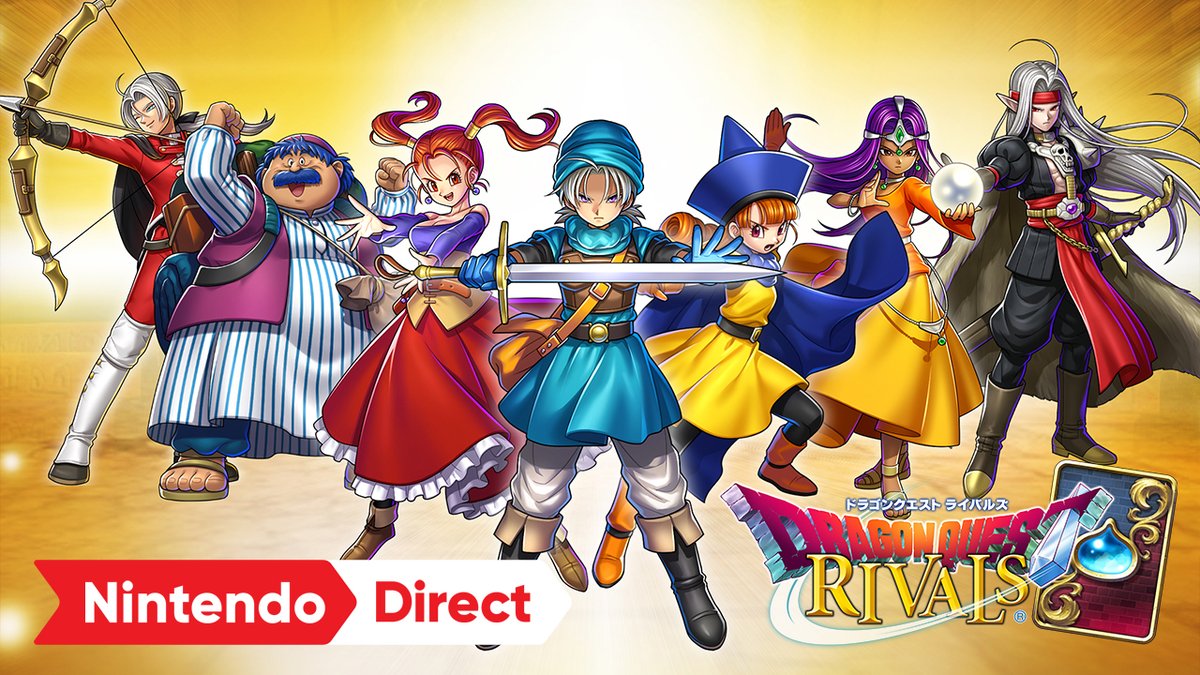 Dragon Quest Rivals was released for Switch during yesterday's Nintendo Direct, and then released on the Japanese eShop. Check out some footage below.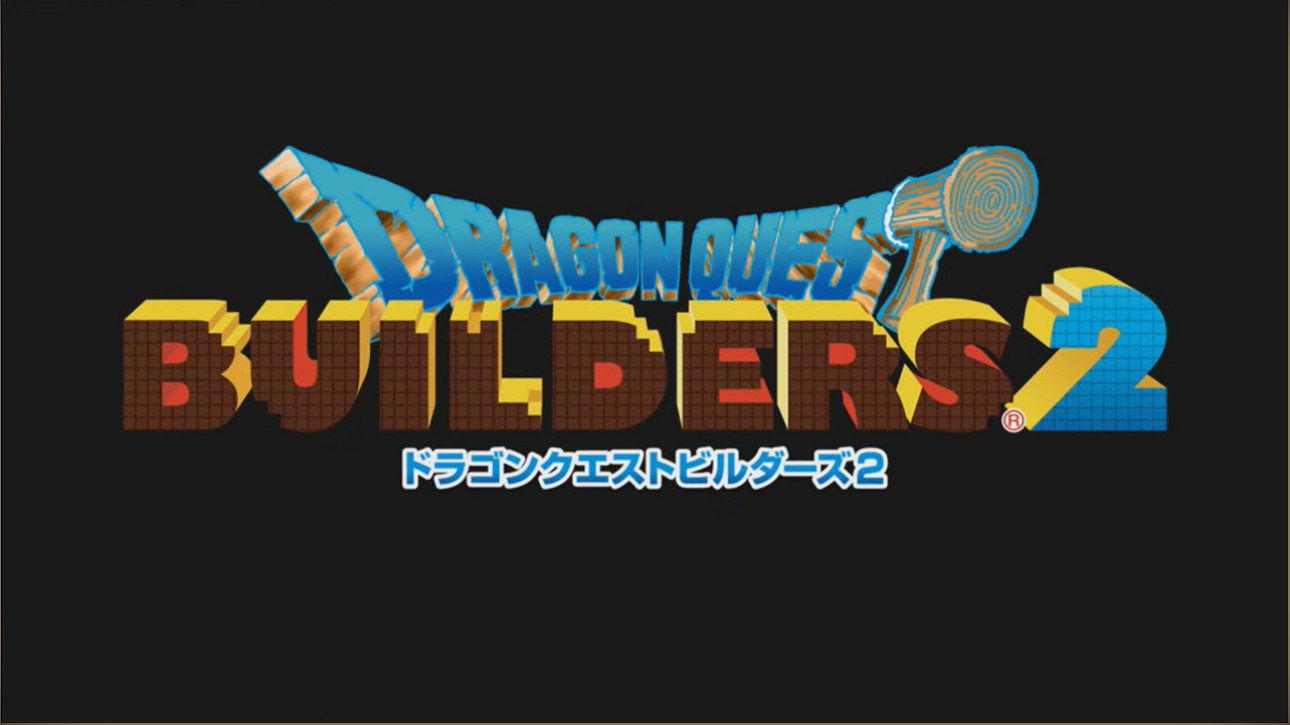 Square Enix published a new English gameplay video for Dragon Quest Builders 2, along with the game's opening movie (in boy / girl versions). We have all of the videos rounded up below.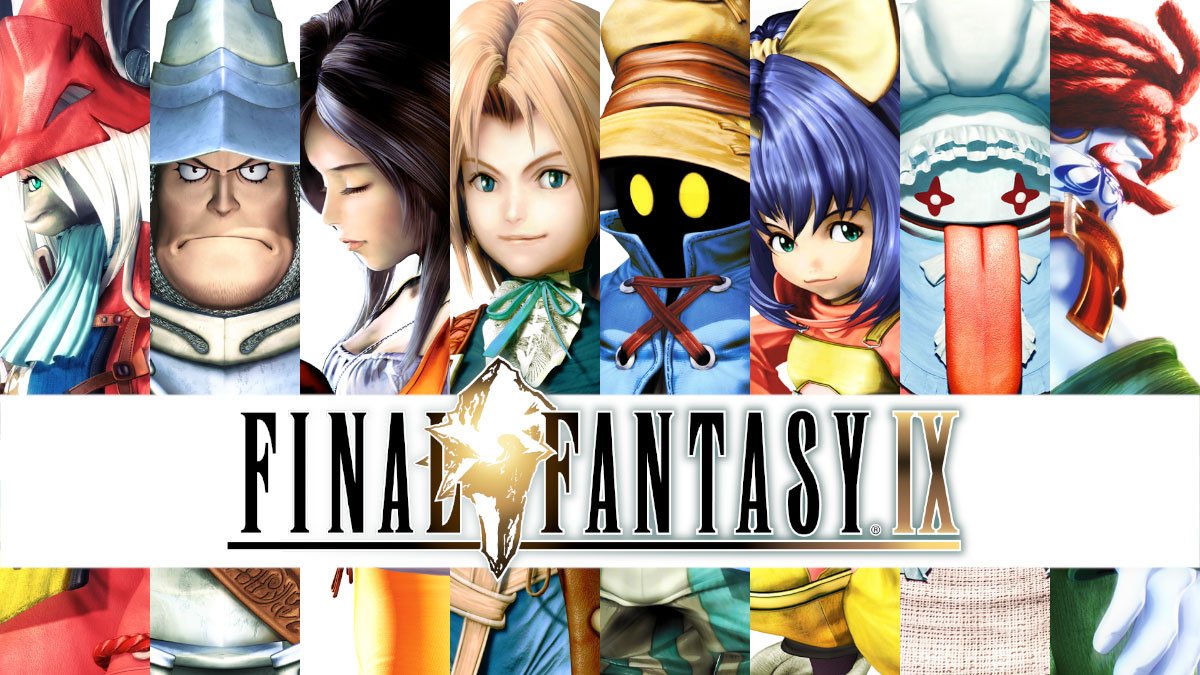 After today's Nintendo Direct ended, Final Fantasy IX was made available on the Switch eShop. Take a look at some footage below.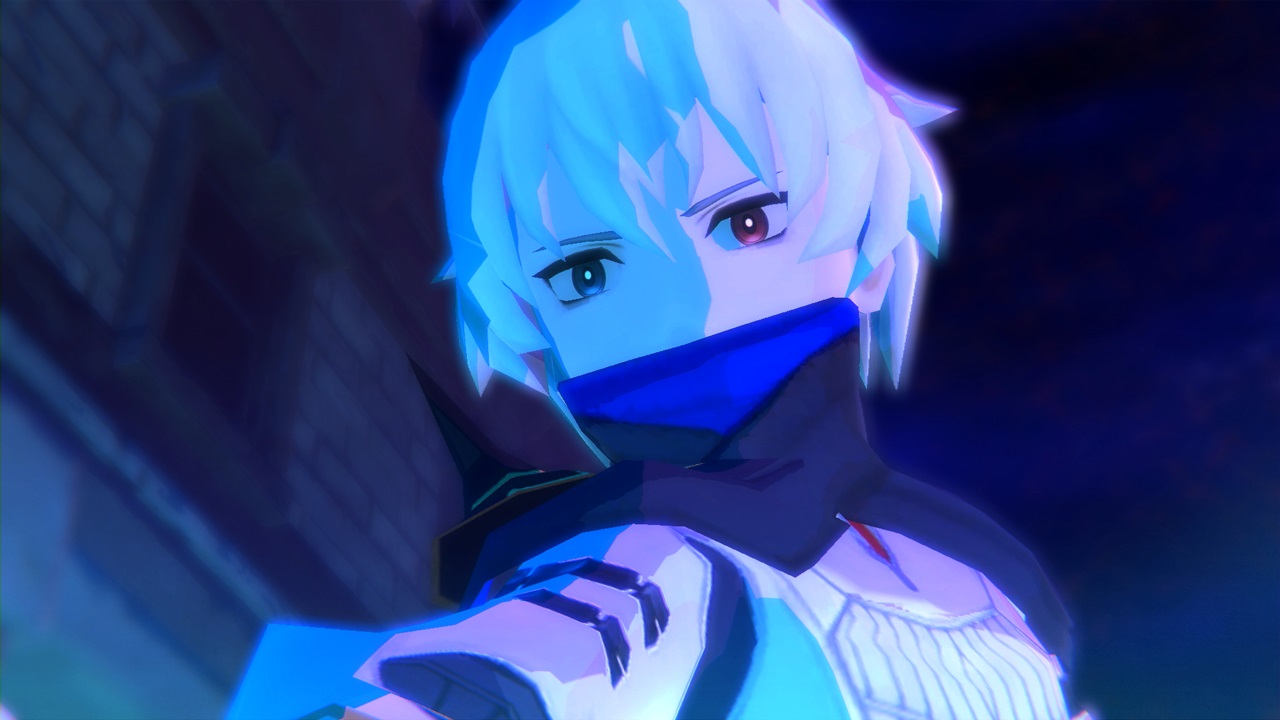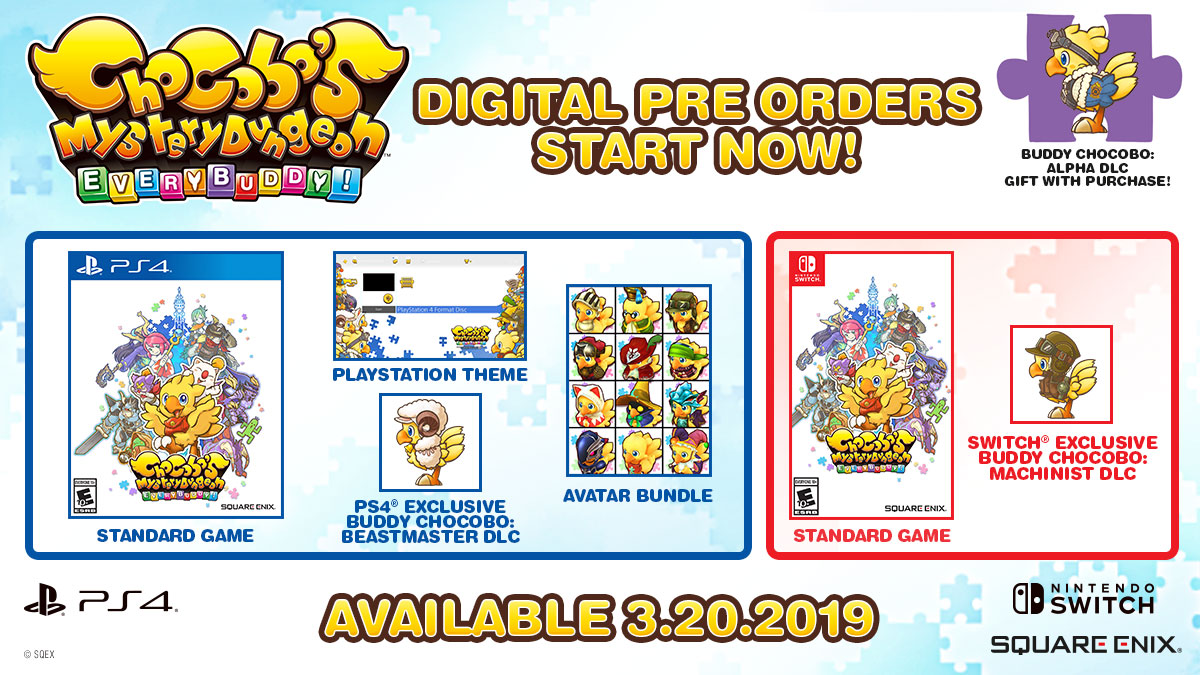 Square Enix has published a new announcement covering the latest news for Final Fantasy IX, Final Fantasy VII, and Chocobo's Mystery Dungeon Every Buddy! on Switch. We've included it below.
Fans and new players alike can celebrate the arrival of classic FINAL FANTASY titles on modern platforms starting with today's arrival of FINAL FANTASY IX on the Nintendo Switch system, the Xbox One family of devices including Xbox One X, and Windows 10. The release is followed closely by Chocobo's Mystery Dungeon EVERY BUDDY! launching March 20 and FINAL FANTASY VII releasing on March 26.

Originally released in 2000, FINAL FANTASY IX is a thrilling tale of love, war, magic and self-discovery. Newcomers and veterans alike can experience legendary moments with Zidane, Vivi, princess Garnet and others with modern enhancements on the Xbox One, Nintendo Switch, and Windows 10, including high-definition movies and character models, auto-save functionality and more.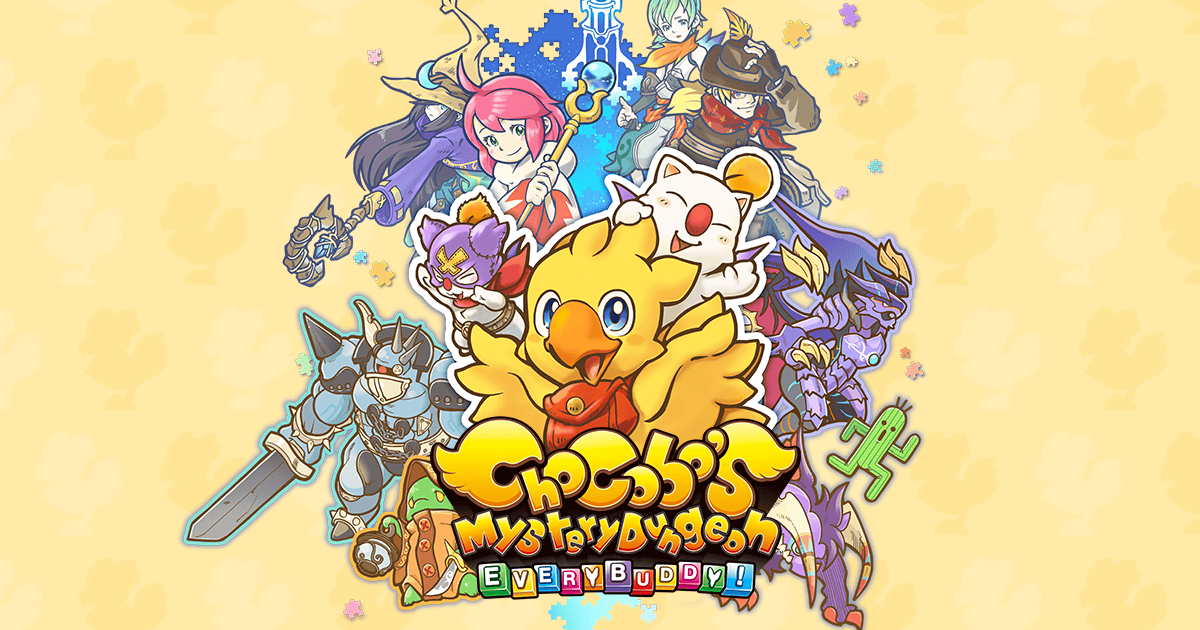 Ahead of its launch next month, Chocobo's Mystery Dungeon Every Buddy! has received a new gameplay trailer. View it below.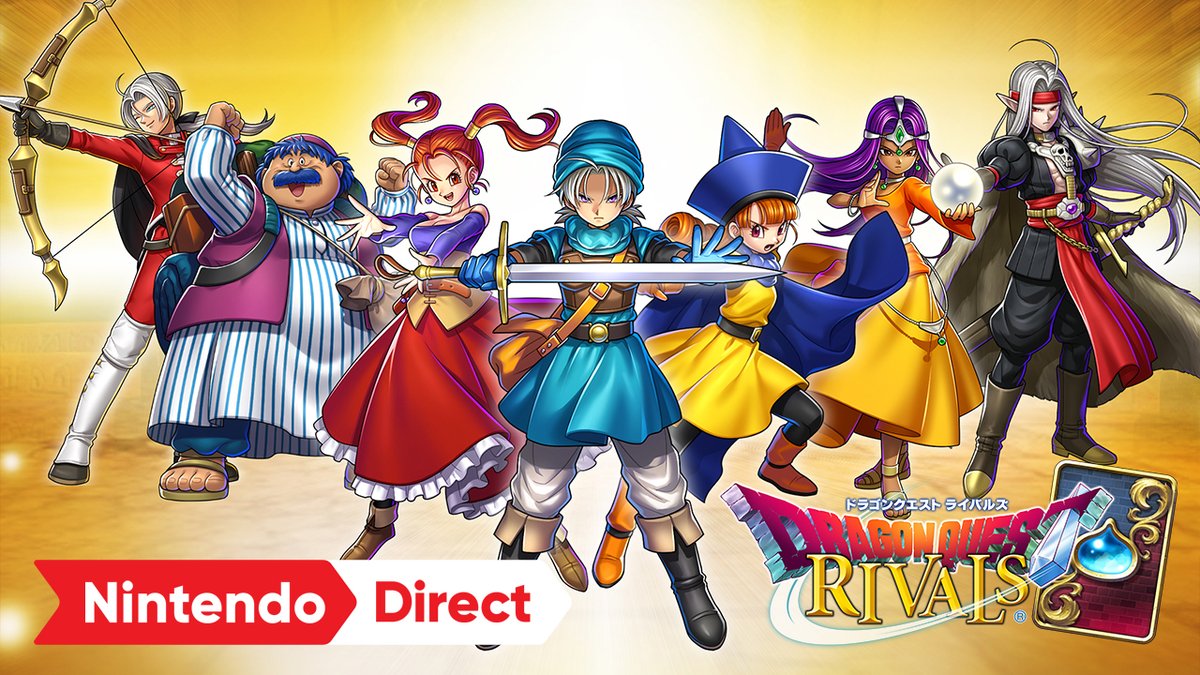 Square Enix is bringing its card game Dragon Quest Rivals to Switch in Japan, the company revealed during today's Nintendo Direct. Only a Japanese release has been confirmed at present.
Dragon Quest Rivals is out now as a digital download in Japan. We have a trailer for the game below.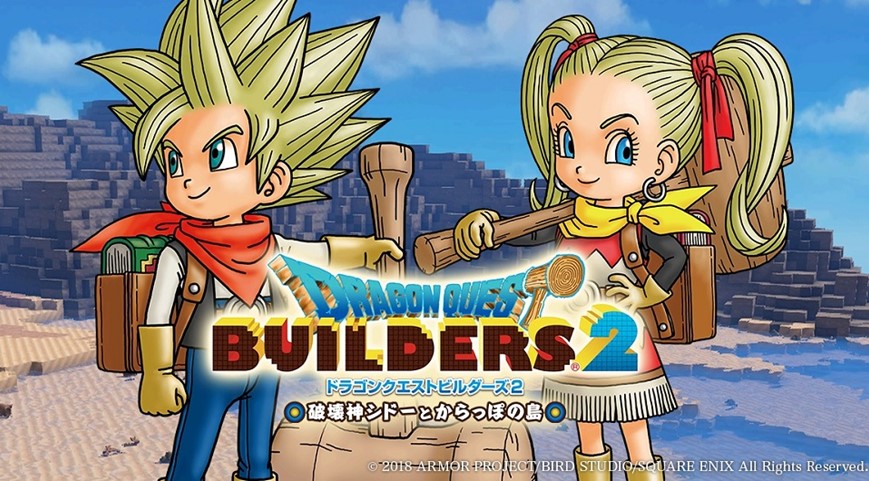 During a live stream earlier today, Square Enix announced that it will release DLC No. 1: Japanese-Style Pack for Dragon Quest Builders 2 in Japan on February 28. Pricing is set at 700 yen.
Here's the rundown of what's included in addition to an update planned for February 28: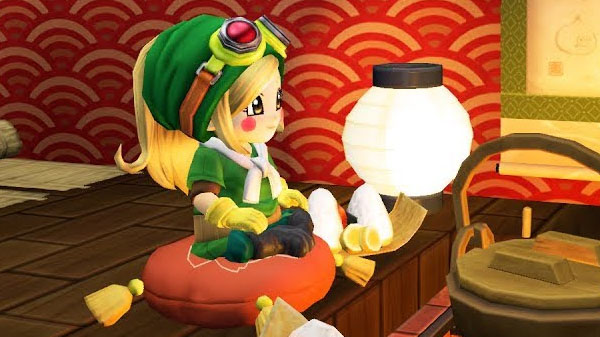 The first paid piece of DLC for Dragon Quest Builders 2, the "Japanese-Style Pack", will be available in late February in Japan. This DLC pack was initially scheduled to launch in April, but Square Enix seemingly moved the launch forward a bit. It'll cost 700 Yen and feature various classic Japanese-inspired items and materials such as lanterns, wall scrolls, futons and more. Square Enix will show off the DLC in more detail in a live stream which will take on February 13 at 9PM JST on their Youtube channel.
Dragon Quest Builders 2 has been out since December 20 last year in Japan. It'll launch sometime this year in the West. It's not clear yet how Square Enix will handle DLC packs such as this one for the Western release.