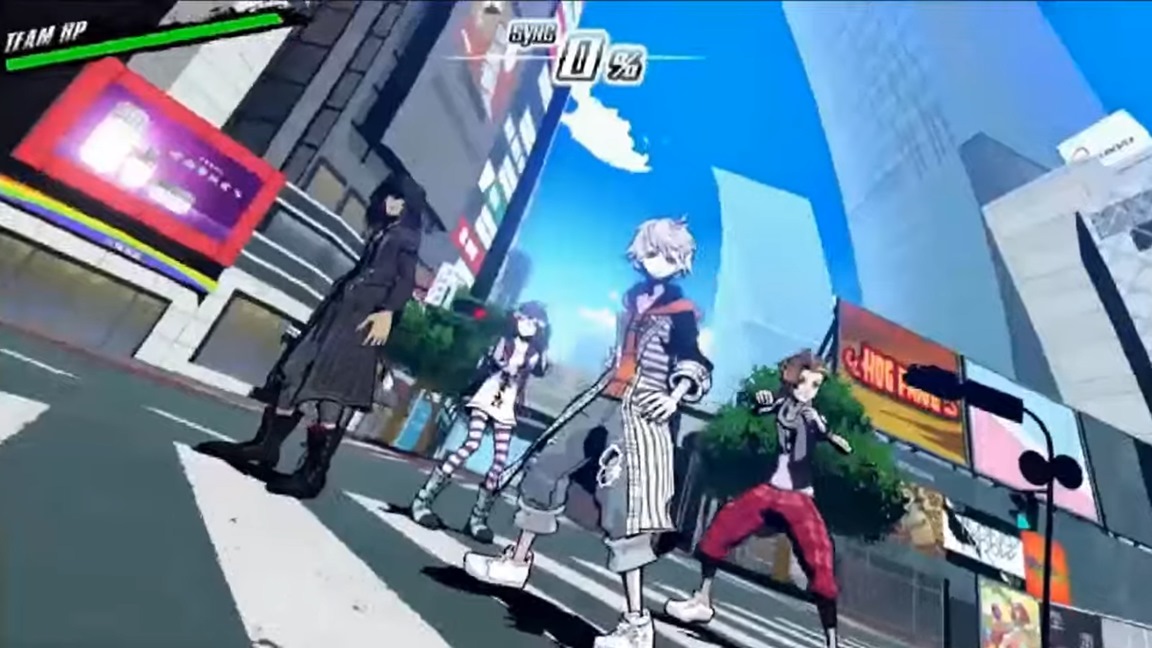 Square Enix has issued a first Japanese commercial for NEO: The World Ends with You. Get a look at the advert below.
NEO: The World Ends with You is scheduled for July 27 on Switch.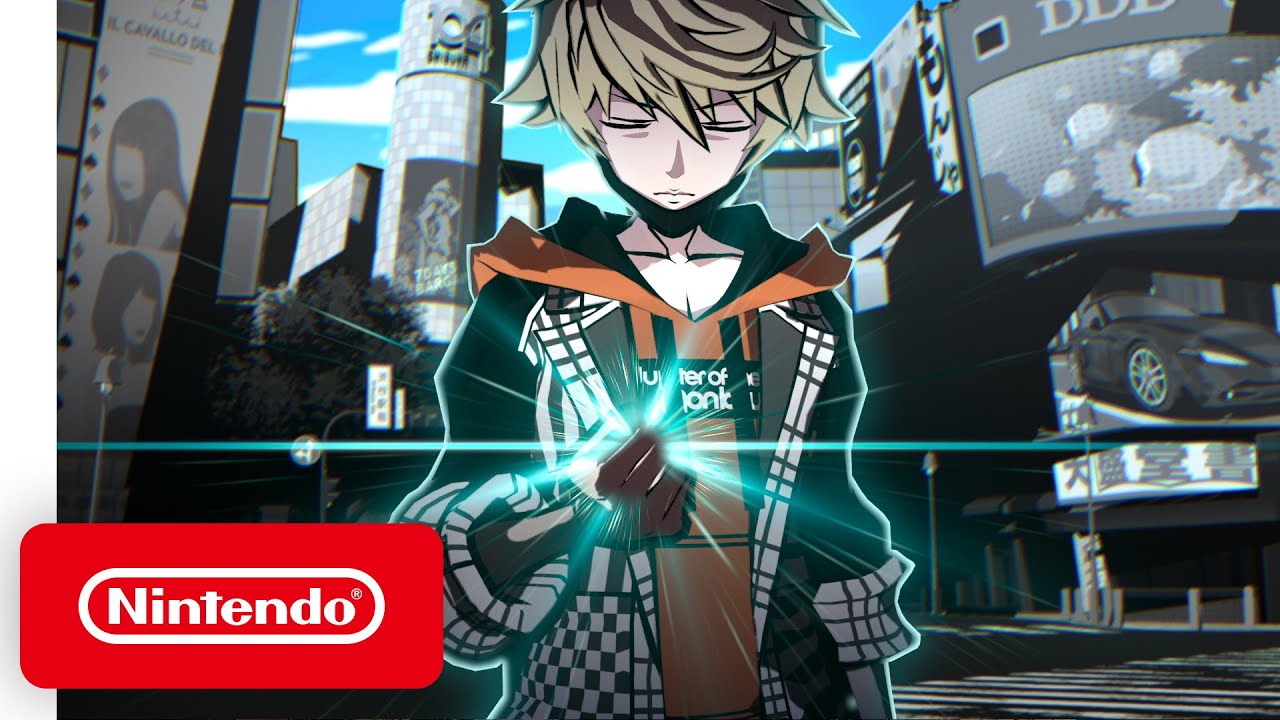 The World Ends with You has been relatively dormant for over a decade, but Square Enix is now starting to make a bigger push with the IP. An anime based on the original game just recently started airing and a long-awaited sequel will finally launch this summer after more than a decade.
Fans will be happy to hear that the series has a bright future ahead. IGN recently asked NEO: The World Ends with You producer Tomohiko Hirano if the team hopes it can become its own series, similar to Final Fantasy and Kingdom Hearts. In response, Hirano said: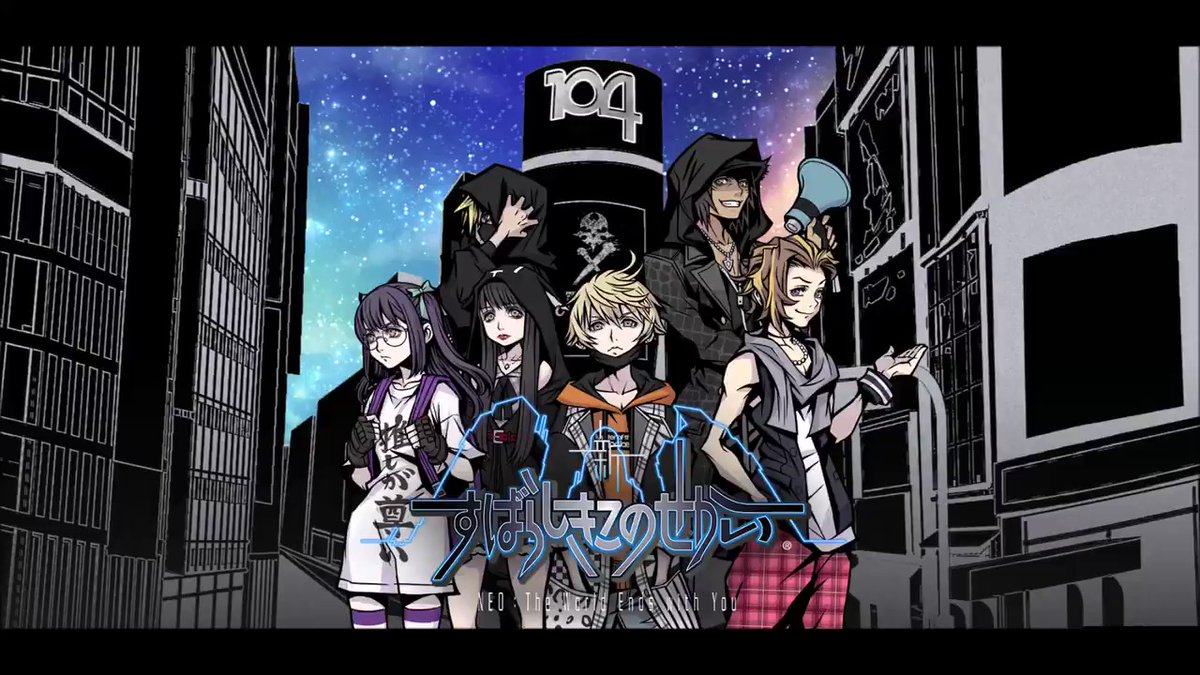 The World Ends with You first debuted on DS way back in 2007 (2008 in the west). Since then, Square Enix hasn't done much with the IP. We've seen ports and things like character cameos in Kingdom Hearts, but there hasn't been a new game – until now.
NEO: The World Ends with You, the next entry in the series, will finally release this summer. Producer Tomohiko Hirano spoke about the long wait for a new entry, telling IGN: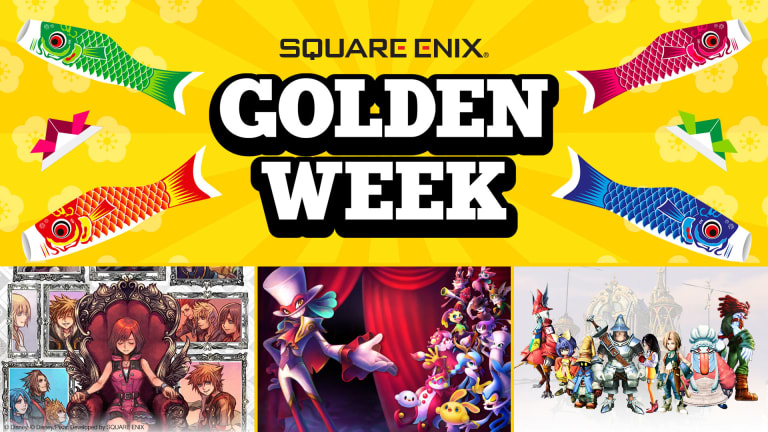 In celebration of the Japanese Golden Week holiday, Square Enix has kicked off a new sale on the Switch and 3DS eShops. All of the publisher's big games are here, ranging from Final Fantasy to SaGa. And yes, Balan Wonderworld even has its first discount.
Here's the full lineup: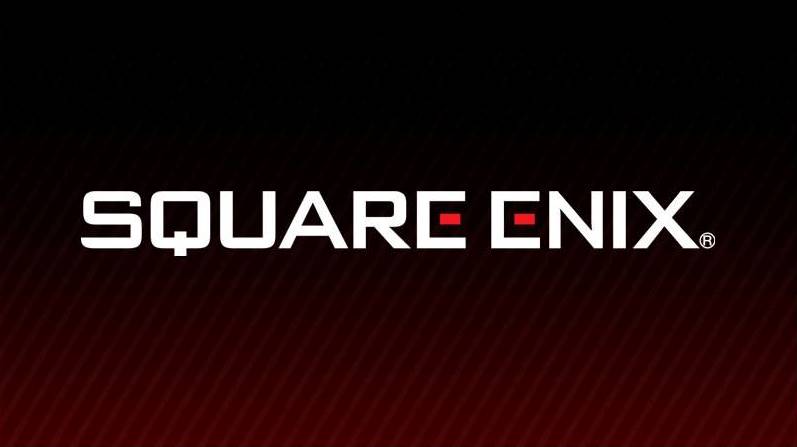 Several companies have confirmed their involvement with E3 2021, including Nintendo. Now you can add Square Enix to the list as well.
CEO Yosuke Matsuda confirmed to Nikkei that the company is planning announcements for this year's E3. Naturally, he didn't elaborate as to what's in store.
E3 2021 will take place between June 12 and June 15. Nintendo, Xbox, Capcom, Konami, Ubisoft, Take-Two Interactive, Warner Bros. Games, and Koch Media are all confirmed for the show outside of Square Enix.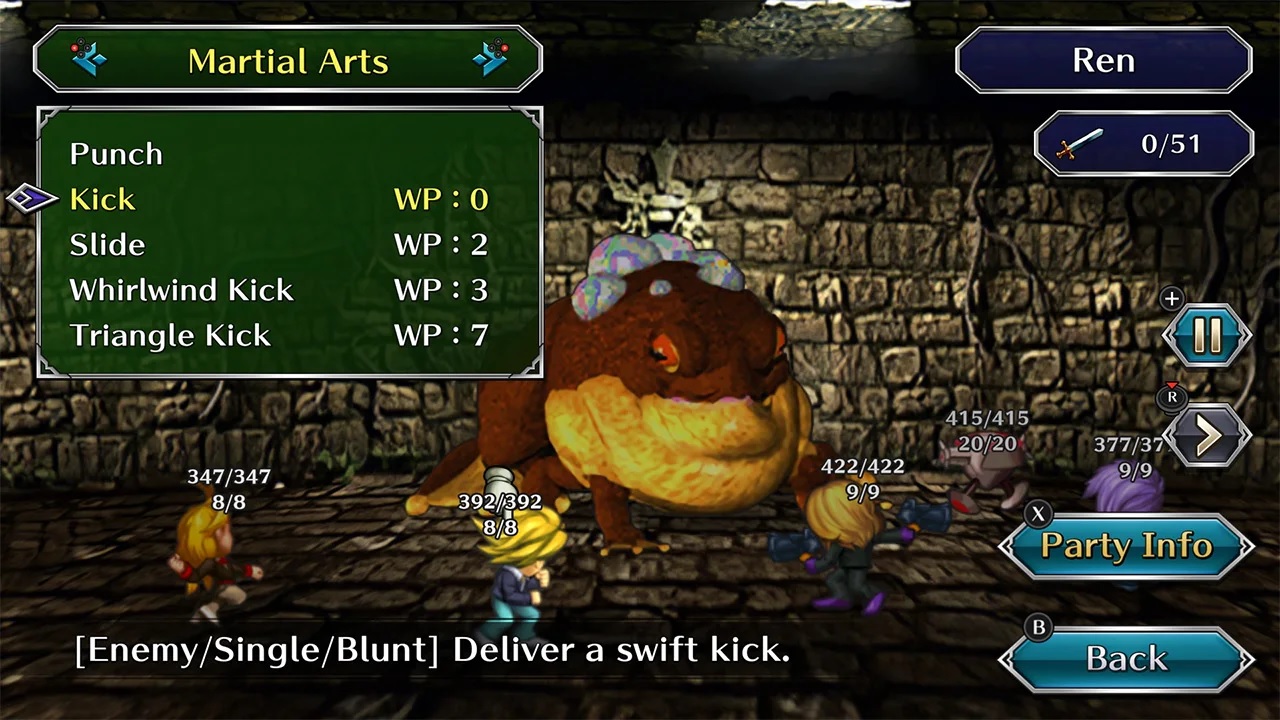 Just a couple of days ago, Square Enix released a redone version of its classic RPG SaGa Frontier as SaGa Frontier Remastered. View new footage from the Switch version below.
SaGa Frontier Remastered is out now on the Switch eShop. Over in Asia, a physical version is available with English support.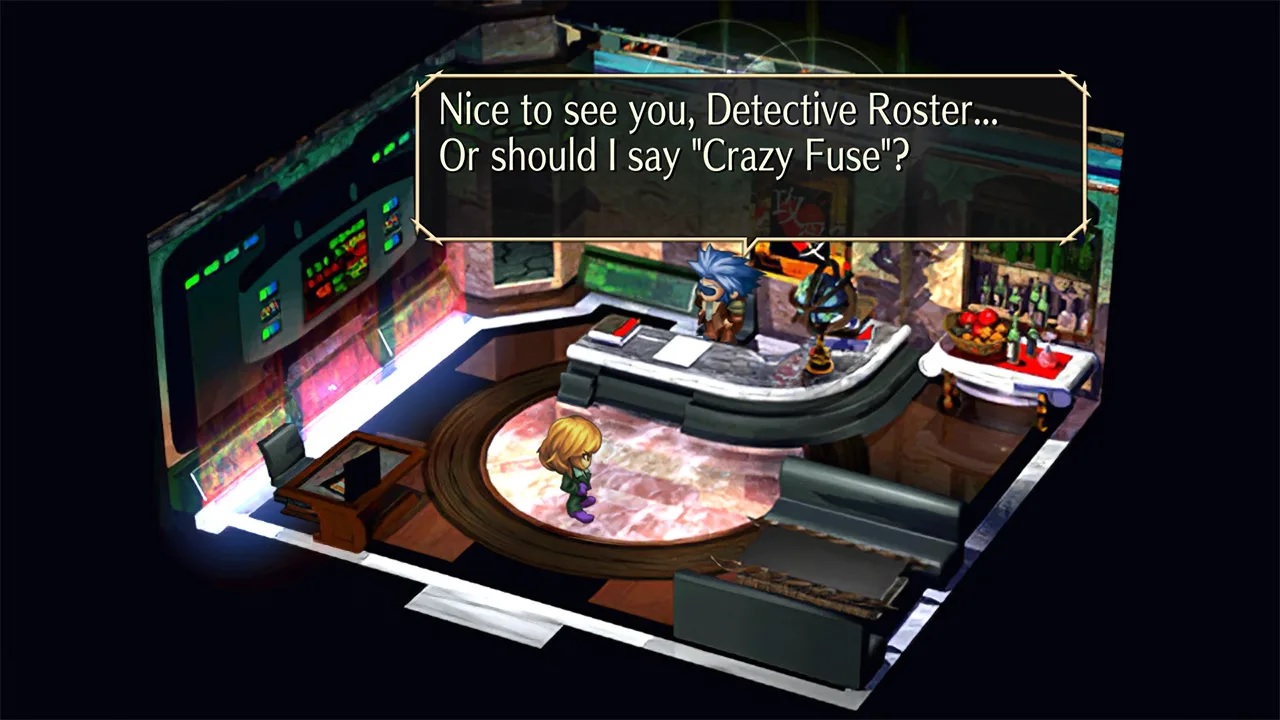 Coinciding with today's launch of SaGa Frontier Remastered, Square Enix has readied a new trailer that highlights the RPG's characters. Give it a look below.
SaGa Frontier Remastered is out now on Switch.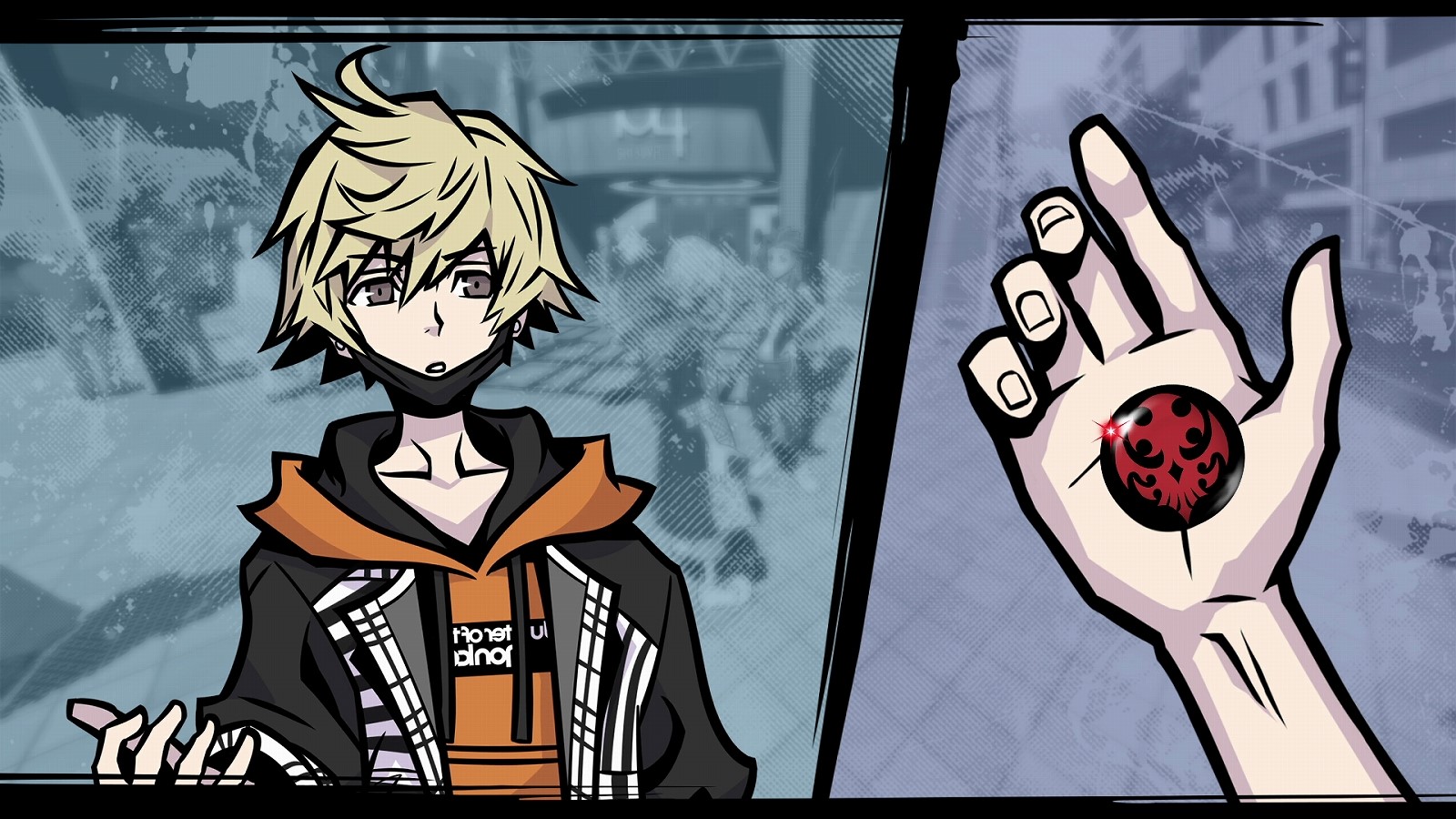 Square Enix has prepared a new batch of details and screenshots for NEO: The World Ends with You. Today's update covers the game's story, characters, locations, music, Replay and Pins systems, and enemies.
Here's the full roundup, courtesy of Gematsu: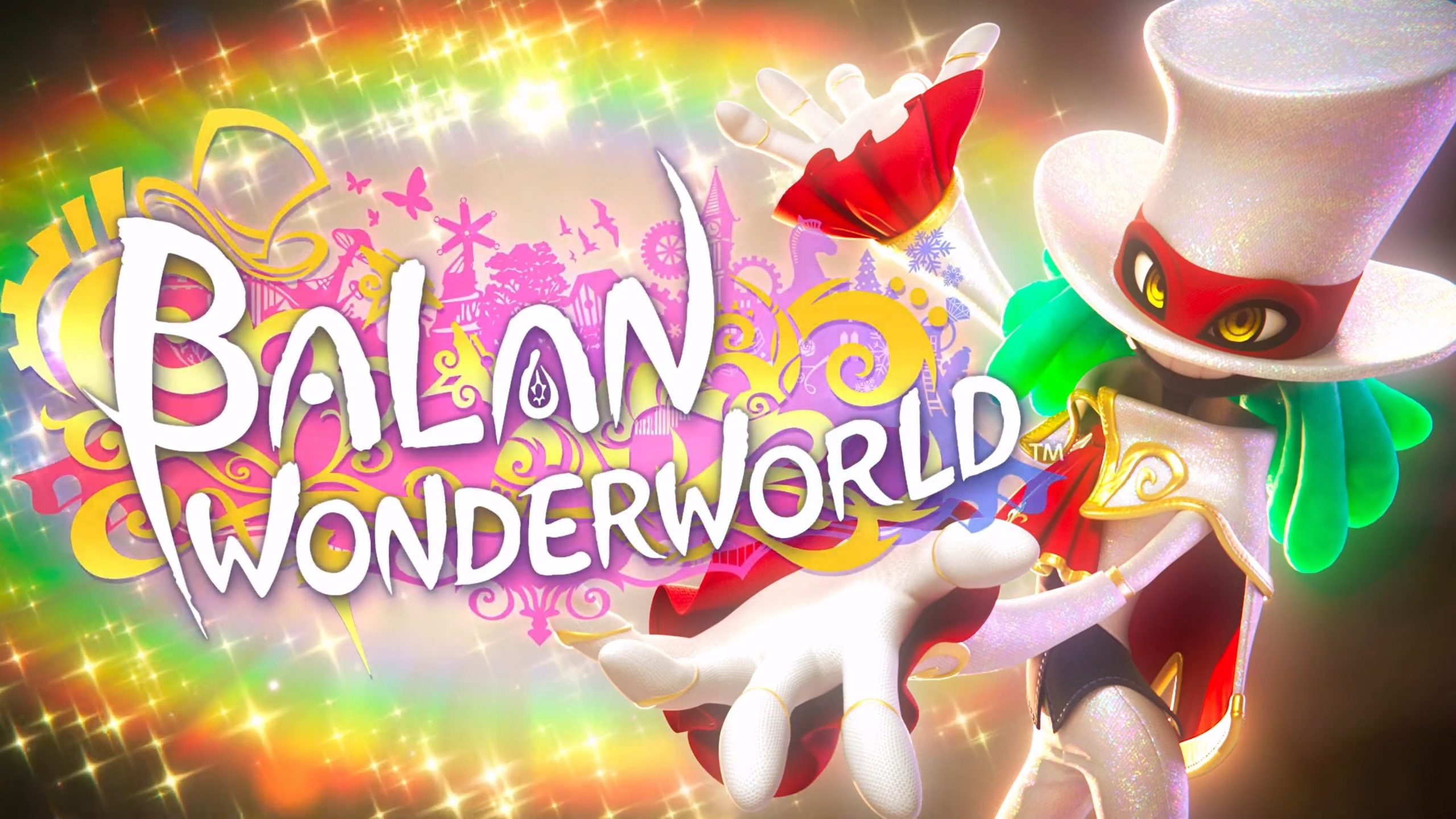 The demo for Balan Wonderworld will soon become inaccessible. As announced officially by Square Enix, all platforms (including the Switch eShop) will have it removed today – specifically at 11:59 PM Japan time. The company did not provide an official explanation as to why it will no longer be offered. Those that already have it downloaded will presumably still be able to access the demo.
For giving the demo a go, Balan Wonderworld players were able to unlock a costume in the full game. Square Enix says that it will share information regarding how it can be obtained without the trial down the road.
Balan Wonderworld is out now on Switch. The demo originally released at the end of January.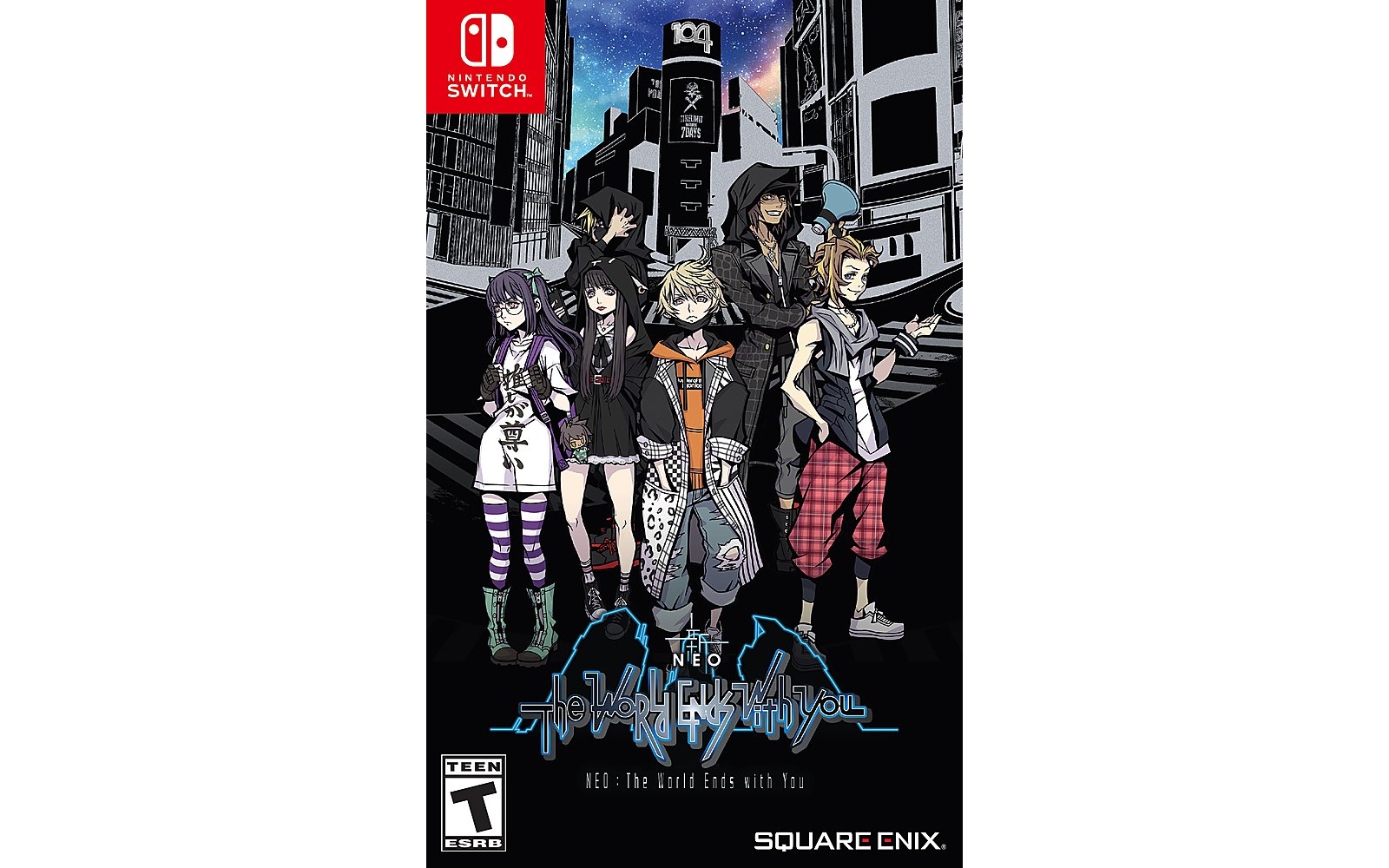 Update (4/13): Amazon has opened pre-orders for NEO: The World Ends with You here.
---
Original (4/12): Retailer listings for NEO: The World Ends with You have started to go live following last week's news that the game is launching on July 27. That's given us the game's official boxart, which you can find above.
Best Buy currently has NEO: The World Ends with You up for pre-order here. We'll keep you informed about other retailers as they add in their listings.