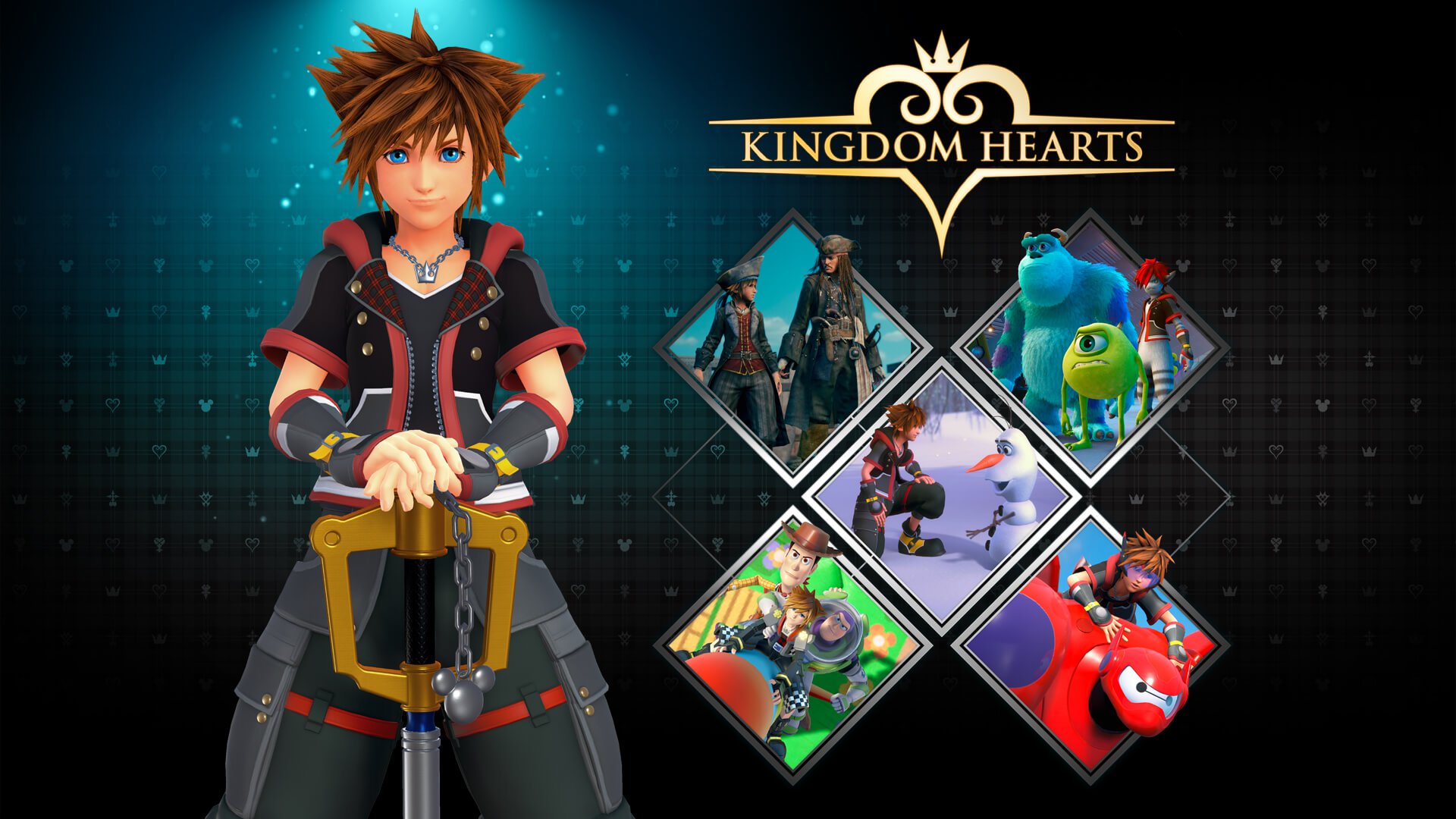 There may still be a glimmer of hope for native Kingdom Hearts ports on Switch.
During the Super Smash Bros. Ultimate presentation unveiling Sora for the game last week, it was revealed that all of the major titles will be appearing on the console. But rather than going the native route, Square Enix is putting all of the games on the cloud. That means you're required to have an internet connection to play, which many fans aren't happy about.
It sounds like nothing is in the works at present, but speaking with Nintendo Life, Kingdom Hearts series producer Ichiro Hazama left the door slightly open to the possibility of native ports on Switch in the future. Although the team previously ran into issues such as "the storage capacity of the hardware", true ports are "undecided" and Square Enix is "excited to hear feedback from our fans".
Hazama's full words: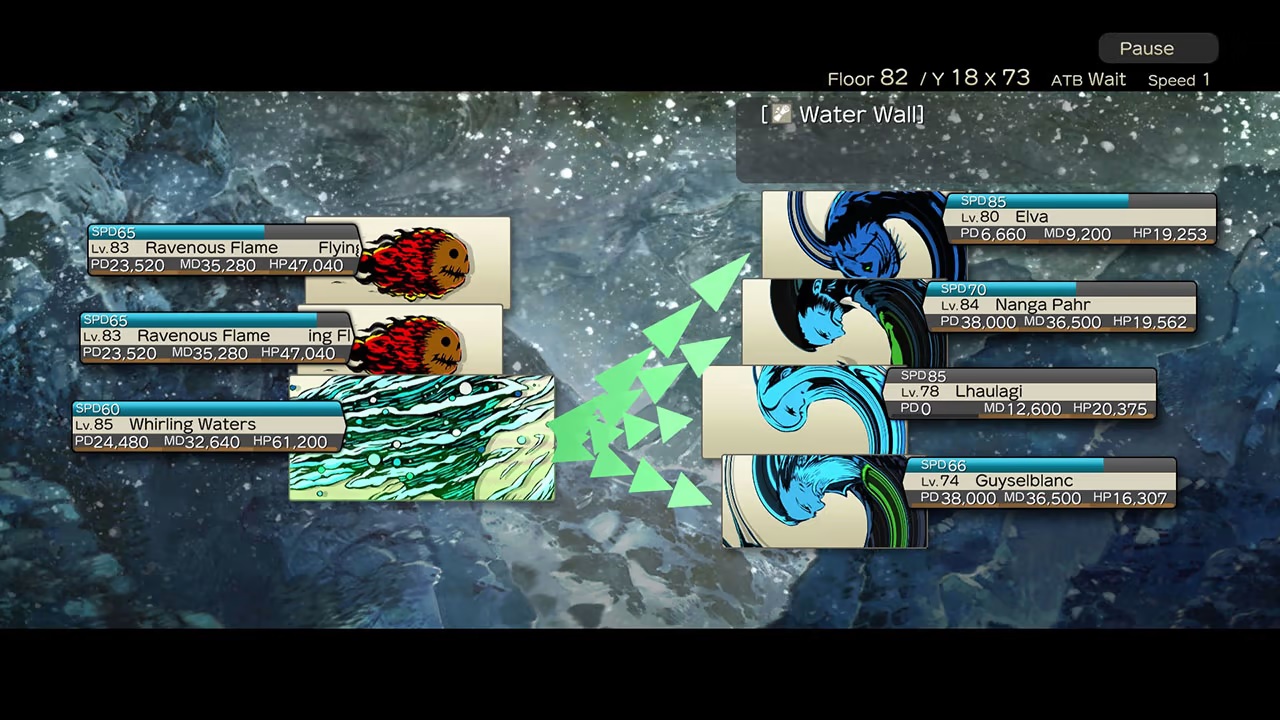 Now that Dungeon Encounters has released on Switch, we have a good look at gameplay. Today's video shows off 23 minutes of footage.
For those that haven't heard of Dungeon Encounters previously, check out the following overview: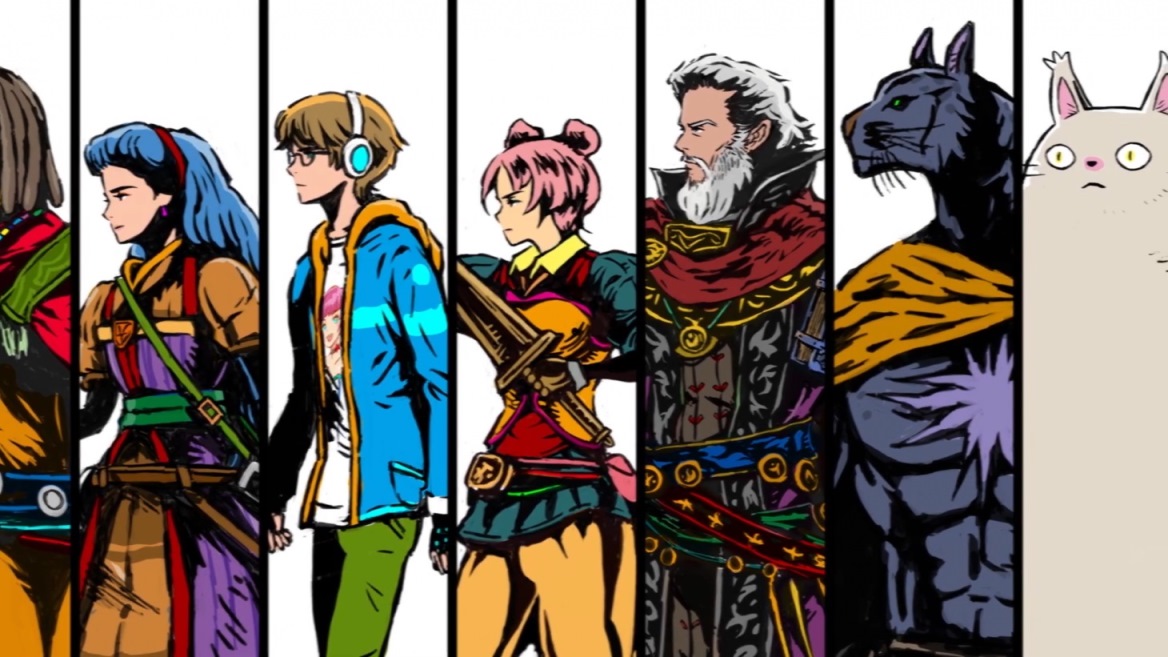 Square Enix has issued a launch trailer for Dungeon Encounters, its new dungeon exploration RPG. Switch owners can pick up the title as of today.
Here's some additional information: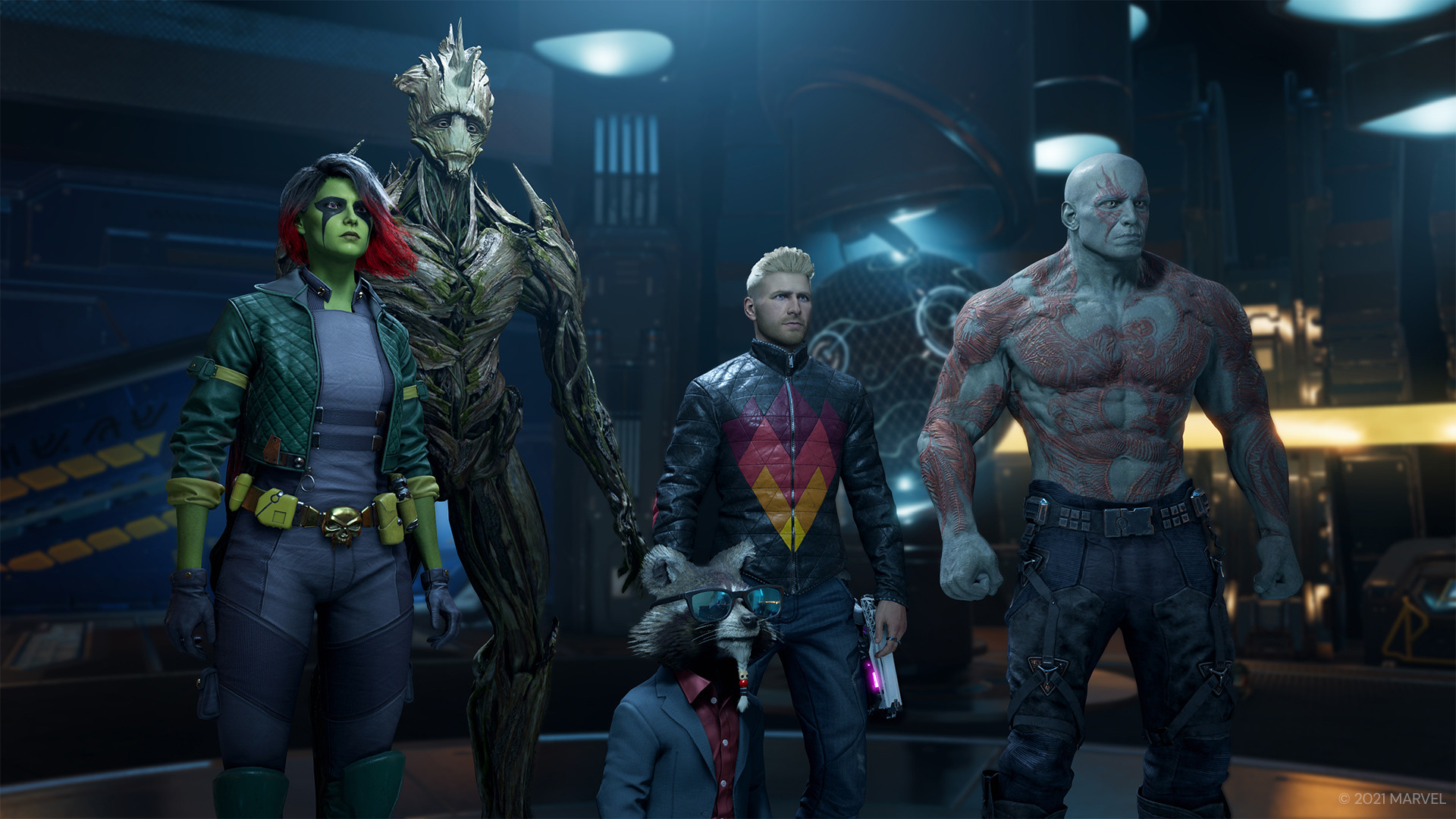 It's still a couple of weeks out, but Square Enix and Eidos Montreal have readied a launch trailer for Marvel's Guardians of the Galaxy. Fans can get another look at the game ahead of this month's release.
Check out the following overview for Marvel's Guardians of the Galaxy: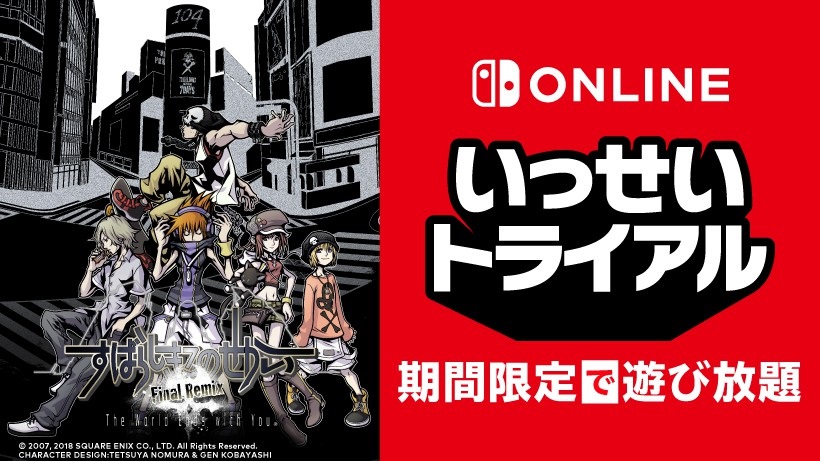 Nintendo has announced a pair of new Nintendo Switch Online Game Trials – one for Japan, and one for North America.
Subscribers in Japan will have access to The World Ends with You: Final Remix between October 18 and October 24. A sale for the series is also planned. The World Ends with You: Final Remix will be 50 percent off and NEO: The World Ends with You will be 30 percent off between October 18 and October 24.
As for North America, Nintendo Switch Online members can play The Jackbox Party Pack 6 for free between October 13 and October 19. Additionally, the game will be on sale until October 27. You can pre-download here.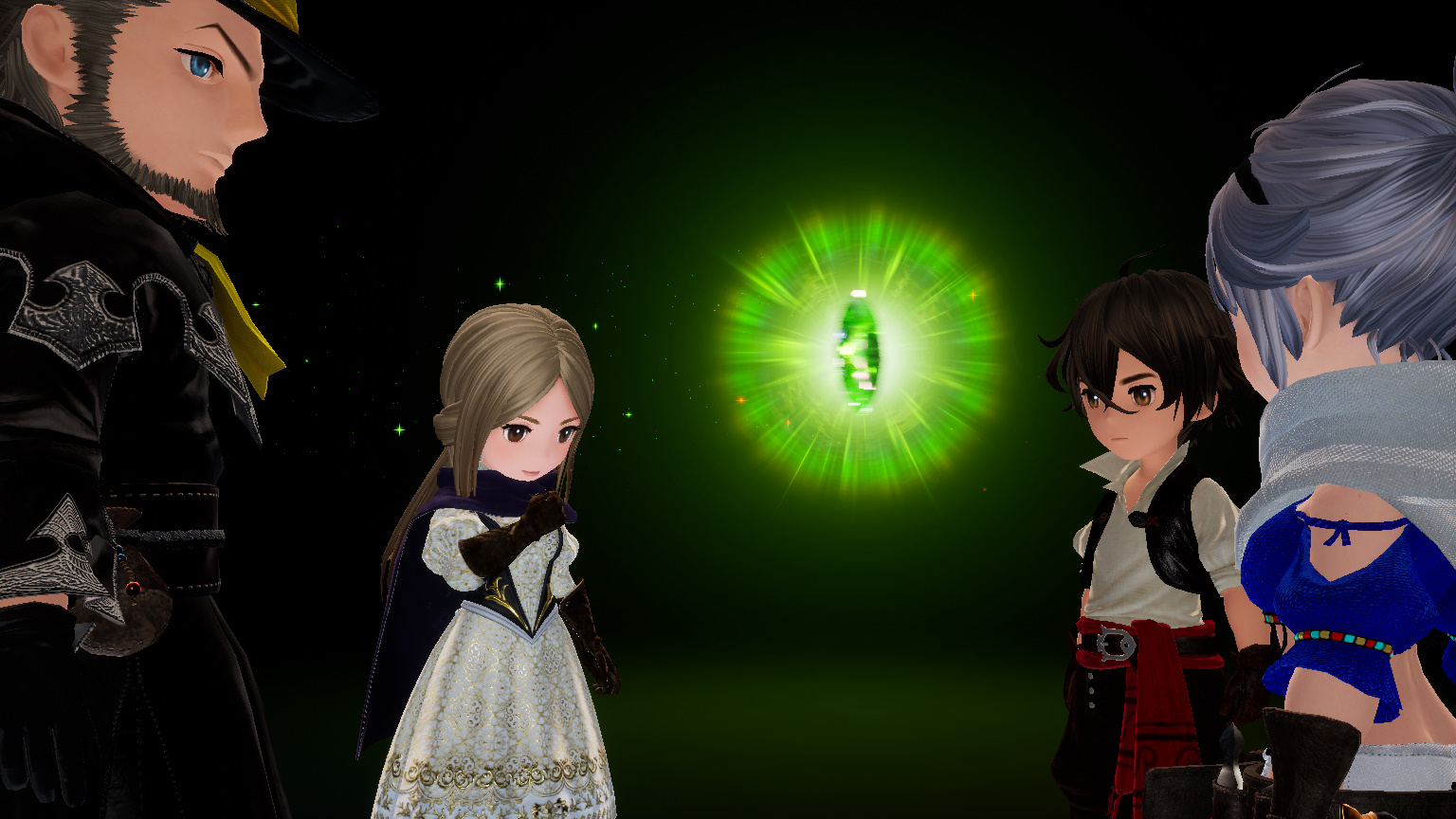 Japanese magazine Famitsu recently conducted a survey in which Bravely Default II players voted on their favorite characters, jobs, and more.
Those that participated were split between 351 male, 207 female, and 29 other. The age breakdown was as follows: 19 and below: 50, 20s: 279, 30s: 180, 40s: 59, 50s: 3, 60 and above: 11, and not specified: 5.
We've gone ahead and picked out some of the results. Continue on below to see how fans feel about elements such as characters and jobs in Bravely Default II.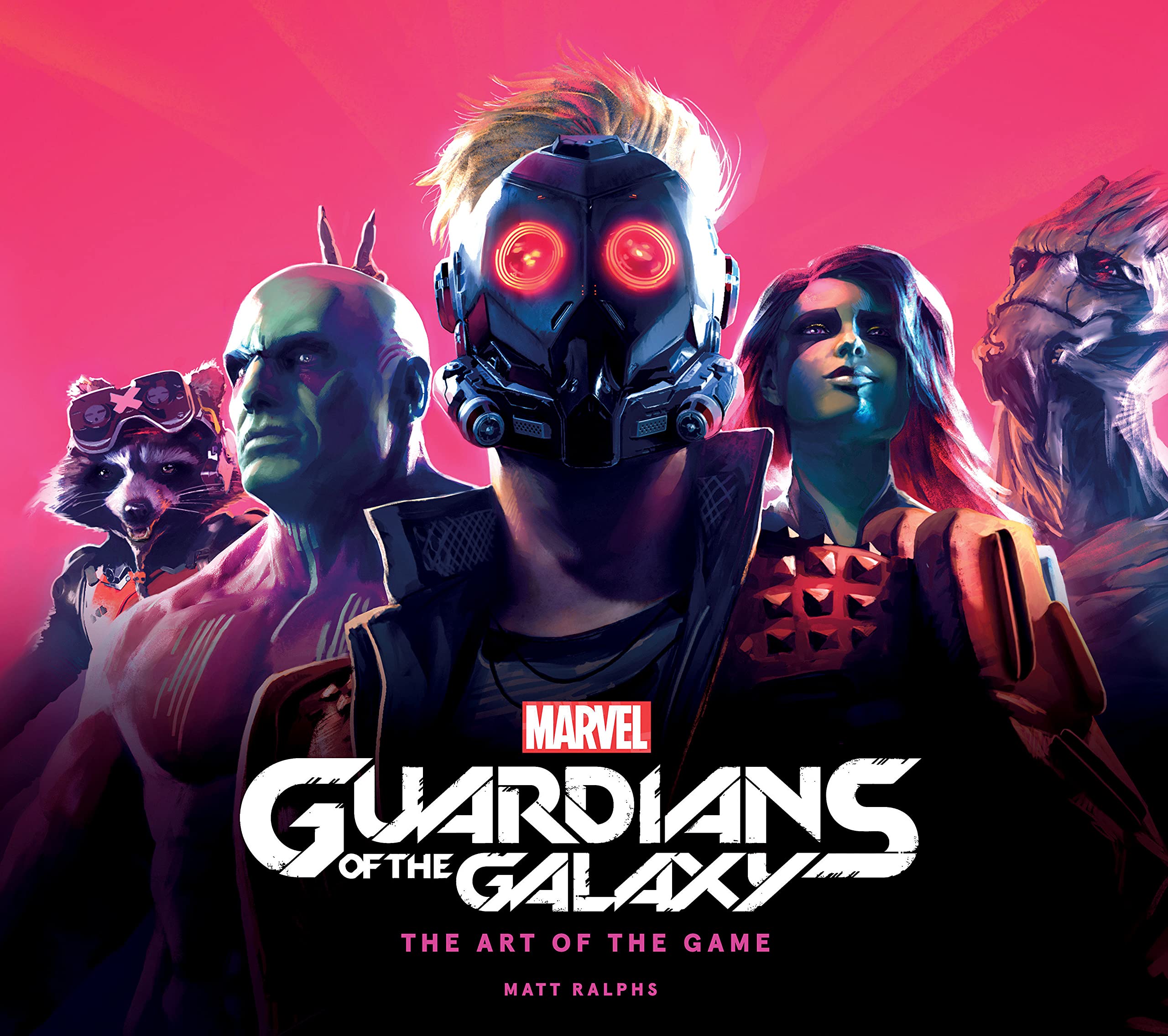 If you're looking to dive a little deeper into Marvel's Guardians of the Galaxy, you'll be happy to hear that a new art book is on the way. It will feature a collection of concept art, final designs, and artist commentary.
Here's the official product description for Marvel's Guardians of the Galaxy: The Art of the Game: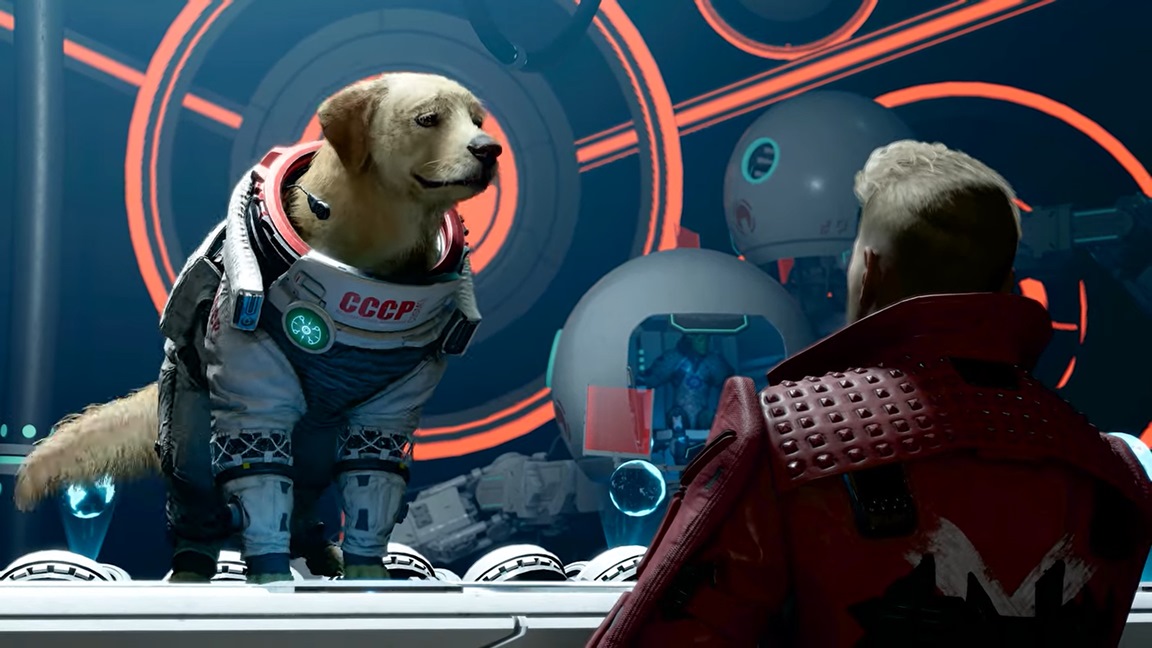 Square Enix and Eidos Montreal are back with a new video for Marvel's Guardians of the Galaxy ahead of its release this month that puts the focus on Cosmo the space dog. The cutscene highlights an interaction with the character and the Guardians.
The cutscene takes place within Cosmo's base on Knowhere. He chases his tail, plays fetch and growls menacingly at Rocket, all while discussing a shared interest in getting to the bottom of the latest galactic mysteries with Star-Lord.
Here's the full Marvel's Guardians of the Galaxy video with Cosmo: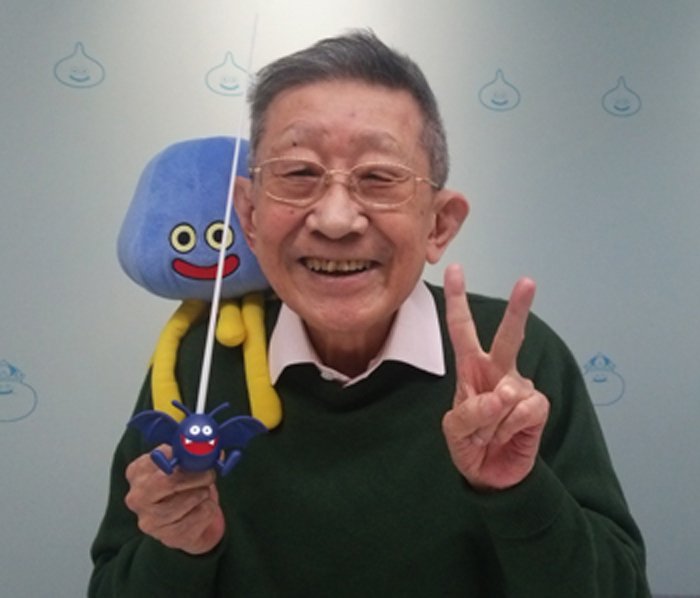 The composer for the Dragon Quest series, Koichi Sugiyama, has passed away at the age of 90. Square Enix Japan has put out a statement about the composer's passing on their official Dragon Quest website and listed his cause of death as septic shock. He passed on September 30, 2021.
Koichi Sugiyama has created music for the Dragon Quest series since its inception and is listed as contributing to over 500 songs for the game series over the years. Square Enix says in their statement that his last task before his death was composing the score for the upcoming 12th mainline game in the series, Dragon Quest XII: The Flames of Fate. What progress he made on this task was not listed in the statement.
Finally, in their statement Square Enix thanks him for his contributions to the Dragon Quest series and says that the music will be a part of his legacy. Comments by his collaborators, such as Yuji Horii (principle game designer and scenario writer for Dragon Quest) and Akira Toriyama (creator of Dragon Ball), can be seen on his obituary page and a memorial is being planned by Square Enix, scheduled to take place in Sugiyama at some point in the future.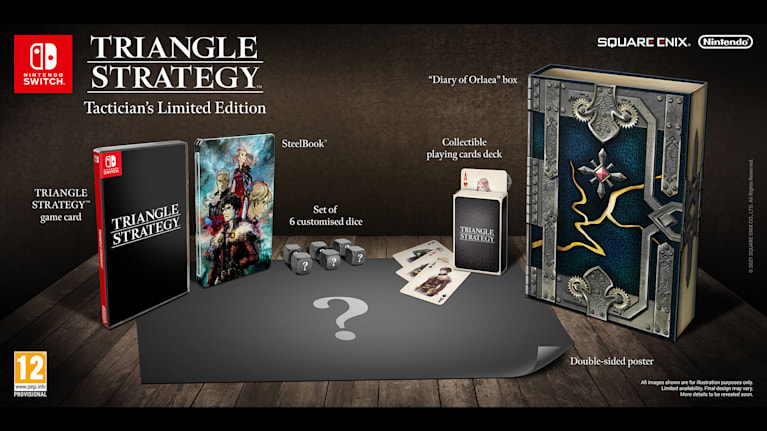 Amazon UK has just opened pre-orders for the Triangle Strategy Tactician's Limited Edition, which was revealed last month. It came as part of a news update for the game during the most recent Nintendo Direct.
As a reminder, the Triangle Strategy Tactician's Limited Edition comes with six customized dice, a deck of playing cards, a steelbook, a double-sided poster, and a collector's box. You'll be getting a copy of the game as well.