Square Enix will talk about Dragon Quest XI's Switch version when the timing is right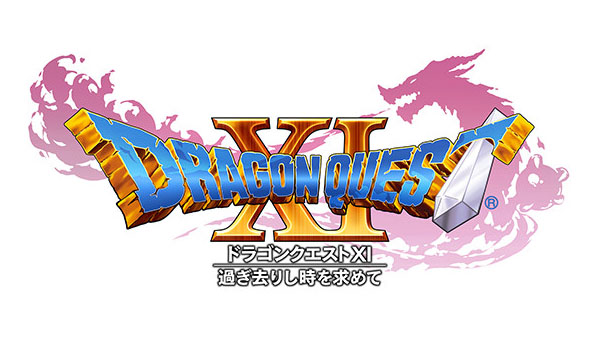 During a live stream hosted earlier today, Dragon Quest XI producer and series creator Yuji Horii commented on the game's Switch version. Unfortunately though, they couldn't really say anything.
Here's what was mentioned:
"We can't say about anything concrete regarding the Switch version of Dragon Quest XI. When the timing comes that we can say something… there are grown-up reasons. When the time that we can say something does come, I think we'll have something to say, so if you can please wait."
Dragon Quest creator Yuji Horii also added that "there are various circumstances." What those circumstances are were not made clear.
Leave a Reply