Switch off to a faster start than Wii in Italy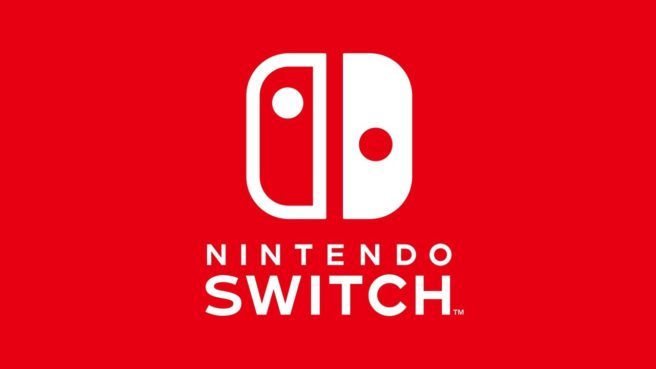 Last week, Nintendo reported that Switch has become the fastest-selling home gaming console in the US. Over 4.8 million units have been sold in the country thus far.
Nintendo is also finding similar success in Italy. The Big N says that Switch is selling faster than the Wii through the system's first ten months, matching the same feat in the US.
Source
Leave a Reply