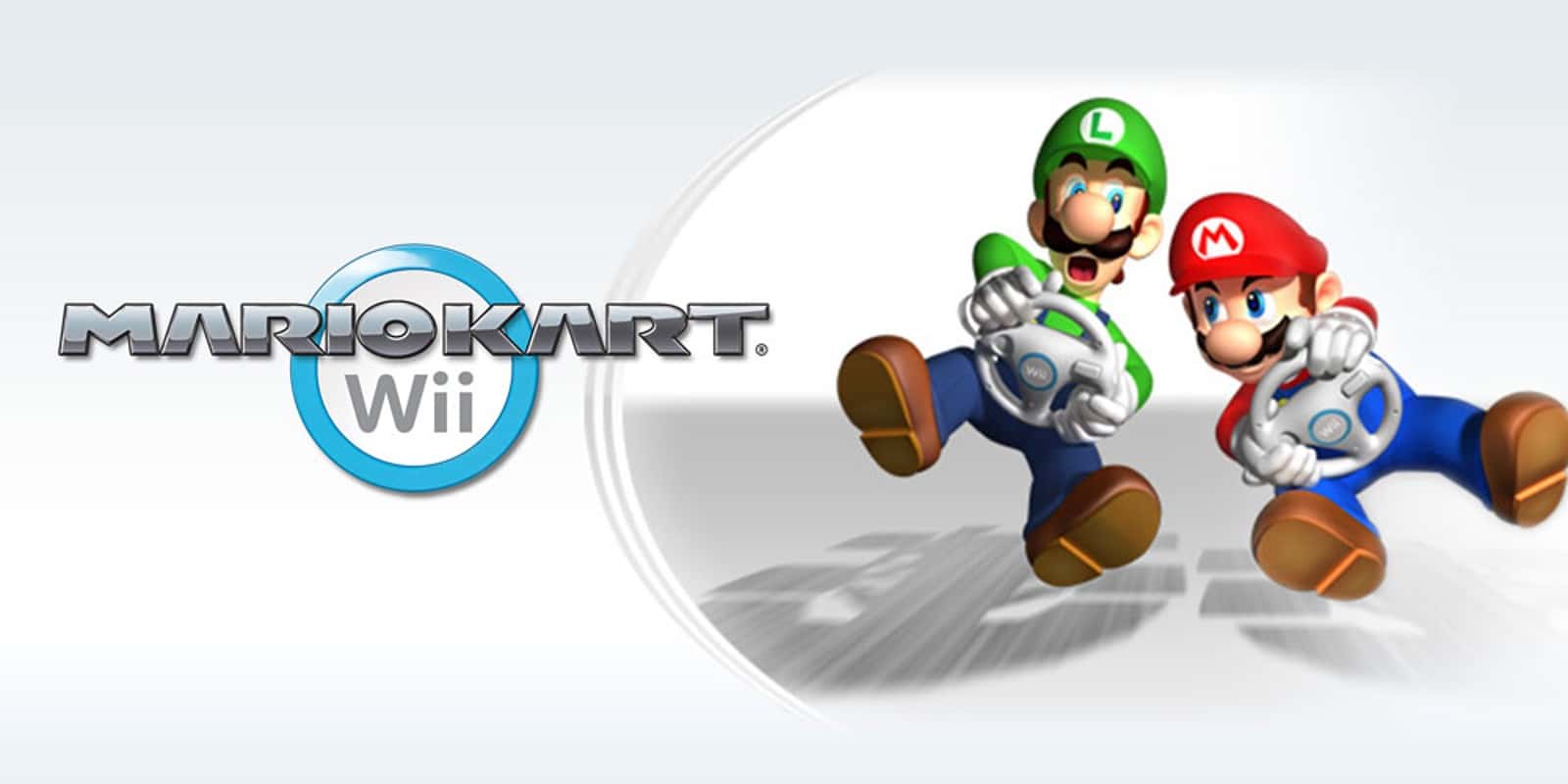 New data from UKIE has revealed the full listing of games that have sold over 1 million boxed copies in the UK. Digital isn't included here, and results were determined based on sales accomplished on an individual platform. Any title that met the mark when combining sales across multiple platforms did not make the cut.
Many Nintendo games from the Wii / DS era made the list. That includes Mario Kart Wii, New Super Mario Bros., Mario & Sonic at the Olympic Games, and more.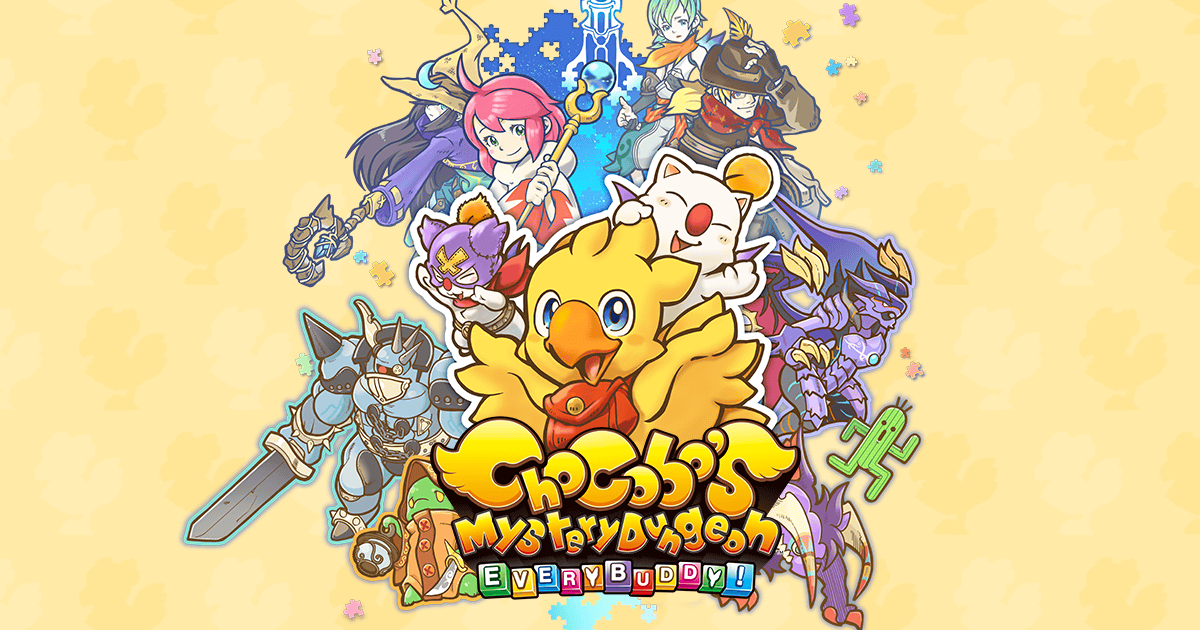 Square Enix is back with its latest "Inside Final Fantasy" video series, this time focusing on Chocobo's Mystery Dungeon Every Buddy. In the video below, executive producer Shinji Hashimoto and character designer Toshiyuki Itahana take a look at some of the secrets and anecdotes from the development of the game.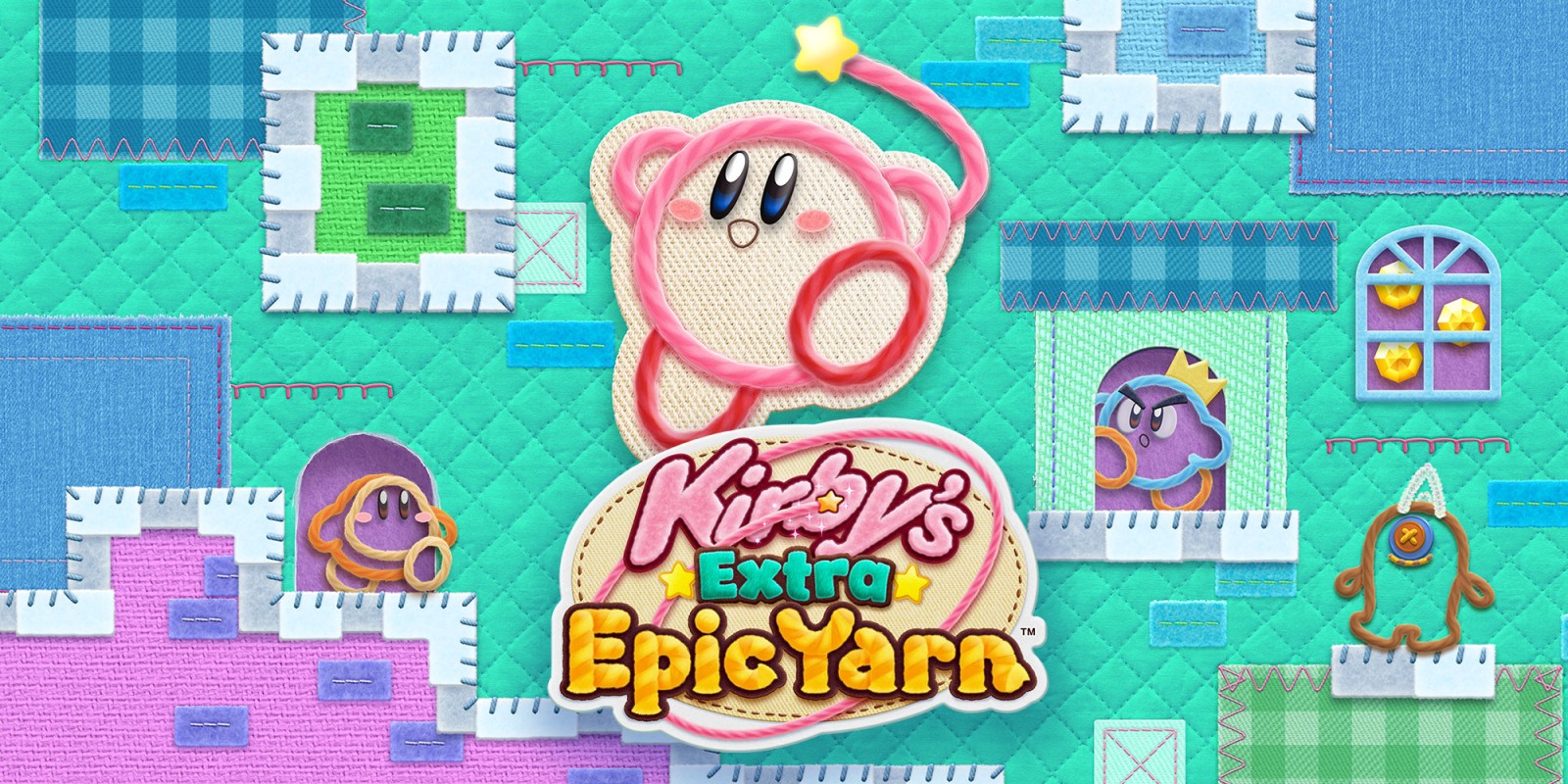 Kirby's ability to inhale enemies is a staple of the series. In Kirby's Epic Yarn, however, this isn't possible. Now that the game has returned on 3DS, producer Etsunobu Ebisu has revisited the subject.
Ebisu told Kotaku the following in a new interview when asked why Kirby's signature move is missing: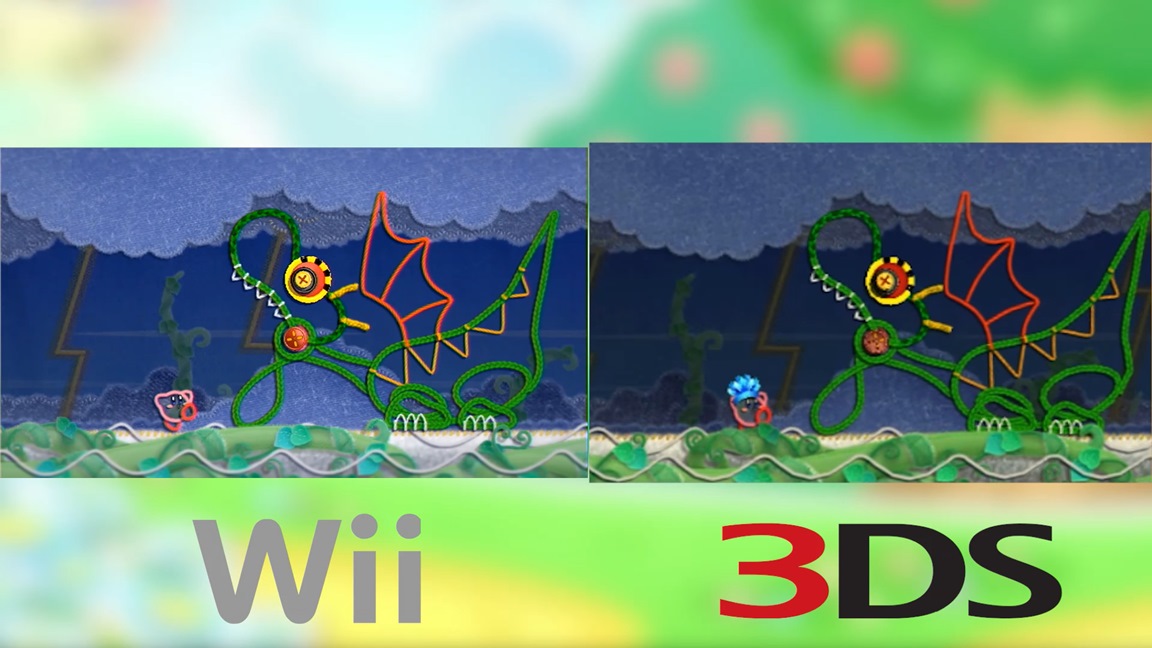 After first appearing on Wii many years ago, Kirby's Epic Yarn is now making its way to 3DS this week. View a video comparing the graphics of both below.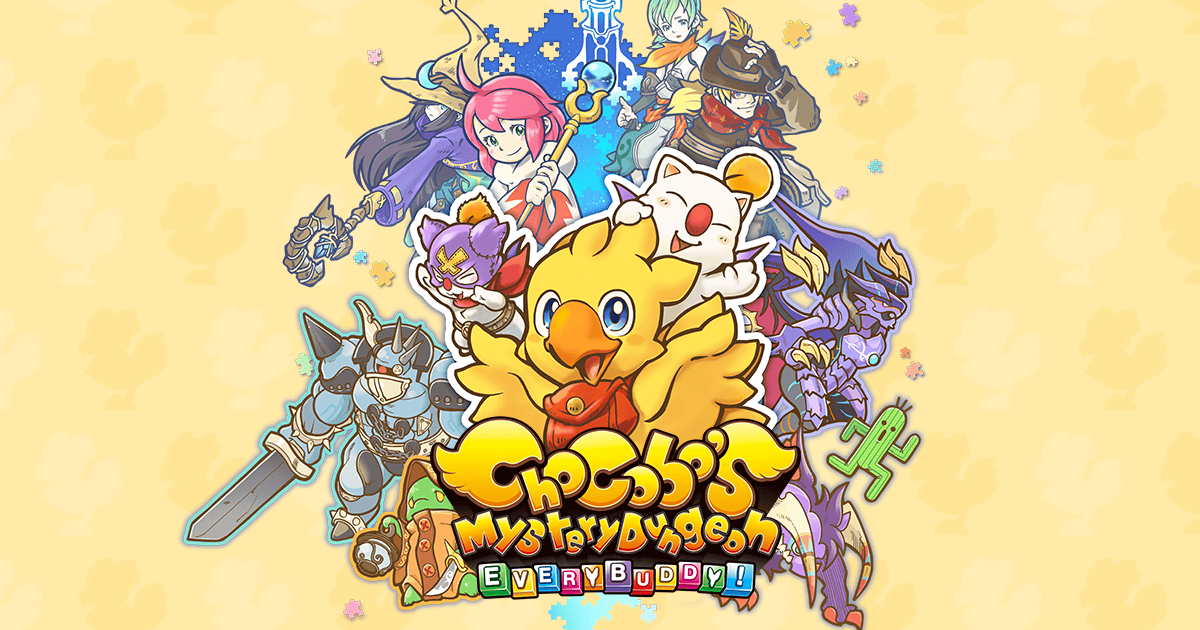 Final Fantasy Fables: Chocobo's Dungeon originally launched on Wii just over a decade ago. It's now returning on Switch (and PS4) as Chocobo's Mystery Dungeon Every Buddy. Check out a video below comparing the original title to the new release.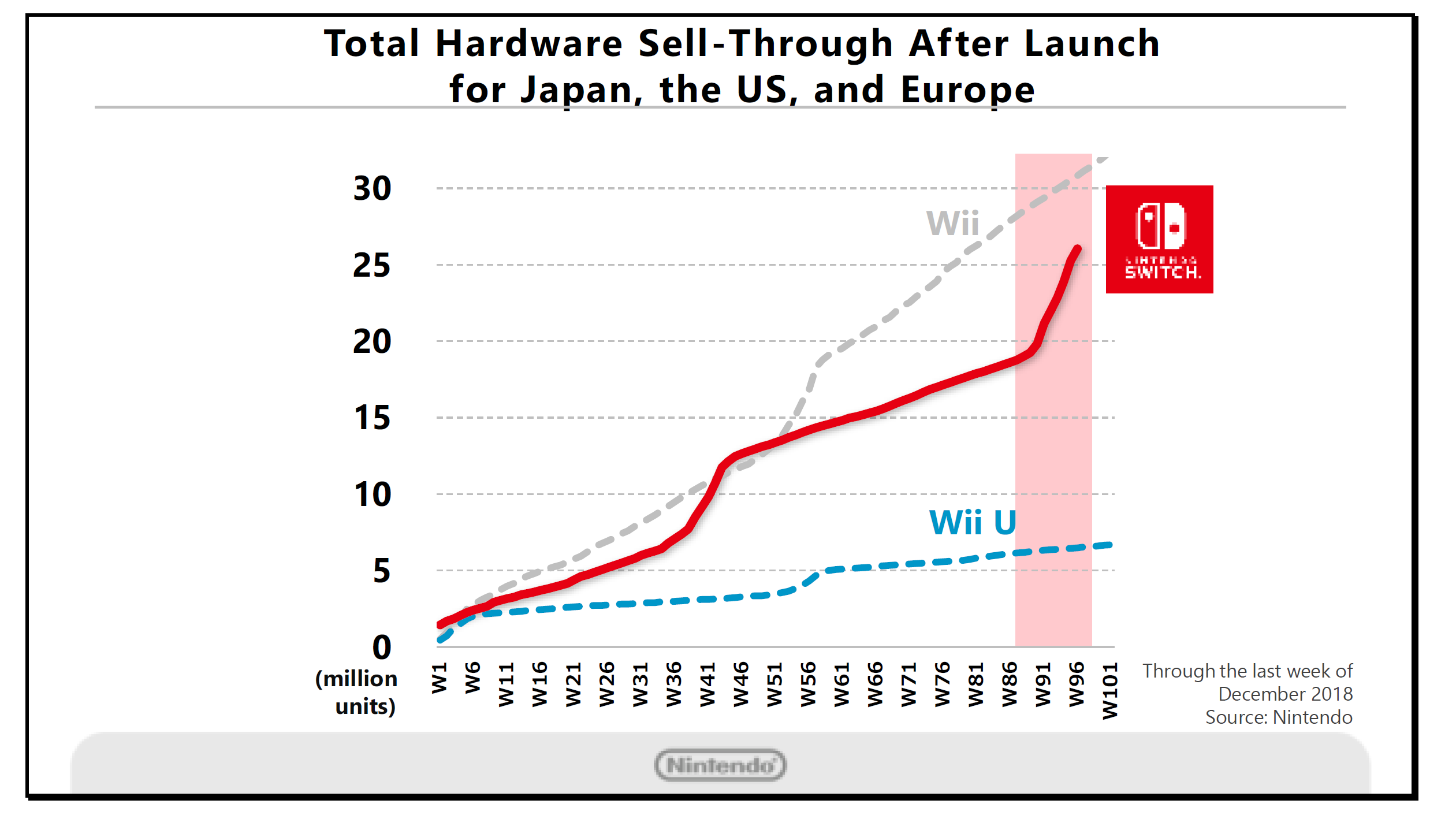 This information comes from Nintendo president Shuntaro Furukawa…
This graph shows the trend in cumulative sell-through following the launch of Nintendo Switch in our major markets. Because Nintendo Switch was launched in March, its sales can't be directly compared to those of Wii or Wii U, which were launched in the holiday season. Even so, Nintendo Switch sell-through rose greatly during this past holiday season, and it continues to sell at a pace close to that of Wii up to this point.

And cumulative global sell-through, including sales outside of the major markets you saw on the previous slides, has surpassed 30 million units as of the end of January, and the Nintendo Switch business is on a trajectory for further growth. Also, all of the new titles released in succession during the holiday season also showed exceptional sales.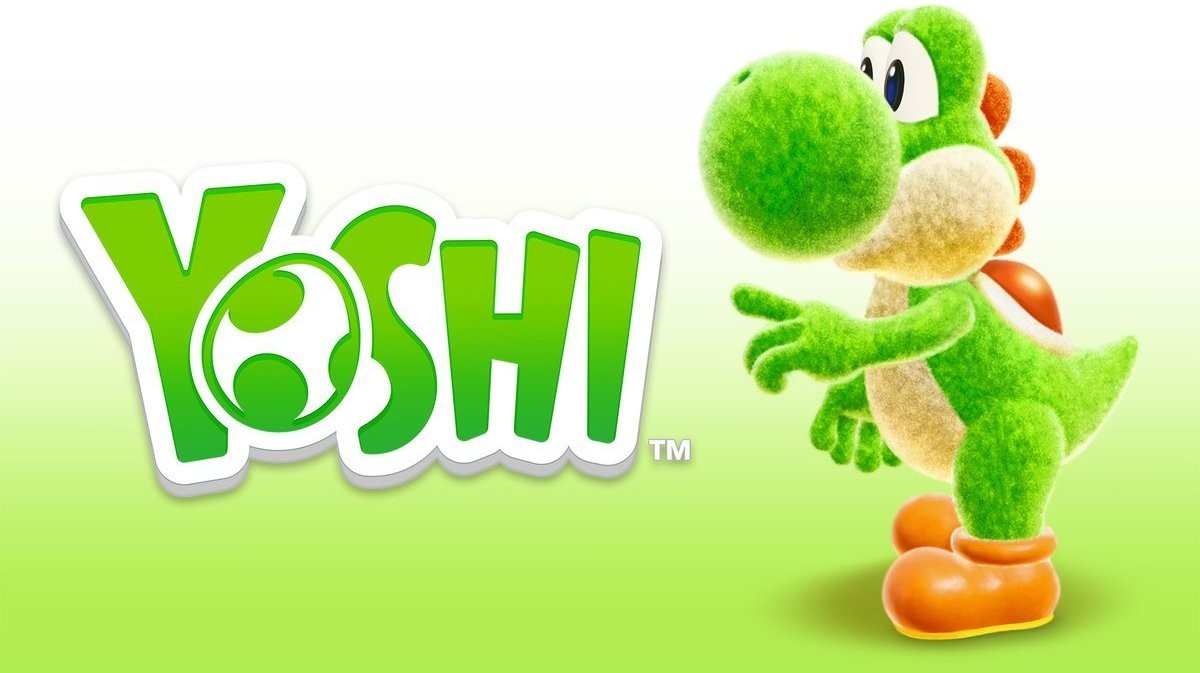 Giving credibility to a long-running internet joke, dialogue from the Wii's Fortune Street seems to suggest that Yoshi tries to avoid paying his taxes.
Pointed out by Twitter user Supper Mario Broth, the only documented case of in-game evidence of Yoshi avoiding his taxes comes from the money-centric party game.
Apparently, out of the 26 characters in the game, Yoshi is the only one to ask for exemption from paying his dues when a player constructs a new tax office.
The proof within the pudding can be viewed in all of its glory below.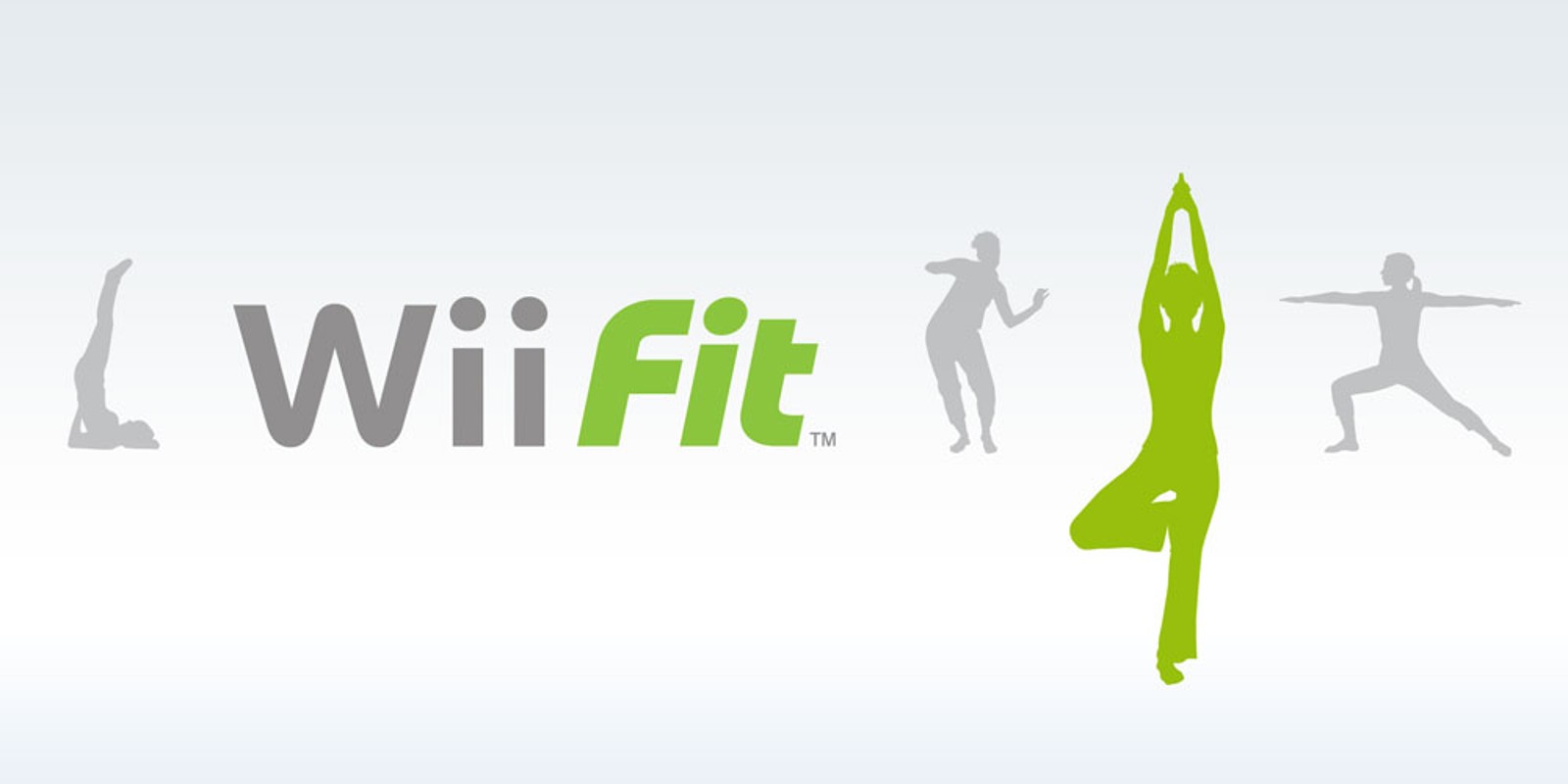 NPD's Mat Piscatella is back at it again with more classic data. This time around, we have a look at the top ten best-selling games in the United States since 1995 that were exclusive.
Amazingly enough, Nintendo holds the entire top ten. Wii generated the most hits for Nintendo, including Wii Fit at #5. In fact, the entire top five is comprised of Wii titles. New Super Mario Bros. and Mario Kart have to representatives each while the lone N64 game is Super Mario 64.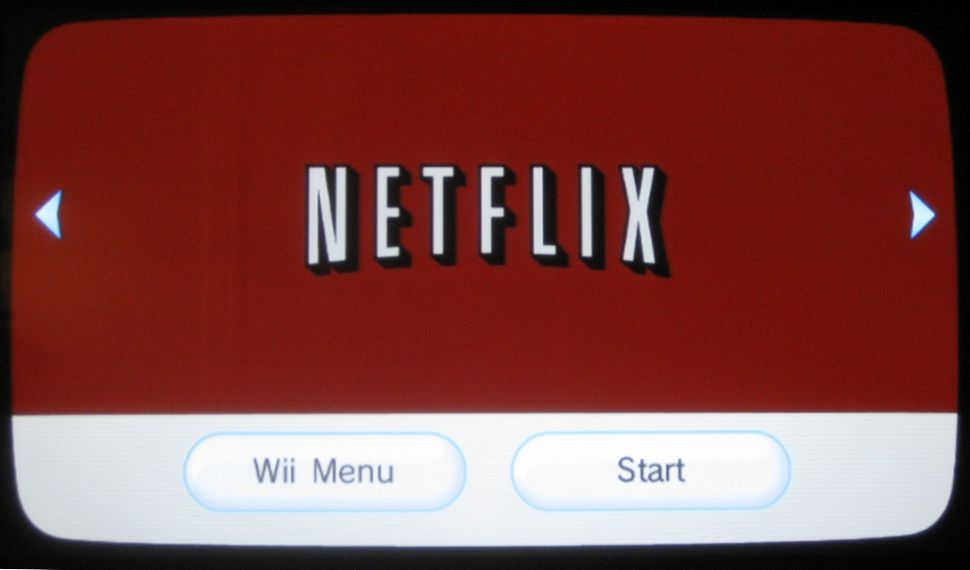 It's time to say goodbye to streaming services on Wii. According to a Netflix email sent out to customers, such services will be suspended after January 31.
The full notice reads: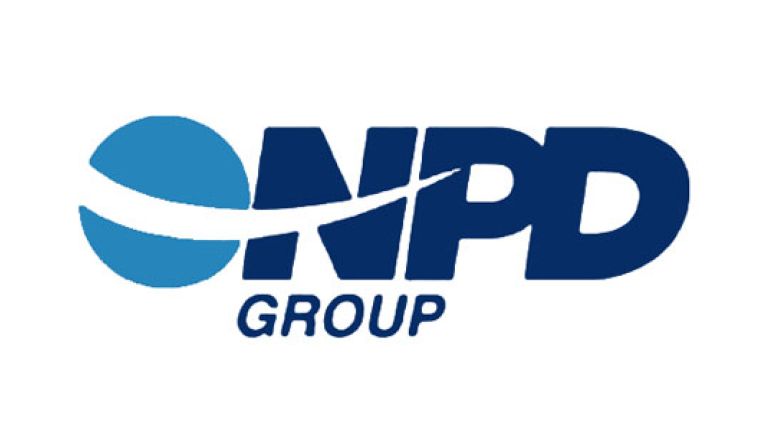 NPD analyst Mat Piscatella has provided more classic data. After giving us a look at the best-selling games in the United States between 1995 and 2007, Piscatella shared a follow up graphic that shows off the top three from each year.
Here's a look: