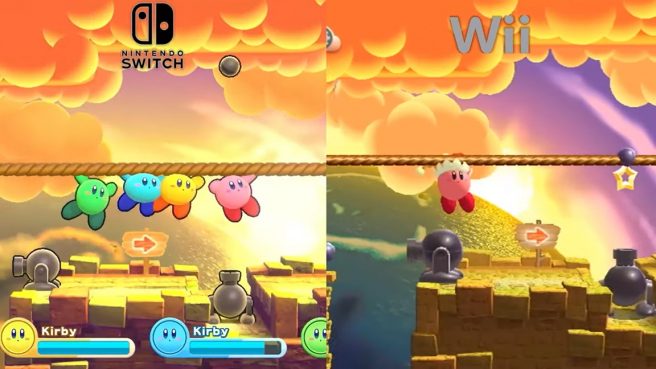 Nintendo announced Kirby's Return to Dreamland Deluxe for Switch earlier today, and GameXplain has put together a graphics comparison video to show how the new version compares to the original.
Kirby's Return to Dreamland originally appeared on Wii. For Switch, HAL Laboratory is refreshing the game's graphics. There'll be another new elements like the Mecha Copy Ability and Magolor's Tome Trackers subgame.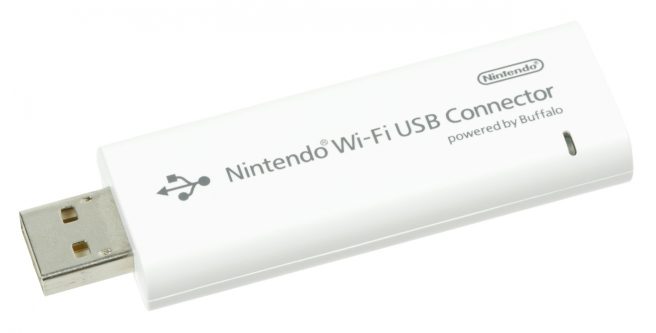 Nintendo put out a notice today on its Japanese customer support Twitter page informing consumers to stop using the Nintendo Wi-Fi USB Connector due to security concerns. The same also applies to the Network Adapter, which only released in Japan.
The primary reason for the notice is that these devices use WEP, an insecure Wi-Fi protection algorithm. Additionally, the adapter contains a bug in which it can be infected by malware.