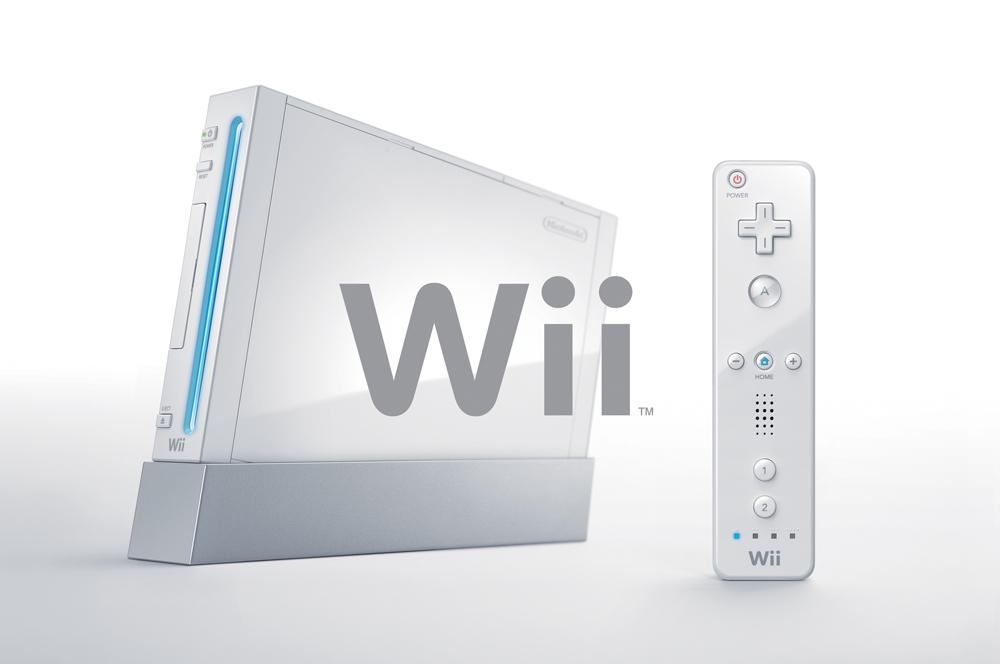 The Wii name is pretty recognizable these days, but that wasn't always the case. When Nintendo first made that name known to the world, it received quite a bit of criticism. Some even felt that the original "Revolution" codename would have been a better fit.
Just like any major company does before introducing a new product, Nintendo considered a ton of different names originally. And now thanks to this week's leaks, we're able to see the many different titles that were brainstormed at one point or another. It turns out that there were well over 100.
Here's the full list: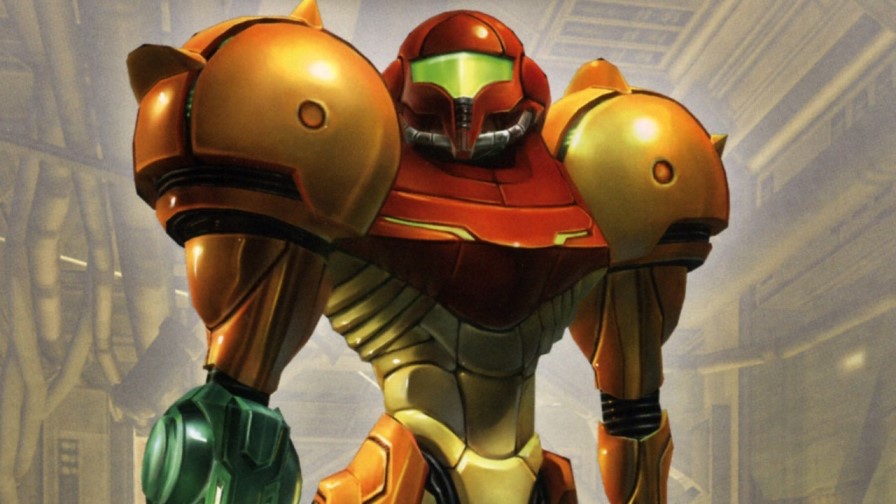 Stemming from today's Nintendo leaks and the overall "gigaleak", an internal company document has been spotted that reveals plans for early games on Wii – and projects that were cancelled.
To say the least, there are some very interesting titles listed. One of the highlights is a Metroid game from Intelligent Systems, which would have launched after Metroid Prime. It also appears that a sequel to Dance Dance Revolution: Mario Mix was once being considered.
Here's the full roundup of items included in the document (which also includes tidbits on released games), courtesy of MondoMega: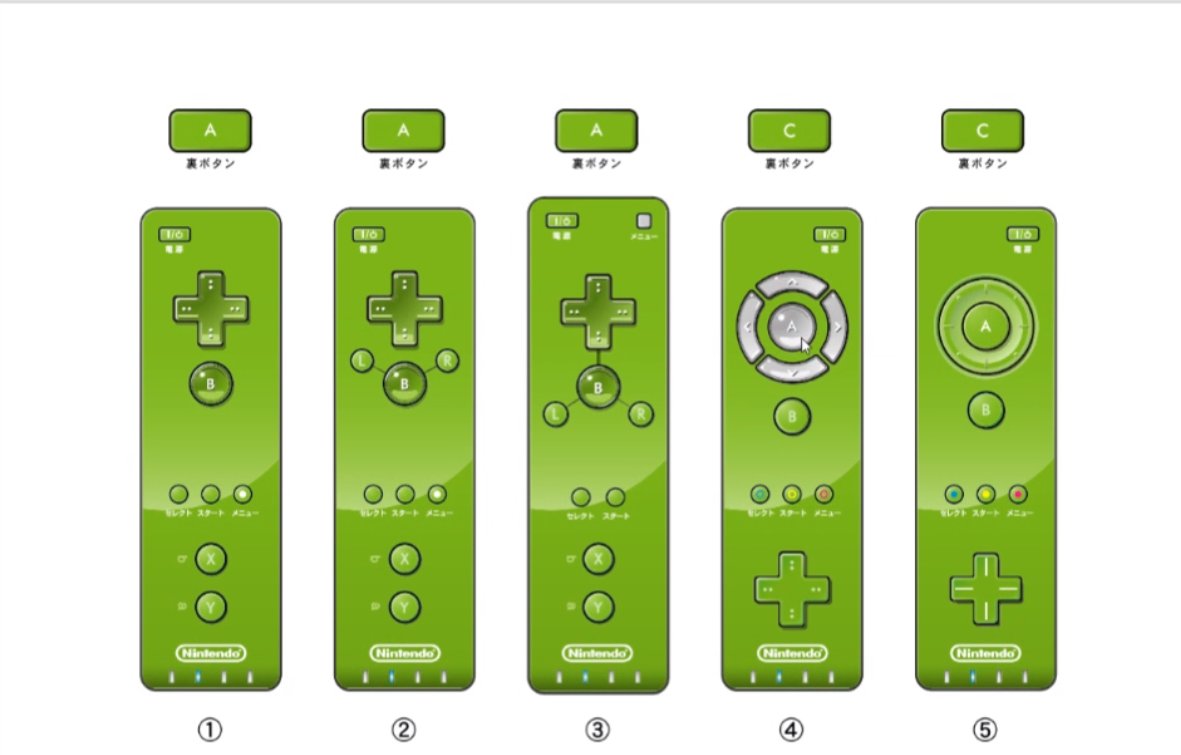 Last year, a ton of Nintendo leaks occurred (otherwise known as the "gigaleak") after data was stolen from the company's servers. It brought us looks at beta Pokemon designs, early sprites for a few classics, some interesting proposals for the GameCube, and much more.
Things have been quiet over the past few months, but we're now hearing that even more leaks have sprung up. Twitter user forestillusion has been documenting the news today and says it "contains source code to a Wii Service program (an upgraded version of GameCube Service Disc), and some documentation for various systems including the Nintendo Switch." There's also a new prototype build for Pokemon: Lets Go, Eevee, details on the cancelled iQue GameCube, early Wii Remote prototypes, and more.
Here's the roundup of tidbits:
The Legend of Zelda: Skyward Sword never had long load times when it first debuted on Wii U, but it looks like things have improved even further for the new HD version on Switch. GameXplain noticed that loading can even be twice as faster on Nintendo's current console.
Here's a video comparison: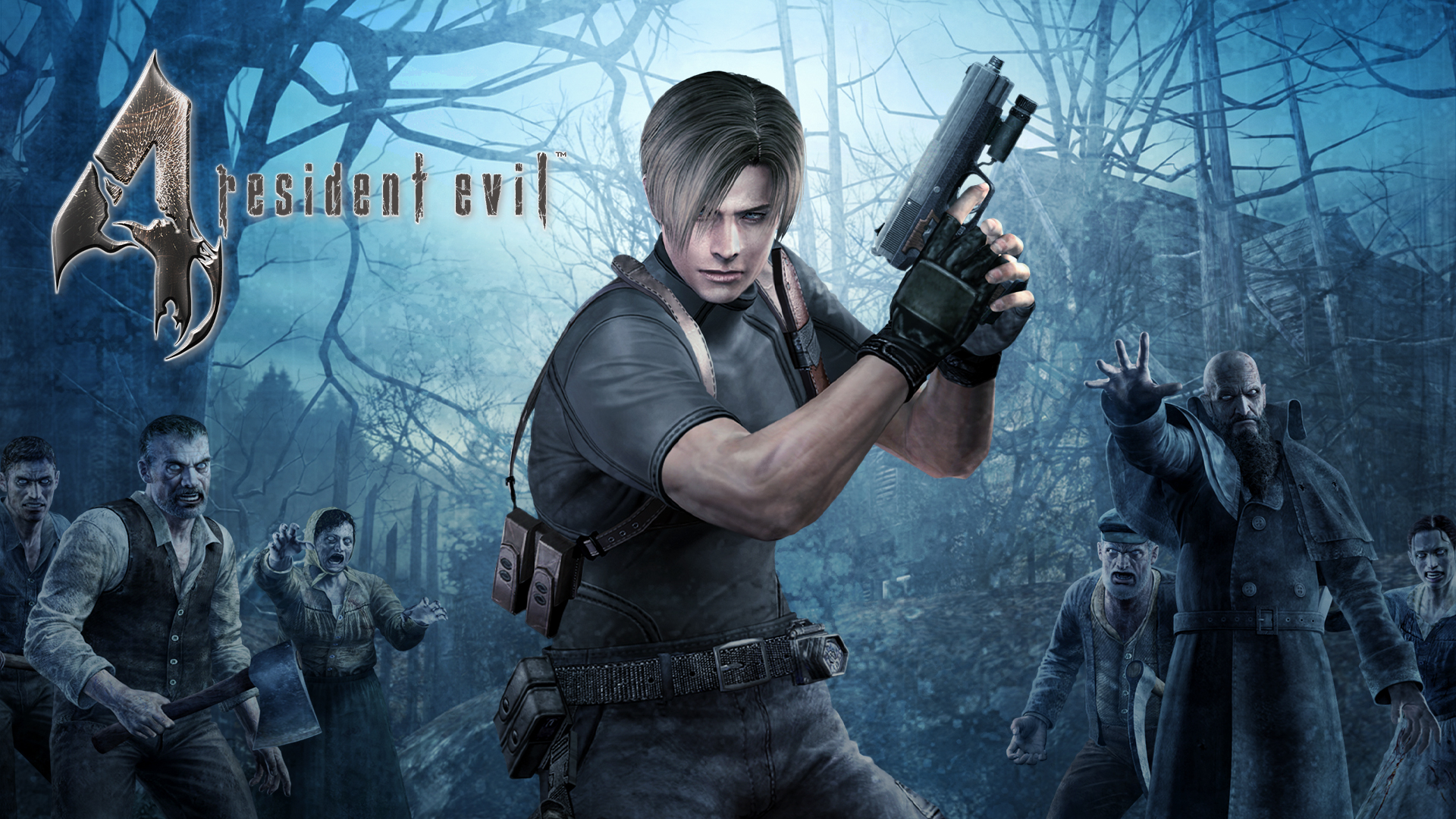 Thanks to GamesIndustry, we have a look at the top 10 best-selling Resident Evil games of all time in the UK.
A couple of Nintendo releases are represented here. Resident Evil 4 is at #4, followed by Resident Evil: The Umbrella Chronicles at #10.
Here's the full list: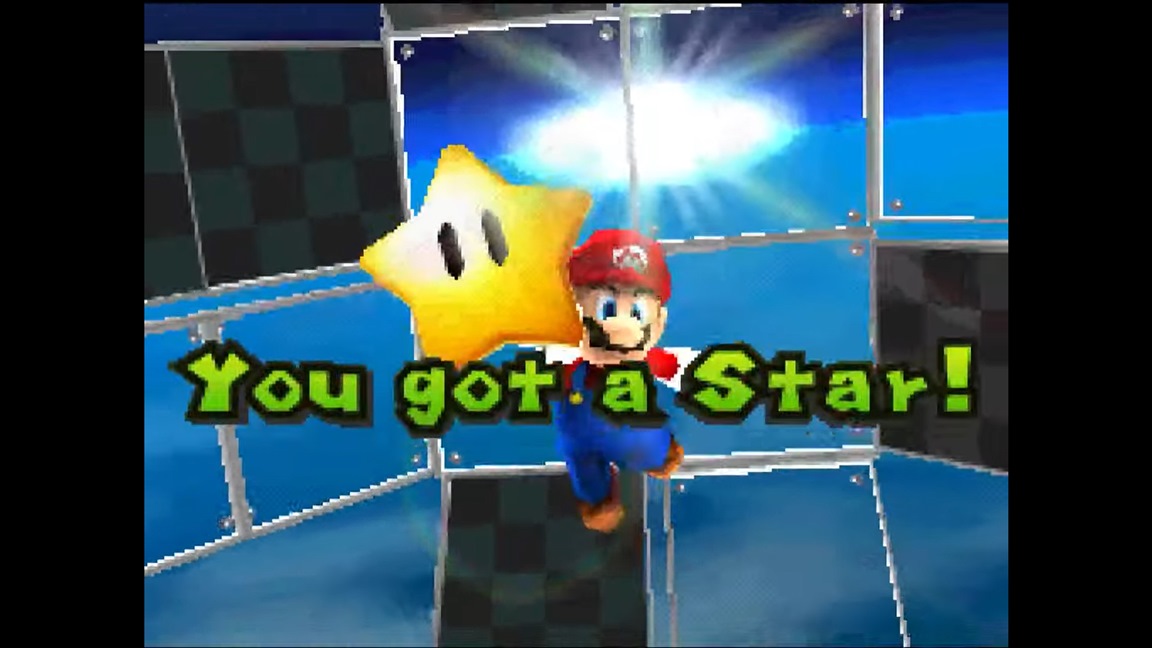 Thanks to last year's arrival of Super Mario 3D All-Stars, Super Mario Galaxy can finally be played in a portable format. But that isn't stopping a group of fans from demaking the game for older Nintendo hardware.
Jelle, Gericom, Stomatol, and Ermii have come together to port Super Mario Galaxy to DS. It's all done with a custom engine, though it's still a work in progress.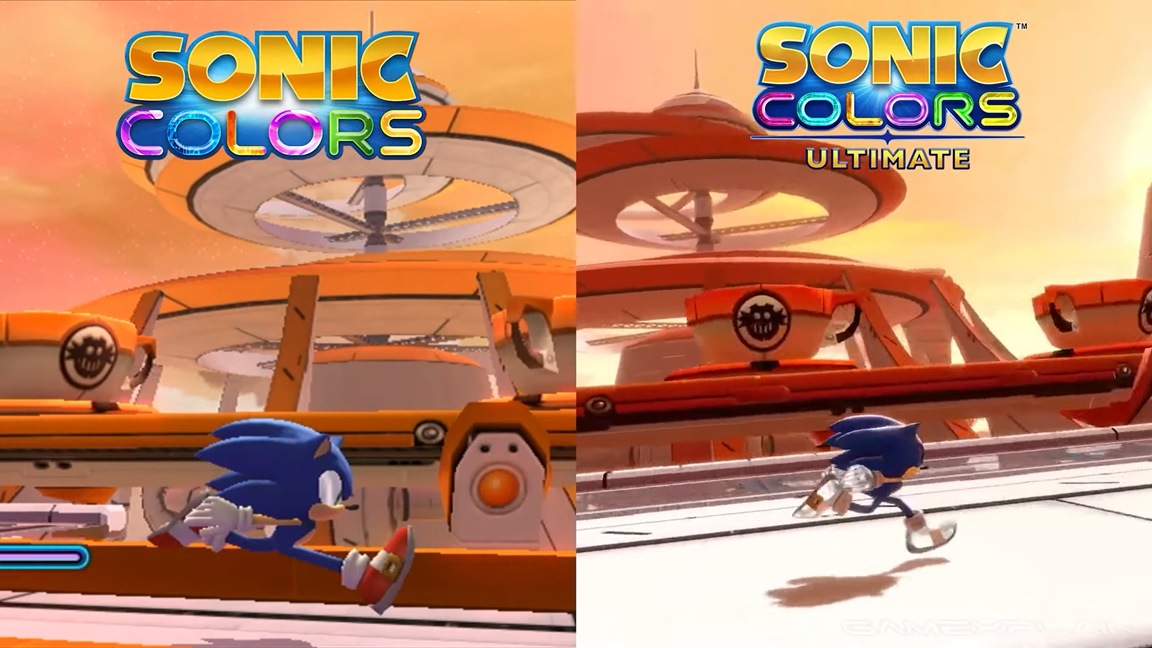 More than a decade after Sonic Colors first appeared on Wii, the game is seeing new life on Switch as Sonic Colors: Ultimate. GameXplain has now put together a video comparing the two versions.
Here's the full video: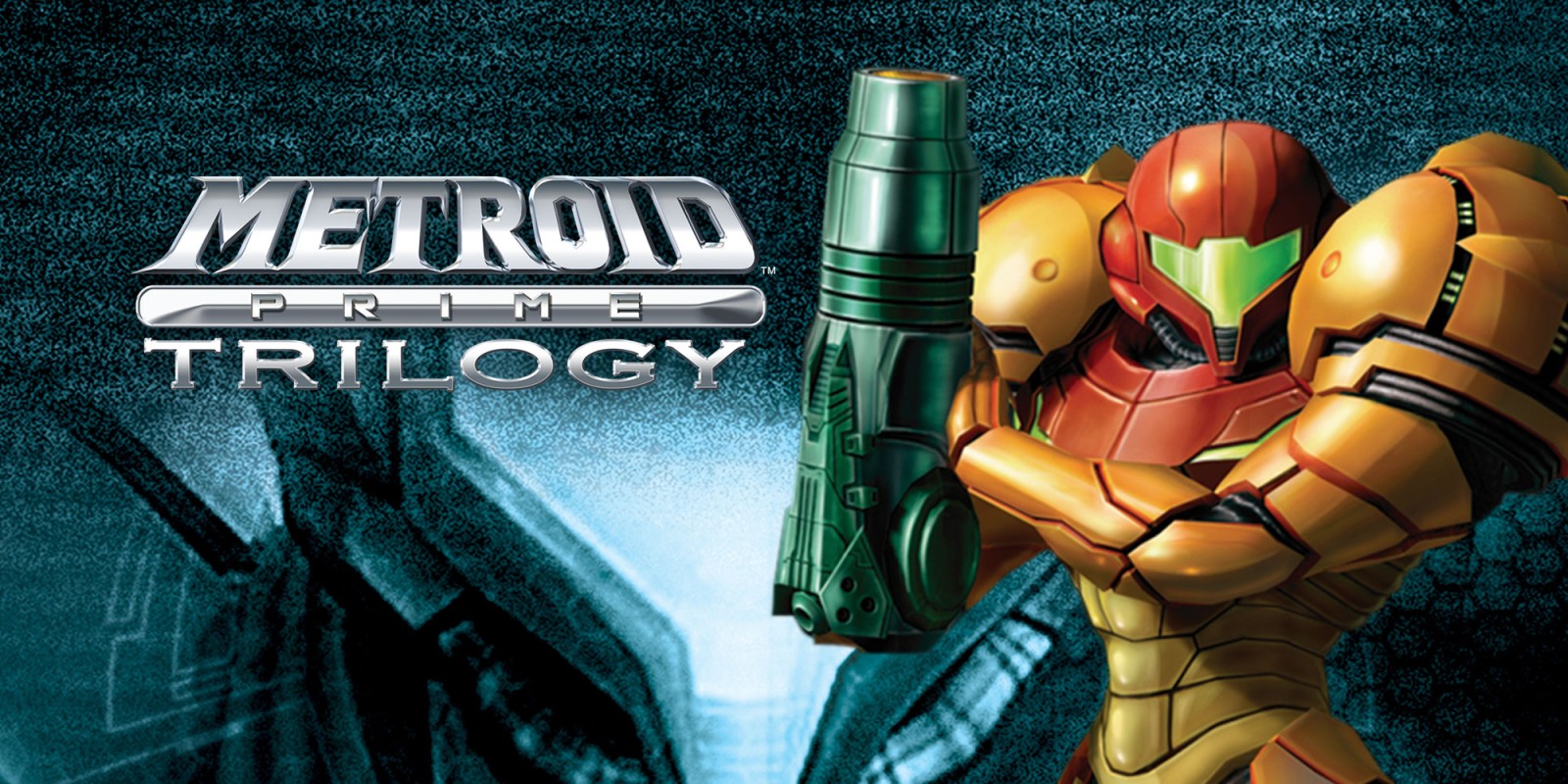 With Metroid Prime 4 in the works for Switch, many fans have hoped that Nintendo would bring the series' first three games to the platform. It's unclear whether or not that will ever happen, but a former developer at Retro Studios has weighed in by sharing his own thoughts.
Michael Wikan spent many years at Retro having played a big role in all three mainline Metroid Prime titles as well as Donkey Kong Country Returns. In fact, he was a senior designer on each one of those projects.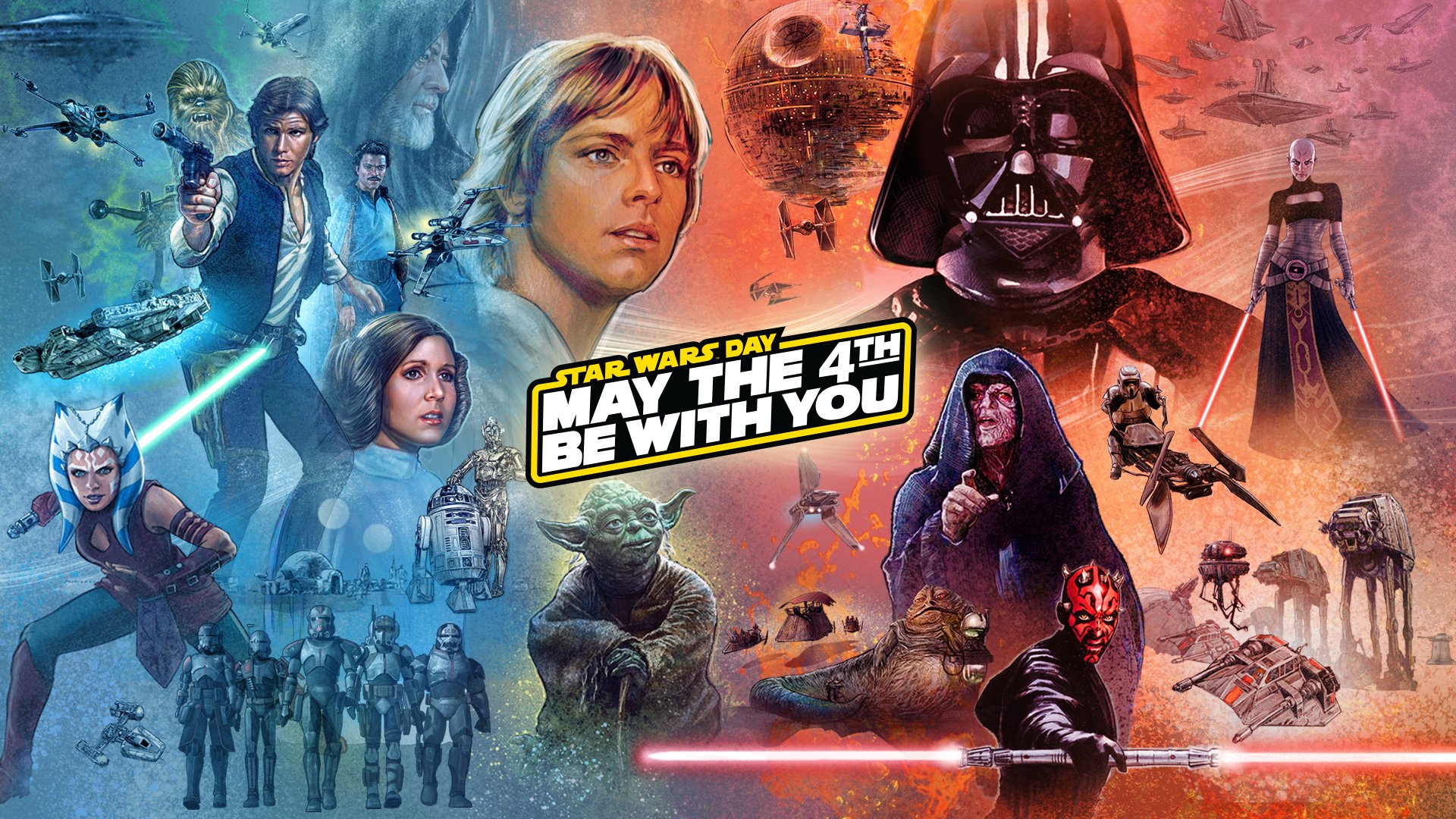 It's May the 4th, otherwise known as Star Wars Day. To celebrate the event, we have new data from the NPD that shows the franchise's top ten best-selling games of all time in the United States.
Below are the full results: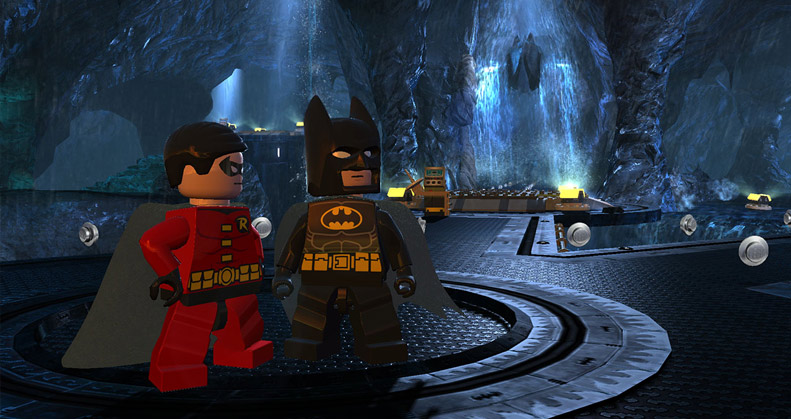 LEGO recently celebrated a major milestone. December was actually the 25th anniversary of the release of LEGO Group's first ever video game.
In light of the landmark occasion, we have a small bit of interesting data concerning the series as a whole. The top five best-selling LEGO games of all time have been revealed.
Here's the full lineup: