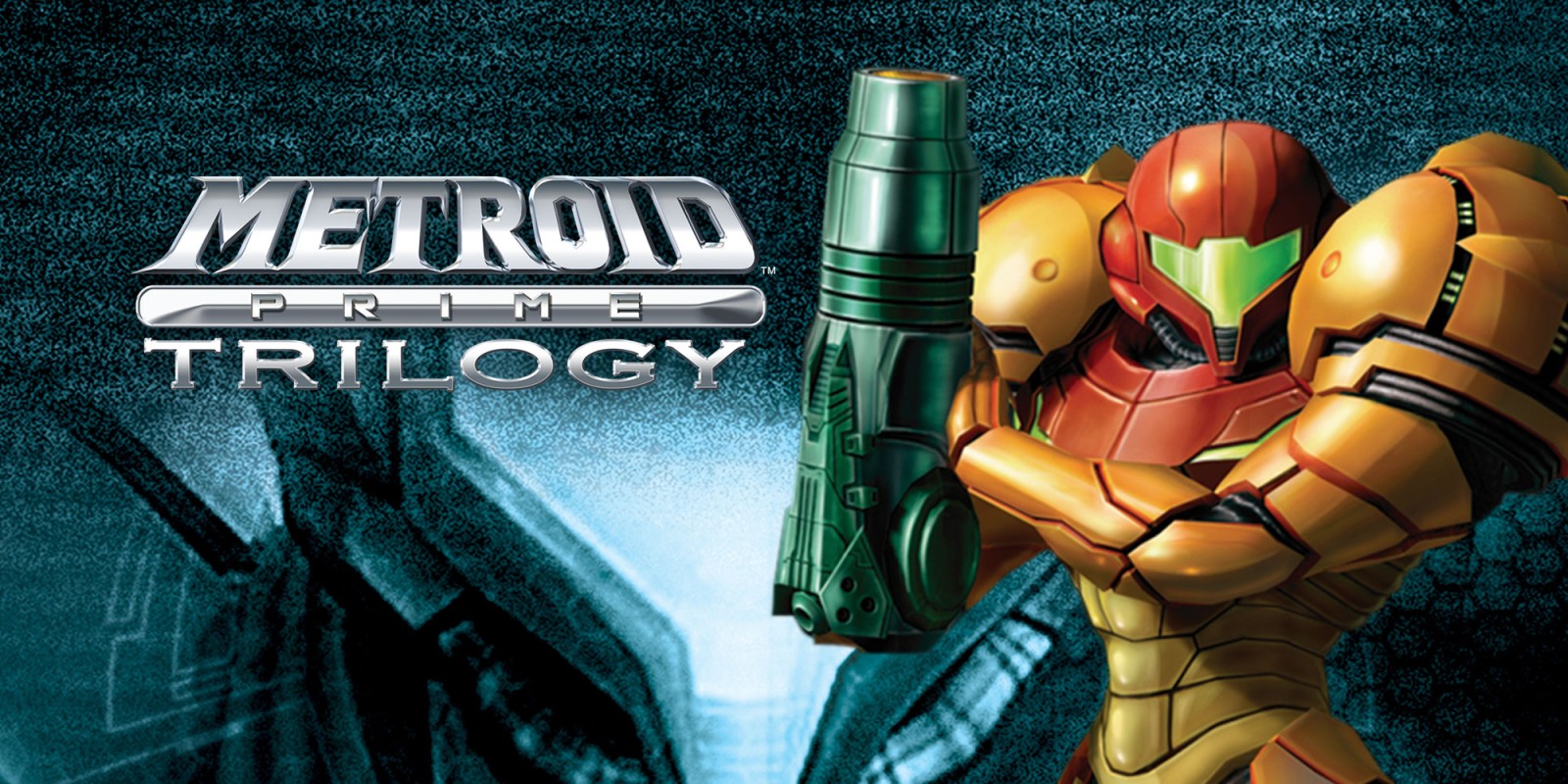 With Metroid Prime 4 in the works for Switch, many fans have hoped that Nintendo would bring the series' first three games to the platform. It's unclear whether or not that will ever happen, but a former developer at Retro Studios has weighed in by sharing his own thoughts.
Michael Wikan spent many years at Retro having played a big role in all three mainline Metroid Prime titles as well as Donkey Kong Country Returns. In fact, he was a senior designer on each one of those projects.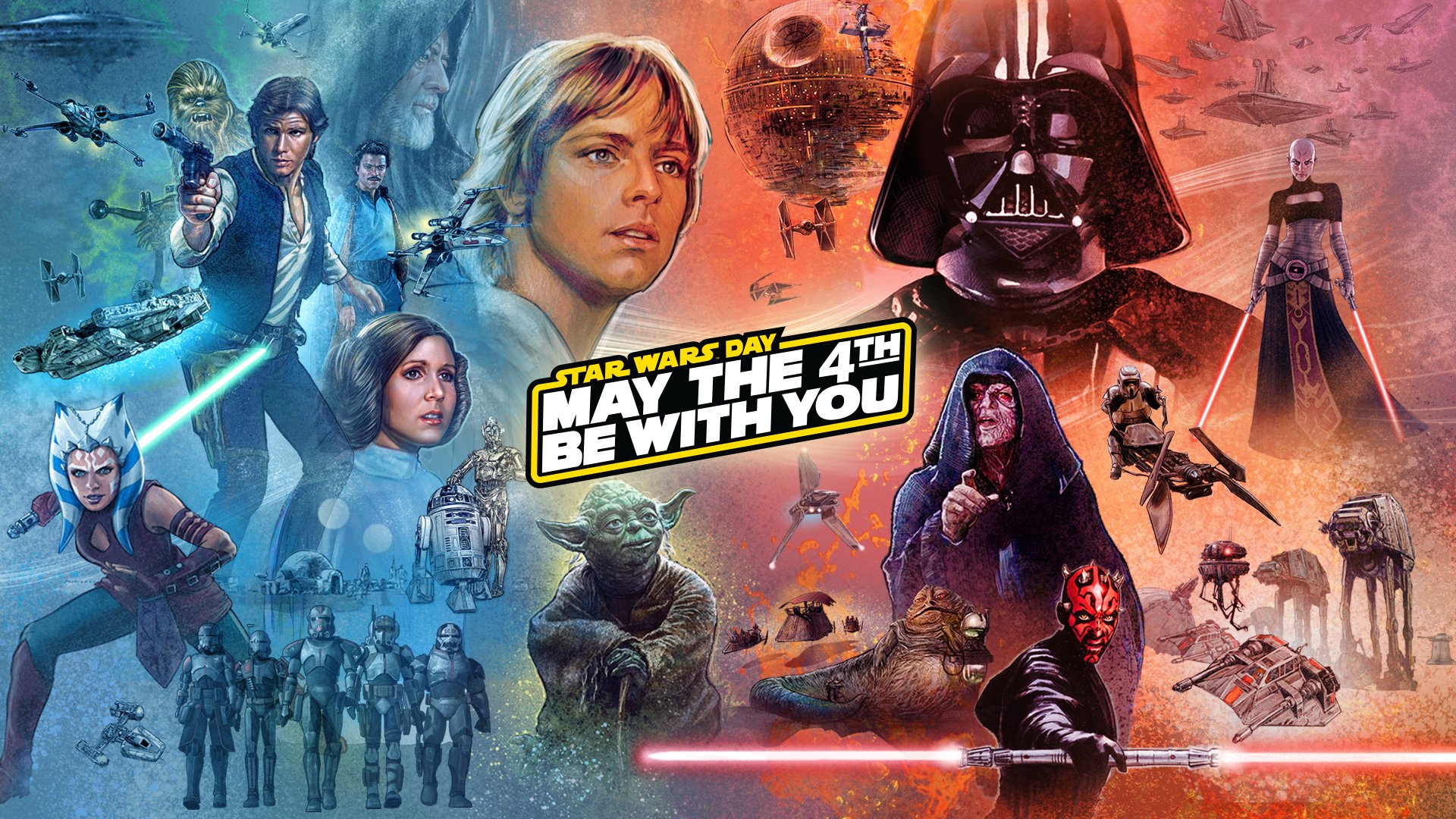 It's May the 4th, otherwise known as Star Wars Day. To celebrate the event, we have new data from the NPD that shows the franchise's top ten best-selling games of all time in the United States.
Below are the full results: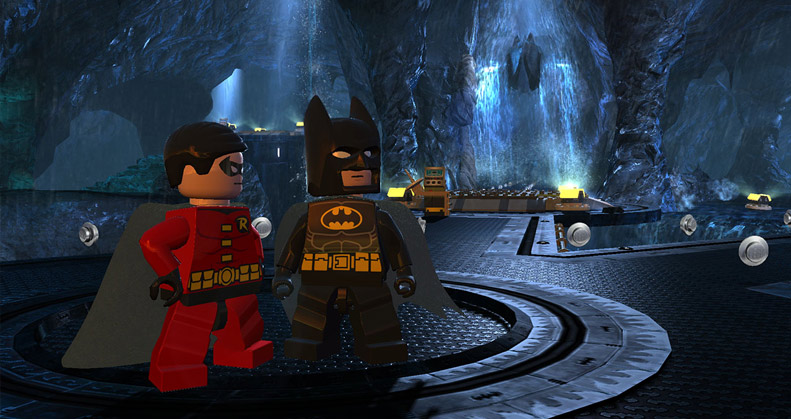 LEGO recently celebrated a major milestone. December was actually the 25th anniversary of the release of LEGO Group's first ever video game.
In light of the landmark occasion, we have a small bit of interesting data concerning the series as a whole. The top five best-selling LEGO games of all time have been revealed.
Here's the full lineup: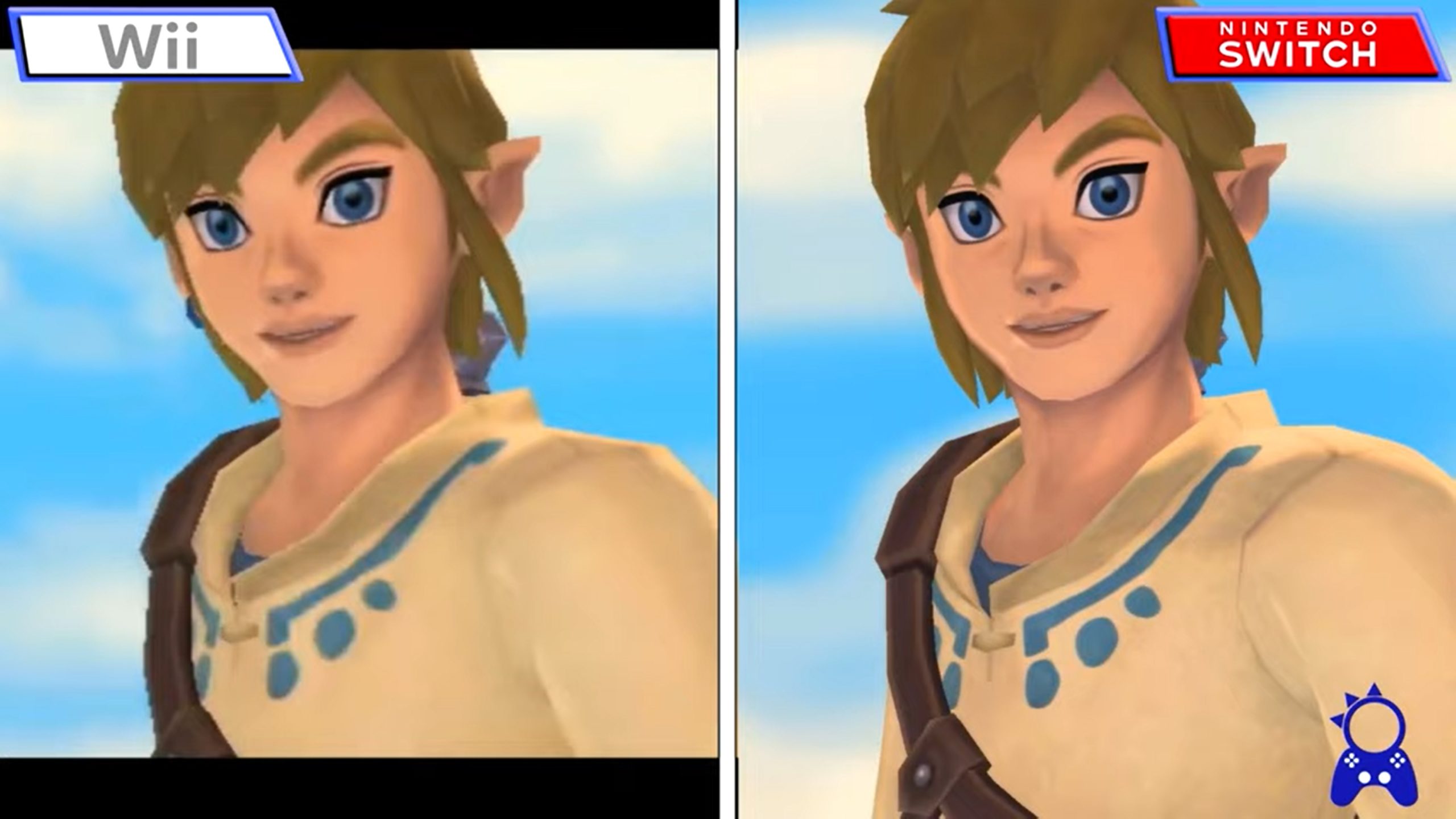 One of the many announcements made during today's Nintendo Direct was Zelda: Skyward Sword HD, an updated version of the Wii game for Switch. We're now able to see how the two versions compare thanks to ElAnalistaDeBits.
Here's a comparison video for the new Switch edition and original Wii release: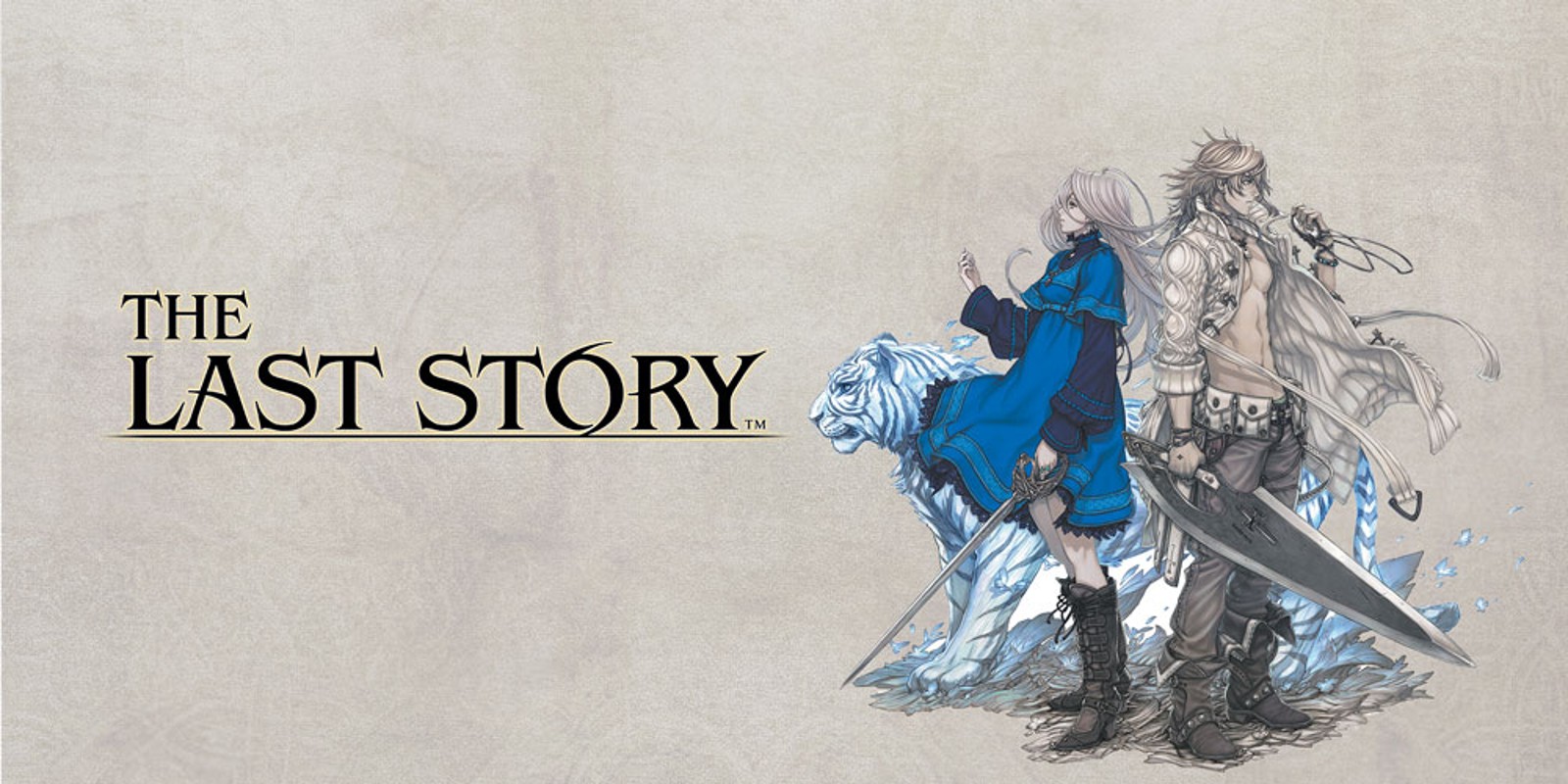 The Last Story recently turned ten years old. Originally, the Wii RPG debuted on January 27, 2011.
Hironobu Sakaguchi, who directed the game and is known for his many years of work on the Final Fantasy series, celebrated the big milestone with a bunch of concept art and other images. Here's the full set: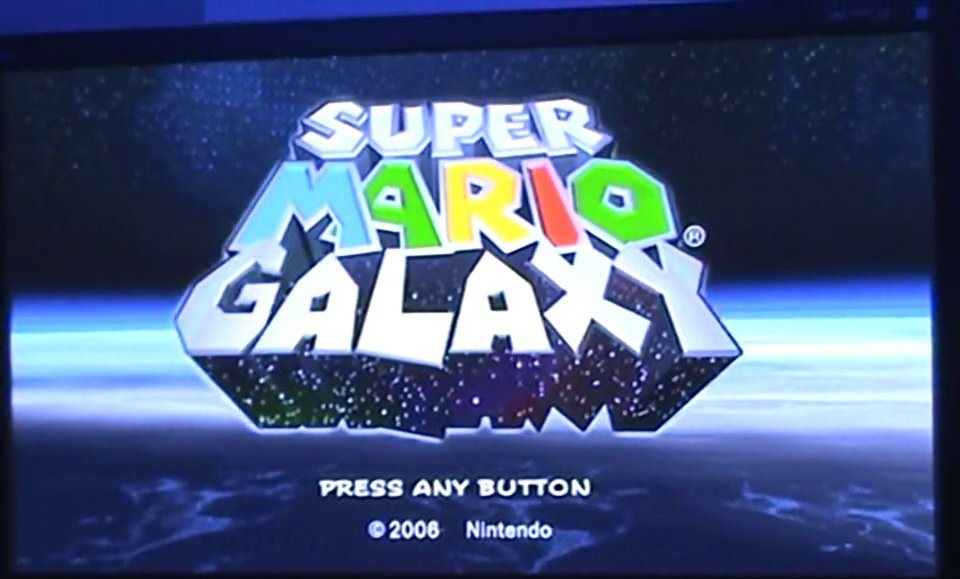 E3 2006 was one of the biggest expos ever for Nintendo. It was our first proper look at Wii and its games while DS was starting to come into its own.
Now thanks to Twitter user forestillusion, new footage has emerged from Nintendo's E3 2006 booth. It includes off-screen gameplay of various titles, including Super Mario Galaxy. forestillusion says that some of the videos contain "footage that was never published".
You can check out all of the gameplay in the YouTube playlist below – videos will play consecutively.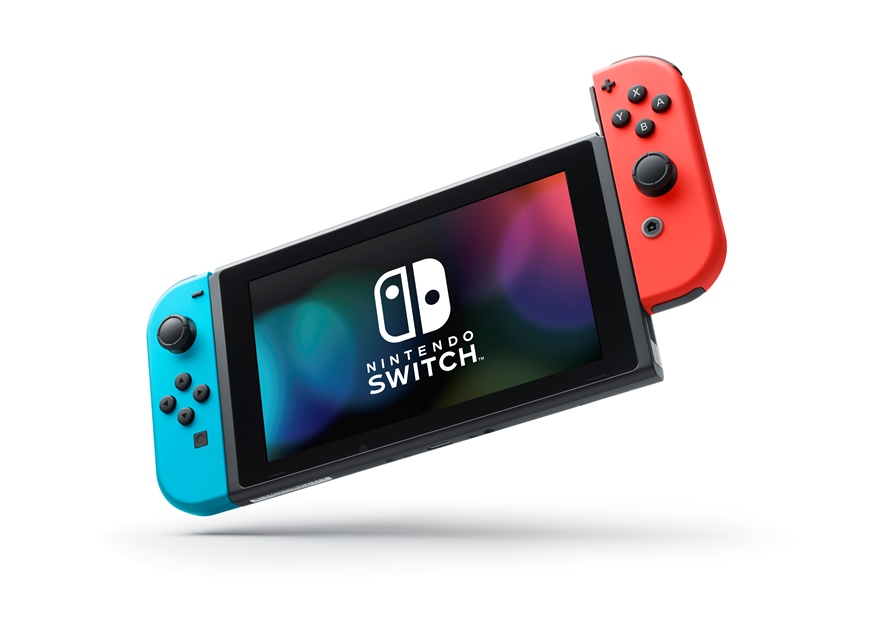 Switch has sold amazingly well, and that success continued into Nintendo's latest financial period. During the
most recent quarter, 11.57 million units were sold. Nintendo managed to do something that it never did with Wii, one of its best-selling consoles ever.
Interestingly enough, Switch sold more units last quarter than the Wii has ever achieved. The DS, another hugely popular system, only has two quarters with higher hardware shipments.
We'll also mention that launch aligned, Switch has overtaken the Wii for the first time since the beginning of 2018 and is only behind the DS. Wii is expected to pull ahead after March, but Switch should will lead again afterwards.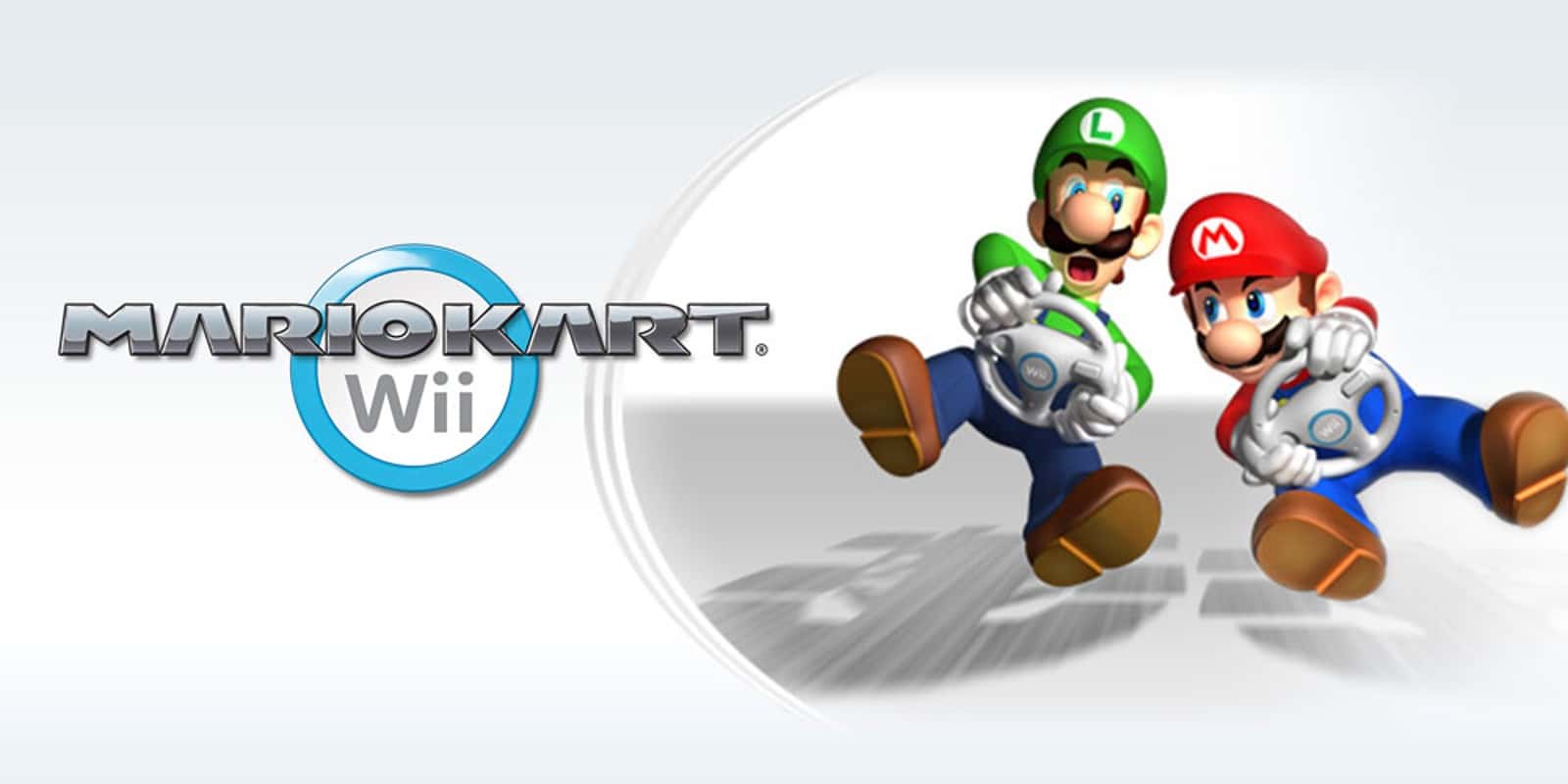 Mario Kart Wii, which is almost 13 years old, has something known as "ultra shortcuts". The basic idea is that by using a high degree of skill, players can achieve massive lap skips. Doing so can let you finish a lap – or a course entirely – in just a matter of seconds. These special shortcuts involve tricking the game by going out of bounds, driving over "undrivable" terrain, and more.
Rainbow Road has two ultra shortcuts. There's one in which Lakitu puts players on a specific spot on the track, though it has been accomplished by a number of players. However, there's a second, trickier shortcut that was only previously completed with tool-assisted speedrun (TAS) software – until now.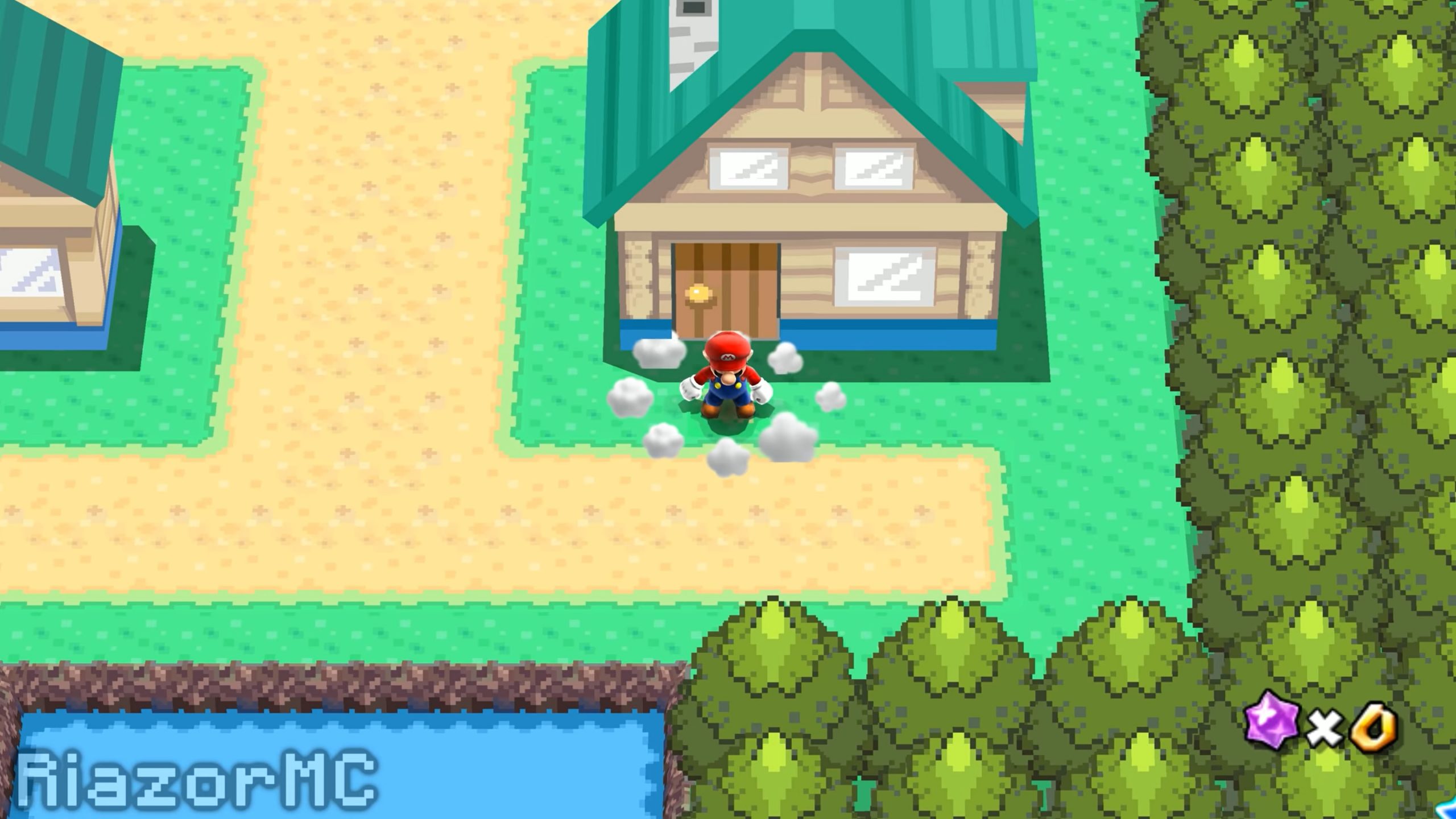 Pokemon Diamond and Pokemon Pearl have entered the world of Super Mario Galaxy in a rather interesting way. Modder
RiazorMC has ported the Sinnoh map over to the Wii game, complete with the towns and routes the region is known for. Twinleaf Town, the entrance to the Pokemon League, and more are all accounted for. You can even swim in the proper areas.
This is still ultimately Super Mario Galaxy, but with a fixed, top-down perspective like Pokemon Diamond/Pearl. To "complete" the level, you still need to reach the Power Star. In this case though, it's been swapped out with a Staryu.
Here's a look at the mod in video form: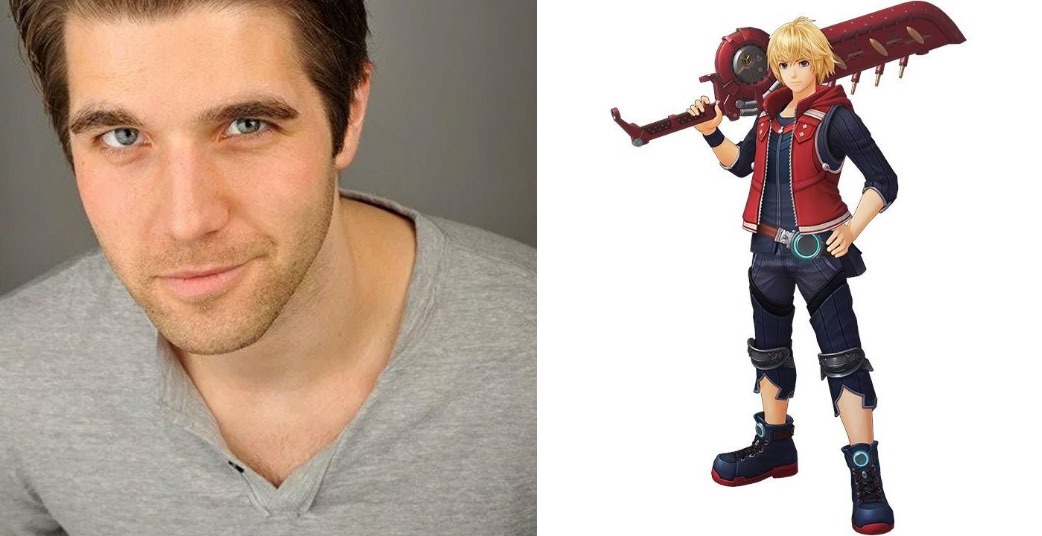 It's been six years since we last caught up with Adam Howden, the voice of Shulk. A lot has happened with the Xenoblade series since then – including a new version of the very original Wii game for Switch.
We felt that with Xenoblade Chronicles: Definitive Edition having released earlier in the year, now would be a great time to catch up with Howden once again. It's a particularly good time since Howden contributed to the game in a big way. Xenoblade Chronicles: Definitive Edition features a brand new epilogue, Future Connected, focused on Melia and Shulk.
You can read our full interview below. Note that the discussion contains some spoiler-related information pertaining to the series, but we've labeled that part at the very end and separated it from the rest of the interview.