Switch, PS4 "most likely" to see physical release of Monster Boy and the Cursed Kingdom
Posted on May 4, 2017 by Zack in News, Switch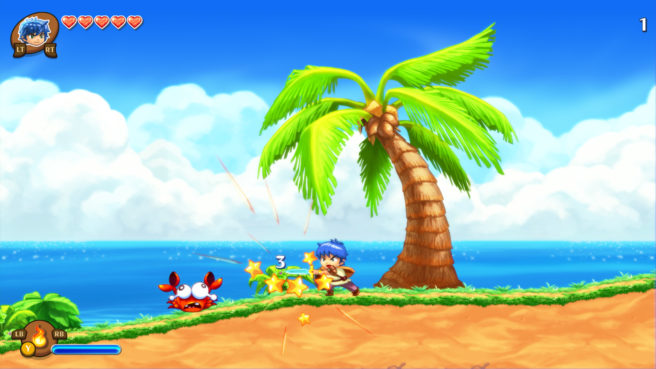 In a post made on the forum NeoGaf earlier today, a developer from FDG Entertainment stated that, while too earlier to confirm anything, the Switch and PS4 will be likely to see physical releases. Read the full post below.
It's too early to confirm anything but Switch and PS4 have the best chances for a physical release because of a less risky business. That said we love Xbox One too – everyone from the [email protected] Team is super nice and helpful. We'll see! Hopefully there's enough interest coming from players of all platforms while we're pitching to retail distributors. The amount of Twitter votes for a physical copy of Monster Boy have been very encouraging so far. Thanks for the continued interest!
It seems somewhat likely that we'll see a physical release here. We'll keep you updated should anything more concrete show up.
Leave a Reply