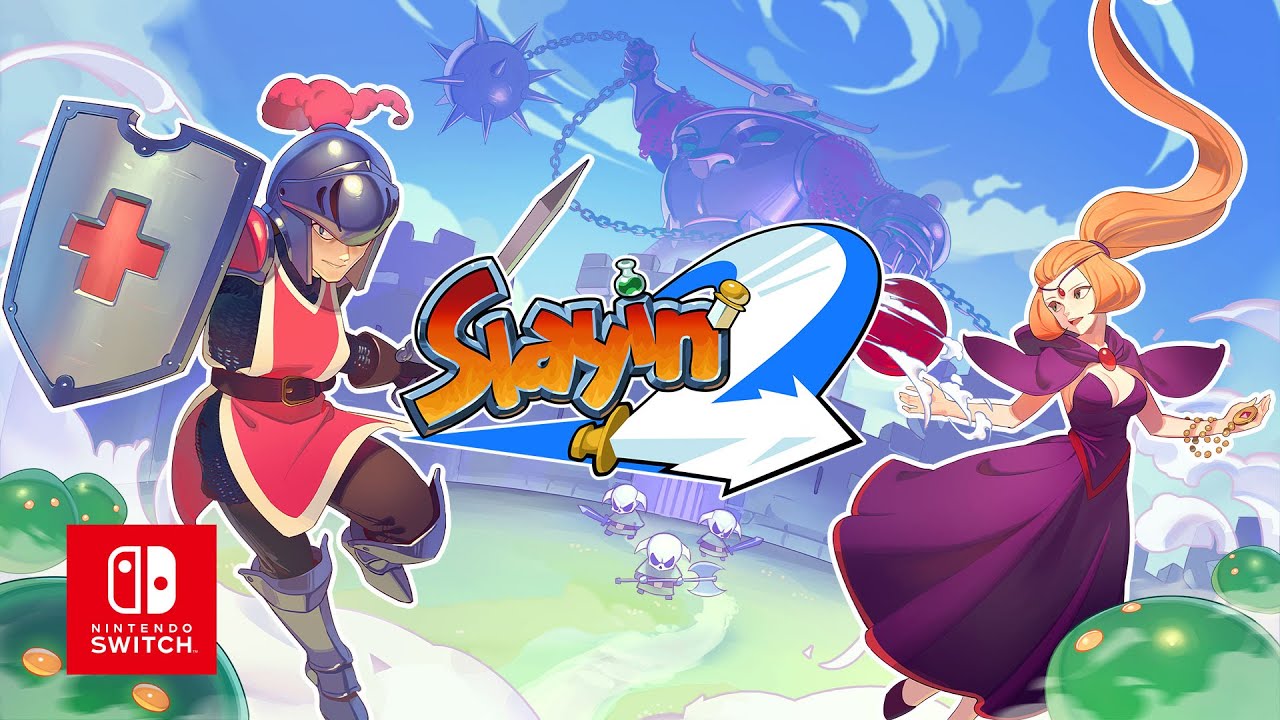 As we heard yesterday, the endless action-RPG Slayin 2 is slated for May 7 on Switch. For a look at some footage, check out the video below.
Slayin 2 will be sold digitally on Switch via the eShop.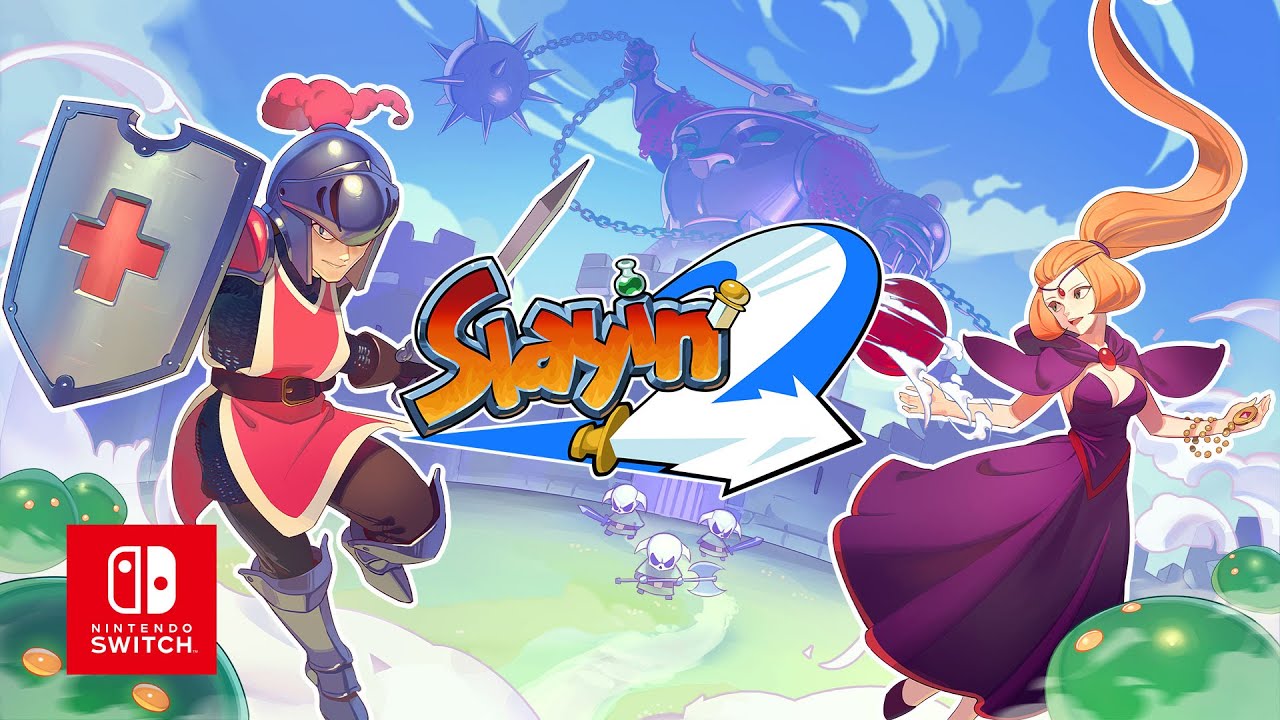 Publisher FDG Entertainment and developer Pixel Licker have announced that Slayin 2 will launch on Switch next week. The endless action-RPG, which contains a full story mode and a two-player co-op mode, is due out on May 7.
Here's an overview of Slayin 2, along with a trailer: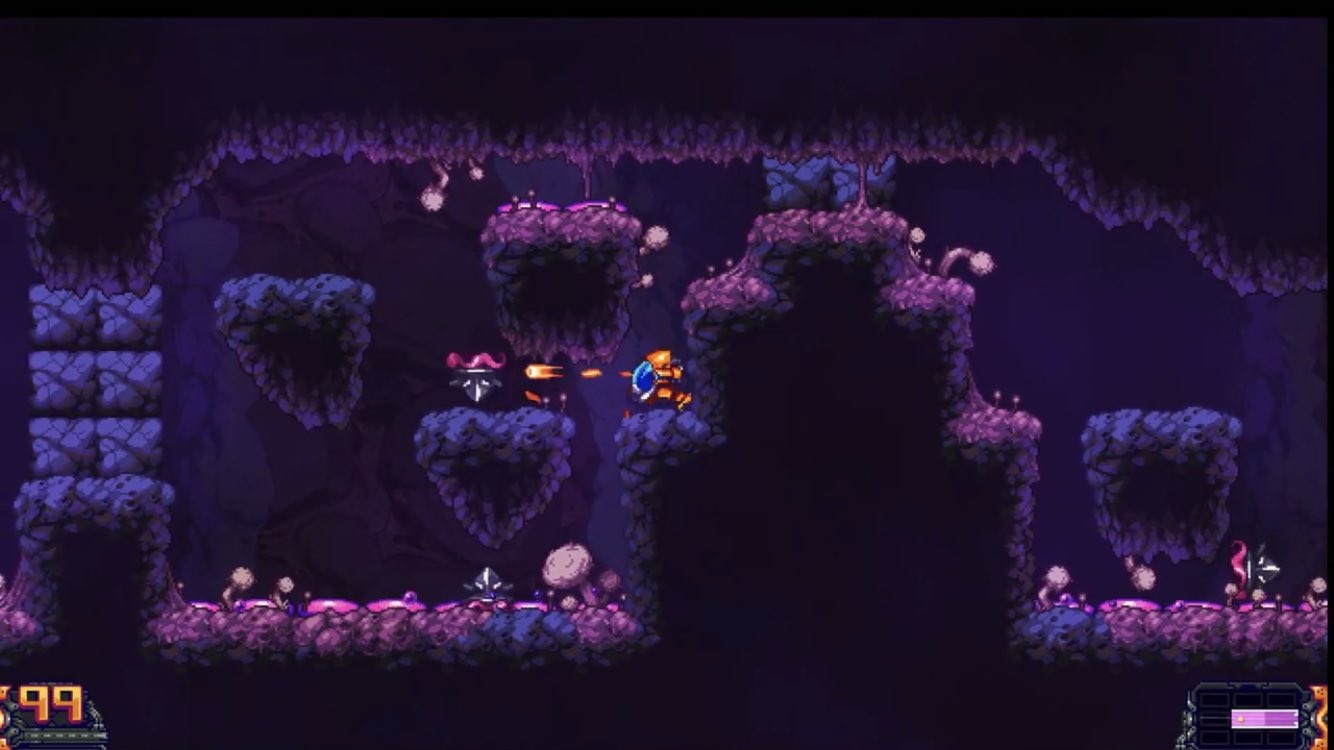 Mawilo Studios, in partnership with FDG Entertainment, has announced Lysium: Stardiver. The Metroid-like game will be released on Switch and other platforms.
Here's a brief overview of Lysium: Stardiver, along with a trailer: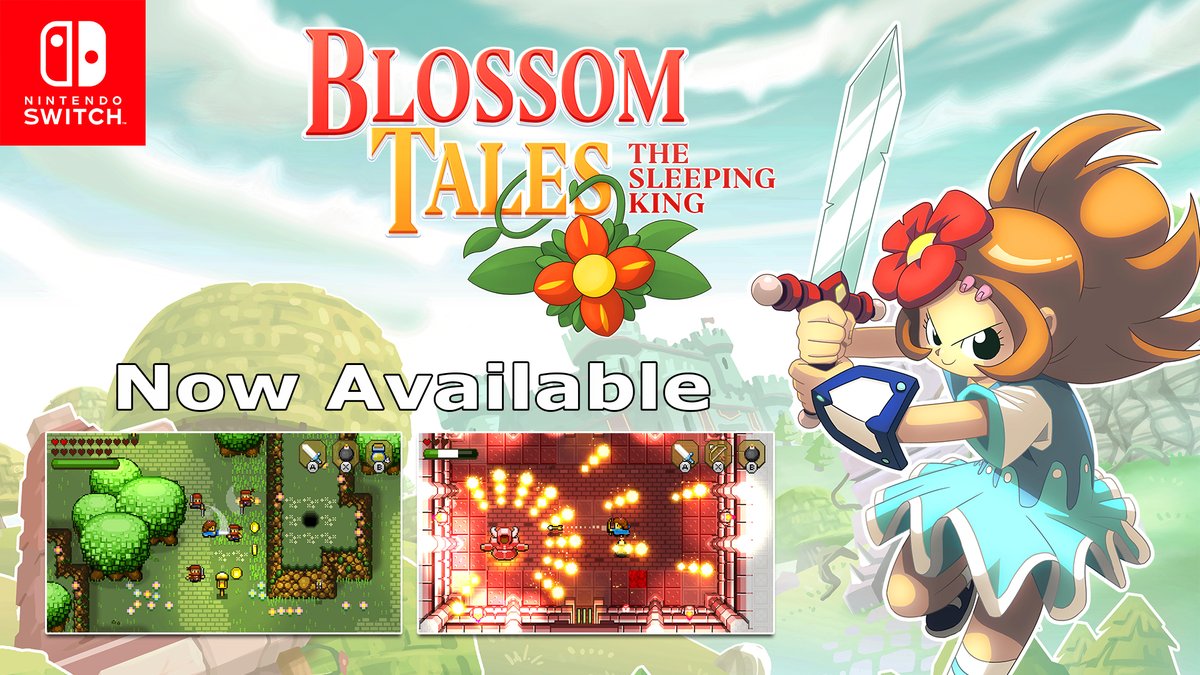 Originally launching in December of 2017 to a decent amount of success, developer FDG Entertainment has released a demo for Blossom Tales: The Sleeping King. Players can get a hold of this download on the Switch eShop and join Lily on her very first quest as Knight of the Rose in this beautiful Zelda-like action adventure. The game also appears to be half-off at this time in the US eShop at this time.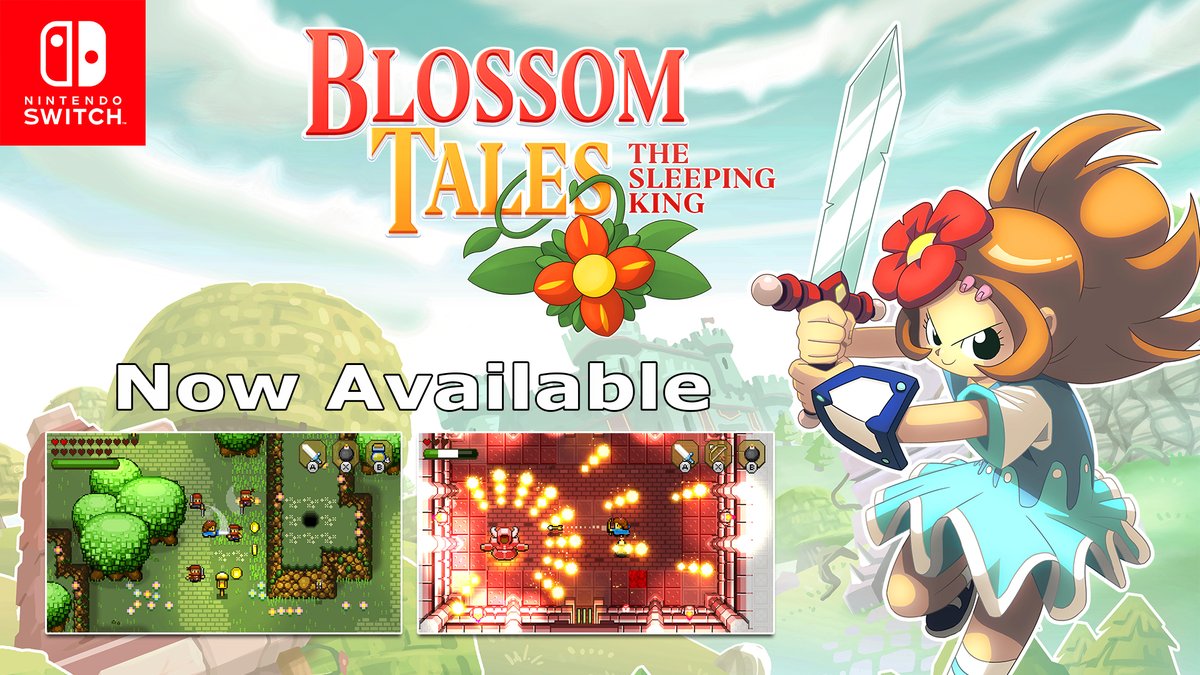 Publisher FDG Entertainment has provided an update on the ales of Blossom Tales. Since launch, the Zelda-inspired adventure game has sold over 100,000 copies.
Blossom Tales came to Switch at the end of 2017. A physical version was announced last month through Limited Run Games.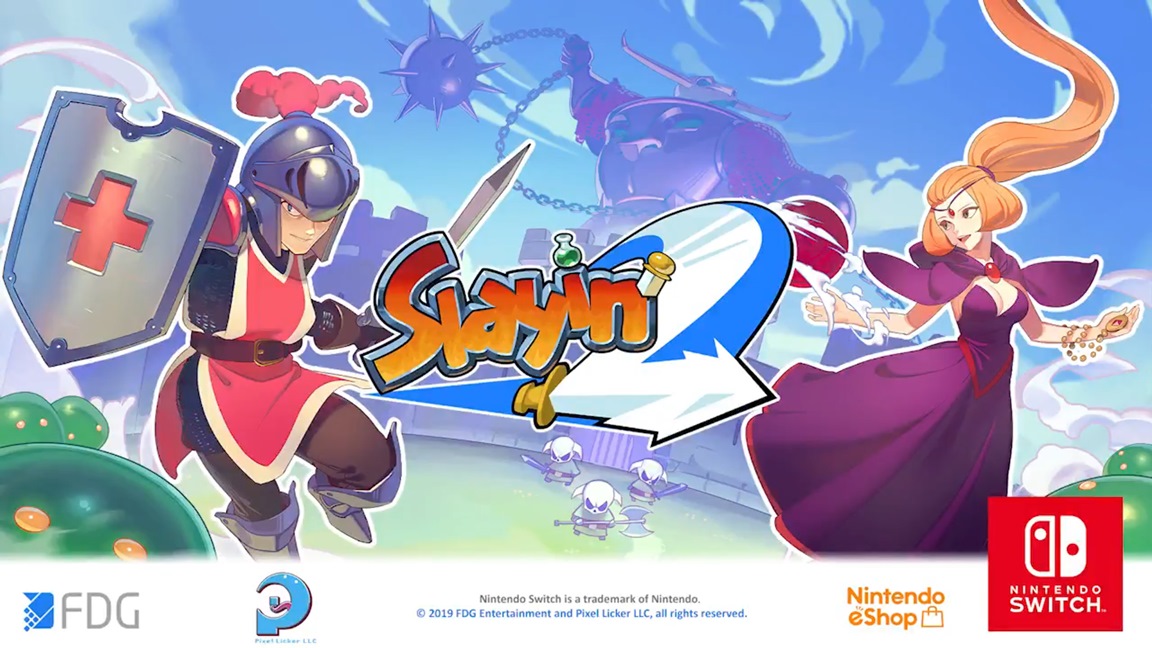 The endless action-RPG Slayin 2 is coming to Switch, publisher FDG Entertainment and developer have announced. A release date has not been shared at this time, but the project is due out "soon".
Here's a trailer for Slayin 2:

https://twitter.com/FDG_Games/status/1214945382096084992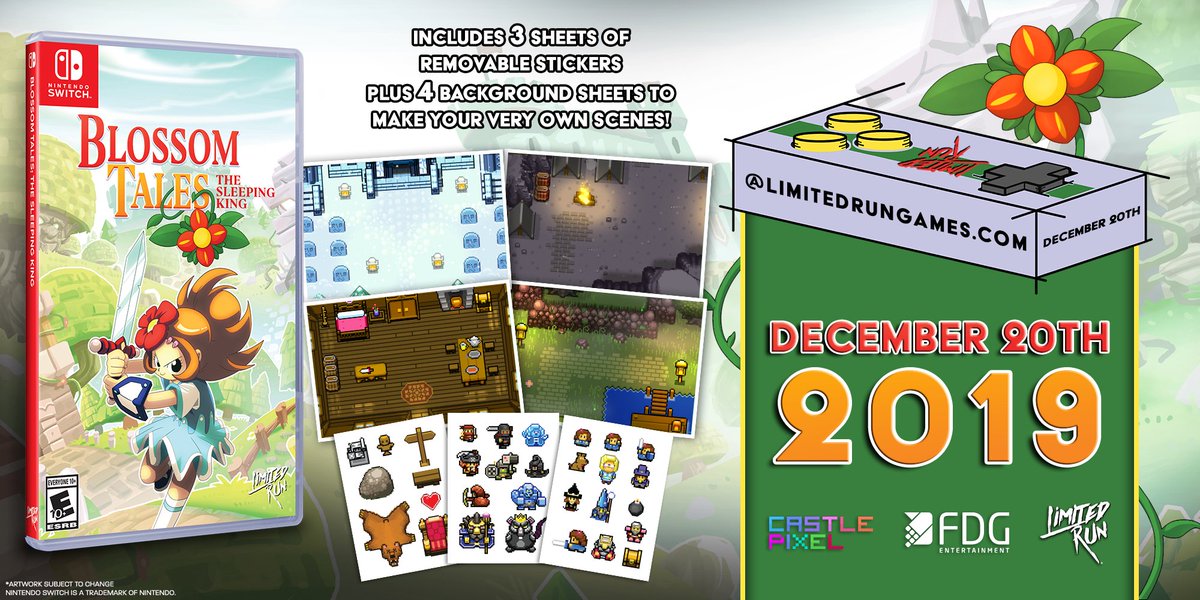 Two years after it dropped on the eShop, Blossom Tales: The Sleeping King is getting a physical release on Switch. Limited Run Games has scooped up the game for distribution. Along with Blossom Tales on a cartridge, buyers will be given three sheets of removable stickers and four background sheets.
Pre-orders for Blossom Tales: The Sleeping King go live on Limited Run Games' website starting December 20 at 7 AM PT / 10 AM ET / 3 PM in the UK / 4 PM in Europe.
FDG Entertainment has issued a new update for Monster Boy and the Cursed Kingdom. Version 1.0.5 is now live for all players.
After installing the update, it's possible to set the game UI/HUD to the color of your Switch Lite console (and more). Yellow, turquoise, red, pink, grey, and green are all supported. This feature also works on the original Switch.
Here's quick look at it in action:

https://twitter.com/FDG_Games/status/1176067991349411840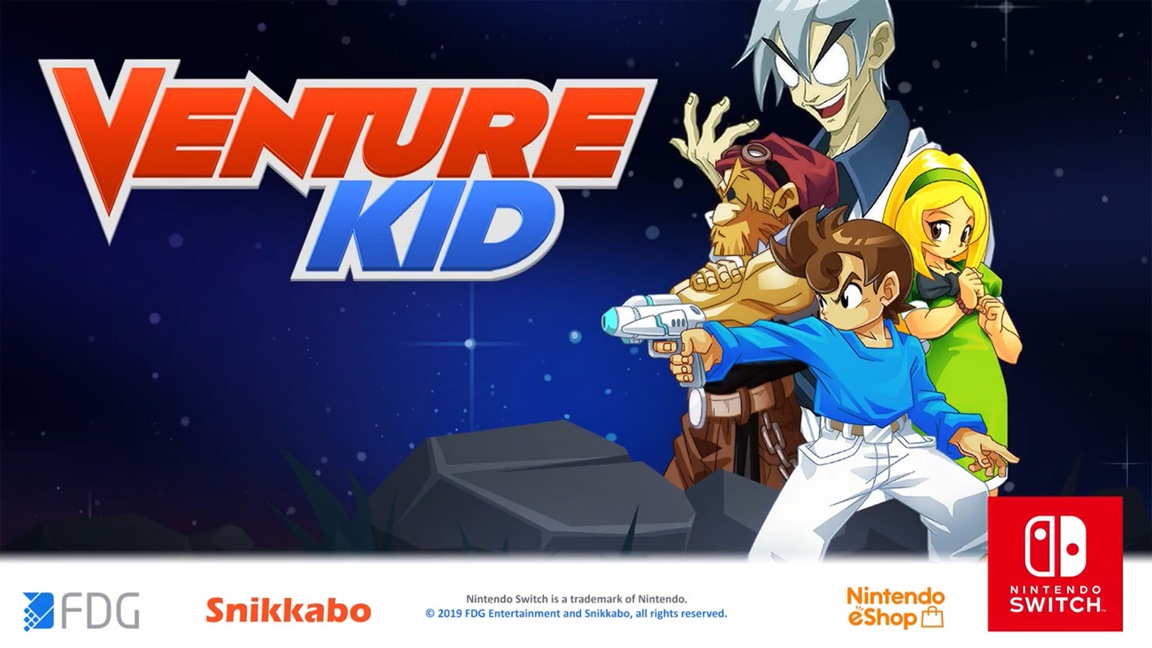 Venture Kid hasn't gone on sale for Switch just yet, but the game is doing very well. Publisher Entertainment says that pre-sales of the retro-action platformer on the eShop have already surpassed Steam lifetime sales.
Venture Kid is due out for Switch via the eShop on May 2. If you pre-order the game, you can get it for $7.50 instead of the usual $10 asking price.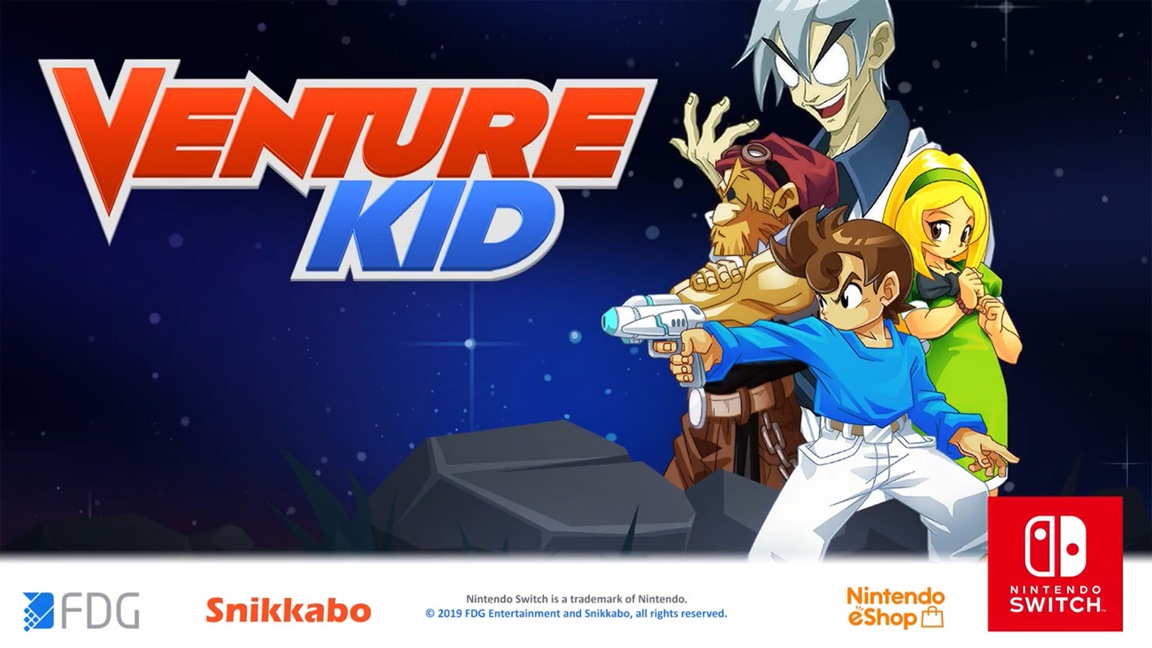 FDG Entertainment will be publishing its next Switch game, Venture Kid, on the Switch eShop starting May 2. Get a look at some early footage below.