Switch SDK documents indicate save data transfers are coming, Nintendo considering "Guest Login" feature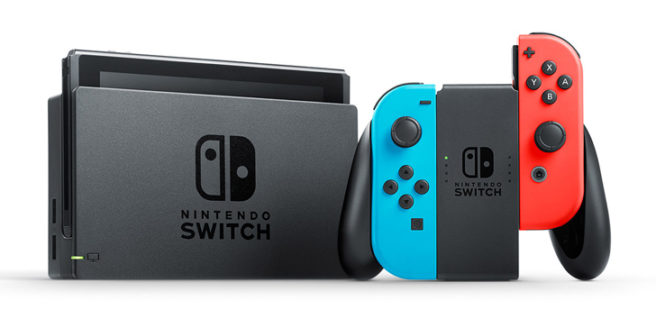 One of the big feature requests Switch owners have at the moment is the ability to backup and transfer save data. Thankfully, this is something that Nintendo was apparently thinking about before the system even launched.
The full Switch SDK leaked online today. We're not really going to discuss it much here, but a couple of excerpts from official documents are worth pointing out.
The first concerns a save data transfer feature that will be released in the future:
In the future, we plan to provide a feature to transfer account save data among multiple consoles. As a result, there is the possibility that user accounts with uninitialized account save data will be added. Note that your design must work without issue, even in this case.
Documents also make note of a potential feature for Switch tentatively called "Guest Login":
We are considering a feature in the future (tentative name: Guest Login) to access existing network service account information without linking to a user account. This feature would allow temporary access to the network service account linked to the Nintendo Account by logging in to the Nintendo Account within the application. This feature would, for example, make it possible to upload a character you have raised as online data and then use that data on a friend's NX (without creating a user account).

We do not plan to provide this feature for the NX launch.
Leave a Reply