Tecmo Koei apparently has a new large-scale collaboration planned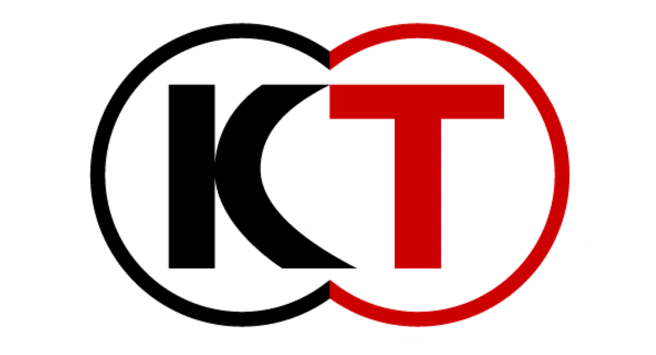 Tecmo Koei sure likes its collaborations. With Nintendo, for instance, the company is working to bring out Hyrule Warriors for Wii U (officially confirmed for a summer launch, by the way).
Tecmo Koei may have another large-scale collaboration in the works. CEO Yoichi Erikawa hinted during a financial results briefing that the project in question will arrive in the latter half of the fiscal year, which takes place between October 2014 and March 2015.
The new collaboration could be pretty much anything, and Erikawa did not share a single detail. However, it seems that the franchise collaboration will be released overseas as well.
Leave a Reply