The Girl and the Robot finally out next week on Wii U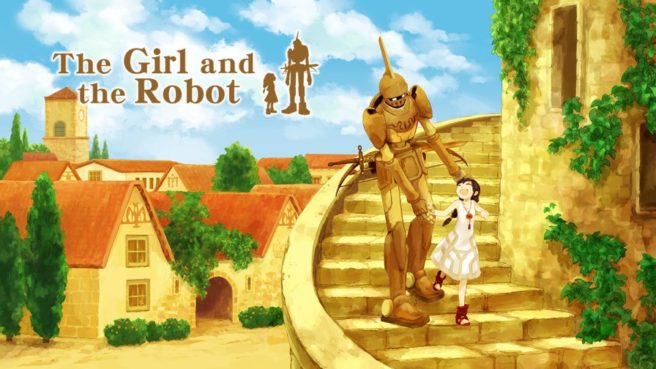 The Girl and the Robot, first announced for Wii U in 2013, is finally landing on the eShop next week. Nintendo's website lists it for May 25 in North America. The game will set you back $9.99.
Here's an overview of The Girl and the Robot:
"The Girl and the Robot is a unique third person action/adventure game set in a fairy tale world. You take on the role of a young girl trying to escape from a castle ruled by an evil queen. On her way, she meets a mysterious robot that can be controlled remotely and together they encounter many challenges that test the strength of their new found friendship. This game is the first act of the fairy tale."
And some Wii U screenshots:
Flying Carpets Games said in March that the team was "exploring" a Switch version of The Girl and the Robot. Nothing is set in stone just yet, however.
Leave a Reply