This week's North American eShop releases thus far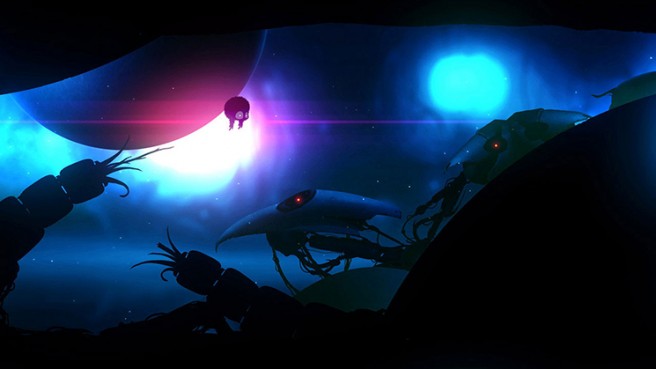 Listings on Nintendo's website give us a look at the games coming to the North American eShop this week. Here's what's on tap thus far:
Wii U Download
Badland: Game of the Year Edition – $9.99
Endless Golf – $1.99
Xeodrifter – $9.99
Wii U Demo
Just Dance 2016 (available Tuesday)
3DS Download
Best of Board Games – Mahjong – $9.99
Best of Board Games – Solitaire – $9.99
Flick Golf 3D – $5.99
Note that the list above isn't 100% final. Flick Golf 3D, for instance, was originally listed for release last week. We'll likely be getting a Virtual Console game as well.
Leave a Reply