Transferring MissingNo. to Pokemon Sun/Moon with Pokemon Bank messes with Pokemon nicknames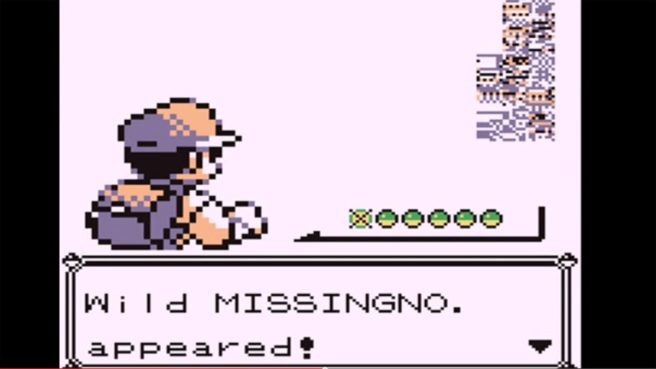 MissingNo. isn't a real Pokemon, but that hasn't stopped players from attempting to transfer it over to Pokemon Sun/Moon following the new update's release. When attempting to move the glitched creature, it seems that Pokemon take the name of the one immediately next to it.
Keep in mind that Pokemon nicknames can't be changed after they've been moved from one older game to another. If you mess around with MissingNo., you might be stuck with an undesired name.
If you try to Transport Pokemon in a box with Missingno., the names of the Pokemon get shifted over by one. pic.twitter.com/zpsMuMZSh8

— blazevoir (@blazevoir) January 25, 2017
Leave a Reply