Ubisoft intends to strongly support Switch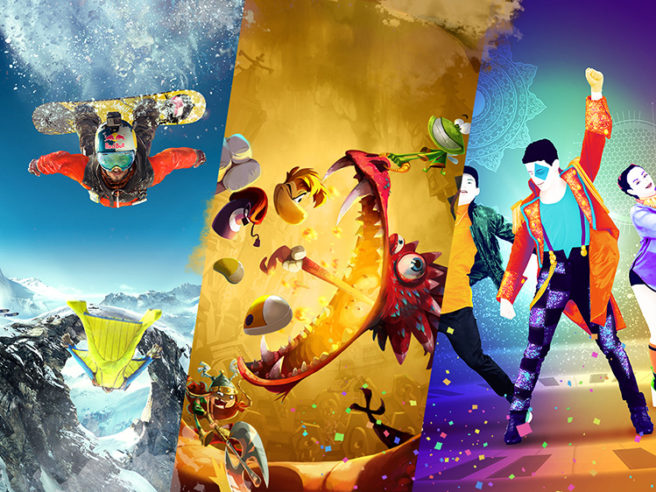 Ubisoft is supporting Switch with Just Dance 2017 at the console's launch. Steep and Rayman Legends Definitive Edition will also be published at some point this year.
During its latest financial call today, Ubisoft once again commented on Switch. The company said it intends to support Switch strongly, and pointed to Pokemon GO as well as Pokemon Sun/Moon as to why it believes in the Nintendo brand.
Also mentioned is that "Nintendo has a good chance to come back strong in the living room". A few Switch titles are coming by March 2018, though it's unclear if Ubisoft has anything else in the pipeline beyond what's been announced.
Leave a Reply