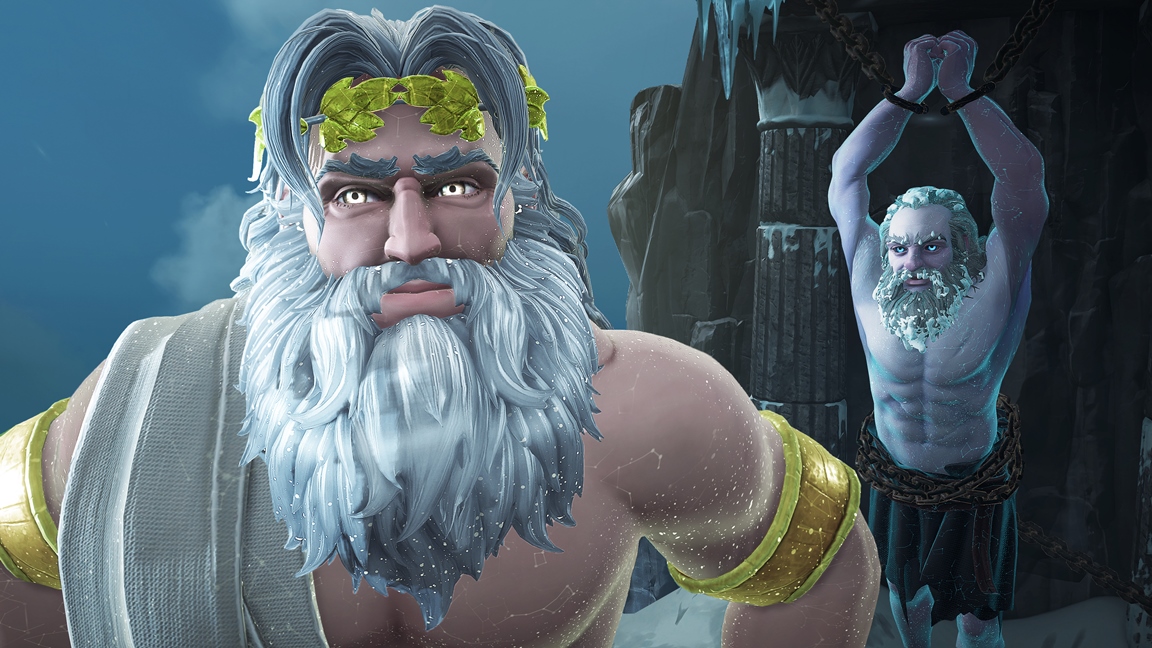 In a new video from IGN, Immortals Fenyx Rising's narrative director explains how Zeus and Prometheus provide commentary throughout the adventure. Check it out below.
Immortals Fenyx Rising launches for Switch on December 3.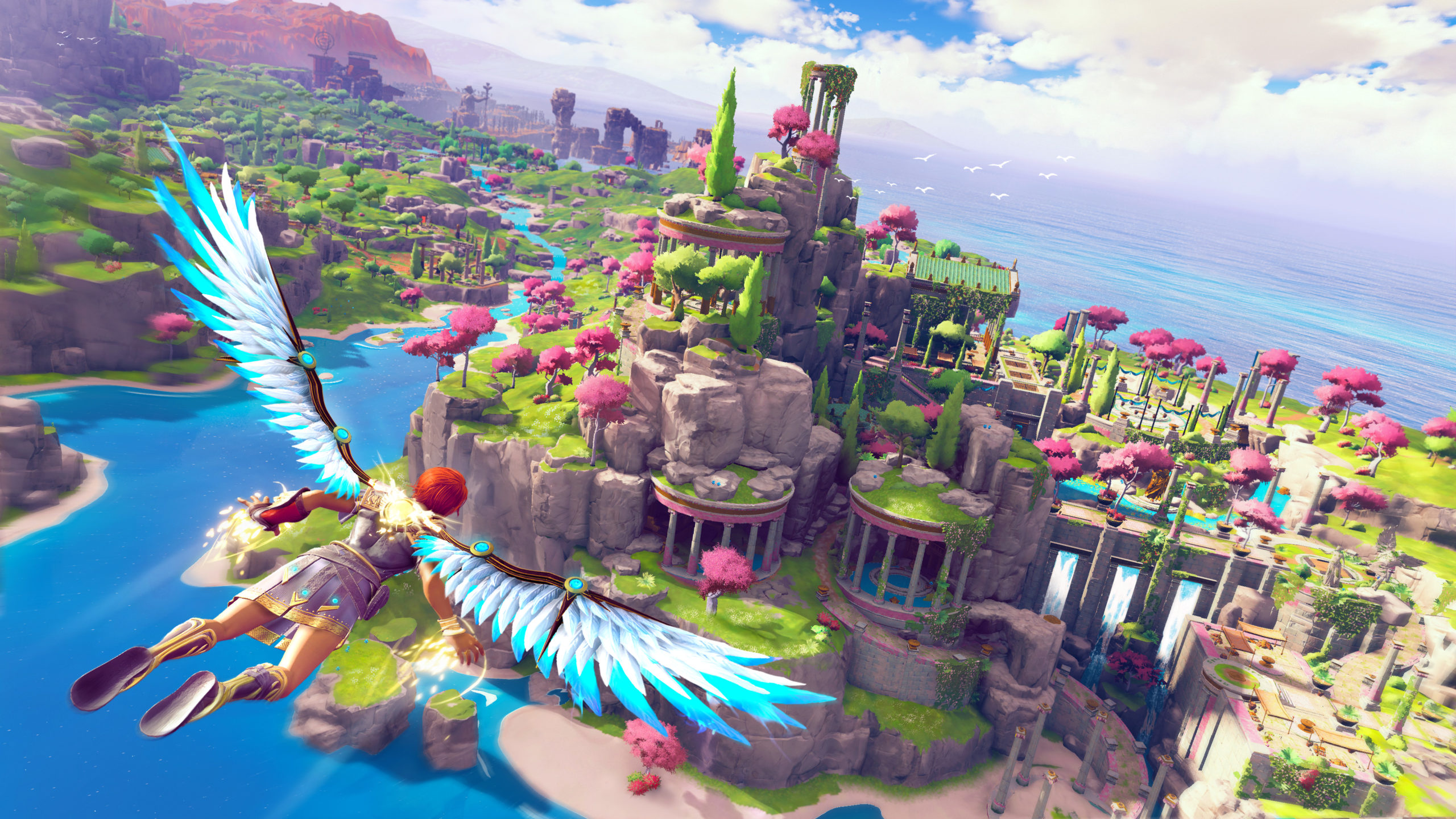 IGN has shared a new video for Immortals Fenyx Rising, which gives us a closer look at the open-world action-adventure game. Below, fans can see what the seven different areas have to offer.
Immortals Fenyx Rising launches for Switch on December 3.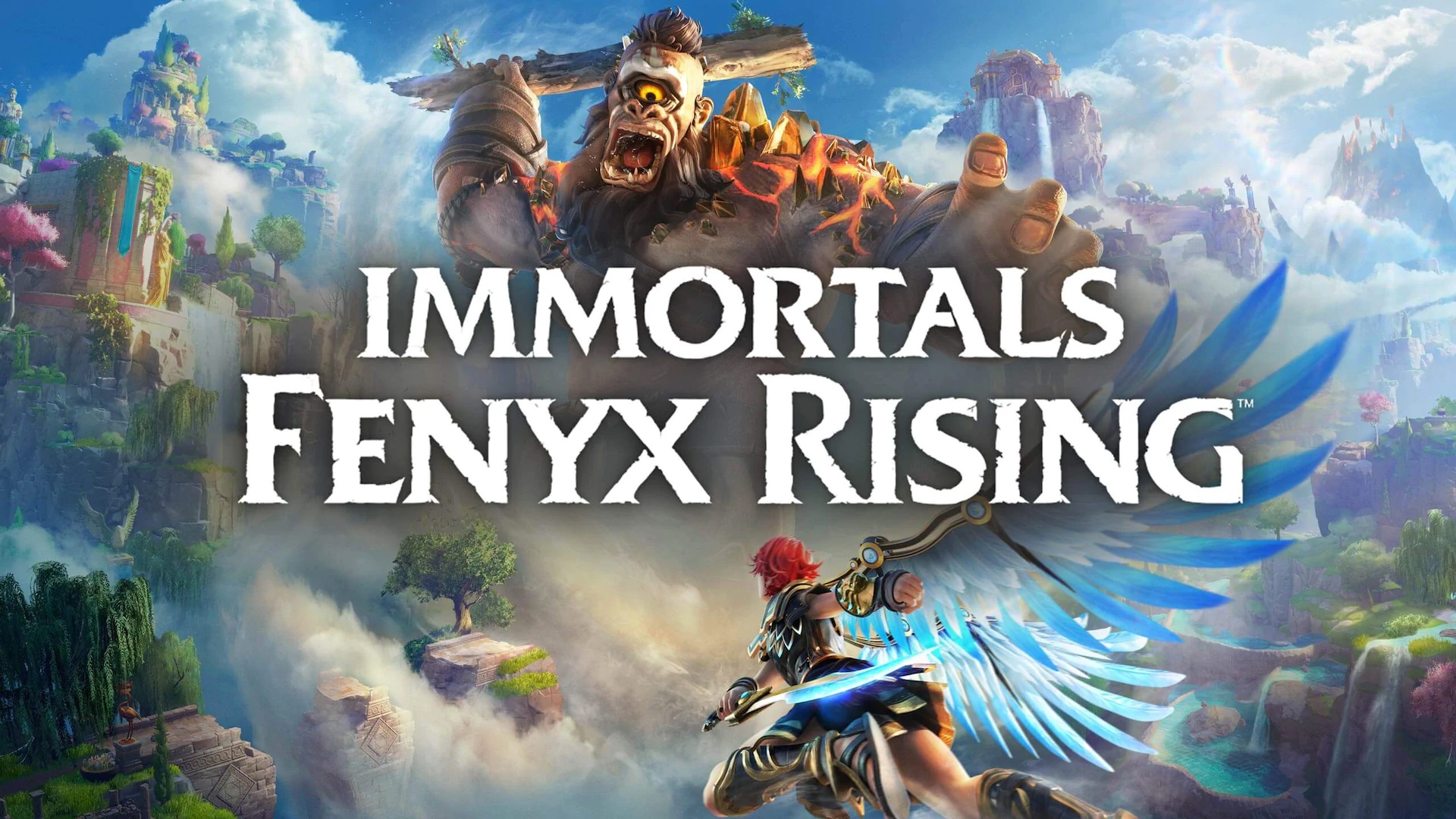 Ubisoft has offered up another lengthy look at Immortals Fenyx Rising with over an hour of footage. Check out the gameplay below.
Immortals Fenyx Rising arrives for Switch on December 3. Read our hands on impressions here.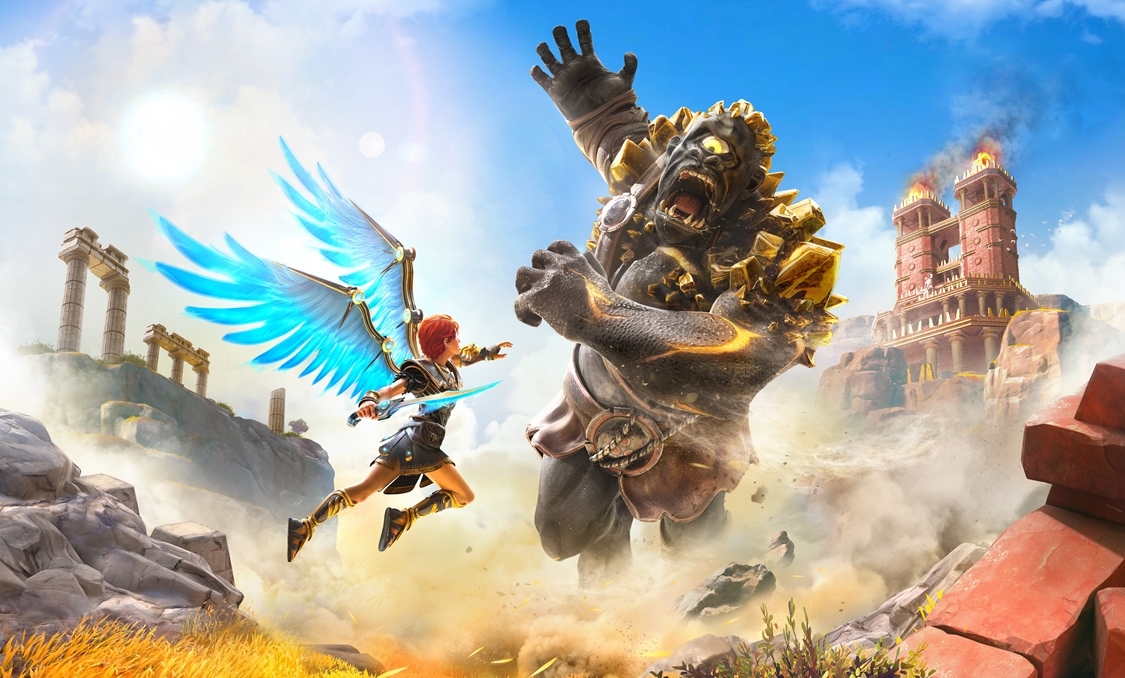 There's a lot that's different about Immortals Fenyx Rising since we first saw the game at E3 2019 last June. The changes extend to the name itself, as it's no longer called Gods & Monsters. Ubisoft decided to go with Immortals Fenyx Rising instead.
Director Scott Phillips explained the name change in-depth as part of an interview with GameSpot. He told the site: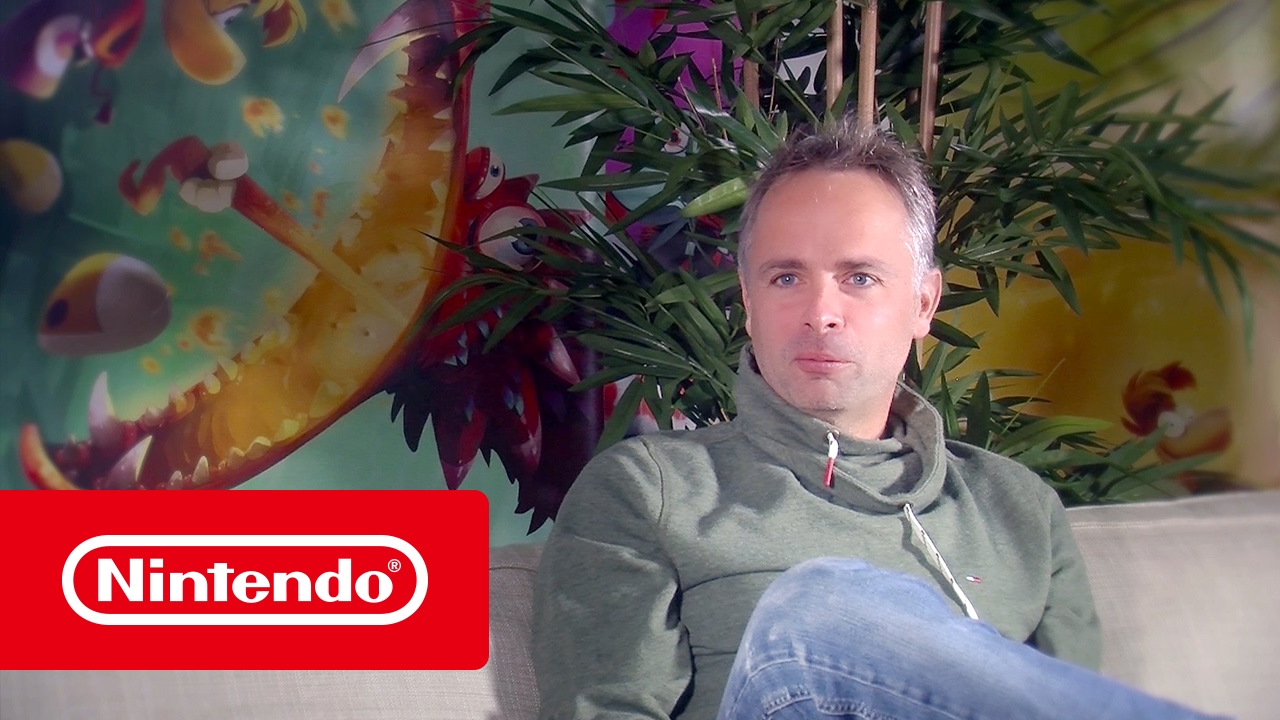 Michel Ancel has had an incredibly prestigious career. He's been in the video game industry for over thirty years, and will always be recognized as the creator of Rayman. Ancel also brought us Beyond Good & Evil.
Today, Ancel announced that he's moving on from the video game industry. He's now going to focus on another passion – that being wild life.
Ancel passed along the following on Instagram a short while ago: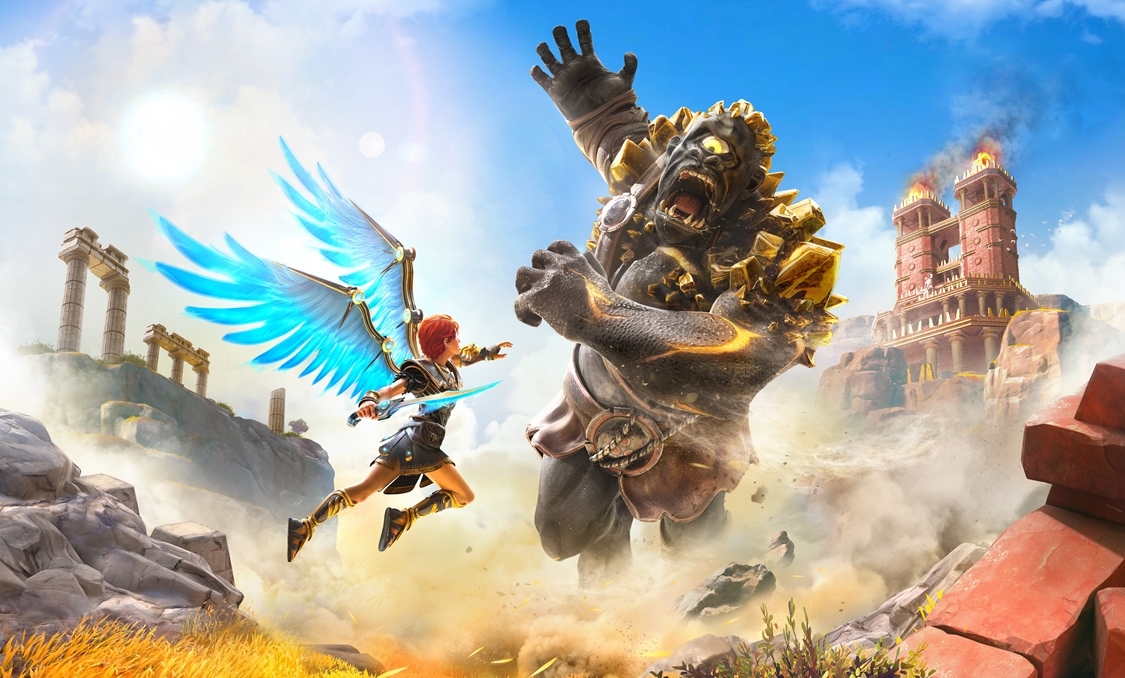 Much has been made of Immortal Fenyx Rising's name. The project was originally called Gods & Monsters, but Ubisoft decided to change things up earlier this summer. It was then discovered yesterday that Monster Energy took issue with the Gods & Monsters name.
That's prompted an official response from Ubisoft, who says that the change "reflects a creative decision and is not a result of legal matters." The full statement reads: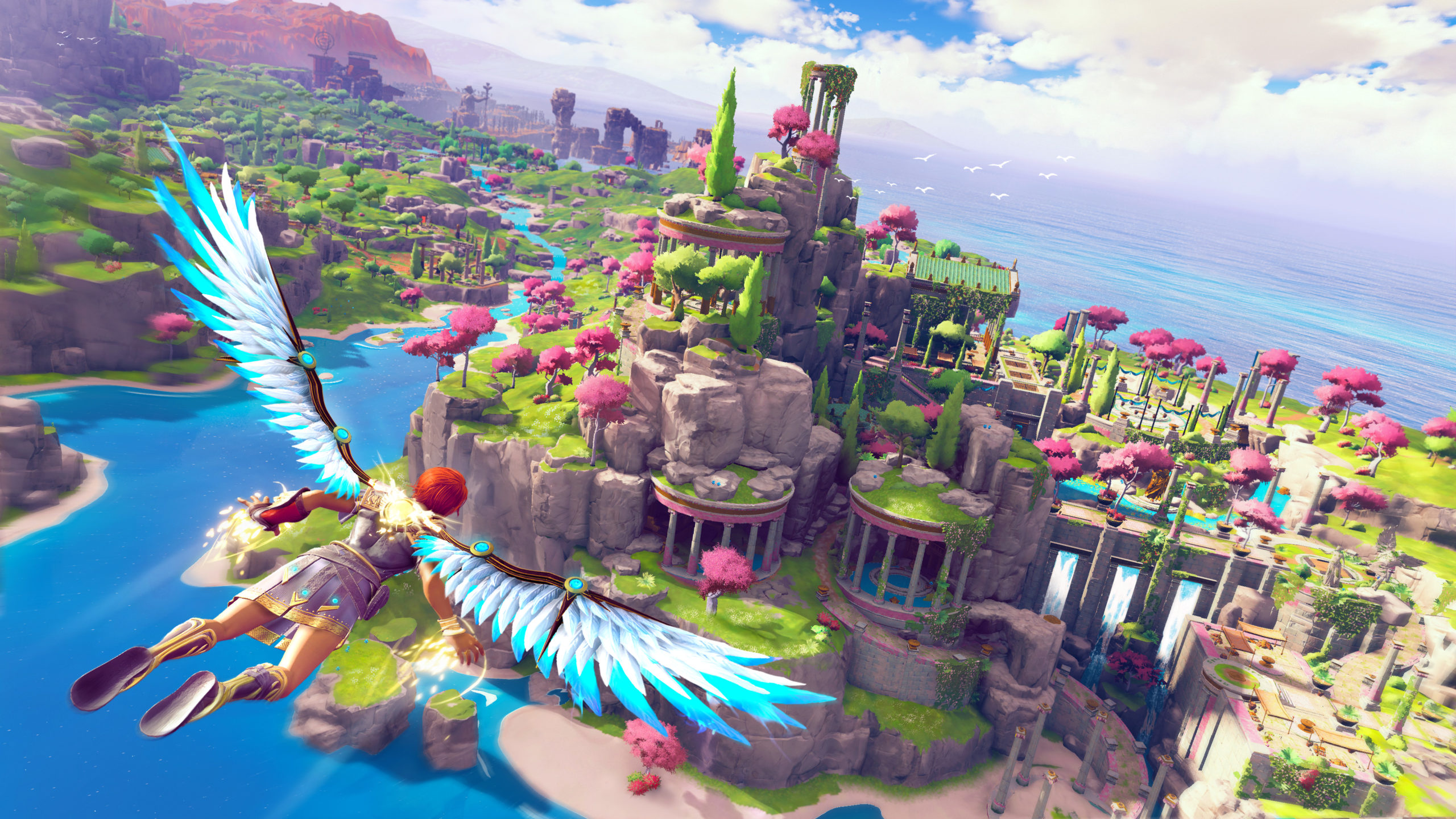 Immortals Fenyx Rising is no longer called Gods & Monsters. While one may have thought that the change was made internally at Ubisoft, the company may have actually been forced to go with something else.
YouTuber Hoeg Law and TechRaptor have reported that Monster Energy filed a legal opposition to the Gods & Monsters trademark in April 2020. Ubisoft responded a month later and confirmed the name change to Immortals Fenyx Rising. It's possible that Ubisoft could have defeated the opposition, but it would have required time and money, and there were no guarantees.
As for Monster Energy, the company felt that there was potential for trademark confusion. The Monster branding is used in the video game space for the likes of clothes and accessories, as a sponsor of esports events, and in a video game – Monster Energy Supercross: The Official Video Game. Ubisoft did initially argue that several hundred other uses of the word "monster" are currently live trademarks.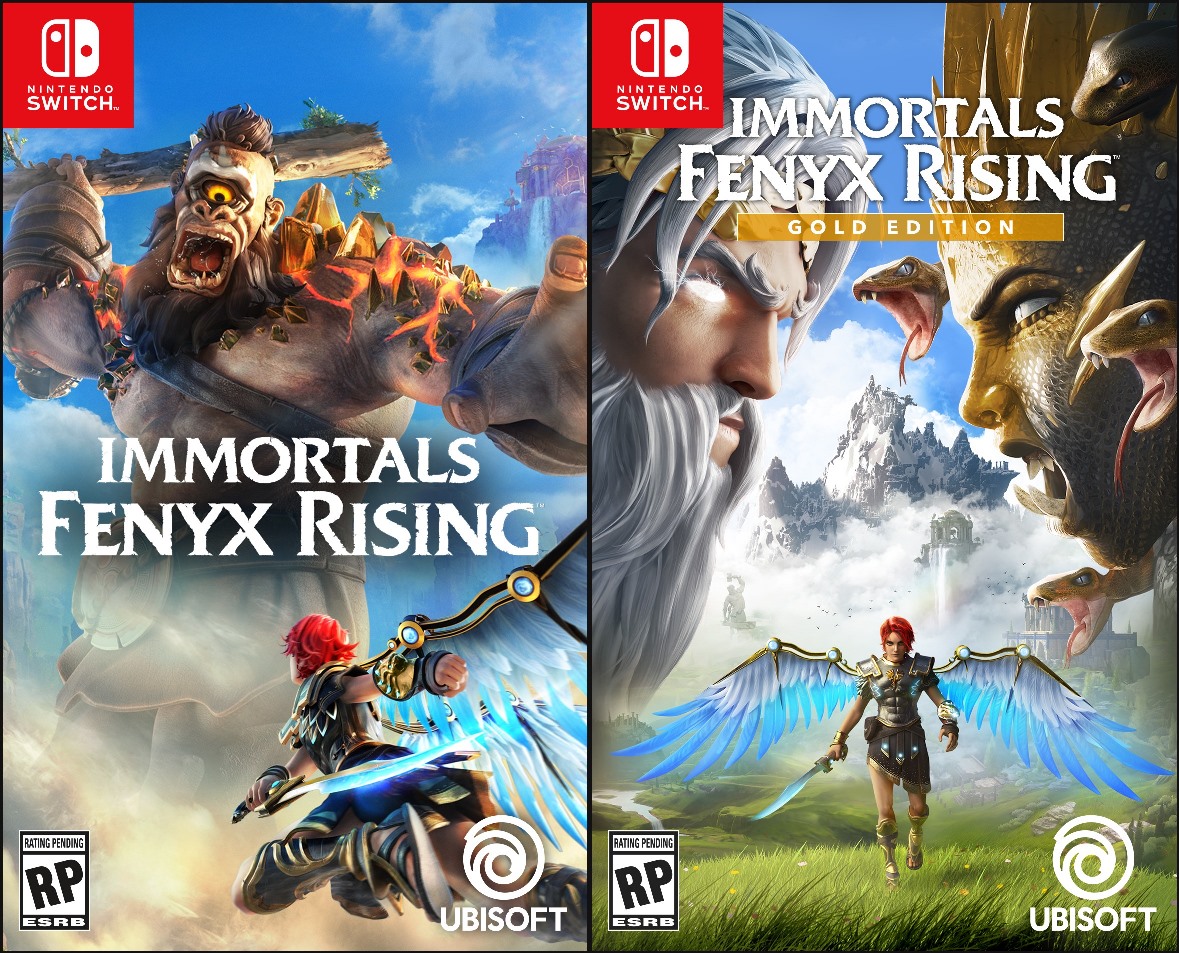 Ubisoft finally gave us a proper look at Immortals Fenyx Rising this week after announcing the game as Gods & Monsters at E3 2019. Retailers have followed up with pre-orders.
You can pre-order Immortals Fenyx Rising on Amazon here (currently a $10 discount for the regular edition, still listed as Gods & Monsters), Best Buy here, or GameStop here. Amazon actually has a $10 discount.
Immortals Fenyx Rising will be offered in two versions when it launches on December 3. Aside from a regular release, a Gold Edition will include the base game, season pass, and additional in-game content. All pre-orders come with one bonus quest, A Tale of Fire and Lightening.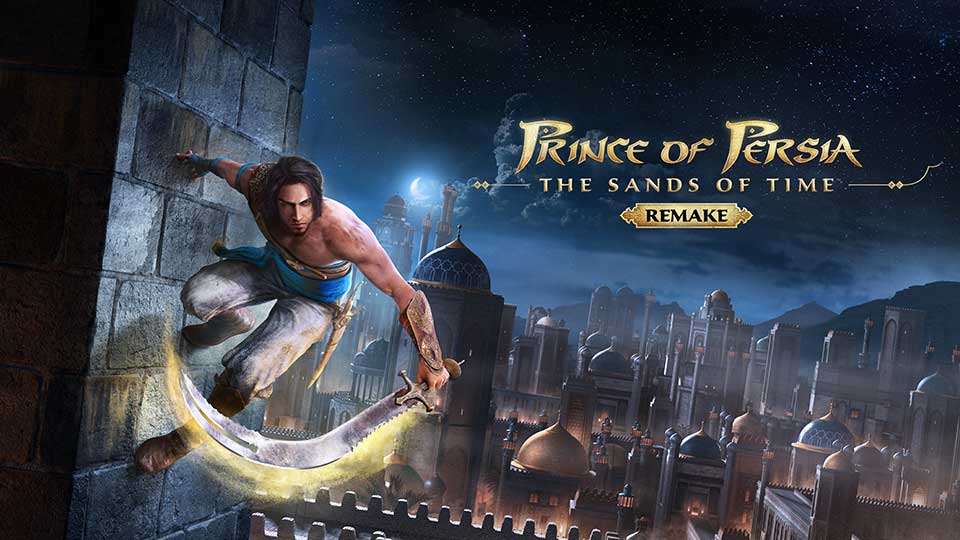 Following previous rumors, Ubisoft officially announced Prince of Persia: The Sands of Time Remake today. There's just some confusion as to whether or not it'll actually be on Switch.
In the official trailer, posted below, there's no mention of Switch anywhere. The official press release we received also makes no mention of it coming to the console.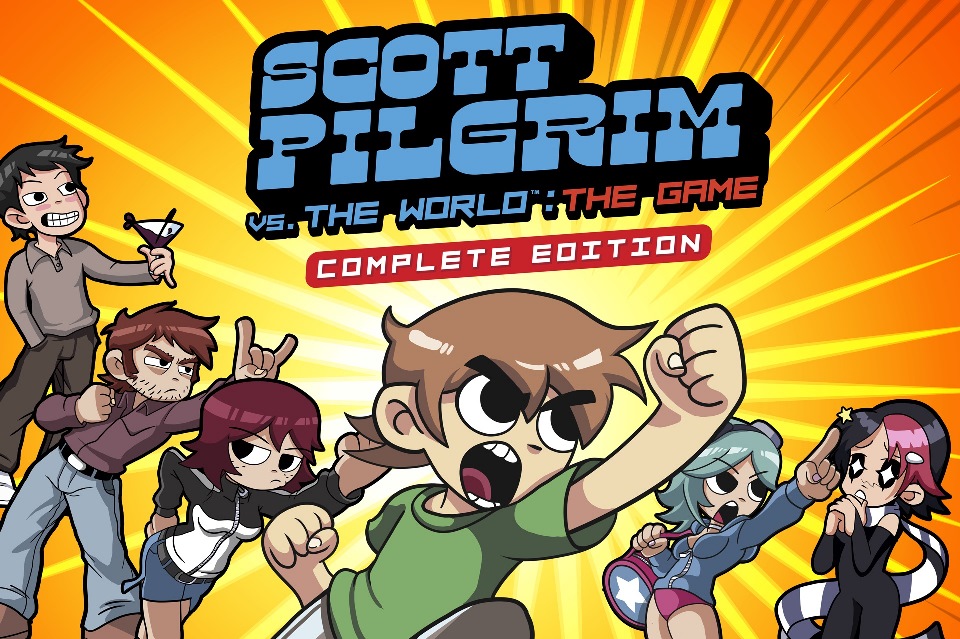 Ubisoft has shared the official announcement for the just-revealed Scott Pilgrim vs. The World: The Game Complete Edition. Once again, the game is coming to Switch this holiday.
It's now confirmed that Scott Pilgrim vs. The World: The Game Complete Edition will be digital only, meaning it will be distributed via the eShop. Pricing is set at $14.99.
Here's the full announcement, along with a few screenshots: