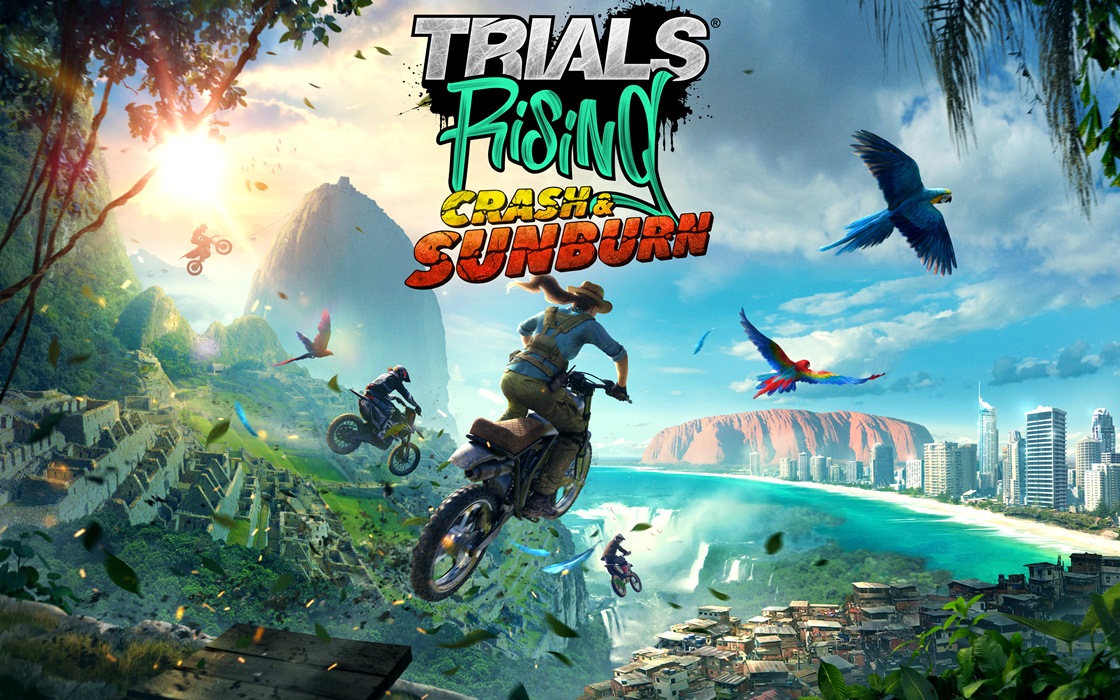 It's a big day for Trials Rising, as Ubisoft has launched the game's second expansion, Crash & Sunburn, along with the new season known as Welcome to the Future. Fans can experience two new track packs, customization items, and a Halloween-themed event.
Here's the rundown for all of the new content: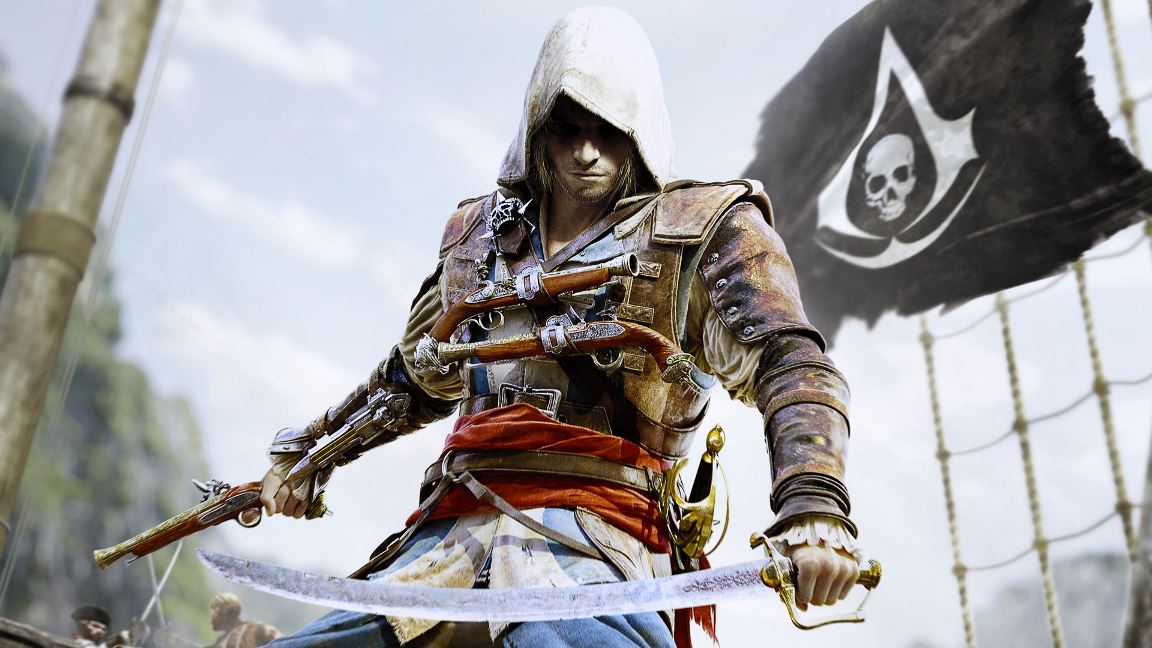 Ubisoft released one Assassin's Creed game earlier this year in the form of Assassin's Creed III Remastered. Could two more entries in the series be on the way?
The Console Club, a retailer from Greece, indicates that Ubisoft is planning Assassin's Creed IV: Black Flag and Rogue Remastered for Switch. A listing for the package can be found here.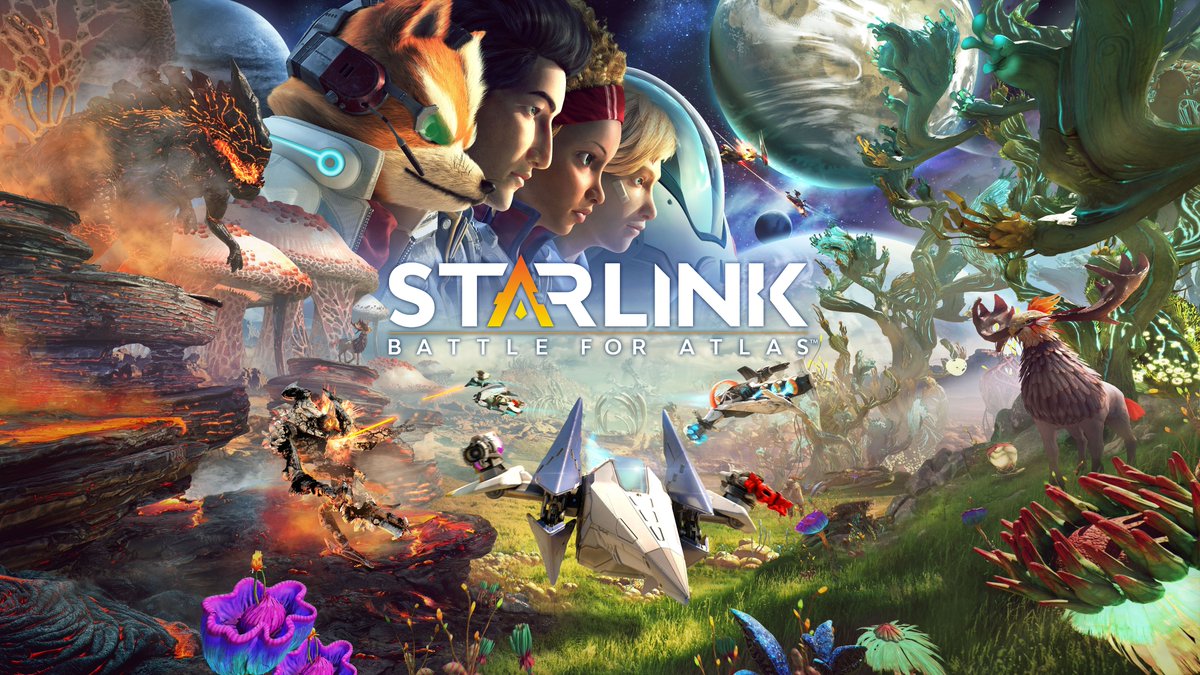 It's no secret that Starlink: Battle for Atlas underperformed. Compared to Ubisoft's big franchises like Assassin's Creed, the game failed to meet sales expectations. The disappointing performance also resulted in physical toys no longer being produced.
Ubisoft EMEA executive director Alain Corre told MCV that the company was "expecting more of Starlink". That being said, he had plenty of positive things to say, including the fact that current players have been happy with the final product.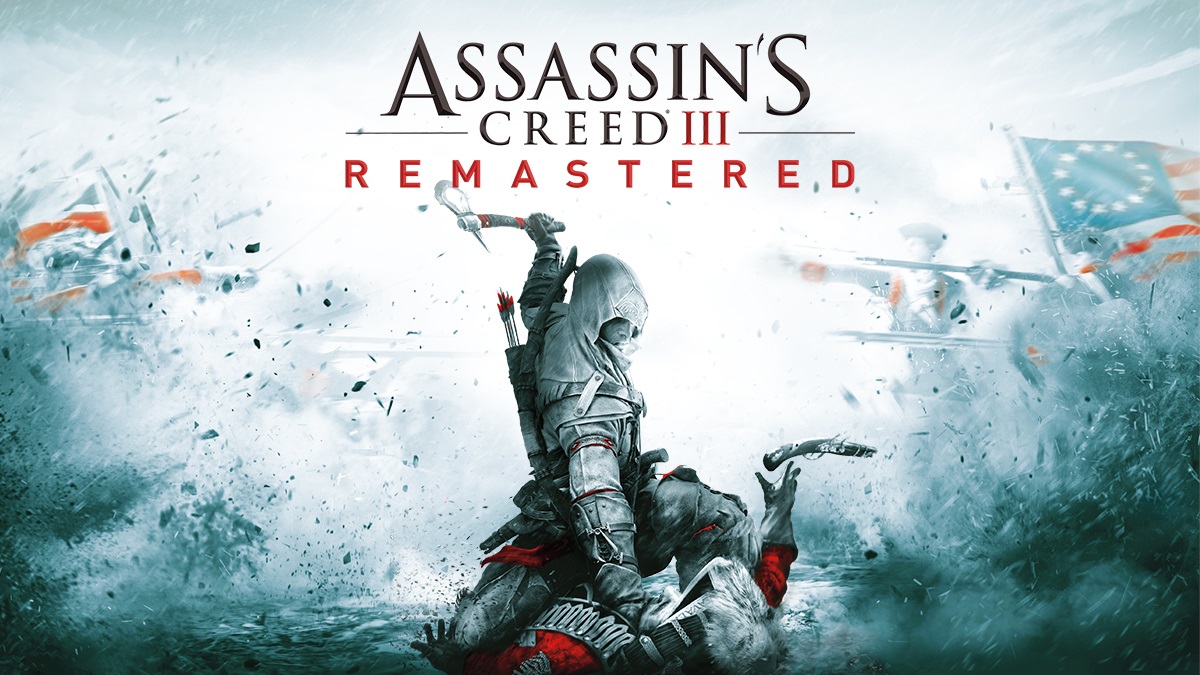 Ubisoft has kicked off its latest sale on the Switch and 3DS eShops. A bunch of games have been discounted, including Assassin's Creed III Remastered, Mario + Rabbids Kingdom Battle, the South Park titles, and more.
Below is the full list: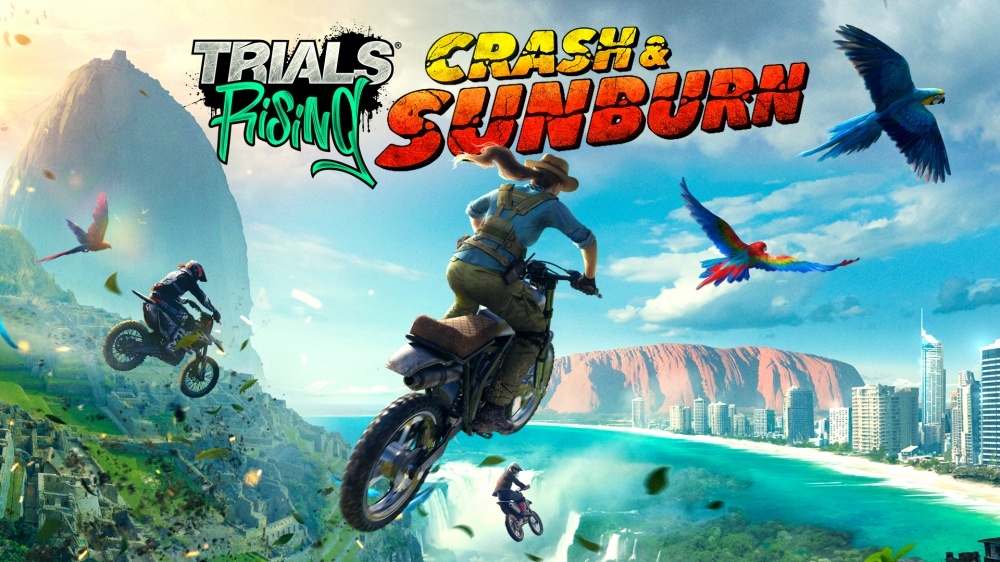 Crash and Sunburn, the next expansion for Trials Rising, launches September 10. Take a look at some footage in the video below.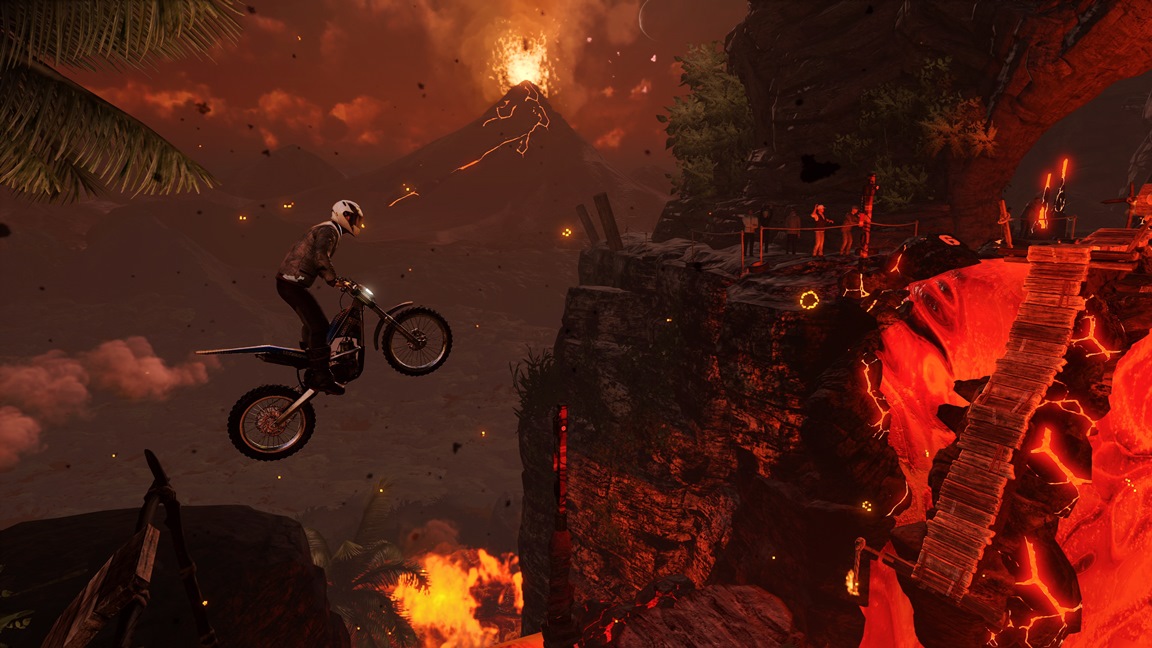 Ubisoft today announced that Crash & Sunburn, the second expansion for Trials Rising, will arrive on September 10. It will feature 37 new tracks.
Here's the latest information about the DLC as well as a trailer: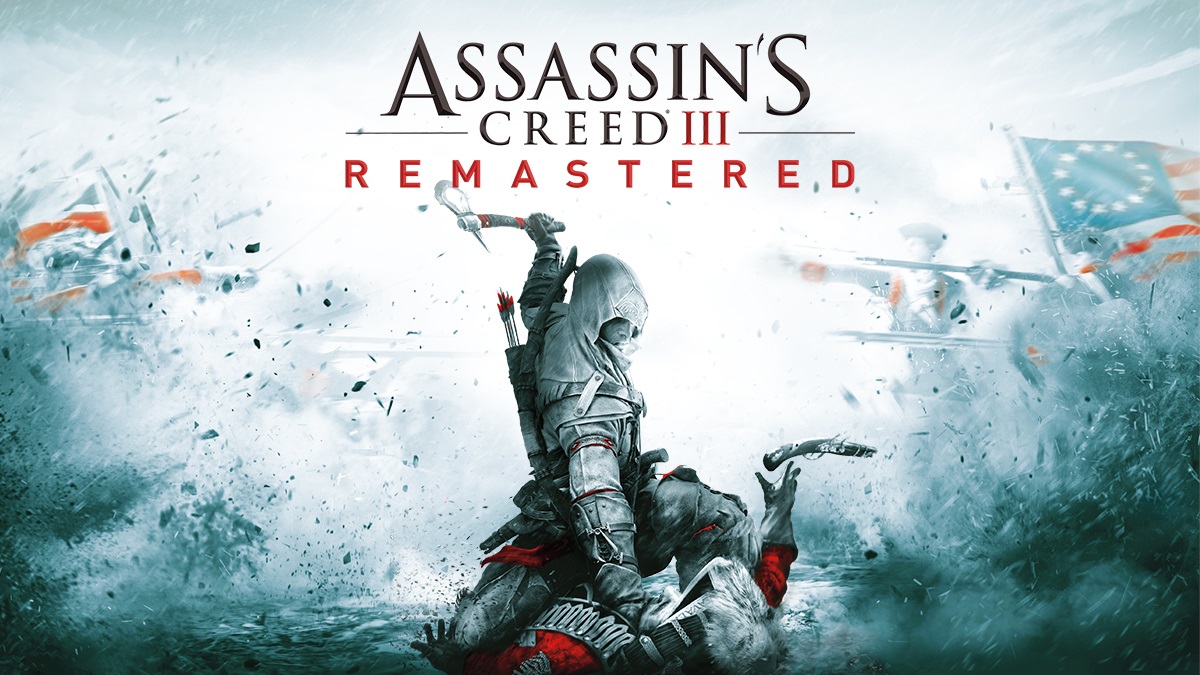 Ubisoft has deployed a new update for Assassin's Creed III Remastered on Switch. Version 1.0.2 includes improved audio quality, enhanced performance, and more.
Below are the full patch notes: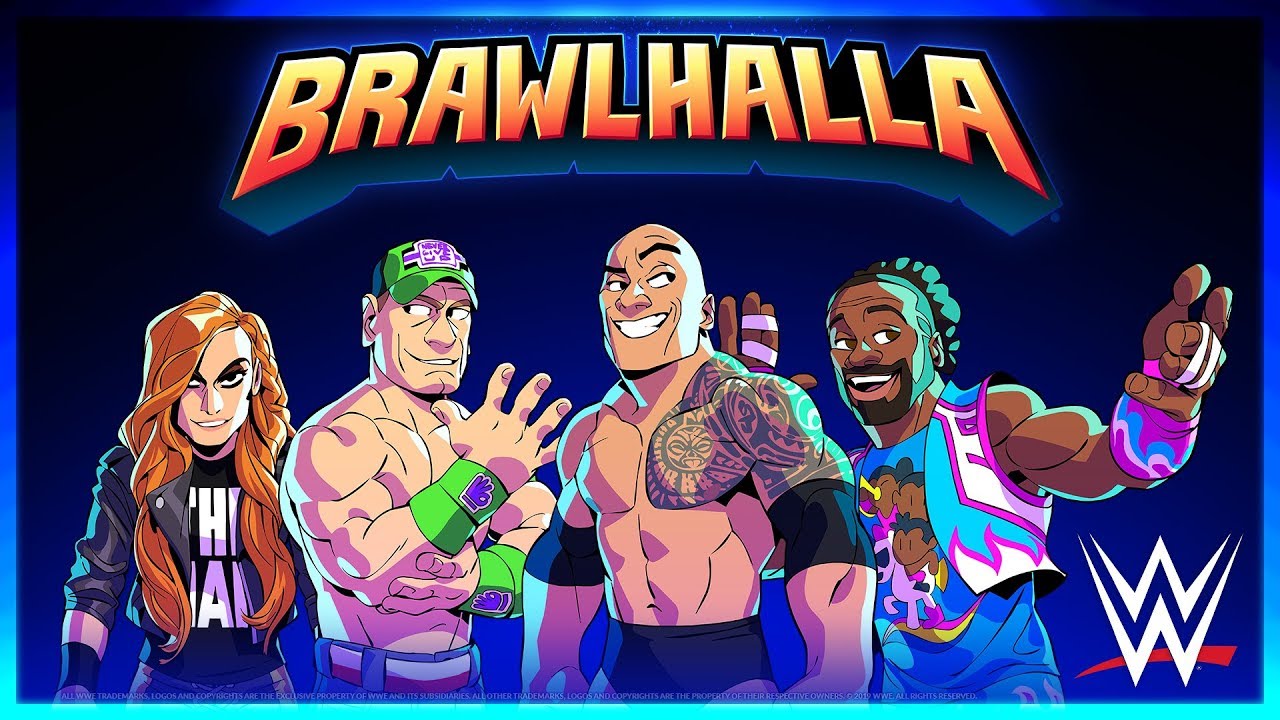 The collaborations continue in Brawlhalla, as Ubisoft today announced a new partnership with the WWE. Starting tomorrow, Dwayne "The Rock" Johnson, John Cena, Raw Women's Champion Becky Lynch, and Xavier Woods will join the game in a special SummerSlam themed in-game event.
The following WWE Superstar Epic Crossovers will be available for 300 Mammoth coins each: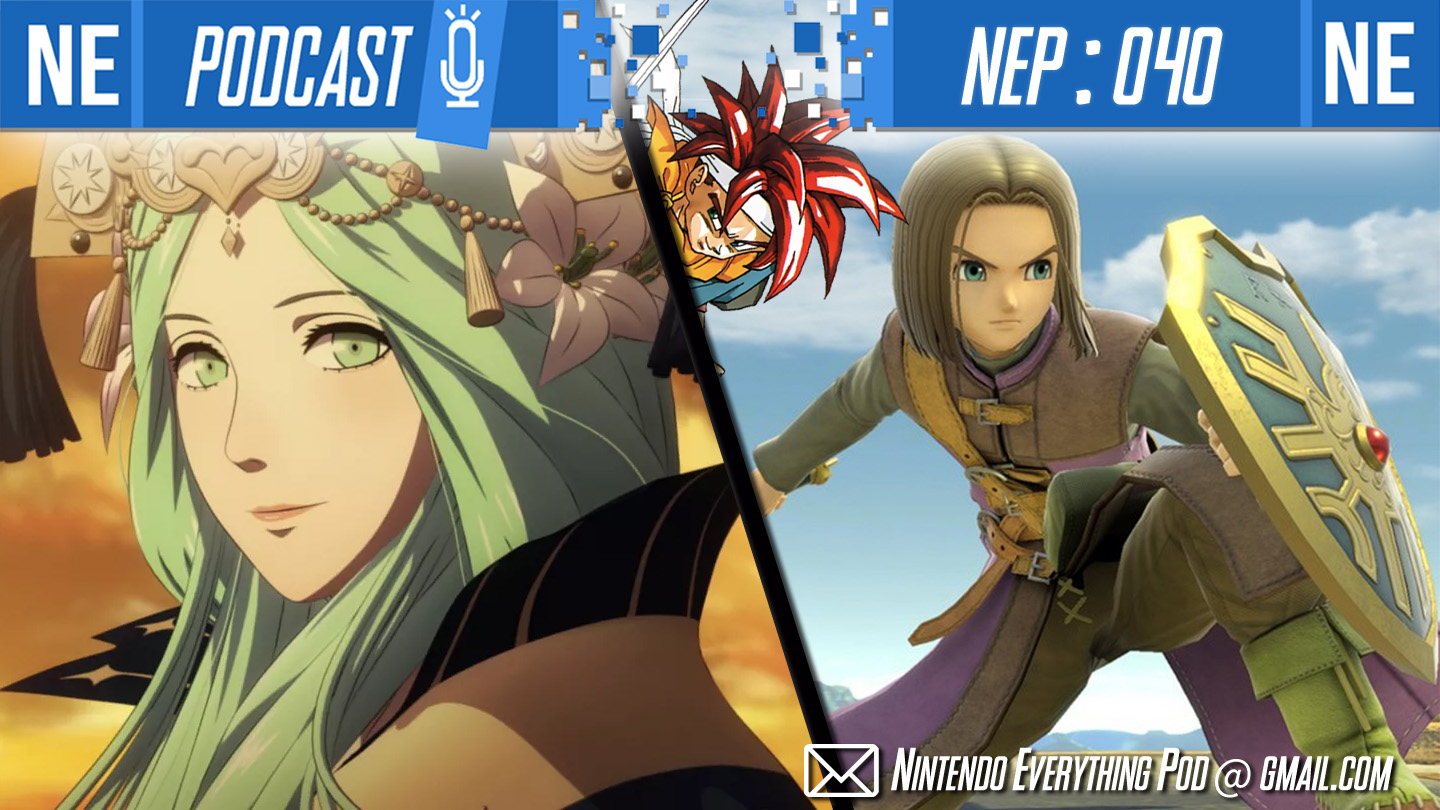 Hello my beautiful Black Eagles, Blue Lions and Golden Deer! In this episode of NEP, we put on the boxing gloves and discuss microtransactions in gaming, why Fire Emblem: Three Houses is so damn good, and the wild mechanics with Dragon Quest Hero as he debuts in Super Smash Bros. Ultimate. We also have a chat about the new additions to Nintendo Switch Online and if they save the service or not, Ubisoft's Chinese Rabbids game and the meager announcements from Nintendo and Tencent at ChinaJoy. Finally in our Listener Mail segment, we recommend JRPGs and give our brutally honest feelings about the Final Fantasy series and Kingdom Hearts series.
We hope you enjoy!
If you like what you're hearing, you can support us by giving NEP a 5 star review on Apple Podcasts, aka new iTunes. We would greatly appreciate if you could help us out! We're very thankful for your support, and we thank you for listening.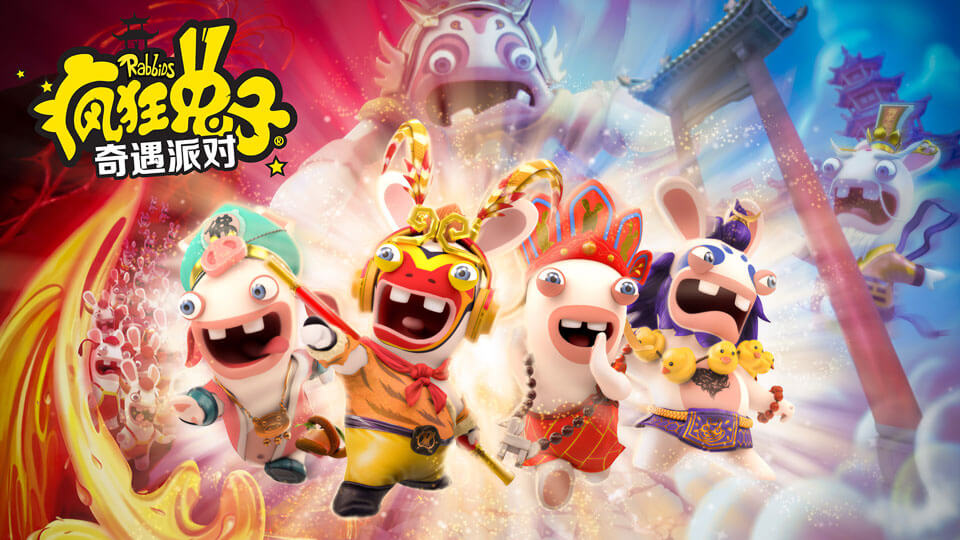 At ChinaJoy 2019, the newly-announced Rabbids: Adventure Party was playable on Switch for the first time. Have a look at some off-screen footage below.
Rabbids: Adventure Party has currently only been announced for China, and it is unclear if there are release plans for other regions.