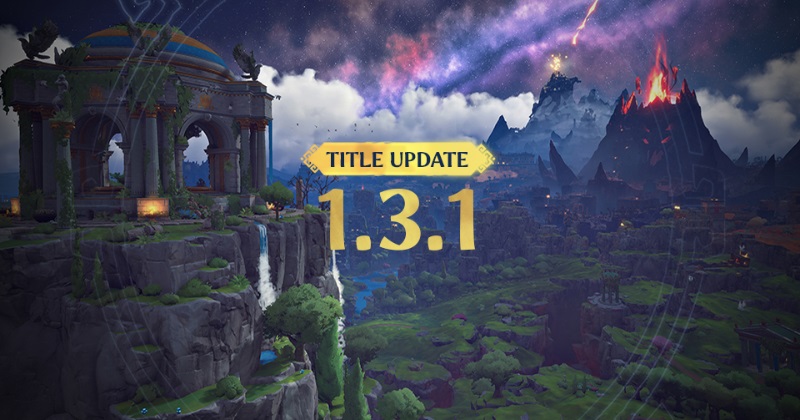 Immortals Fenyx Rising has been updated to version 1.3.1 on Switch. It comes with bug fixes, stability improvements, and performance improvements.
Below are the full patch notes: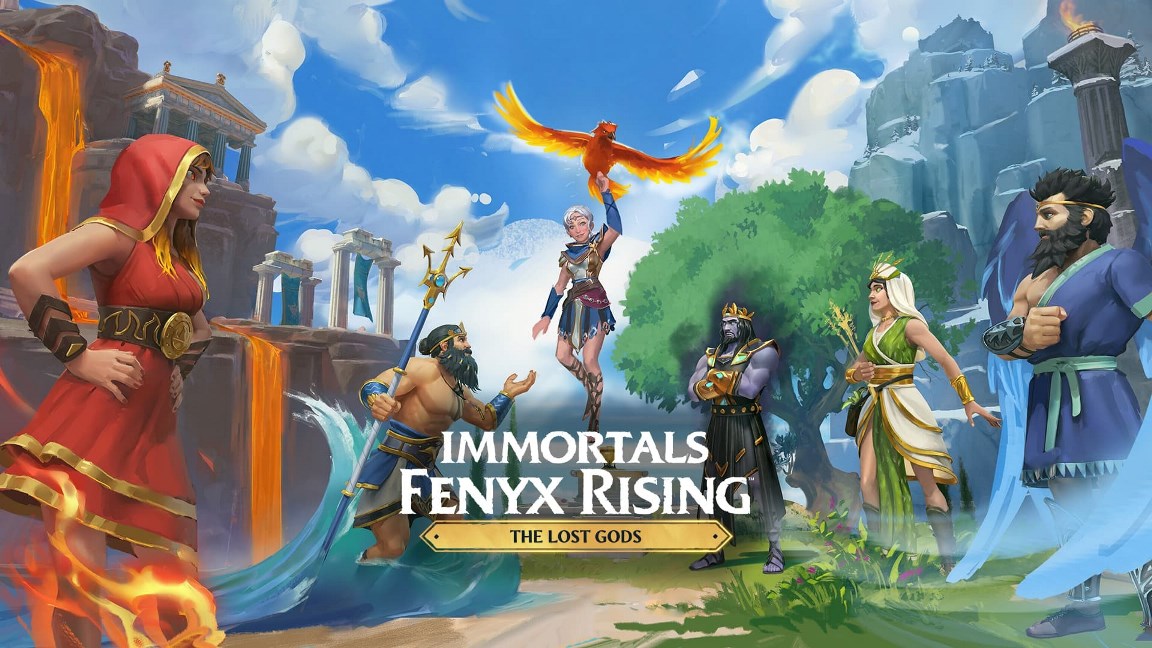 Ubisoft brought The Lost Gods to Immortals Fenyx Rising as the game's final piece of major DLC. Take a look at some footage showing the new content on Switch below.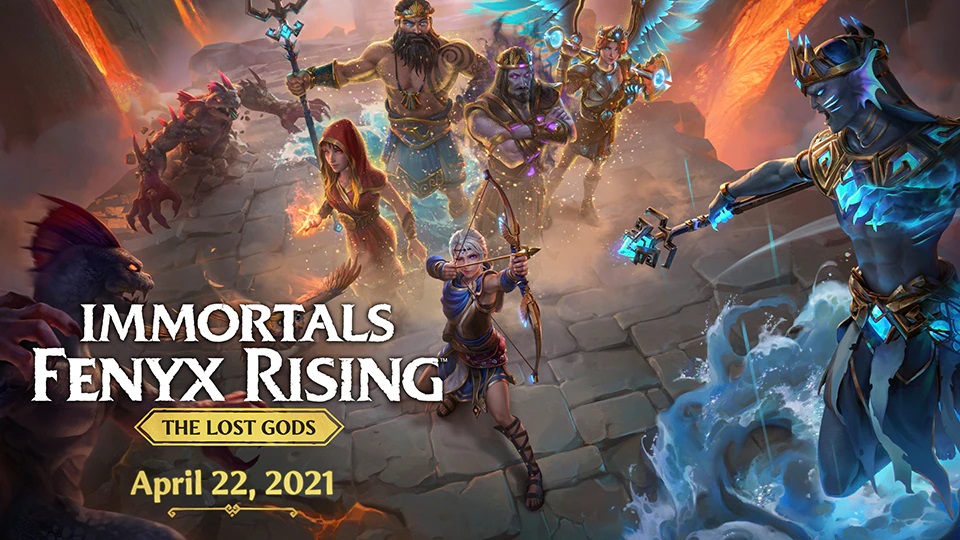 Immortals Fenyx Rising has gained The Lost Gods as its third and final major piece of DLC. We have a new launch trailer for it below.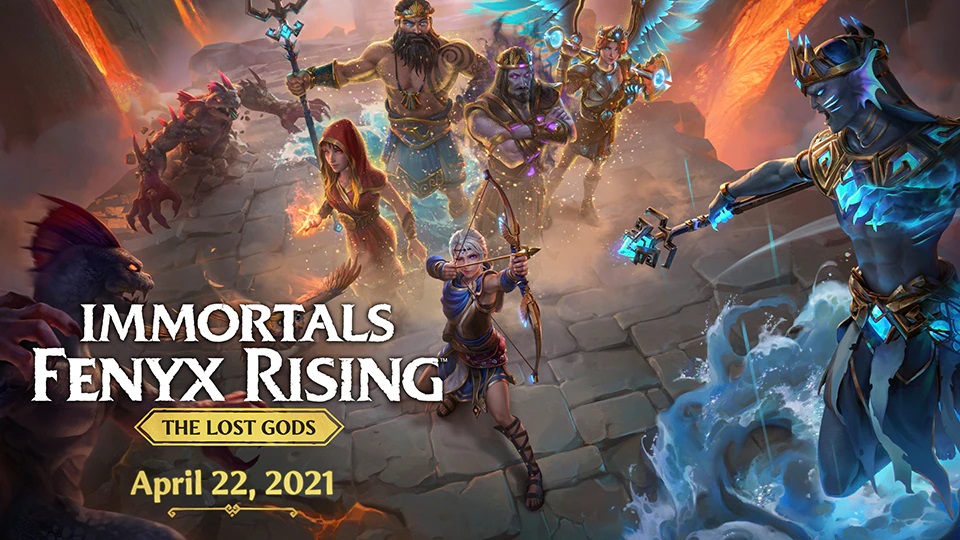 Ubisoft has provided a status update on The Lost Gods DLC for Immortals Fenyx Rising. The new content will launch on April 22, the company confirmed today.
The Lost Gods happens "entirely from an overhead, god's-eye perspective" as players control Ash, "a new mortal champion following a series of catastrophic disasters."
Here's an official blurb: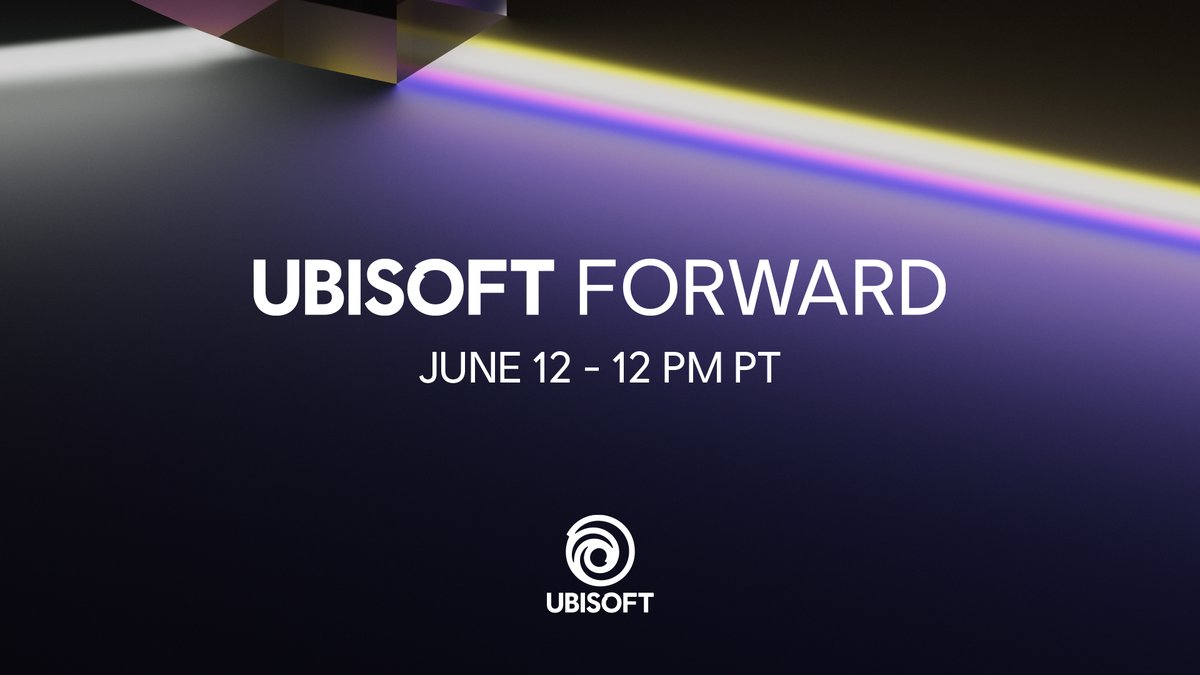 The next Ubisoft Forward presentation will air on June 12, Ubisoft has announced. It will be held as part of E3 2021. Further details about the show were not shared.
Ubisoft Forward will air at the following times: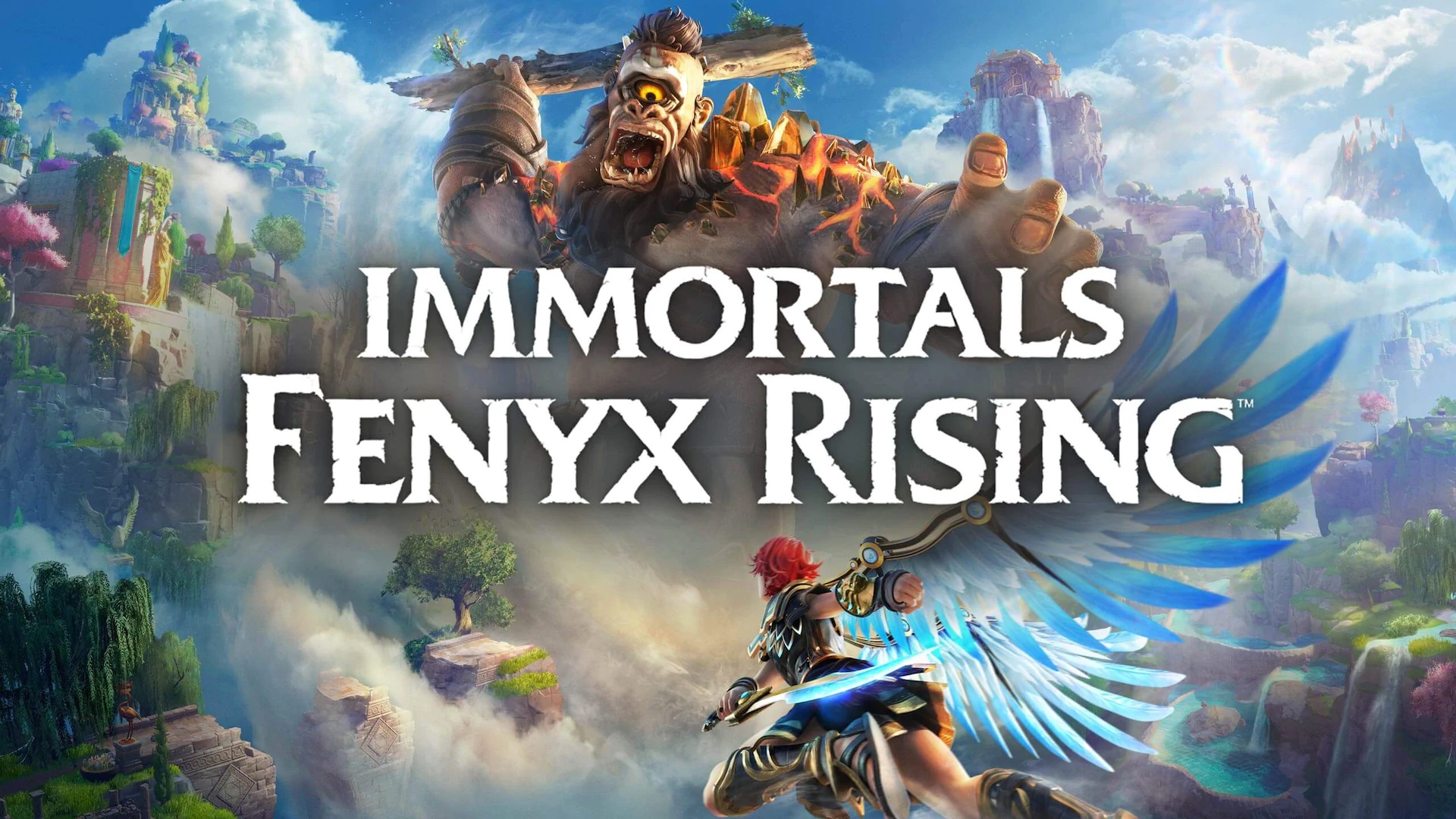 Immortals Fenyx Rising launched on Switch a few months ago, but it sounds like development wasn't an easy task. Associate director Julien Galloudec described the process as "a challenge".
As for the team's approach, they looked at what can be optimized and changed while ultimately preserving the experience. Galloudec mentioned that Ubisoft is ultimately "very happy with the results on all platforms".
Galloudec shared the following with us when asked about the Switch version of Immortals Fenyx Rising: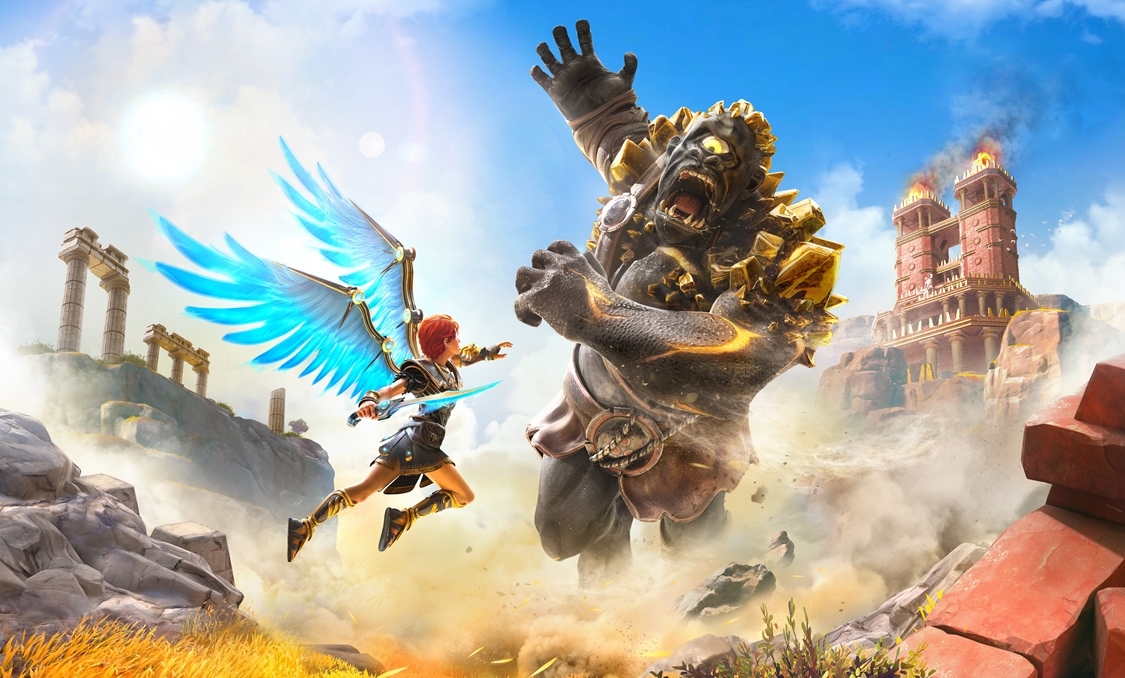 Ubisoft has a bunch of different franchises it tends to revisit, but it recently introduced a brand new IP in Immortals Feynx Rising. The game launched only a few months ago, but the team does have some high aspirations for its future.
Speaking with Nintendo Everything, Immortals Fenyx Rising associate director Julien Galloudec addressed the possibility of a sequel. Galloudec stated the following: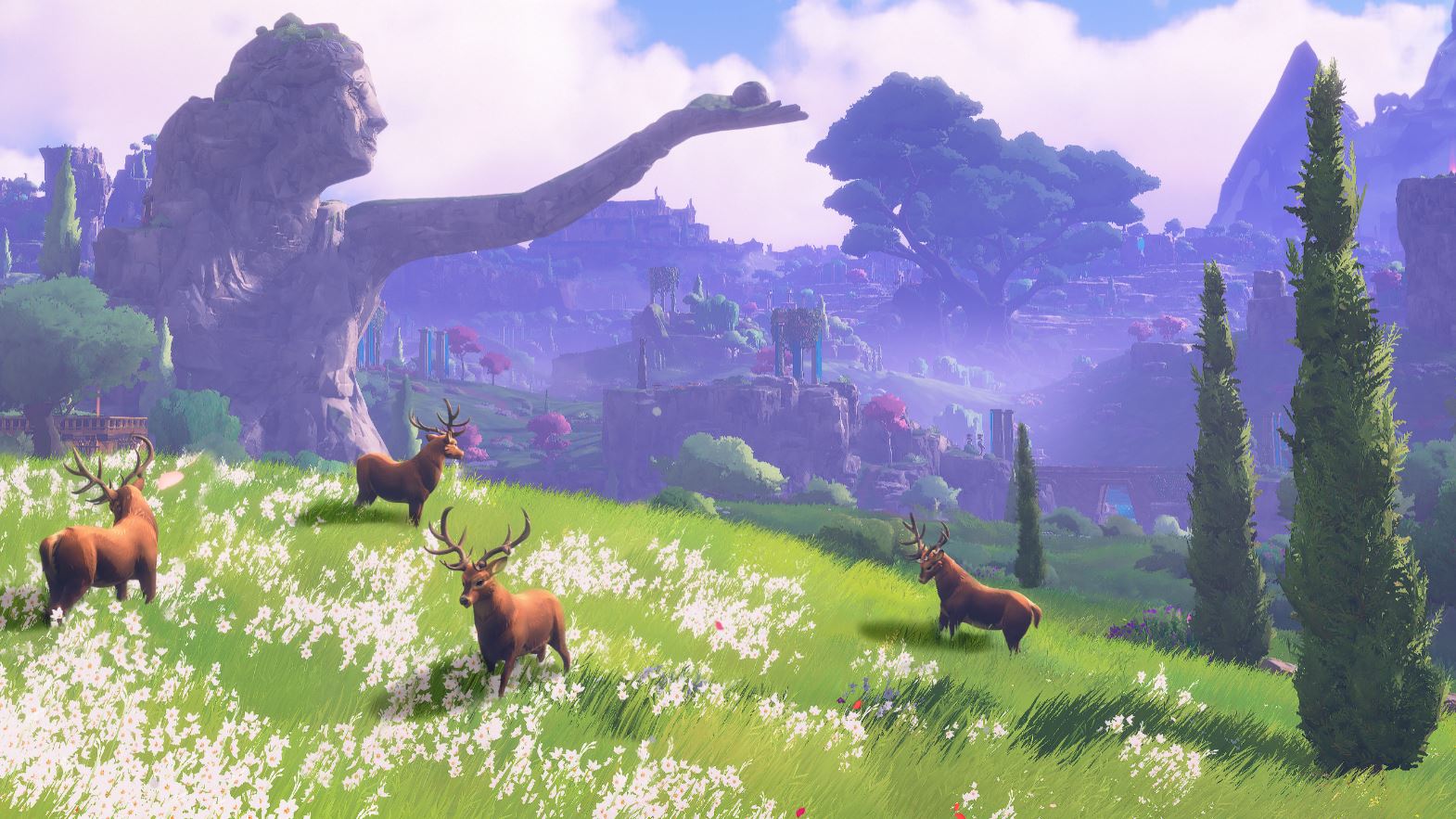 Immortals Fenyx Rising has been updated on Switch, bringing the game to version 1.3.0. It includes support for the new "The Lost Gods" additional content, stability improvements, and performance improvements.
The full patch notes are as follows: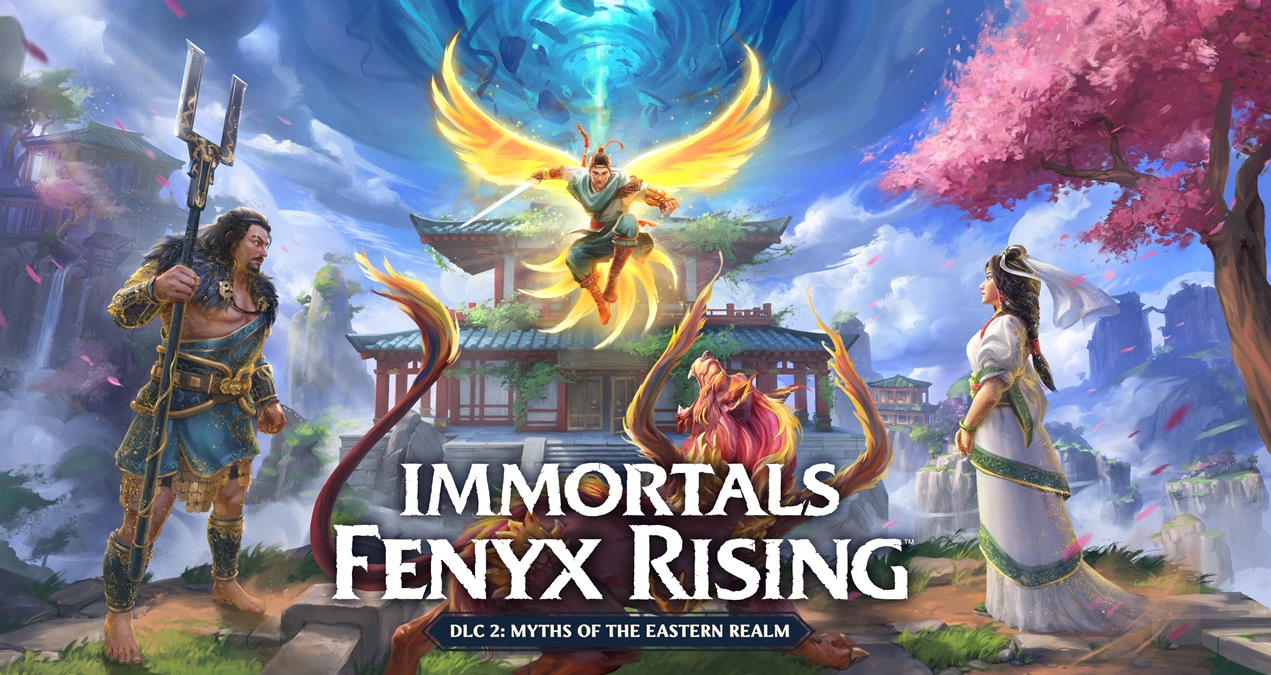 Ubisoft has come out with a pair of behind the scenes videos for Immortals Fenyx Rising. Both delve into the new Myths of the Eastern Realm DLC.
In the first video, DLC producer Tu Yang talks about the motivations for Ubisoft Chengdu to create content based on Chinese mythology, as well as the direction the team took and some of the challenges they faced. The second one has associate game director Jiang An Qi and art director Li Qing sharing insights into the design and realization of a Chinese mythology-themed world and how the team brought this world to life.
Below are both videos: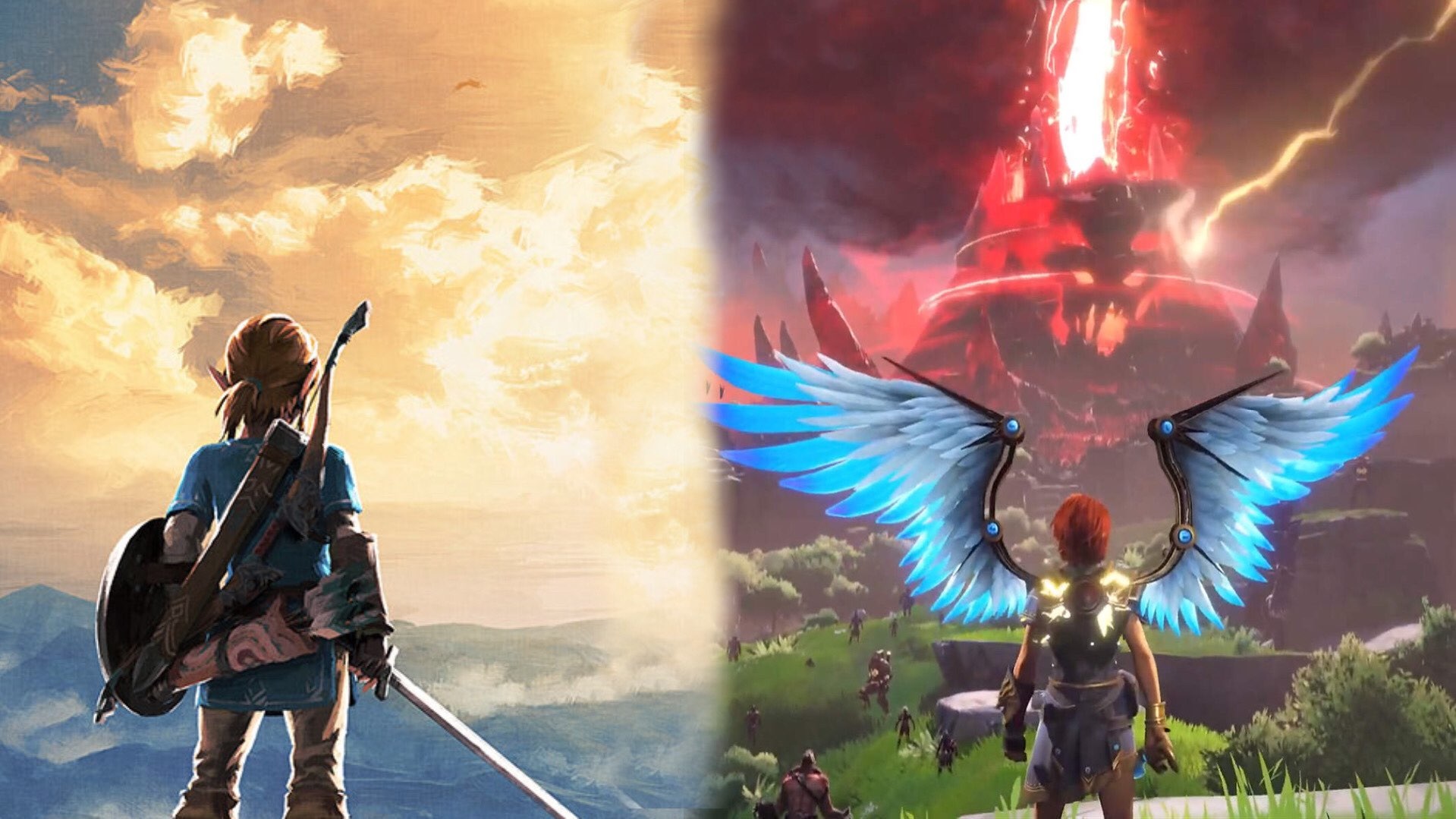 Zelda: Breath of the Wild and Immortals Fenyx Rising have their fair share of similarities, which fans have been quick to point out. They're both open-world action-adventure games, have mechanics like climbing and gliding, and offer mini dungeons with puzzles. Immorals Fenyx Rising does look to set itself apart by focusing on Greek mythology, a fully customizable character and more, but Ubisoft doesn't view the Zelda comparisons as a negative thing.
Immortals Fenyx Rising associate director Julien Galloudec told Nintendo Everything that Breath of the Wild is one of the games Ubisoft looked at, especially when it came to puzzles. He also pointed out Jak & Daxter and Banjo-Kazooie as other titles the team explored.
Galloudec shared with us: