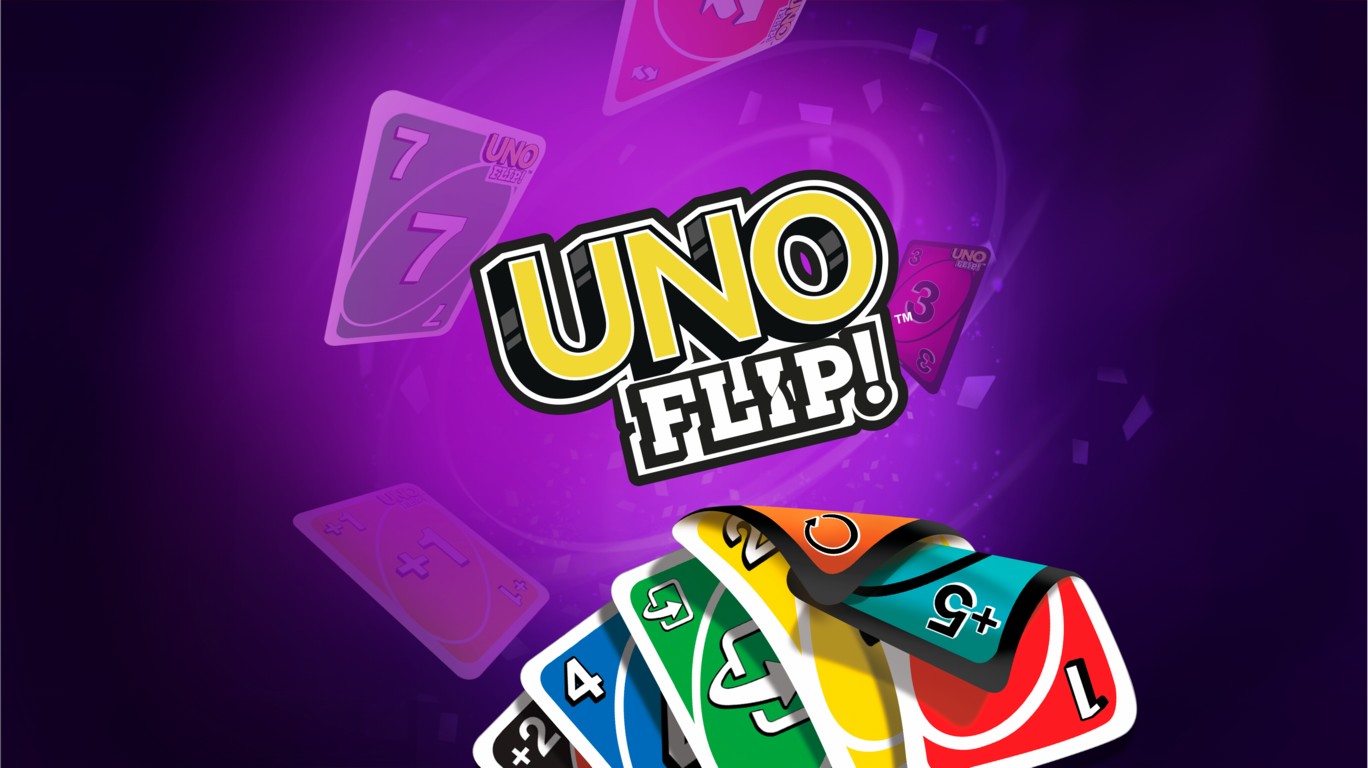 The classic game Uno is getting some new DLC on Switch. Ubisoft has announced that Uno Flip! is now available, which features "a double-sided deck that gives classic gameplay a competitive edge."
Here's some additional information as well as a trailer: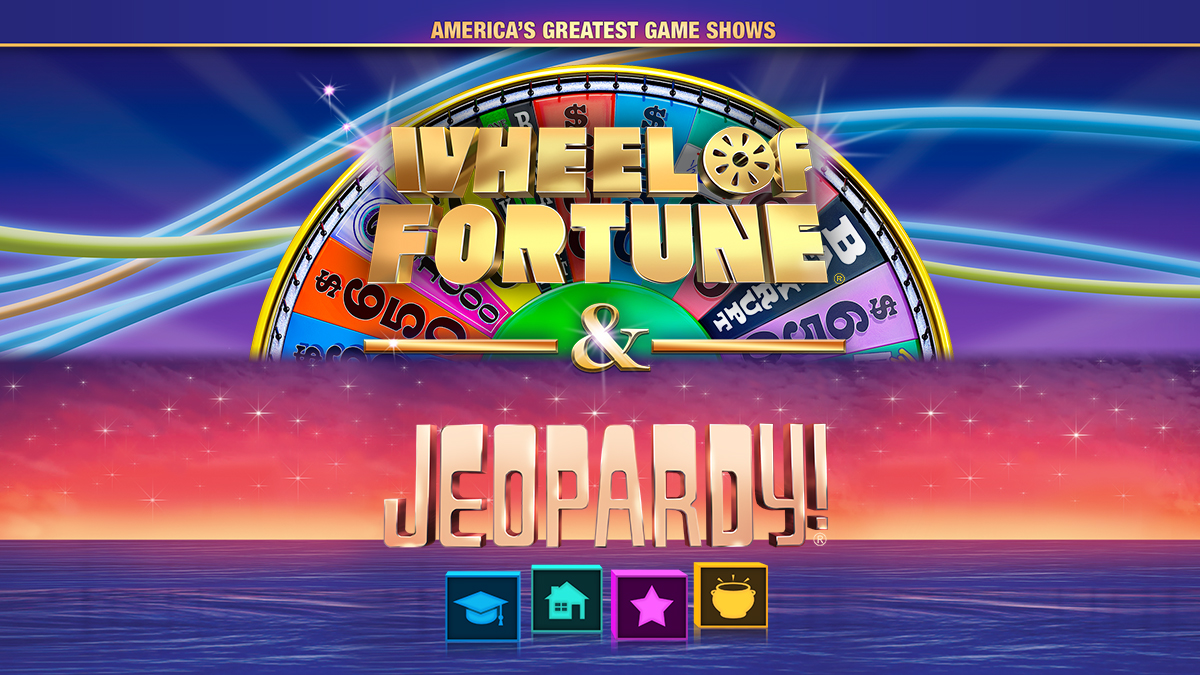 Back in 2018, video game adaptations of popular game shows Jeopardy! and Wheel of Fortune were released on Nintendo Switch in the US. The games are available both individually and as a retail double-pack called "America's Greatest Game Shows: Wheel of Fortune & Jeopardy!". So far, neither game has been available outside the US, but that could now change. PEGI, the age rating agency for many European countries, has now rated both Jeopardy! and Wheel of Fortune, suggesting that a release of both games in Europe soon is fairly likely.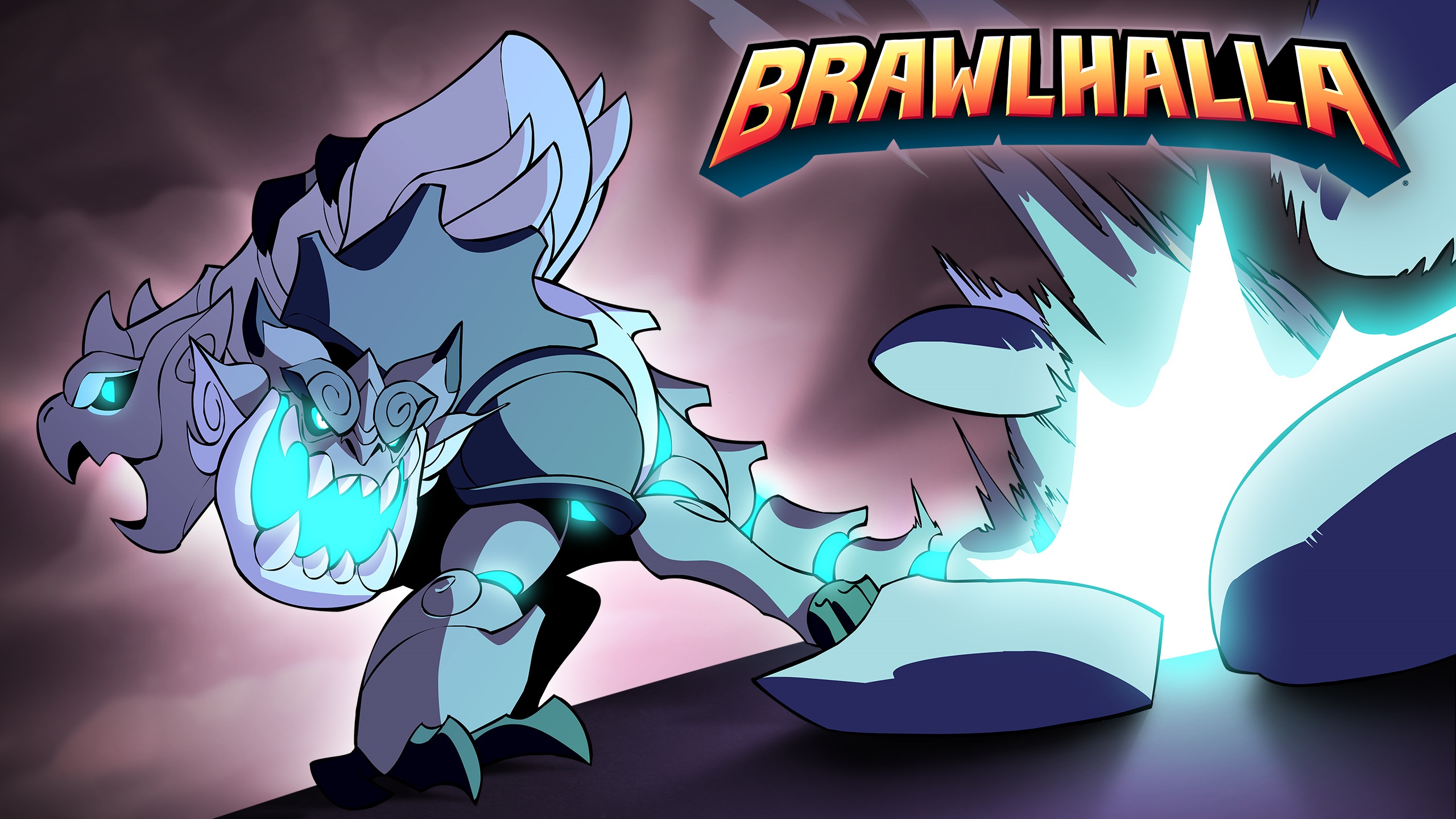 Ubisoft, along with developer Blue Mammoth Games, has announced that Onyx has been added to Brawlhalla as the first new Legend of 2020 and the 49th Legend overall.
Here's a bunch of information about Onyx: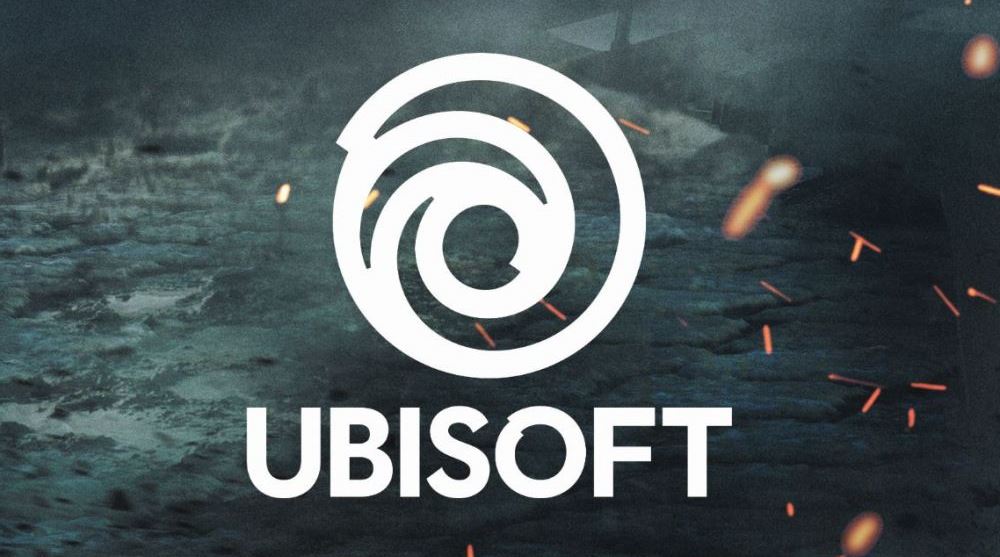 Following the news that E3 2020 has been cancelled, publishers and developers will be forced to pivot and change plans. Ubisoft is one such company that tends to hold a yearly conference, though that will no longer be happening.
Responding to the E3 cancellation, Ubisoft says it is "exploring other options for a digital experience". Additional information will be shared in the future.
Ubisoft's full statement reads: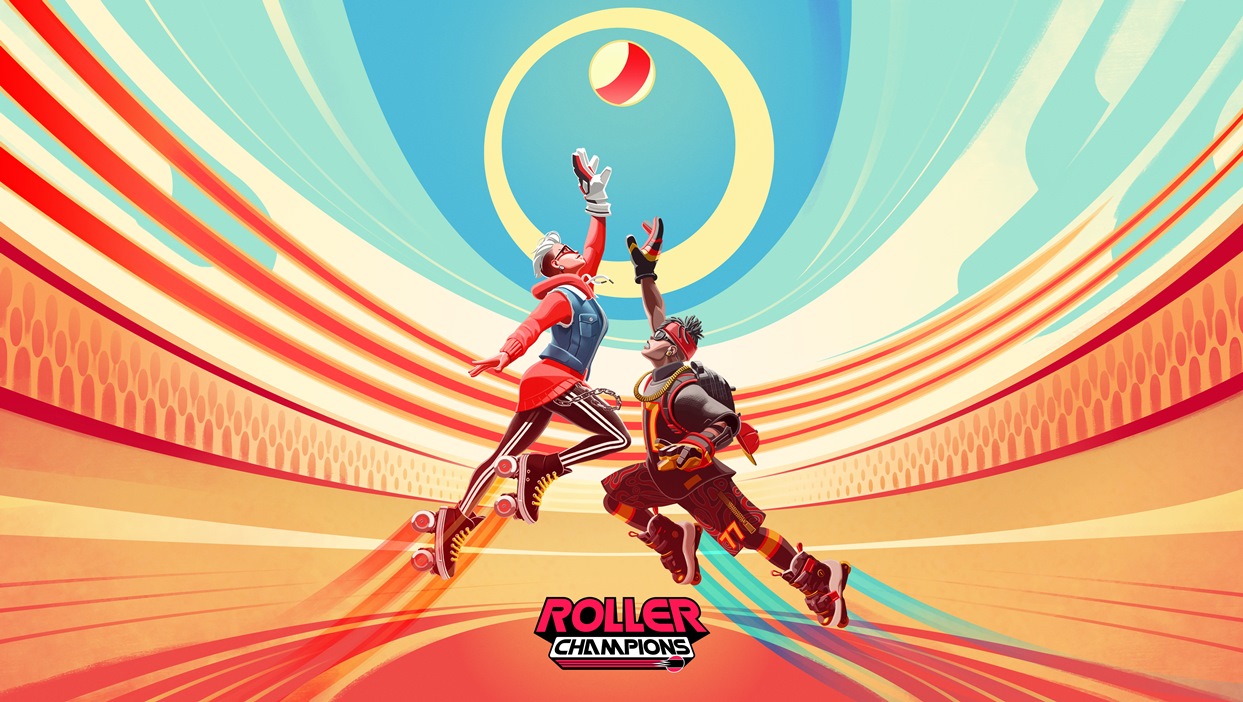 At E3 last year, Ubisoft announced Roller Champions. A proper update was finally provided today, with the company confirming that a Switch release is in the cards.
Roller Champions, as described by Ubisoft is a "free-to-play team-based sports game where players skate, pass, dodge and score in a fan-packed arena".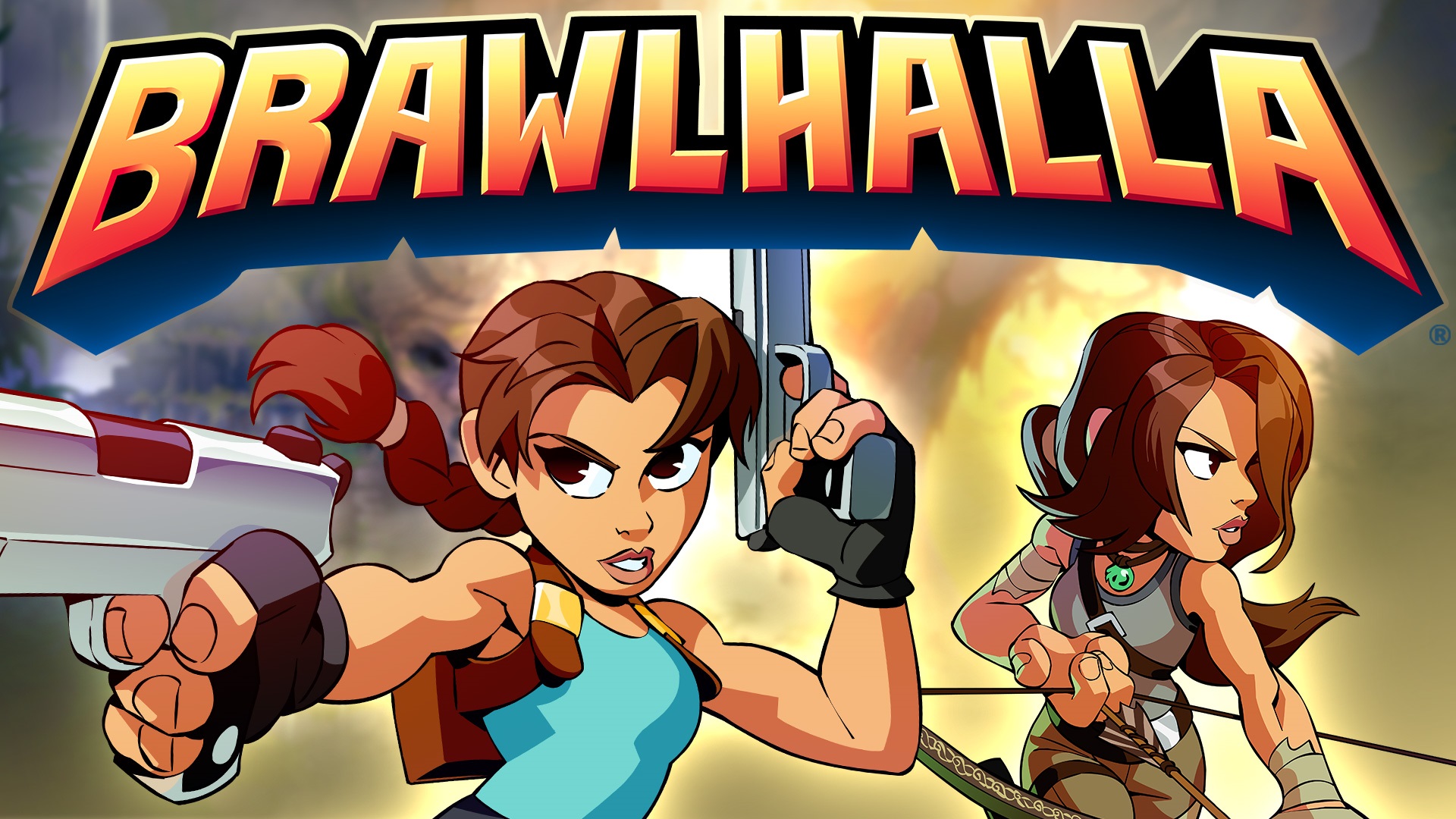 Ubisoft has unveiled the next big collaboration for Brawlhalla. Lara Croft from Crystal Dynamics' Tomb Raider will be appearing as an Epic Crossover, the company has announced.
The special Tomb Raider event begins today and lasts until March 16. It includes a new game mode, map and music, as well as a new Podium, main menu takeover and bonus daily login gold.
Below are some additional details as well as a trailer: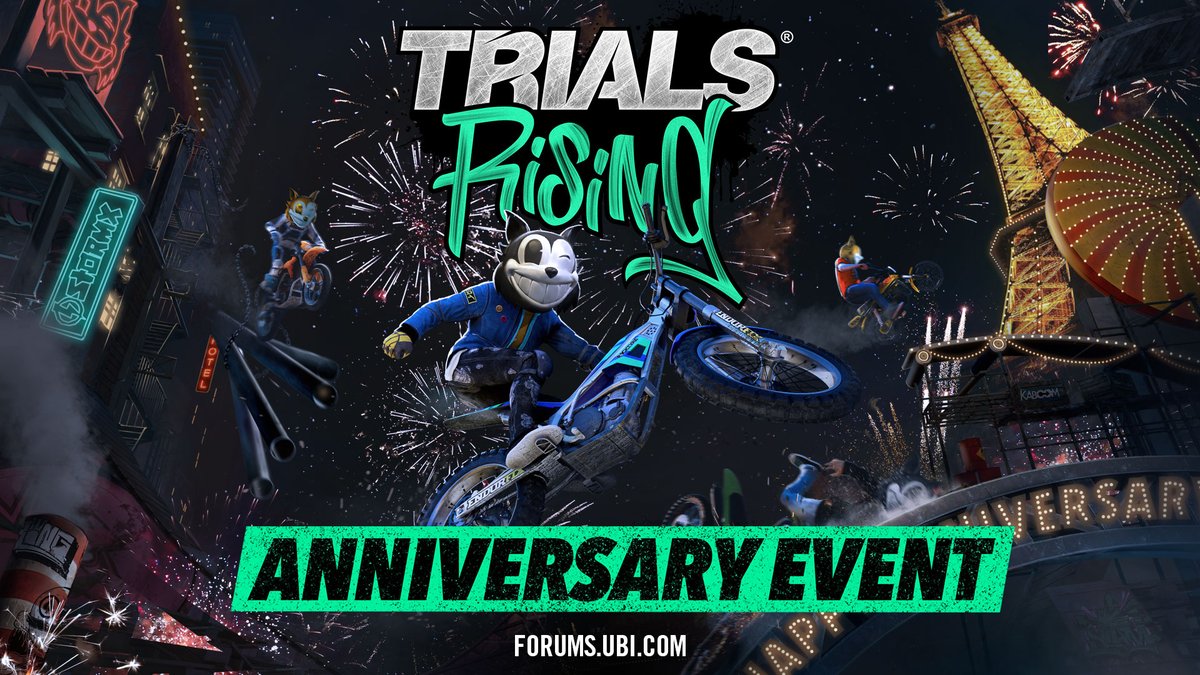 A new update for Trials Rising went live on Switch today. It includes updates for season 5 content, Jack Pattillo and Gavin Free voice overs, and more.
Below are the full patch notes: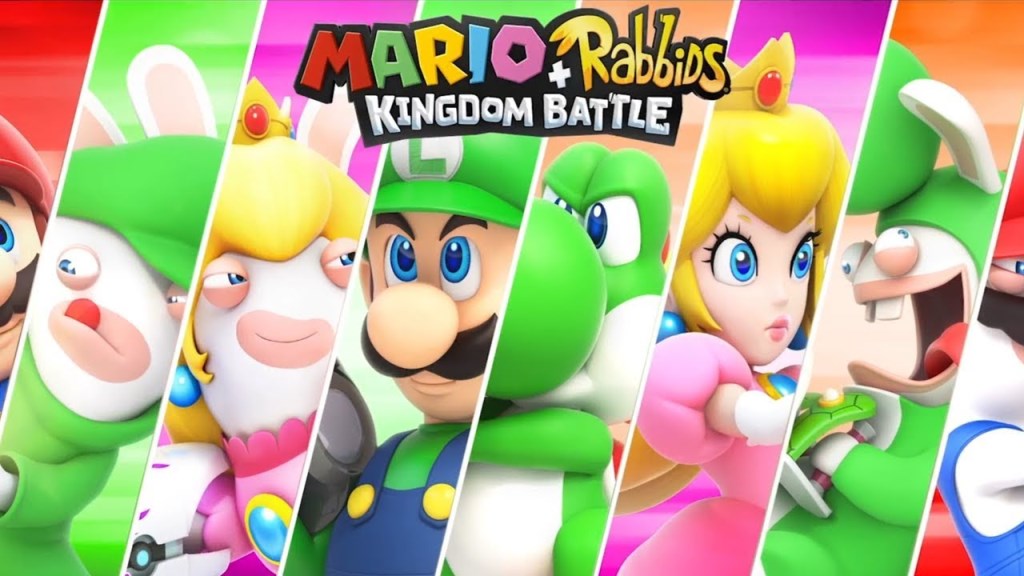 Similar to a number of other publishers, Ubisoft is giving the holidays one last hurrah with a New Year eShop sale. A bunch of titles for both Switch and 3DS are on sale, including the Assassin's Creed ports, Mario + Rabbids Kingdom Battle, Rayman, and more.
Here's a look at the full list: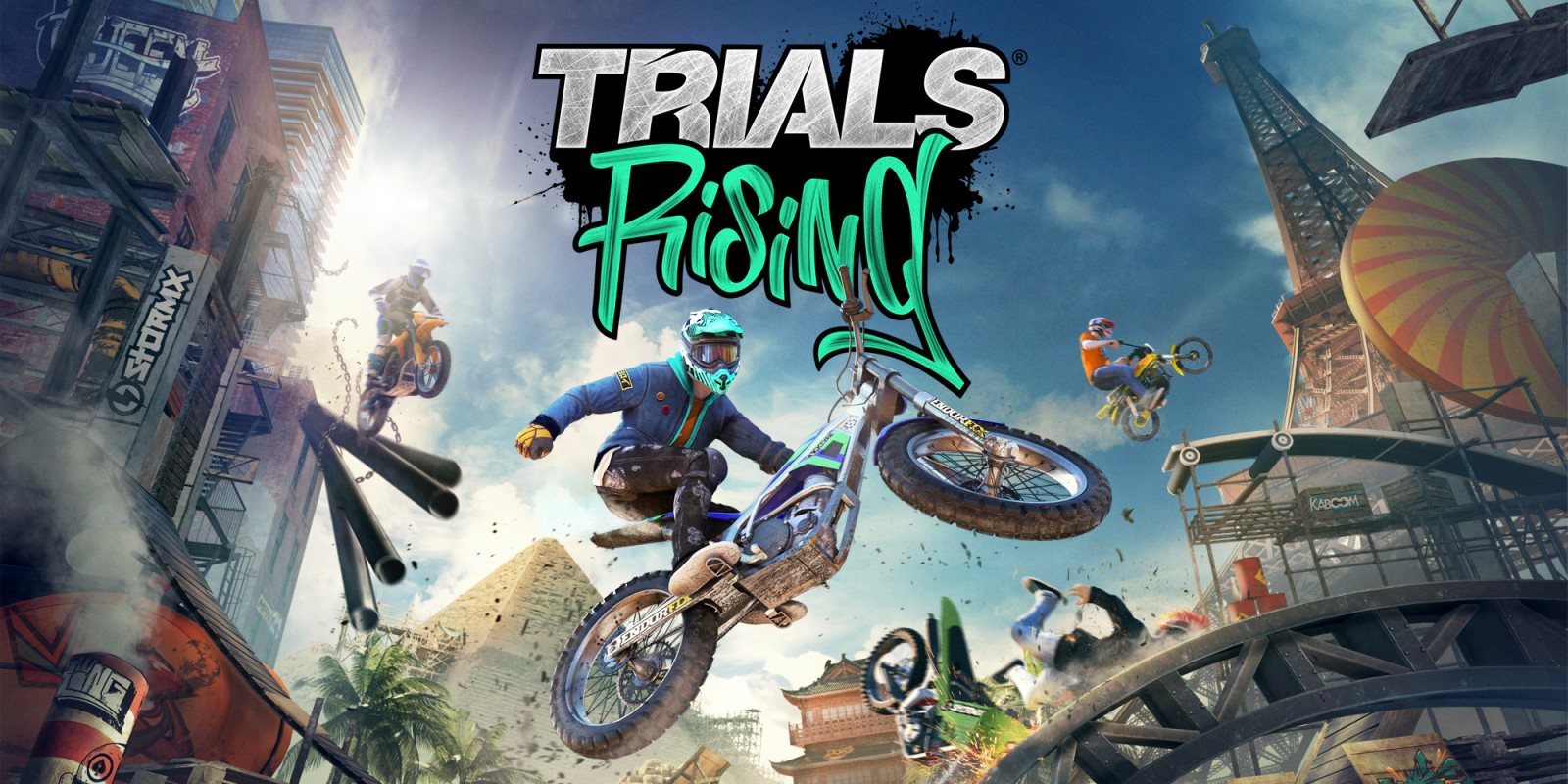 New tracks are on the way for Trials Rising. Starting January 2, players can access five additional courses through the Polar Expedition track pack.
Here's the full rundown as to what's on the way: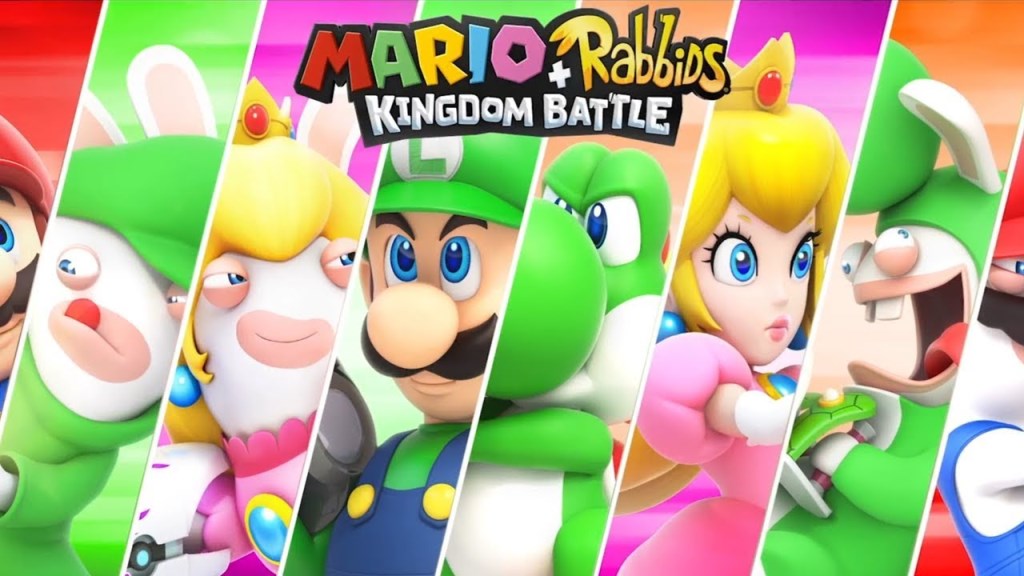 Just in time for the holidays comes a new Switch / 3DS eShop sale from Ubisoft. Switch is naturally where most of the discounts are at, with Assassin's Creed, Mario + Rabbids Kingdom Battle, Starlink, and a bunch of other titles rounding out the list.
All of the sale prices are as follows: