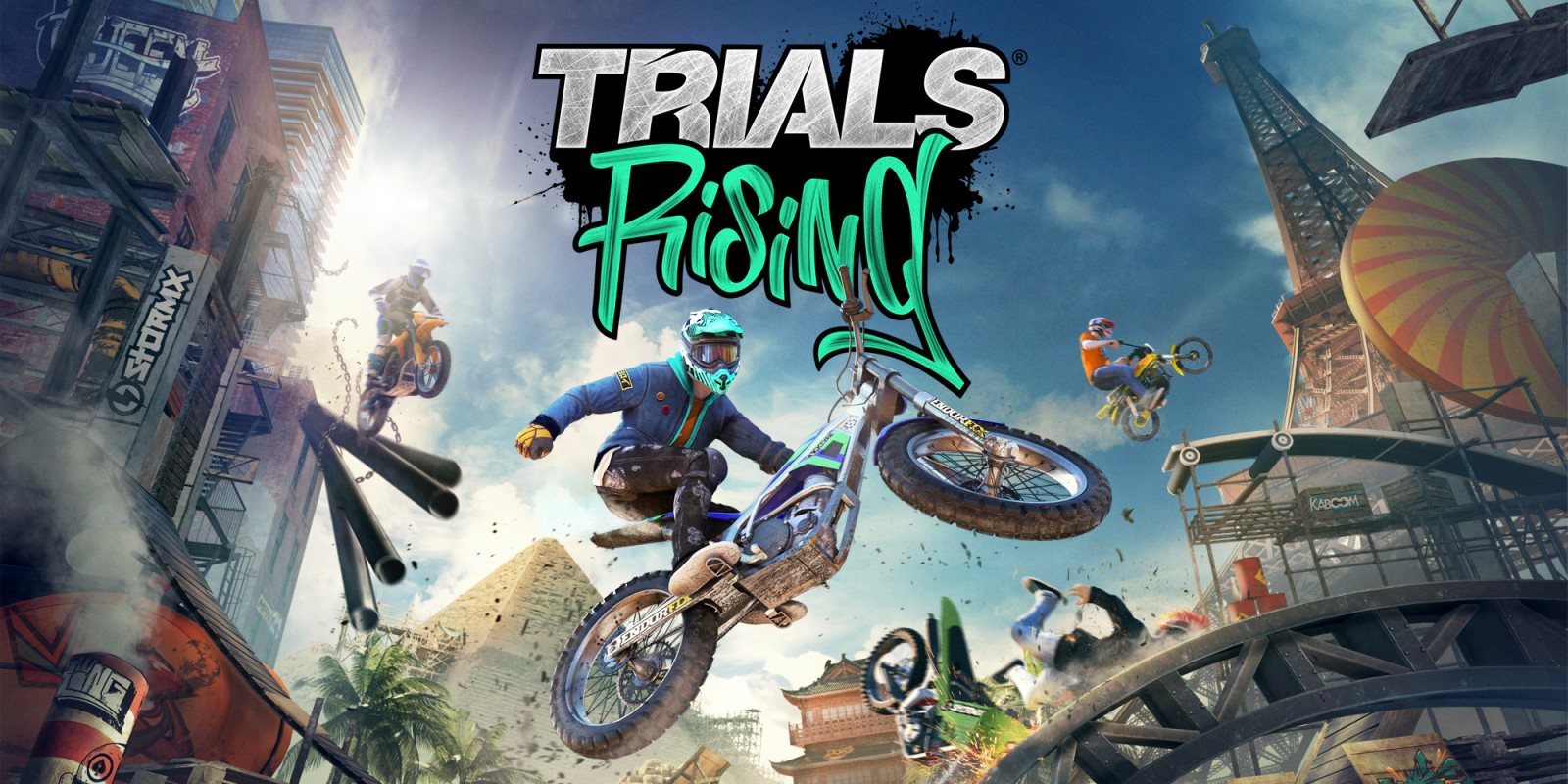 A new update for Trials Rising has been released by Ubisoft, dealing mostly with improvements to Track Central and Local Multiplayer.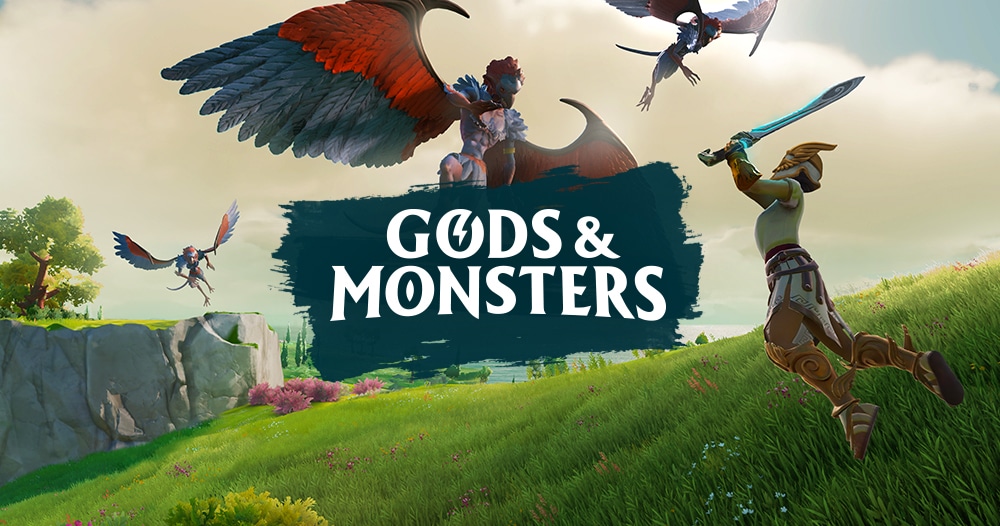 After an accidental leak yesterday, some Google Stadia users were able to try out an early build from Ubisoft's Gods & Monsters. As it turns out, this was a version shown to the press at E3 2019, so it is significantly dated.
Ubisoft has since commented on the leak. Executive producer Marc-Alexis Cote told Kotaku that a lot has changed, including the name of the game. Additional news will follow at the end of summer.
Cote's full statement reads: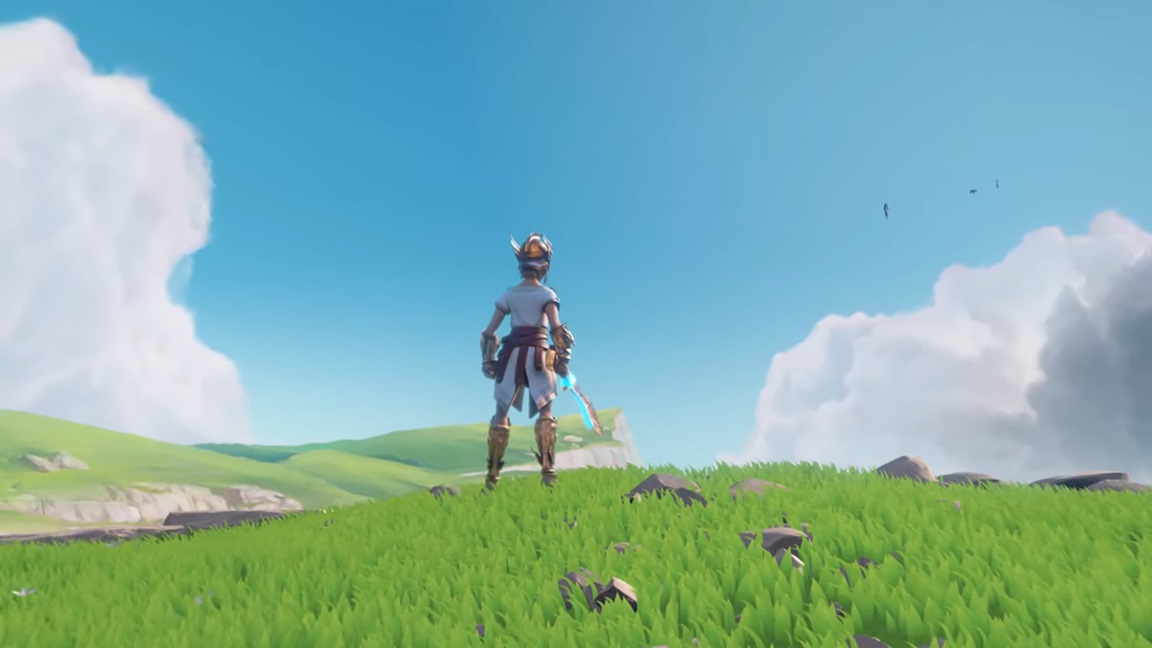 At E3 2019, Ubisoft revealed Gods & Monsters. The open-world action-adventure game, which has drawn a few comparisons to Zelda: Breath of the Wild, is currently experiencing extended development after being delayed well beyond its planned February 2020 launch. It's been a year since the original announcement and we've yet to see much of the project, but a new leak has given us a look at the title in action.
Today's leak came about in a very unexpected way. It appears that an early development build briefly appeared on Google Stadia and a few users were actually able to get their hands on it. Clips show a big world to explore, a stamina meter like Breath of the Wild, combat, and more. However, it should be stressed that since this is a dev build, not all assets/elements are final, and there will be changes for the final release.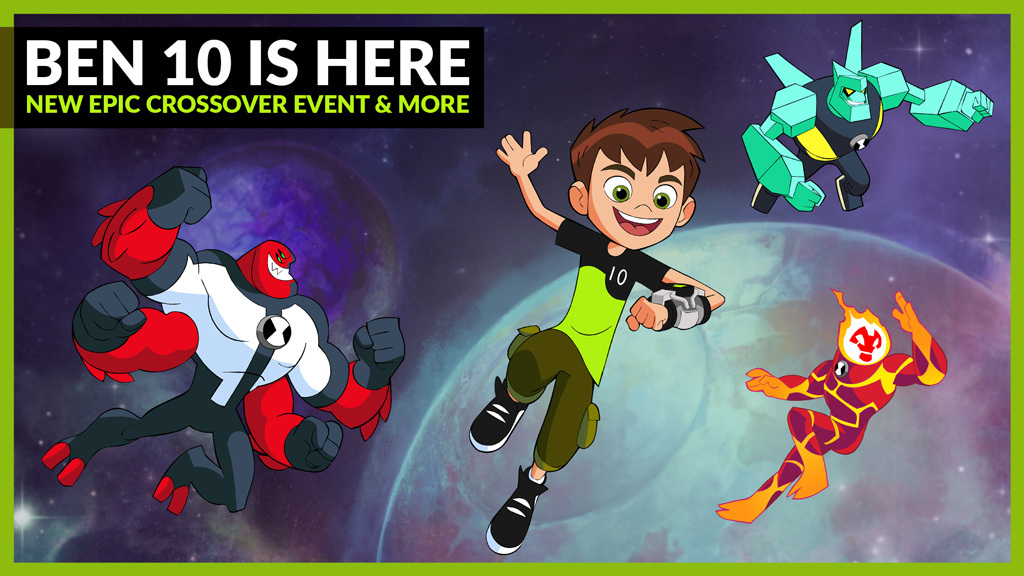 During a live stream earlier today, Ubisoft and Blue Mammoth Games showcased footage from the new Ben 10 crossover in BRawlhalla. Check out the full recording below.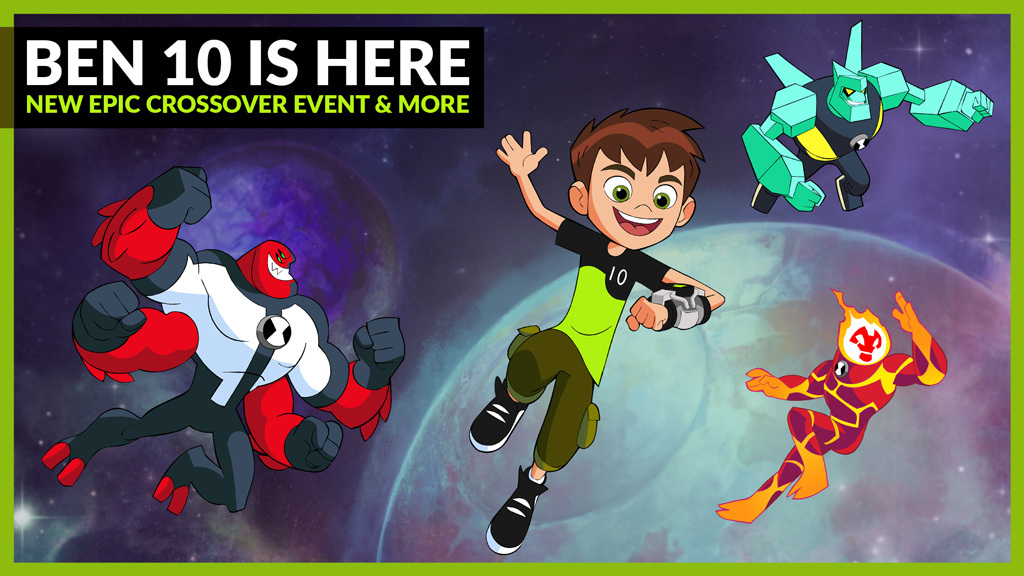 Brawlhalla has received yet another new crossover. This time around, Ubisoft and Blue Mammoth Games have teamed up with Cartoon Network to add Ben 10 to the game.
The collaboration comes with three new Epic Crossovers, Weapon Skins, and more. Vilgax also appears as a new KO Effect. Other than that, players can experience a new Morph game mode, a new Free-for-All and 1v1 Map, and other features that will be staying in Brawlhalla permanently after the event ends.
Here's an official rundown of the Ben 10 event in Brawlhalla plus information on the new 4.02 patch: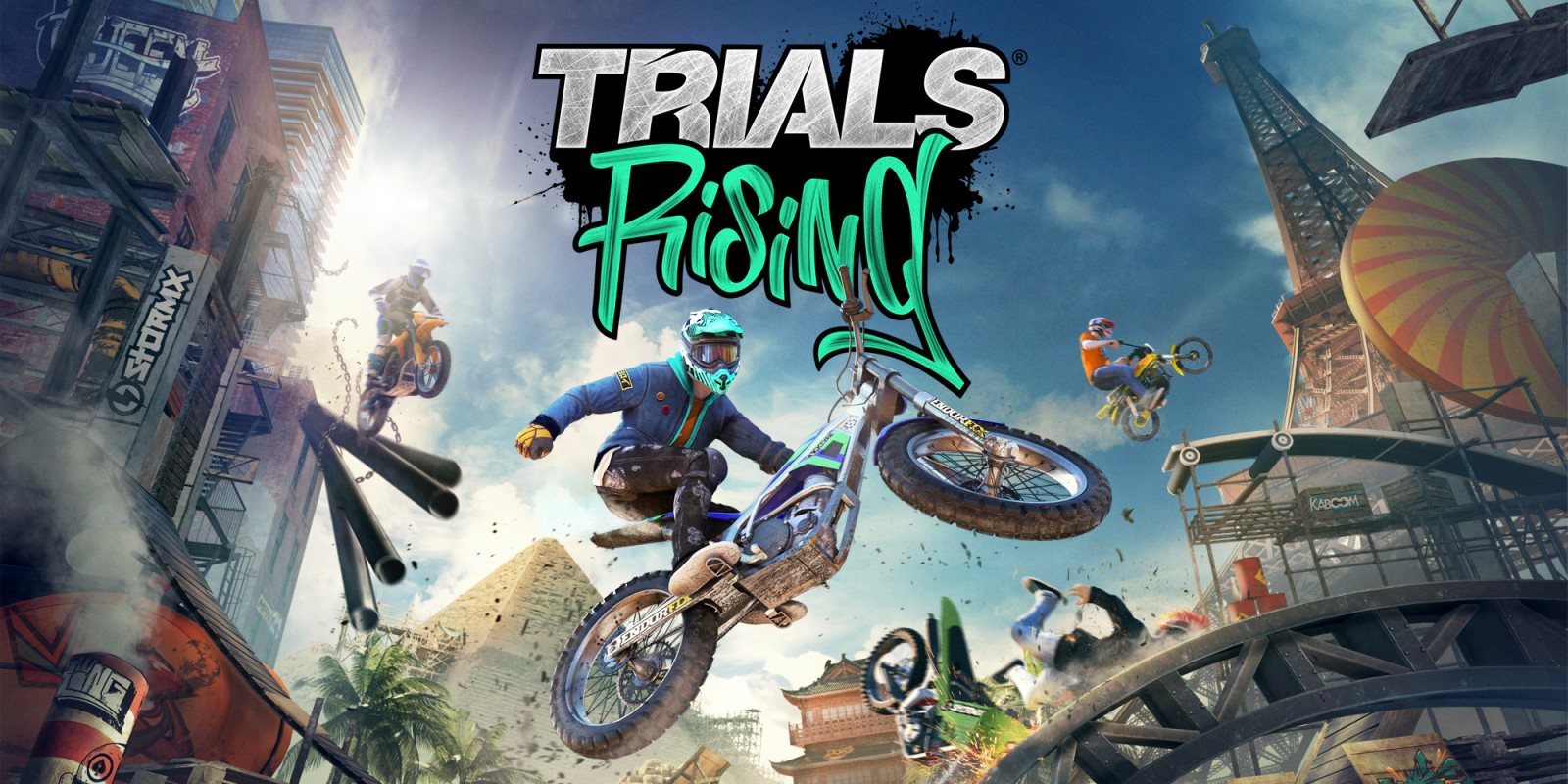 Ubisoft has put out the latest update for Trials Rising. The game has some new adjustments, fixes, and more. Incorrect times on the leaderboards have also been cleaned up.
Below are the full patch notes: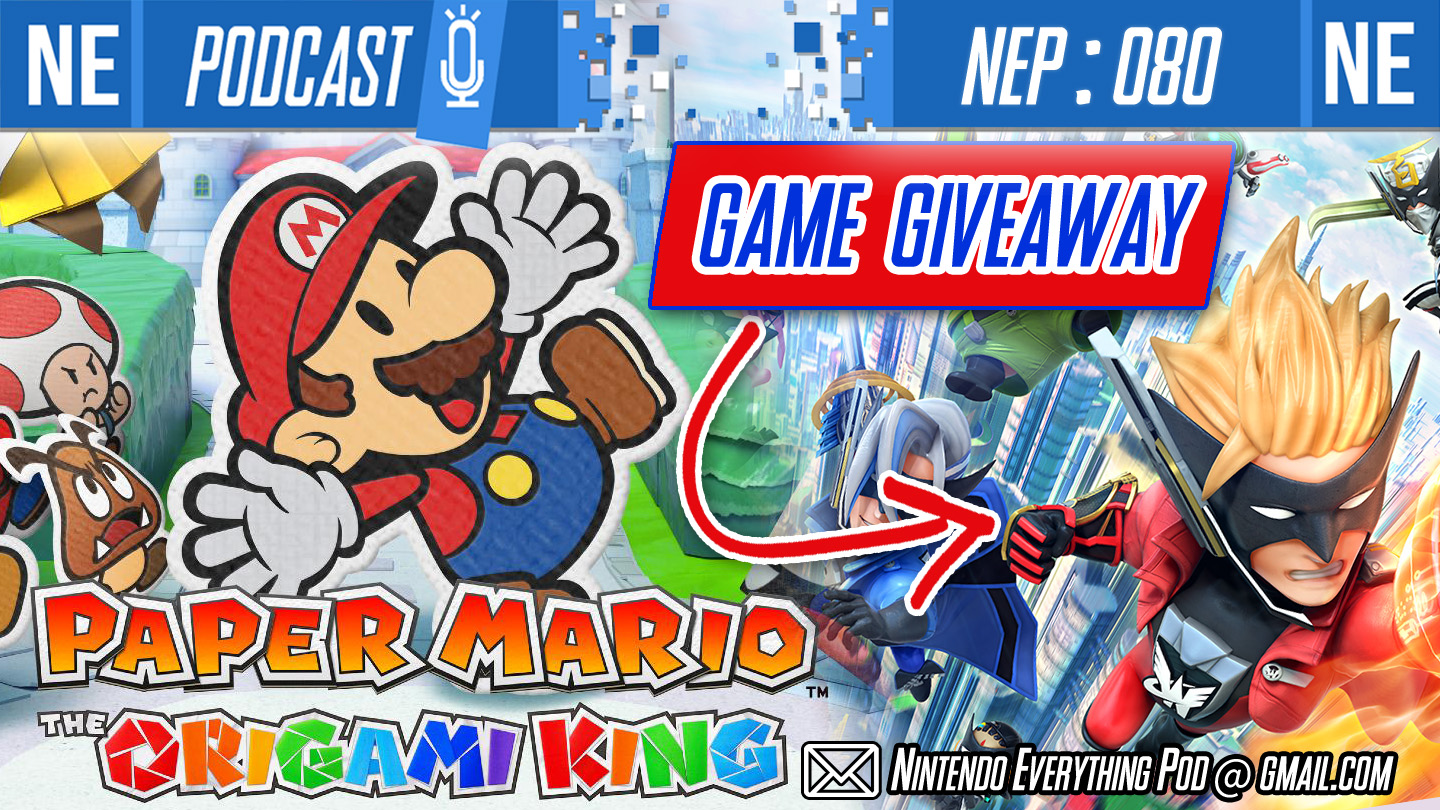 Hello my origami listeners! This week on Nintendo Everything Podcast, we're giving away a steam code for The Wonderful 101 Remastered to one lucky listener at random! Check out the opening of the episode for details on how to enter.
Moving on, Oni Dino critiques a Square-Enix free of Tetsuya Nomura in the Bravely Default II demo. Then, in the news, we cover the announcement of Paper Mario: The Origami King and analyze the trailers to see if we really are getting partners or not. Oni Dino notices something from the Japanese trailer that leans toward yes, and Galen has ideas on expanding the battle system. Afterward, it's rumor time with Pikmin 3 Deluxe and a handful more of E3-style events. Finally, general industry chat on Microsoft's monthly "Xbox 20/20" digital event leading up to the Xbox Series X's launch, Ubisoft redefining "gameplay", the Unreal Engine 5 reveal, and Ghost of Tsushima's extended gameplay trailer.
Check out links and timestamps below, and come hang out.
If you're enjoying NEP, please consider giving us a 5 star review on Apple Podcasts, and share us with a friend. It's incredibly helpful in getting us exposed to new listeners through algorithms, so we would greatly appreci0ate your help. Thank you for listening!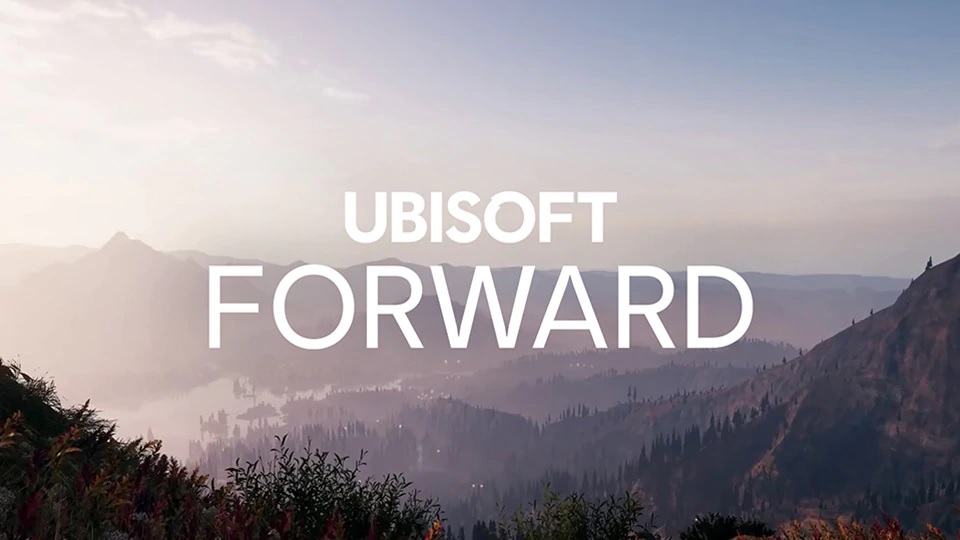 With major gaming shows having been cancelled and postponed due to the coronavirus pandemic, Ubisoft has announced it will host its first ever digital conference. The event, called Ubisoft Forward, is promised to be "an E3-style showcase with plenty of exclusive game news, exciting reveals, and much more."
Ubisoft Forward will take place on July 12 at the following times: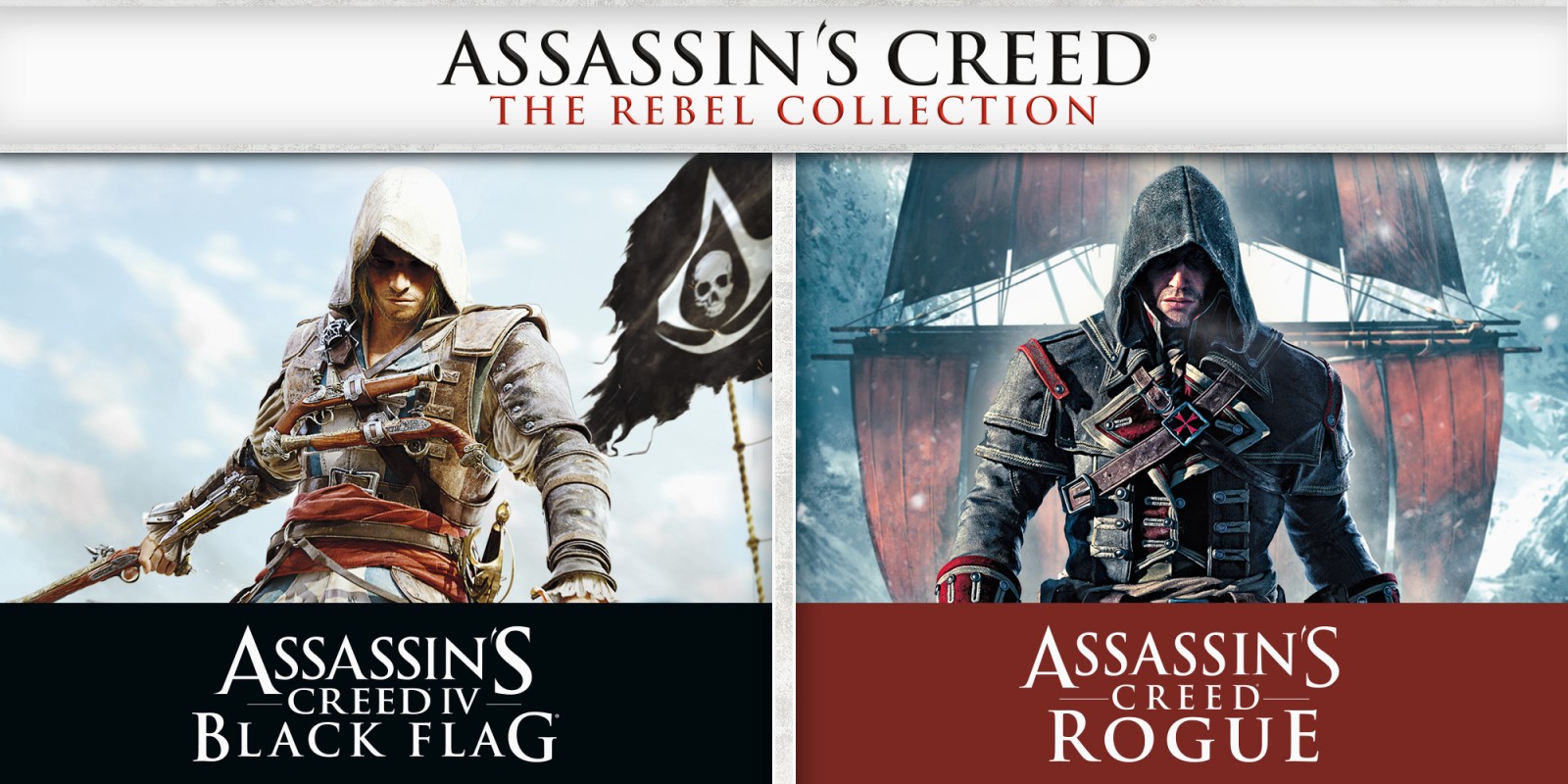 Ubisoft is now hosting a new sale on the Switch eShop featuring action-adventure games. Assassin's Creed, Rayman Legends, and South Park are among the included titles.
Here's the full lineup: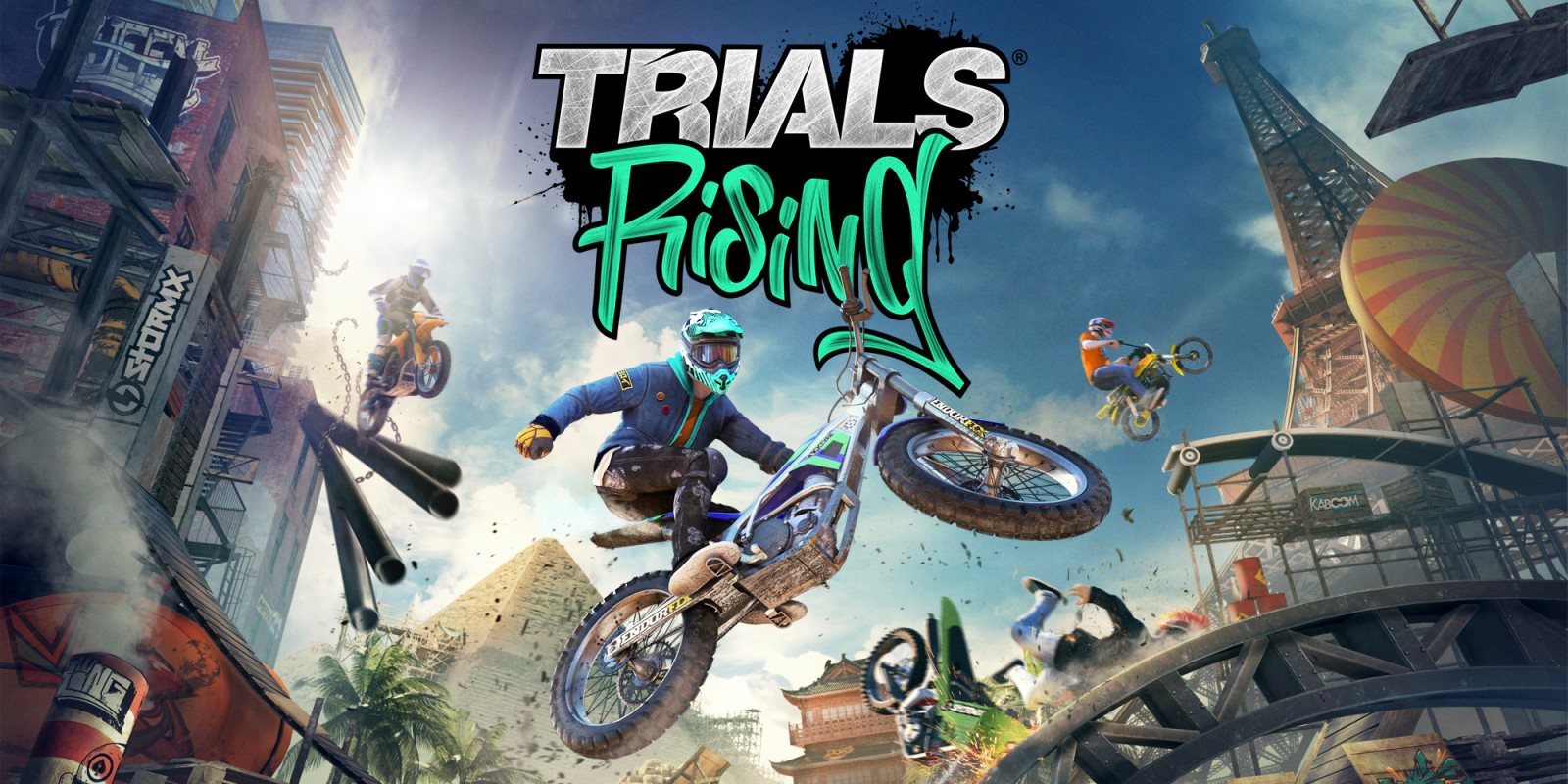 Ubisoft is distributing the latest Trials Rising update for Switch. It includes new features/improvements, fixes, and more.
The full patch notes are as follows: