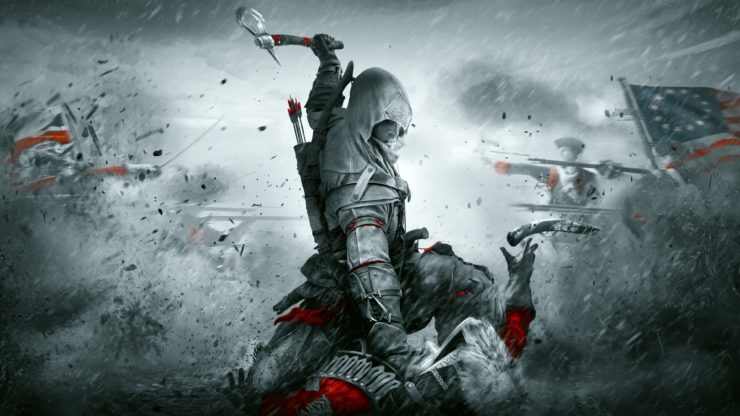 Thanks to Ubisoft, we have a handful of screenshots from Assassin's Creed III Remastered. View the images in the gallery below.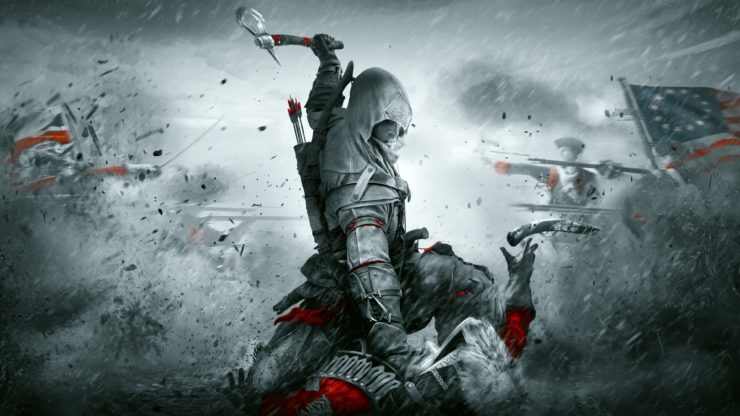 SAN FRANCISCO — February 13, 2019 — Today, Ubisoft announced that for the first time ever, Assassin's Creed will be available on the Nintendo Switch system. On May 21, players will be able to relive the adventures of Connor and Aveline as they fight for freedom during key moments in American history in Assassin's Creed III Remastered that includes both Assassin's Creed III and Assassin's Creed® Liberation.

Taking full advantage of the capabilities of the Nintendo Switch system, the Remastered edition will feature touch screen interface, motion control aiming, optimized HUD and HD rumble. Additionally, gameplay mechanics and ergonomics have been improved for an optimal gaming experience.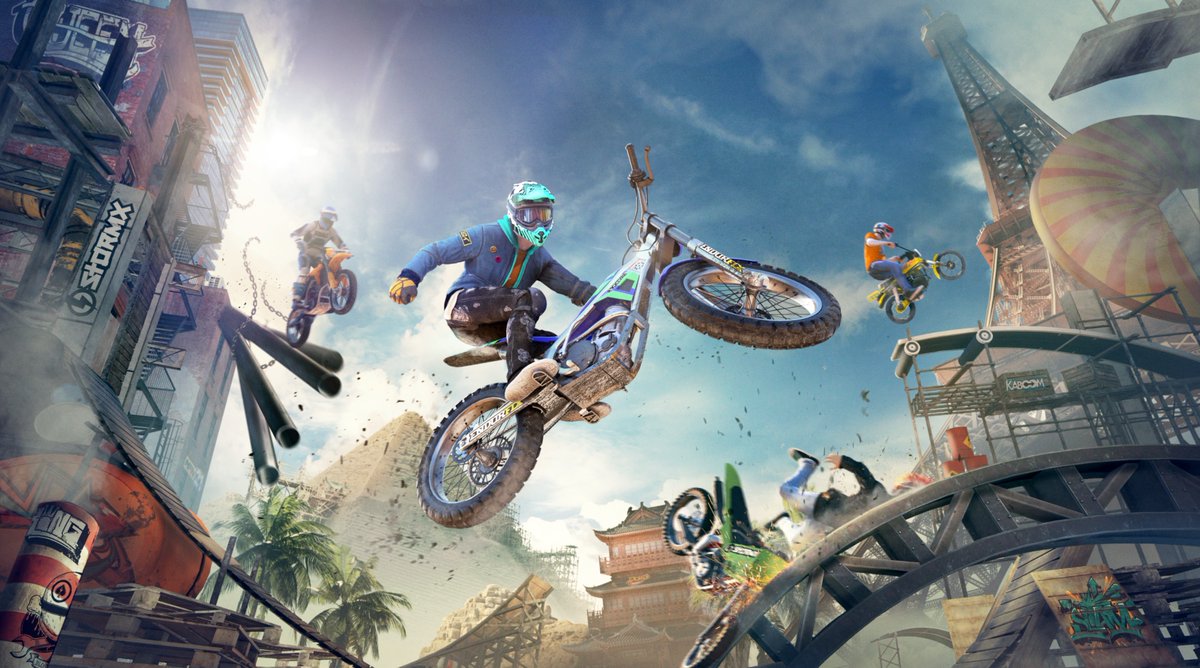 Ubisoft today announced that the Trials Rising Open Beta will take place February 21 to February 24 on Switch, with a pre-download starting February 19. All players will be able to get a taste of the over-the-top action ahead prior to the February 26 launch.
While the beta takes place, riders will have access to a special set of features and progression flow, along with Global Multiplayer. This includes: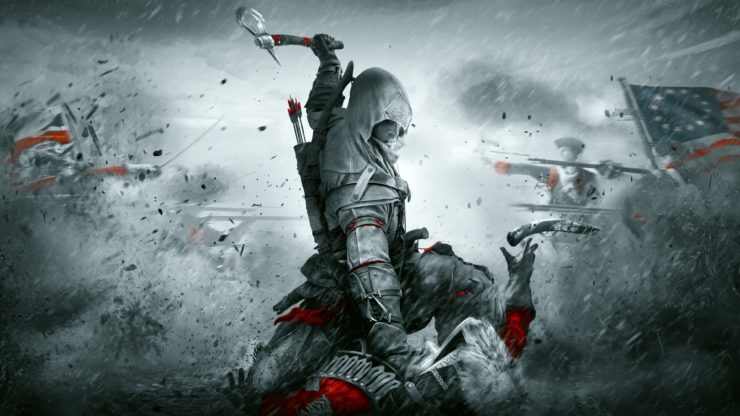 What's going on with Assassin's Creed on Switch at the moment? That question seems to be a bit of a mystery.
Assassin's Creed Compilation was listed by a German retailer last year. Since then other Czech stores had pages up for Assassin's Creed III on Switch. But Ubisoft ended up announcing the game last week, and Switch wasn't mentioned among the confirmed platforms. A few days later the Ubisoft Club website has now listed Assassin's Creed III Remastered for Nintendo's console.
Is it happening or not? Assuming it is, Ubisoft should be saying something soon. Having it in a Nintendo Direct would certainly make sense, and that has been rumored to be taking place sometime this week.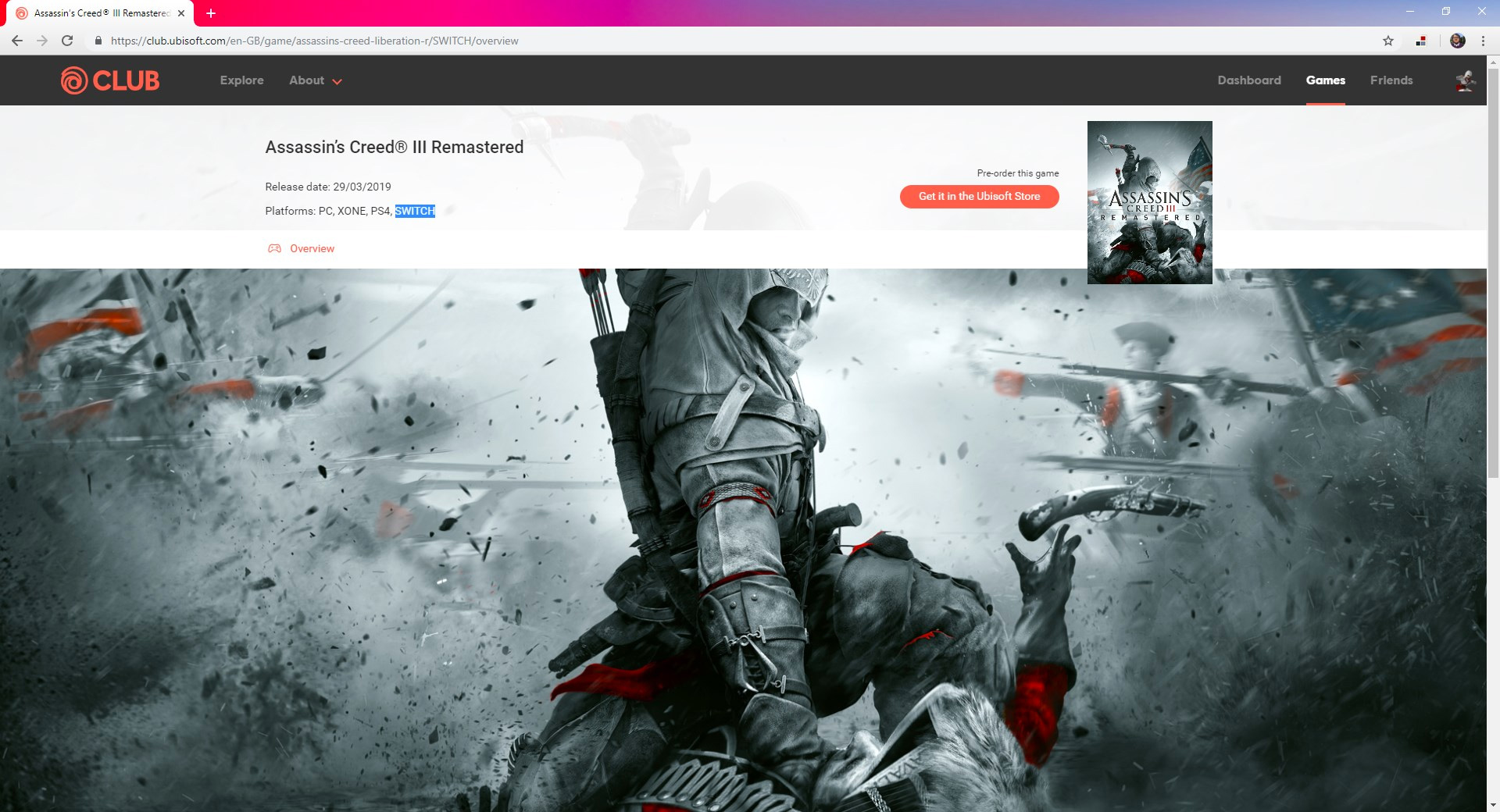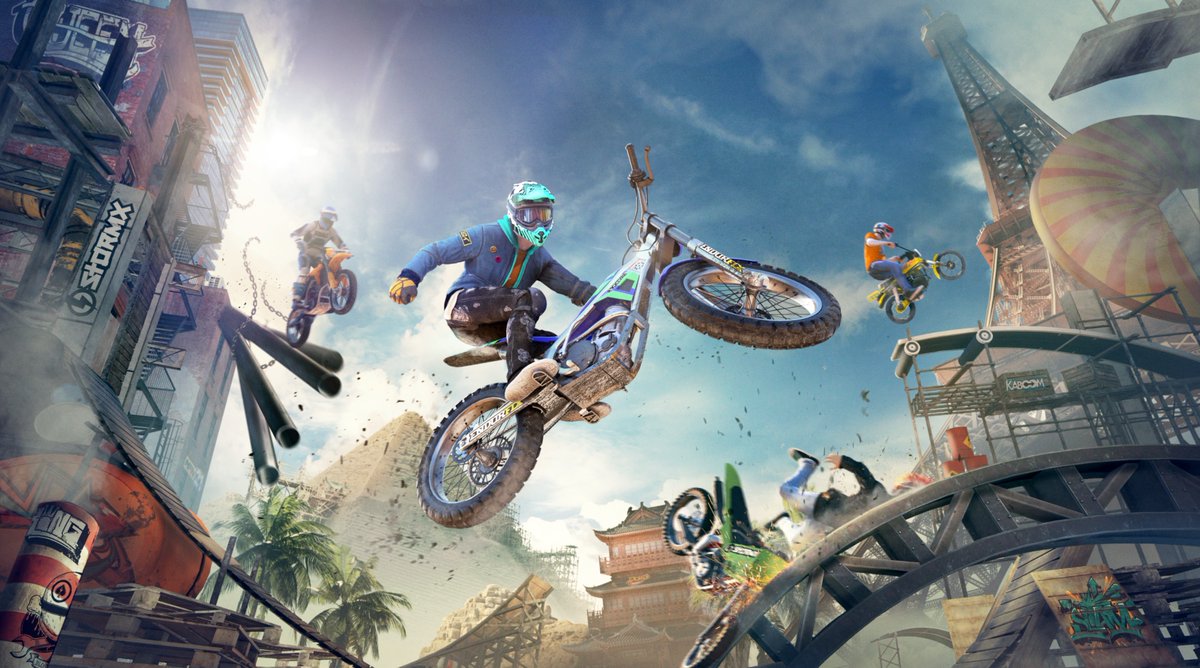 Ubisoft today outlined its post-launch plan for Trials Rising, the newest entry in the motorcycle platform series. The company is planning the Trials Rising Expansion Pass in addition to upcoming free Events and Seasons.
The Trials Rising Expansion Pass features over 55 new tracks. Full contents include: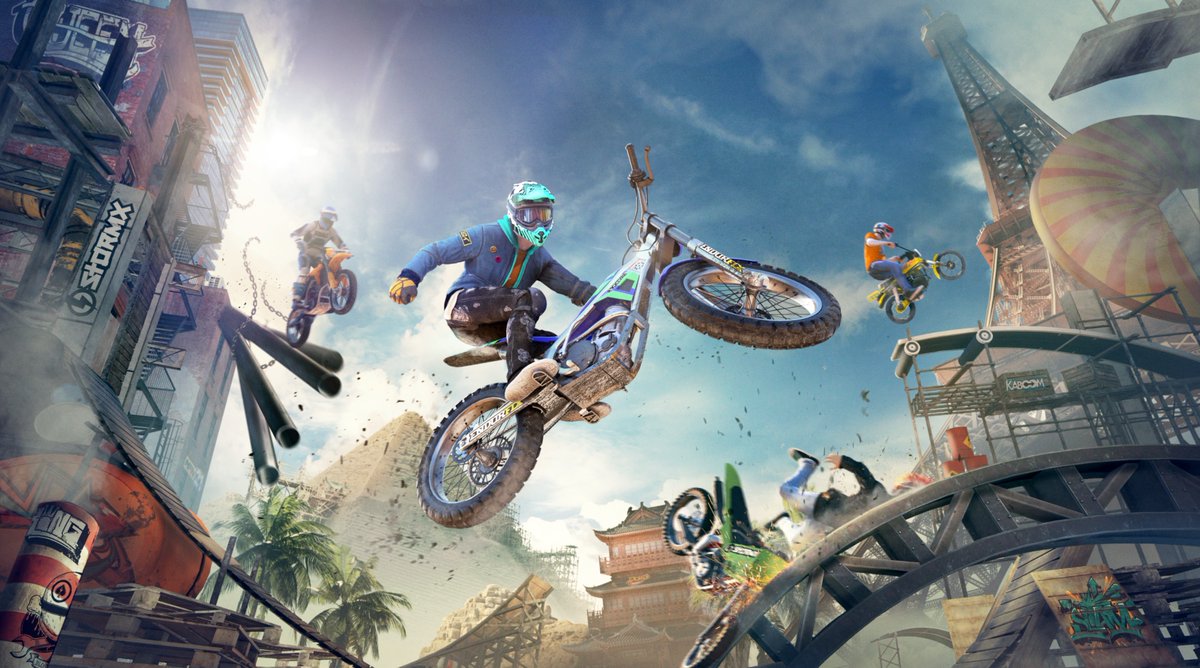 Thanks to GameSpot, we have a new look at Trials Rising with plenty of footage. Check out the latest gameplay below.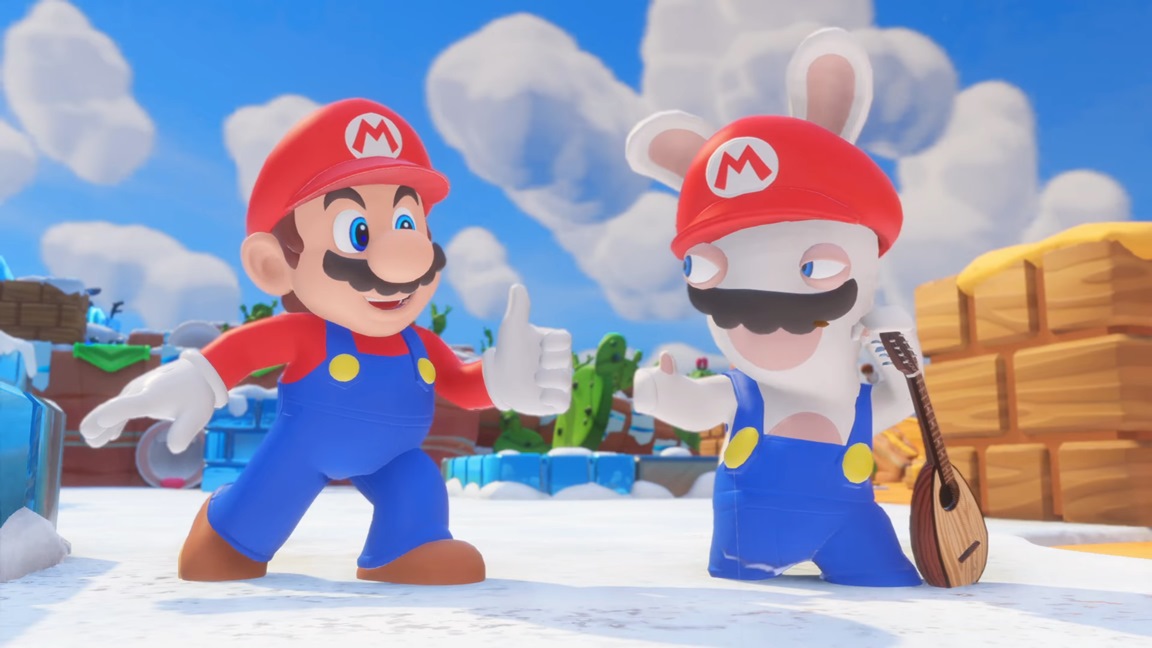 Ubisoft is currently holding a new holiday sale on the eShops. Several games for Switch and a few titles for 3DS are included, such as Mario + Rabbids Kingdom Battle, South Park, and more.
Here's the full lineup: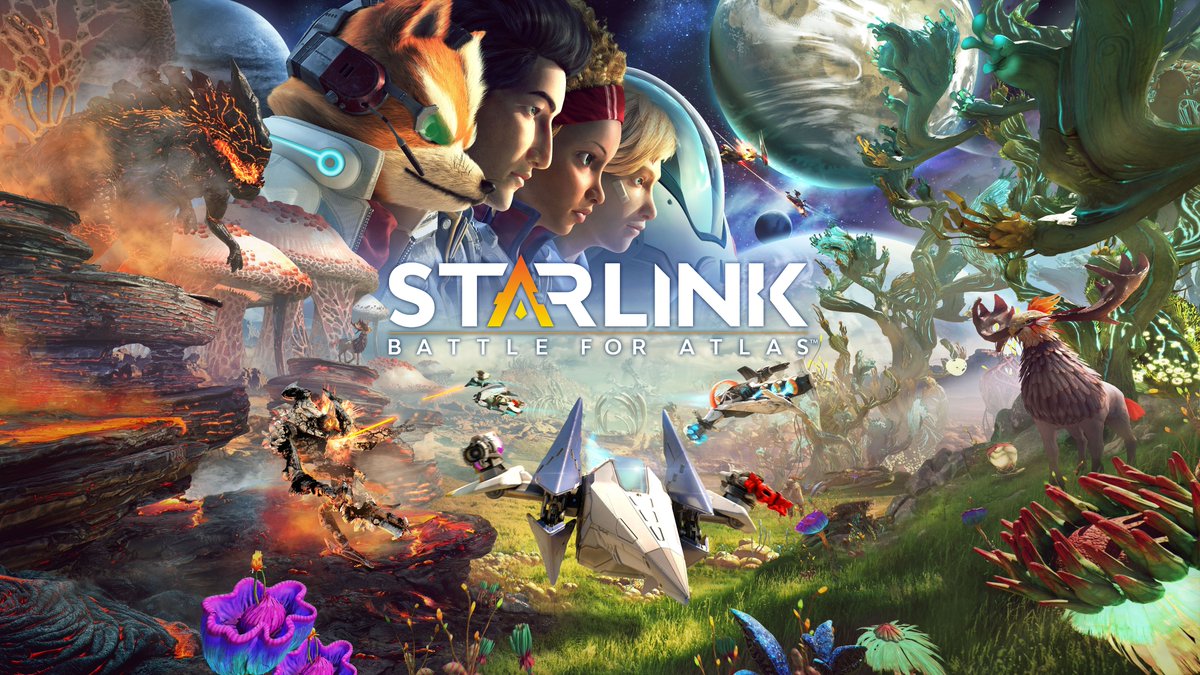 One of the new features included in today's Starlink: Battle For Atlas update is a brand new Photo Mode. See it in action below with footage.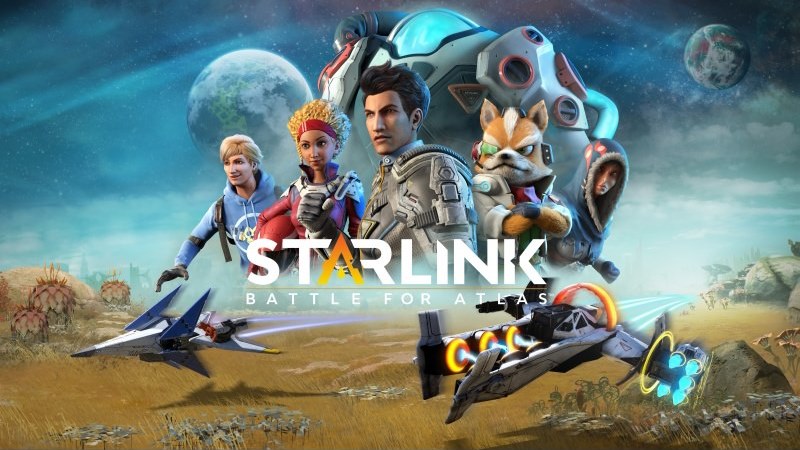 Ubisoft has announced a new free update for Starlink: Battle for Atlas. The patch will add new enemy units, new activity, and a Photo Mode.
Here's the full breakdown: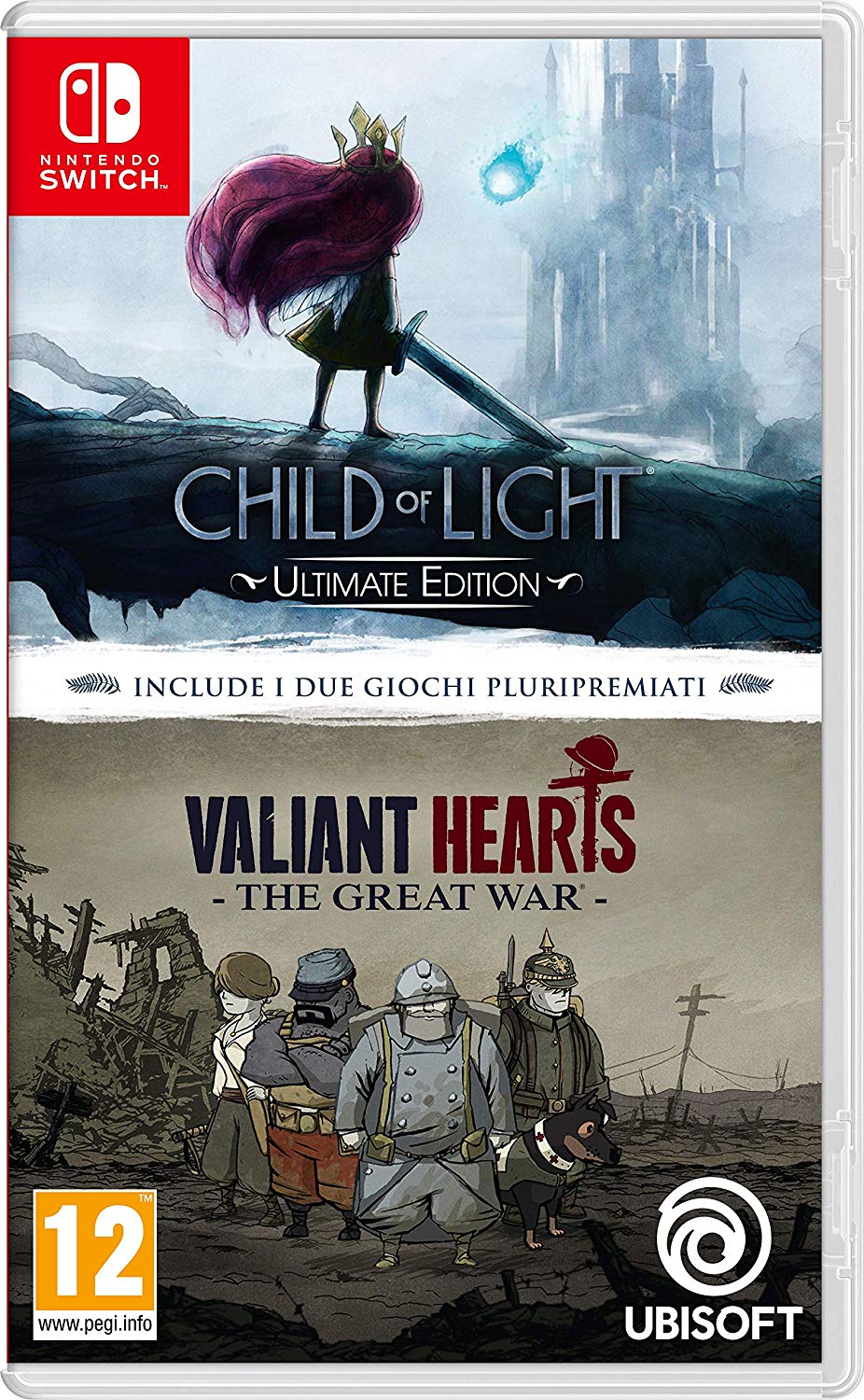 An interesting listing has popped up on Amazon Italy: a physical release for a double-pack of Ubisoft's Child of Light Ultimate Edition and Valiant Hearts. Both games just saw a digital release on Nintendo Switch, so it's not a huge stretch that Ubisoft would want to bundle both of them together for a physical release. According to Amazon, the double-pack will be released on January 31st, 2019, though that might just be a placeholder. That said, it hasn't been officially announced yet, so take this with a grain of salt.