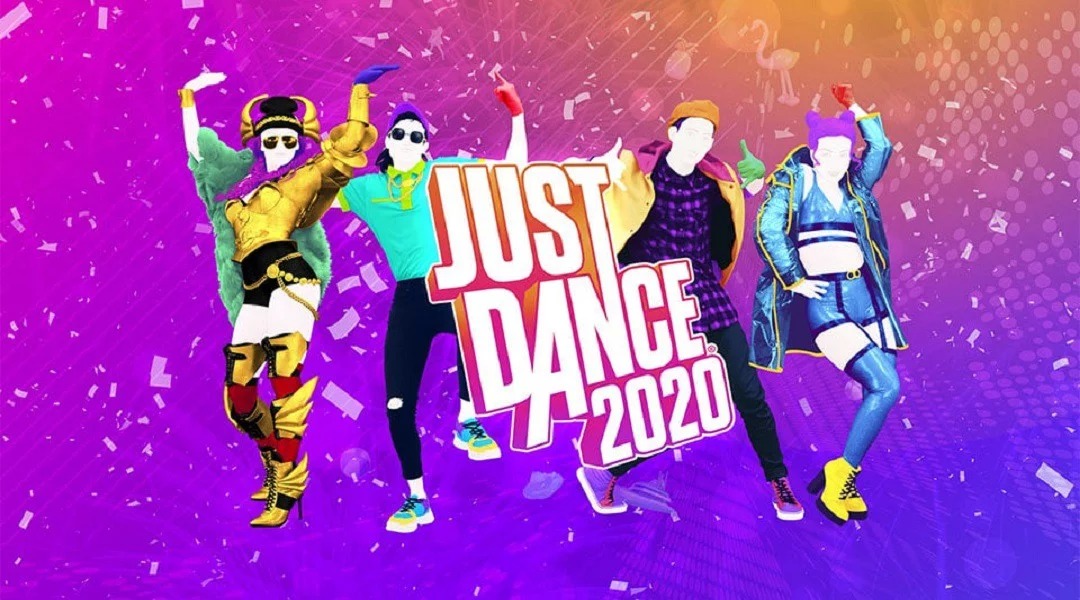 Just Dance is still going strong on Wii. A decade later, Ubisoft is keeping the console alive with the series' latest entry, Just Dance 2020.
Some might be surprised to hear that Wii is still getting a new game. The logic makes sense though, as Ubisoft told Polygon: "A lot of our players are children and families who continue to play on Wii."
Ubisoft is also going out of its way to help the community. The company said it has "donated consoles and Just Dance games over the years to children's hospitals where they use the game with patients to help with movement, exercise, rehabilitation and just for fun, bringing a smile to their faces."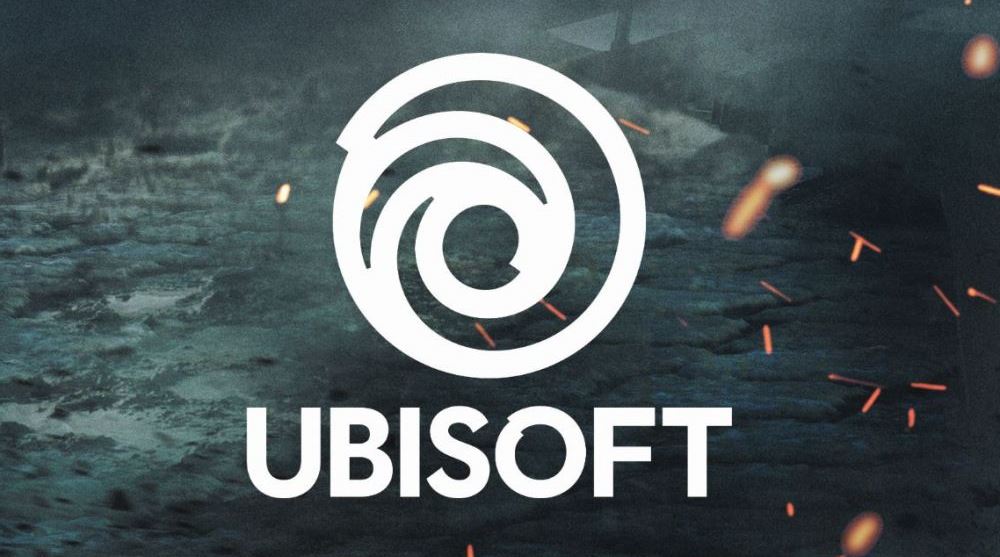 Believe it or not, Wii is still getting a tiny bit of support. Ubisoft has been pumping out Just Dance games on a yearly basis, and the series continued to appear on the old console.
Ubisoft EMEA executive director Alain Corre spoke about continuing to support the Wii in an interview with The Telegraph. Corre said that the company is "happy" to have the system's last game "as there still a lot of fans wanting to play on it."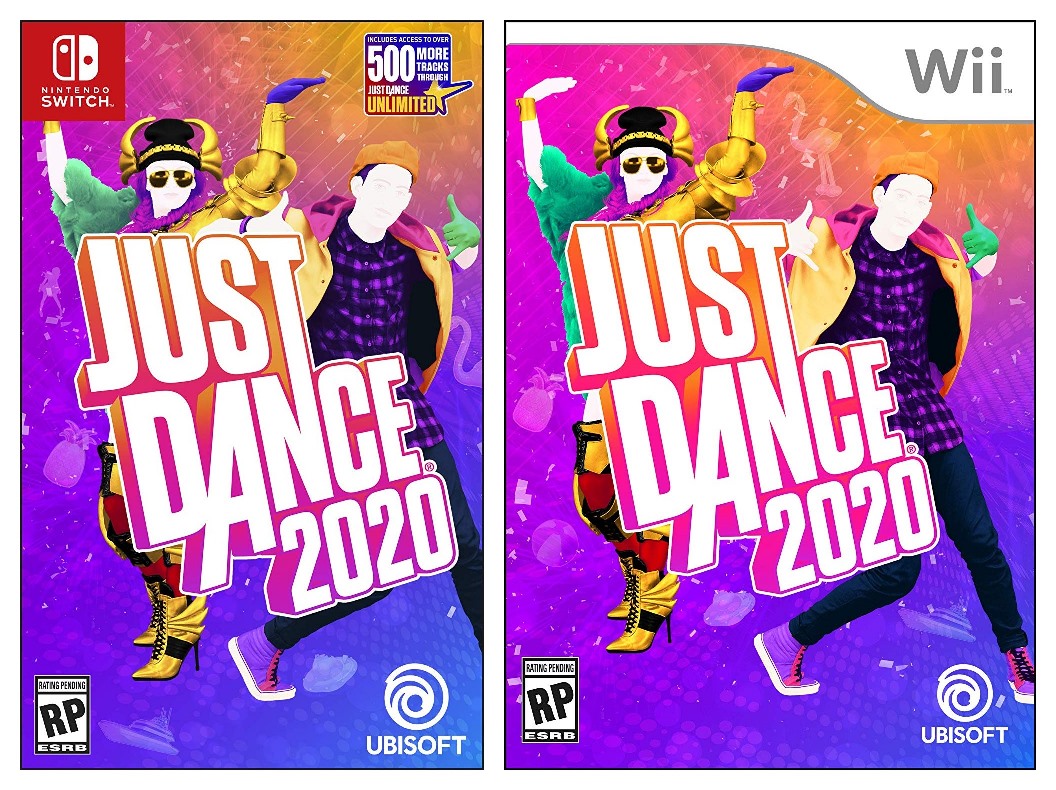 It's been ten years of Just Dance, and the series is showing no signs of slowing down. Ubisoft announced the latest entry this week, Just Dance 2020, and the game will be on Switch – along with Wii, unbelievably enough. We have a look at the boxart above.
Just Dance 2020 will be out on November 5. The game can be pre-ordered on Amazon here.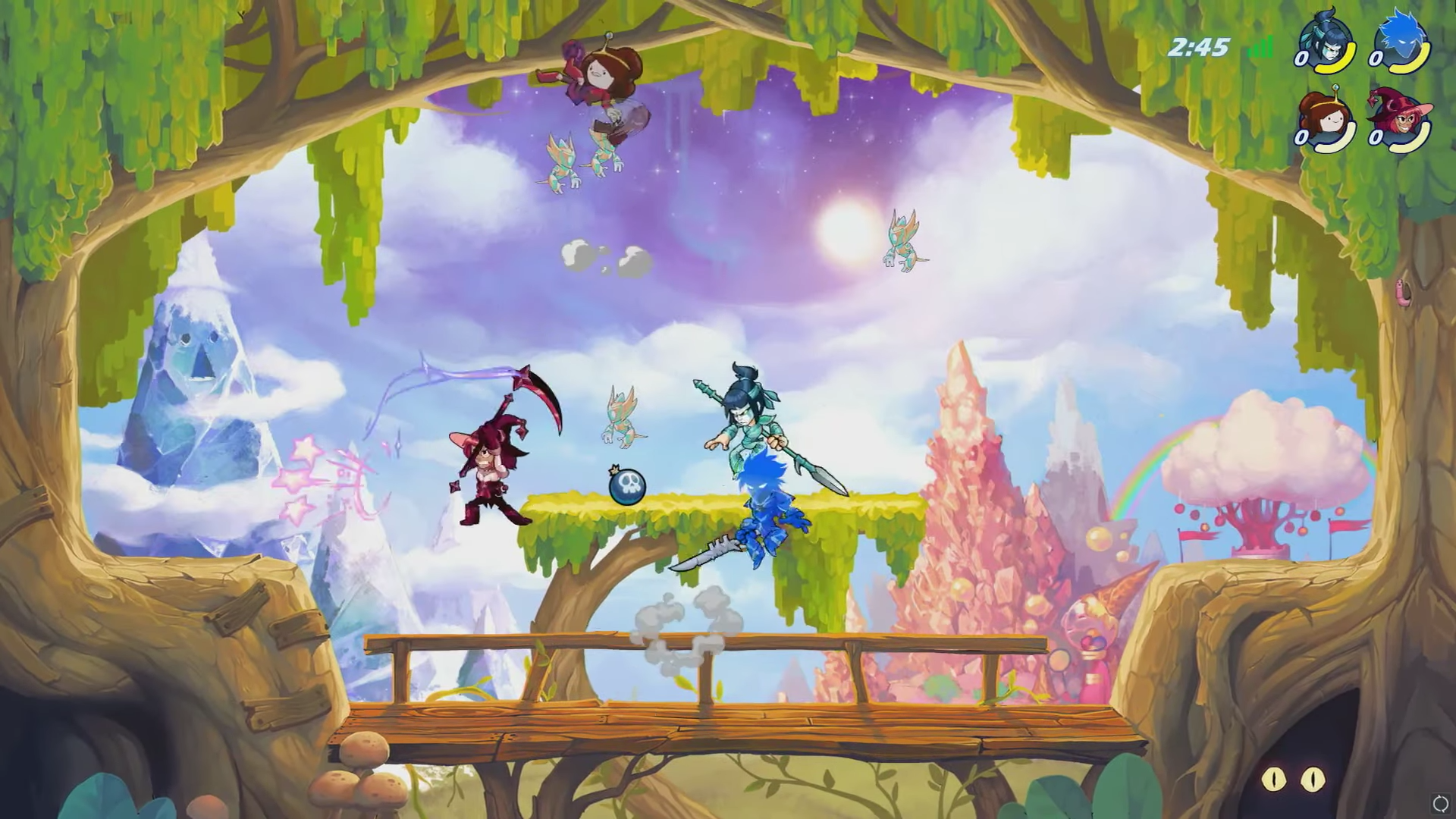 The Adventure Time crossover for Brawlhalla was announced during the Ubisoft press conference at E3. IGN had the chance to go hands-on with it and record some gameplay, which you can watch below: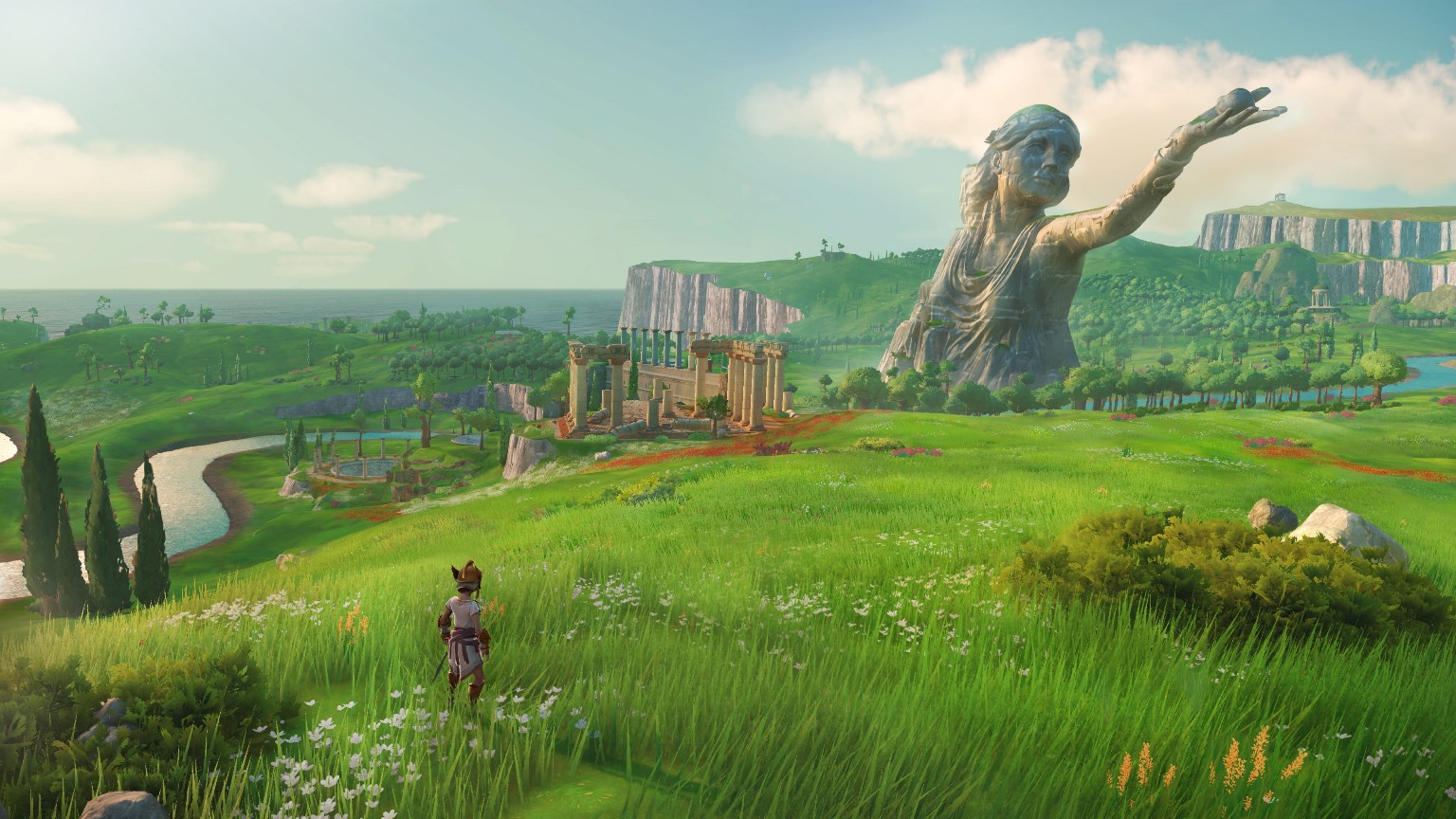 Update: Bumped to the top. Pre-orders are now open on Amazon here.
---
Original: Ubisoft has sent out a few screenshots and pieces of art from Gods & Monsters, its new action-adventure game. Have a look at the images below.
Gods & Monsters launches for Switch on February 25, 2020.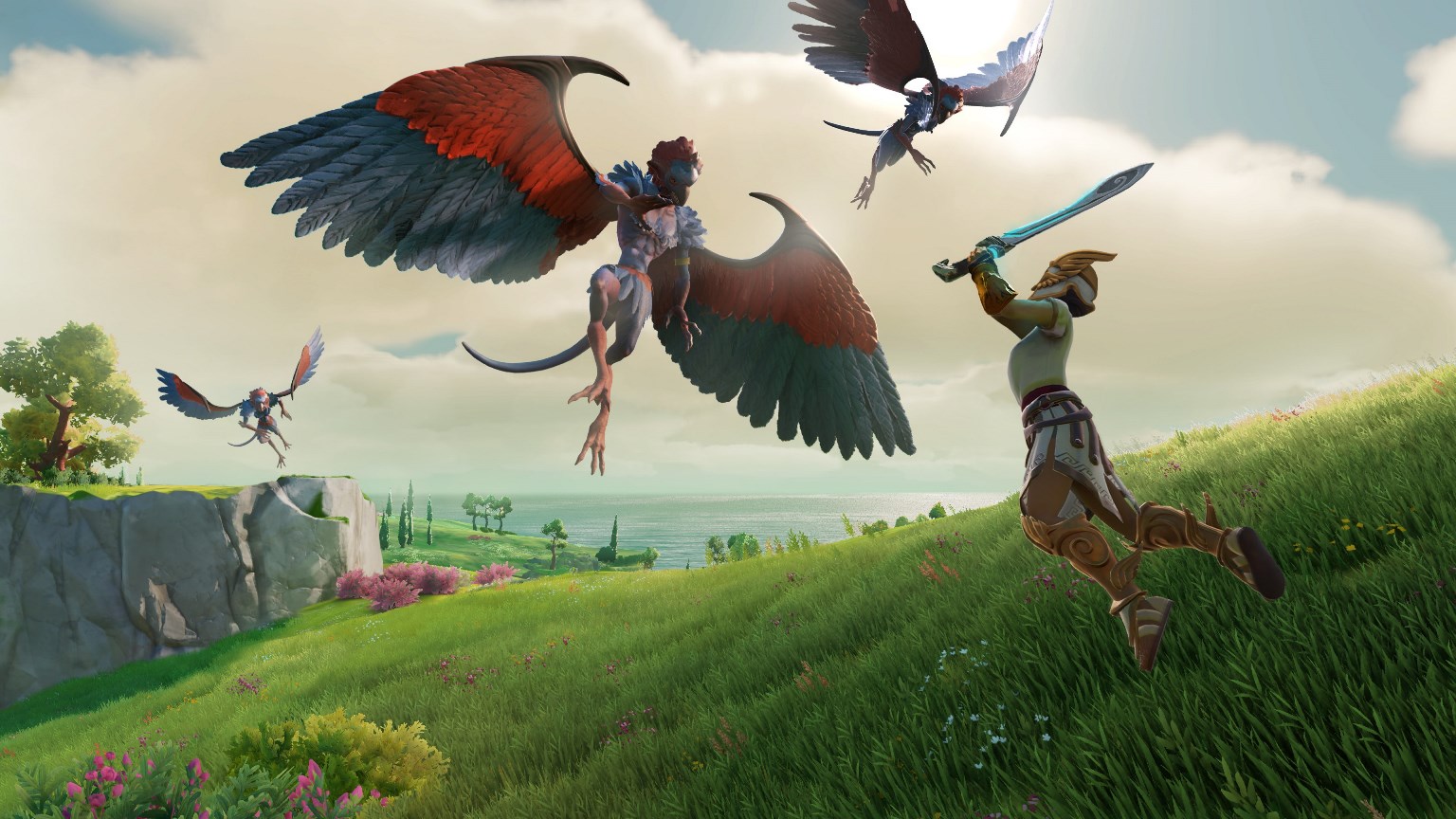 To close out its E3 2019 press conference, Ubisoft unveiled its new IP Gods & Monsters. Kotaku managed to score some additional details about the game as well as some comments from creative director Jonathan Dumont.
Here's the full rundown: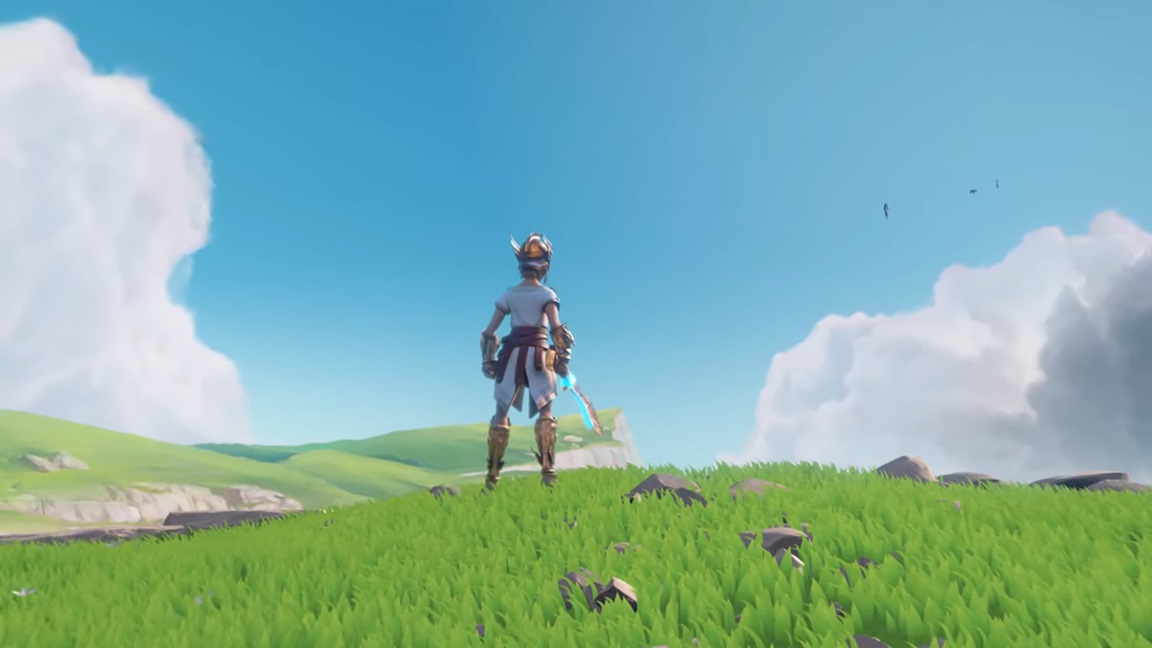 Ubisoft is developing Gods & Monsters, the company announced during its E3 2019 press conference today. The new IP launches on February 25, 2020.
Here's the full announcement, along with the first trailer: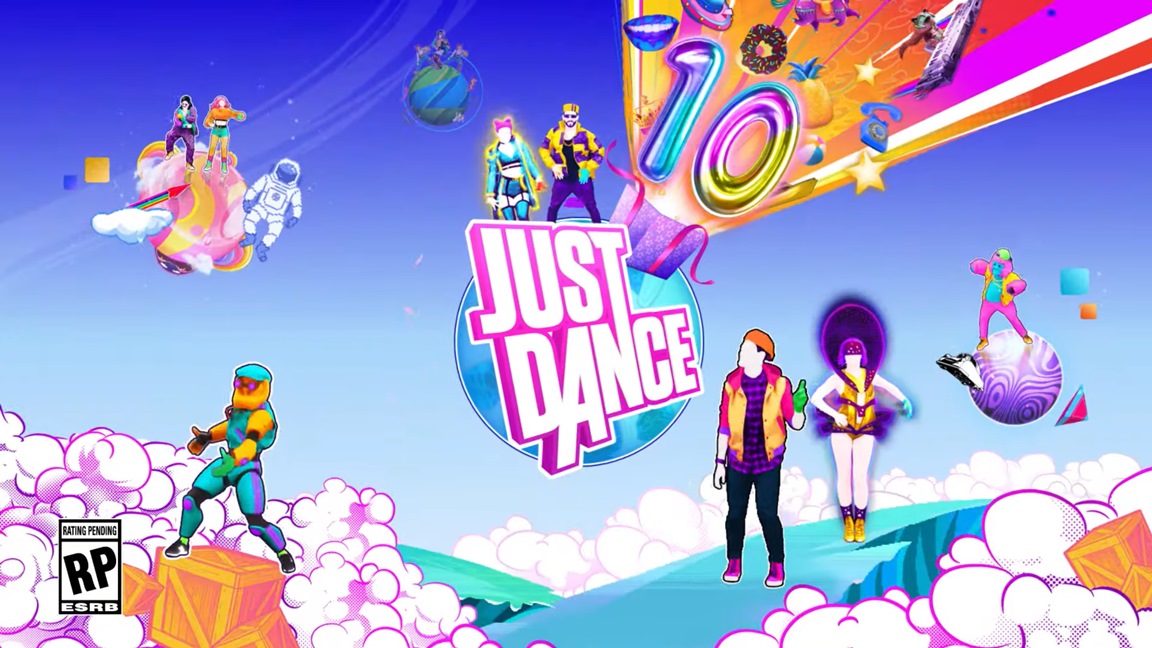 Ubisoft will continue its yearly release schedule with a new Just Dance game. Just Dance 2020 will launch for Switch and Wii on November 5, the publisher revealed during its E3 2019 press conference today. There will be no Wii U version this year.
Here's an overview of Just Dance 2020, along with a trailer: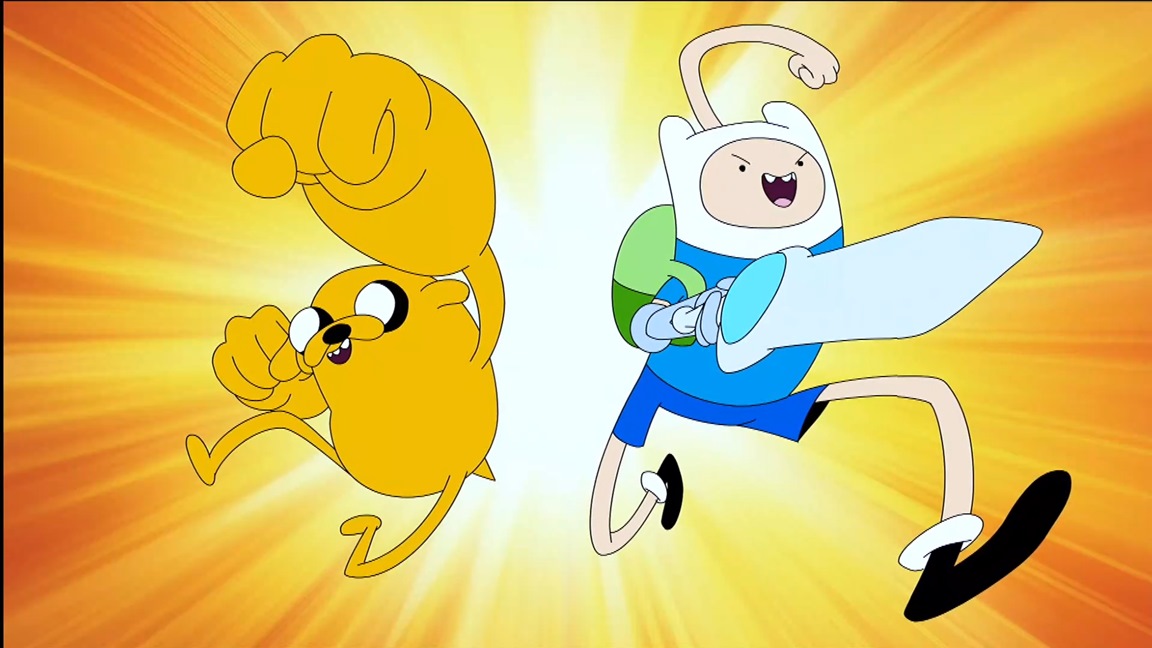 Brawlhalla is getting a collaboration with Adventure Time, Ubisoft announced during its E3 2019 press conference.
Jake and Finn, and Princess Bubblegum are playable in the game. That's along with the new "Buddy" game mode and Tree Forest stage.
The collaboration launches in-game today. View a trailer for the event below.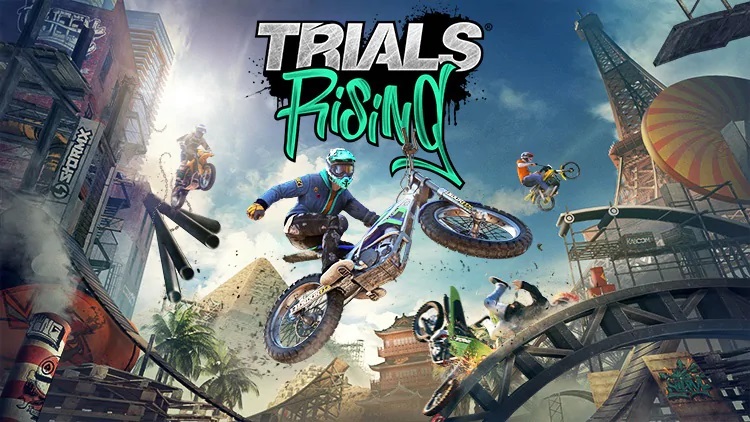 Ubisoft has unveiled Trials Rising Season 2: Medieval Motor Mayhem with a bunch of details and a new trailer out of E3 2019. Get the full rundown below.