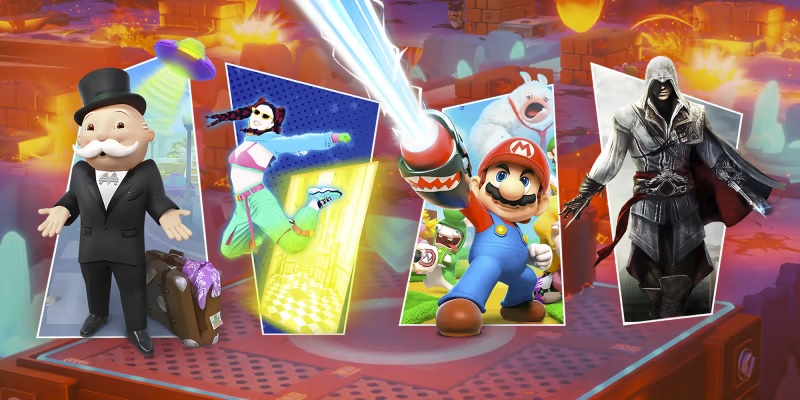 Ubisoft has kicked off a new Mega May Sale on the Switch eShop featuring Assassin's Creed, Immortals Feynx Rising, Mario + Rabbids Kingdom Battle, South Park, and more. Fans can save up to 75 percent on a variety of titles.
The full lineup of deals included in the Ubisoft Mega May Sale is as follows: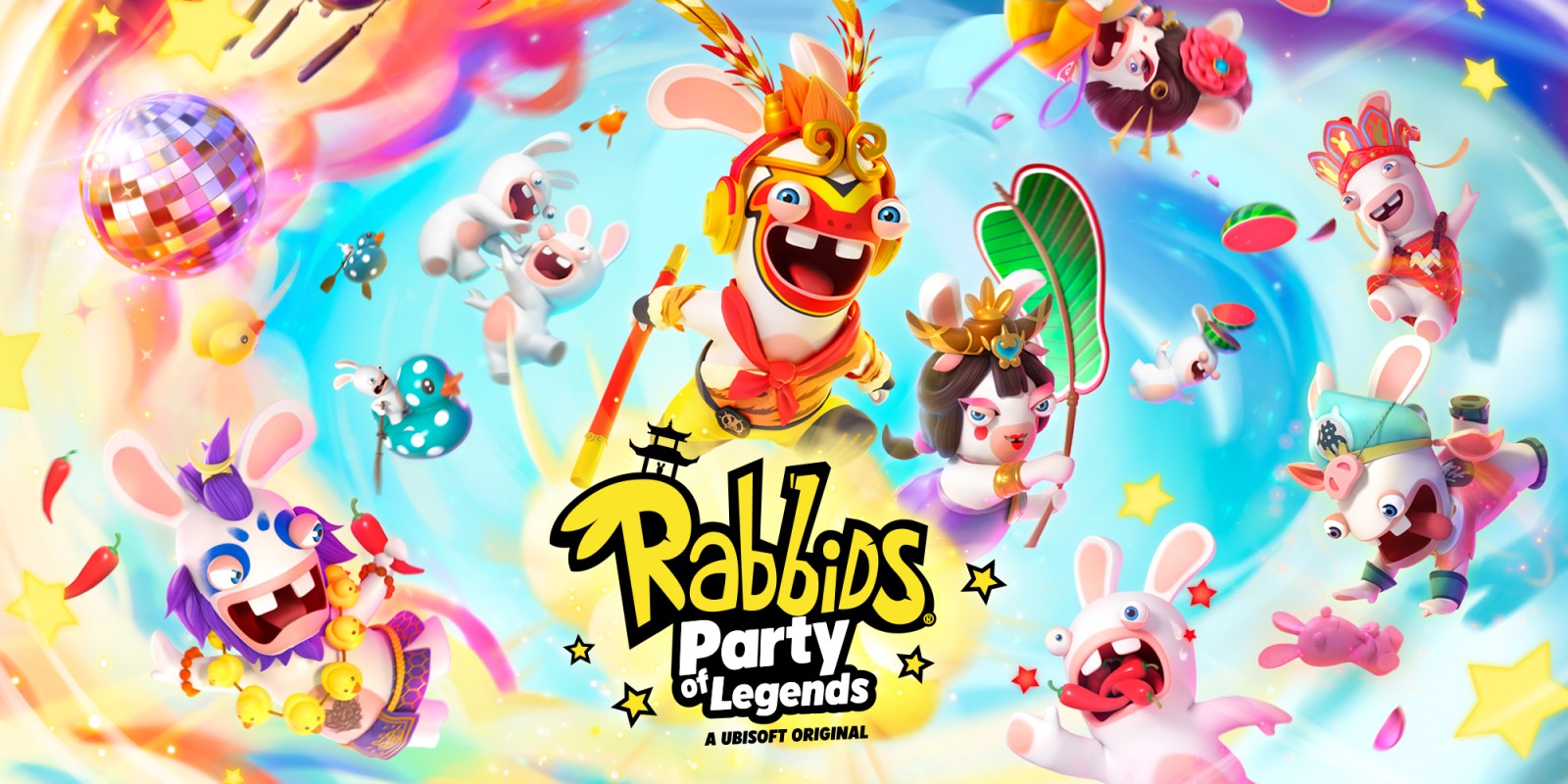 Thanks to a listing on the Switch eShop, Rabbids: Party of Legends now has a release date and more details.
The game saw an under-the-radar announcement this week as part of Ubisoft's latest financial results. It was assumed that this was the localized version of the Switch title that previously released in China, but we now have official confirmation.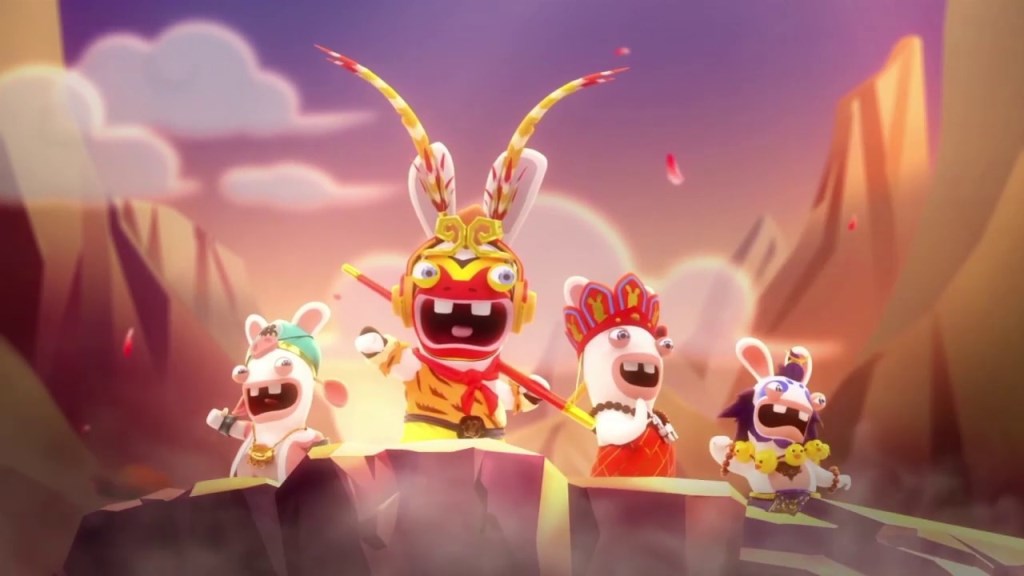 In its latest financial results, Ubisoft is listing something called Rabbids: Party of Legends. This title is set to be released on Switch and other platforms.
To say the least, it's a lowkey announcement. It's only been confirmed that the title will be launching between April and June 2022. We're obviously in May now, so there isn't much time until release.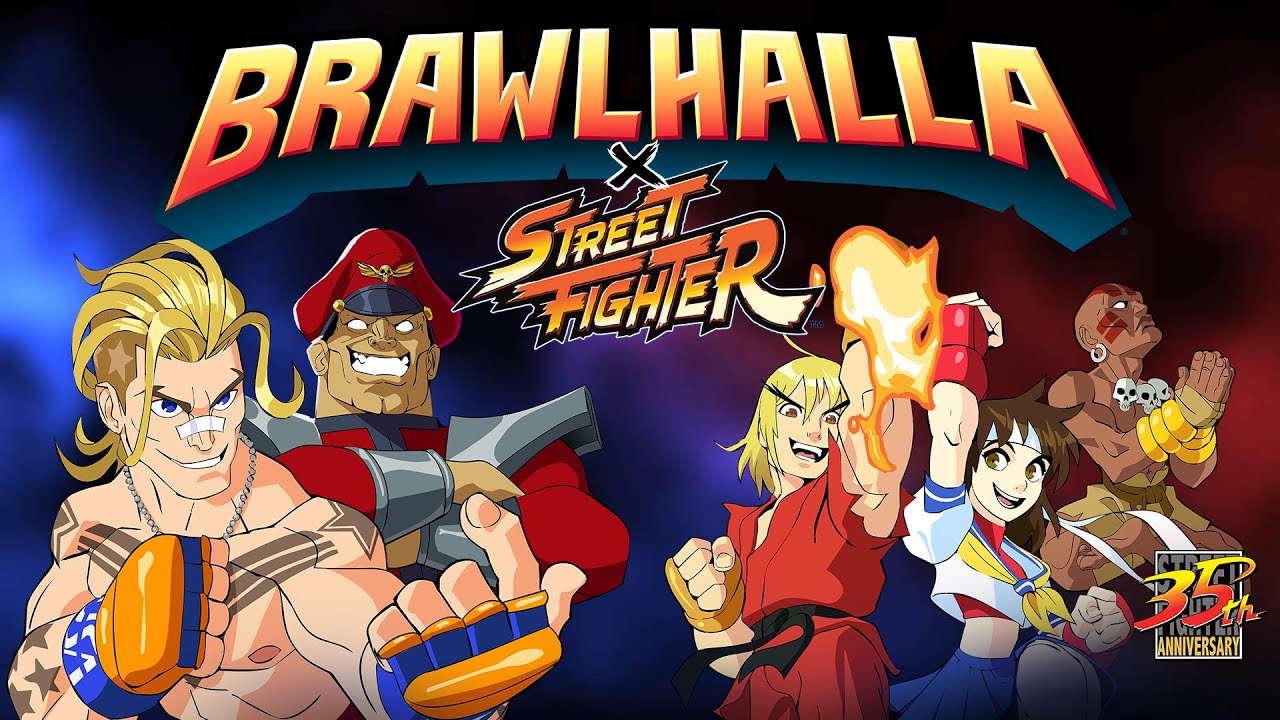 Ubisoft and Capcom have revealed that they're working together once more as a second round of their Brawlhalla partnership has been announced, known as the Street Fighter Part II Epic Crossover Event.
Brawlhalla is set to add another five characters from Street Fighter later this month. Additionally, fans can look forward to a new Street Brawl map inspired by "Bustling Side Street" from Street Fighter V.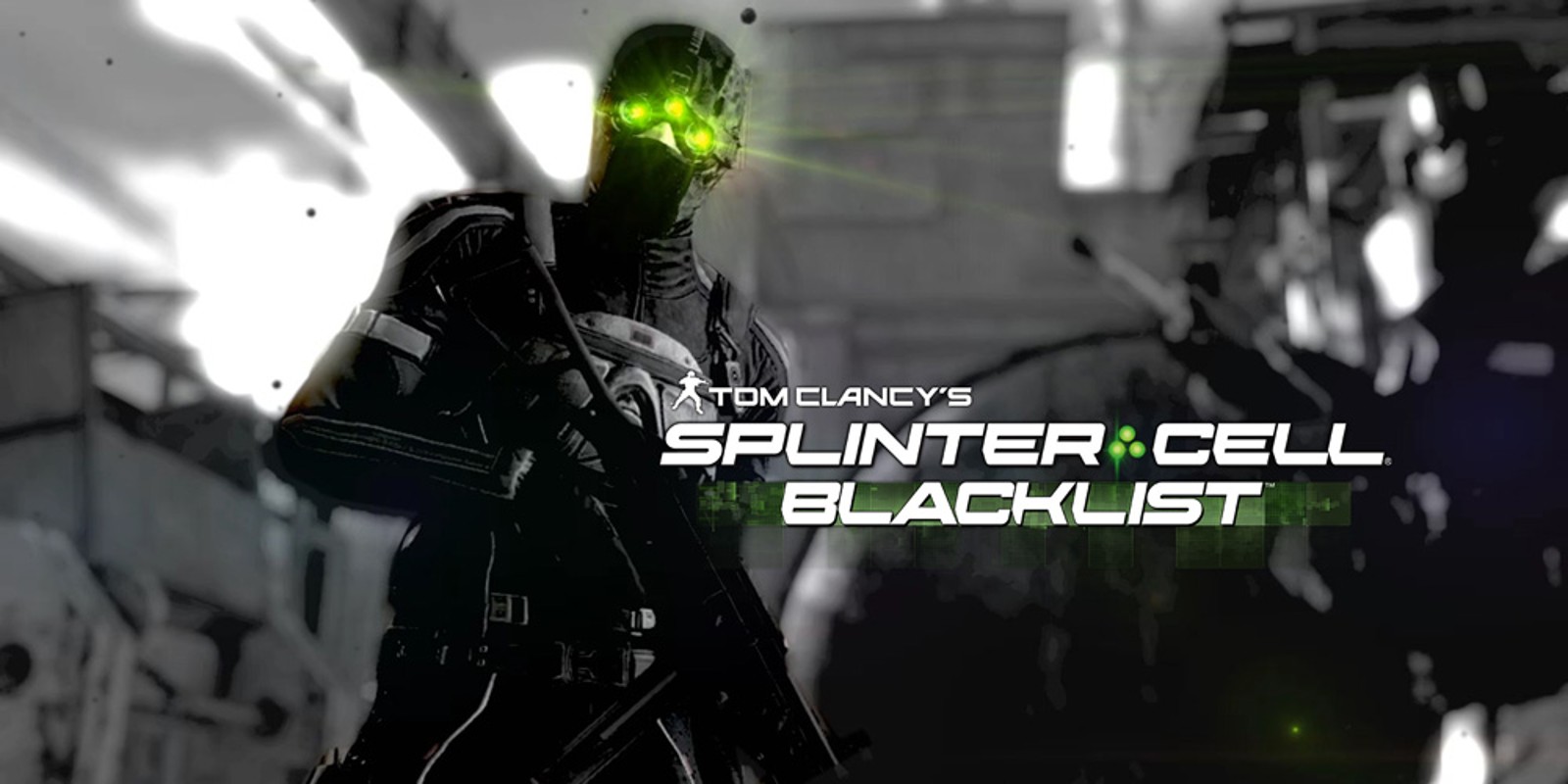 Over a dozen Ubisoft games for Wii U and Wii are seeing their multiplayer and online services come to an end. The lineup includes a bunch of Just Dance and Rabbids titles, Splinter Cell: Blacklist, and more.
The full lineup of games impacted by the shutdown is as follows: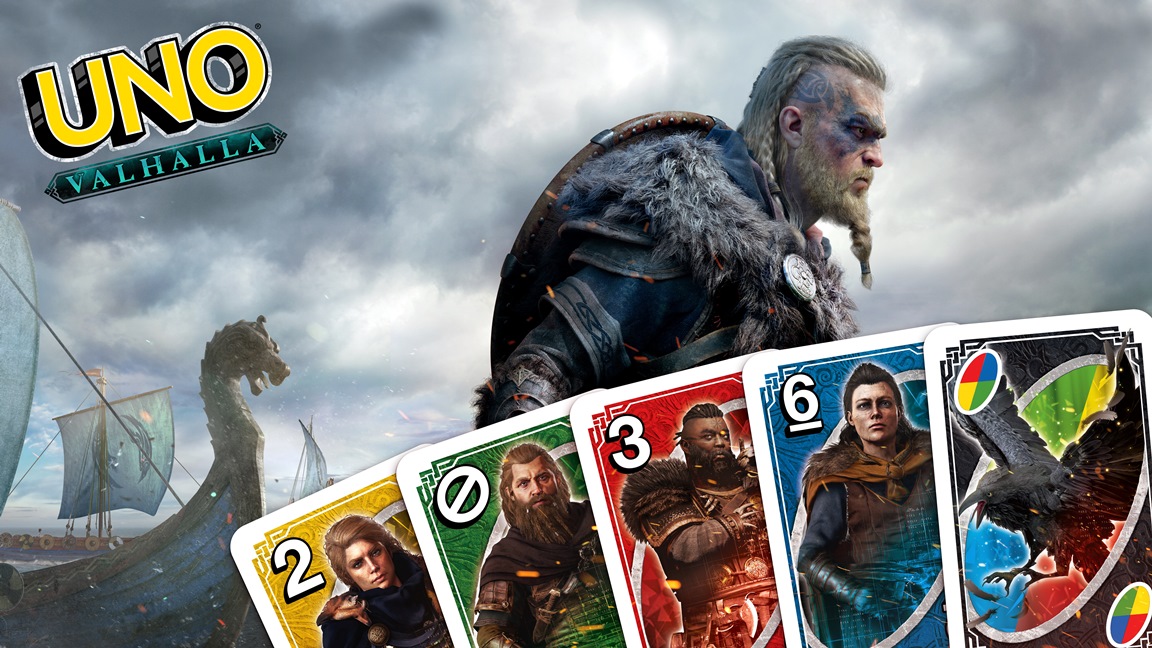 Assassin's Creed Valhalla isn't on Switch, but Ubisoft just released new DLC based on the title for Uno.
The company says that "players can explore the path to glory by battling with other players and discovering iconic characters, while listening to the epic Assassin's Creed Valhalla soundtrack. These battles can be fought by collecting exclusive cargo in-game that makes the opposing team draw cards and lose their cargo."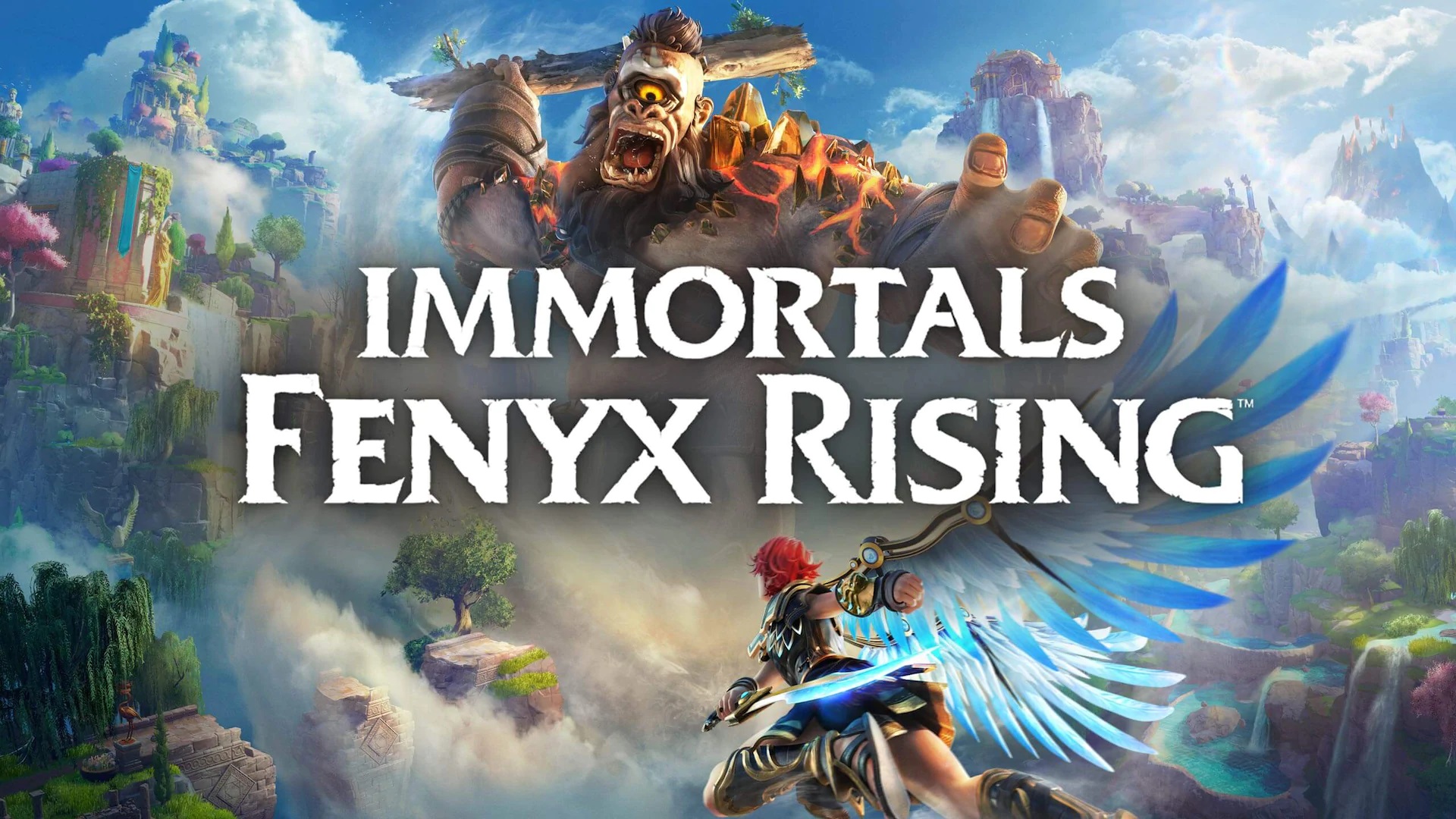 Xfire has a report on an apparent future Ubisoft presentation event, and is also sharing rumored details about upcoming projects from the company. The site's article is based on "several sources with direct knowledge" pertaining to the company's plans.
Xfire claims that Ubisoft's event would have taken place prior to E3, but "recent world events seemingly put those plans on hold." The site goes on to say that "a total of 20 games are lined up and ready for some form of an announcement in the near future – whether at the delayed event or otherwise – from brand new game reveals, to development updates, release dates, and trailers."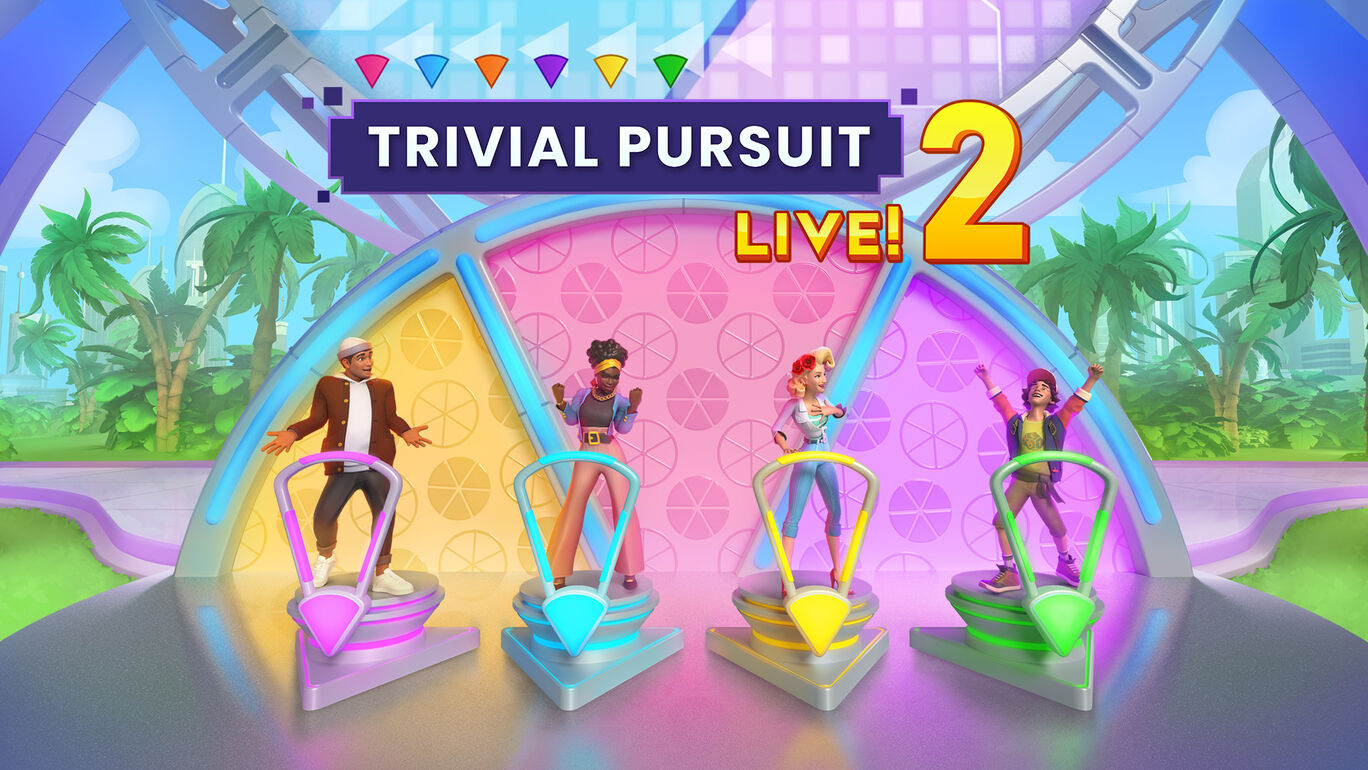 Trivial Pursuit Live! 2 has just landed on Switch as a surprise release from Ubisoft. If you're interested in the game, you can pick it up now digitally on the eShop.
Here's what to expect from the game: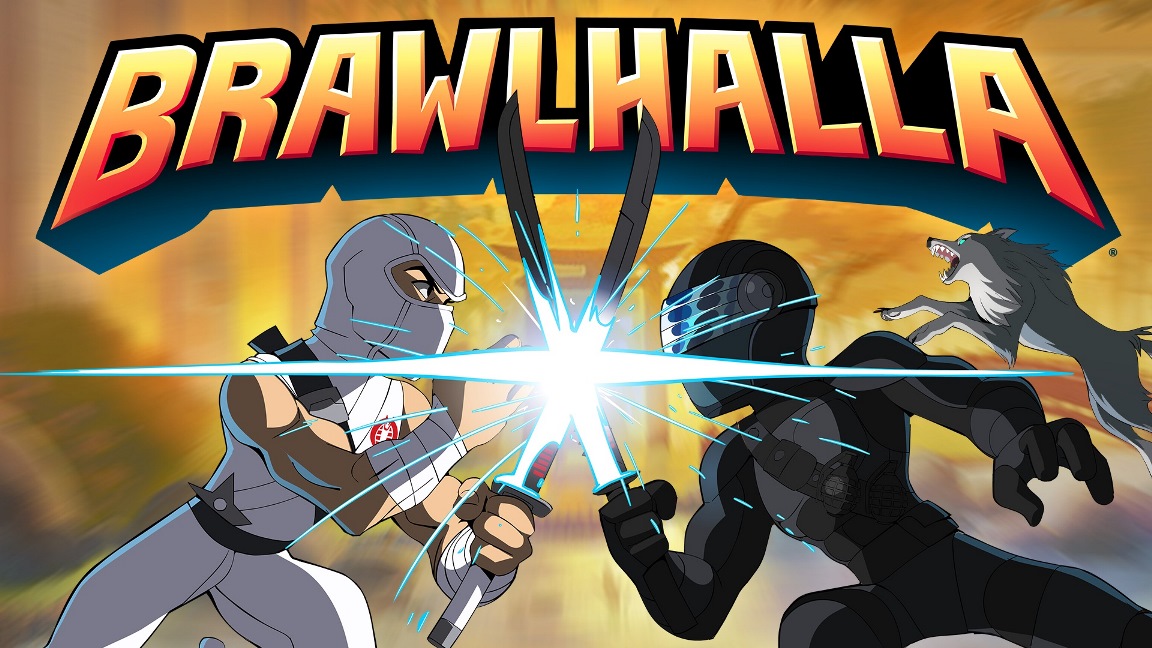 Ubisoft and Blue Mammoth, in collaboration with Hasbro, today announced that Snake Eyes and Storm Shadow from G.I. Joe are now available Brawlhalla as Epic Crossovers. They're accompanied by an in-game event featuring a new Showdown game mode map, Arashikage Dojo, in which players need to obtain the highest score by dodging traps and KOing their opponents within three minutes.
Here's some additional information about the new characters: