UK: Switch sales more than doubled in the first half of 2020 compared to first half of 2019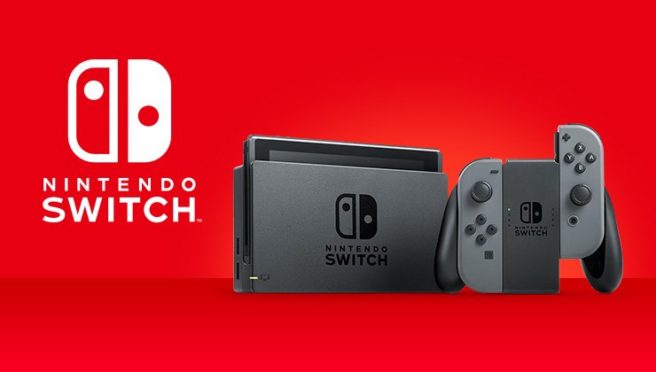 Based on the first six month of sales in 2020, Switch sales have more than doubled in the UK. Sales in the region are seeing the increase when compared to the first six months of last year.
Switch sales started to rise around the coronavirus pandemic in early March, before peaking in May. More stock also started to be made available in the UK in May, which also boosted sales.
VGC adds that gaming sales were still strong in June, especially when compared to the same month in 2019.
Leave a Reply