Unepic, Ghost coming to Switch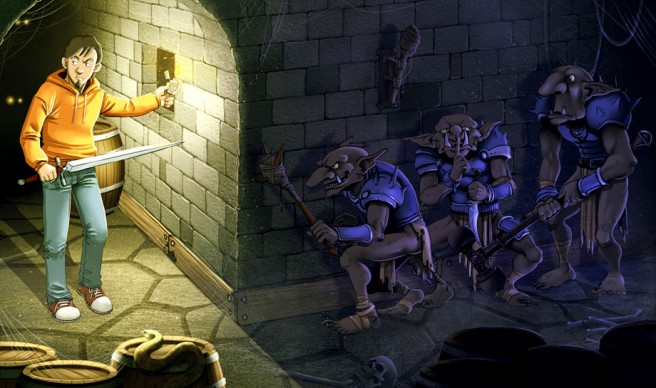 Over the past few months, we've seen a number of titles previously published for Wii U announced for Switch. You can add another one to the list today.
Unepic, which launched way back at the start of 2014, is being ported to Switch. It's a 2D RPG with a mixture of platforming elements.
Also on the way is Ghost. It's a Metroidvania game "where two super hackers hire a mysterious agent in order to infiltrate the Nakamura Space Station and steal the greatest electronic secret ever." Unepic's creator is also responsible for Ghost, which first appeared on Steam last year.
Now working on:
– Unepic Switch
– Unepic PS4 (Physic +16)
– Ghost Switch + XBOX

To be done later:
– Ghost PS4 + Vita + WiiU

— Unepic (@unepic_fran) August 12, 2017
Worth noting, Ghost will be put on Wii U as well. While many have moved on from the console, Unepic sold the most there.
Thanks to Ivan for the tip.
Leave a Reply