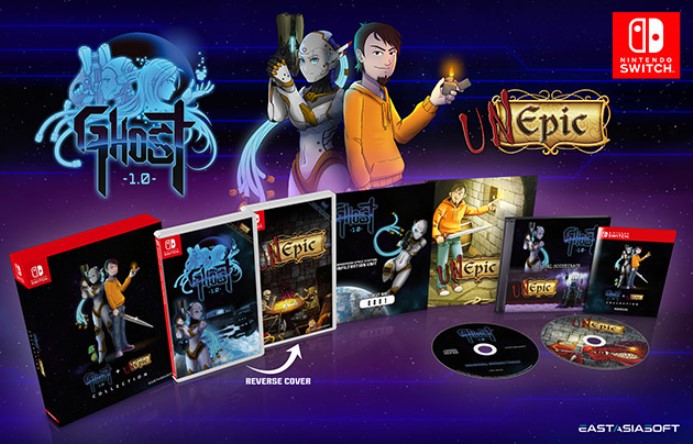 Play-Asia is now taking pre-orders exclusively for the new Ghost 1.0 + Unepic Collection. As mentioned previously, fans can purchase either a standard copy or a limited edition.
The limited edition includes: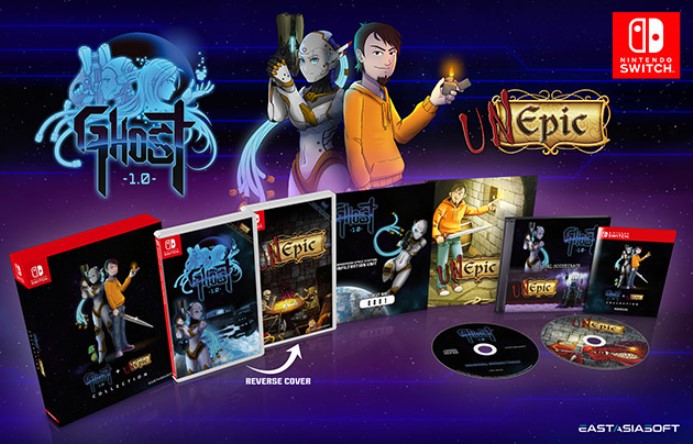 Eastasiasoft has officially announced the Ghost 1.0 + Unepic Collection, a physical release of the two Switch games that are currently available on the eShop. Limited and standard copies will be offered, with a total of 4,000 copies manufactured.
The Ghost 1.0 + Unepic Collection Limited Edition for Nintendo Switch will contain: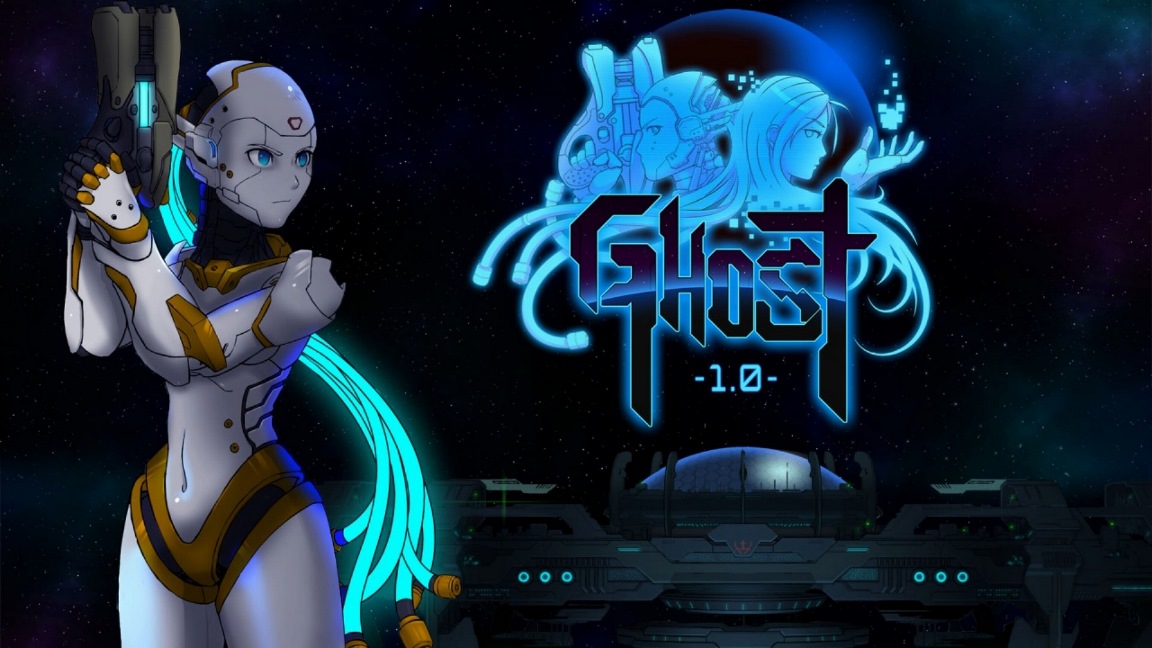 Unepic and Ghost 1.0 are only available on Switch as digital downloads currently. However, that will be changing sometime in the near future.
It's been confirmed that Unepic and Ghost 1.0 are seeing physical versions on Switch. Even better, the two will be bundled together on a single cartridge. A release date hasn't been announced just yet, but more news should be coming soon.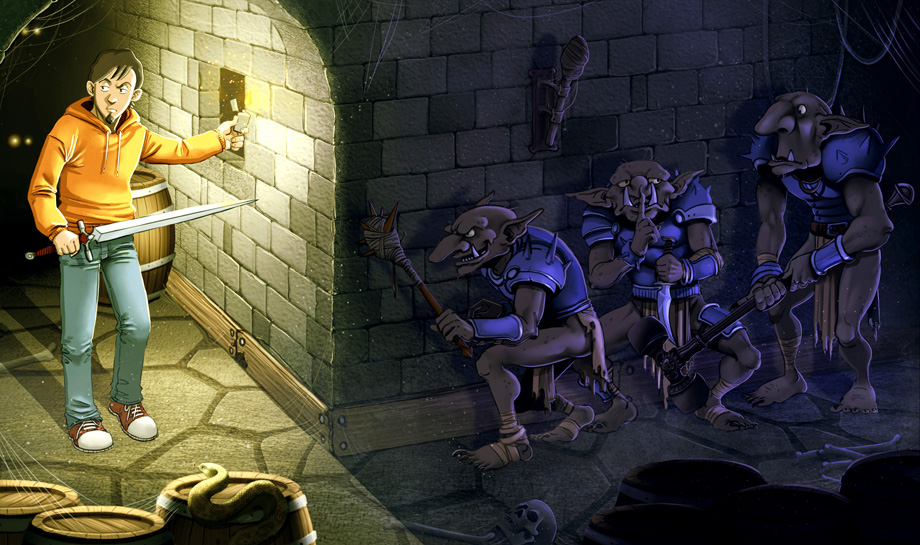 New Unepic footage is in showing the upcoming Switch version. Check out the gameplay below: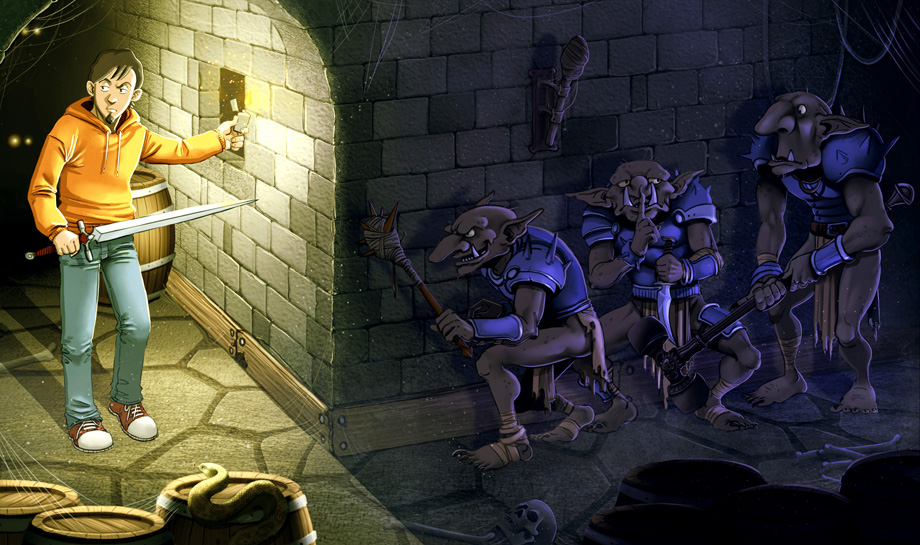 Unepic was confirmed to be releasing on Switch back in August. Now it seems that we have a release date.
Over on the eShop, Unepic can actually be pre-loaded right now. This is for both North America and Europe. Both stores list the game for December 15, so it appears that's when it will be launching.
Unepic takes up 221MB on Switch, in case you're wondering.
Source: Switch eShop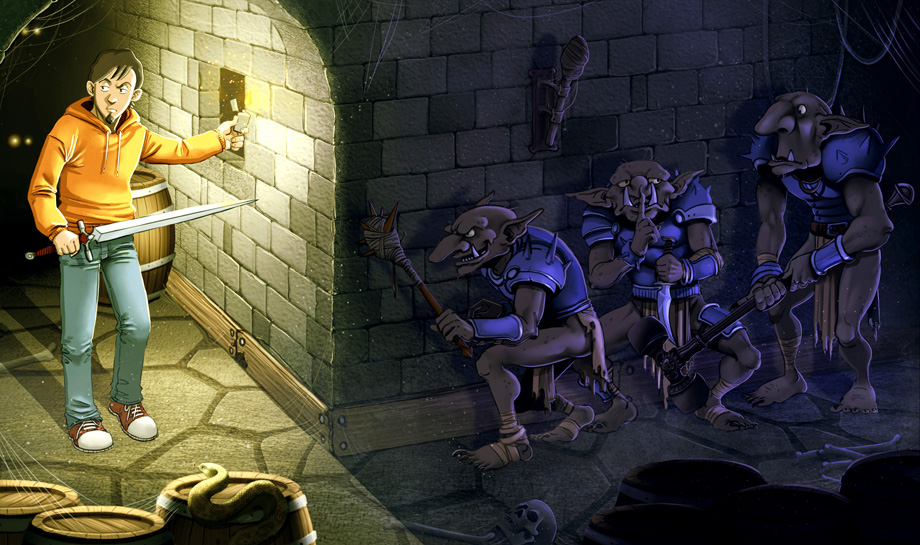 Over the past few months, we've seen a number of titles previously published for Wii U announced for Switch. You can add another one to the list today.
Unepic, which launched way back at the start of 2014, is being ported to Switch. It's a 2D RPG with a mixture of platforming elements.
Online multiplayer is no longer in the works for Unepic's Wii U version, according to the game's developer.
Creator Francisco Téllez de Meneses confirmed on Miiverse:
Testing networks and uploading versions are far too difficult and slow processes to do. I have my limitations and I dare not doing it. Apologizes!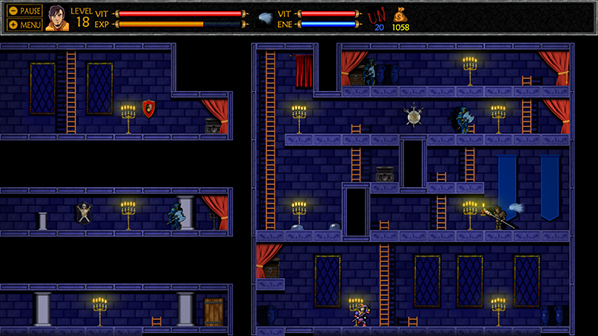 Unepic has a new patch available and Europe, and it should be available very soon in North America too. Wondering what's new? Then check out the full update notes below.
– Zoom on TV
– Play with both Left Stick and D-PAD.
– Change language within the game.
– English Voices can be enabled in other languages.
– A new "stick and poo" wand included.
– Two new pets that can be obtained completing challenges.
One other note: in the North American version, there is new support for Italian, German, and Portuguese. The European release now supports Portuguese.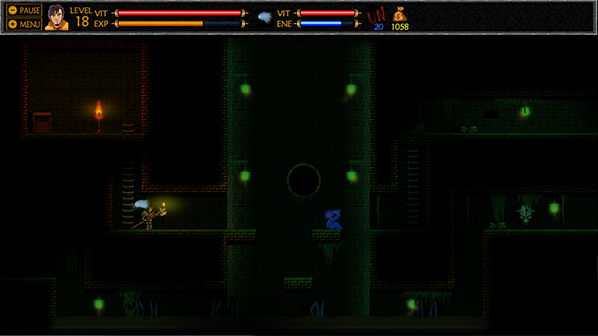 Nintendo of America has approved Unepic's new update. Given that, it should be available for download soon.
EnjoyUp Games shared the update news on Twitter earlier today:
Unepic update approved for Nintendo America!!! @unepic_fran

— EnjoyUp (@enjoyupgames) March 20, 2014
Unepic's update is now available in Europe. Earlier this week, EnjoyUp Games confirmed that the patch had been approved by Nintendo.
The publisher followed up with the following tweet today:
Unepic WiiU update available in Europe!!!!

— EnjoyUp (@enjoyupgames) March 13, 2014