Upcoming book will cover the history of Rare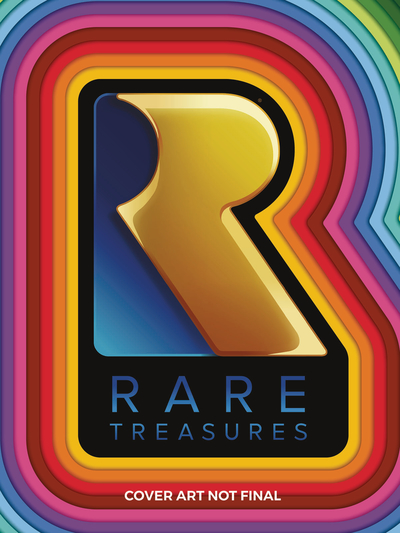 Rare split from Nintendo many years ago, but the company is nonetheless an integral part of the big N's history. Some of the most memorable titles came from the studio. Without Rare, we wouldn't have Donkey Kong Country, GoldenEye 007, Banjo-Kazooie, and many other classics.
A new book from Dark Horse will let you take a trip down memory lane. Rare Treasures, tentatively slated for the end of August, will contain "the history and highlights of the iconic studio Rare, from birth to present day". It'll come with art, commentary, and new insights from the team, and more.
Leave a Reply