What to expect from Switch's day one update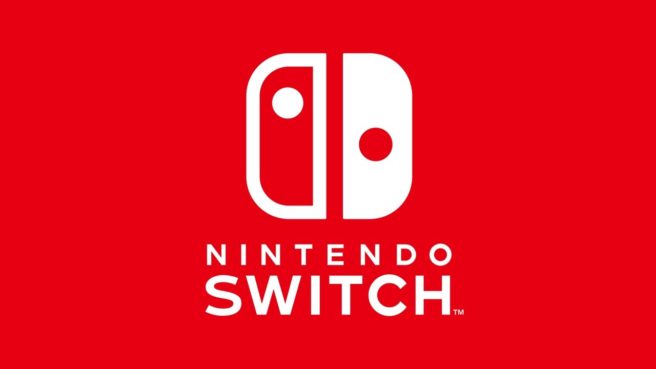 A couple of days ago, Nintendo finally made mention of Switch's day one update. However, the company didn't really explain what we can expect from the patch. Now that we've received some information straight from Nintendo, we have a few more details.
The update will provide access to network features including the eShop, online gameplay, ability to share images via social media, and more. You'll also be able to link Nintendo Accounts. Also noted is that the update lets you "connect online using hotspots that require authentication, such as at a hotel or café. A web applet will open up so the user can sign-in or accept terms of use."
According to Nintendo, the update will launch "just prior" to Switch's release on March 3.
Upcoming Switch owners won't have to worry too much about the update. Nintendo said this week that it "downloads in the background, is designed to install quickly and doesn't disrupt gameplay."
On a somewhat related note, in order to activate the feature to buy digital games for Switch from Nintendo's website, you'll have to access the eShop one time. Also, if you don't have a Nintendo Account when you are asked about it (like when you try to access the eShop), you can ask the system to send an email with a guidance manual about how to create an account.
Leave a Reply