Wild Guns Reloaded confirmed for Switch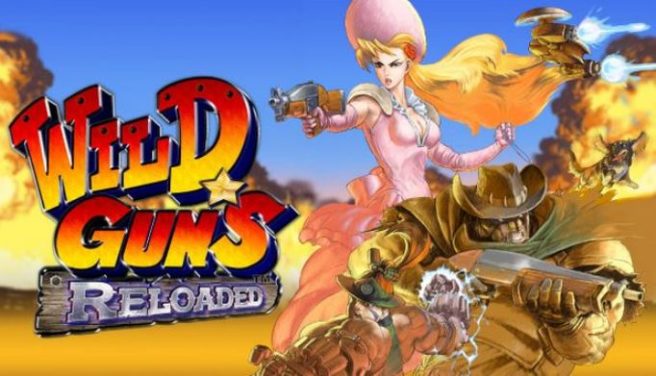 Wild Guns Reloaded is coming to Switch, Natsume has confirmed. The company just passed along the news on Twitter:
Saddle up partners, we're riding onto a new console! The arcade shooter Wild Guns RELOADED is heading to Nintendo Switch in both North America and Europe this Spring. Yeehaw! Keep watching our Twitter for more details~ pic.twitter.com/Rpmwg0729r

— Natsume Inc. (@Natsume_Inc) January 25, 2018
Wild Guns Reloaded was outed for Switch last week thanks to a rating in Taiwan. This is the first time we're hearing about it officially.
Find some additional details and a trailer for Wild Guns Reloaded below.
Wild Guns Reloaded is a fast-paced arcade-style shooter, mixing the Wild West with steampunk. Play as Clint, Annie, Doris, or Bullet the dog with his sentry drone. Grab some friends and play together for some four player action! Each character can jump, dive, and roll to get out of the way of the barrage of bullets enemies let fly – or shoot them down with their own gun!

• Two new characters, each with their own weapons and tactics!
• Up to 4 players and Online Rankings!
• Classic and NEW Stages!
• NEW Boss Enemies and Special Weapons!
Leave a Reply