WWE 2K18 on Switch will only support six characters on-screen at once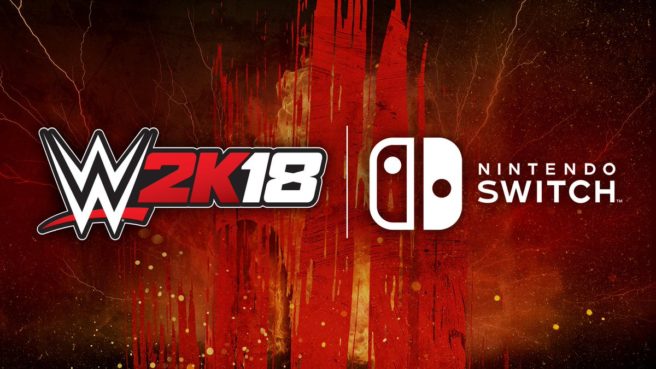 2K Sports updated its announcement page for WWE 2K18 on Switch with an interesting note. It now states, "The Nintendo Switch version of WWE 2K18 will support 6 characters onscreen at once." Reader Mike tells us that other versions of WWE 2K18 will feature eight characters on-screen at once.
It's unclear if WWE 2K18 will differ on Switch in any other way. 2K Sports has promised the inclusion of new features, the MyPlayer mode, and the new Custom Match option.
Thanks to mike for the tip.
Leave a Reply