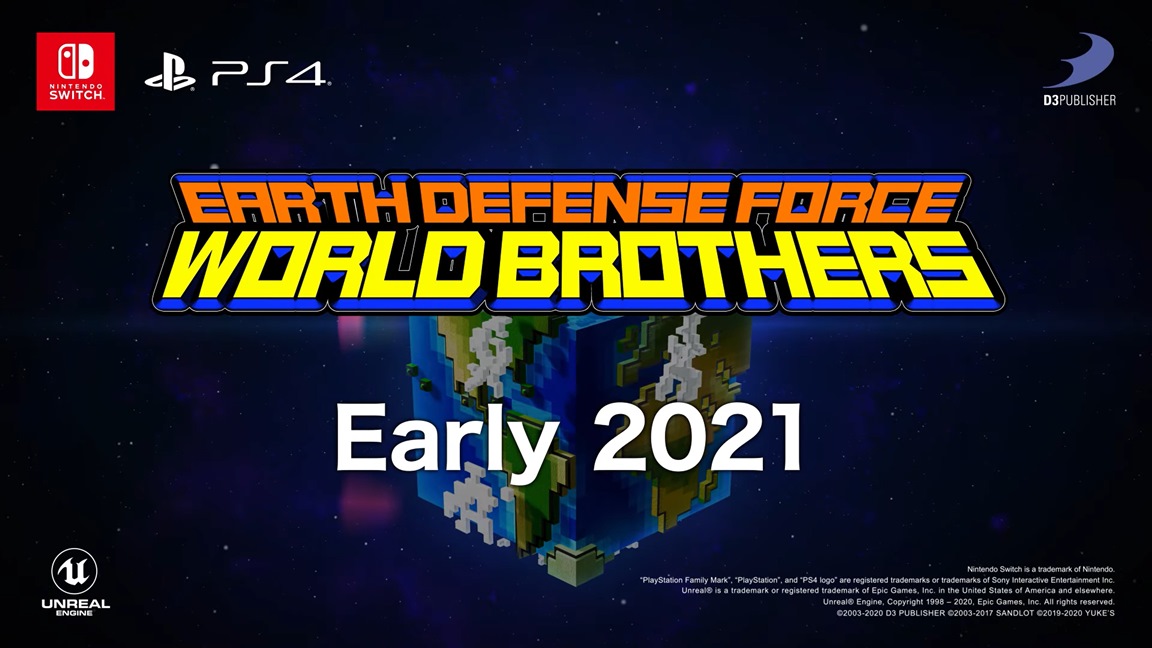 Earth Defense Force: World Brothers was recently announced for Switch in Japan. Today, D3 Publisher followed up with the news that the game is coming west sometime in early 2021.
Here's an English trailer: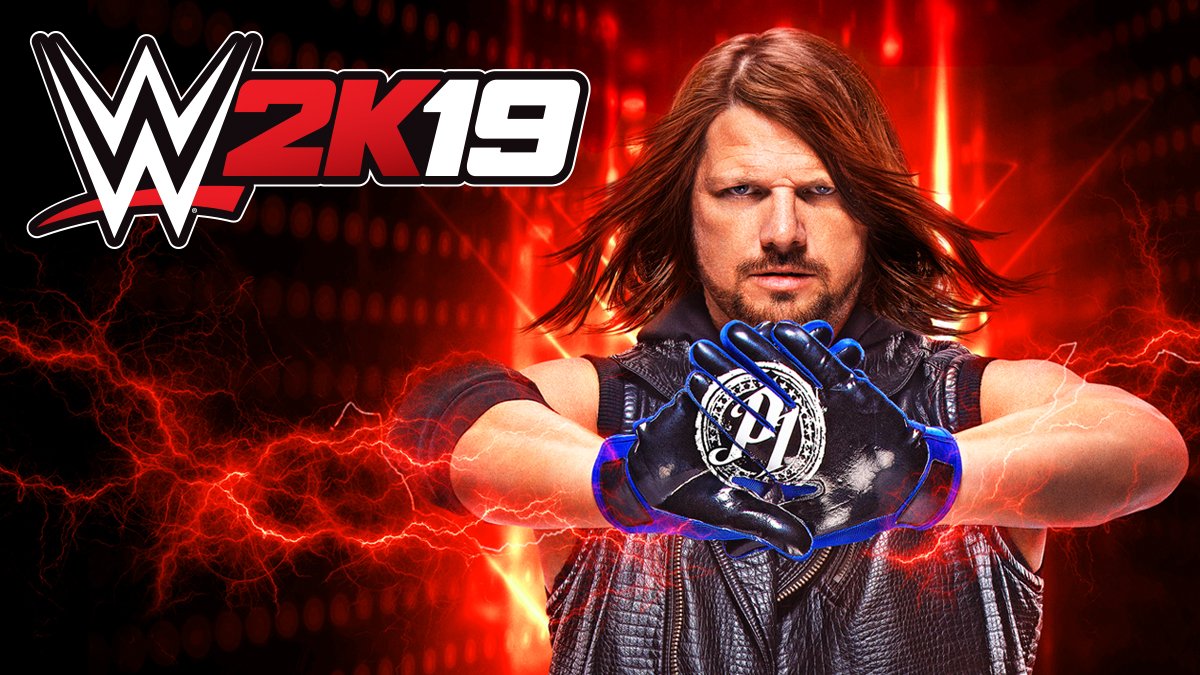 We've known for a while now that WWE 2K19 wouldn't be coming to Switch, but an official statement has come out from Take-Two giving a little bit of reasoning behind this decision:
"The game will not be available on Nintendo Switch. 2K is focused on making the best possible experience for WWE 2K fans and will continue evaluating all opportunities to deliver the franchise across additional platforms."
It's likely that WWE 2K18's poor launch on Switch influenced this decision, as Take-Two probably did not want to provide an equally mediocre experience for players. The last WWE game to launch on a Nintendo console was 2K13, so there's always hope for a revival sometime in the future.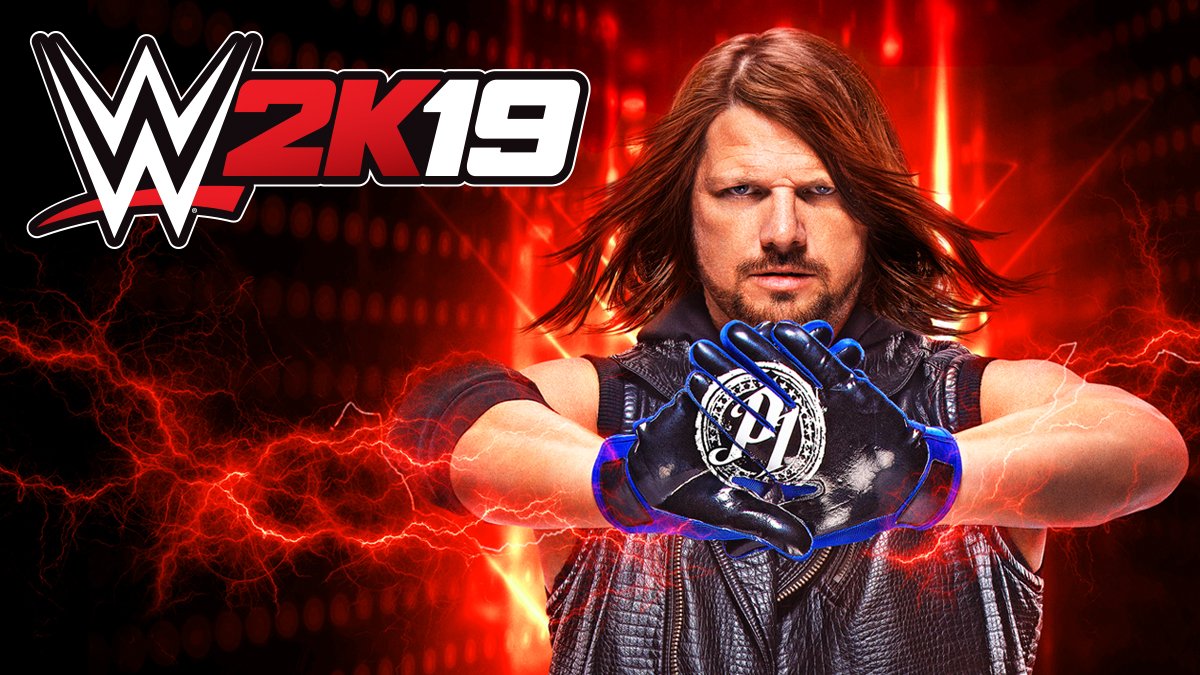 Last year, WWE 2K18 made it to Switch. It was the first time the series appeared on a Nintendo console since WWE '13 on Wii.
Unfortunately, that seems to have been a short return. 2K announced WWE 2K19 today, and Switch is nowhere to be seen in the press release. There's always a possibility that it could be announced later in the year, but it's unlikely given that NBA 2K19 was recently revealed for Switch alongside all other platforms.
WWE 2K18 did launch on Switch in a terrible state. The game suffered from severe technical problems, including frame rate drops and actual slowdown. 2K may have felt that this year's entry wouldn't be possible on Switch or wouldn't be worth the extra effort.
Source: 2K Sports PR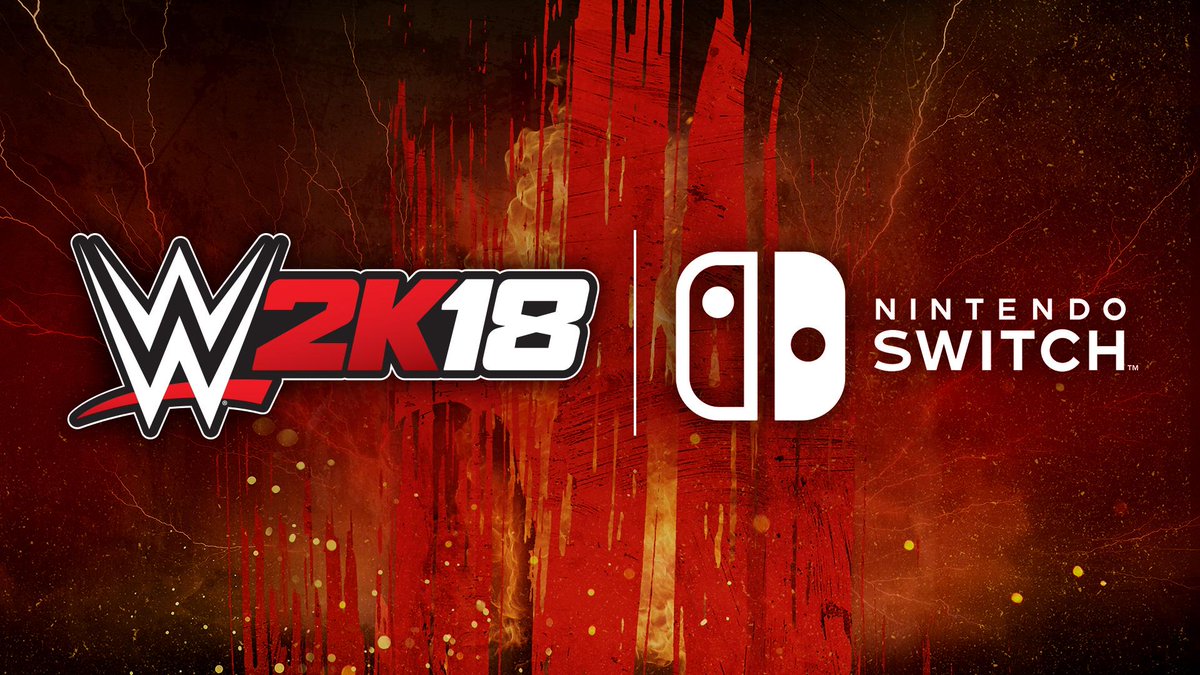 The team behind WWE 2K18 apparently isn't done patching the Switch version. A new Switch update, version 1.0.4, has gone out for all players.
We're unlikely to receive any official patch notes from 2K. However, there are some user reports floating around that freezing issues may have been addressed. We'll report back with any additional findings, assuming there are any.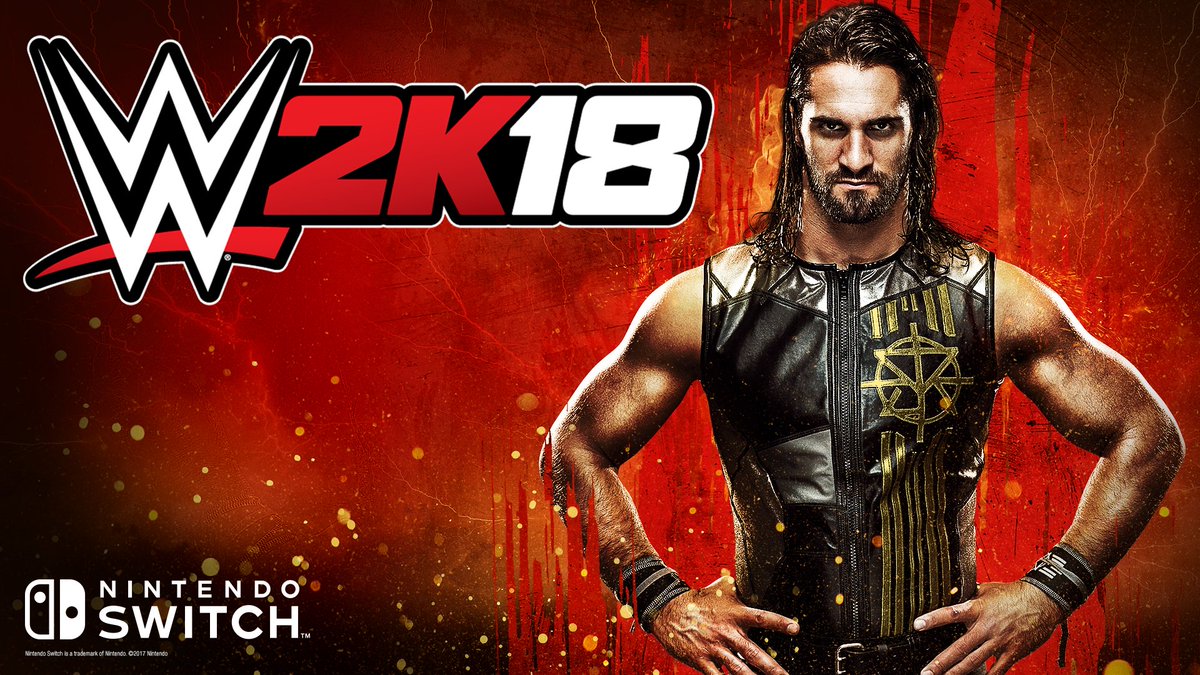 2K Sports may not be finished updating WWE 2K18 on Switch, as we're hearing that a new patch is live. Players can download version 1.03.
We don't have any patch notes – at least currently – so we only have user impressions to go off of at the moment. We're hearing that load times may have been improved in some areas, but the game still suffers from notable frame rate drops. Cards also now show the A button instead of B.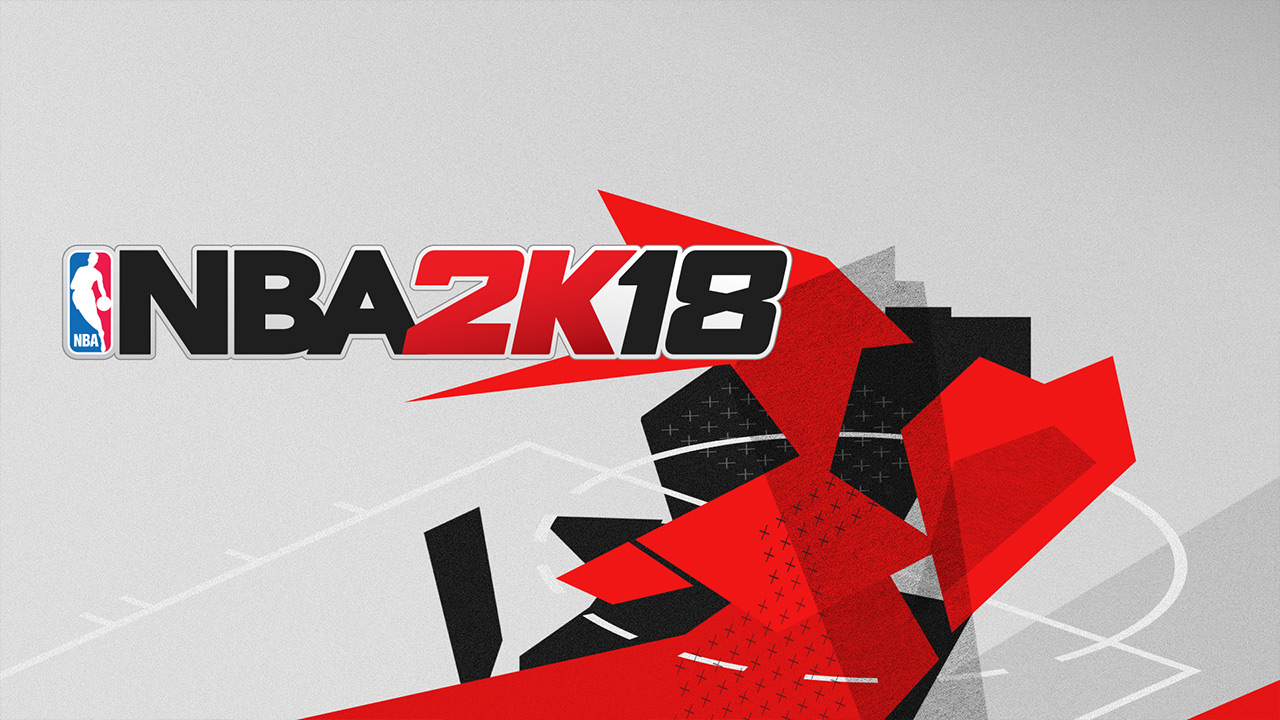 Two Switch games from 2K Sports have been heavily discounted on the North American eShop. Everything is essentially 50% off.
These deals are live for NBA 2K18: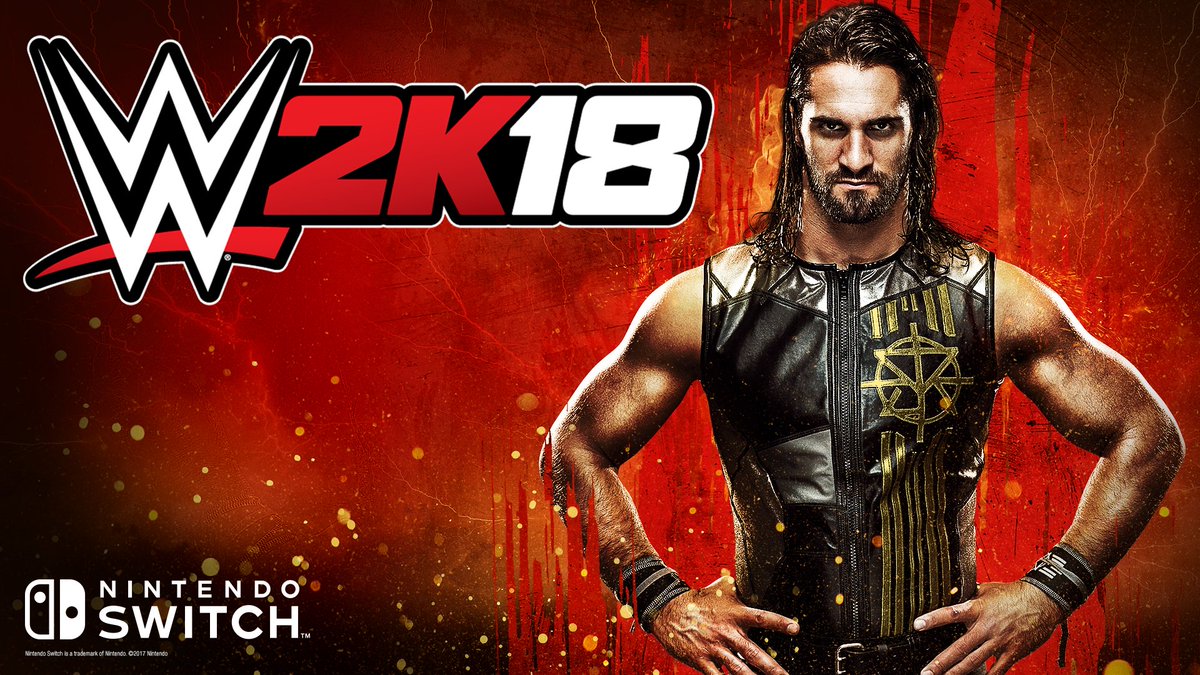 We've seen a number of impressive Switch ports over the past year such as Doom. On the other end of the spectrum, WWE 2K18 is proably the biggest disappointment. Digital Foundry has explored the Switch version in detail and unfortunately, even after patches, it's a rather big mess.
WWE 2K18's frame rate on Switch just isn't up to snuff. When the frame rate dips, the whole game as a whole slows down. That can cause problems for audio since you may hear a character speak, only to see his lips finally move a few seconds later – so things are out of sync.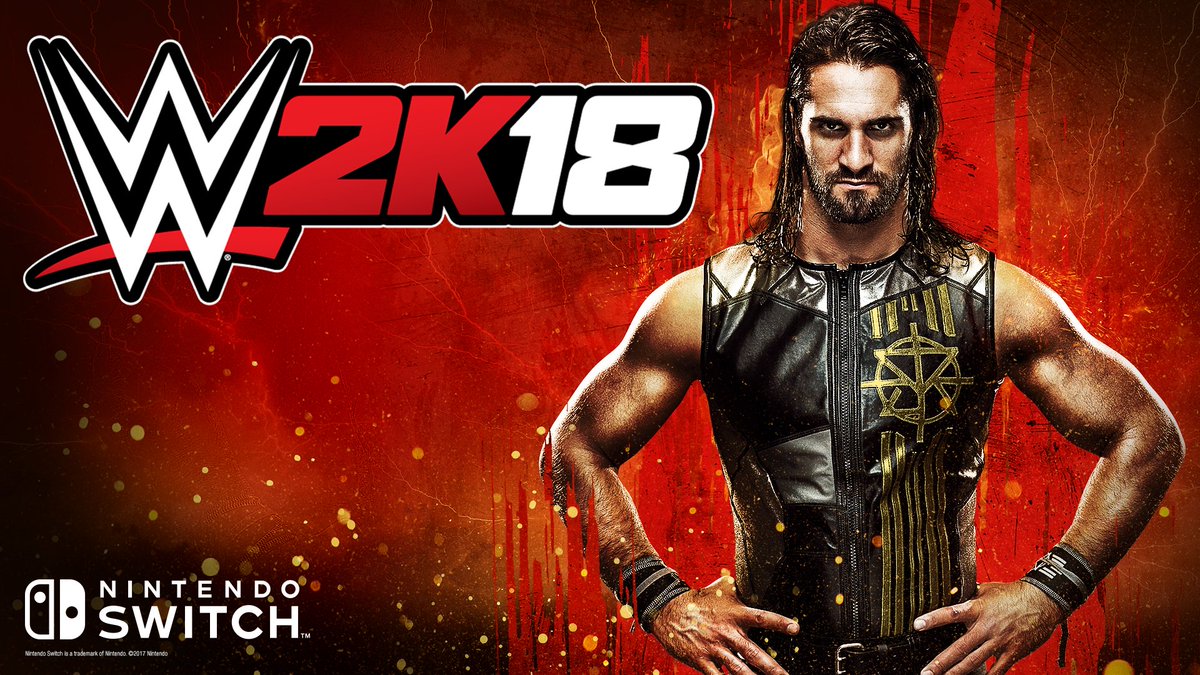 Update: Bumped to the top. We're hearing that this update has gone live. Will keep you updated if we hear anything else about it.
---
Original: 2K Sports has confirmed that a new patch is coming to WWE 2K18 on Switch this week. The update will get the game in line with the PlayStation 4 and Xbox One versions. We're hoping that it'll feature major improvements as well from a technical perspective, though we'll just have to wait and see if any adjustments have been made in that area.
WWE 2K18's new Switch patch should be live on Thursday.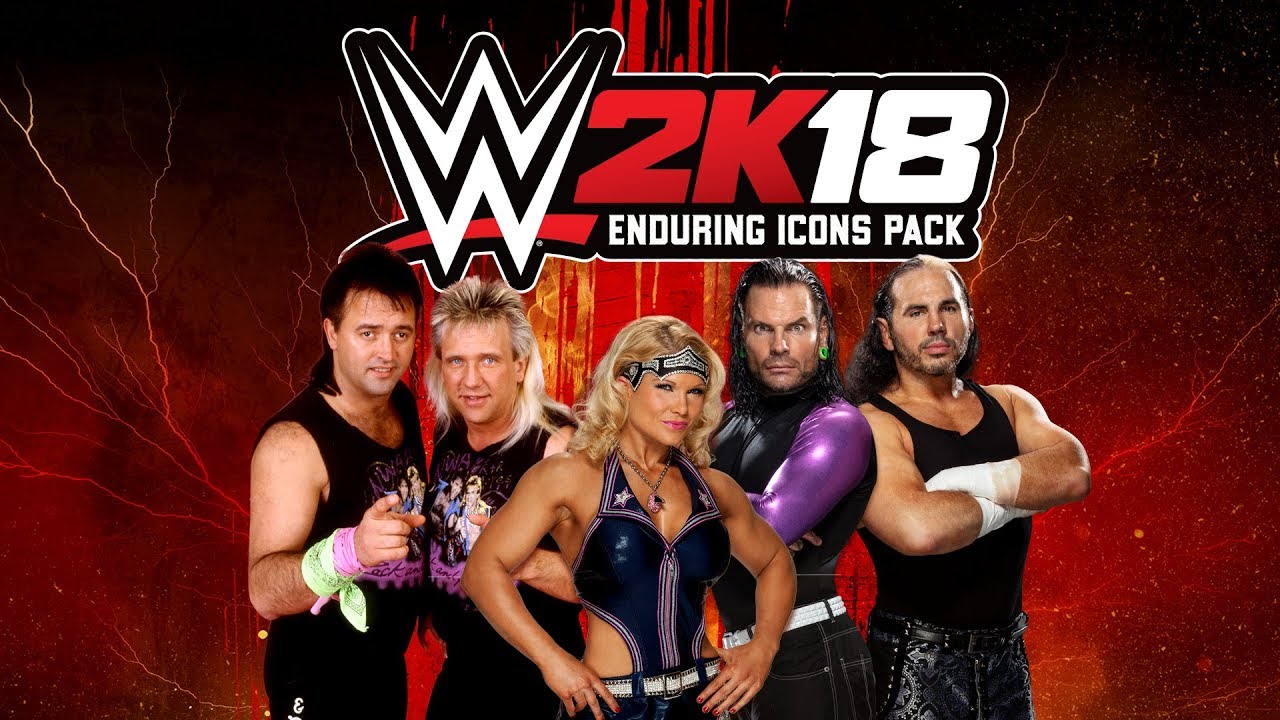 2K Sports has detailed the final piece of DLC for WWE 2K18. We don't have a date for the Switch version yet, though the "Enduring Icons Pack" will be offered in the future.
The Enduring Icons Pack features WWE Superstars Jeff and Matt Hardy, as well as WWE Hall of Famers Beth Phoenix, Ricky Morton, and Robert Gibson. It will be sold via the season pass or individually for $9.99.
Below are a couple of videos for the DLC: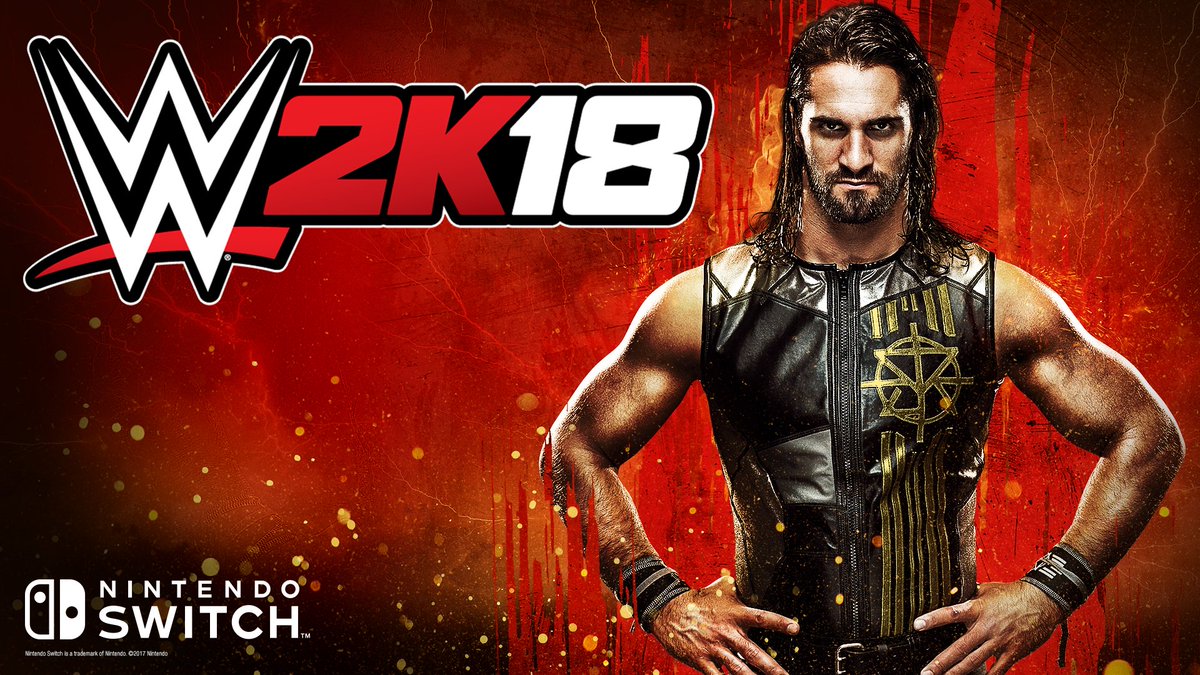 WWE 2K18 has received what appear to be the game's first post-release update. We're hearing reports that an update is going out now.
As far as the specifics of the patch, 2K hasn't shared any details just yet. Some players have reported that WWE 2K18's loading screens may have been decreased, and performance could have been improved. If we see any official patch notes, we'll let you know.