Zelda: Breath of the Wild – News channel on Switch now live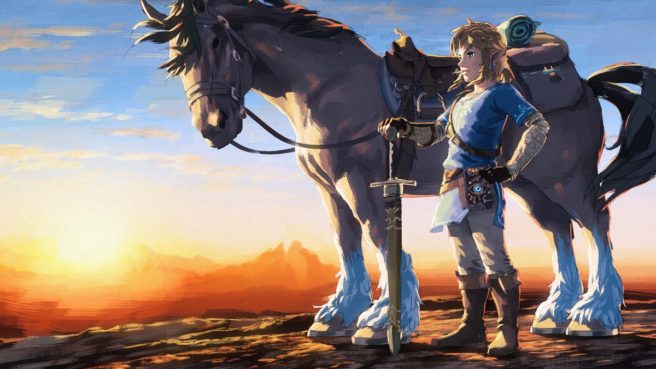 Yesterday, Nintendo issued a new update for Zelda: Breath of the Wild. Part of the patch included the groundwork for some new functionality. Nintendo said it would be opening a News channel on Switch tomorrow that allows players to obtain unknown items when launching the game from messages that are delivered.
That channel is now open for business, but you won't find anything there just yet. Nintendo will likely begin sending messages sometime this week. We do at least know that director Hidemaro Fujibayashi will be sharing "useful tips".
With all that said, you can follow the new Breath of the Wild channel. Doing so will ensure that you receive Nintendo's messages about the game, and you'll be able to nab those mystery items.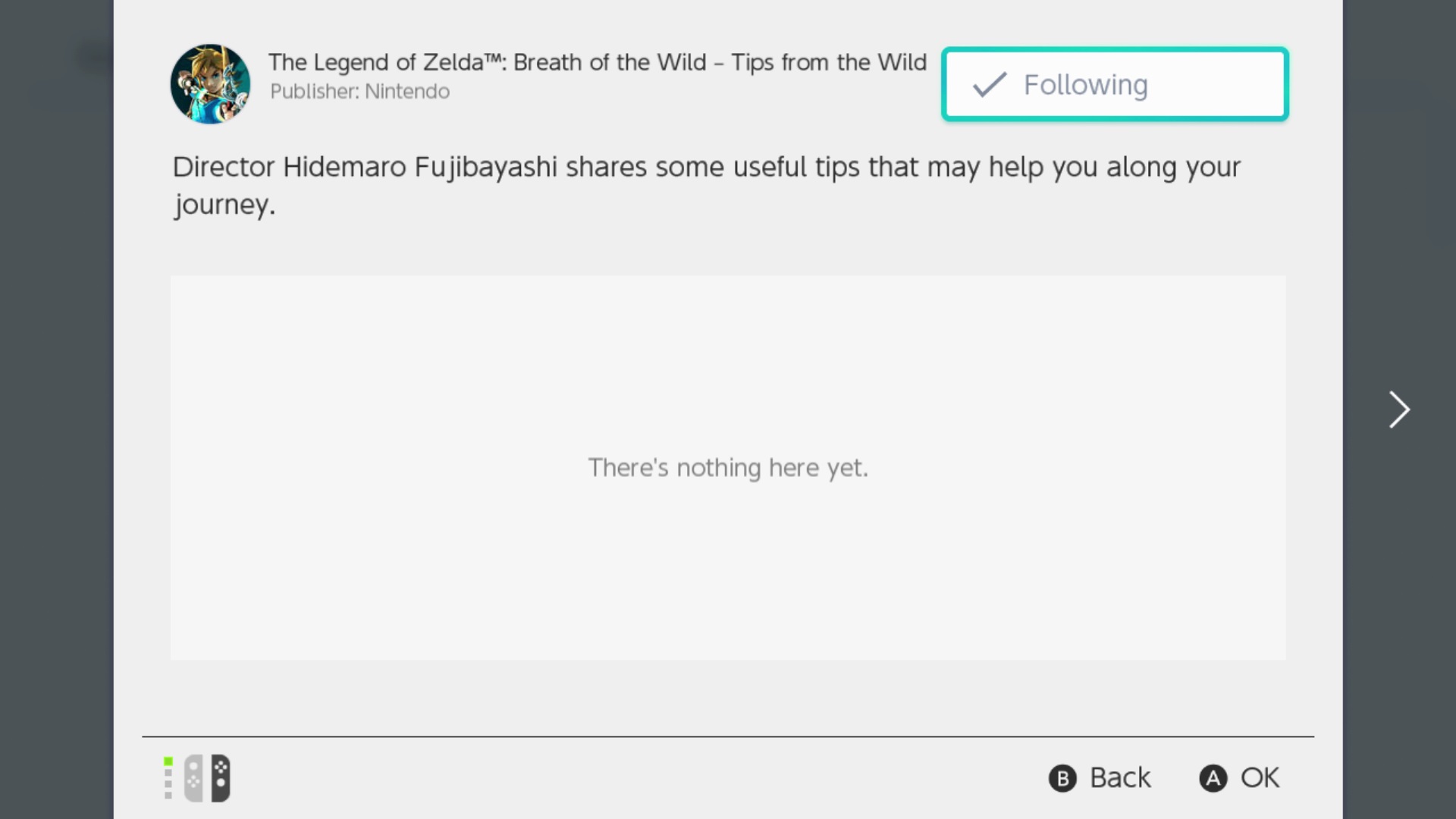 Thanks to GIANTBOWSER for the tip.
Leave a Reply