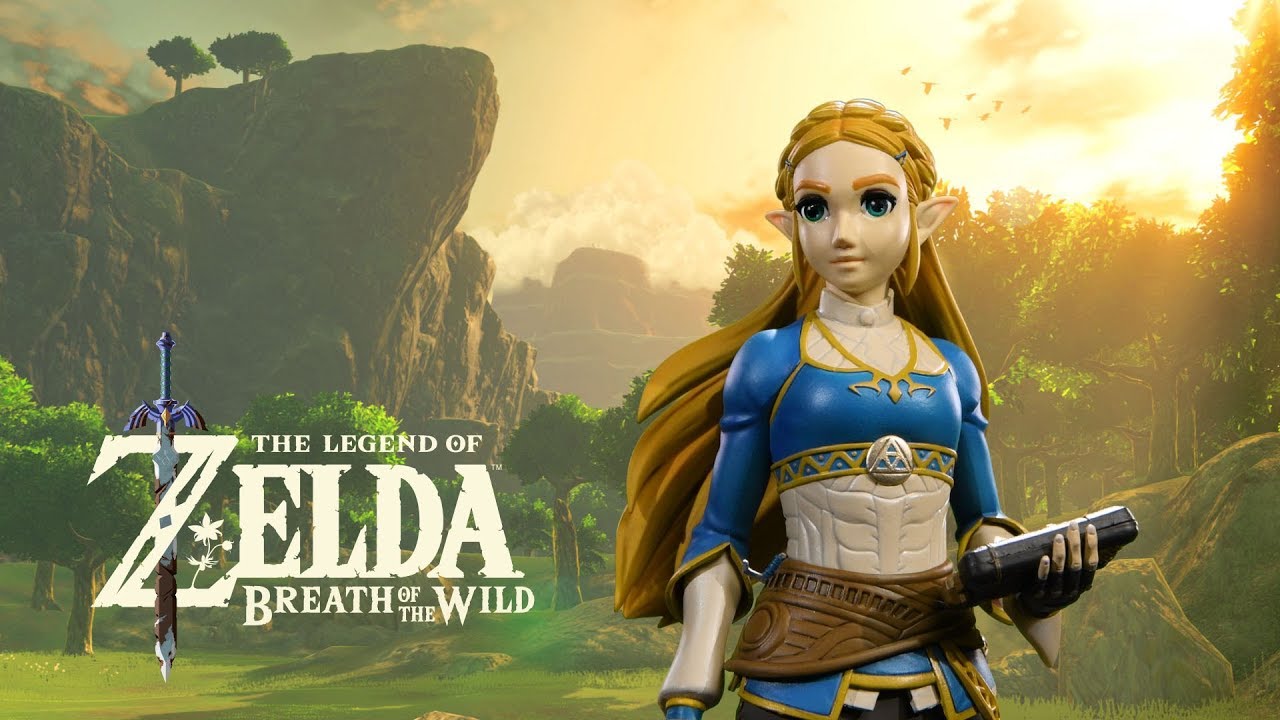 First 4 Figures has announced that it is creating a new statue for Zelda based on her appearance in Breath of the Wild. We don't have all of the details just yet, but a teaser video has been published.
Here's a look:
More information is expected when pre-orders open soon.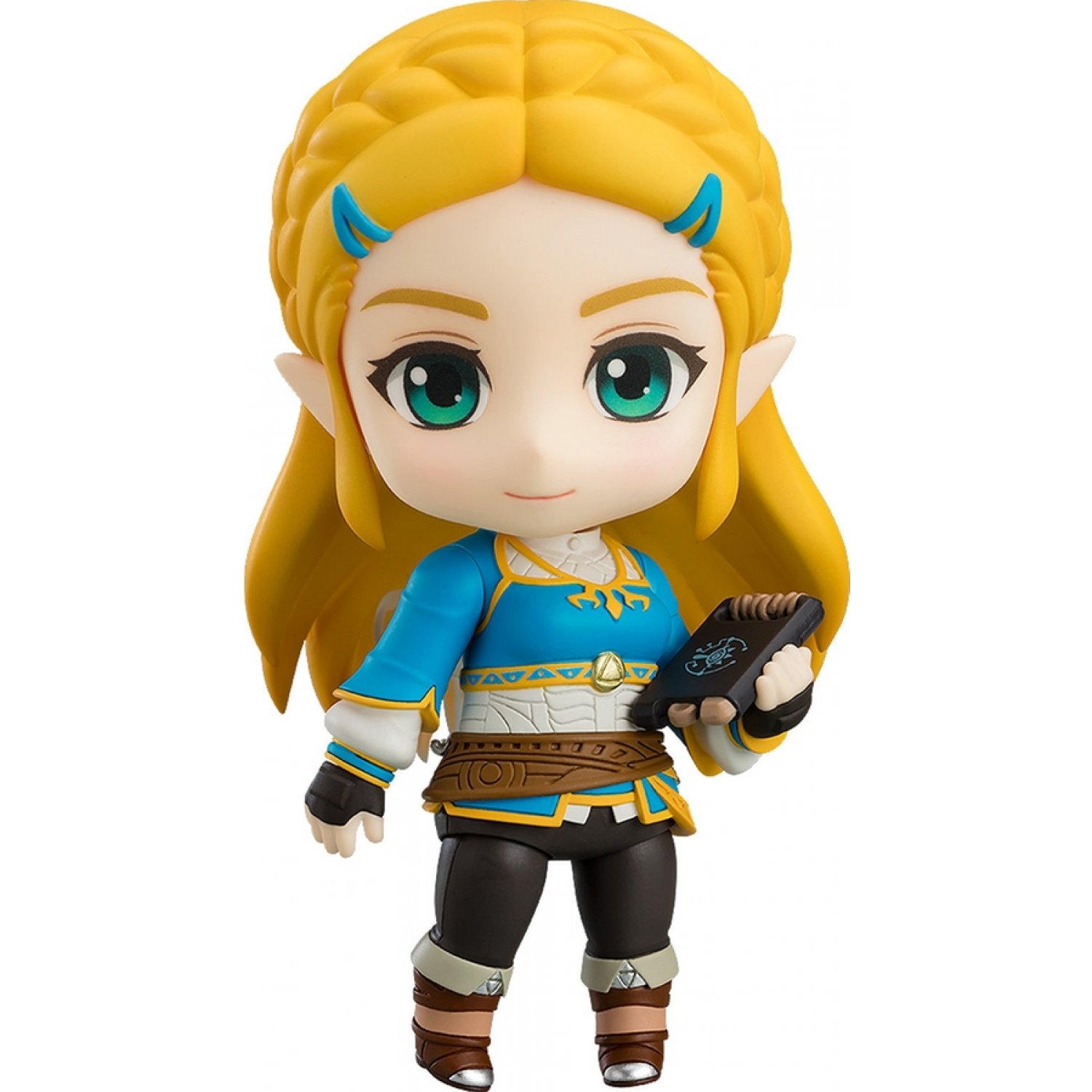 We have a new update on the upcoming Zelda Nendoroid based on the character's appearance in Breath of the Wild. Good Smile has now set a more specific release window of January 2020.
Alongside that bit of news, we have the following description: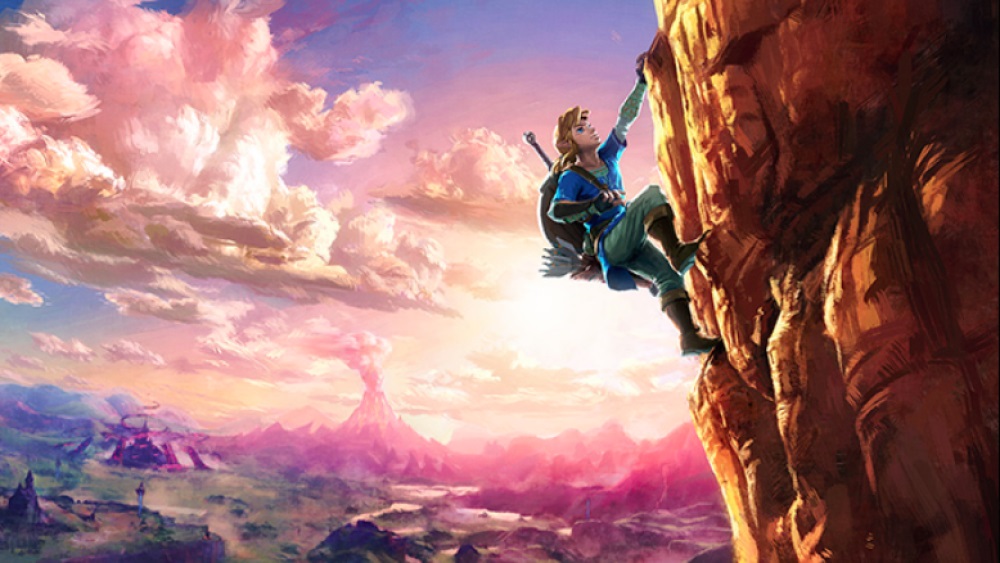 Rarely do games stay the same throughout development. One example of this pertains to Zelda: Breath of the Wild, specifically involving two locations.
In an interview published on Nintendo's website this week, developer Manabu Takehara revealed that Kakariko Village and Korok Forest ended up swapping locations. He felt that "the two locations were out of place" as the game started to come together, so having them switch made the most sense.
Takehara said: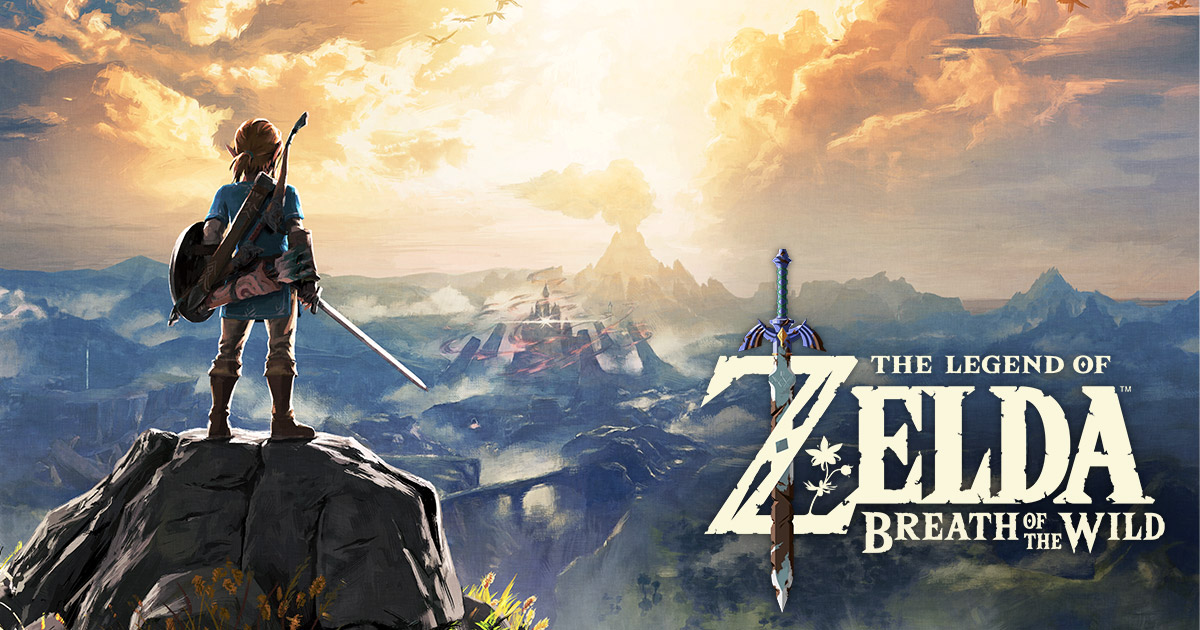 We've said it before and we'll say it again: Zelda: Breath of the Wild is the game that keeps giving. Well over two years since the game's launch, players continue to discover new aspects that were previously unknown or at least not widely publicized.
The latest example of this has to do with fish. Did you know that it only takes whistling to catch fish much more quickly? Reddit user charlieboy95 shared this finding with the community, which was quickly met with surprise.
Here's a look: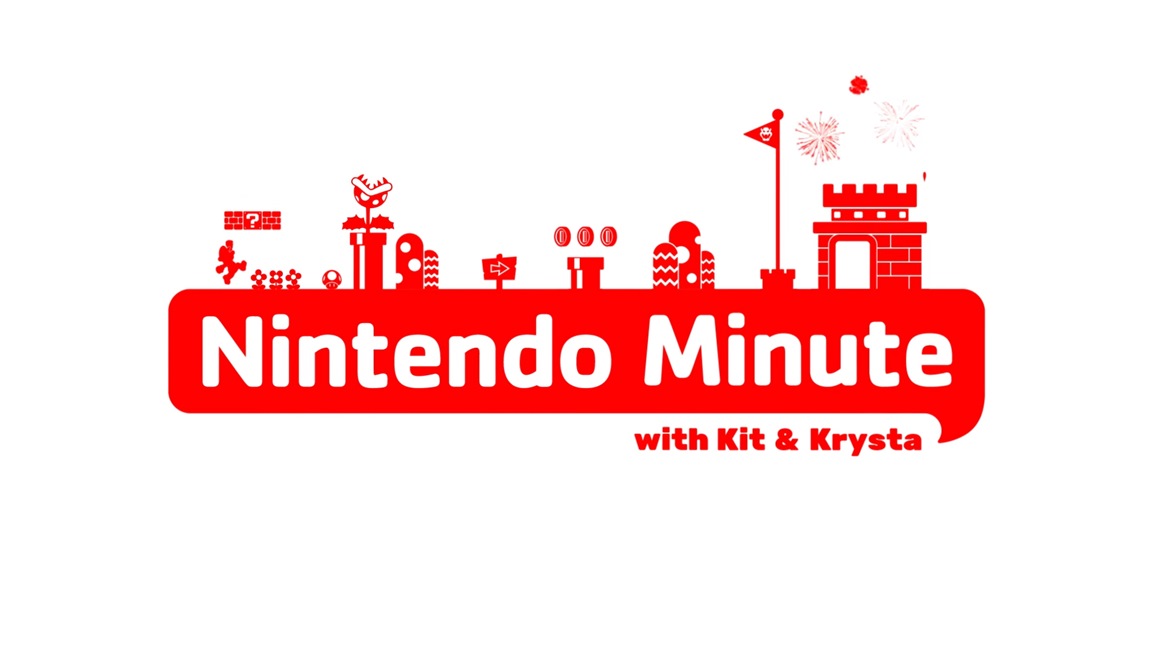 This week's episode of Nintendo Minute has gone live. In today's video, Kit and Krysta play Zelda: Breath of the Wild and try to get to places in Hyrule without using the map. Check out the full episode below.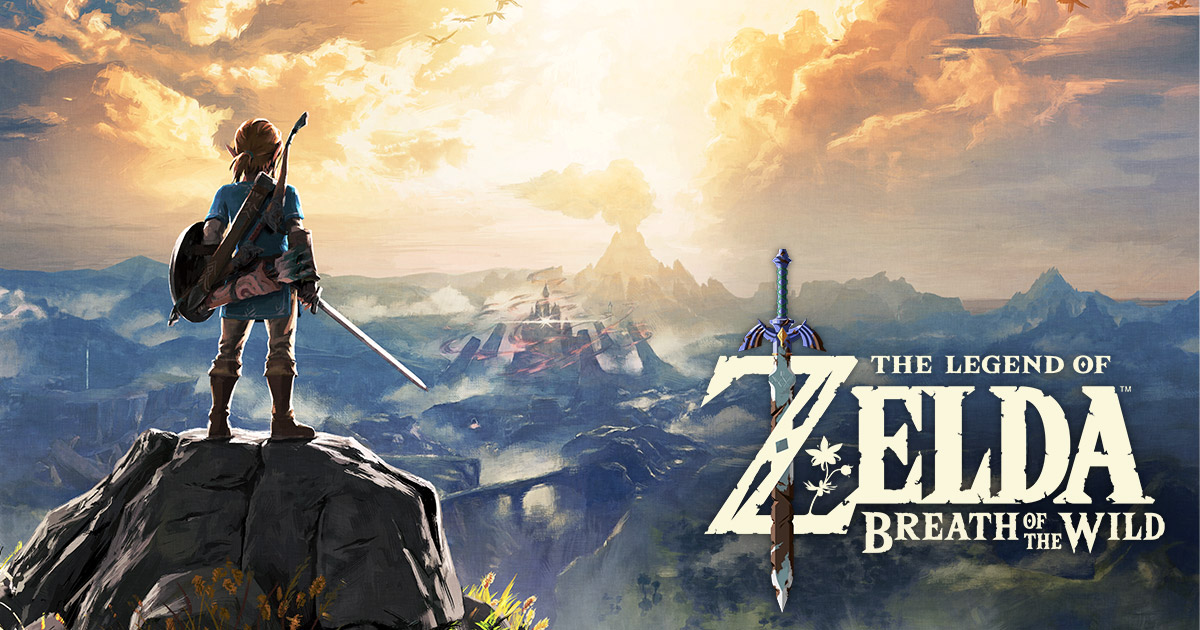 A notable new glitch has been discovered in Zelda: Breath of the Wild. After going through a series of steps, players can let Link jump infinitely.
Melissist seems to have discovered the glitch, and a number of users have shared it online including Twitter user HyruleDojo. Kotaku offers up the following explanation as to how it can be executed: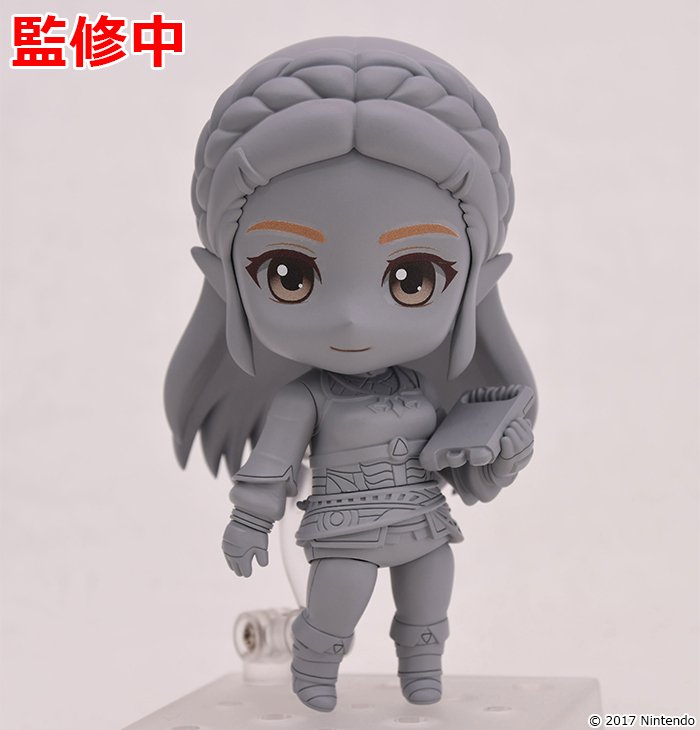 Earlier this year, it was announced that Zelda from Breath of the Wild will be getting a new Nendoroid. At the time, only a concept image was shared.
At Anime Expo 2019 this week, GoodSmile is featuring the figure at its booth. Although it hasn't been colored in as of yet, we do have a first look at the prototype. You can check it out above.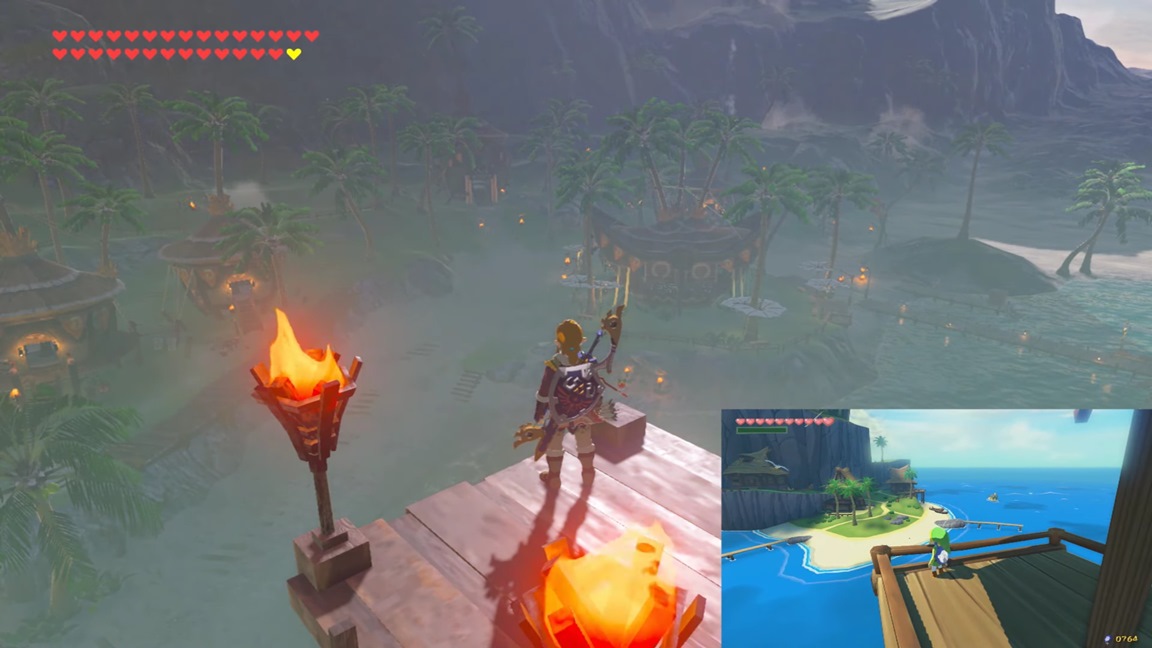 Zelda: Breath of the Wild has a bunch of references to past games in the series. Some are more subtle than others, but fans think they've found a possible new one.
Over in Lurelin Village, players have started to notice that the layout is similar to Outset Island from The Wind Waker. You've got the big ladder with a watchtower similar to Aryll's Lookout, buildings in similar locations, and more.
Here's a closer look: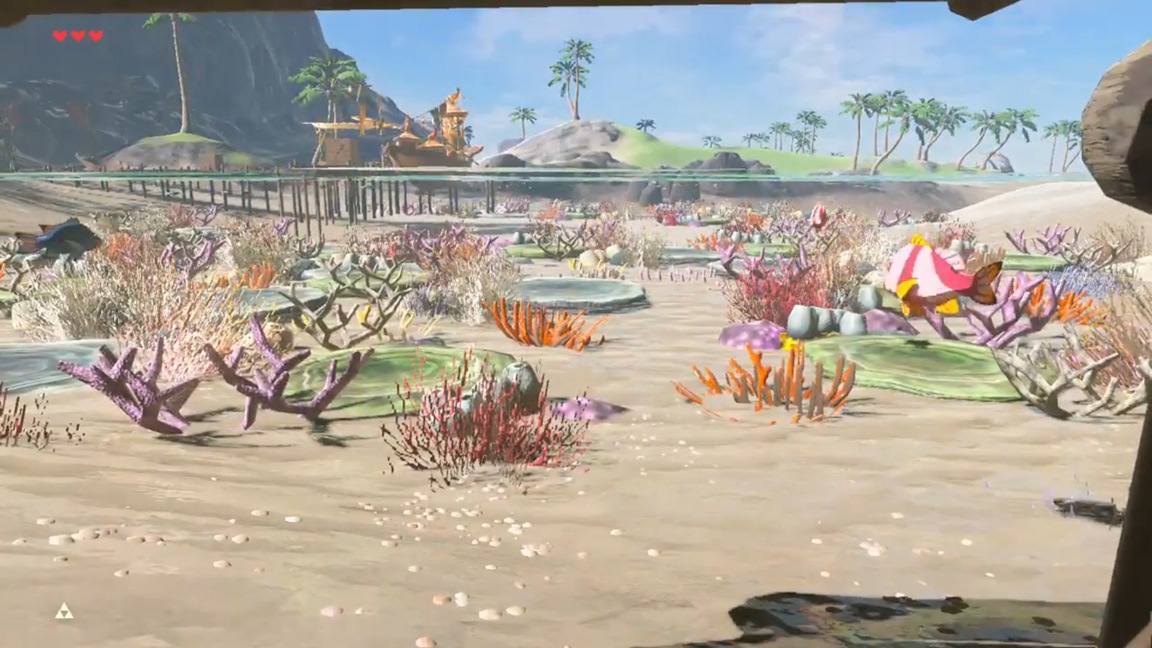 If there's one area where Zelda: Breath of the Wild is lacking, you could point to underwater exploration. Simply put, this is essentially impossible in the game. Although Link can swim, he can't dive or do much else in water.
Despite the fact that players don't even see much of the world below the surface, it seems that the developers paid extra attention to an area that isn't normally visible. A glitch, which starts when the scope is activated and then cancelled, allows for a view of what lies underwater.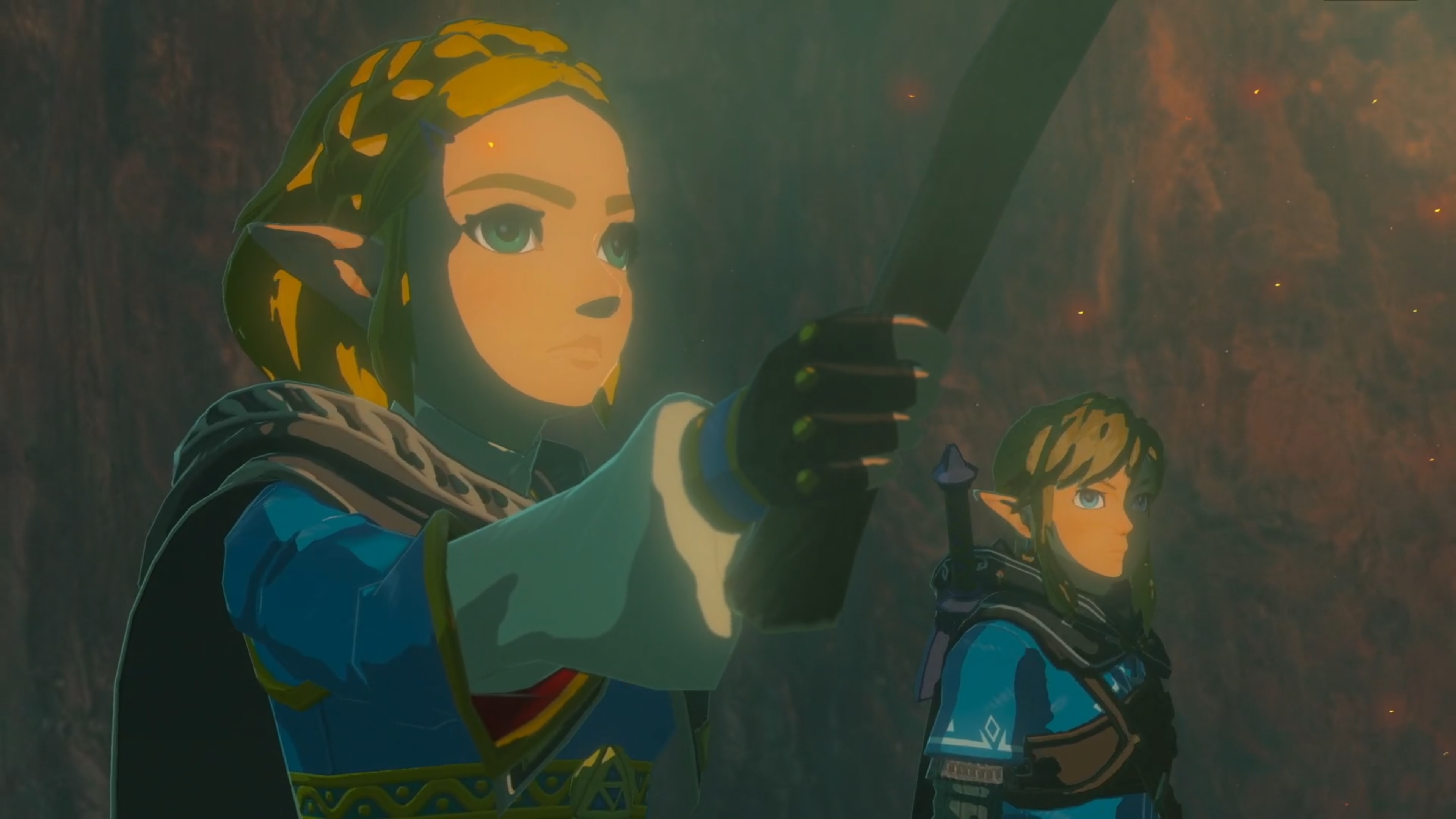 Zelda sequels are rather rare. That's especially so when it comes to 3D Zeldas. We do know of one major sequel pattern which took place during the N64 era, when Nintendo first released Zelda: Ocarina of Time and followed that up by building upon it for Majora's Mask.
Based on that, Majora's Mask may come to mind when thinking about the next Zelda game for Switch. However, series producer Eiji Aonuma says there isn't much influence there.