1v1 action fighting game Die by the Blade coming to Switch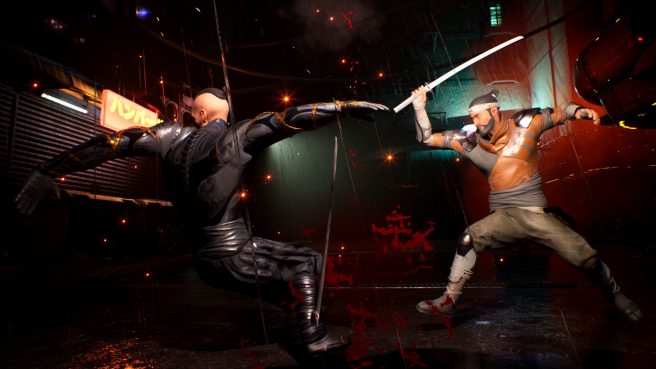 Grindstone, Triple Hill Interactive, and Toko Midori Games have managed to secure funding for Die by the Blade. The 1v1 action fighting game recently joined Kickstarter where the campaign raised $20,000, securing a release on Switch.
We have the following overview and trailer for Die by the Blade:
Die by the blade is a 1v1 action fighting game in which you fight for your life against your enemies with various melee weapons. It draws it's inspiration from legendary games like Bushido Blade, Way of the Samurai and Dark Souls. One hit kill system and emphasis on parry and counters will leave no space for any mistakes. Become master swordsman and fight to the death with other players in multiplayer or slash through tough AI enemies in singleplayer mode.

Key Features

• 1 versus 1 Local, online and singleplayer swordfighting simulation with realistic combat system inspired by legendary Bushido Blade
• One hit kill mechanic and complex parrying and blocking system
• Fighting style not tied to selected character, but weapon
• Many unique characters to choose from
• Wide range of customization options
• Various game modes including Practice, Tournament and Ranked online mode
• Unique "Samuraipunk" artstyle merging techpunk and japanese-inspired aesthetics
Die by the Blade launches for Switch in 2021. There's about a week and a half remaining in the Kickstarter campaign, which you can contribute to here.
Leave a Reply