2.3 million people tuned in for The Game Awards 2015, show likely back next year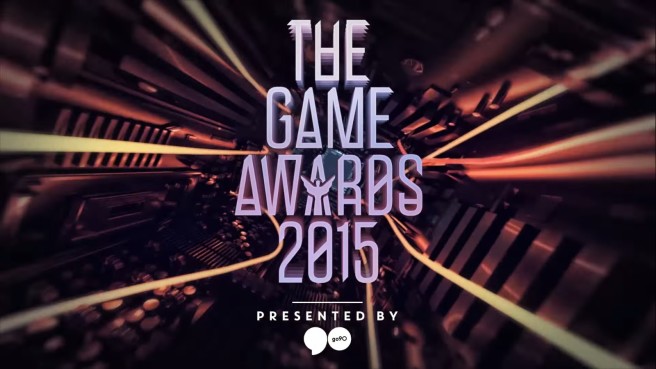 The Game Awards saw a 20 percent jump in viewership this year. 2.3 million people tuned in, up from last year's count of nearly 2.0 million.
While nothing is set in stone, host and creator Geoff Keighley says that its success likely means that the show will return next year. He told Polygon, "With the growth this year and all the sponsor support, I feel pretty confident we will be back next December for The Game Awards 2016." Keighley also mentioned that he believes the show broke even this year.
Twitch and YouTube were named as the top streaming platforms for The Game Awards 2015. One billion impressions were recorded on Twitter using "#TheGameAwards", which is twice the amount of last year's social impact. Over 175,000 different people used that hashtag, resulting in roughly 279,000 tweets. Finally, the top streaming channels saw more than half a million comments.
As for what gamers can expect next year, Keighley teased:
"Next year will be about adding other elements around the show. One thing I wanted to do this year was a big eSports tournament the day of the show, but we just didn't have enough bandwidth to get it done."
Leave a Reply