2016 patents show some pretty different designs for the Switch Joy-Con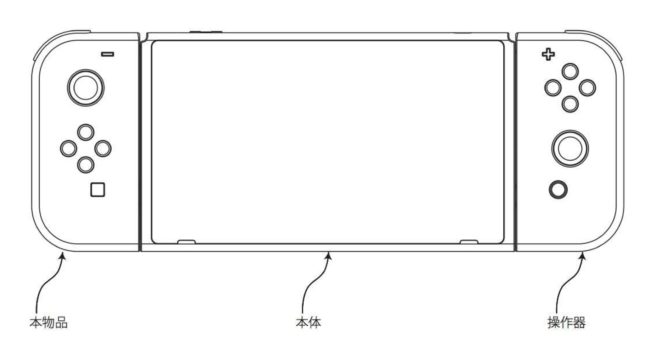 As we've seen in the past, patents don't always become actual products. That's particularly evident with three Joy-Con filings uncovered by LetsGoDigital, which were applied for back in 2016.
These patents show off some unique designs for the Switch controllers. One features a wider set of Joy-Con whereas the other two have some interesting placements for buttons, including d-pads.
Here are a few mockups made by LetsGoDigital: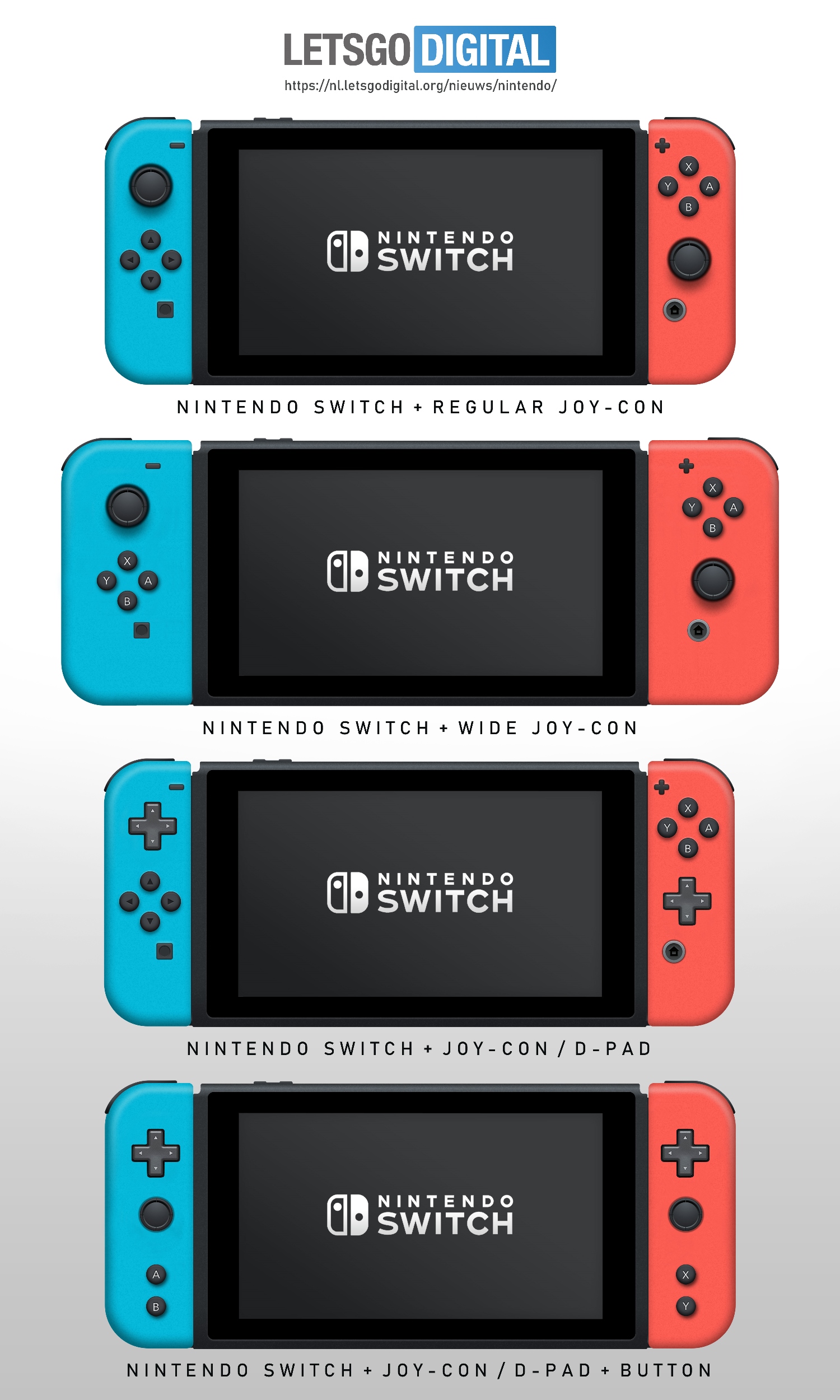 You can look at the original patents here, here, and here.
Leave a Reply