2019 World Video Game Hall of Fame inductees announced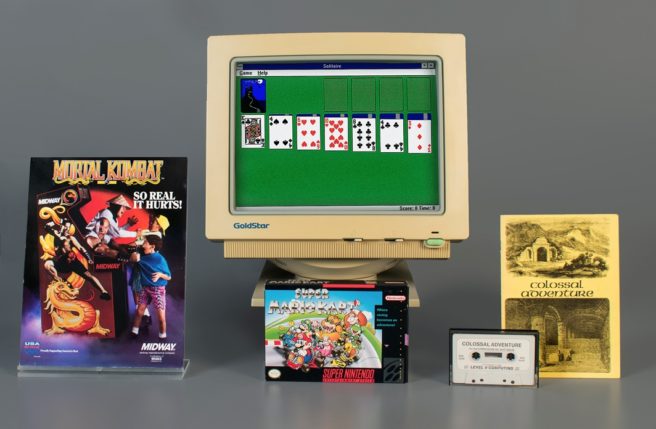 Twelve finalists were recently announced for the World Video Game Hall of Fame. The field has been narrowed down, and three inductees have now been selected. Super Smash Bros. Melee didn't make it in the end, but Super Mario Kart has been chosen. The SNES racer will be joined by Colossal Cave Adventure, Microsoft Windows Solitaire, and Mortal Kombat.
These new inductees are on permanent view at The Strong museum in Rochester, New York. They can be found on the second floor along with past winners.
Leave a Reply