2023 Tokyo Game Show shares lineup of exhibitors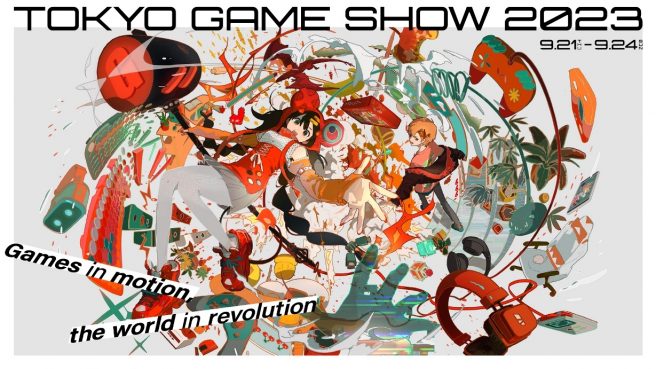 The Computer Entertainment Supplier's Association today announced the list of exhibitors attending the 2023 Tokyo Game Show, and while Nintendo will technically be present, it's not too exciting.
As of today, 646 exhibitors will be at TGS. This includes 389 representatives from Japan and 257 from overseas. 2,629 exhibition booths will be available, with additional exhibitors expected to participate later. Some of the highlights highlight Bandai Namco, Capcom, Inti Creates, Koei Tecmo, Level-5, and SEGA / Atlus.
Here's the full lineup of exhibitors for the 2023 Tokyo Game Show: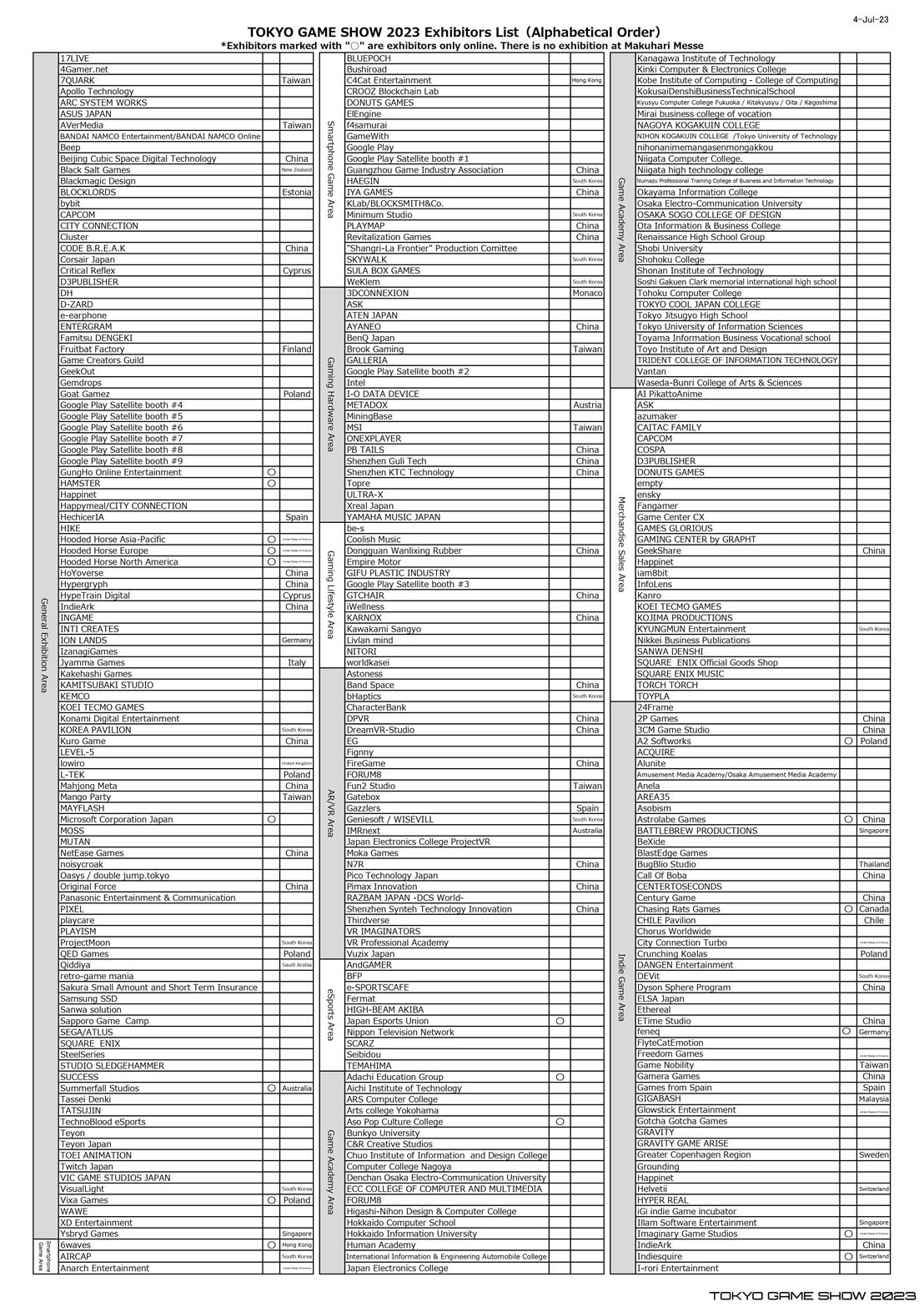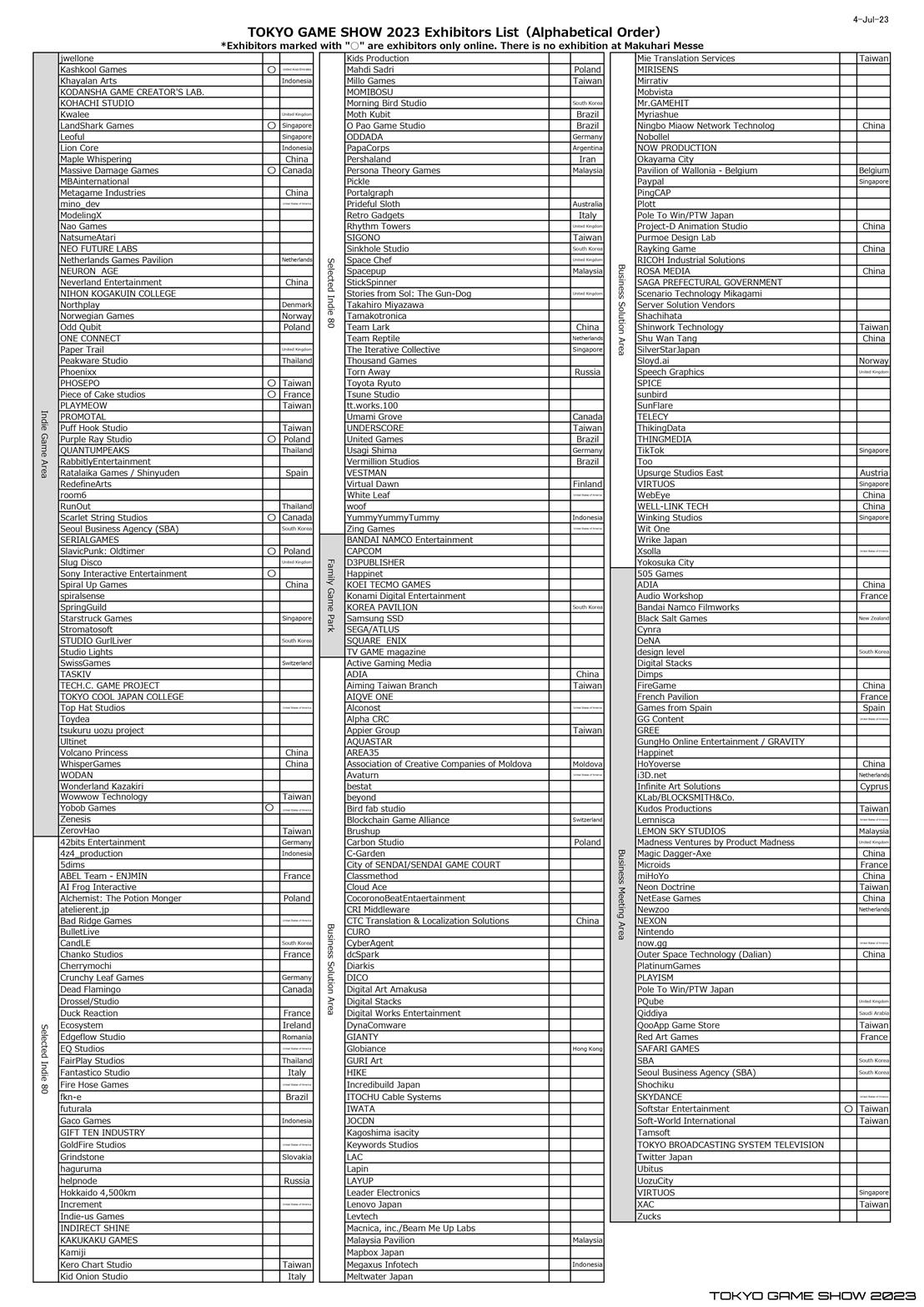 As for Nintendo, as stated above, the company will be at the 2023 Tokyo Game Show. However, its involvement will be limited to the Business Meeting Area. Nintendo is not expecting to be showing any titles in a booth on the show floor.
It's been many years since Nintendo had significant involvement with TGS. The last time anything notable happened was when showed off the Wii Remote controller, back when the console was still known as Revolution.
TGS 2023 will run between September 21 and September 24. This marks the first time in four years that the show will be back at full scale in the entire Makuhari Messe following the coronavirus pandemic.
Source: Computer Entertainment Supplier's Association PR
Leave a Reply