2023 World Video Game Hall of Fame finalists announced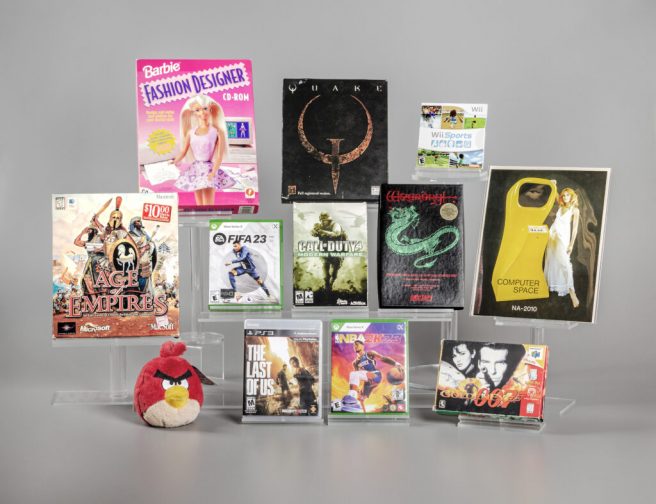 It's the middle of March, which means we now have the lineup of finalists for the World Video Game Hall of Fame – this time for 2023.
Wii Sports and GoldenEye 007 are the two notable Nintendo-related selections. The other finalists include Age of Empires, Angry Birds, Barbie Fashion Designer, Call of Duty 4: Modern Warfare, Computer Space, FIFA International Soccer, The Last of Us, NBA 2K, Quake, and Wizardry.
For those looking to get involved, fans can vote for their favorite finalists between March 15 and March 22 as part of a "Player's Choice" ballot here. The top three games will form one ballot and will join the other ballots submitted by members of the International Selection Advisory Committee, which is made up of journalists and scholars familiar with the history of video games and their role in society.
The World Video Game Hall of Fame recognizes games based on the following: "icon-status, the game is widely recognized and remembered; longevity, the game is more than a passing fad and has enjoyed popularity over time; geographical reach, the game meets the above criteria across international boundaries; and influence, the game has exerted significant influence on the design and development of other games, on other forms of entertainment, or on popular culture and society in general."
The final inductees for the 2023 World Video Game Hall of Fame will be announced on Thursday, May 4 at 10:30 AM ET as part of a virtual ceremony.
Leave a Reply