2D platformer Sir Lovelot reaching Switch in March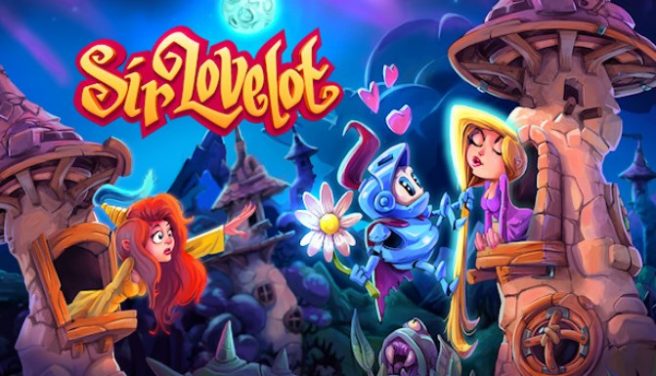 Sometimes You and Pixel Games have announced that Sir Lovelot, a 2D platformer, will be releasing on Switch next month. The game is expected on March 3.
We have the following overview and trailer for Sir Lovelot:
Spring is in the air. Can you feel it?

Sir Lovelot surely can, and he's determined to roam the four corners of Lululand, from castle to castle, to find the love of his life!

Your goal is to collect a selection of gifts to offer the next awaiting damsel while avoiding treacherous hazards and fighting off weird creatures, all in the best possible time!

The game boasts over 40 hand-crafted levels of platforming goodness, from rope climbing and wall sliding to high jumping and water diving. Sir Lovelot can hold his breath really really long!

Off you go now, Sir Lovelot. You can do this!

Key Features

• A single-player adventure, strangely familiar and yet like no other
• Hundreds of screens of platforming challenges, in over 40 levels
• A whole arsenal of unsuspecting nasties roaming the land
• Dozens of devious short-cuts, secret treasures and golden eggs
• A beautiful original soundtrack by Alexander Falinski
Sir Lovelot will be distributed digitally for Switch via the eShop.
Source: Sometimes You PR
Leave a Reply