2K Sports now says WWE 2K18 is coming to Switch this fall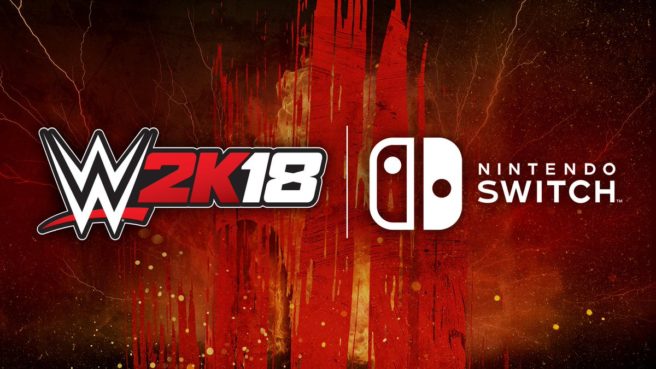 NBA 2K18 won't be the only game from 2K Sports on Switch this year. A few days ago, the publisher confirmed plans to bring WWE 2K18 to the platform.
Originally, 2K Sports said that the game would be available on October 17 alongside other systems. But unfortunately, a new "Fall 2017" release window has been given. If there is a delay, hopefully WWE will follow on Switch soon after the initial launch.
Leave a Reply