3D narrative game Can Androids Pray: Blue hitting the Switch eShop in April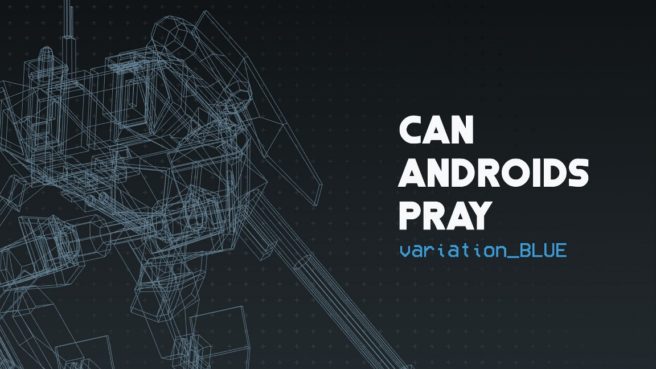 The 3D narrative game Apriori Digital Can Androids Pray: Blue will land on Switch in April, publisher Apriori Digital and developer Strange Scaffold have announced. A release is set for April 16 on the eShop.
We have the following overview and trailer for Can Androids Pray: Blue:
VECTORS: ACHIEVED… ENGINE: CRITICAL… SHIELDS: CRITICAL… FUEL: CRITICAL… WEAPONS: CRITICAL… EXISTENCE: CONFIRMED

LOAD:

Can Androids Pray: Blue on Nintendo Switch is the definitive edition of the critically-acclaimed 3D narrative game about two angry femme mech pilots at the end of the world, and God.

As featured at the V&A Dundee Museum, A.MAZE 2019, Game Devs of Color Expo 2019, Wordplay 7, and the EGX Rezzed Leftfield Collection.
Can Androids Pray: Blue will cost $6.59 on the Switch eShop. If you pre-load now, you can get it for $5.93.
Source: Apriori Digital pR
Leave a Reply