3D platformer Kao the Kangaroo announced for Switch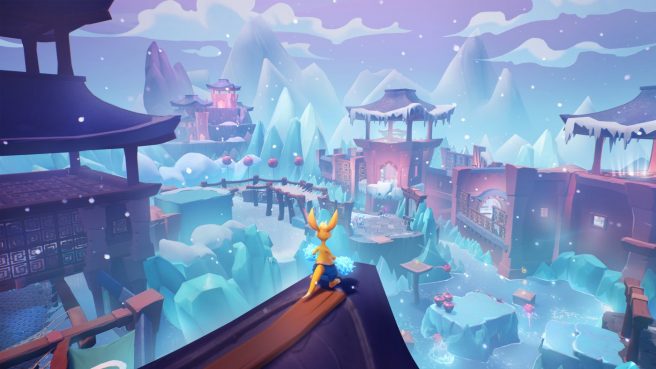 Kao the Kangaroo, a platforming series that started out over two decades ago, is now making a return. This will be the franchise's first new entry since Mystery of the Volcano in 2005.
The upcoming Kao the Kangaroo project has the character going on an adventure to find his missing sister and solve the mystery of what happened to his long-lost father. He'll be picking up his magical boxing gloves and exploring the world while confronting famous fighting masters who are under the influence of disturbing, dark power. There'll be plenty of worlds to explore with secrets in each one, "a cast of captivating characters", challenging combat with boss battles, items to collect, and more.
Here's the debut trailer for the game:
Kao the Kangaroo will arrive on Switch this summer. We'll have more information leading up to the game's launch, including a release date.
Leave a Reply