3DS and 3DS XL repairs end early in Japan after Nintendo runs out of spare parts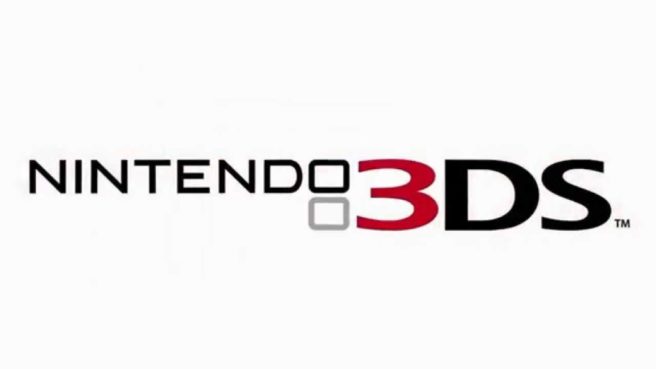 Last month, Nintendo announced that it would be ending repairs for the original 3DS and 3DS XL in Japan. While the company hoped to keep things going through the end of March, additional units will no longer be accepted. March 8 is the new cutoff date.
It was previously announced that repairs would be ending due to a lack of spare parts. Nintendo ultimately ran out of these parts sooner than expected.
As a reminder, repairs will continue for the New 3DS, New 3DS XL, 2DS, and 2DS XL.
Leave a Reply