3DS now has a notification for the theme shop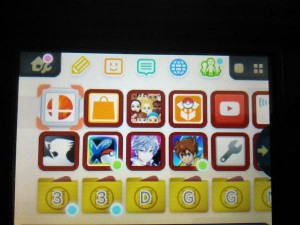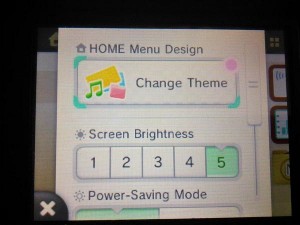 The 3DS has featured two notification icons on the Home Menu since launch. When receiving a StreetPass hit, a green circle appears. Meanwhile, the arrival of new SpotPass content is associated with a circle dot.
The recent introduction of themes brings a new color into the fray. It appears that Nintendo will be keeping users informed about new themes with the pink icon.
Leave a Reply