8Bitdo making SN30 and SF30 Pro Controllers, compatible with Switch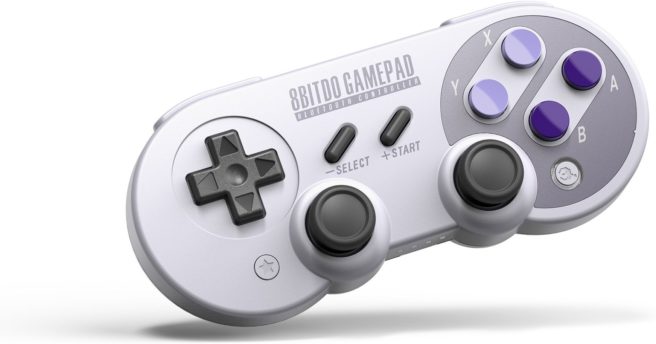 8Bitdo has two new controllers in the pipeline: the SN30 and SF30. Both are based on the SNES and Super Famicom controllers.
The two controllers work with Switch, macOS, and Android. They feature rumble vibration, motion controls, bluetooth, USB-C connectivity, and d-input and x-input functionality.
The SN30 controller is up on Amazon here. You can also pre-order the SF30 here. They should be out on December 10.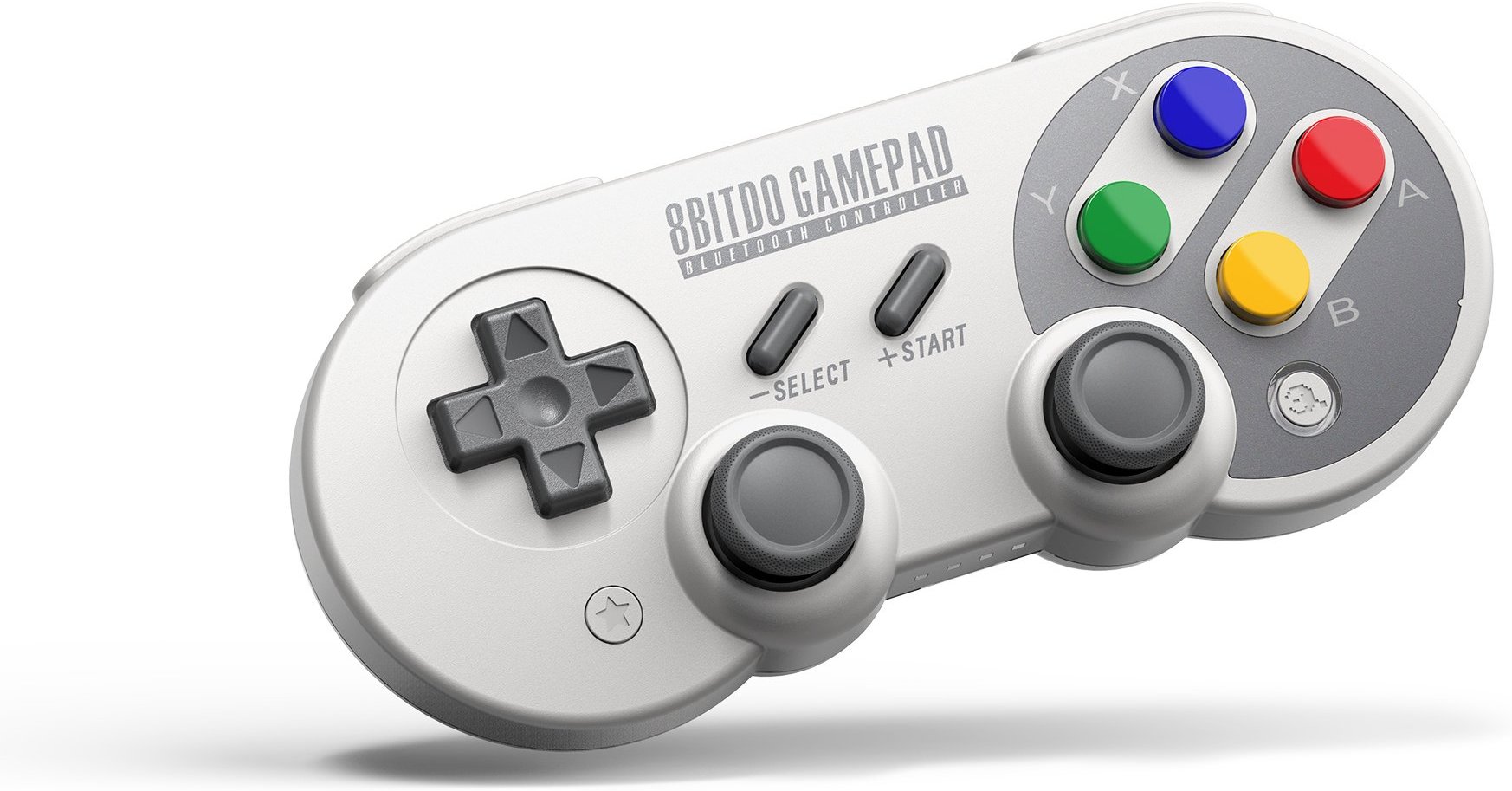 Leave a Reply