8Bitdo to sell SN30 Pro+ for Switch with button remapping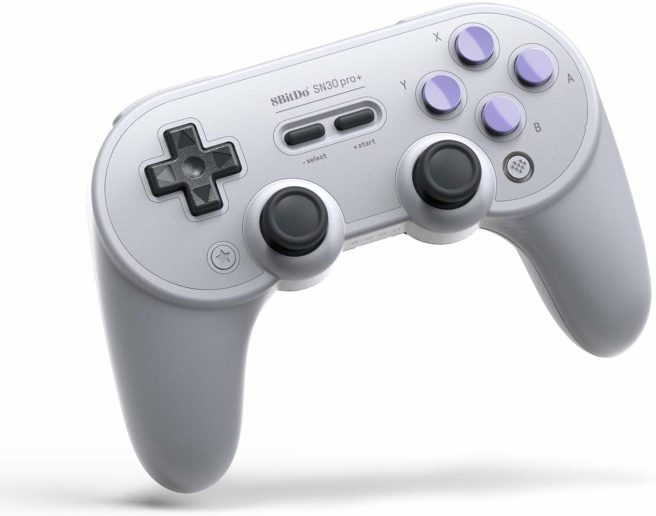 8Bitdo has announced the SN30 Pro+, a new controller for Switch. It features fully customizable button configurations and sensitivity levels for the joysticks, triggers and vibrations. The 8BitDo Ultimate Software also lets users create macros along with custom profiles to save settings on a game-by-game basis. Up to 20 hours of use on a single charge are promised.
Amazon is taking pre-orders for the SN30 Pro+ here. Orders should begin to ship on August 7.
Leave a Reply