8Bitdo updates their controllers to be compatible with Switch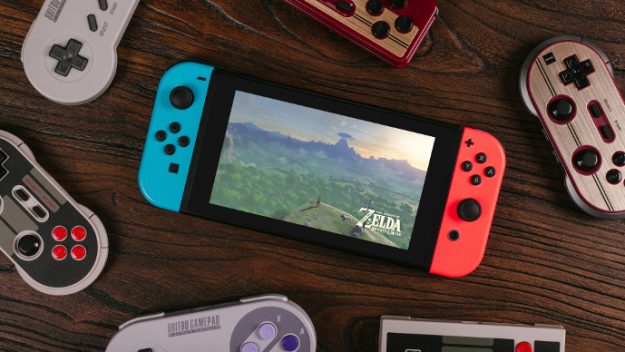 The retro-style controller company 8Bitdo has launched a firmware update for their wireless controllers that makes them compatible with Switch. So now we can buy a wireless SNES controller from them and use it to play Ultra Street Fighter II, for example.
These will be a really great addition for when Nintendo releases their plans for Virtual Console on Switch. Keep in mind that these controllers can also be used with Windows, Mac, Steam, iOS and the NES Classic Edition if we have the right cable.
Leave a Reply