Cosen bringing Destruction to Switch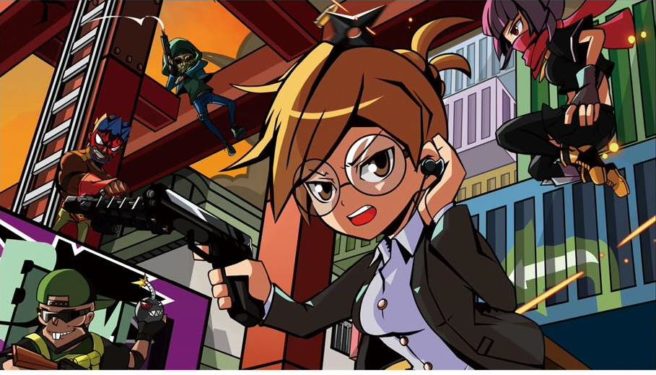 Destruction is coming to Switch, according to the latest issue of Famitsu. A release is planned for this fall in Japan, though it should be distributed in other territories as well.
Destruction for Switch appears to be based on Rising Win Tech's mobile game. The developer was also behind the Switch title Defoliation.
Here's an overview and trailer from the mobile edition:
Players are mercenaries from an unknown organization who has been sleeping until the organization is attacked. Mercenaries are awakened to resist intruders. Multiple players needed to form a team, bring a variety of weapons and equipment to participate in the war. Find out who is behind this!

Features:
Exciting ACT competition.
More than 10 characters with special skills.
Pick up your own members and team up!
Pistol, machine gun, rifle, shotgun, sniper rifle, etch. Various weapons and equipment with custom made brings you the extraordinary weapon that only belongs to you.

Hijack, capture the flag, escape, etc., multiple stages with different mission and goals. Castles, ports, subways, and even residential area become your battlefields.
Leave a Reply